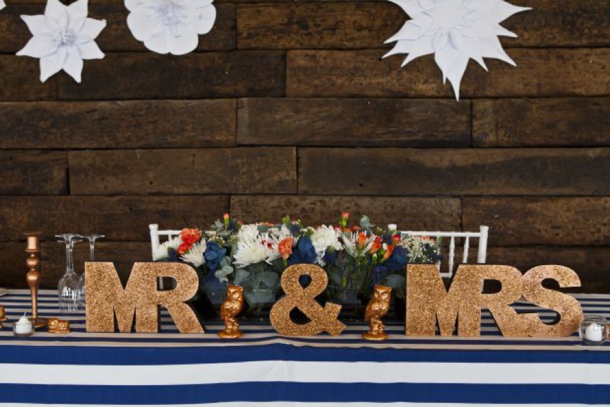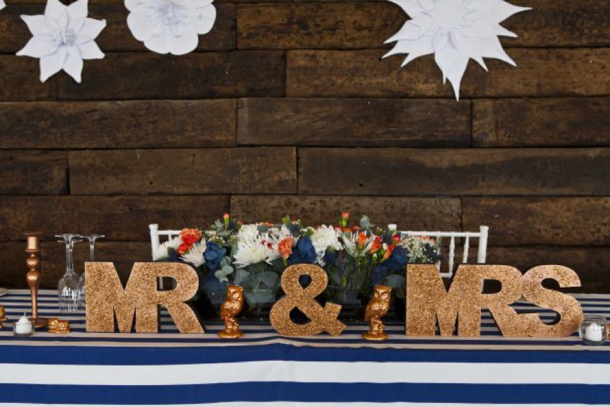 It always intrigues me to see weddings of people in the industry. Unlike most brides and grooms, weddings aren't something they see once in a while from a guest perspective, but something they're intimately involved in throughout their working life. Which details will they choose to highlight? Which traditions or ways of doing things can they do without, and which trends will they love as much as we all do? It's a lot of pressure I suppose, but today's bride, talented KZN-based makeup artist Jacqui of Accentuate Hair & Makeup knocked it out of the park. I absolutely ADORE her navy and mixed metallic colour palette, as well as the super personal detail of including owls in their decor (a tribute to her grandmother). Not to mention stylish topknot bridesmaids and a set of very dapper groom and groomsmen. And the bride? Well, Jacqui was the best advertisement for her own considerable skills (gained both in the UK and on the local MAC events team) – doesn't she look spectacular? From the lush carnation composite bouquets to the stripey cake to the paper flower backdrop and sparkly copper Mr & Mrs sign, there's a lot to love here, all captured by Kate van Onselen of Studio KOVO. Let's begin!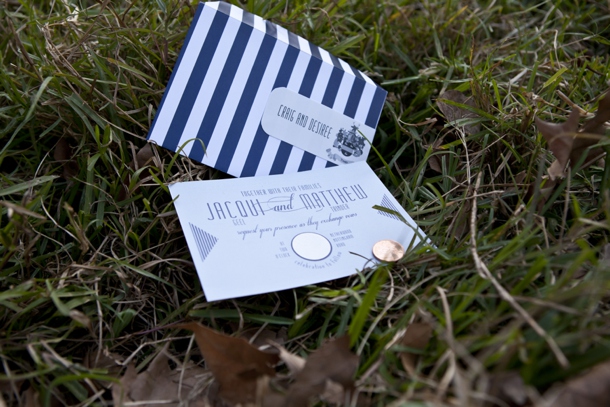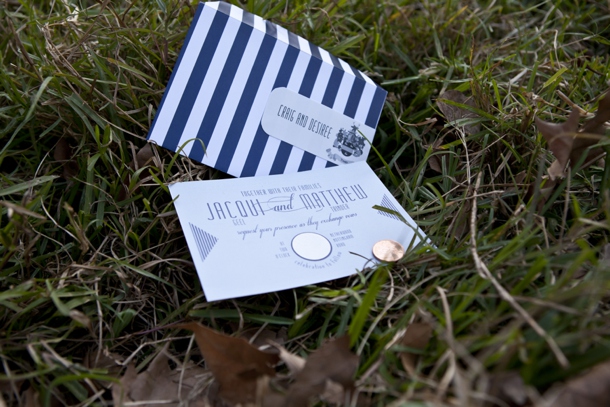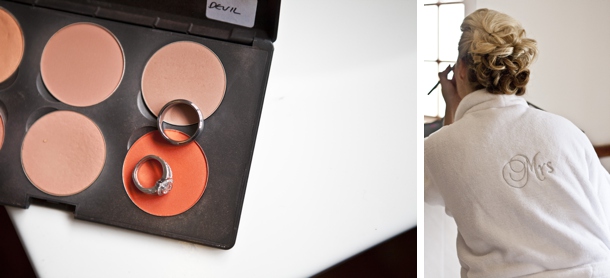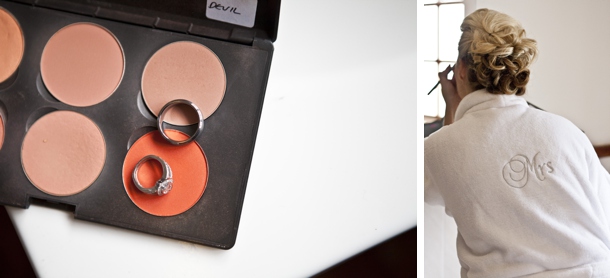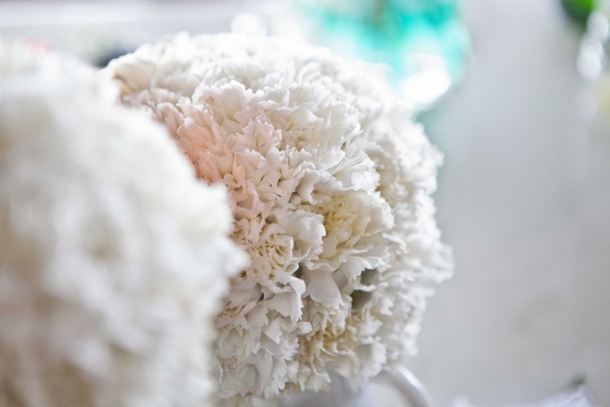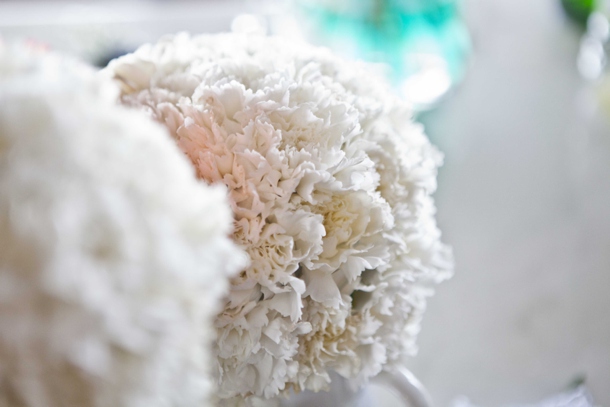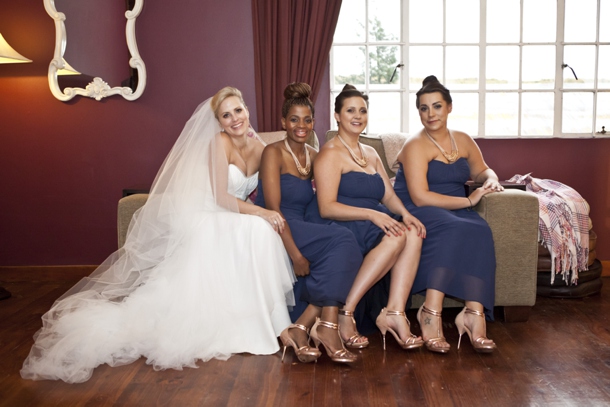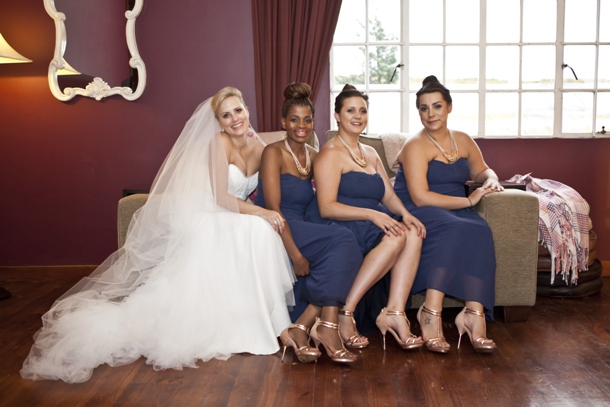 Love Story
Matt and I met on the dance floor. It's appropriate then that since our wedding I have been nicknamed 'the bride that never left the dance floor'! Our wedding was the most fun day of my life.
The Ceremony
During our ceremony God's presence was felt – I could hardly pull myself together to say my vows, my mouth was so dry! My favourite moment was when our minister, Martin, said: "You may kiss your bride!" Instead of confetti, we chose streamers and pom poms, which made for some stunning pics.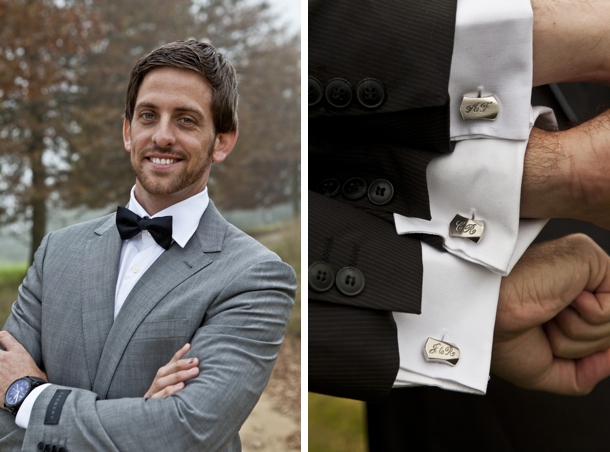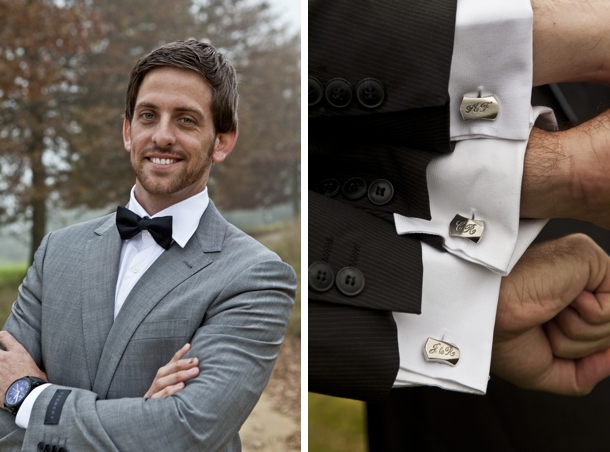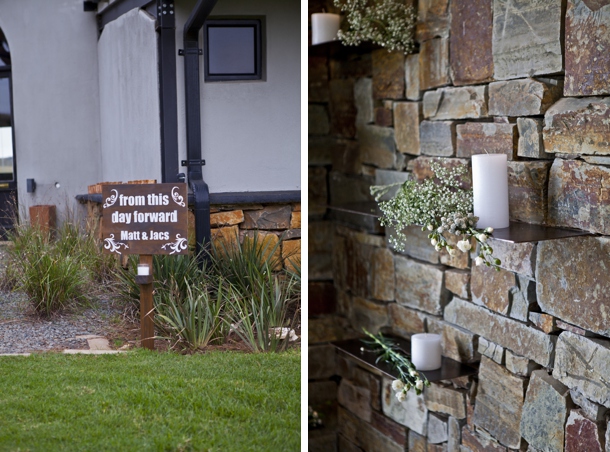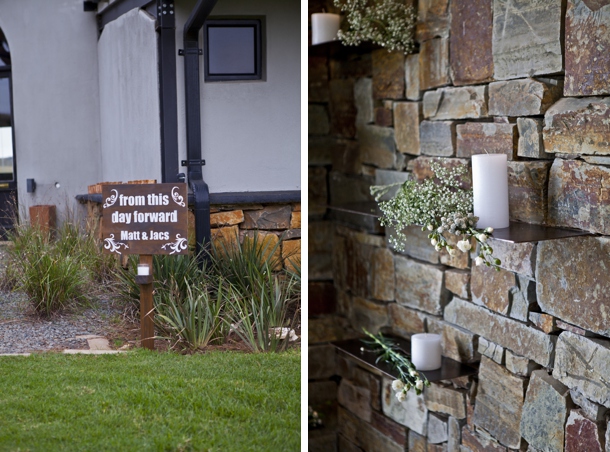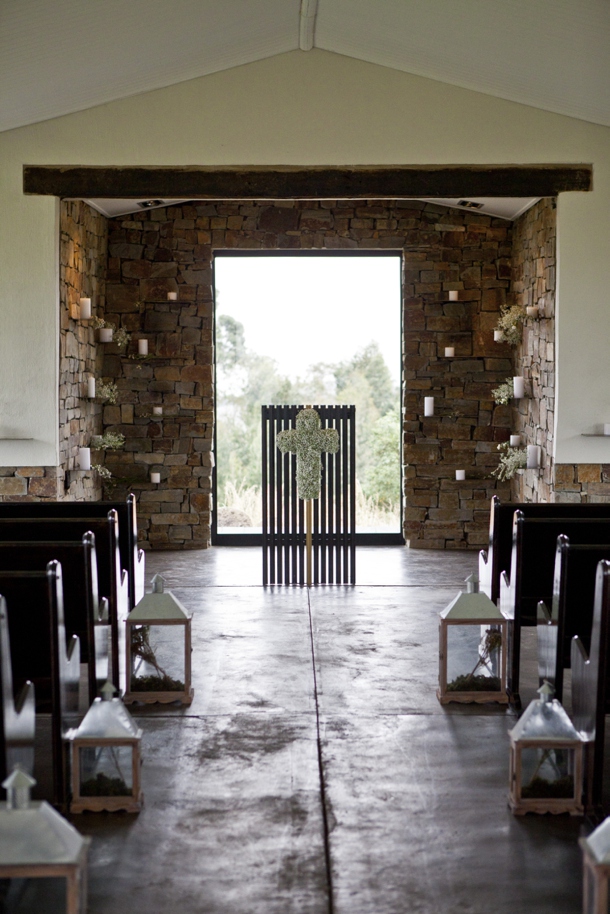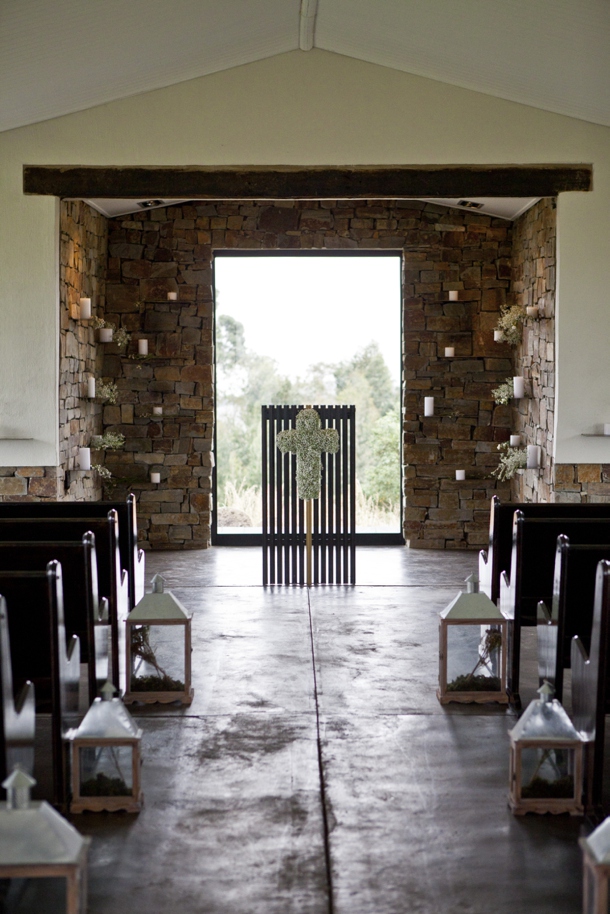 Wedding Style
We decided to do all our own flowers and décor, which was a great decision for us. It meant we got to see our vision for our day come to life, even to the finest little details. I wanted the mixed metals element, and we had such fun collecting vases and trophies for months before the wedding. My late Gran always loved and collected owls and we used to let them sit on our garage roof, so as a very subtle nod to her, we included these in our décor.
The Flowers
Getting to sit quietly and hand make the bouquets for myself, my bridesmaids and my Maid of Honour (my sister) was a special touch, making them more sentimental. My one "must have" element to my décor was the giant handmade paper flowers for behind the main table – these we also sat and folded ourselves with the help of my bridesmaid's husband.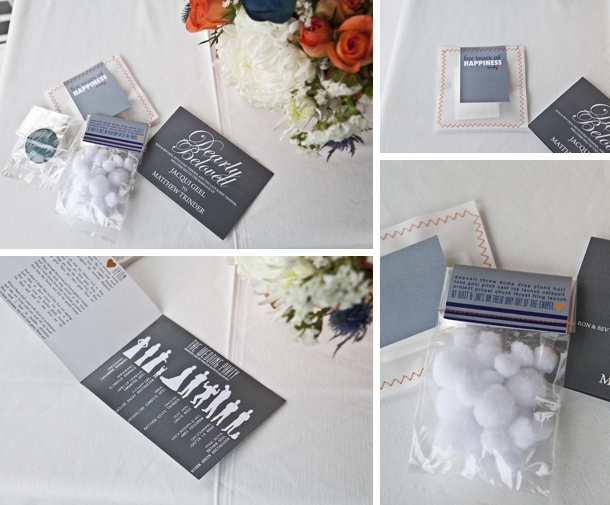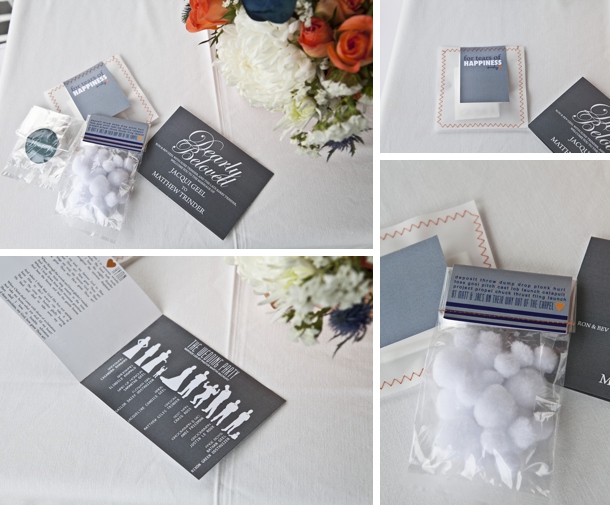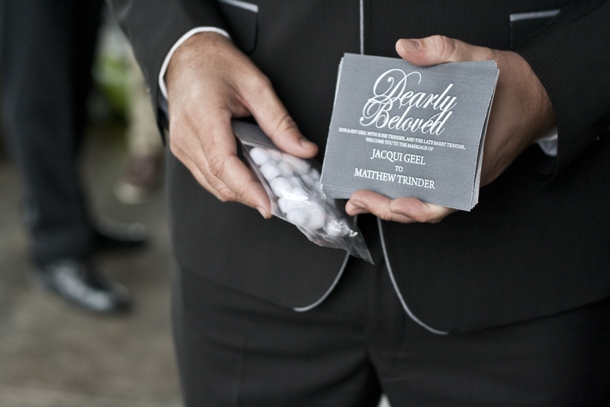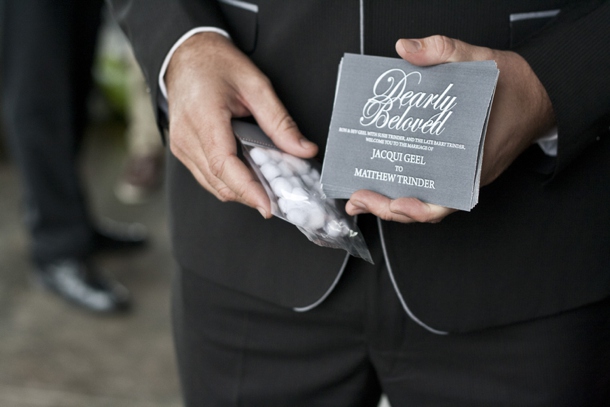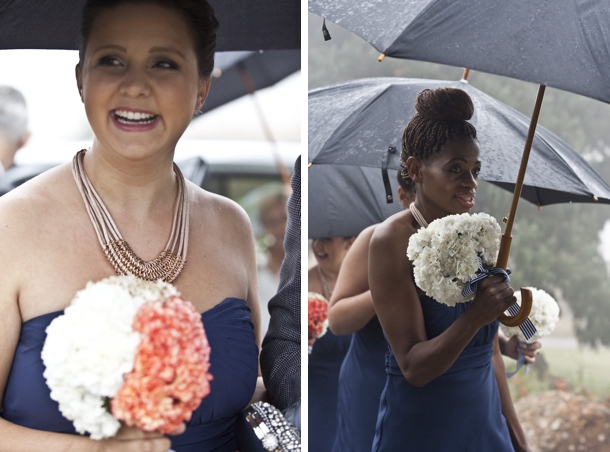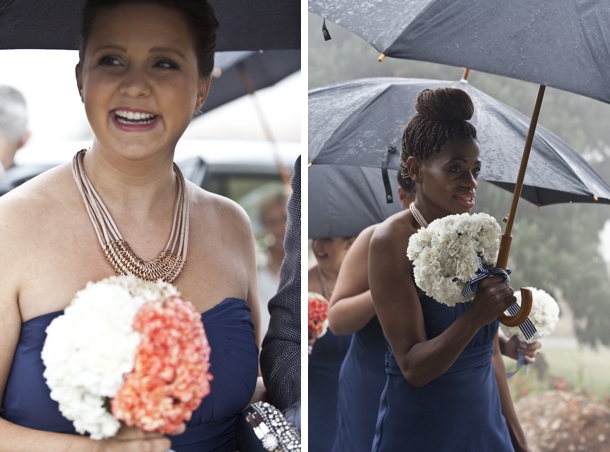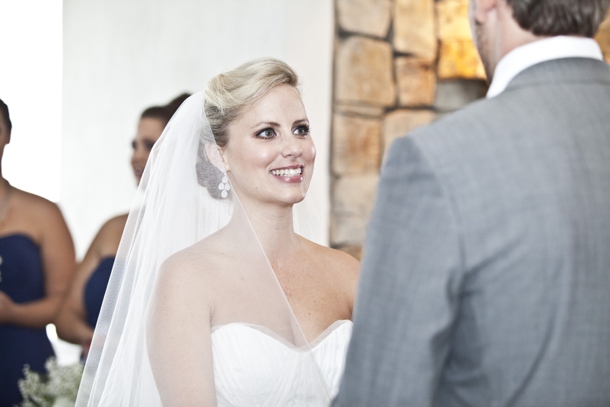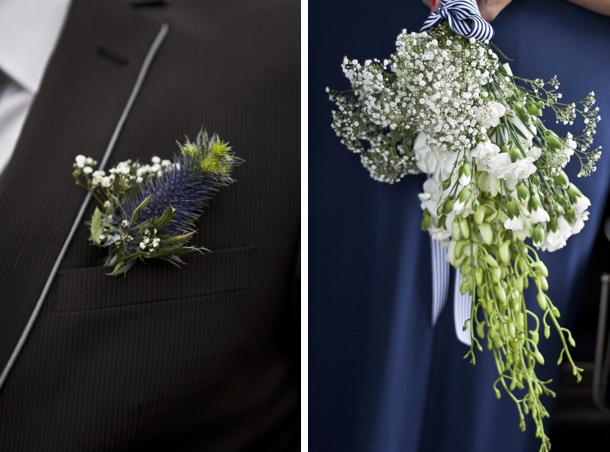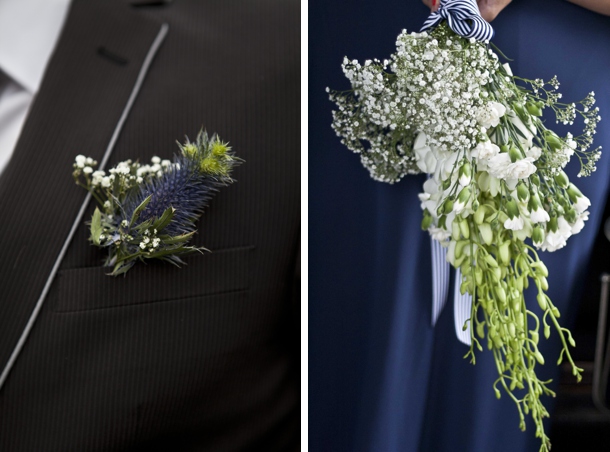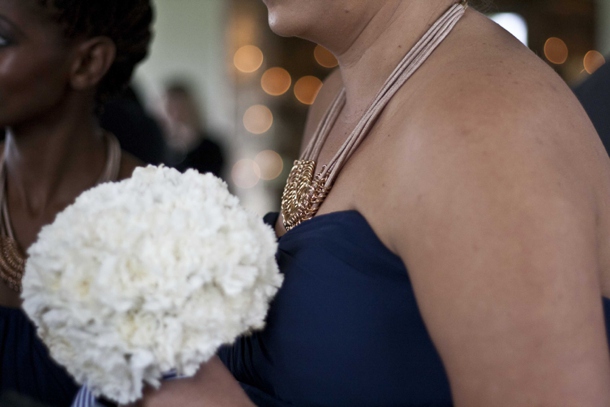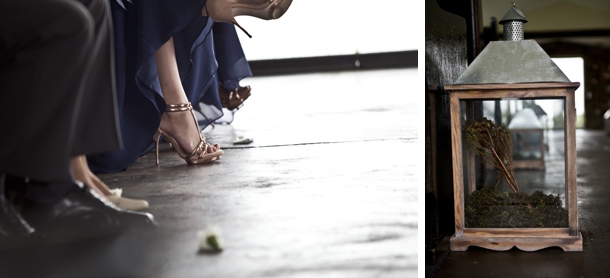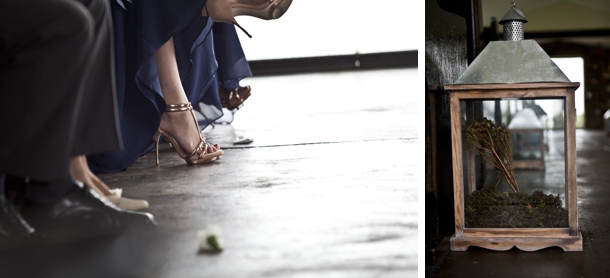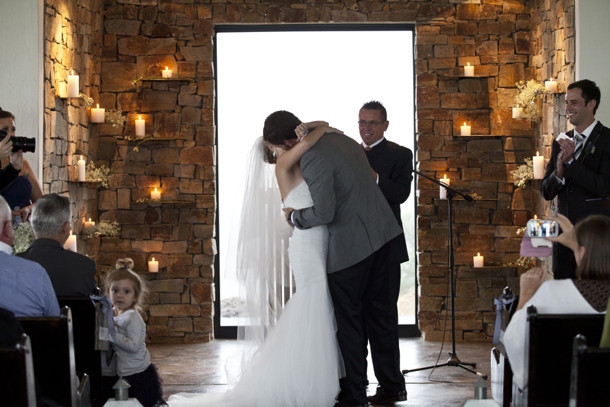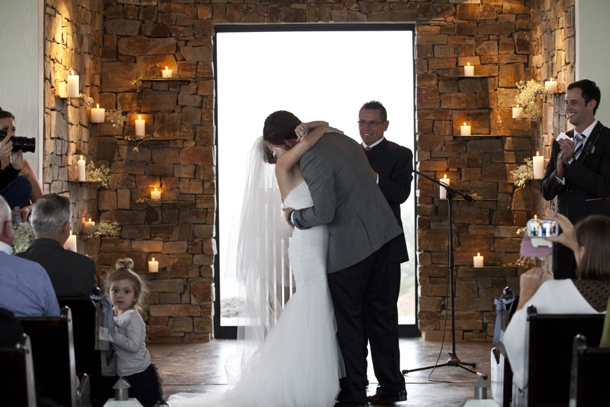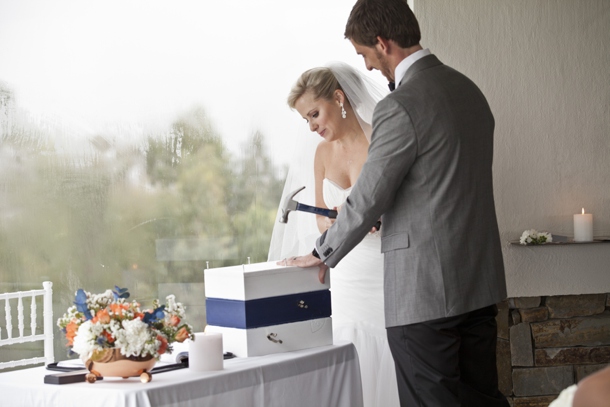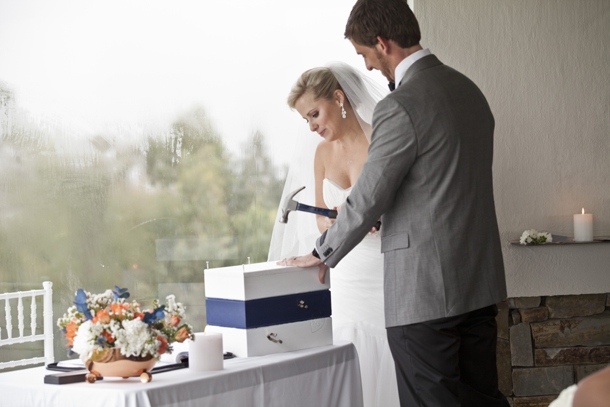 Wedding Details
My Dad had built us a box and the night before the wedding we wrote love letters to each other. During our ceremony we put the sealed, unread letters inside and hammered it closed. We are keeping it for a time when we may want to call it quits; we will open the box and read our letters for the first time. I am certain the box will remain unopened.
Seeing loved ones smiling throughout the walk down the aisle, during the speeches, throughout the evening and on the dance floor made me even happier as our aim for our wedding was to ensure our guests had a GREAT time. One of the ways we did this was to ensure our guests were well fed! For example, we had a Troubadour coffee station with a selection of different coffee flavours.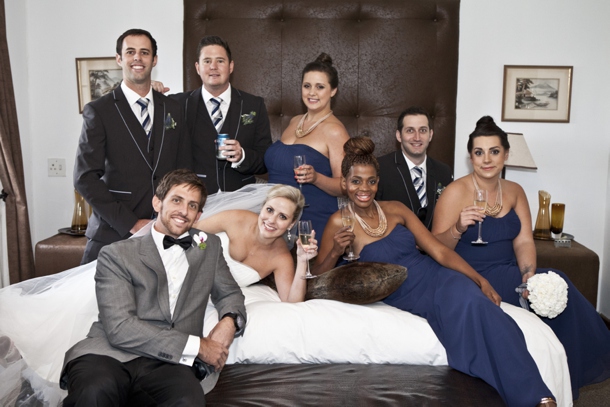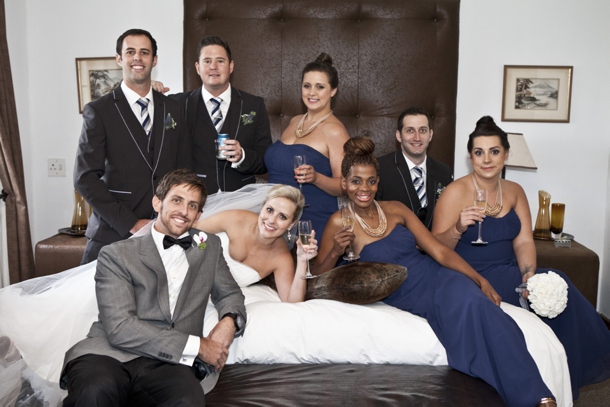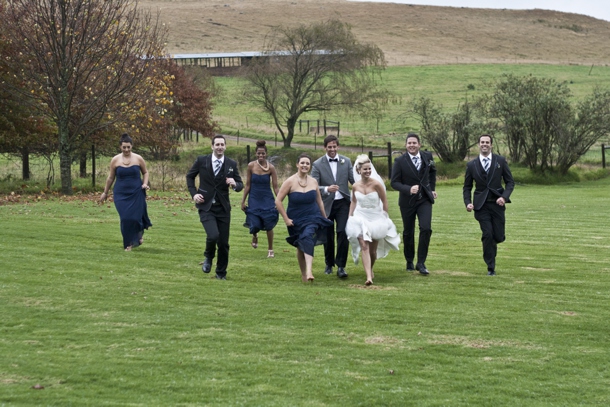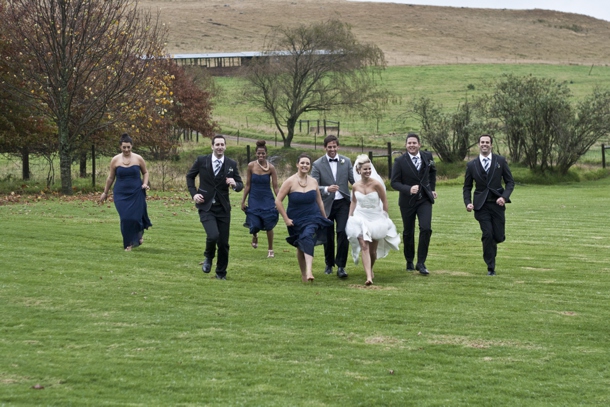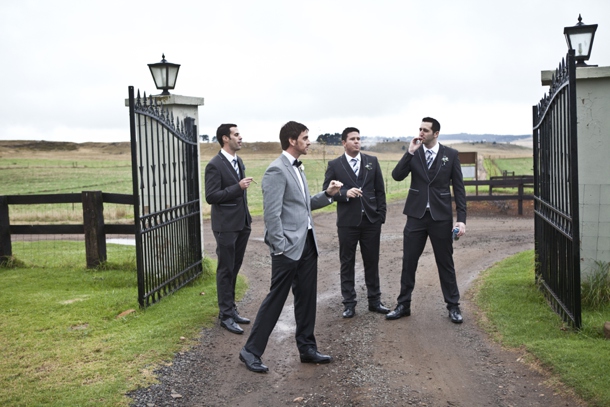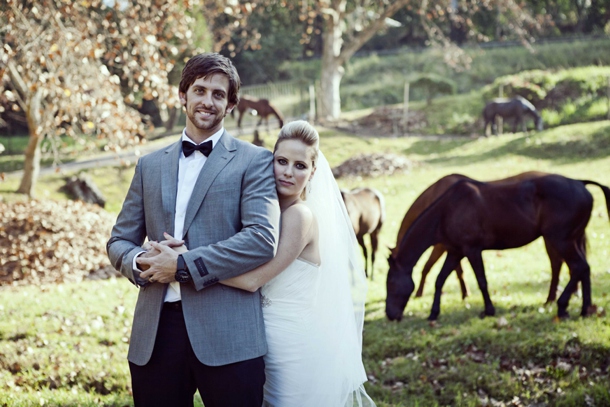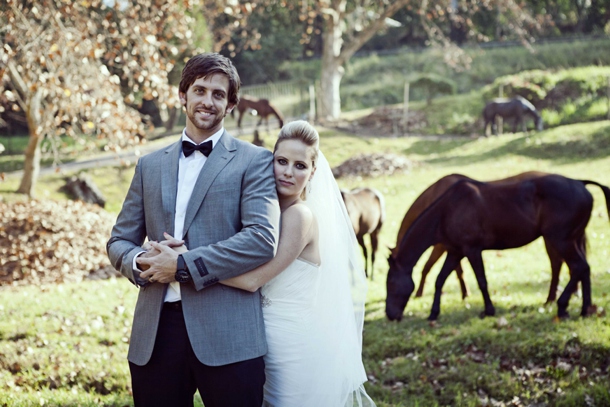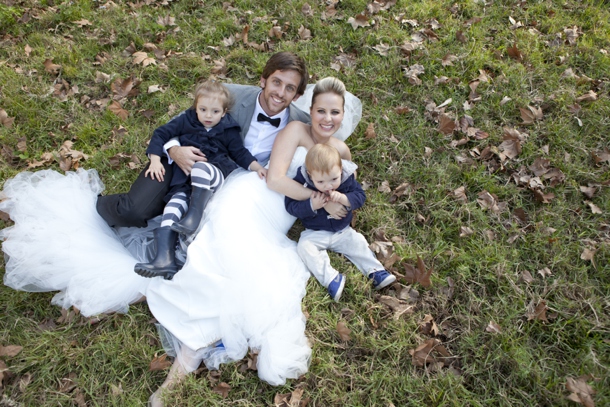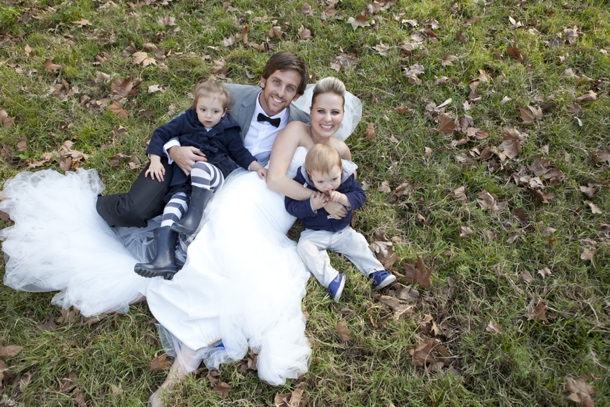 Memorable Moment
When planning our timeline, I had allocated a half hour during our couple's photos to share alone with my new husband. Our time together as new husband and wife is a moment I will treasure forever. We had each put a secret engraving in each other's rings and we took this time to read them!
Proudly South African Details
We had a midnight snack of gourmet boerie rolls and ice cold cokes!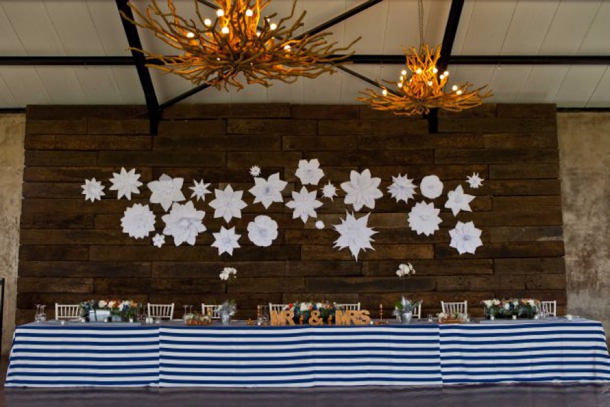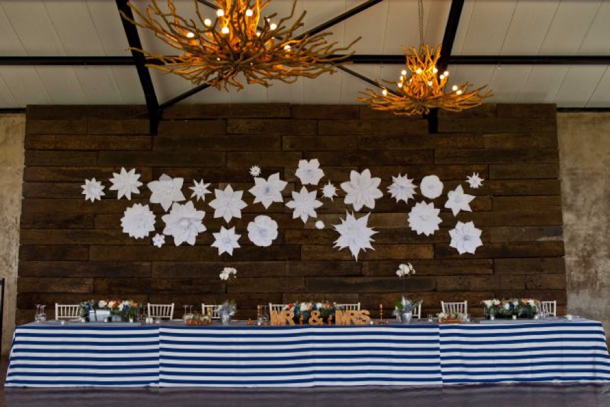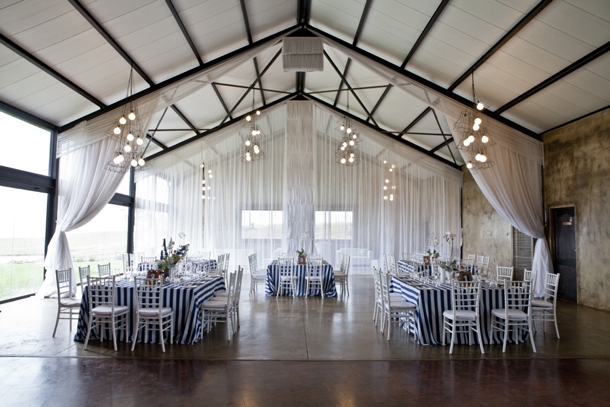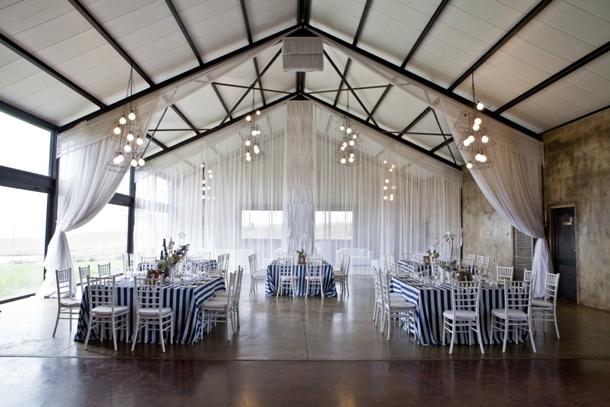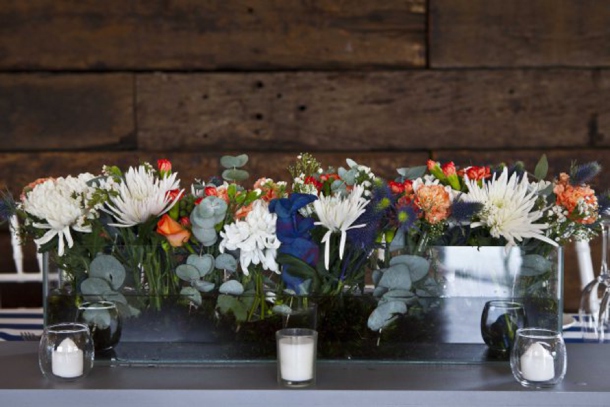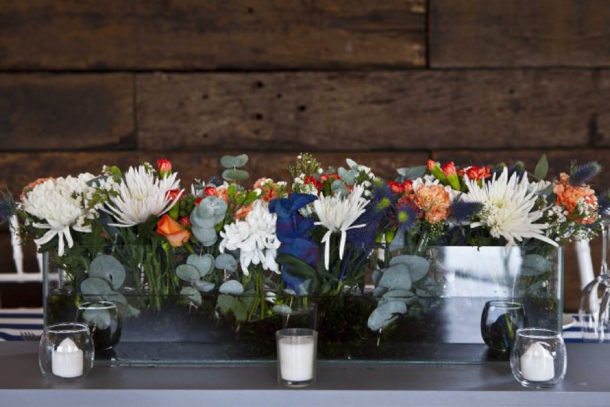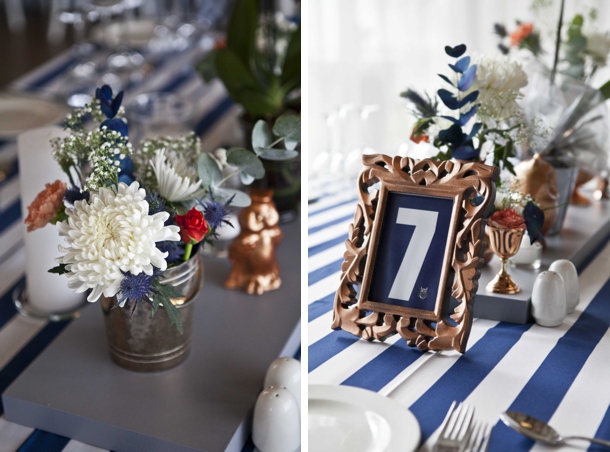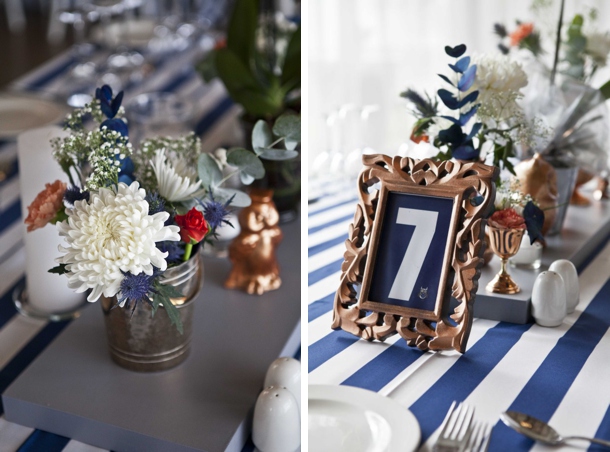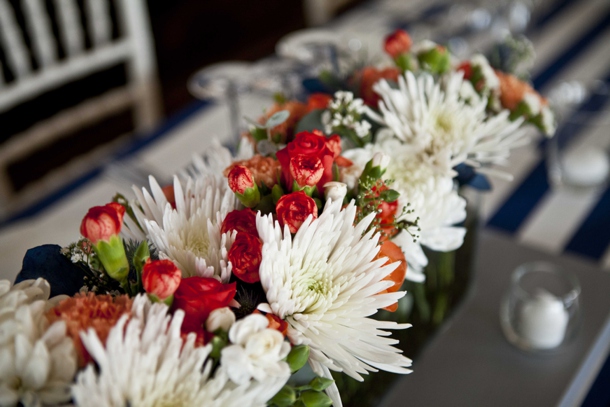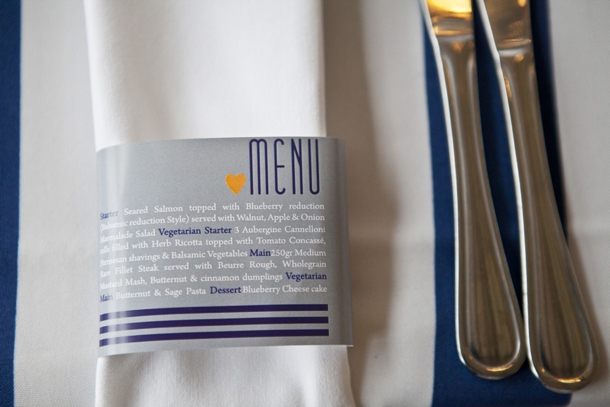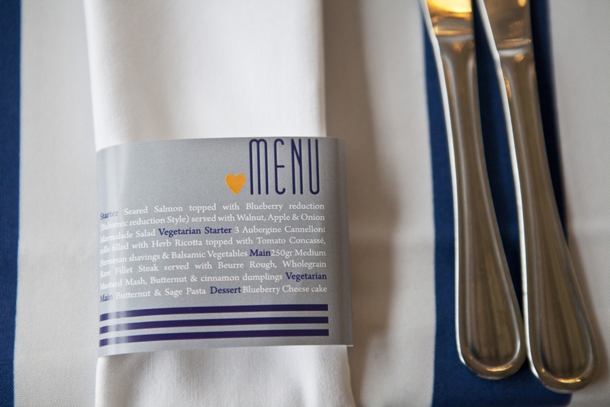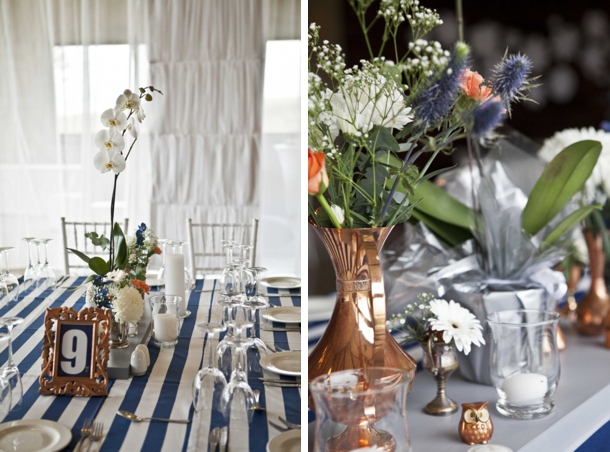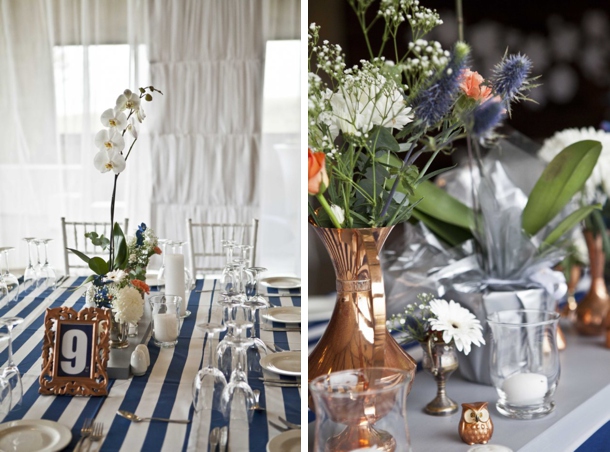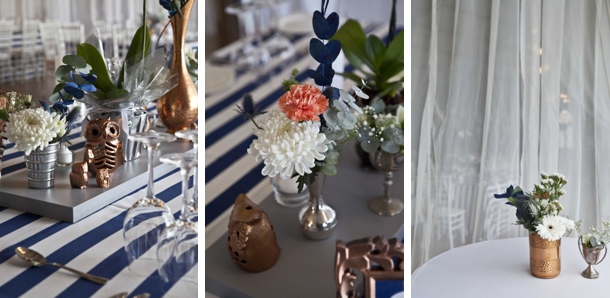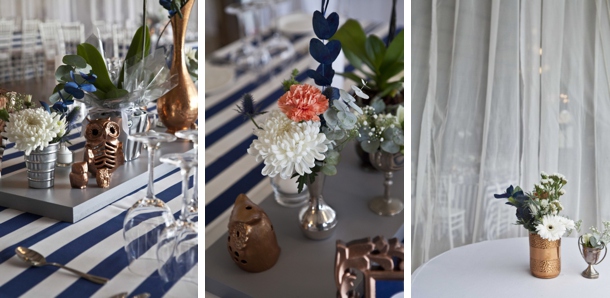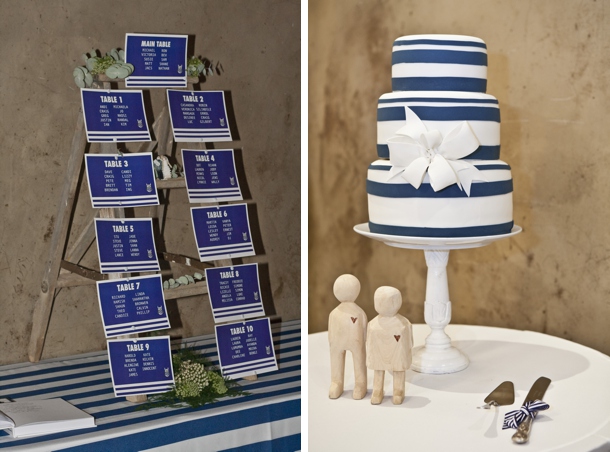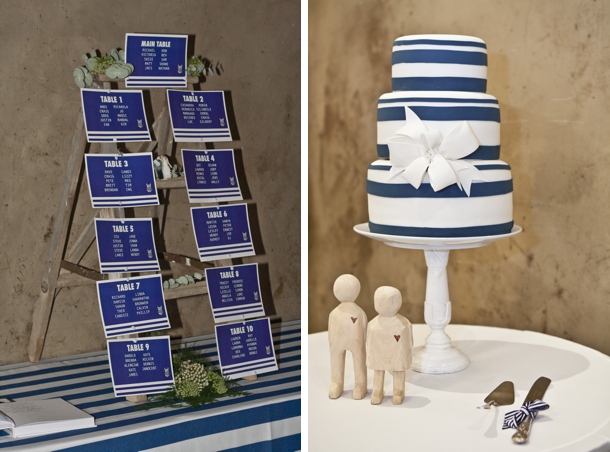 Advice for Future Brides & Grooms
Lots of people had said to us "it goes by so quickly, enjoy each and every moment". Matt and I both say that we DID enjoy each and every moment and so our day seemed to last forever and ever! As amazing as our wedding was, I am enjoying our lives together as newlyweds ;)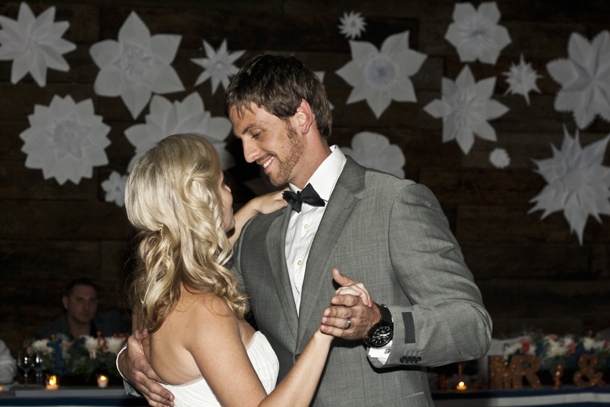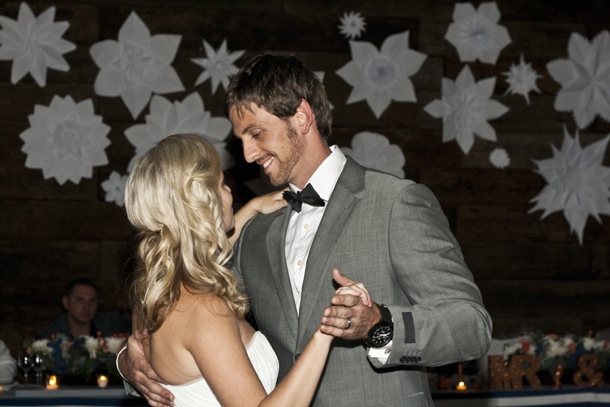 See more from this wedding over on the Studio KOVO website.
SERVICE PROVIDERS
Venue: Netherwood | Photography: Studio Kovo | Co-ordination: Adore Weddings | Makeup: Accentuate Hair & Makeup | Video: James Gibbs | Catering: Blueberry Cafe | Stationery: Paper Scissors | Minister: Martin Mc Rory | DJ: SMix – Mixmaster | Bride's dress: Julia Ferrandi Couture | Hair: Jeans Inter-coiffure | Bridesmaids' dresses: Bride & Co. | Cake: Crumb | Dessert buffet: Goodie Gumdrops | Hiring (tablecloths): Tablecloth Hiring Company | Shoes: Benjamin Adams | Groom's attire: Trenery | Hiring: Settings | Minimoon: Fordoun 5* Spa | Dance lessons: First Dance