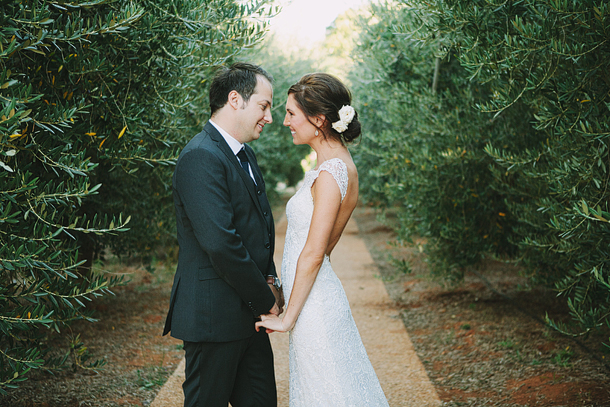 Maybe it's the Italian in me, but I just LOVE olive leaves used as an accent on wedding tables, and today's vineyard wedding does it beautifully. Add to that classic olive green a palette of navy and white, as well as the smell of fresh herbs and sunshine in the air, and you have an incredible, elegant wedding with a soft Mediterranean touch. Adore it, simple as that. But let's not forget to mention some of the other fabulous details. The DRESS, wow. Sparkly shoes, letterpress stationery with a navy wax seal, a gorgeous cheese cake, a blue Mustang… It's wedding perfection, and photographed to perfection too, by the talented Celeste of Aglow Photography.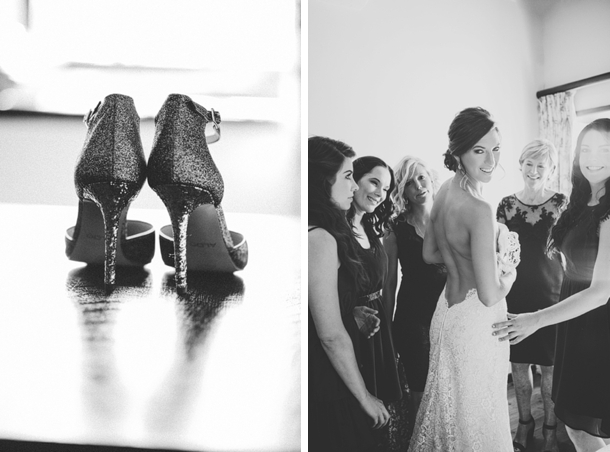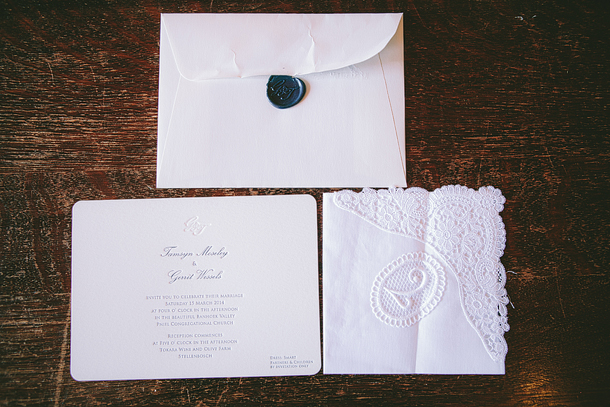 Love Story
Gerrit and I have been friends since student days at Stellies. I had finished at Isa Carstens and started working while Gerrit studied during the day; he also "worked" as a barman in Tollies and then Denim & Diamonds… :) We were friends for a couple of years and then after I returned from working in the USA, something changed when we met up again at my surprise welcome home party! The wining, dining and intrigue began and so did our story…
The Proposal
Gerrit can be extremely romantic and has always treated me as his princess. The day he proposed was a week before my 29th birthday – he had said that we would celebrate my last week of being 28 (my favourite number and age) all week, so that Friday, when I returned to our flat in Mouille Point after a long day at work and found long-stemmed lilac roses strewn across the floor leading to the balcony and Gerrit suited up there with more roses, candles and a bottle of champagne, I believed him when he said it was the start of my birthday celebrations. We sat drinking bubbly and enjoying the sunset, then when we went back inside, Gerrit asked me to close my eyes and wait in the bedroom as he fetched my birthday gift. Upon opening my eyes, I found Gerrit on his knee, a board behind him asking me to marry him and a beautiful diamond quietly placed in my glass of champagne. To put it mildly, I think I spent the next week screaming with joy and literally bouncing around instead of walking. Being engaged was absolutely, insanely awesome!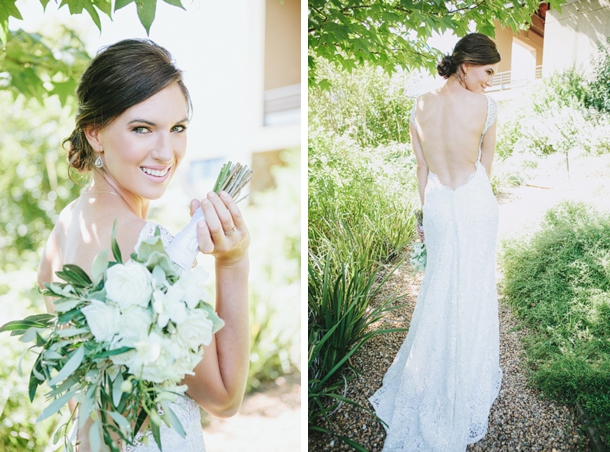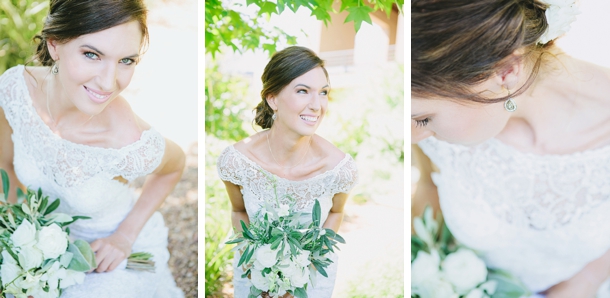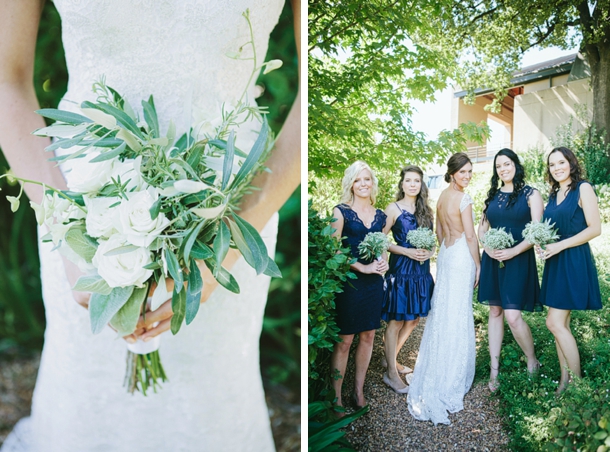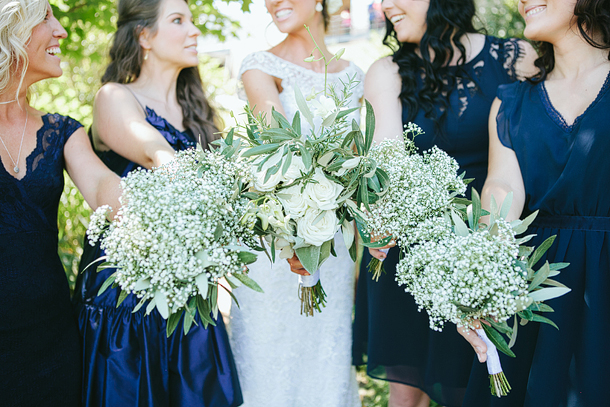 The Wedding in 3 Words
Timeless, joyful, unforgettable
The Venue
Gerrit and I both enjoy travel, food and great wine, so Tokara was a no brainer for us – we'd also been there for a wine tasting when we were dating. We liked that it was a stylish venue on its own – we aren't a 'fluffy' couple and wanted a venue as we did not want to drape, etc. We wanted the natural beauty of the surroundings to stand out. Also, there was a family connection, as Gerrit's dad (who unfortunately passed away in 2013) lived on the Tokara premises with his wife for his very first job as an architect.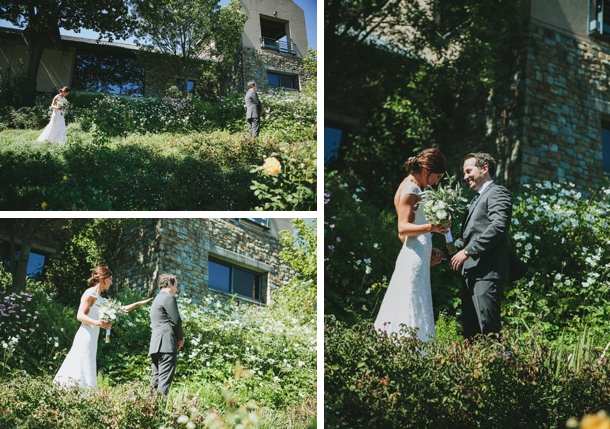 Wedding Style
We were fortunate enough to get married in the beautiful Pniel congregational church which is 170 years old, and the reception was held at Tokara. We worked with the natural surroundings of olive groves, using olive green, navy blue and white as our colours. Our flowers were white antique roses, baby's breath and orchids paired with fresh green herbs. The tables were white with glass, candles, and a sprig of rosemary on each menu. Simple, clean but still warm and romantic.
DIY Elements
From Day One, we knew what we didn't want and scouted for what we did. We determined our budget and worked accordingly with a few splurges on each other of course! The DIY elements were that I was the co-ordinator and managed all aspects from start to finish – I'm a bit of a perfectionist but the wedding showed me how to delegate and enjoy the journey of planning it all.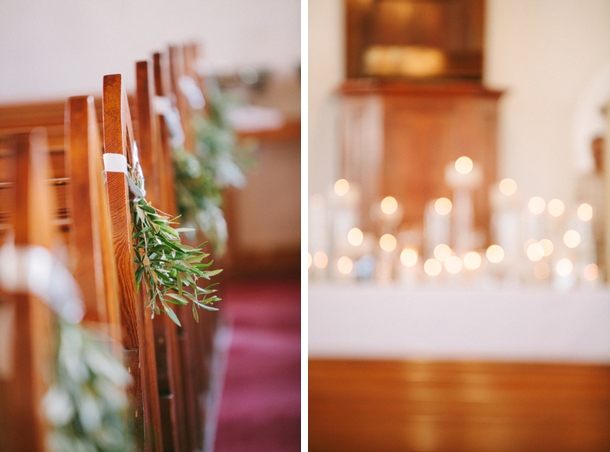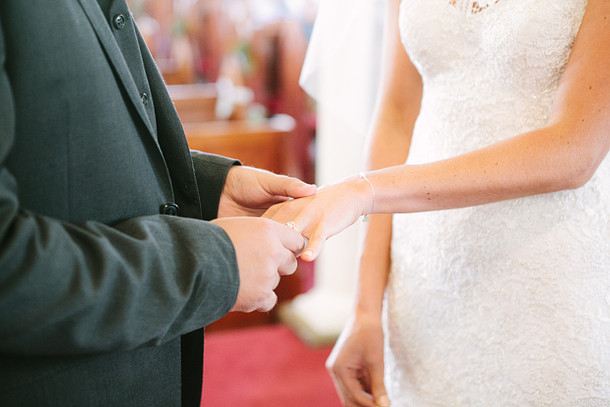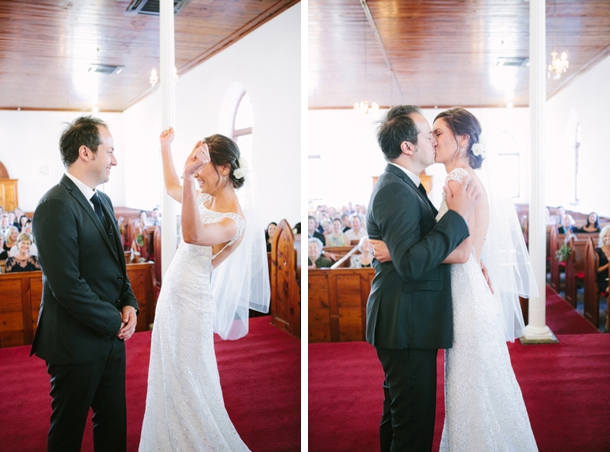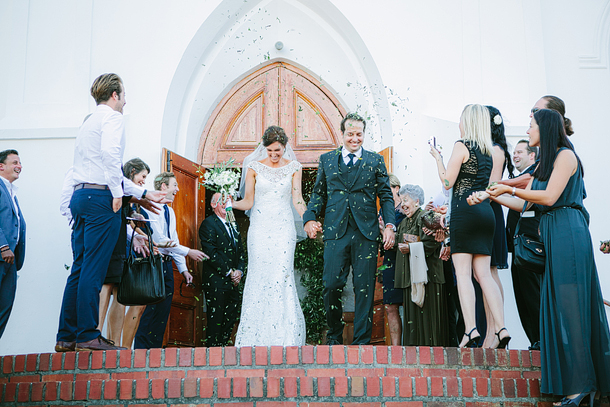 The Flowers
Simple, individual stems in various glass vases, antique white roses, soft orchids, baby's breath and fresh garden herbs.
The Dress
If I knew one thing about my dress, it was that I wanted a low back and a lot of lace. When I met Alana Van Heerden, she guided me and together we designed a low back with lace scalloped edges. The front of the dress is more conservative and the lace follows my collarbone with a 'bustler' underneath all the lace. I decided on a heavier lace with a very fine gold thread through the design so it could be form fitting with a slight train. The material underneath was ivory, so the whole dress was off-white. It is the dress of my dreams…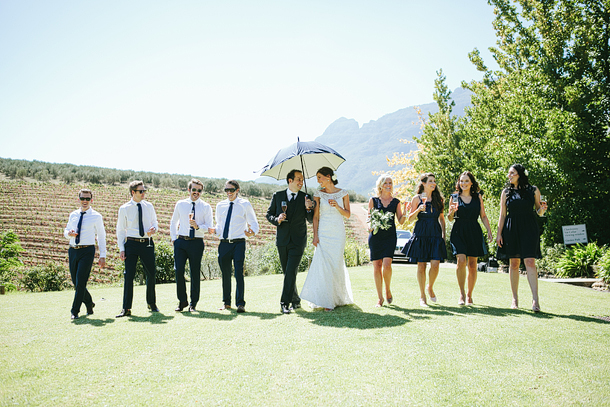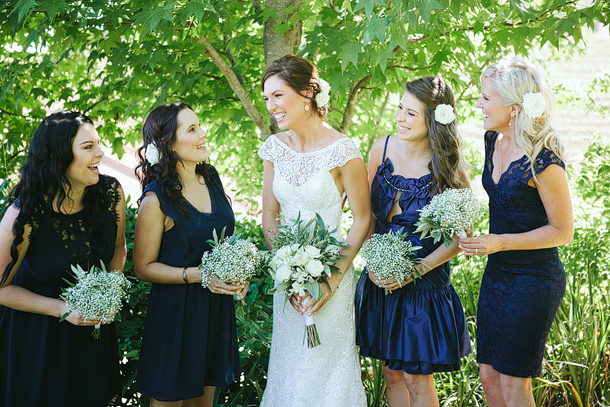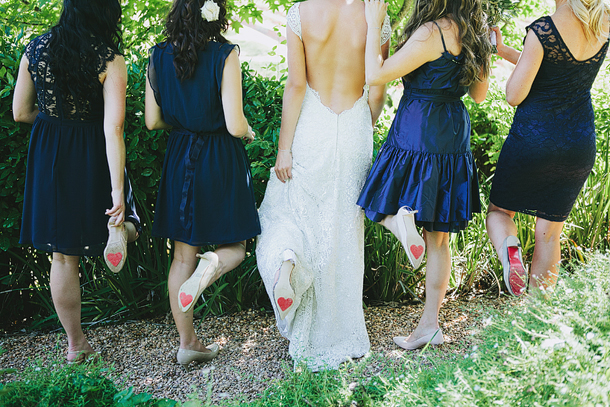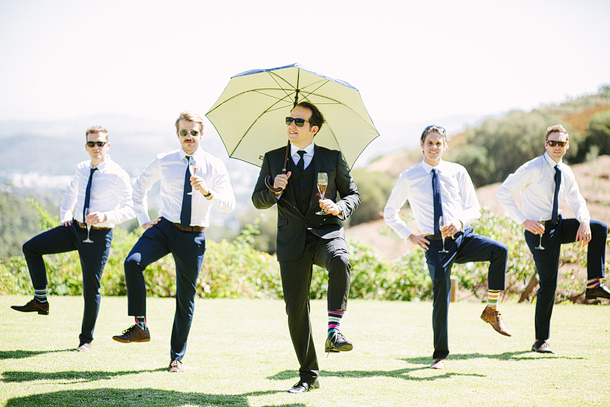 Memorable Moments
Walking into a room filled with our closest friends and family all there to support us as a couple. (oh, and the fact that Gerrit tried very hard to put my ring on the WRONG hand! The mood in the church was fun, joyful and very relaxed.) Also, Gerrit organised a vintage Mustang as our transport – my ultimate favourite car!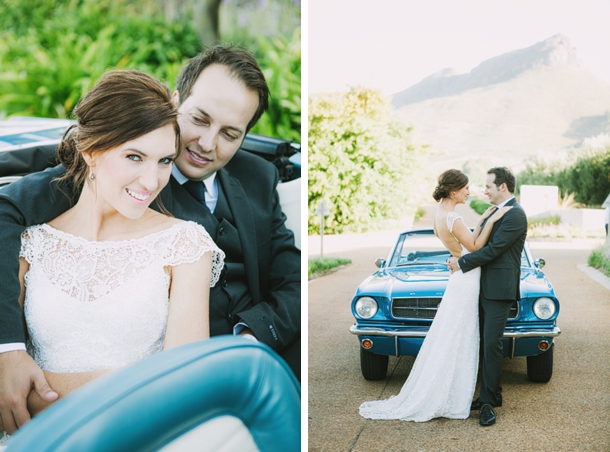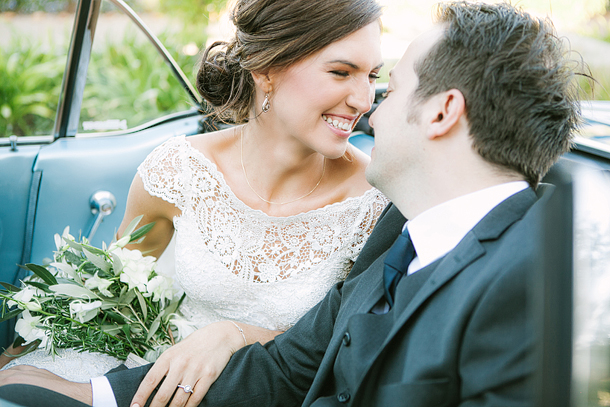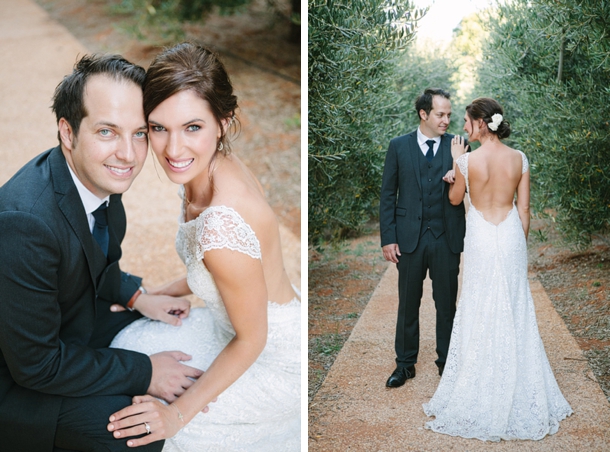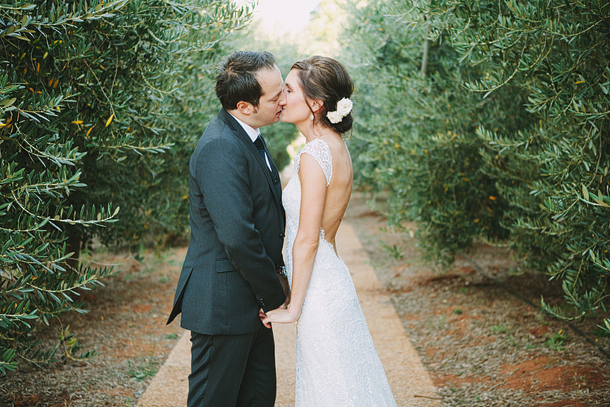 Proudly South African Details
Instead of having a traditional wedding cake, we opted for a tiered cheese tower. Various South African cheeses, dried fruit, fresh figs, berries and grapes with honeycomb, peanut brittle and shortbread was perfectly paired with either dessert wine or coffee/tea.
The Honeymoon
Again, Gerrit the romantic managed to hide this from me until the night of the wedding – everyone knew but me! We flew to Mozambique and stayed in a private villa on the beach in Villancoulos. It was the perfect getaway, with cocktails, snorkeling, horseback riding on the beach and lazing by the pool – pure bliss! Very spoilt and a very blessed girl :)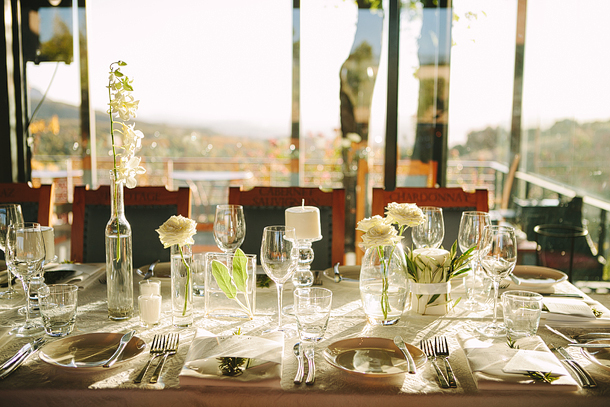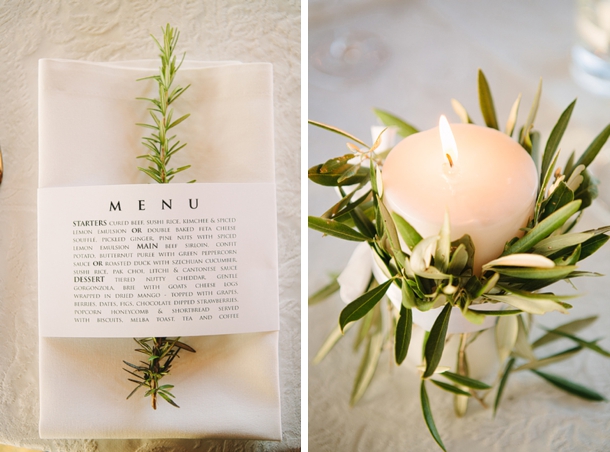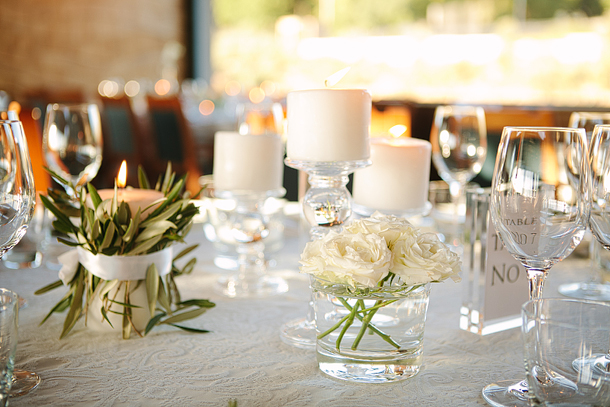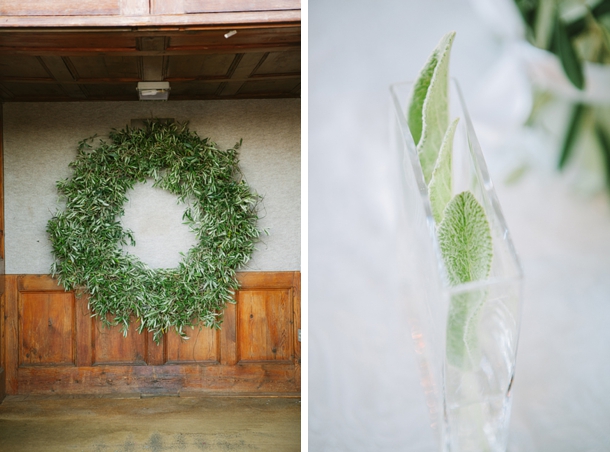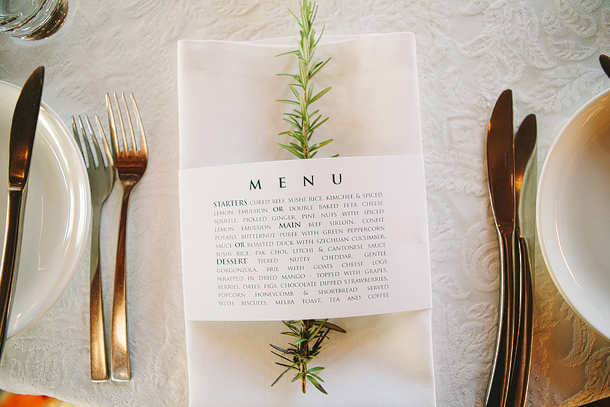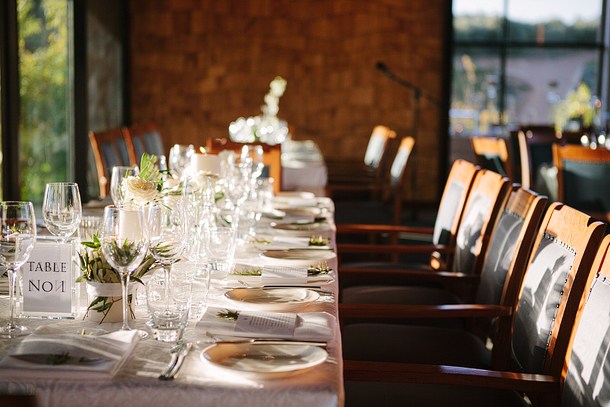 Advice for Future Brides & Grooms
Start early! From the start, discuss who will plan what and set a deadline for various tasks. The bride is more often than not more involved and should try to find what is important to her partner too – allow each other the space to enjoy the build-up to the wedding in your own way. Don't let petty frustrations steal the joy you should be sharing – it truly is a very exciting and fun time!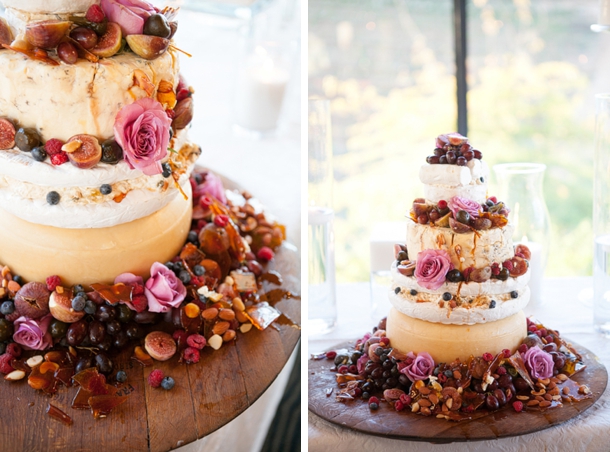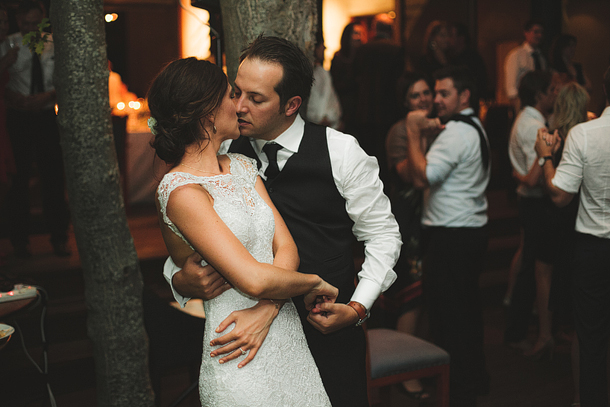 You can see more from this wedding on the Aglow Photography blog.
SERVICE PROVIDERS
Venue & catering: Tokara | Photography: Aglow Photography | Co-ordination: Johan Terblanche for Tokara and bride | Cake: Annalize Buchanan Catering | Flowers, decor & hiring: Mabel Steenkamp of Die Gieter | Stationery: Gitanjali @ The Letterpress Company, Hot Ink | Ceremony venue: Pniel Congregational | Bride's dress: Alana van Heerden | Bride's accessories: Aldo Shoes | Hair & makeup: Helga Bridal | Groom's attire: Tiger Of Sweden (suit), Paul Smith (accessories) | DJ: DJ Leon – BAHA Entertainment | Rings: Kim Boezaardt | Champagne: Pieter Ferreira @ Graham Beck | Band: Bottomless Coffee | Pastor: Bekker Niewoudt |Wedding Cars: Donford BMW and The Franschoek Motor Museum