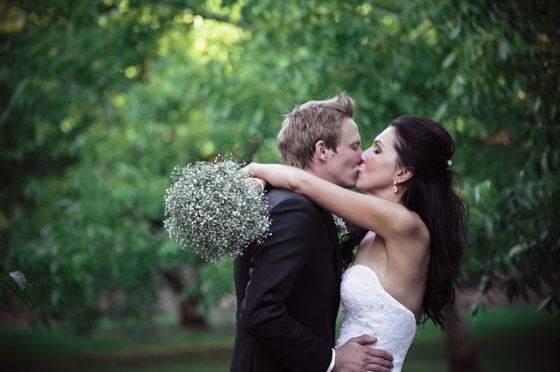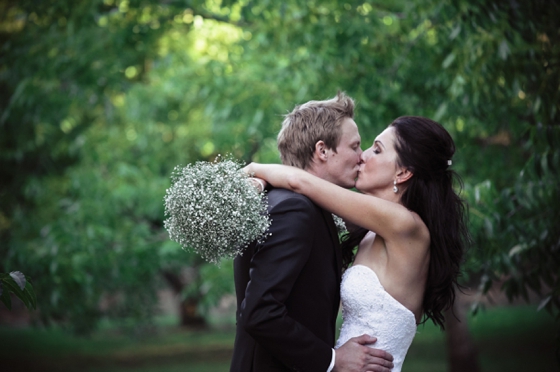 Okay, you all know by now that I love all things wedding (duh) but if there's one mental image that's going to immediately push the swoonage count up to the maximum, it's the idea of an al fresco wedding, under the trees, on a beautiful summer afternoon in the winelands. I'm sort of drooling just thinking about it, except that I don't actually drool because that would be totes unladylike. But you get the point. So that was what made me immediately fall in love with Annali and Gerhard's wedding from the fab Just Judy. What I didn't realise at the time was that they planned this gorgeous day in two months. Two months! Now, I wouldn't recommend this to anyone, but at the same time, it's proof that it is possible. The key thing that Annali got right? Making quick decisions based on her personal taste, and not getting too hung up on colour schemes or themes. She trusted her gut, and it worked. As well as the outdoor reception under a sea of string lights (yep, swoonage happening again here), I loved that the couple used bushels of baby's breath, which was absolutely perfect with the whole look, and easy to boot. Perfection!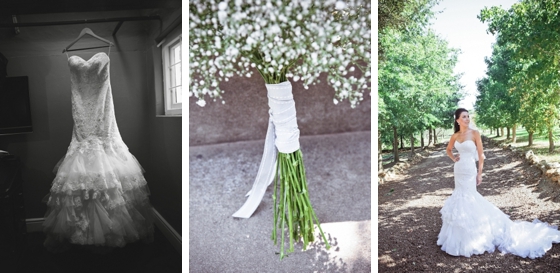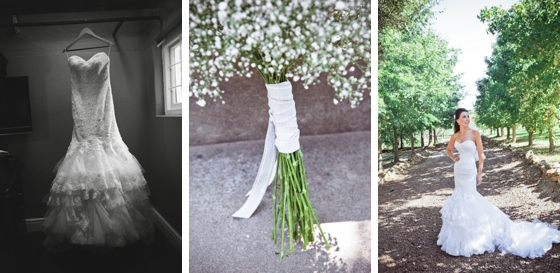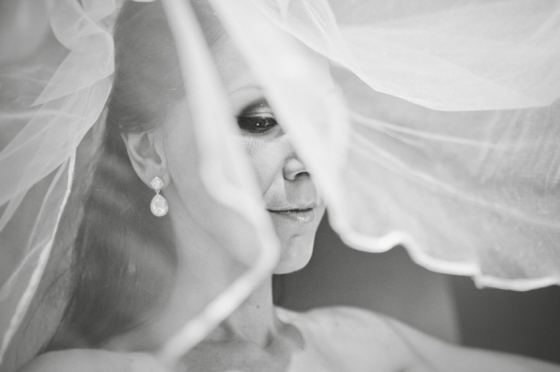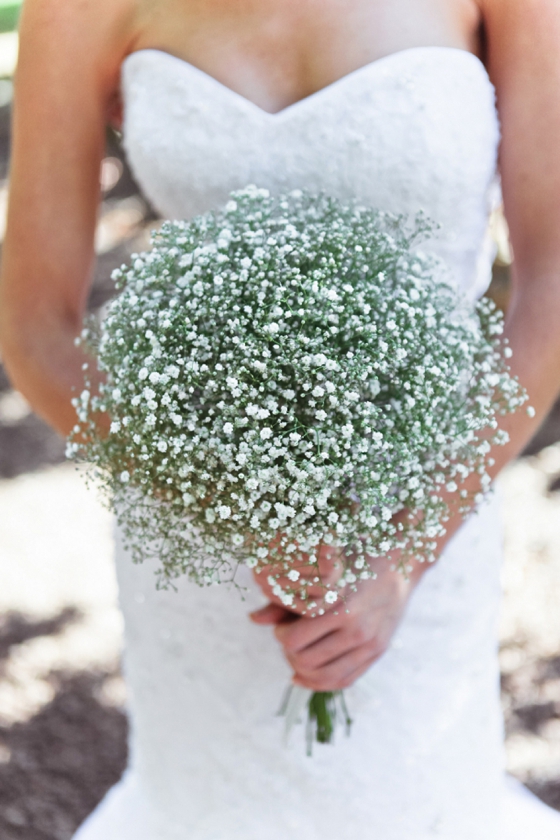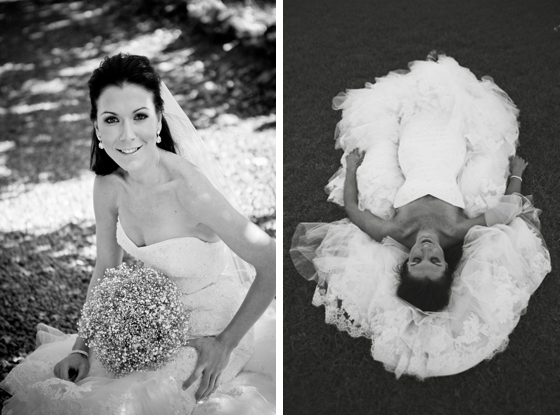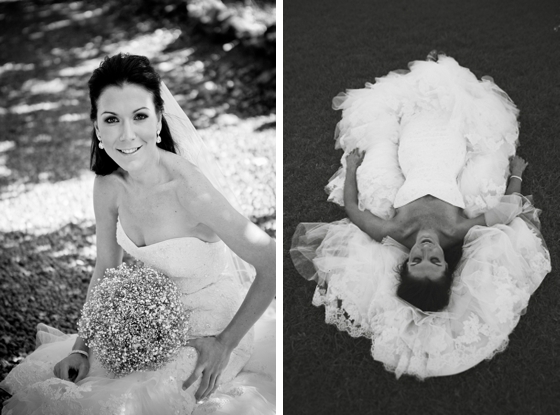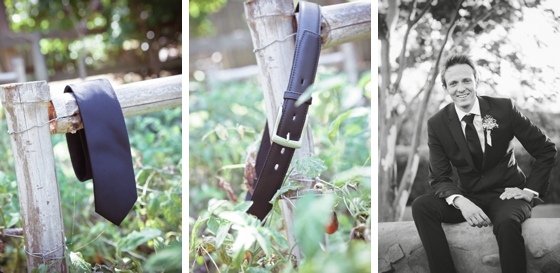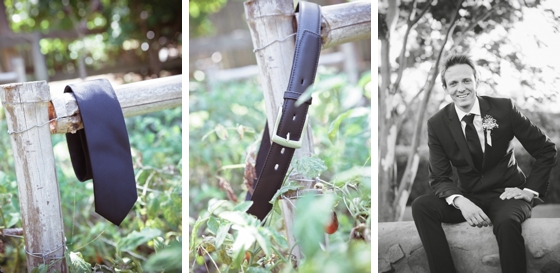 From super-bride Annali:
Our first 'official' meeting was actually a bit weird. Our best friends were dating one another, so both Gerhard (or Spike, as I got to know him and still prefer to call him) and I caught a lift with them to my hometown, Riversdale, one weekend. I was engaged at that stage, and was sitting with my wedding magazines on my lap as he got into the car. Neither of us paid much attention to one another. Needless to say, I didn't go through with that wedding… The following year, we were seated next to one another at a wedding – we both wondered if we'd been set up on a blind date, but we hit it off from the word go. It felt like we'd known each other for years. The next morning, he called me at my parents' house and introduced himself to my mother as her future son-in-law! Two weeks later, he came to visit me in Cape Town, and we have probably spent every weekend together ever since.
Four years later, we moved in together, which meant giving up my flat in Tamboerskloof and changing jobs to make the commute a little easier. We decided to buy a house in Paarl, which is exactly half way between our jobs. I'd known he'd wanted to propose for a while, but nothing happened until shortly after we had moved intgo our new house. One morning, he suggested we go up Paarl Mountain to see if we could spot our house from the rock. It's a place he's been going to since he was a little boy, and right at the top, in a little cave, he popped the question. At last! It was a blur of happiness after that.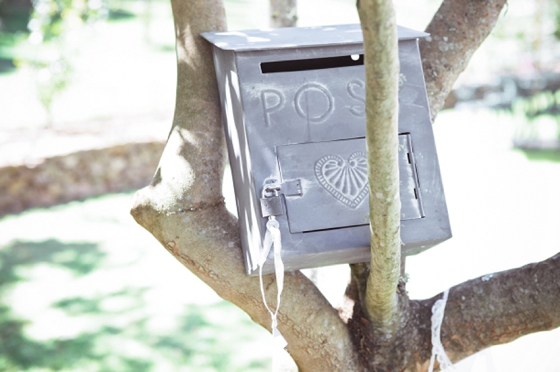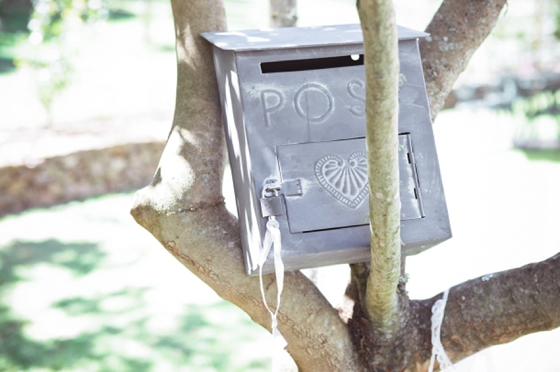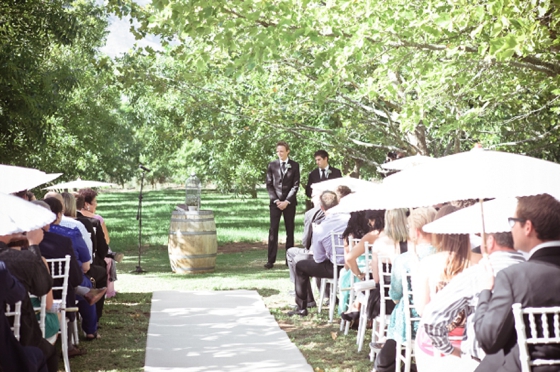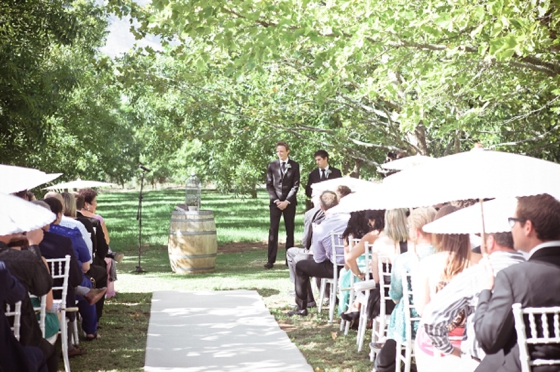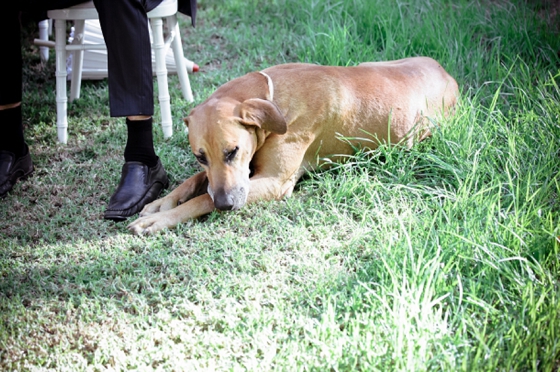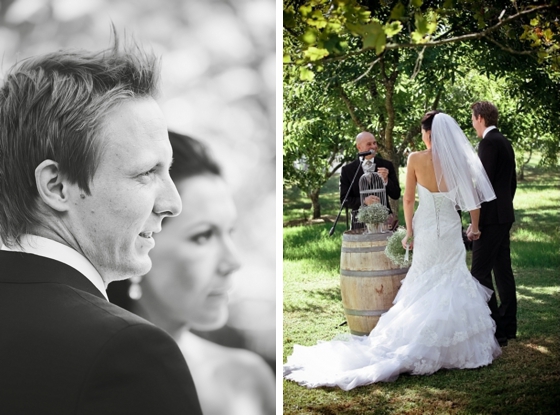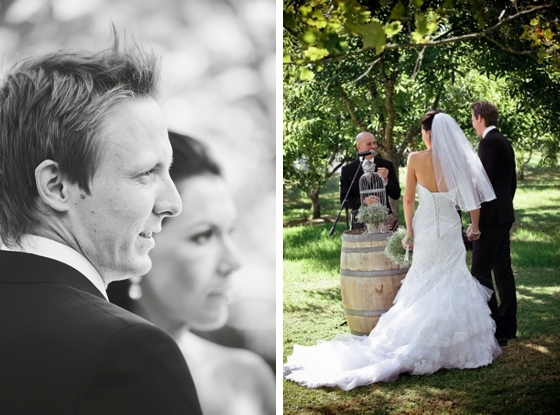 When we got engaged in December, we decided that we would like to have a short engagement and started talking about March. It turned out the only date that worked for us was at the beginning of the month! So I basically had two months to organize EVERYTHING and I didn't realize how much work actually goes into planning a wedding, especially when you have to hire in everything, including the knives and forks. Luckily I had an amazing bridesmaid but also realised very early on in the process that I need a wedding planner.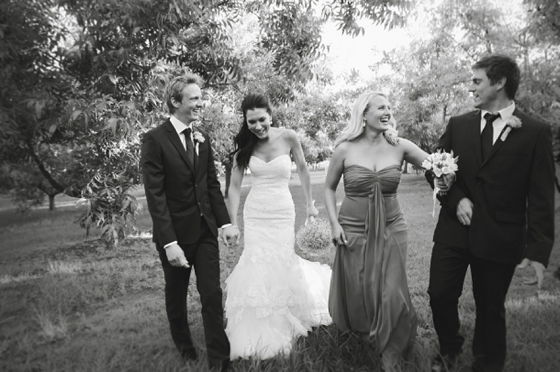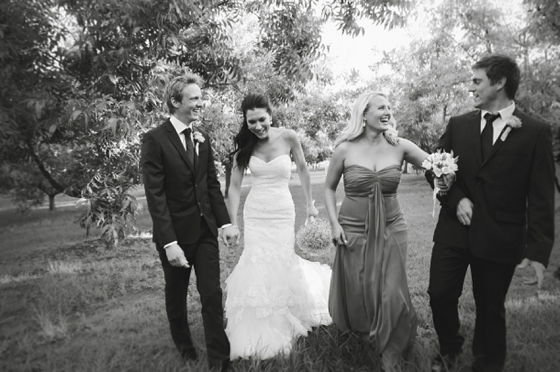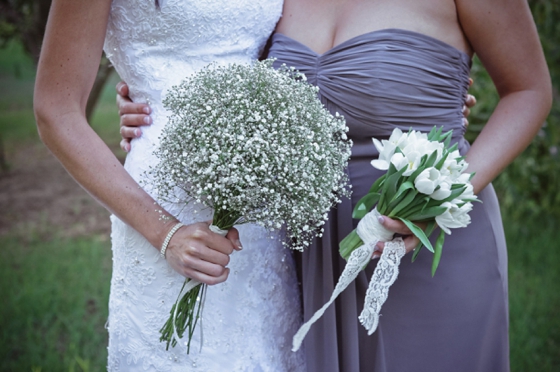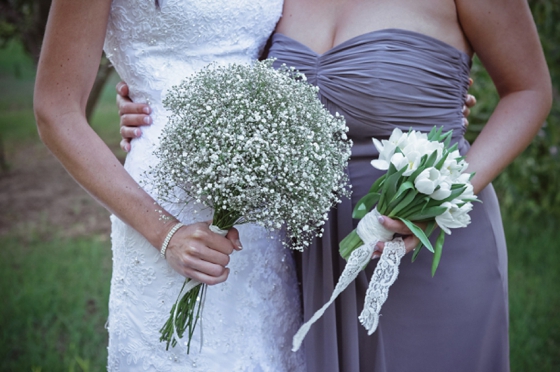 My brother owns a guest farm, Jan Harmsgat, between Swellendam and Ashton so we always knew a venue wouldn't be a problem. It was so beautiful that we decided to have the ceremony and the reception outside under the trees. I didn't have a theme and had very little time to think about one so we just picked things that we liked as we went along. I'm in a bit of a grey and white phase and love all things vintage or French. I don't like things to be too staged and "themey" and didn't want the wedding to feel like we were staging a production; we wanted it to feel like a big happy celebration. We wanted to keep it real and about us, not about the décor.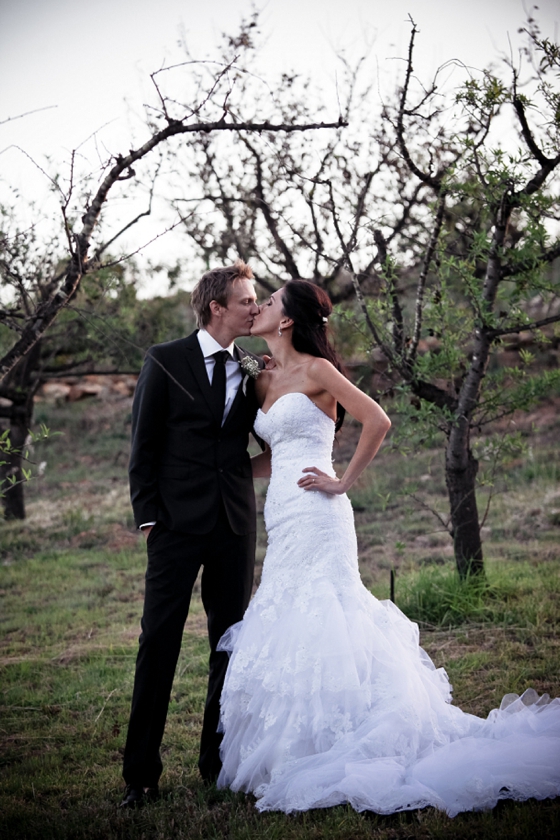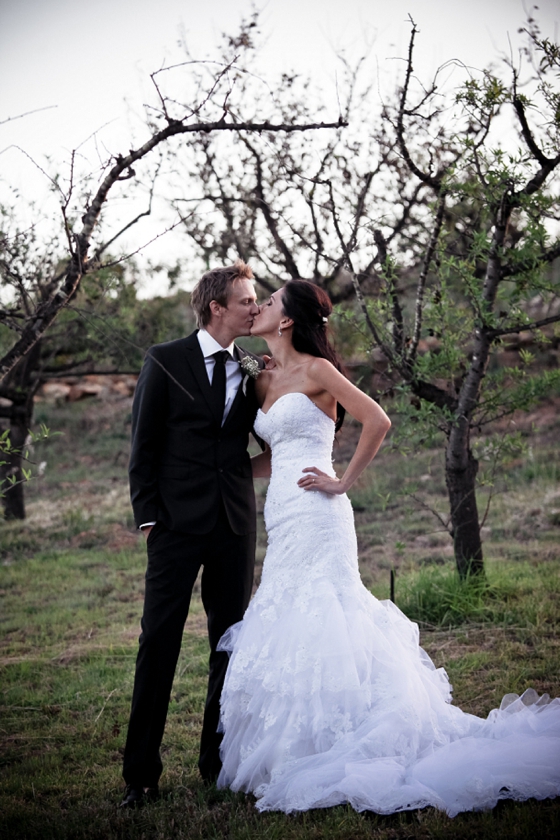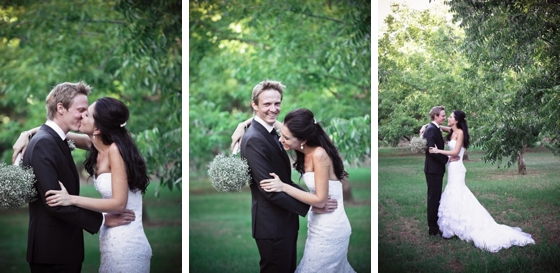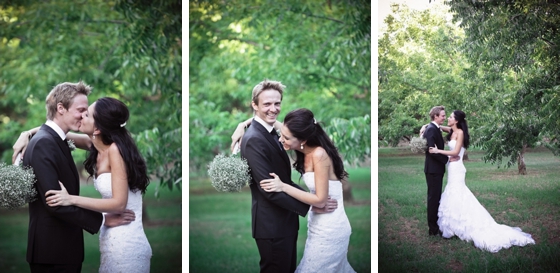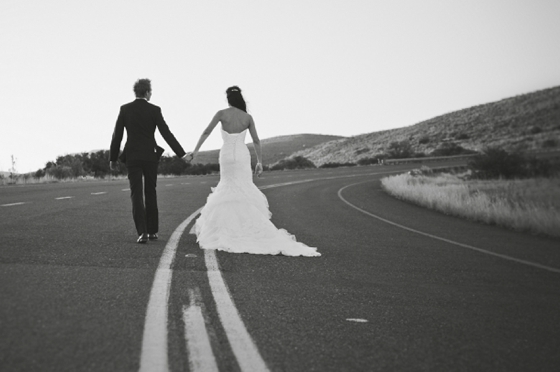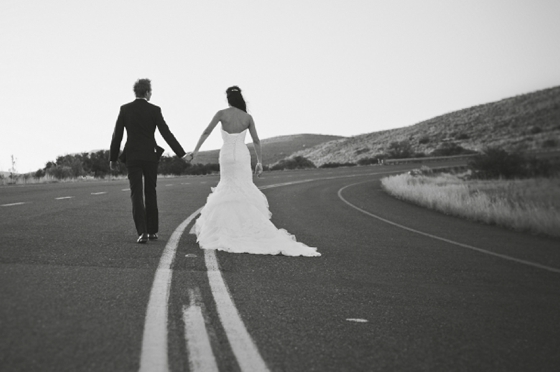 Planning the wedding was a complete team effort and everyone helped out. My bridesmaid asked a colleague to help with the design of our Save the Dates, Spike's sister designed the invites and all the stationery for the wedding, my brother provided the AMAZING venue, my mom made the dessert which also served as the wedding cake and my grandmother of 91 made chocolate pops (which was also served as dessert). The rest of the detail was selected between Spike and myself with the assistance of my amazing bridesmaid, wedding planner Lizelle from Penny for You, Jan Harmsgat's manager Gerda and my mom. Then there was also my precious nephew Christo, who was our ring bearer. He couldn't stop talking about the wedding for weeks prior to the day and then when his big moment arrived to hand us the rings, dropped it twice! It was definitely one of my favourite moments of the day.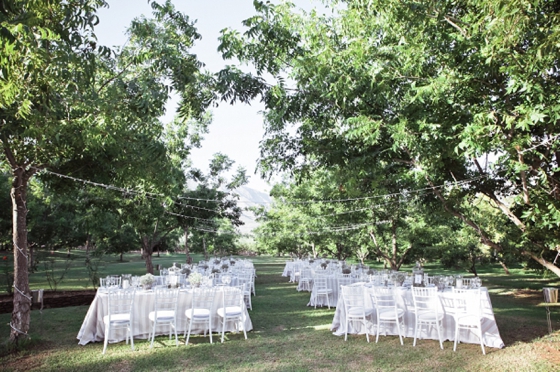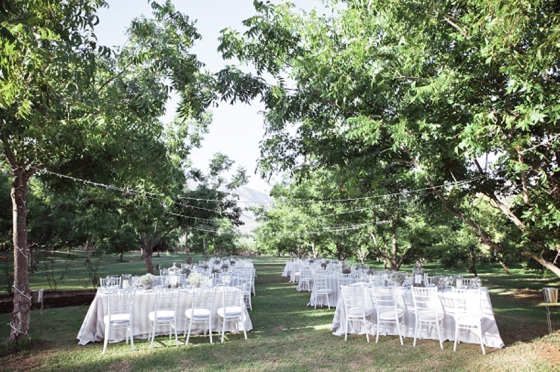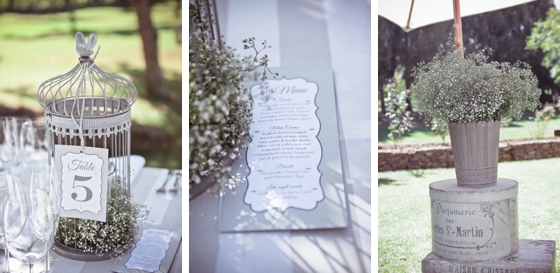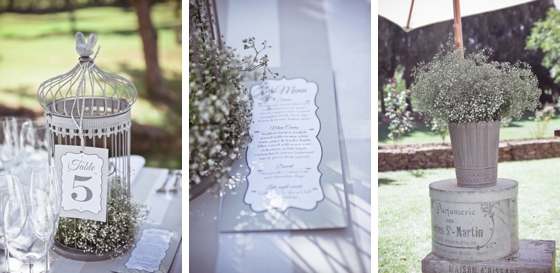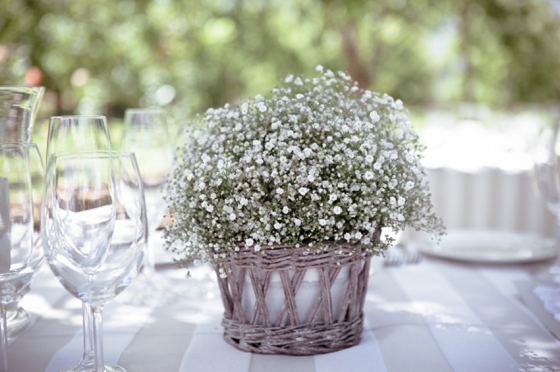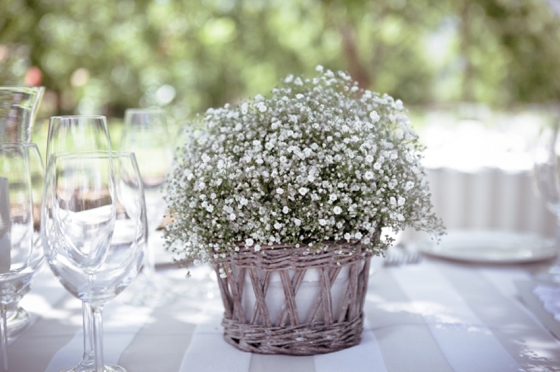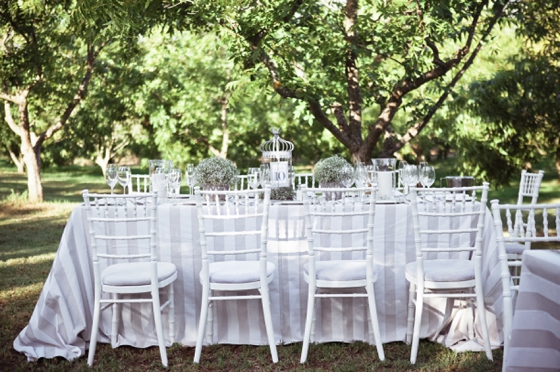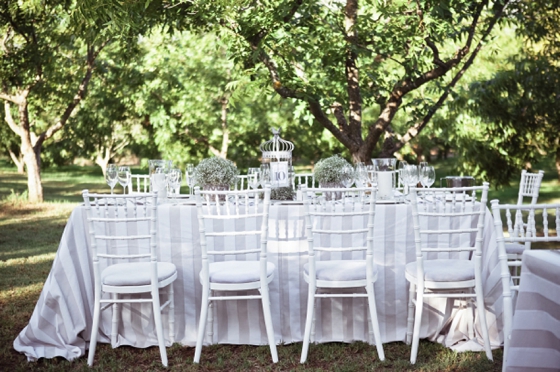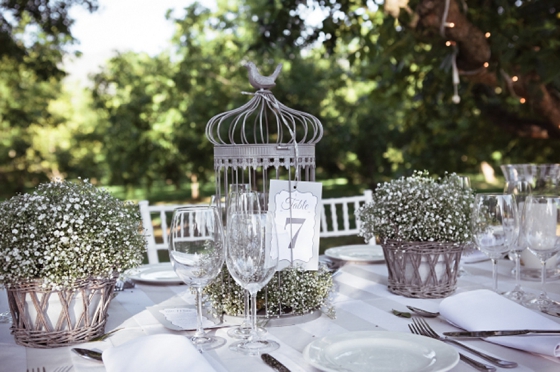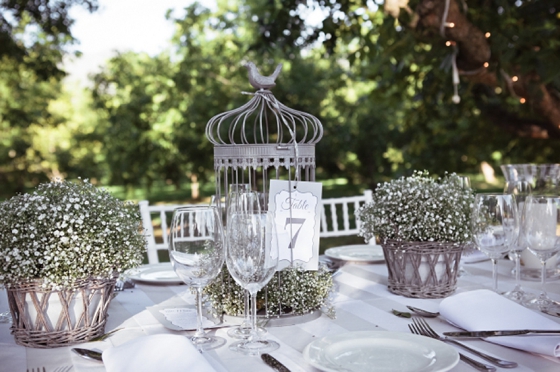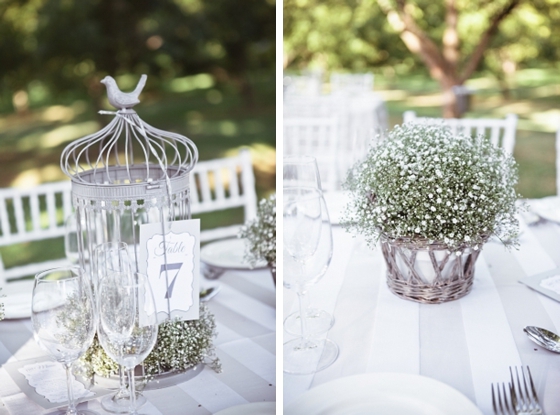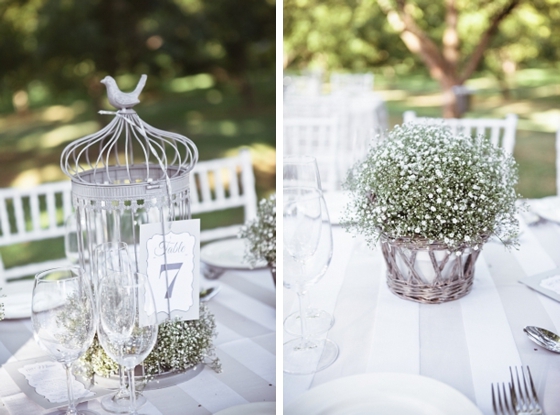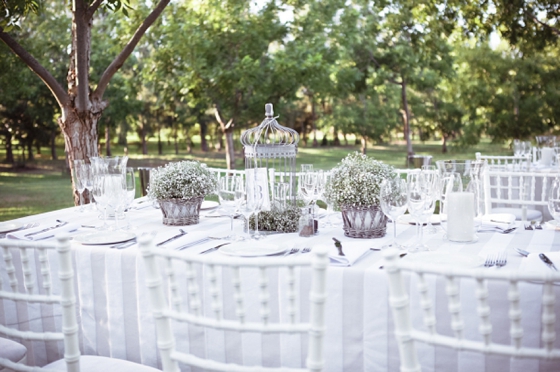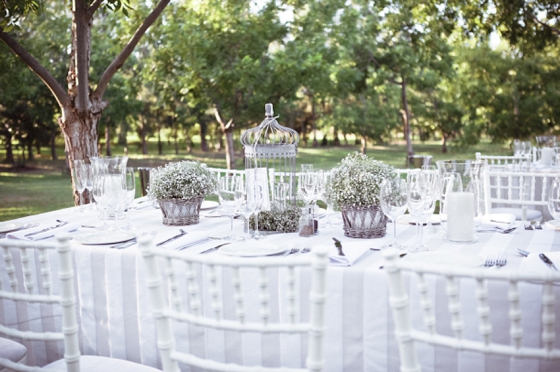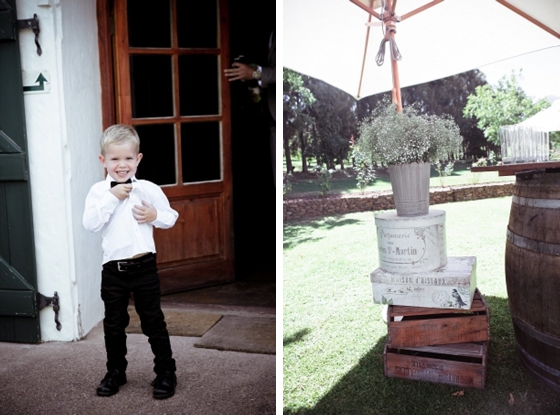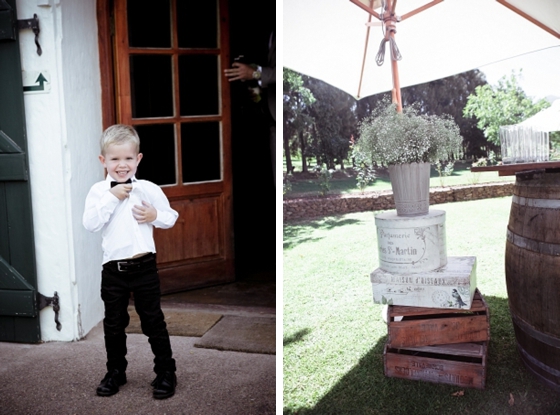 In fact, I can truly not remember a single moment that I didn't enjoy. Having close friends and family with us at the venue from the Friday night made it feel like the celebration had already started and for some it did! Waking up on the Saturday morning, with everyone around and having breakfast while the wedding planner and florist started with the setup just a few metres away felt so festive. We were on a constant happy high. We've never had so much fun in our lives and to share it with our favourite people in the world was the cherry on top.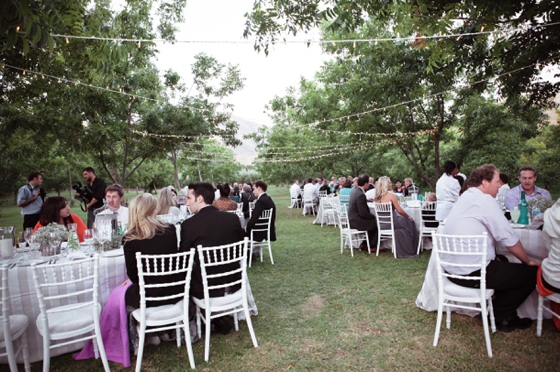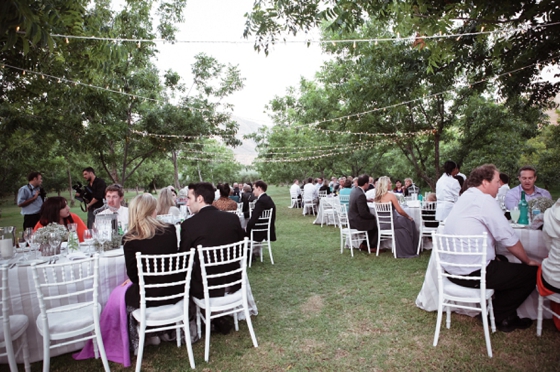 My advice to future brides:
Get a wedding planner – it's worth every cent
Give yourself a little bit more than two months to plan the wedding, but it can be done ;)
Don't compromise on your dress. You'll never regret the money you've spent. Go all out!!! You only have 1 day to wear the most amazing dress you can find
Don't take your wedding too seriously. Stress all you want before the day but don't spoil your day by stressing over little details. Have champagne for breakfast!
Pinterest. Pinterest.Pinterest.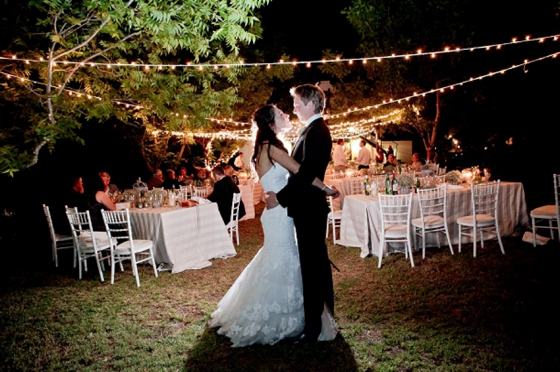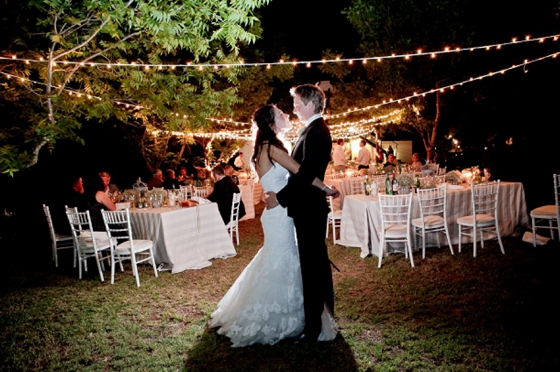 Thank you so so much you guys, and wishing you all the best for a wonderful marriage. And as for the lovely Judy, big thanks to her as well – head over to the Just Judy blog to see more from this fantastic wedding.
SERVICE PROVIDERS
Venue & catering: Jan Harmsgat Country House | Photography: Just Judy Photography | Co-ordination: Penny For You | Flowers, decor & hiring: Flamboijant | Bride's dress: Maggie Sottero | Hair & makeup: Eloise Dreyer | Hiring: Classy Hire | Hiring: To-Nett's| DJ: Just For You | Video: Latsky Multimedia
SBB ♥ Just Judy Photography, a featured member of our Directory