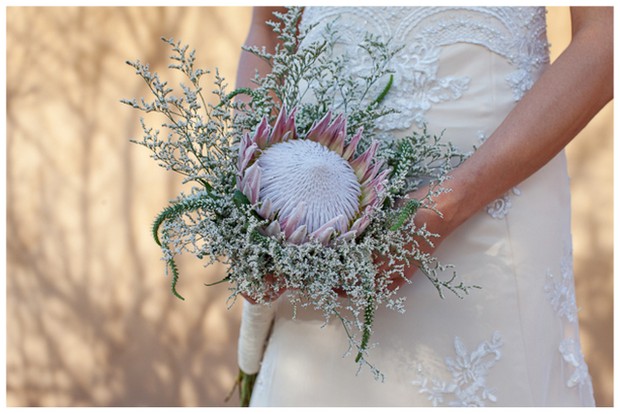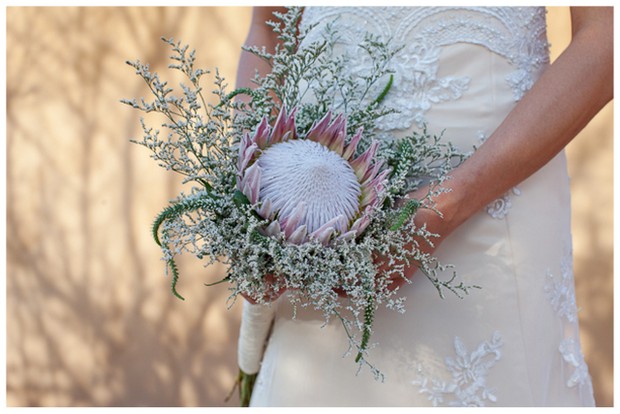 You know, every time I feature a wedding that has proteas as a key element, I get a bunch of extra hits, and not just from inside SA. What can I say – the world loves a protea. So it's no surprise that our national flower has become a defining feature of South African wedding style (in fact, this blog almost got called something along the lines of Protea Brides, but I decided it sounded like it was for cricket WAGs. It also almost got called Braaied, but that's another story). Today I have another breathtaking protea-filled wedding for you, this time from the talented Laura Jane Photography at Likweti Lodge in Mpumalanga. Flip and Claudine's lovely wedding walks that line between traditional and modern – I particularly love the variety of proteas, vases (both glass and silver) and heights in the table arrangements, as well as the lovely crocheted tablecloths, which they sourced from family and friends. Their ceremony area is also one of my favourites ever – how wonderful are all the fabric ribbons hanging from the tree? And my goodness, that sweetie bar has me craving some homemade fudge. So take your lunch hour to enjoy these lovely pics – but don't forget to come back later when I have an AMAZEBALLS e-session to share!
From the beautiful bride:
Flip is a doctor and I studied occupational therapy – we met while doing our community service at a hospital in Mpumalanga. He showed some interest by making casual conversation on the first day, but since I'd promised myself I'd never marry a farmer or a doctor, I didn't want to know! Who knew that two years later he would propose in the botanical gardens, under a tree with lanterns hanging from the branches…
Flip is very down-to-earth and spends most of his time outdoors, mostly barefoot (he was going to wear slips to our wedding up until two weeks before the Big Day!), and I find rest by being in nature, so the theme we chose was 'earth'. We originally wanted to have our reception in a forest, but logistics would have been a nightmare. We took our time finding a venue that would suit our style – an outdoor venue that had an African feel to it – and eventually chose Likweti.
We wanted to make a promise before God and have everyone there to share in our joy and celebrate with us. EVERYBODY was involved. All our family and friends came from far away just to share in this significant day with us, which was so special. Flip's father (who is a minister) married us, my grandmother baked cookies for dessert and made the crochet flowers we used on the menus, and our family and friends provided the music. We collected lace tablecloths as well as silver from family and friends. My mother was my wing woman, and my bridesmaids helped with EVERYTHING. A friend made all the stationery, which was amazing. Flip's father painted our names on the piece of wood that stood at the ceremony entrance, and my father made the boards that directed everyone to the different locations.
At the reception, we had two typewriters that people typed messages on throughout the night. We had such a laugh reading them, and now we are going to make a book out of them.
When I started planning, I went through so many blogs before I decided what I really liked. Go through books but get to a point where you do what is beautiful for you. Enjoy the time. It is so special. Spend time with your partner planning together.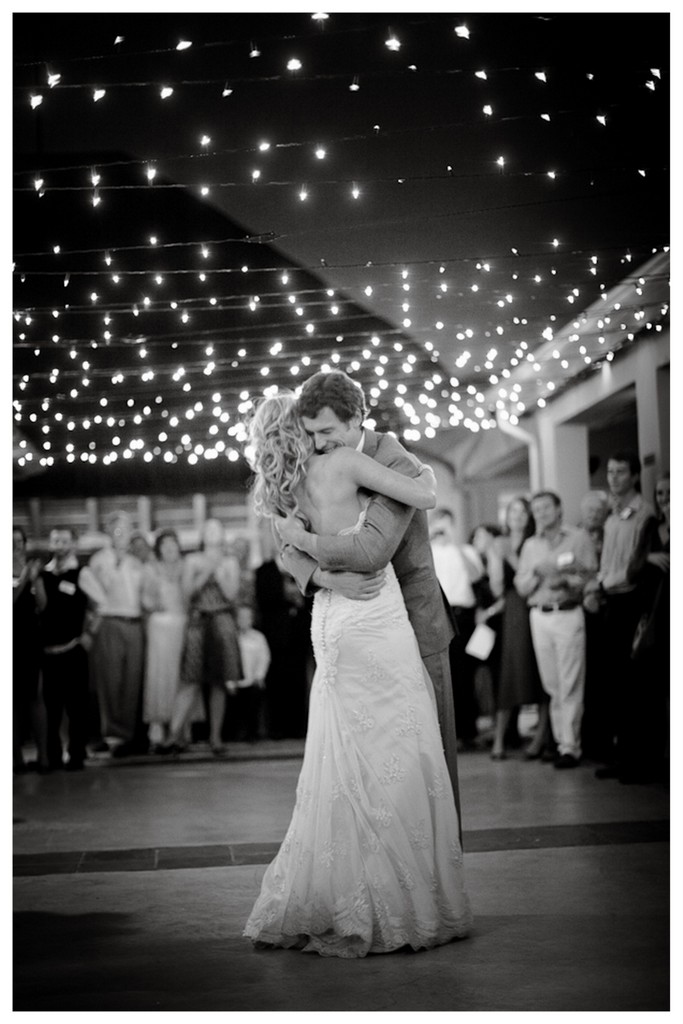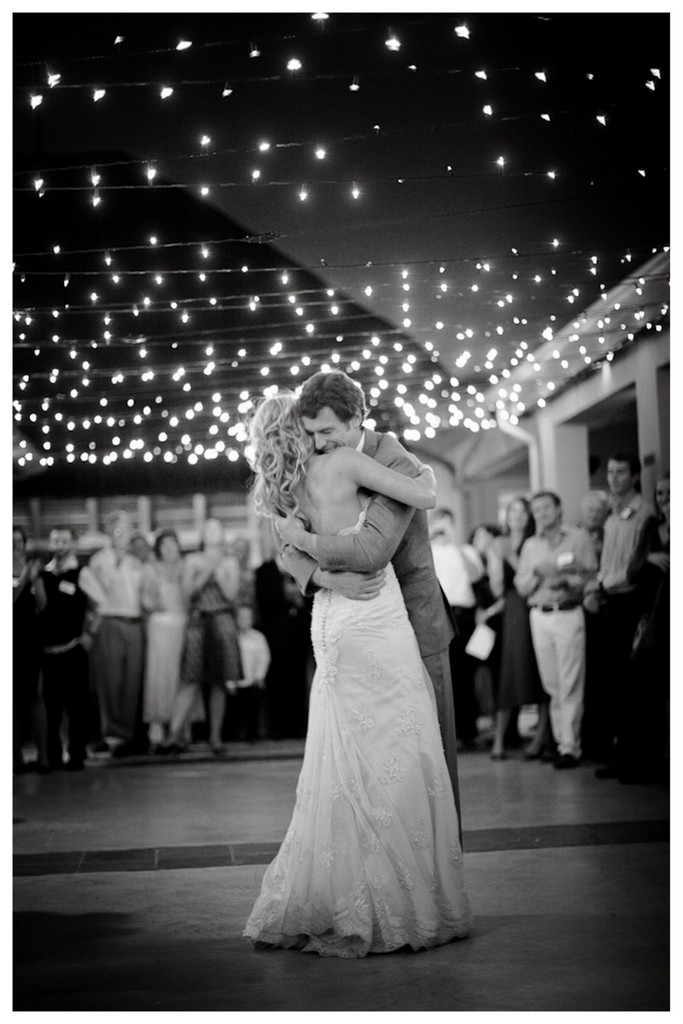 Congratulations, Flip and Claudine – thank you for sharing your day with us! Thanks also to the lovely Laura Jane – and you can see more on her blog right here.
SERVICE PROVIDERS
Venue: Likweti Lodge | Catering: Zest Restaurant | Photography: Jack and Jane Photography | Flowers: Nelspruit Flower Market | Cake: The Food Fundi | Stationery: Lené Lutherine Nel ([email protected]) | Bride's dress: Dennis Lloyd Couture | Bridesmaids' dresses: Truworths | Makeup: Alice from Mopani, Nelspruit | Hiring: Dougs Hiring
SBB ♥ Jack and Jane Photography, a featured member of our Directory