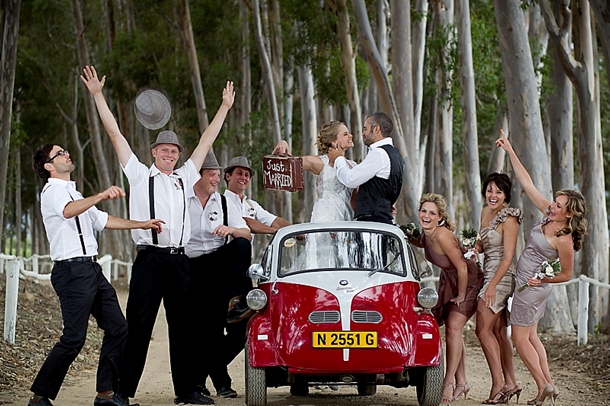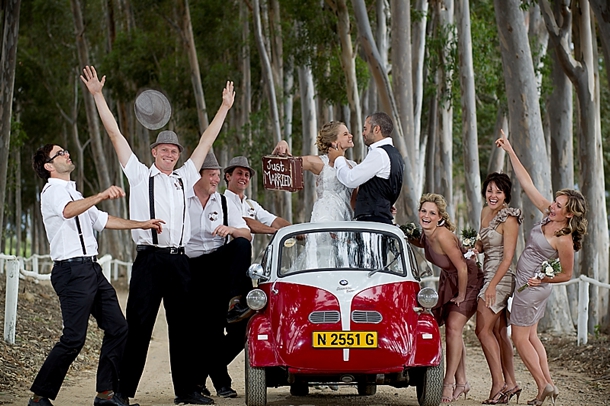 True story: I would have written this intro last night if it weren't for Grey's Anatomy. But after watching McSteamy's demise (and, er, crying for an hour while it happened) I felt so miserable I couldn't write about love and romance. I know, ridiculous. But if you have any complaints about today's post starting late, please send them directly to Shonda Rhimes and her team of writers. Mean Shonda. ANYWAY, it's a new dawn and a new day, and I'm super excited to bring you this wedding. It is adorable, in truly South African country vintage style, with a beautiful lace dress (LOVE that statement back!), proteas and Bashew's bottles. But the star of the show is a car so small that the bride and groom were able to literally drive into their reception. Is that not the cutest thing you've ever heard? Well, wait till you actually see it. I love fun little touches like this, and Loura and Derek had a huge amount of fun planning their big day and making it perfect. Bernard Bravenboer was there to document all the happiness in these beautiful pictures.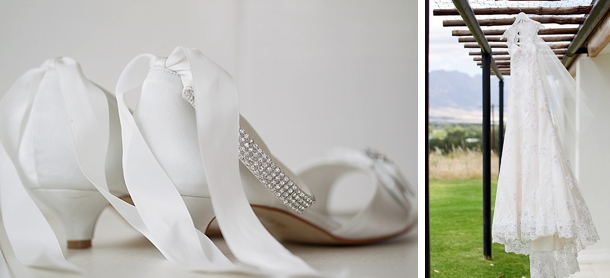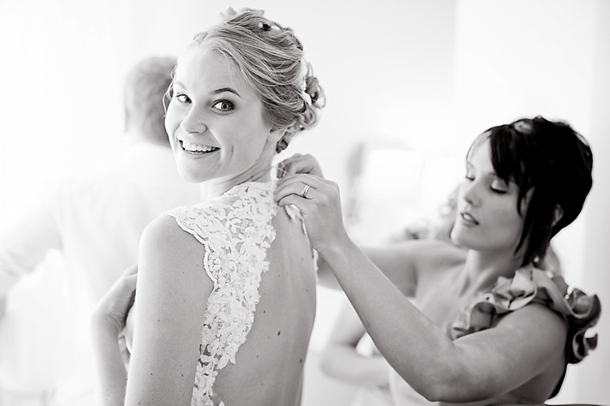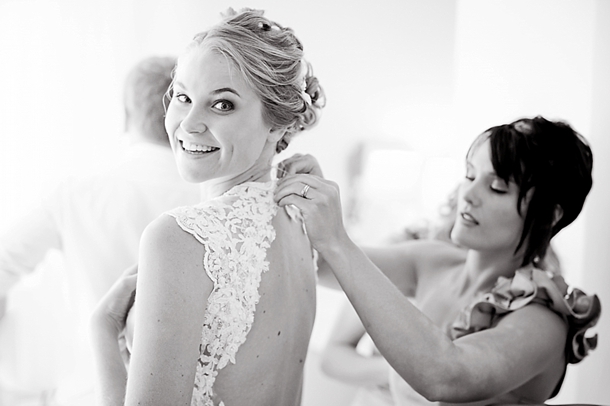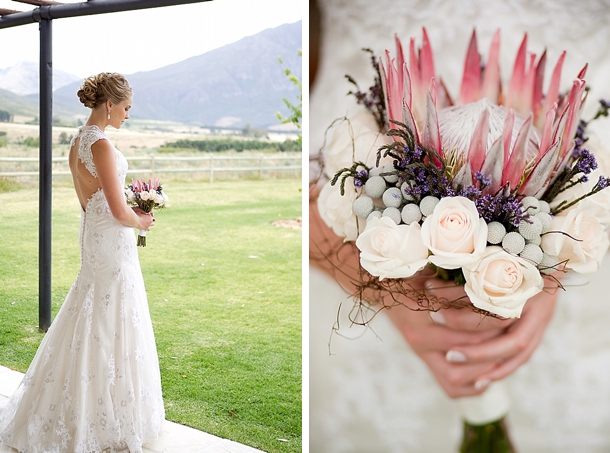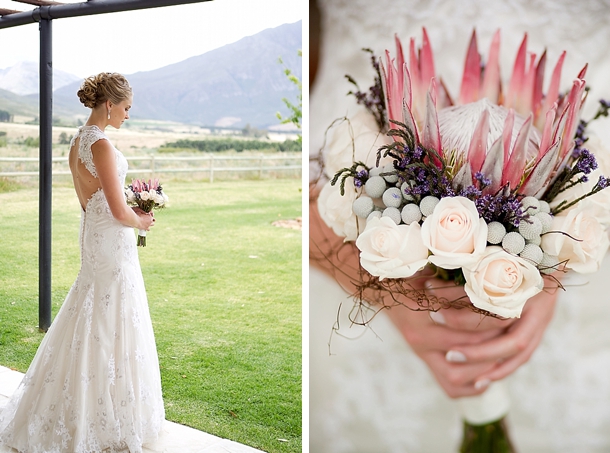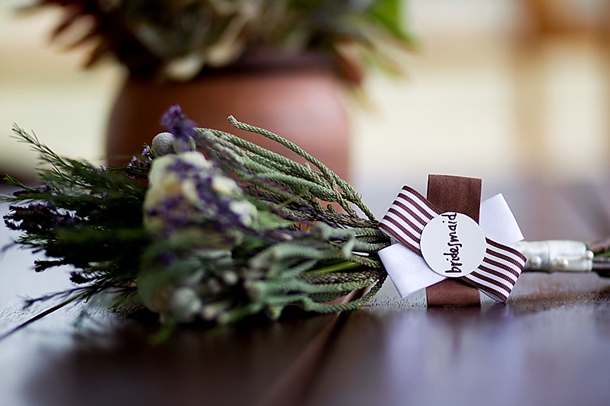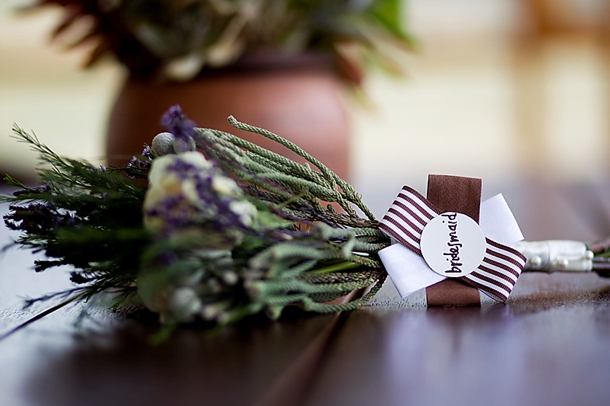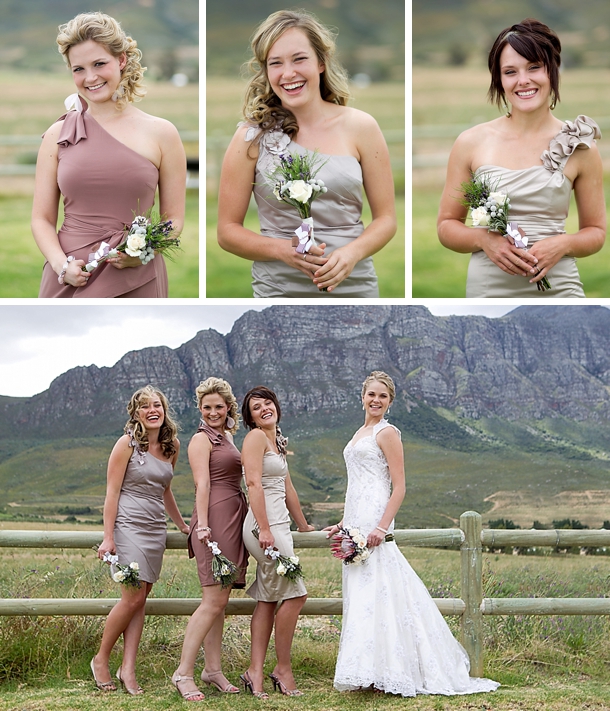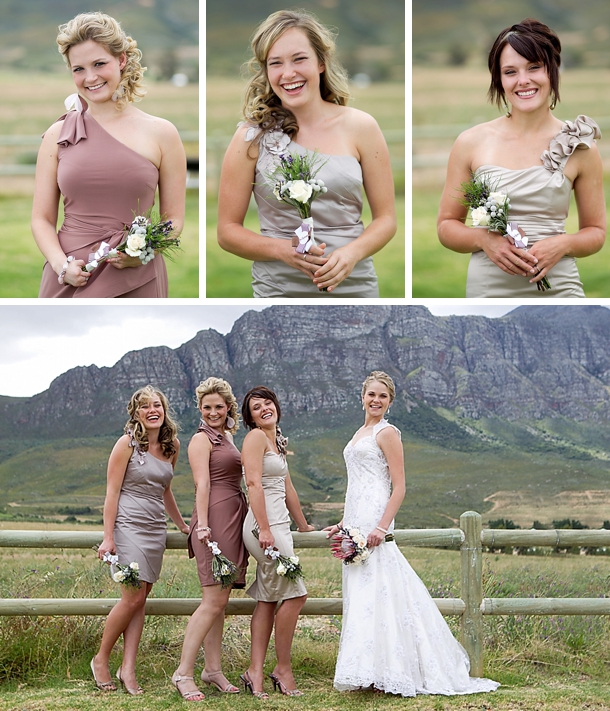 From the lovely Loura:
Derick's first try at asking me out was unsuccessful. He gave me a bunch of flowers, but I wasn't interested in this 'player'. The game changed when I got terribly sick from shellfish a year later on the way back from a weekend in Hermanus, having to stop the car frequently… Derick was in the back seat. Even this didn't scare him off, and when he followed up to ask if I was feeling better, I knew it was a done deal. Two weeks later, we went on a ten day roadtrip with mutual friends, and on the second night of the trip we had our first kiss on a moonlit beach… the beginning of our relationship.
A year later, we were on another adventure roadtrip to the Blyde River Canyon and stopped off for a picnic, when I was surprised by a ring in Derick's pocket…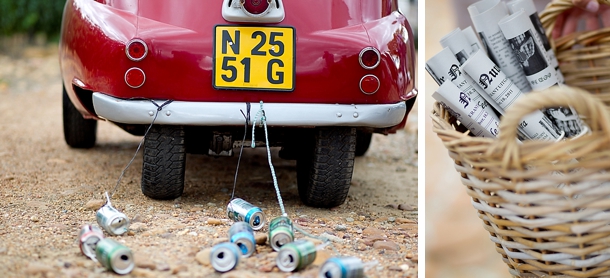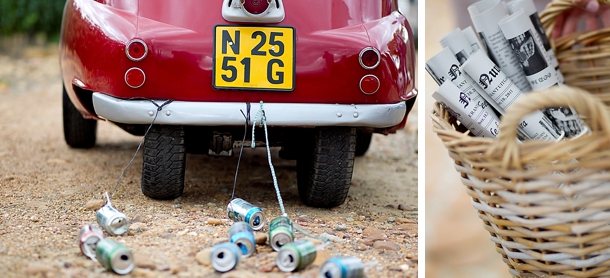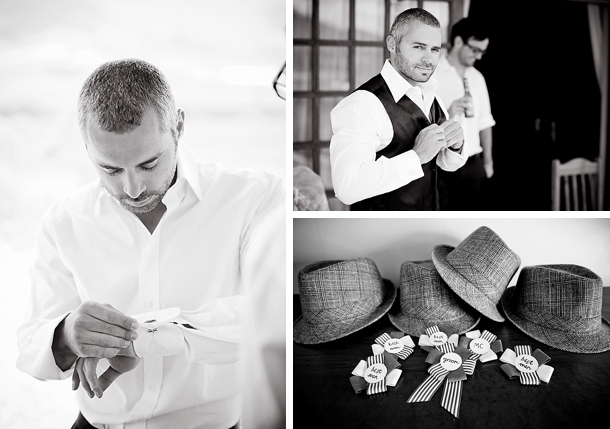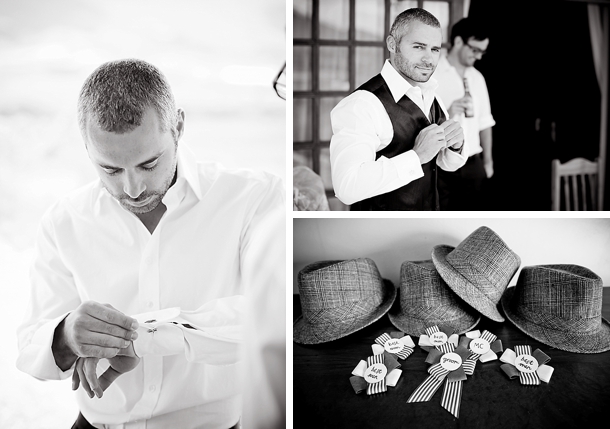 We wanted to get married in the Boland and Tulbagh's orchards and vineyards are so green in December, so we decided on Mont Rouge as a venue. It has a rustic style, so we decided to complement this (and display our love of nature) using natural colours: brown, green, white and burgundy. It was great to be close to nature and have the mountain backdrop, but still have an actual venue and not have to worry about rain.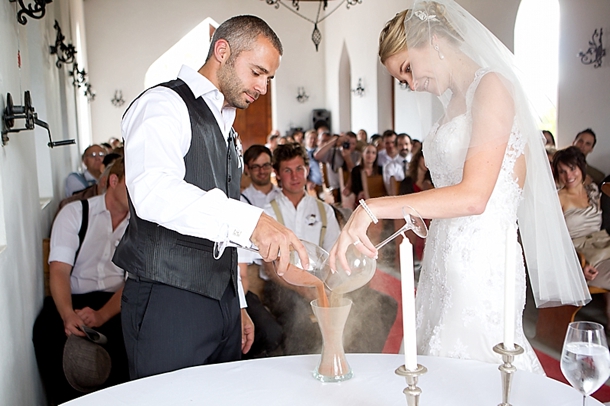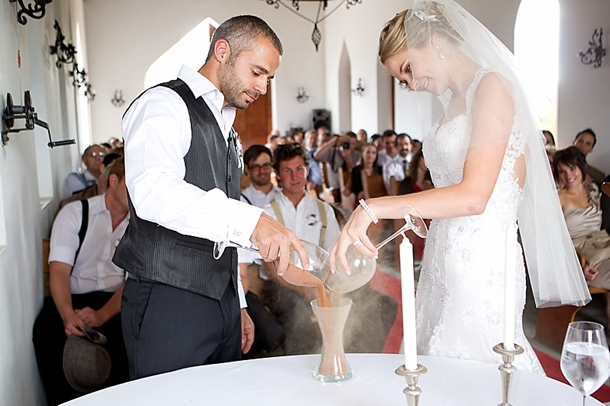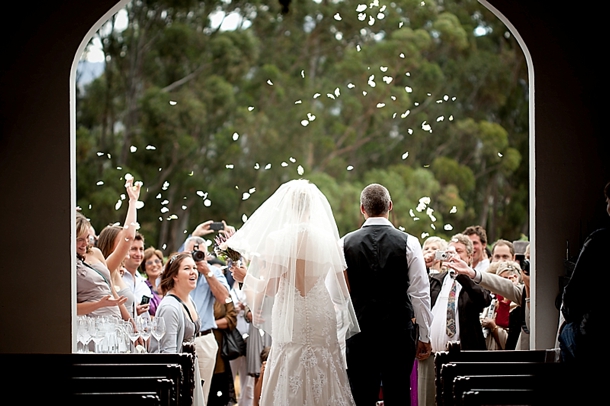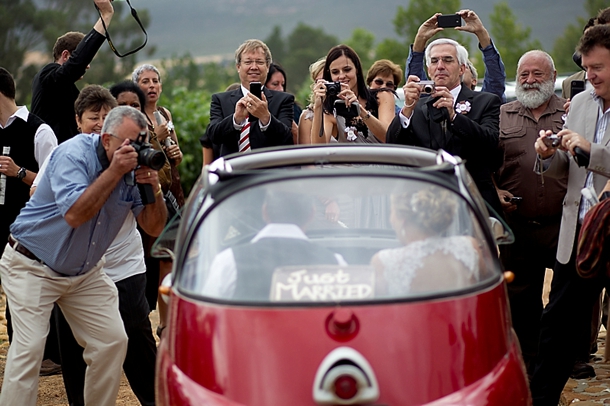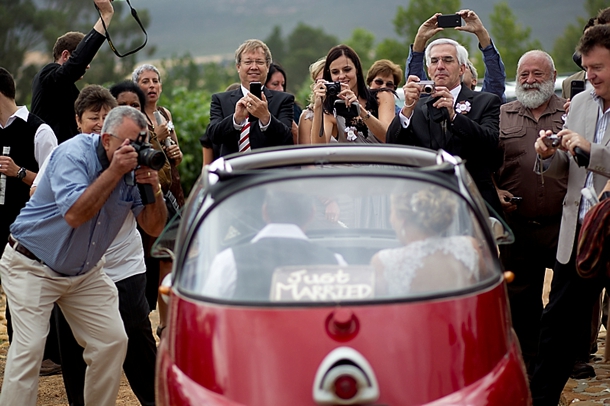 While we had our photographs taken, the guests had a picnic in the garden – this is so me and Derek! We love to picnic with fresh bread, butter and cheese! We made up the entire basket ourselves – sourcing local cheese, and tasting pestos and olives at every wine festival until we decided on them.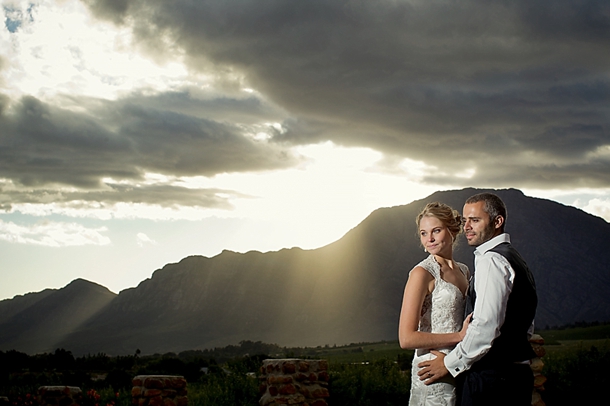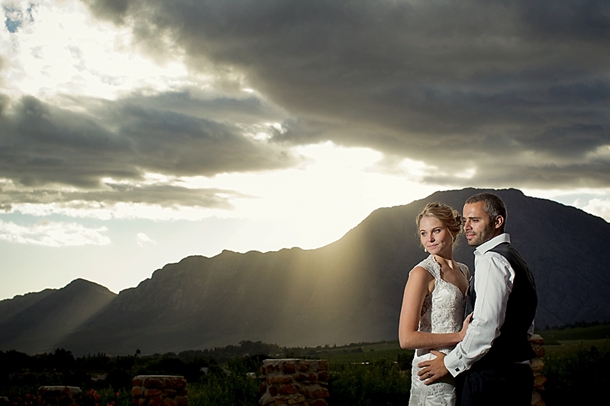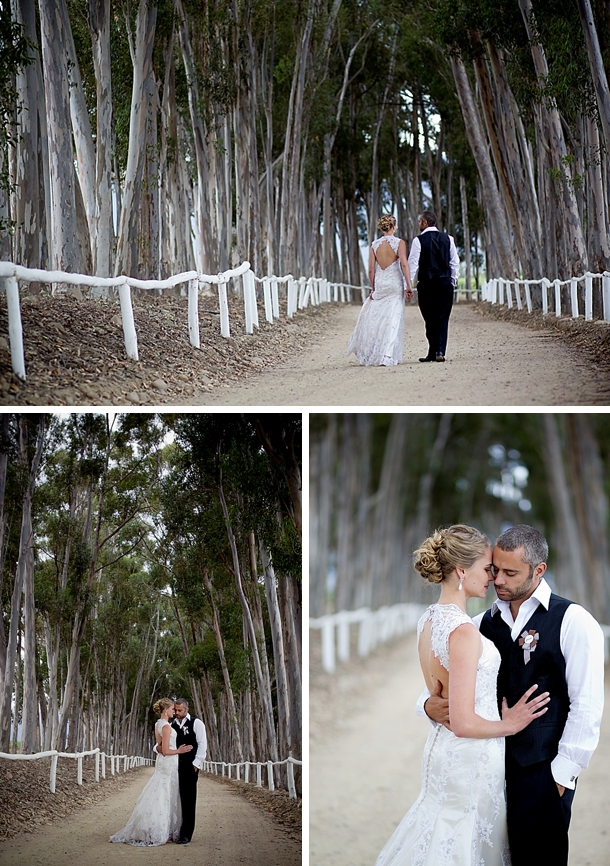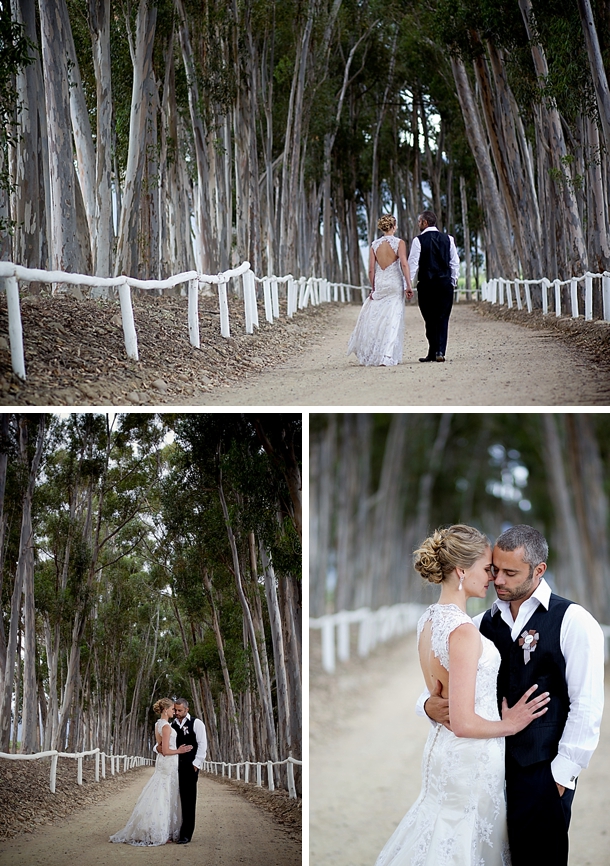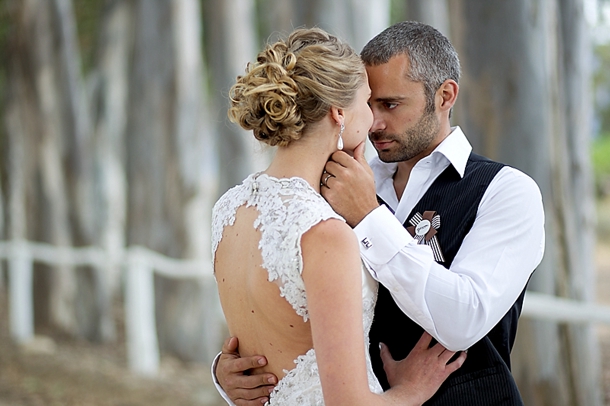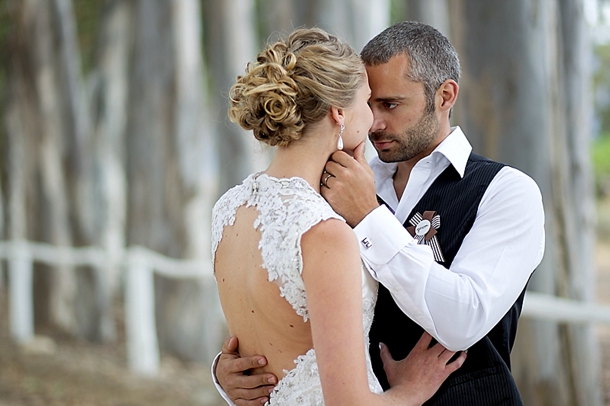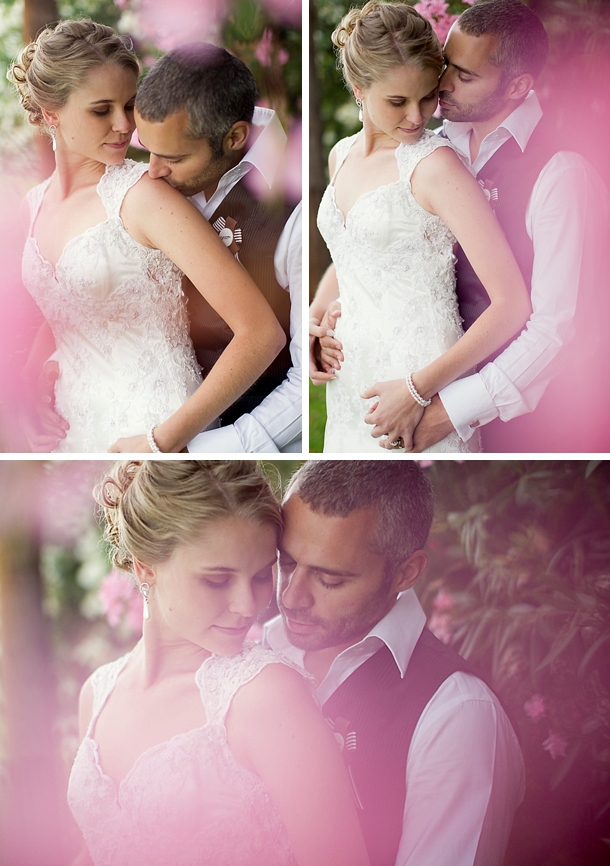 The "Goggamobiel" (our car) is owned by Derick's father and was towed all the way from Namibia. It was a main feature to our wedding since we rode off in it from the chapel, took pictures with it and literally drove into the reception hall with it! It was amazingly fun to drive in such a cute and small car!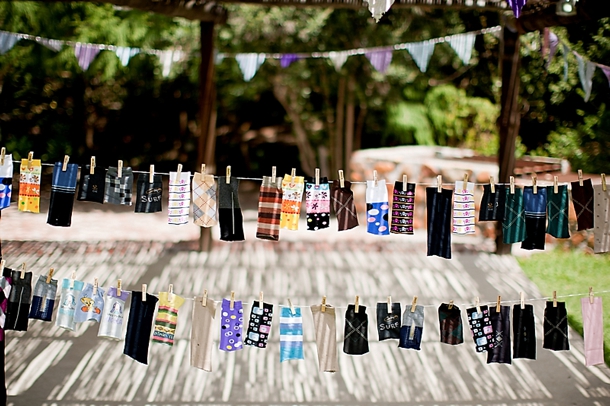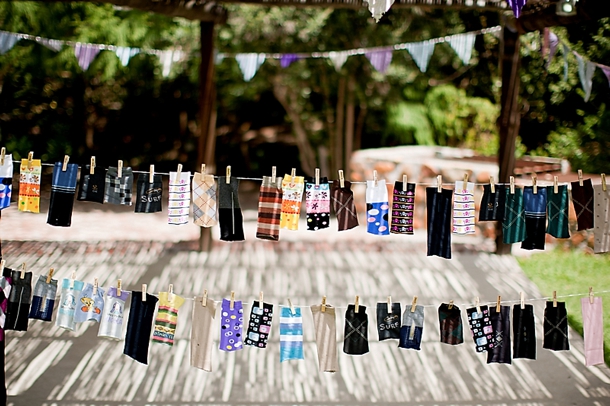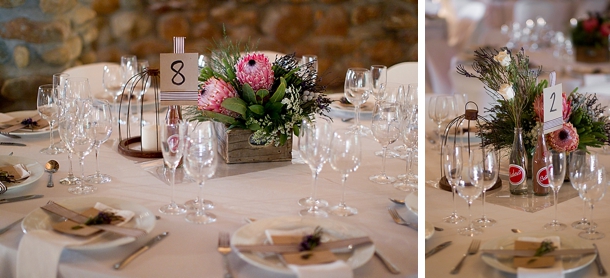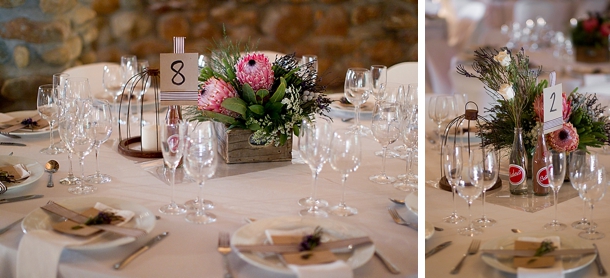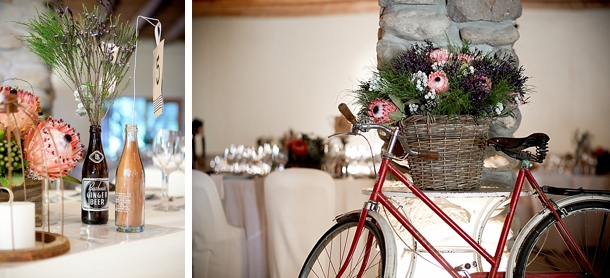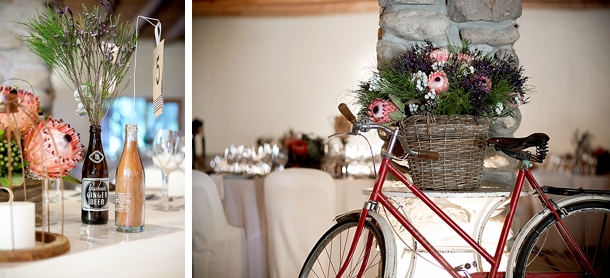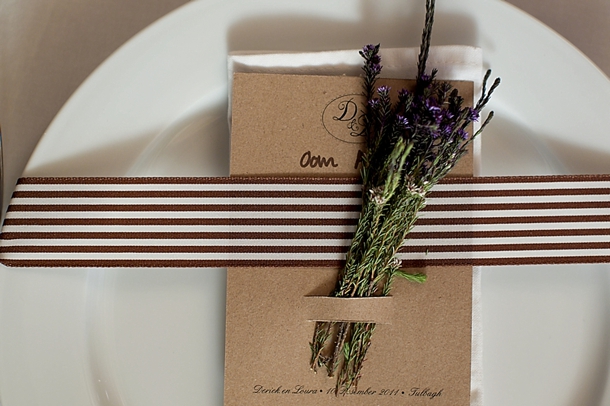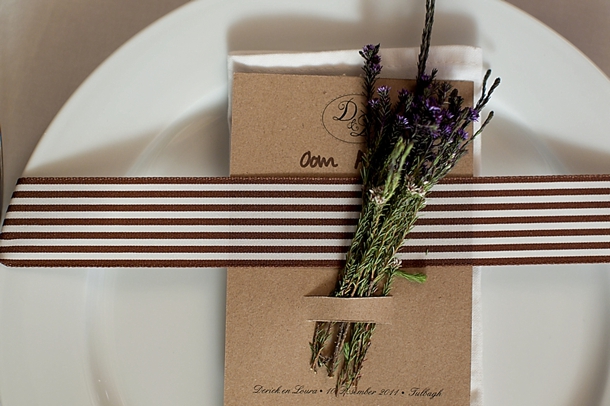 We opened the dance floor with our "roadtrip song", 'Soul Sister' from Train (and I must add that Derick basically worked out the entire thing!). We always listen to the song when we embark on our roadtrips and the song is our favourite.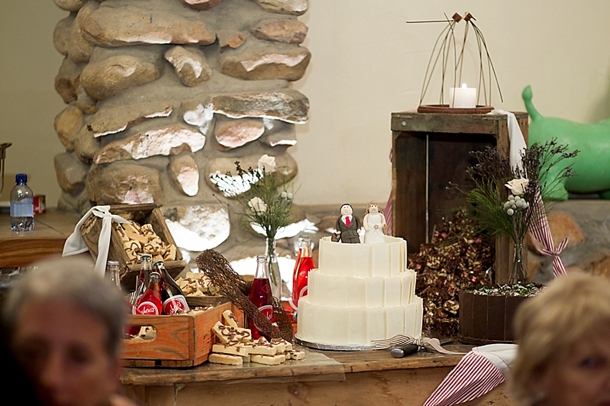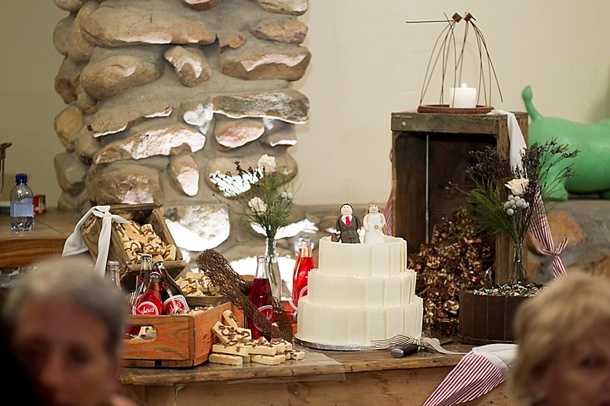 Derick was my main resource in planning the wedding – no honestly! We Googled a lot to get wedding ideas – it was fun to play around with ideas and look forward to our big day. I also bought a couple of local South African magazines (tip: don't buy overseas magazines if you want to locate local suppliers and venues). We loved giving our wedding a personal touch – by preparing the picnic baskets, the pudding (I made the chocolate brownies myself and my aunt made the shortbread cookies), the opening dance, etc., Derick and I already had a lot of fun with our wedding and saved a lot of money. This would be my most important tip, to enjoy the planning – it's not only about the day! But also, make sure you enjoy the day itself and try your best to let everything sink in, and savour every second!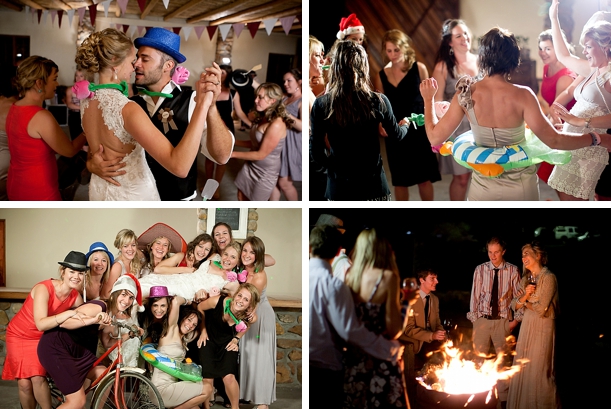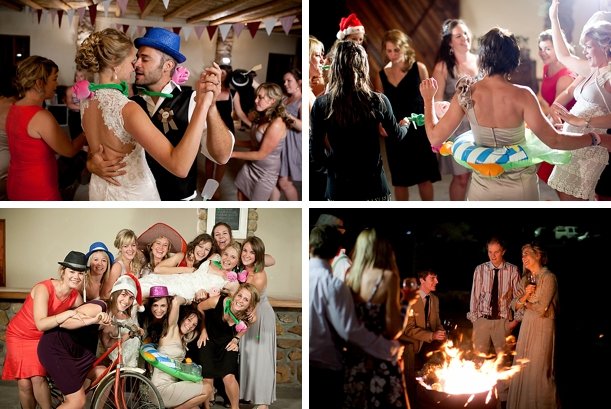 Thank you so much Loura and Derick – wishing you many more happy roadtrips together! As always, a big thank you to the lovely Bernard Bravenboer – head over to his blog to see the rest of this fabulous wedding.
SERVICE PROVIDERS
Venue & catering: Mont Rouge | Photography: Bernard Bravenboer | Cake: Anja Smit | Stationery: Karolien le Roux | Bride's dress: Cindy Bam | Hair & makeup: Madeleen Strauss | DJ: Greg Nurock | Video: Boy Meets Girl Wedding Cinema