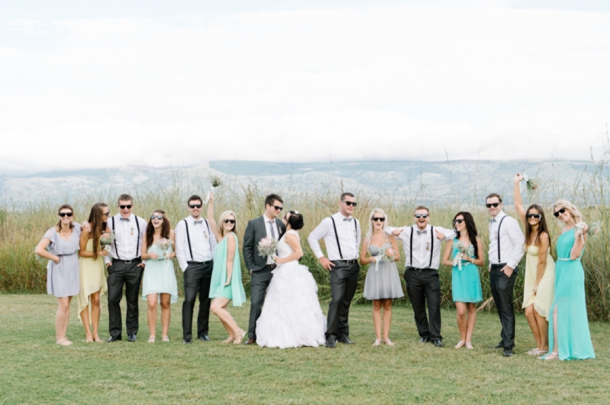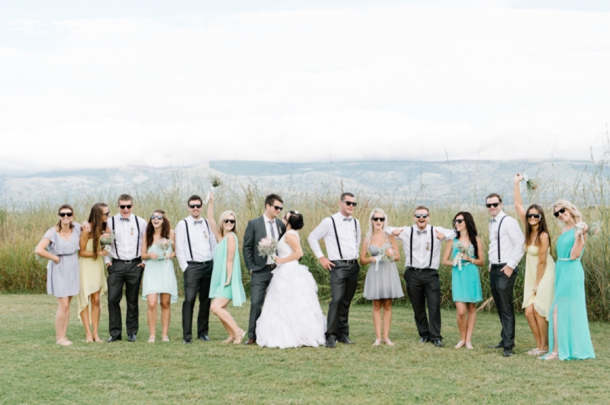 Holy moly me oh my. Get ready for a handmade farm wedding that is going to blow your socks off! I'm a big fan of Mpumalanga venue, The Cowshed, and have been looking forward to featuring a wedding there for ages, so when I saw Chrisinda and Wouter's ice cream pastel paletted, bunting and origami bird festooned, colourful Consol jar decorated, protea filled Cowshed wedding, I thought all my rustic wedding Christmases had come at once. It's just so gosh darn lovely, and even as I have been editing the photo selection, there have been tons of little details I didn't see the first time round. A woman after my own heart, Chrisinda, clearly. (Although I shouldn't be surprised, since she is the owner of Hello Dolly, an awesome invitation and design company.) This is classic South African styling, beautifully done, and the fab Yolande Marx has captured everything wonderfully. In fact, it was hard to narrow down the selection, so enjoy a bit of a photo bonanza!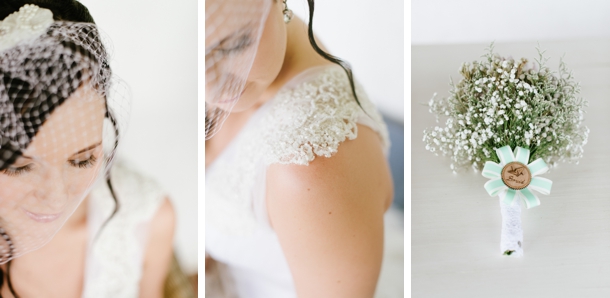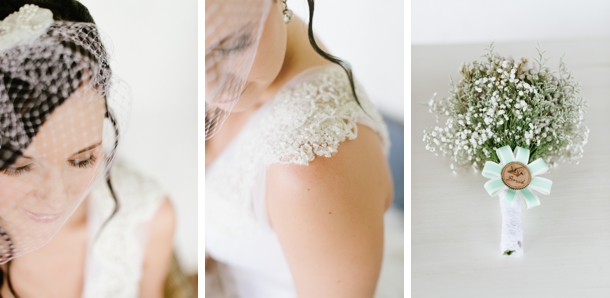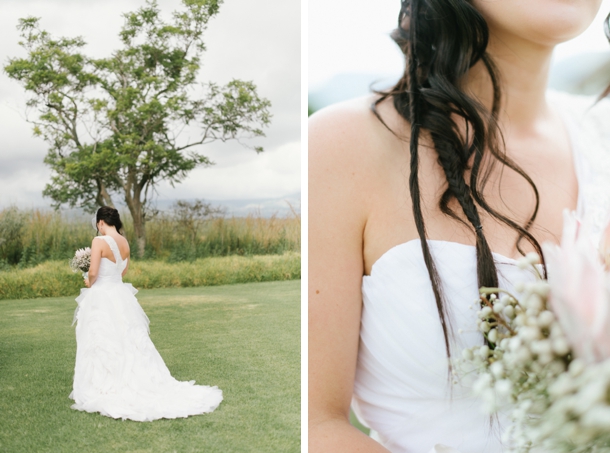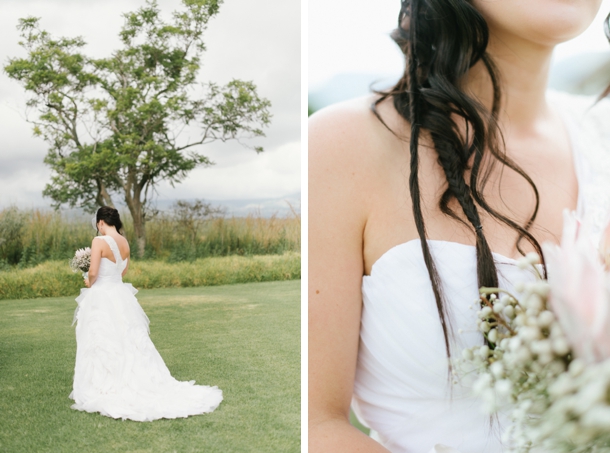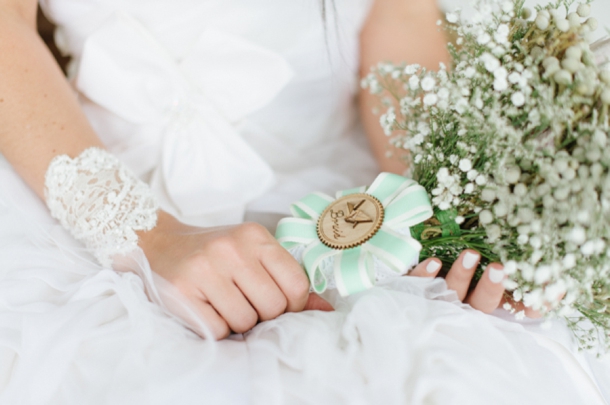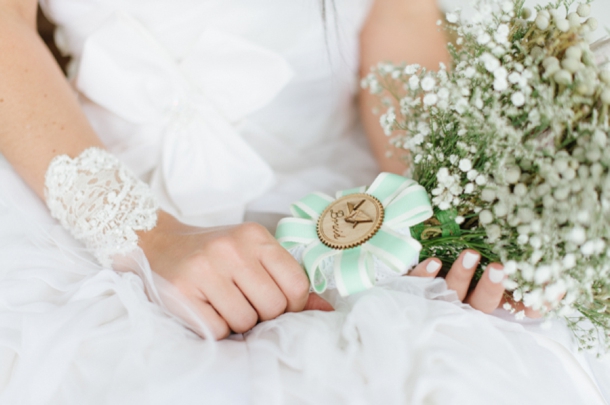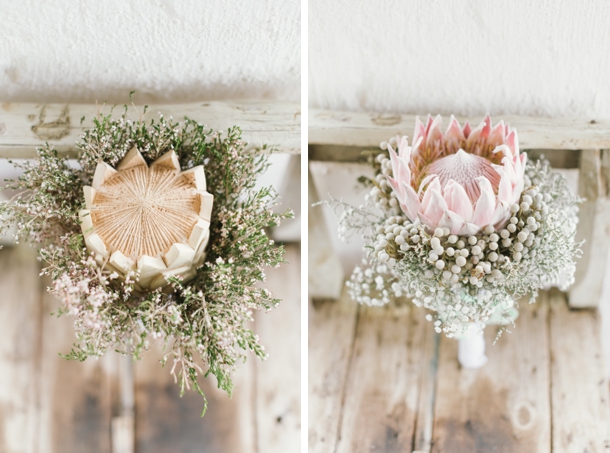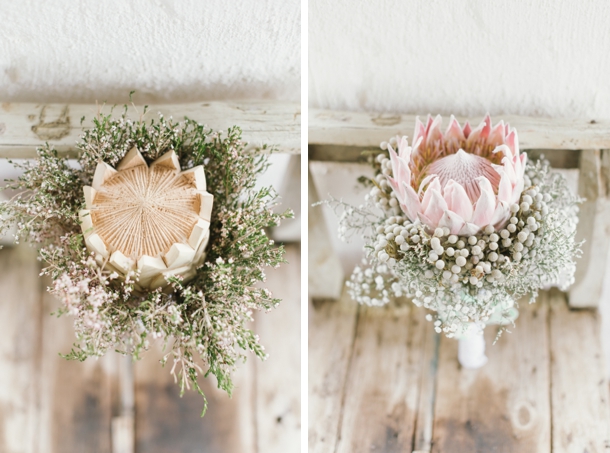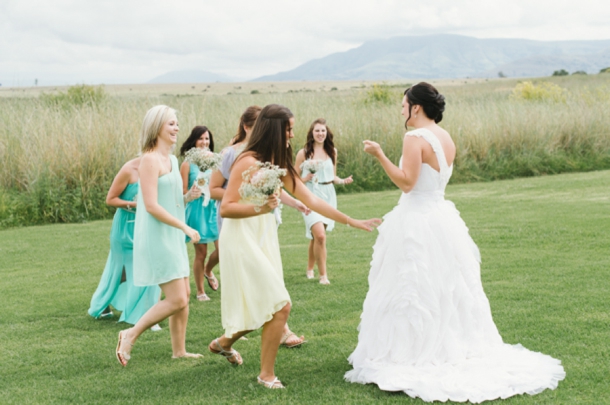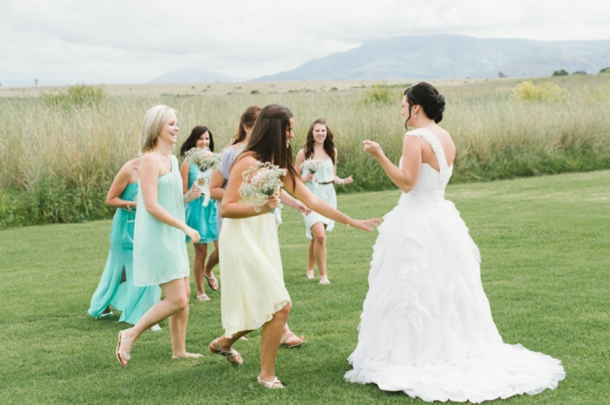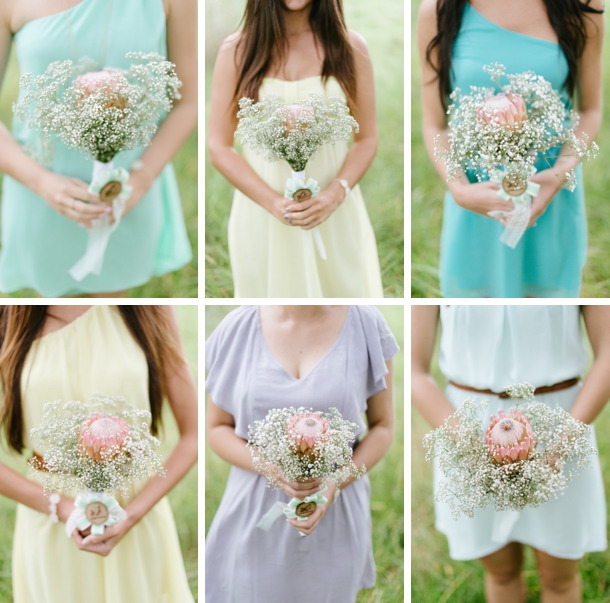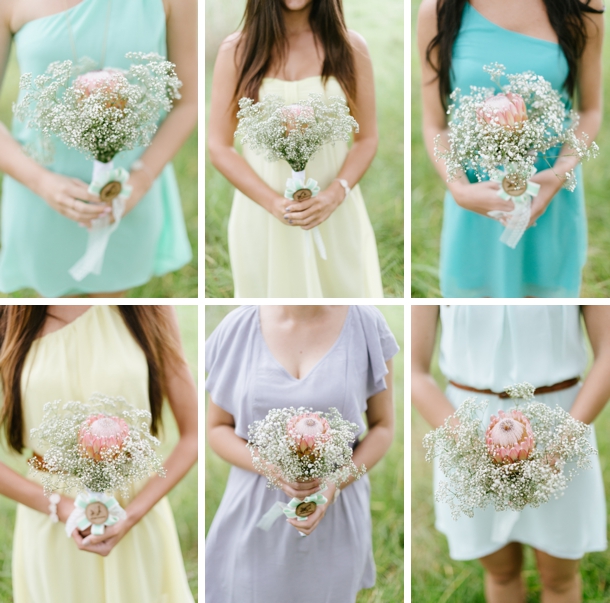 From our bride, Chrisinda:
Wouter and I met in high school. We started dating on 1 March. Exactly eleven years later, also on 1 March, we were married.
After eleven years of dating, Wouter decided that it was time to ask the BIG question. He took me for a surprise picnic in Pretoria, where he proposed.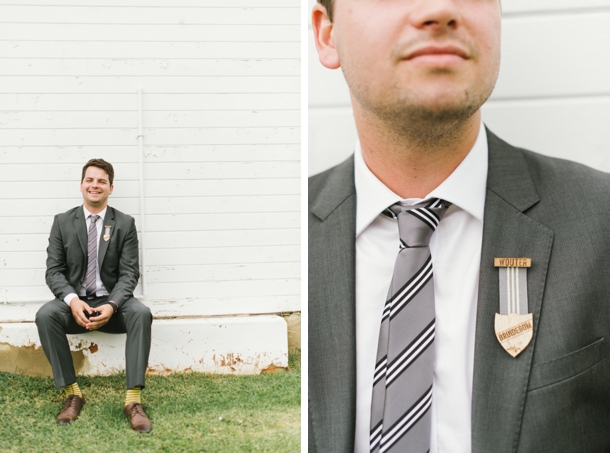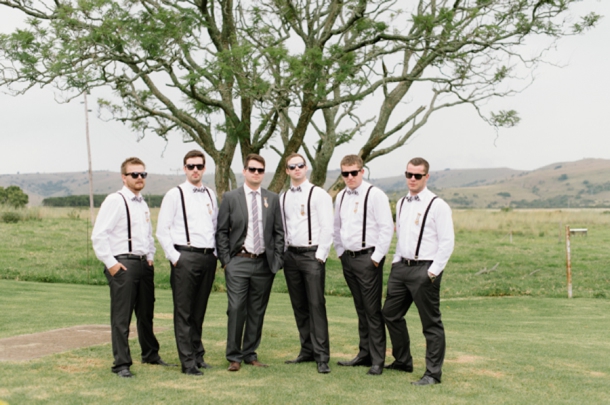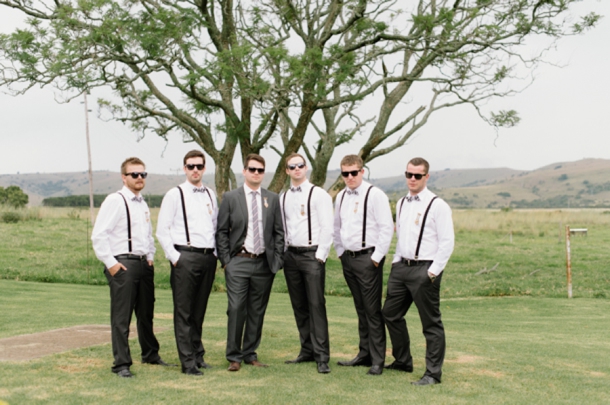 About two years ago, I saw photographs of the most perfect venue, The Cowshed. Since that day, I had only that venue in mind for "someday". When the perfect time arrived, I only had four months to plan the wedding. I thought I would just it a try and see if the venue was available… and it was! The venue has a barn feel to it, which was exactly what we wanted for our day.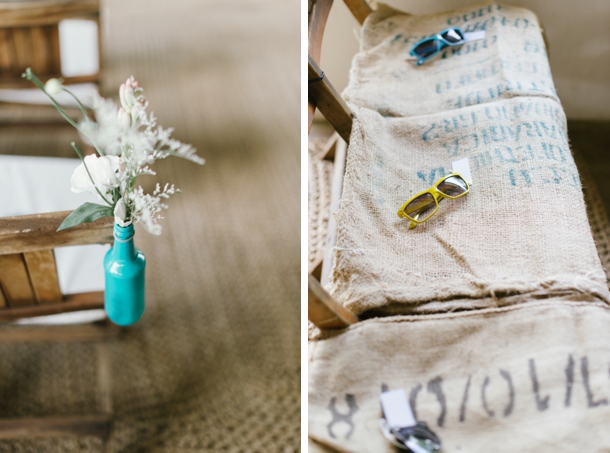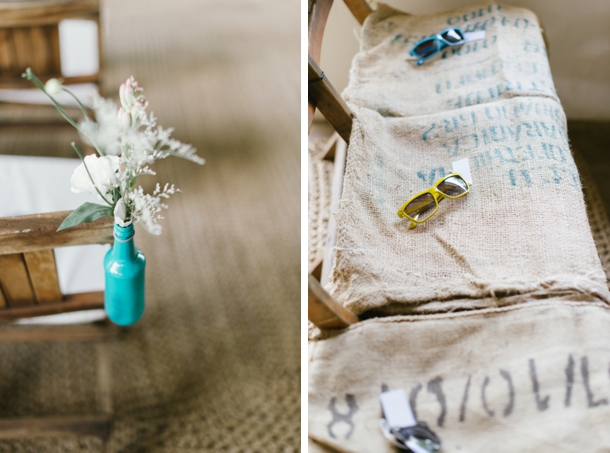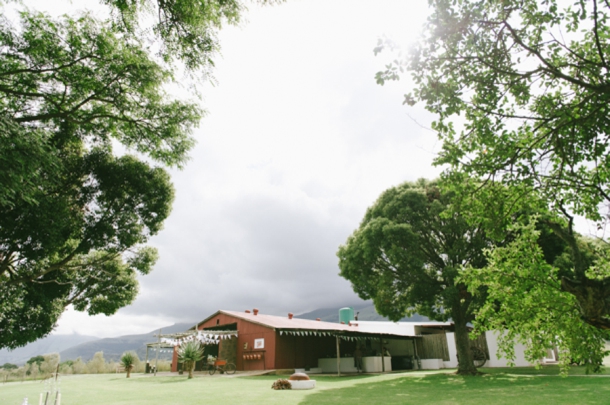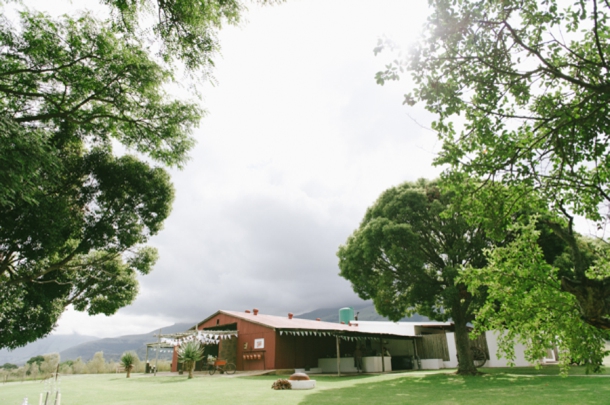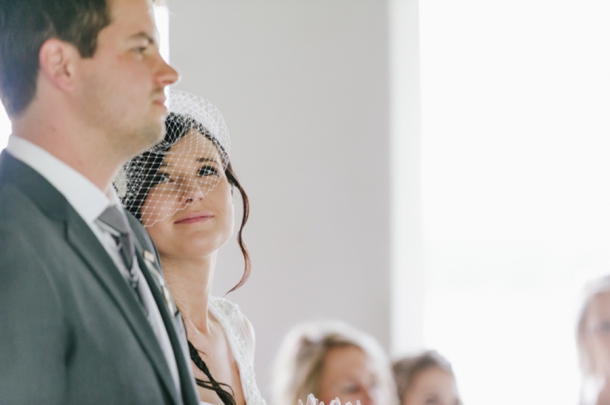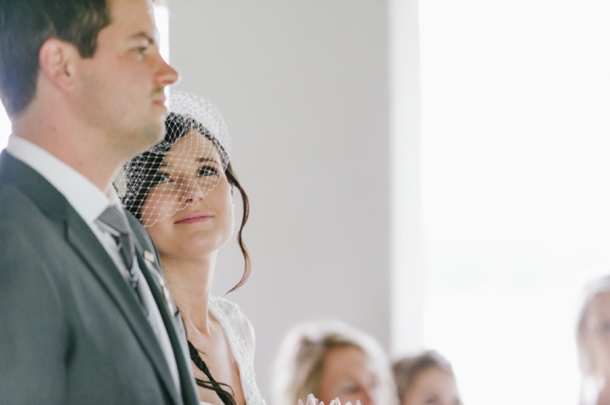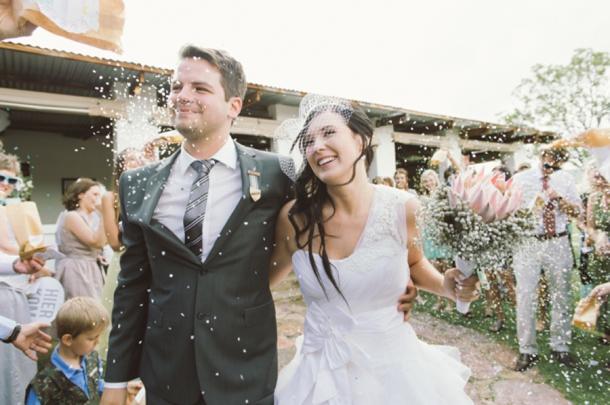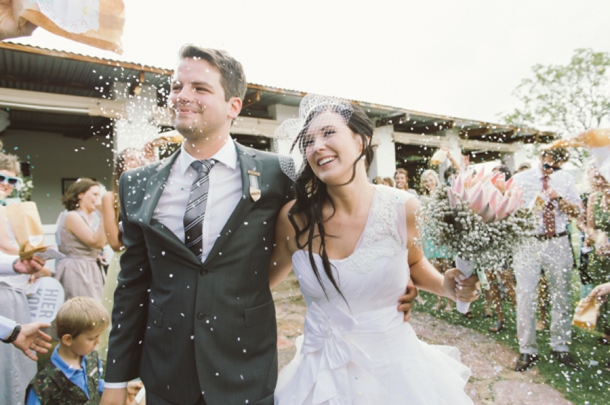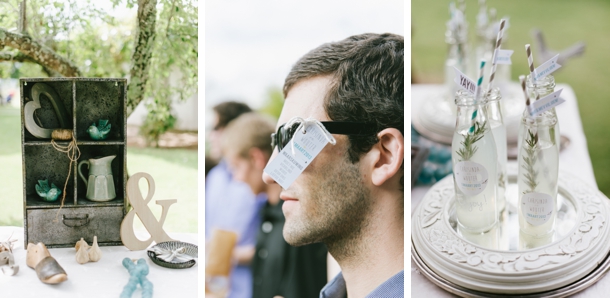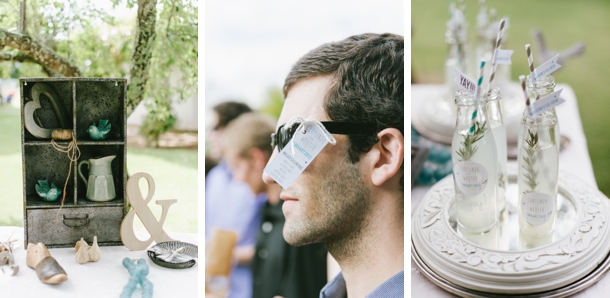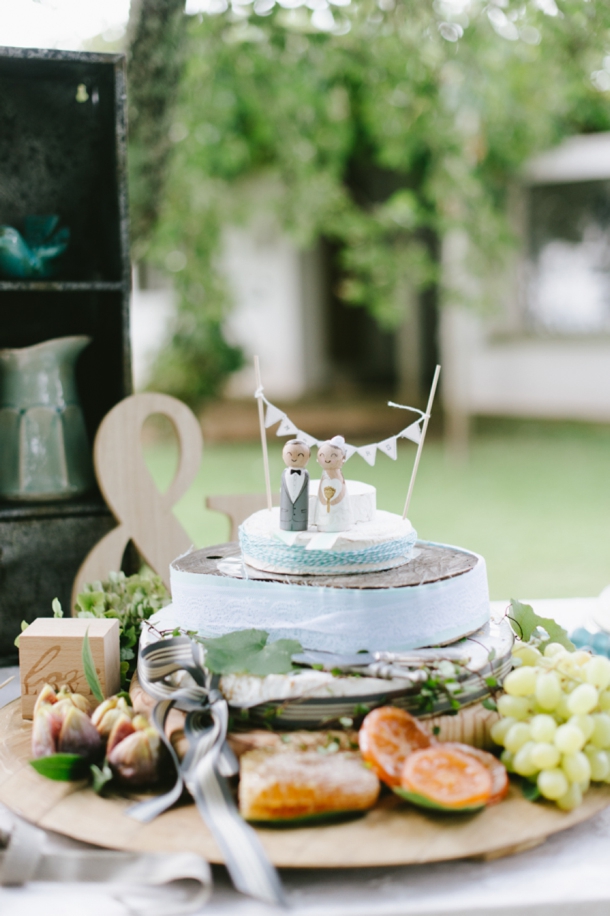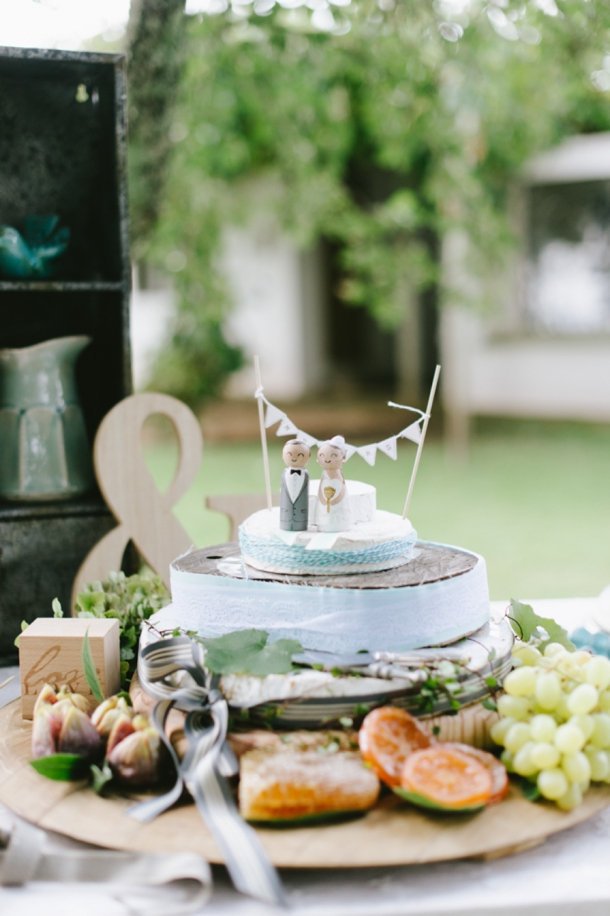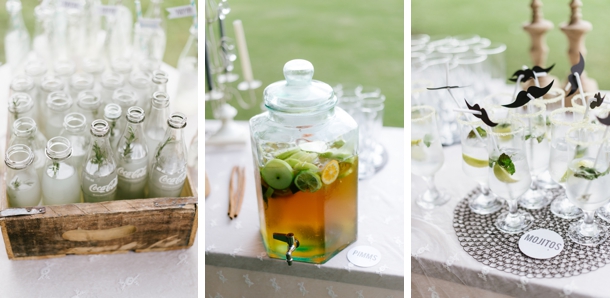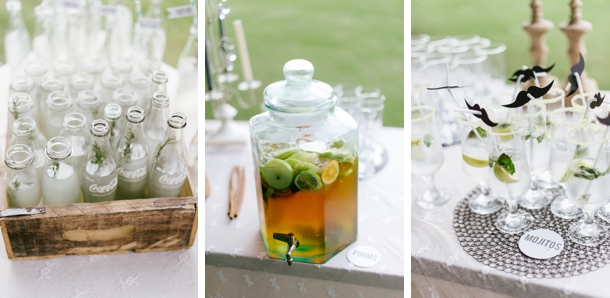 We chose a few colours, just because I couldn't make up my mind: white, grey, soft yellow, light blue and turquoise. We didn't really choose a theme – everything just fell into place! We had a lot of colourful Consol Jars and glass bottles on the tables for the flowers (we don't like the formal style of flower decorations), pallets, bird cages and small tree trunks. For the flowers, we used proteas, succulents and different kinds of small flowers. The entire shed was decorated with colourful bunting and loads of origami paper birds. It created an amazing atmosphere – our guests couldn't stop talking about how awesome it was!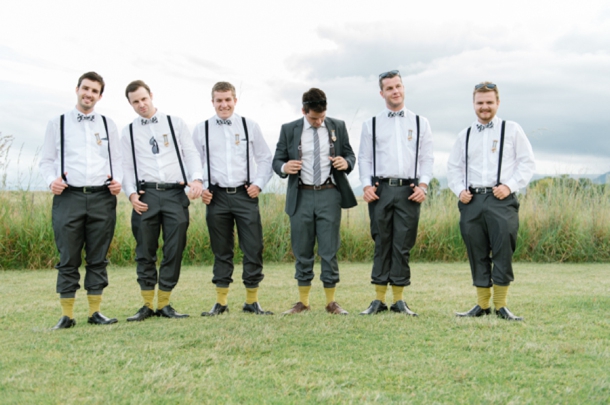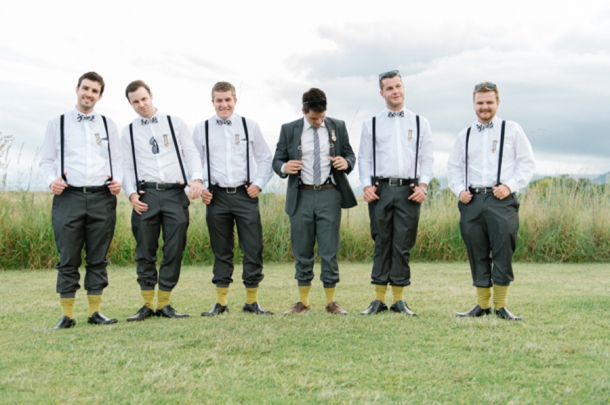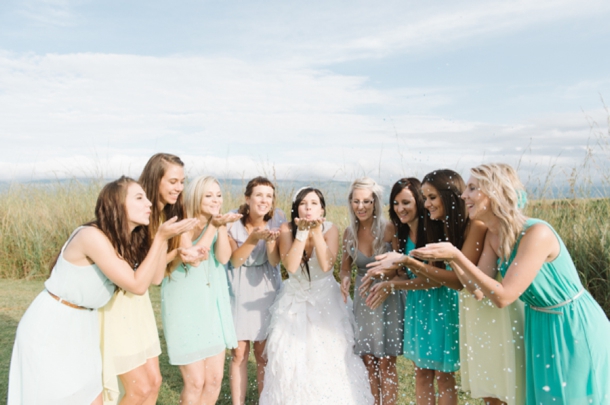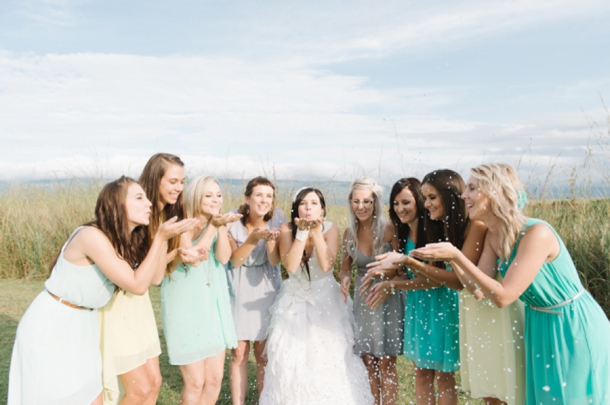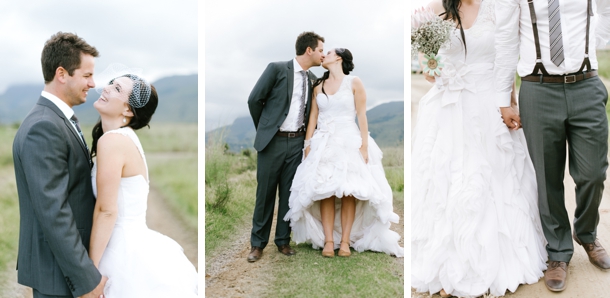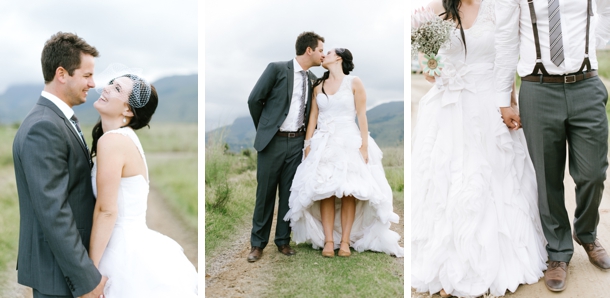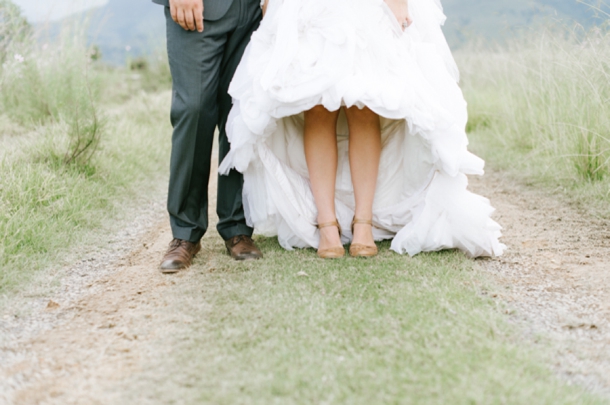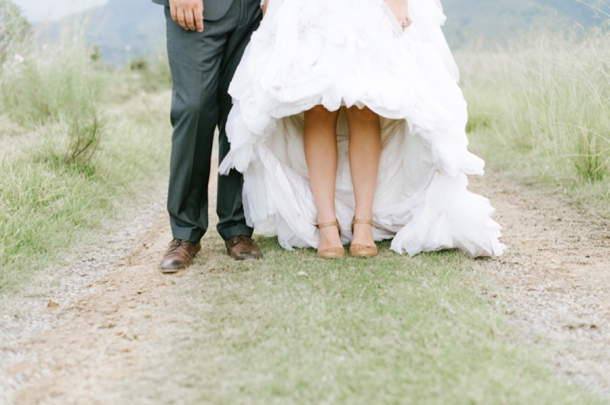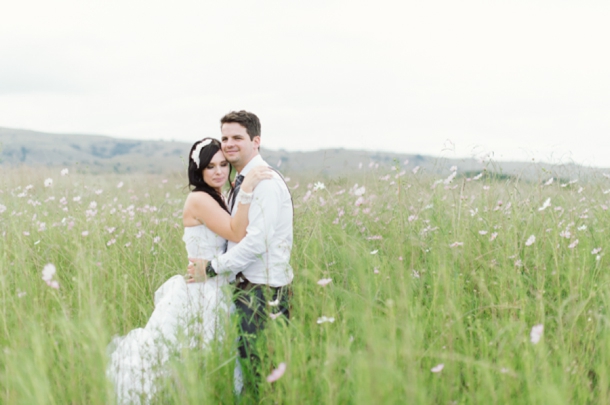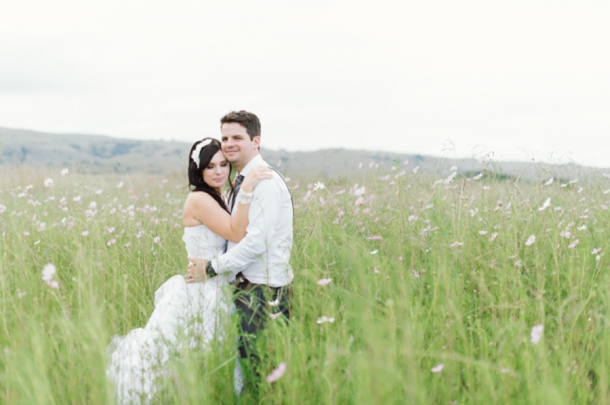 Everything at our wedding was made by myself, the groom, my mom and my wonderful bridesmaids. From the Consol jars, colourful flags and origami birds, to pom-pom flowers, confetti and all the stationery. My mom even made my wedding dress, which was so special to me. I was worried that it would be too hot and I would be uncomfortable in my dress, based on the weather the day before, but after we were blessed with a thunderstorm very early on the wedding morning, we had ideal weather with a little cool breeze and no rain. It was perfect!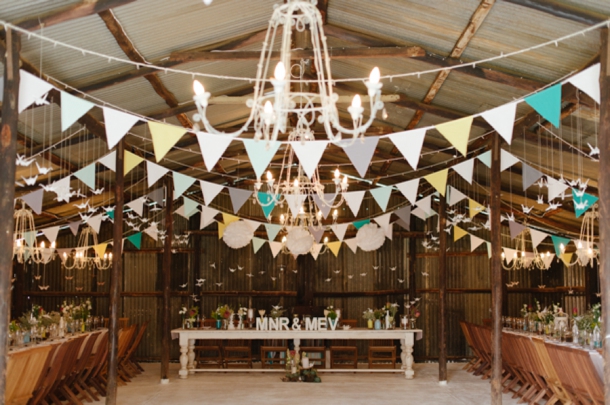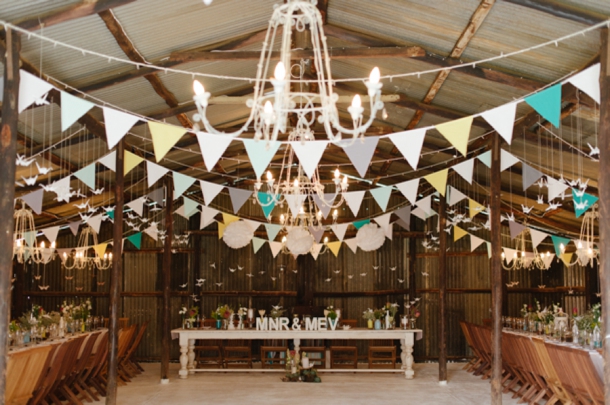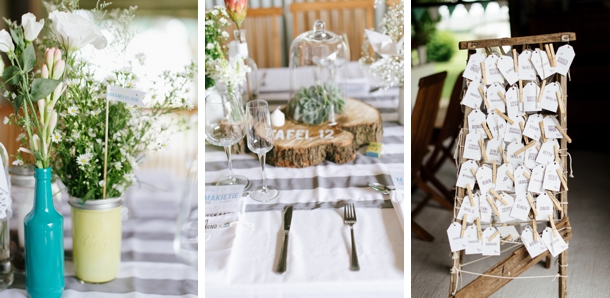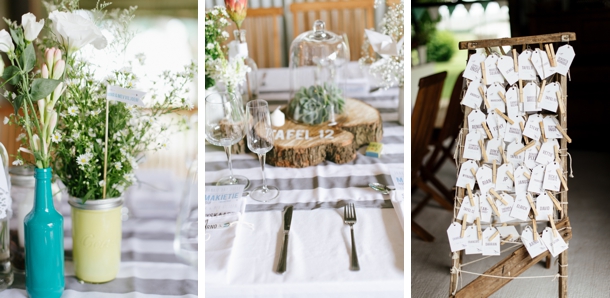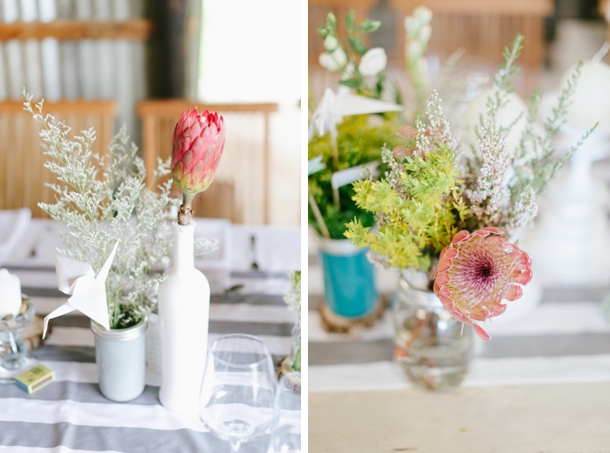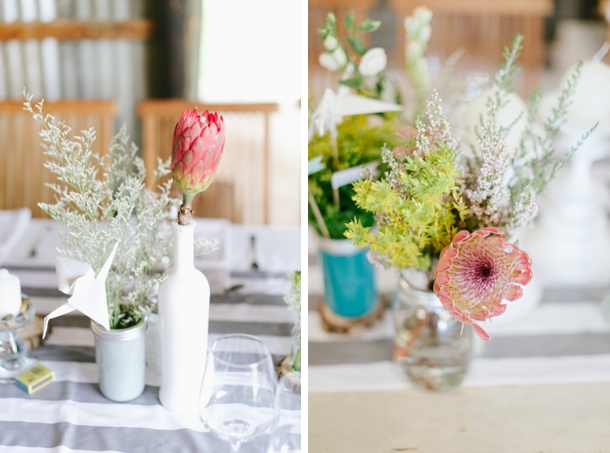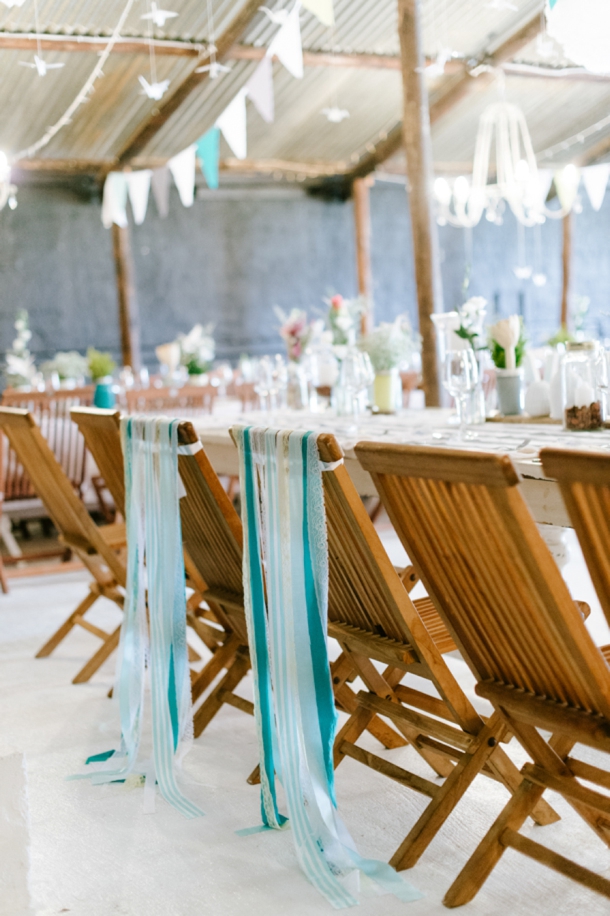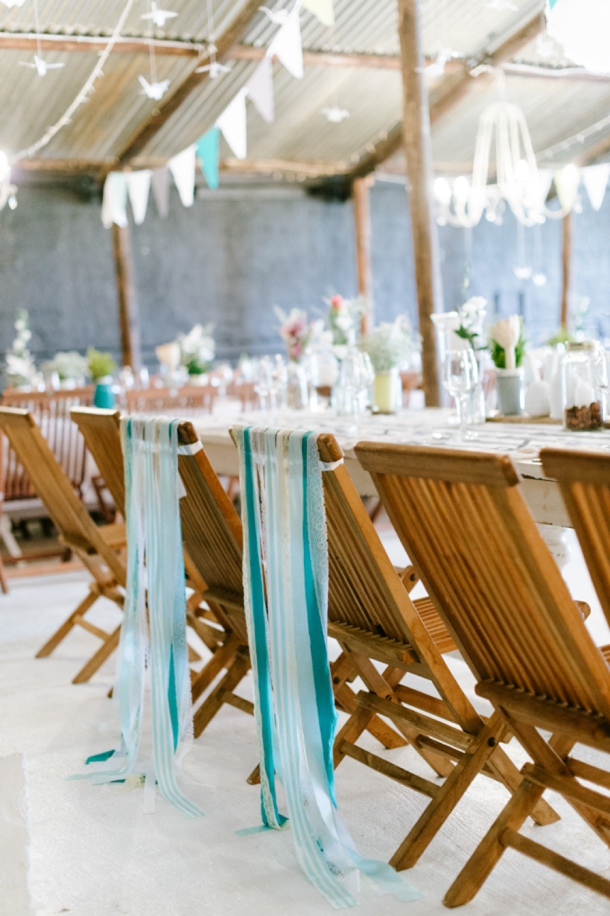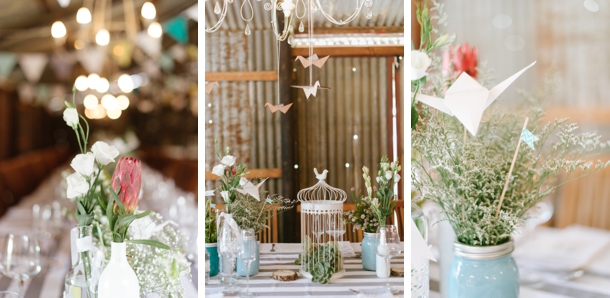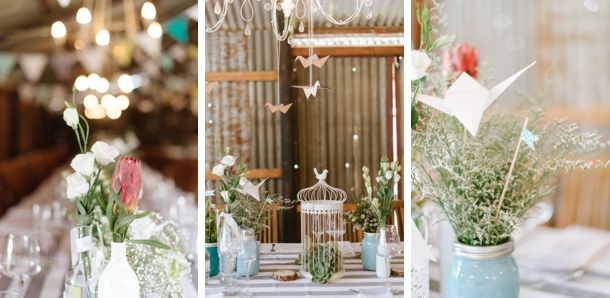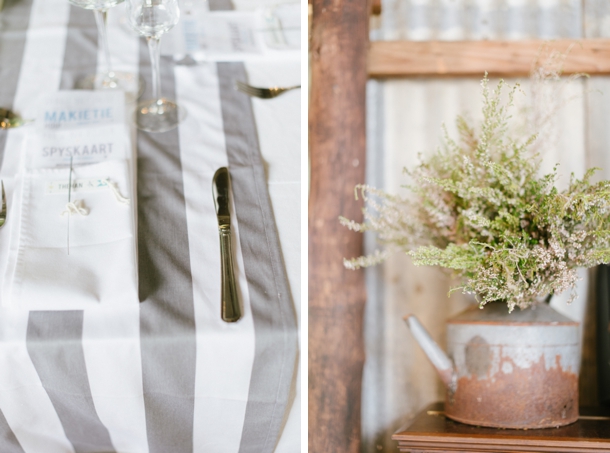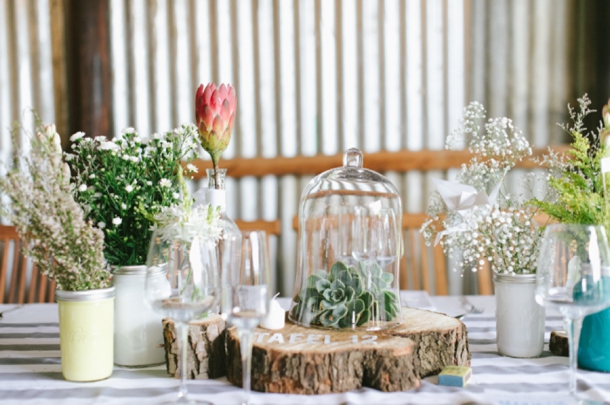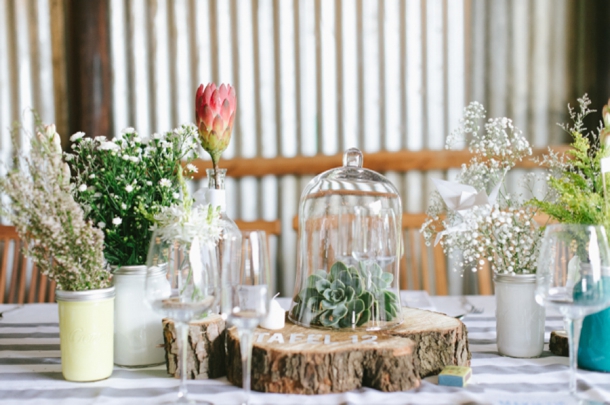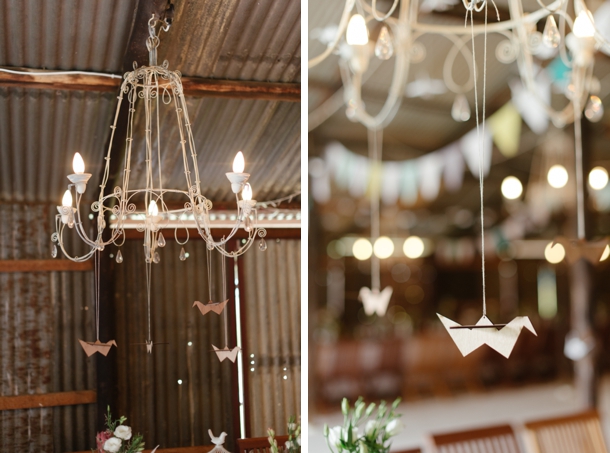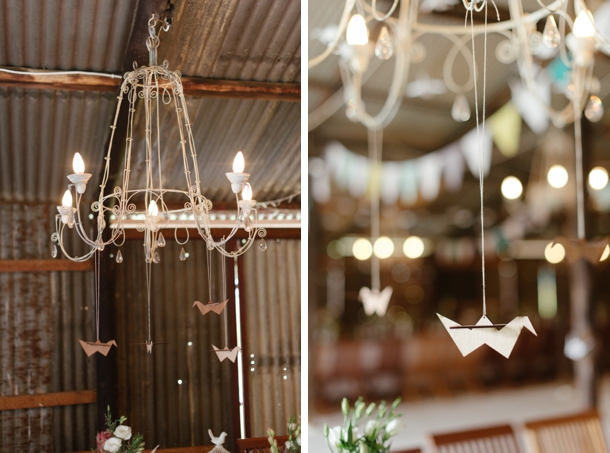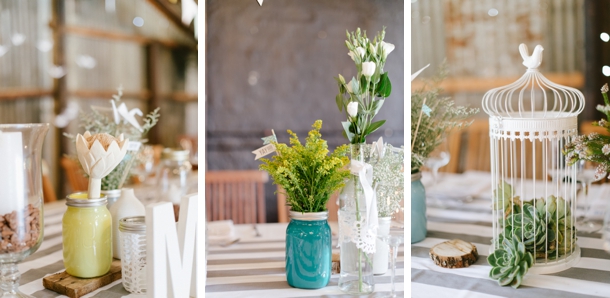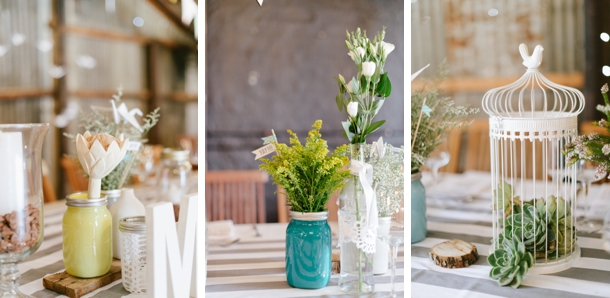 I got most of my inspiration for the wedding from Pinterest, and from all the wonderful wedding blogs. If you like being creative, try and save on some costs – see what you can do yourself and get all your bridesmaids and family members to help you, especially if there is not a lot of time left before the wedding.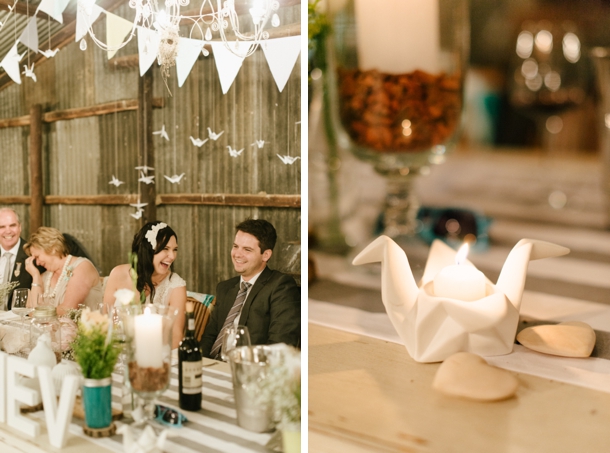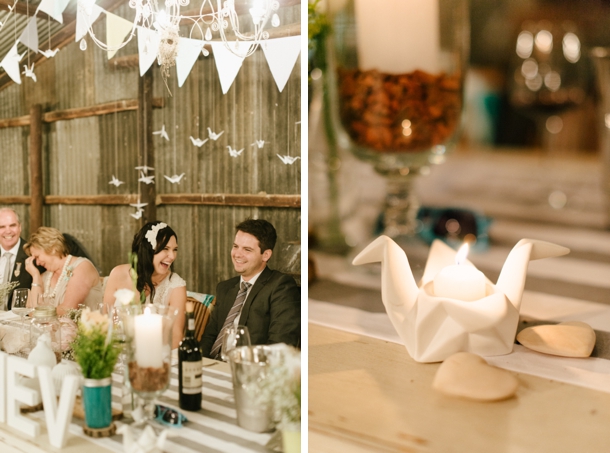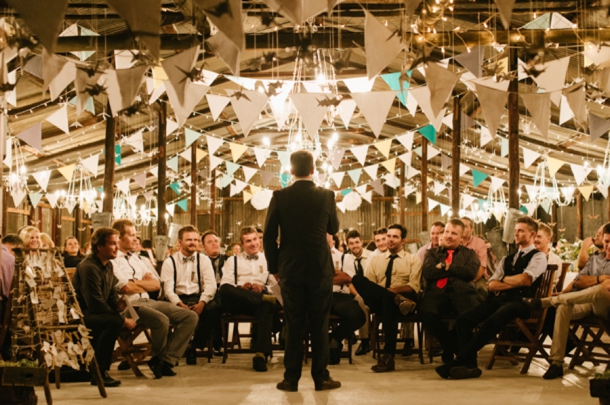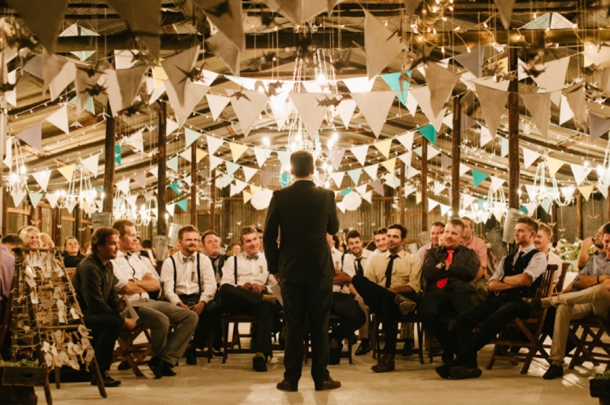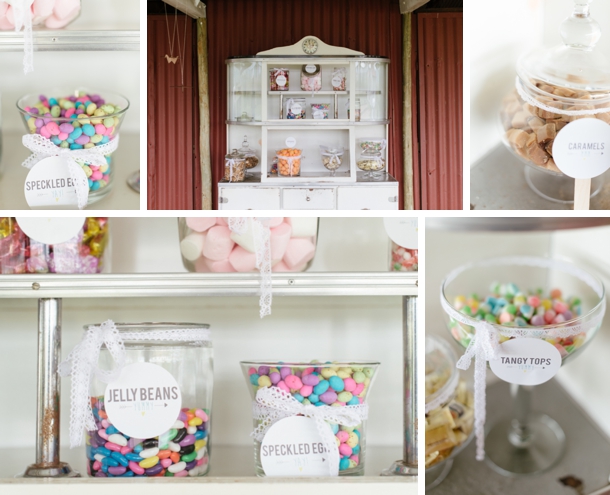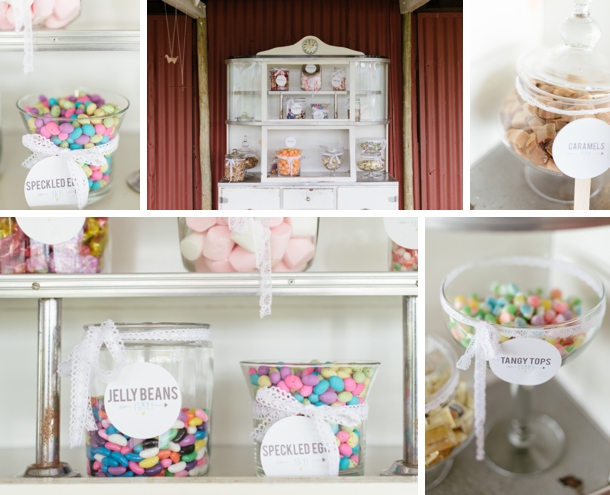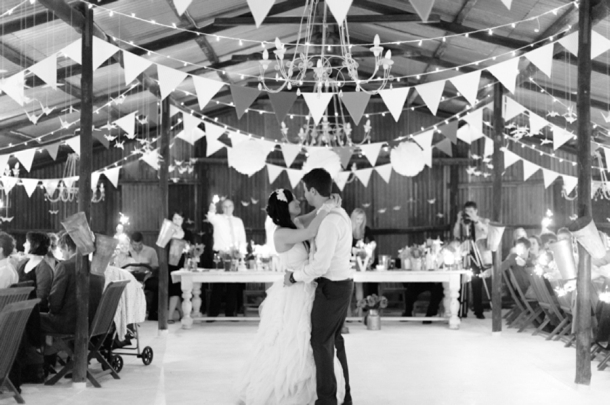 Big thank you, Chrisinda and Wouter! Wishing you many happy years together! And thanks to sweet Yolande for sharing her pictures with us today – lovely to have you here on SBB! You can, of course, see more from this wedding on her blog.
SERVICE PROVIDERS
Venue: The Cowshed | Catering & cake: Ezette Prinsloo, Farm Inn | Photography: Yolande Marx | Stationery: Hello Dolly Designs | Bride's dress: Bets Louw | Groomswear: Country Road | Bridesmaids' dresses: YDE | Hair & makeup: Denise Malan (082 668 3842) | DJ: KP Music Entertainment (084 581 3179)