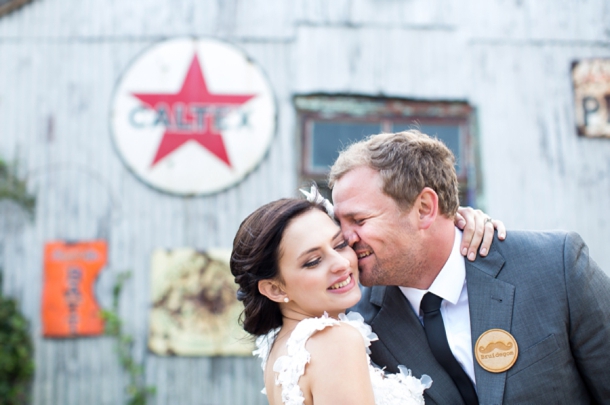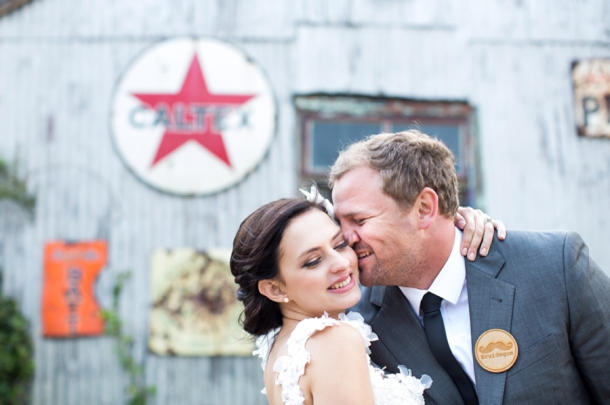 Holy-moly-me-oh-my, do I ever have a wedding for you today! As you may have realised by now, I LOVE weddings that are not only beautiful and romantic, but truly South African, and in those terms Juane and Adriaan's might be one of my favourites, ever. I hadn't come across Verkykerskop before, but I ADORE their event space, not to mention the way that this couple decorated it perfectly. Old Wimpy booths as furniture, succulents in Lucky Star tins, Wilson's toffees tied up with string as favours. Awesome, right? Not to mention big, bold proteas (LOVE the bride's single bloom bouquet), printed burlap runners, retro flags, super cool groomsman styling and one of the coolest bar areas I've ever seen. It's like stepping out of the car on a roadtrip and stumbling into the best ever roadside diner filled with retro South African chic. Of course, it's no surprise that bride Juane has fantastic taste, as she's the visual director at Leef, and I can't not mention her incredible wedding dress! Photographer Wesley Vorster was there to capture every crisp detail and pop of cherry red to perfection.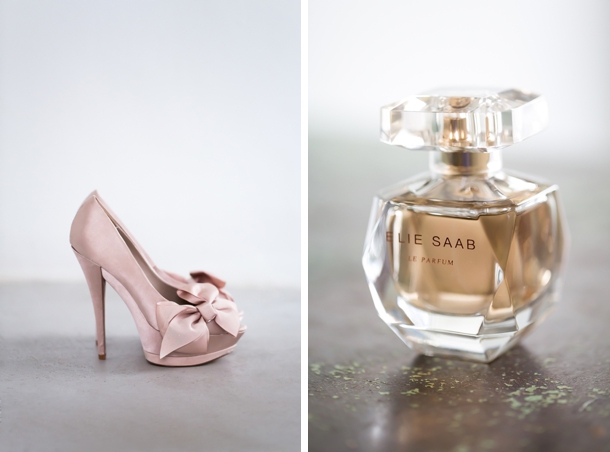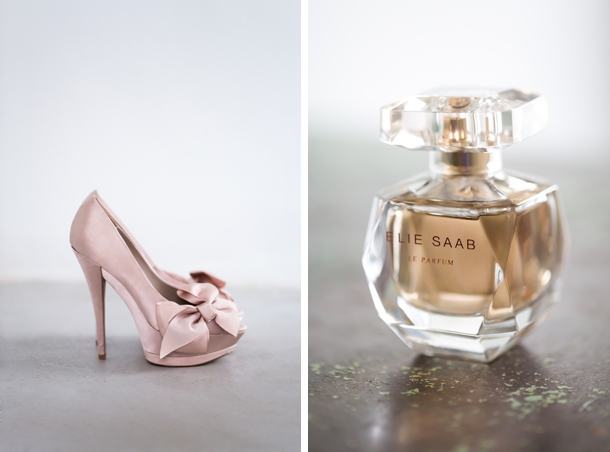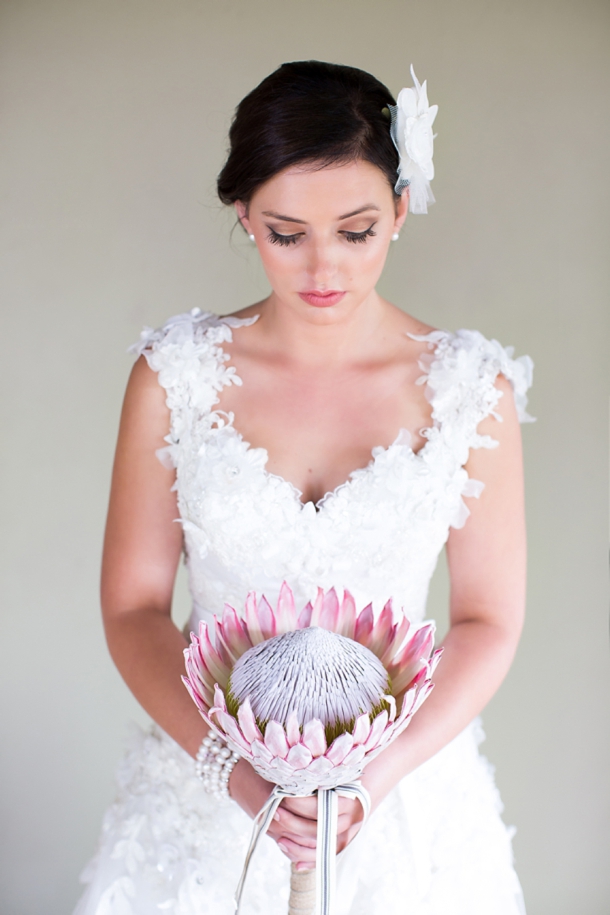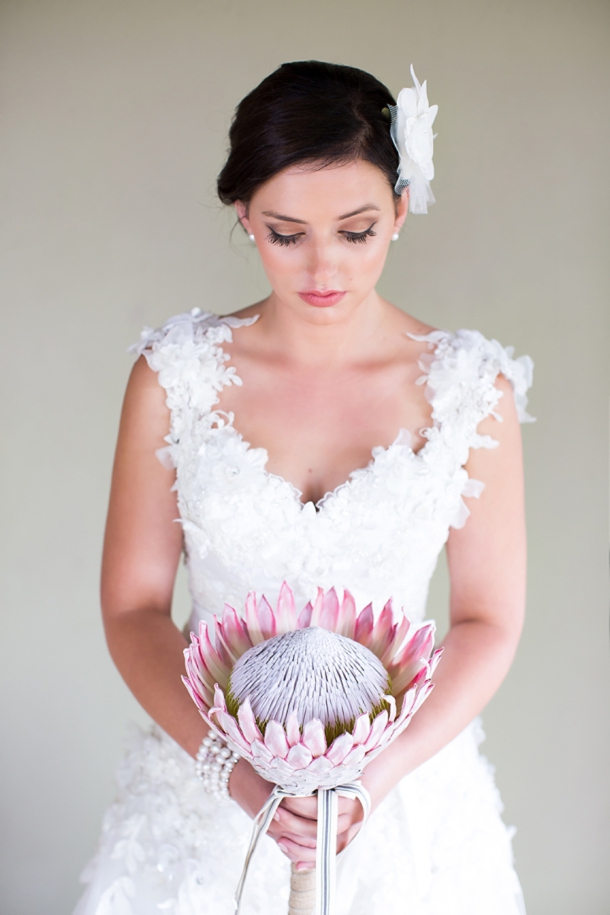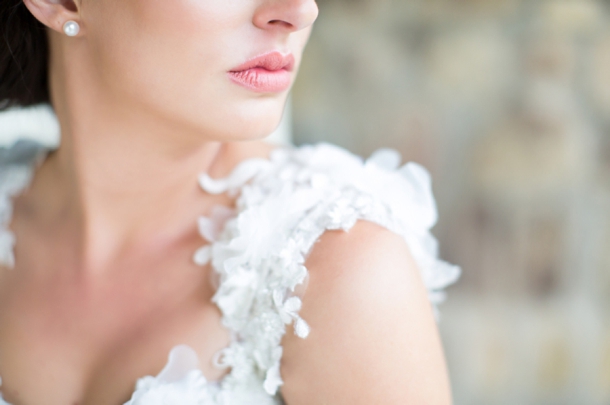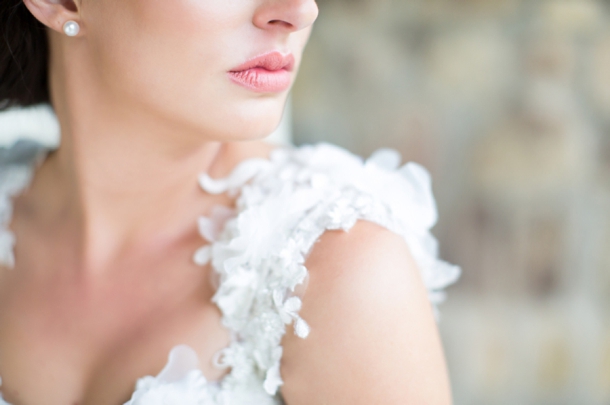 From the lovely Juane:
Adriaan and I went to school together. Afterwards, we went our own separate ways, attending different universities. Three years later we started going to the same home group and reconnected again.
I always told Adriaan never to propose to me in a restaurant and that is exactly what he did! We were just rounding up a two week Cape Town roadtrip holiday, and for our last night in the city we went to the amazing Delair Graff estate just outside Stellenbosch. After dinner they brought out the dessert menus and mine had a message inside (that he'd organised with them beforehand) – it was the lyrics from the song 'The Weight' by Thrice. After I read it, he proposed.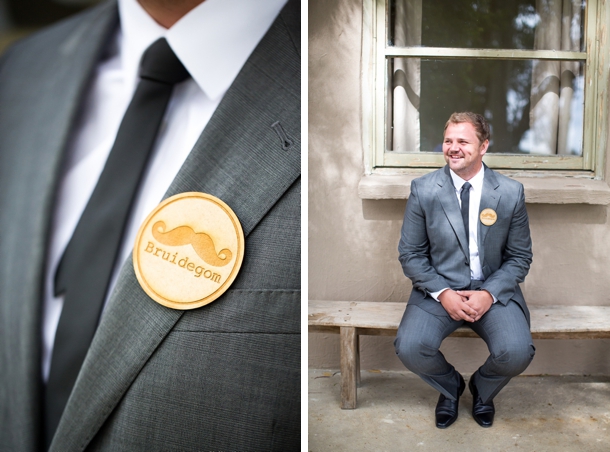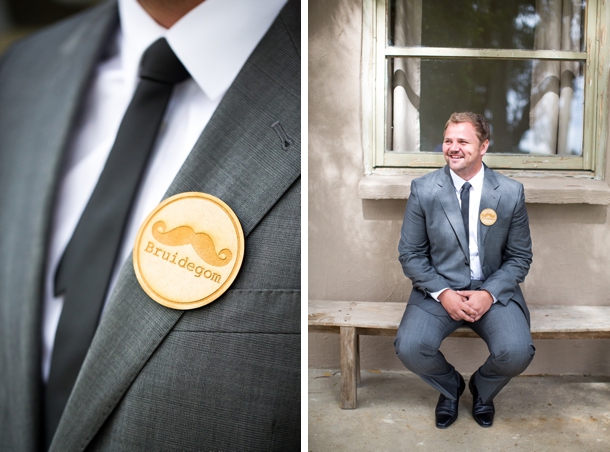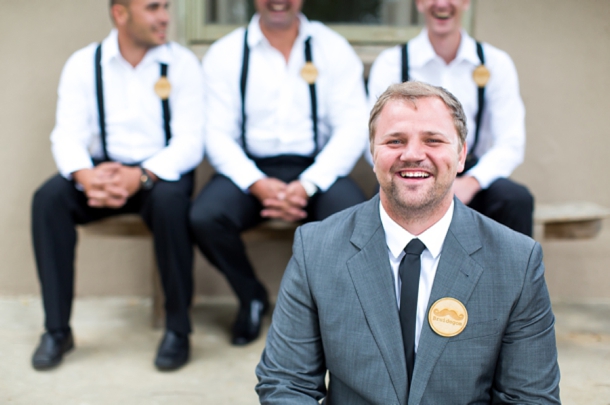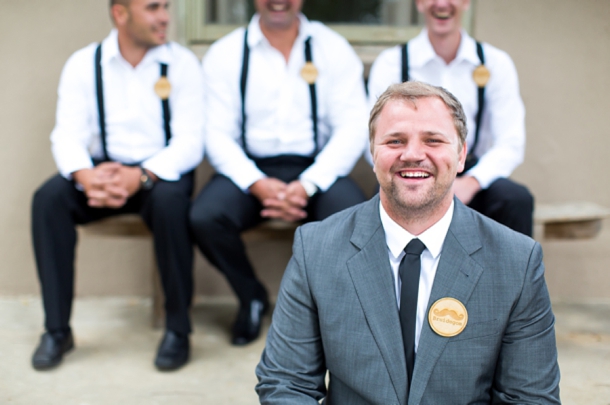 At the magazine where I work, we had done a story on a wedding that took place at Verkykerskop, so we went to have a look and fell in love with the place. It personified who we are as people, and together with the rest of our wedding overall ensured that everyone who attended could feel our personal touch on the day.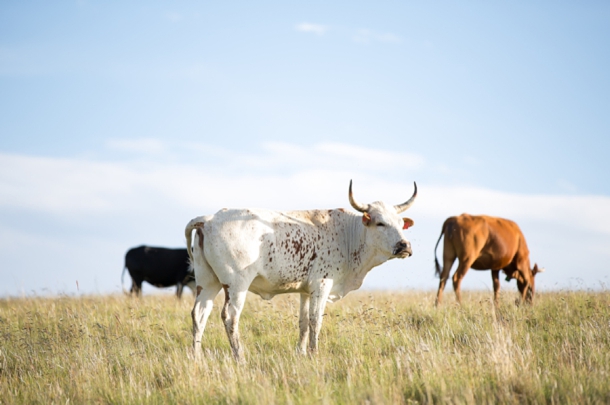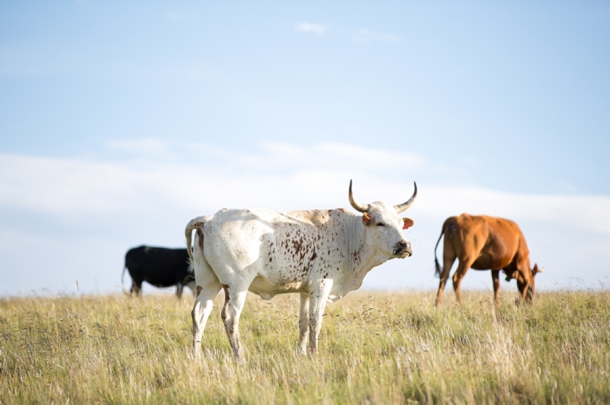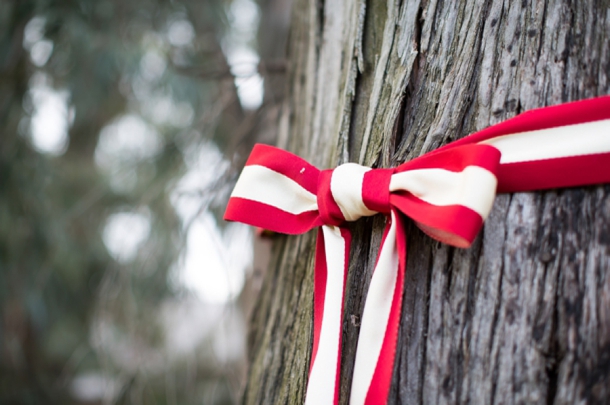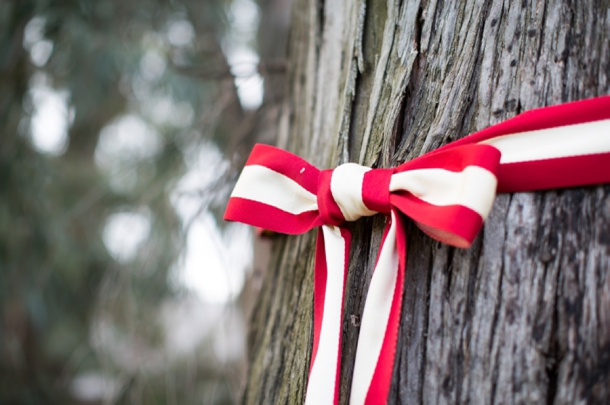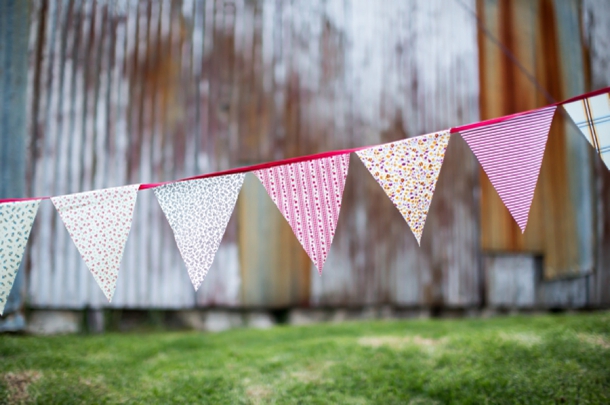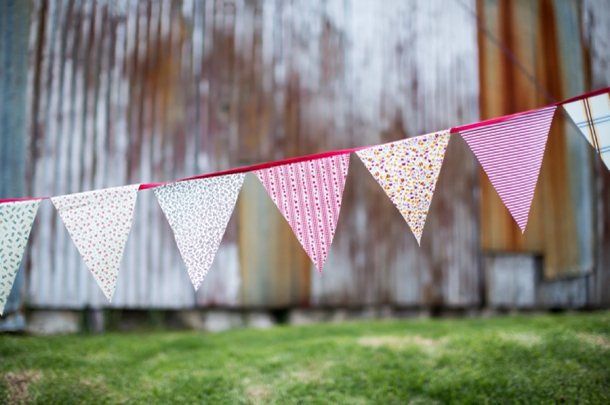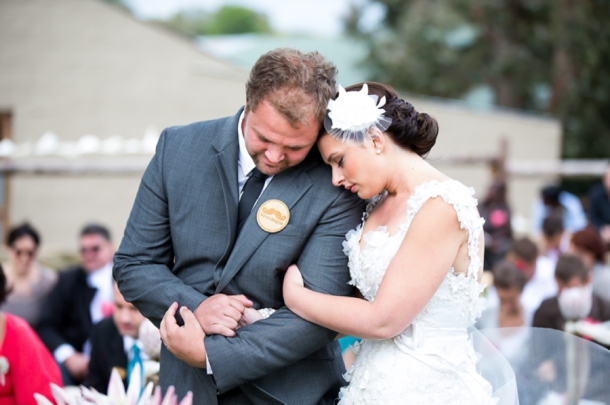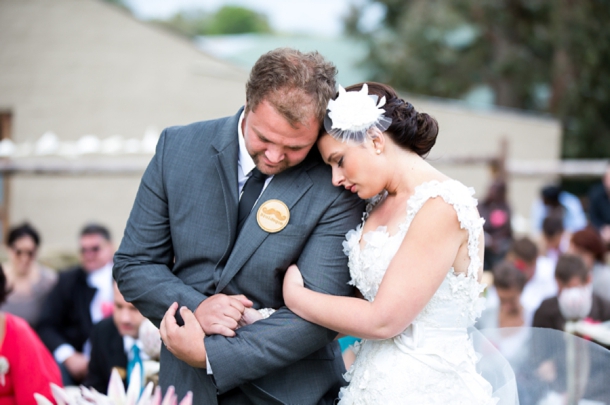 The general feel to the wedding was rustic and old school. We didn't really want to limit ourselves to a specific colour scheme and kept an open mind, but it was mainly neutral with a pop of bright red. The chairs and tables, for instance, were old Wimpy booths, chairs and tables. We had a 'boerekos' menu and it was absolutely sensational – the guys at Verkykerskop were so good to us and delivered exactly what we wanted without question.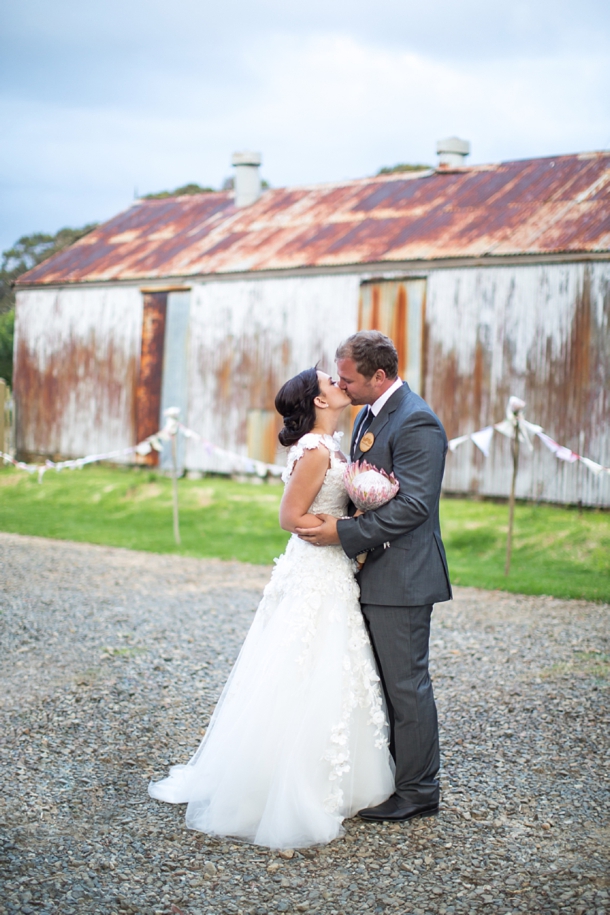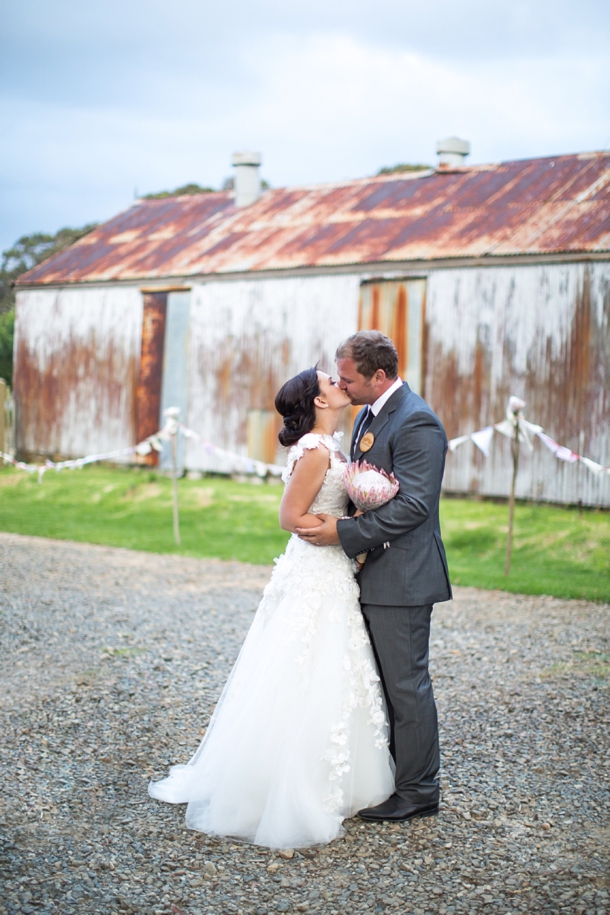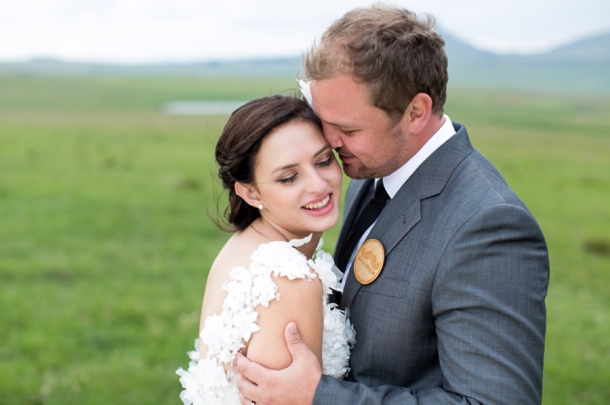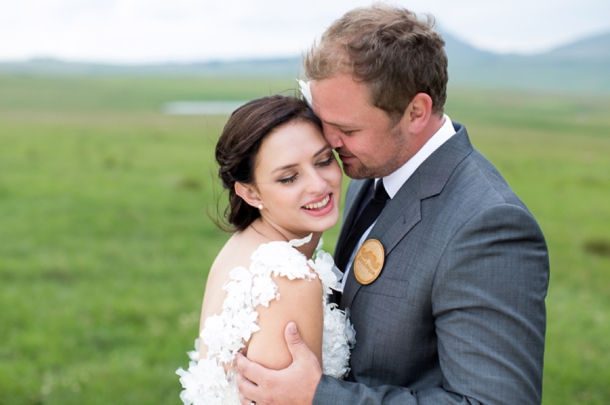 We decided to have a weekend wedding, with most of our guests already arriving on the Friday, so we were able to spend some time with them, which you never really get to do on a single day wedding. We were also able to take an entire week beforehand preparing, so we could spend time with family and some guests who arrived earlier to help us make the place what it was. We were blessed with so many people who jumped in and assisted.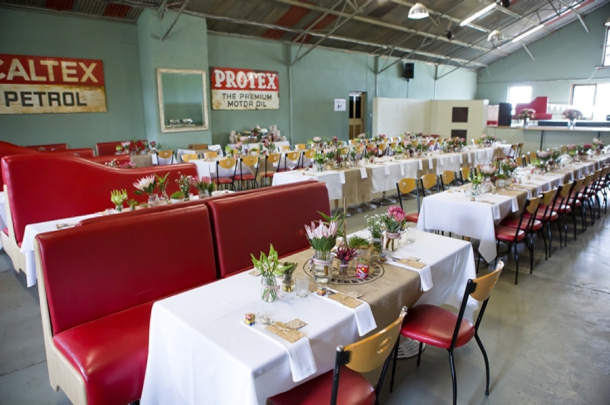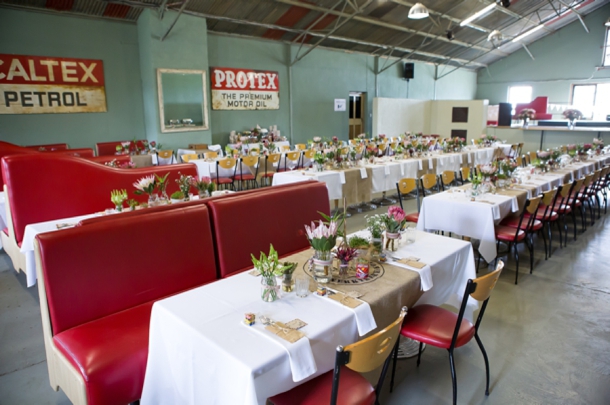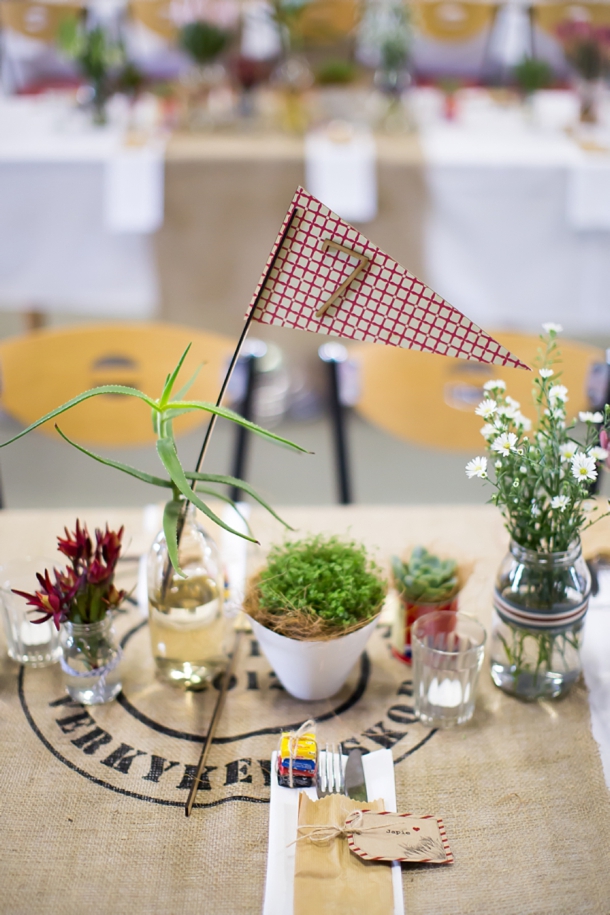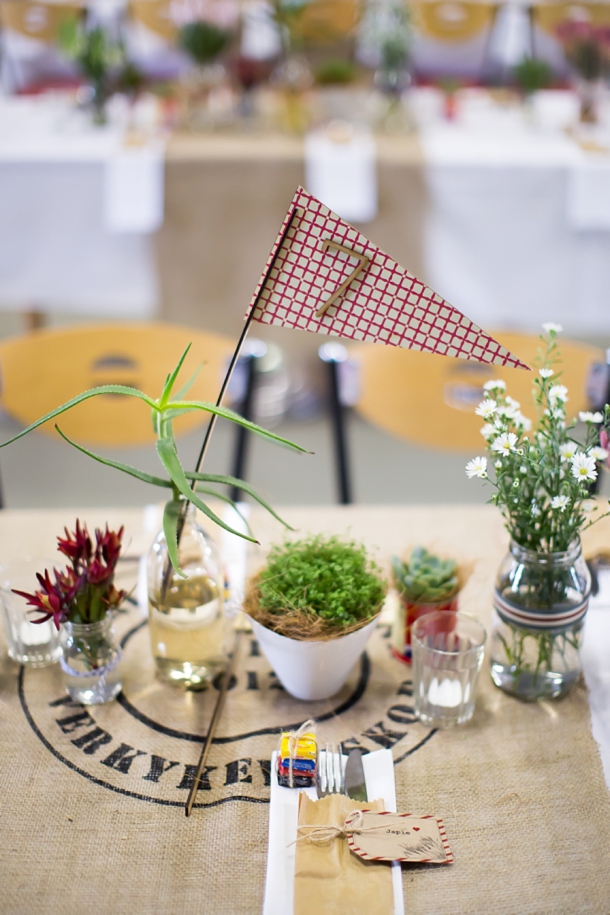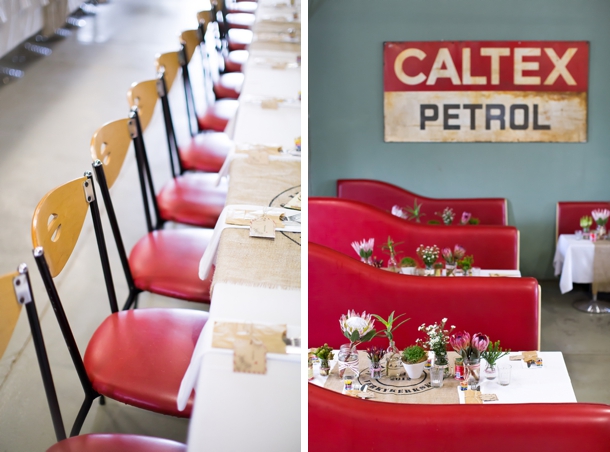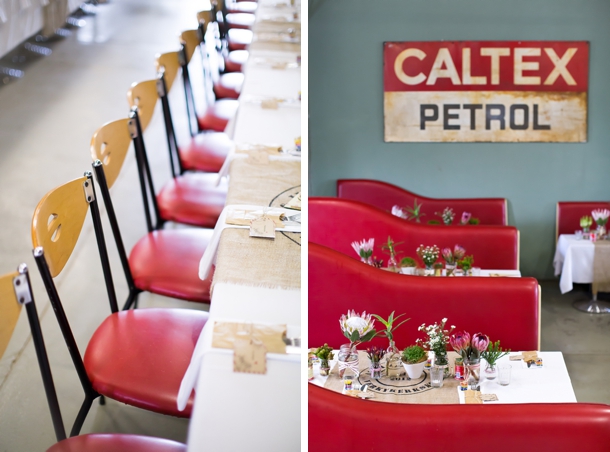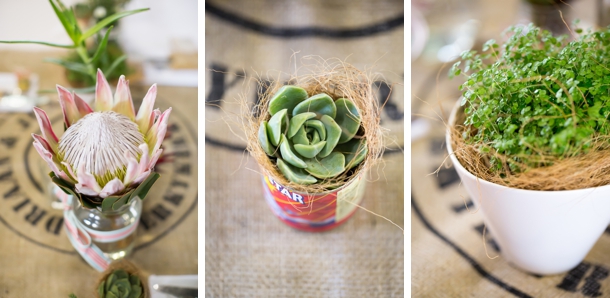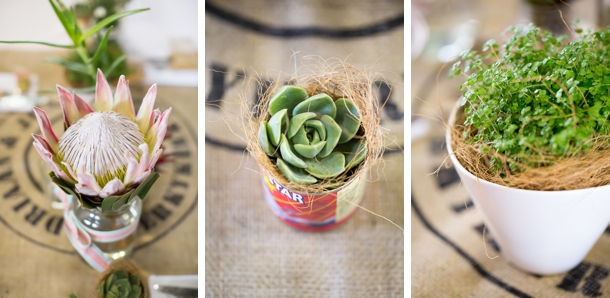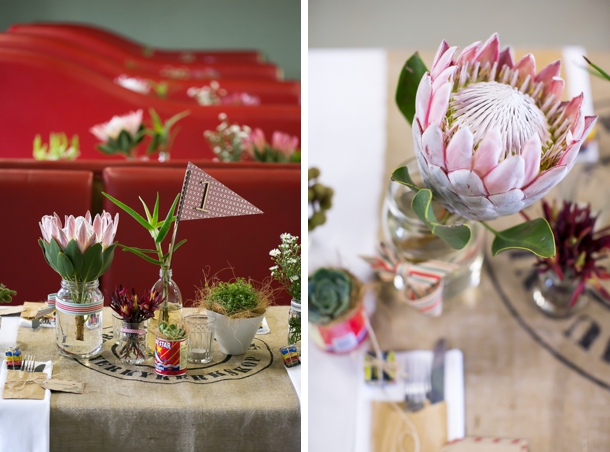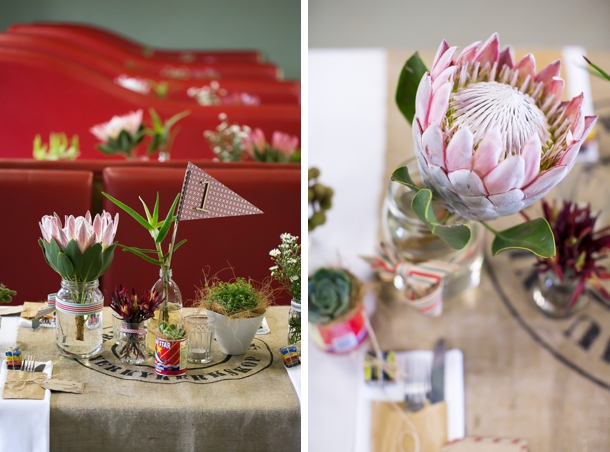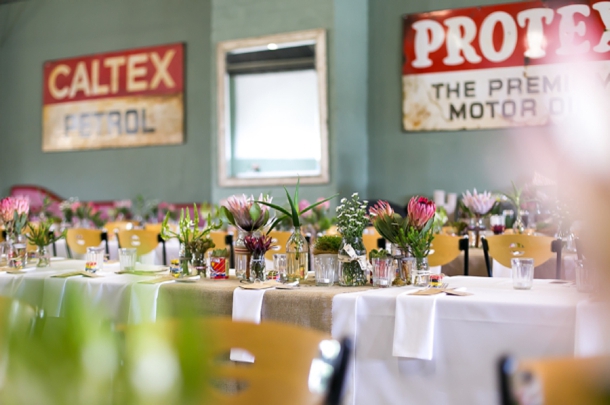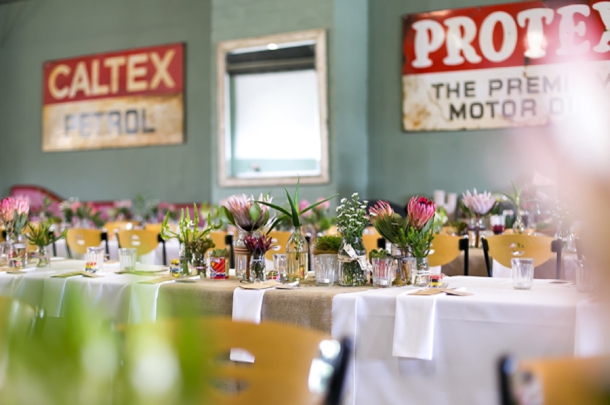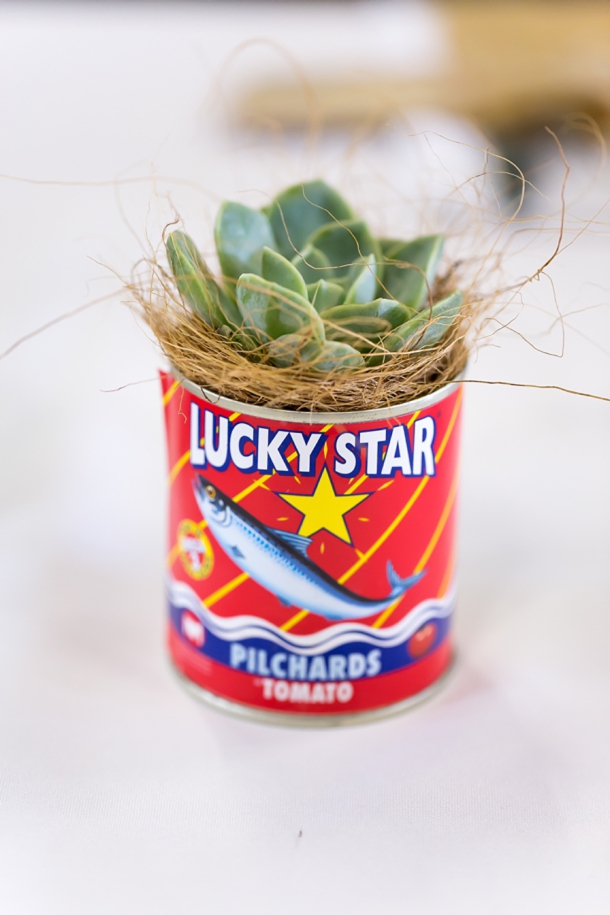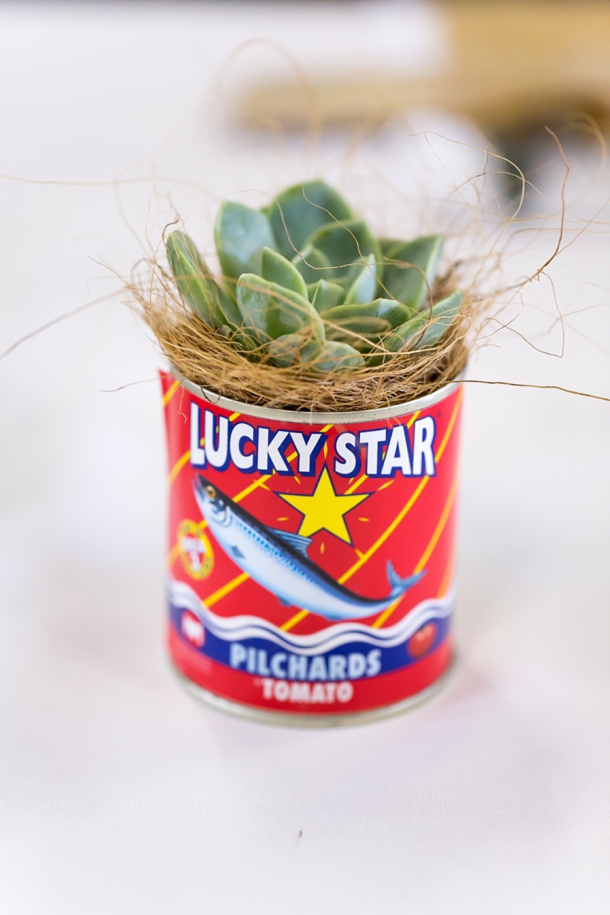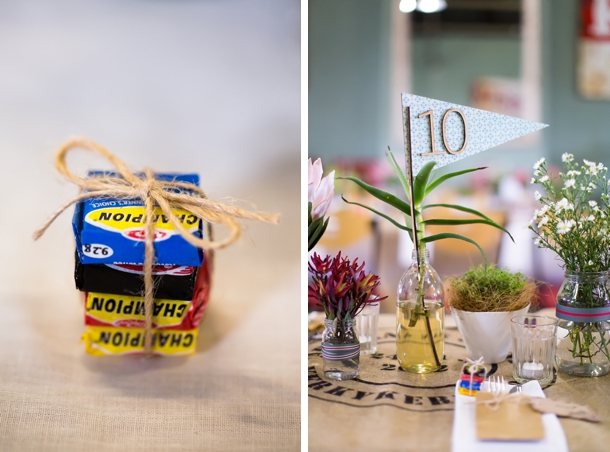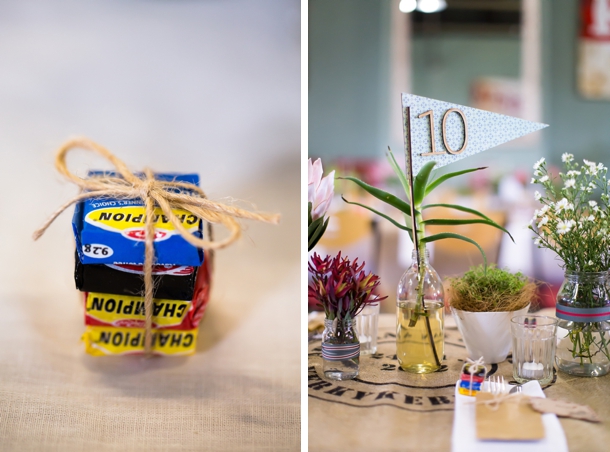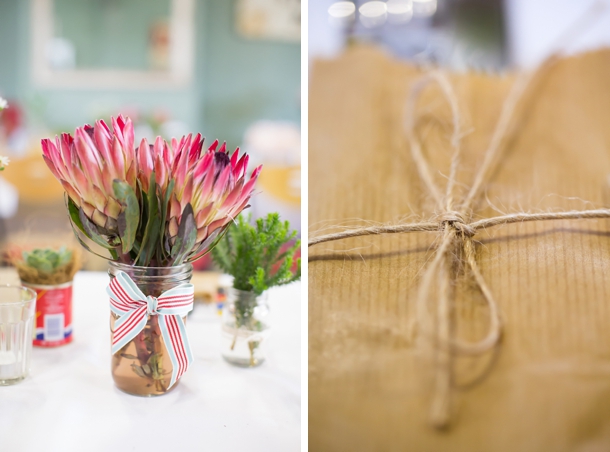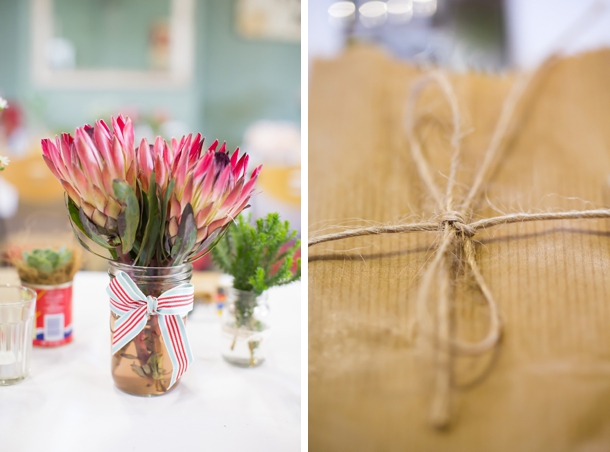 My advice to future brides is to do exactly what you want to do – this is your day, the one day you can be absolutely selfish and all others should understand why. Do not forget what marriage is really about though, in between all the planning and preparations. Enjoy every second, during planning before and on the day!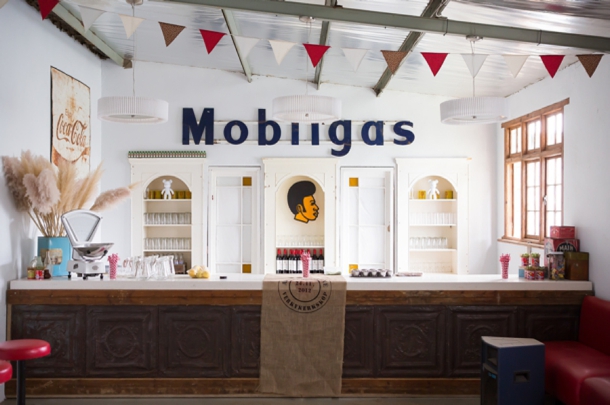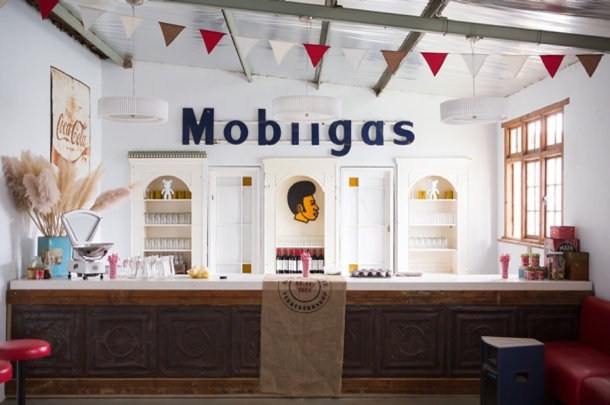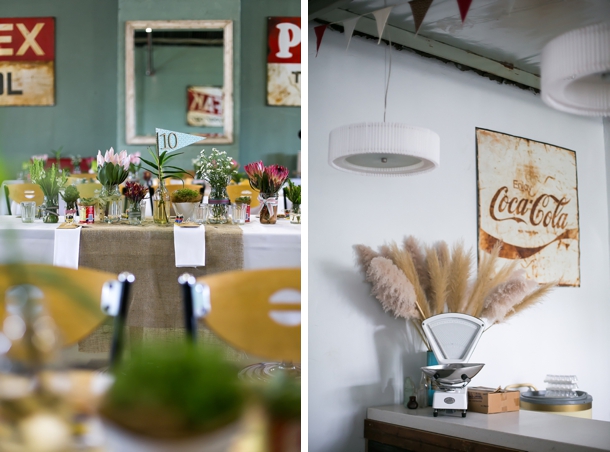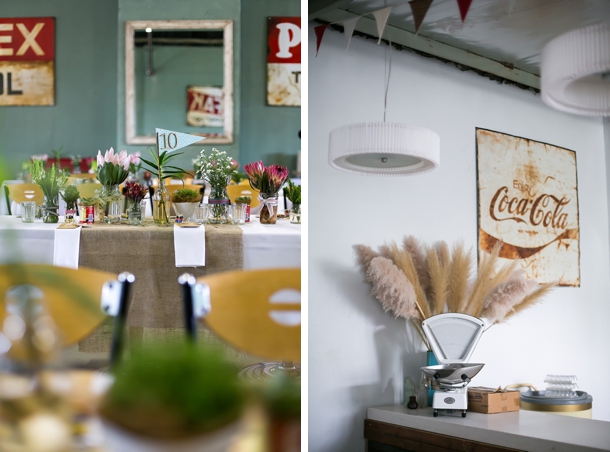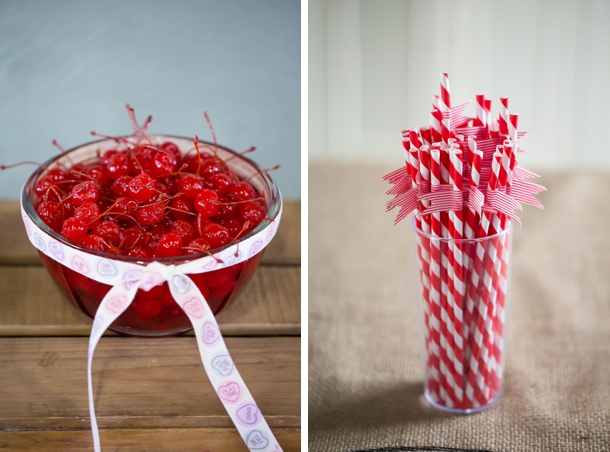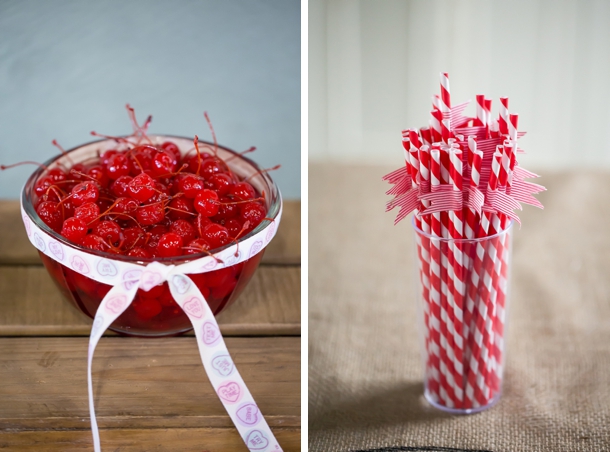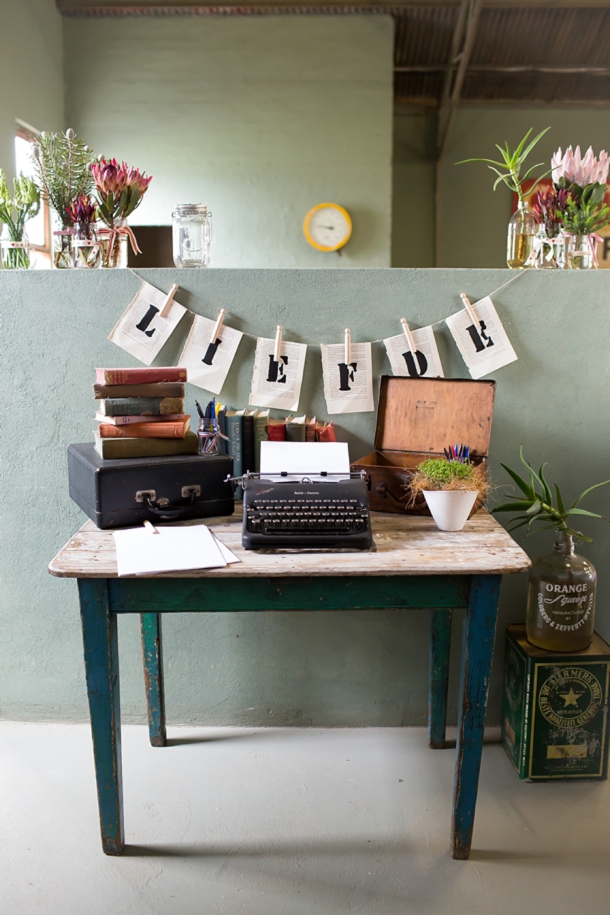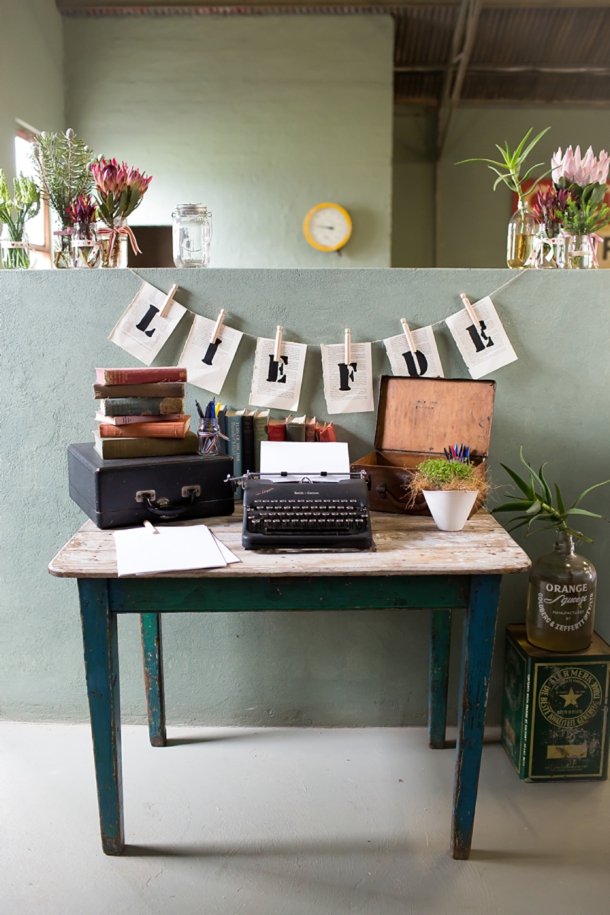 HUGE thanks to Juane and Adriaan for taking the time to answer the questionnaire and sharing their big day. And of course to Wesley (even though I hate him a little today for being off sunning himself in Greece!) – head over to his blog to see more.
SERVICE PROVIDERS
Venue & catering: Verkykerskop | Photography: Wesley Vorster | Flowers: Howick Protea Farm | Stationery: Sueni Designs | Bride's dress: Werner Dey | Bridesmaids' dresses: The Space | Hair & makeup: Alicia Buckle
SBB ♥ Wesley Vorster Photography, a featured member of our Directory