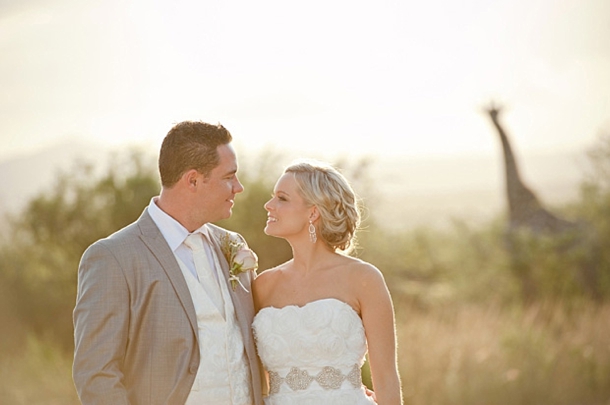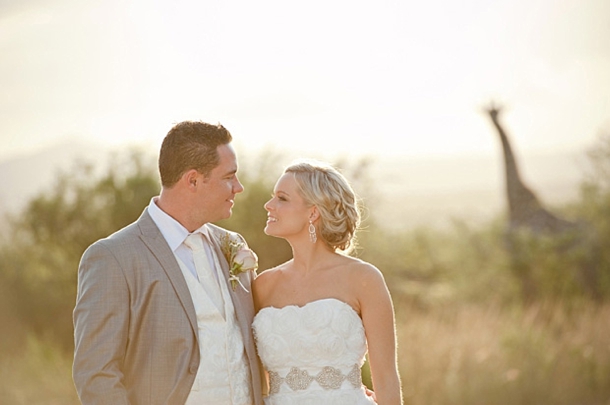 Good morning friends! Today I'm transporting you to one of my very favourite places on earth – the South African bushveld. I've spoken before about just how much I love the bush, but whatever, I am going to wax lyrical again. I've been going to game reserves since I can remember, and although my dad is also a fan, the impulse runs even stronger in my mom's side of the family. I'll never forget driving around with my grandpa and having him tell me about animals and birds, or the time my mom and I staked out a kill at Hluhluwe when all the tourists had cleared off, and were rewarded with the most magnificent lion sighting I've had yet. I feel like the bushveld is my happy place – in fact, when I once brought home a boyfriend who didn't take well to it, my dad questioned whether I could spend my life with someone who didn't understand this great love of mine (quite right, too). I'm passionate about encouraging visitors and South Africans to spend more time there (in a responsible way) and supporting the heroic conservation efforts that are taking place in our country. Which is a long way of saying, today's wedding is a bush wedding, and hell's teeth am I excited! When I saw Janlyn and Grant's Zulu Nyala big day over on the insanely talented Jacki Bruniquel's blog, I feel head over heels in love with it. I mean, it's a true wedding under the African stars, in a quarry (!!). But what I really loved is that they took all the best, most romantic elements of an elegant ballroom bash, and just took 'em on outside. It's like the Ritz, but with a herd of impala looking on. It's one of those South African weddings that makes me wonder why anyone would get married anywhere else. (Sorry, world, we're just better. True story.) Oh, and PS – this wedding took place on the night of the supermoon. How amazing is that?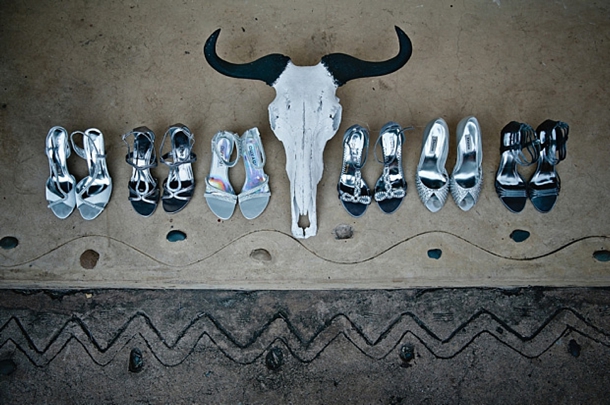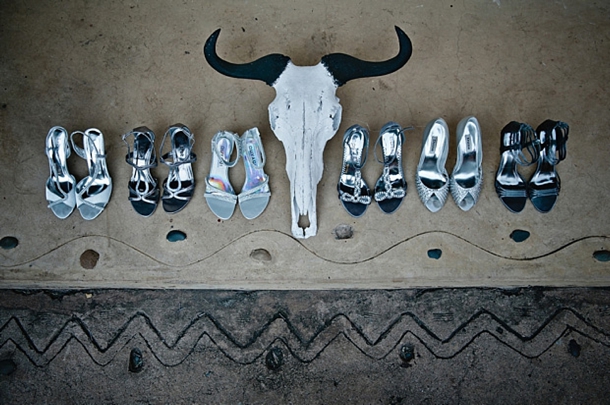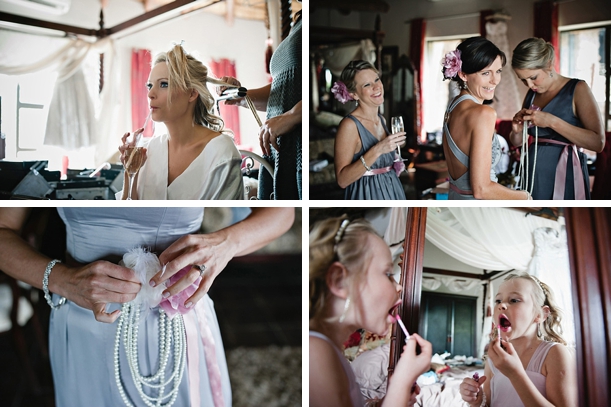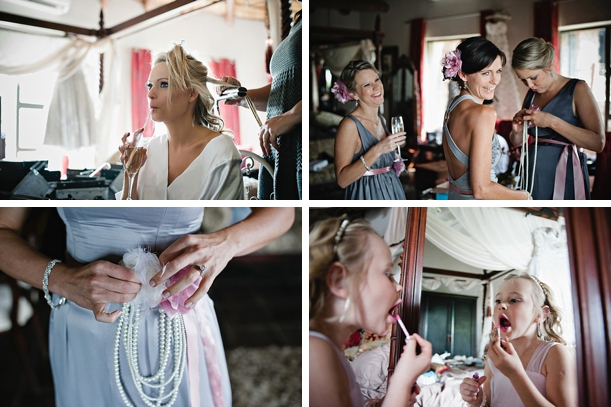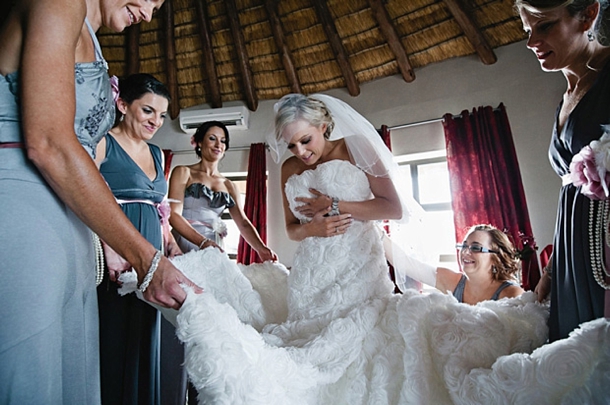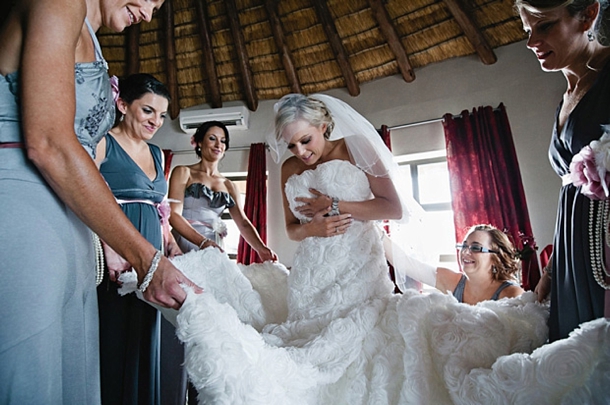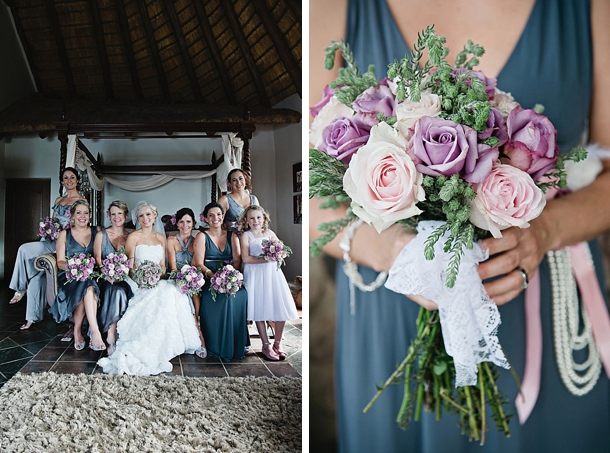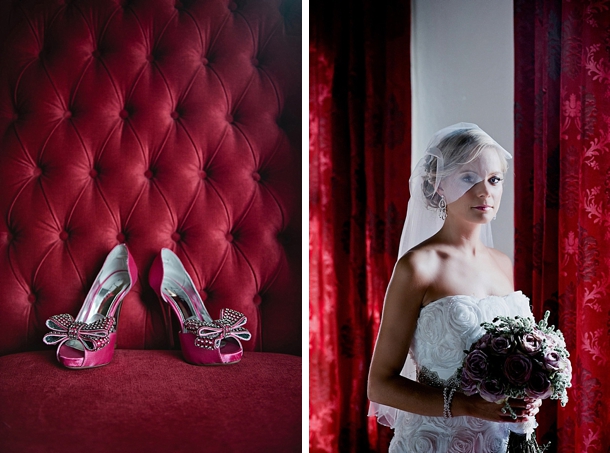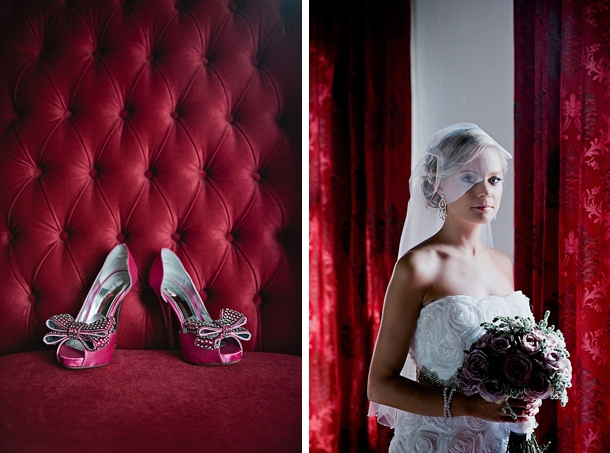 From the lovely Janlyn:
Grant and I were set up by mutual friends about five years ago. We got engaged at the Oyster Box Hotel in Umhlanga.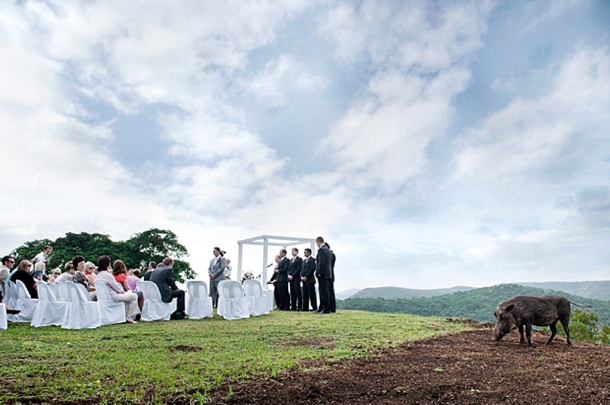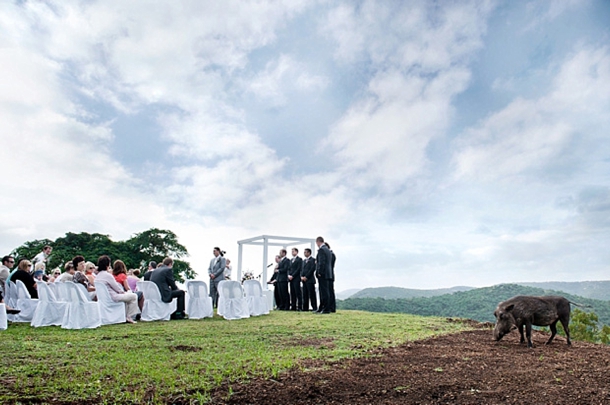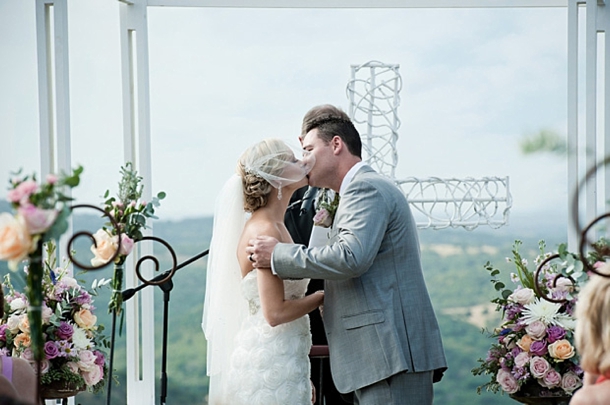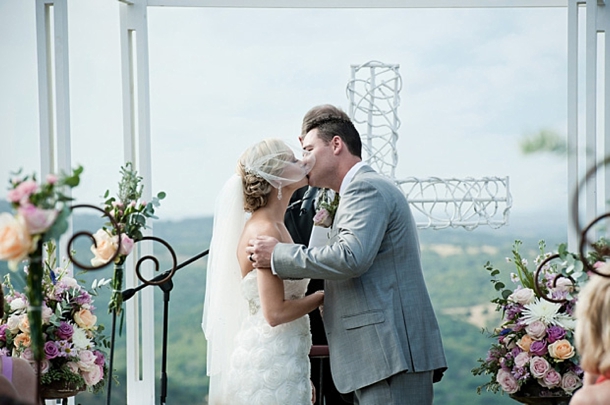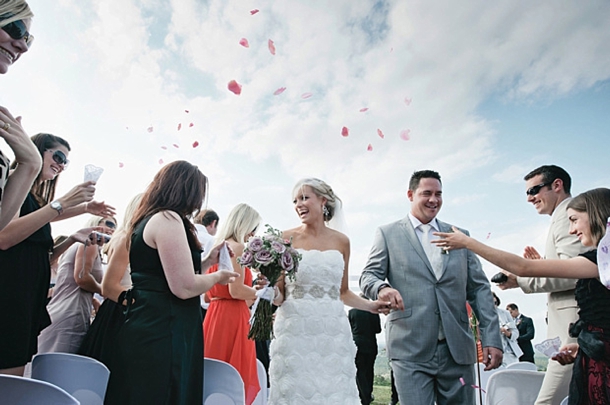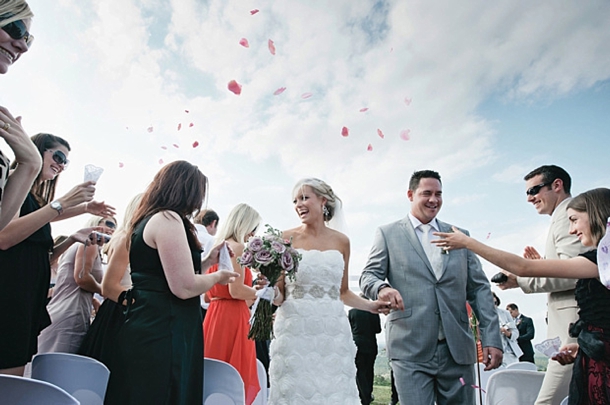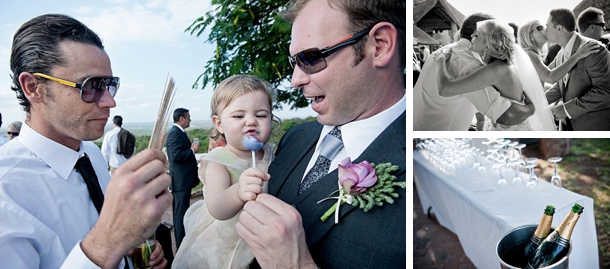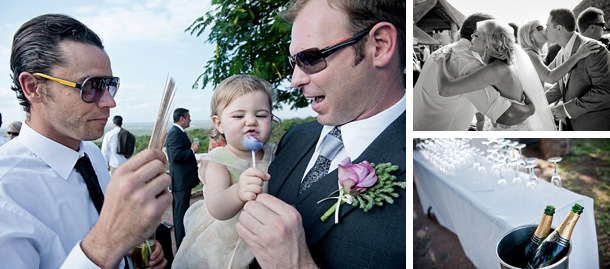 My one requirement for the wedding design was 'pretty, pretty, pretty'! The decor incorprated lots of lace, pearls and pastels. We wanted to party under the stars, and to have a venue that was far enough away for all our guests to stay over, so that we could spend a whole weekend celebrating with our closest friends and family. We chose Zulu Nyala because of the beautiful quarry setting – the ceremony overlooked the most beautiful expanse of green. We had the added bonus of a full moon, which was a highlight!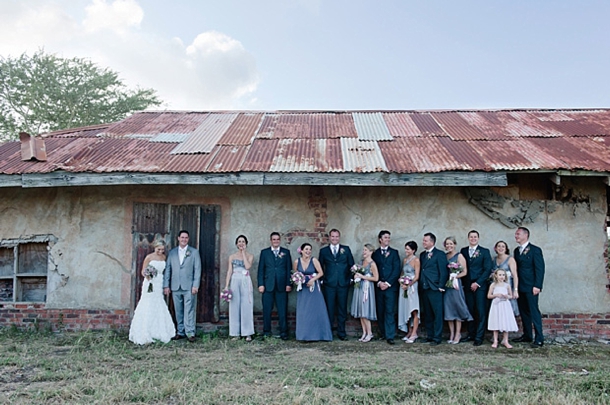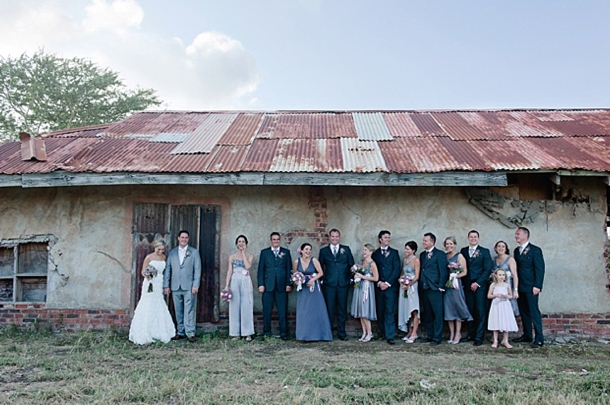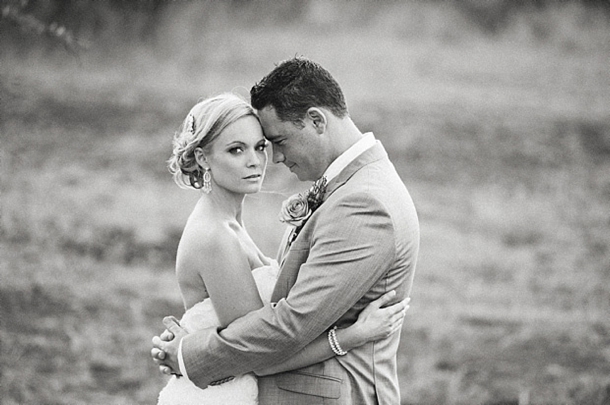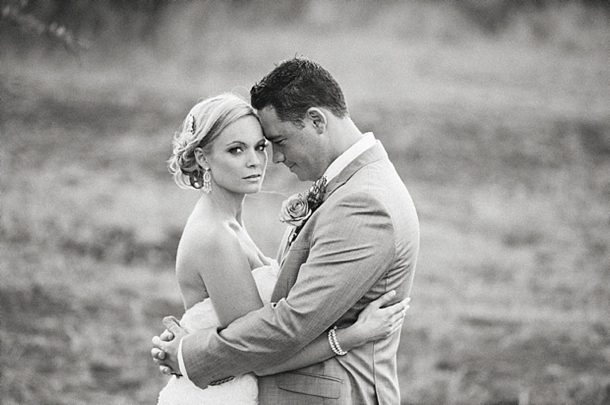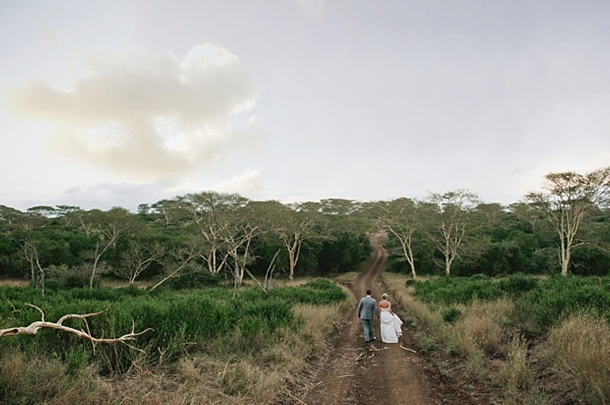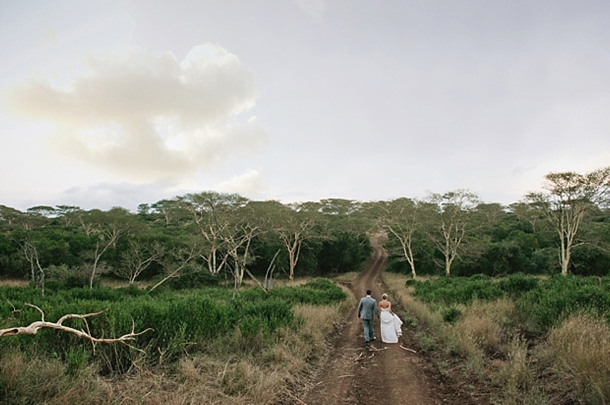 My whole family helped with little bits of everything, from bridesmaids' dresses to decor – everyone got involved to do their bit which made it really special for us. We loved getting to spend an entire day and night with our best friends and family – the most fun ever!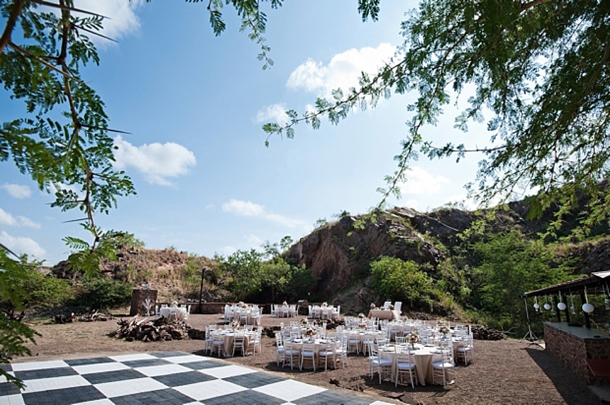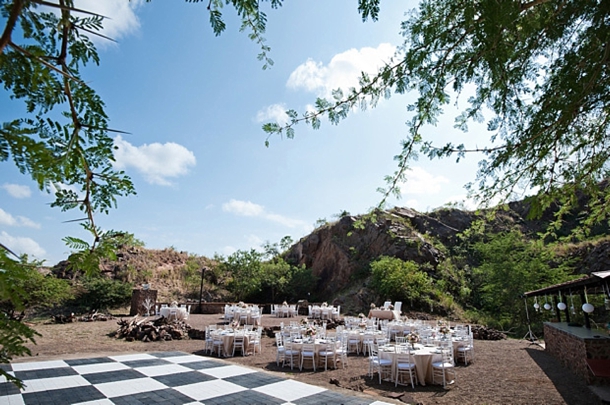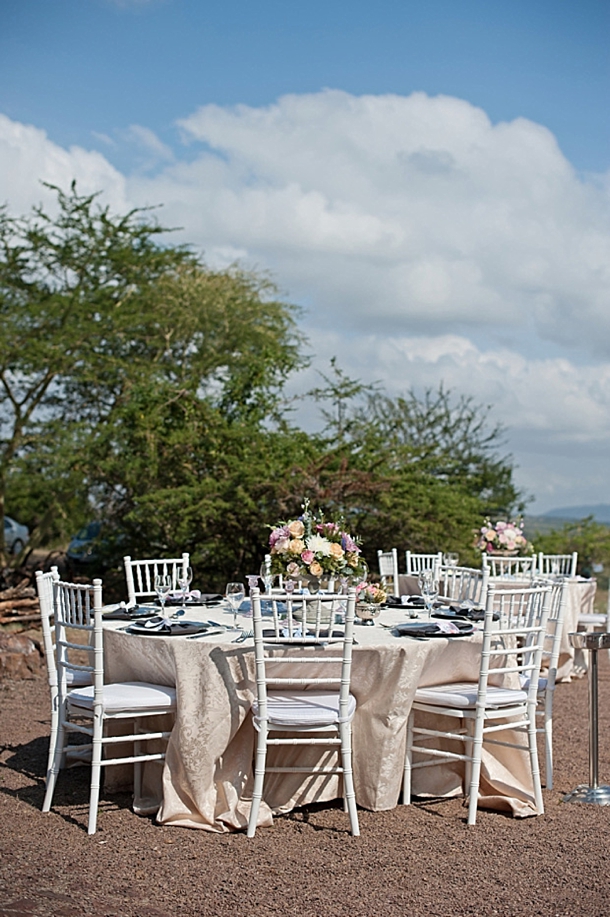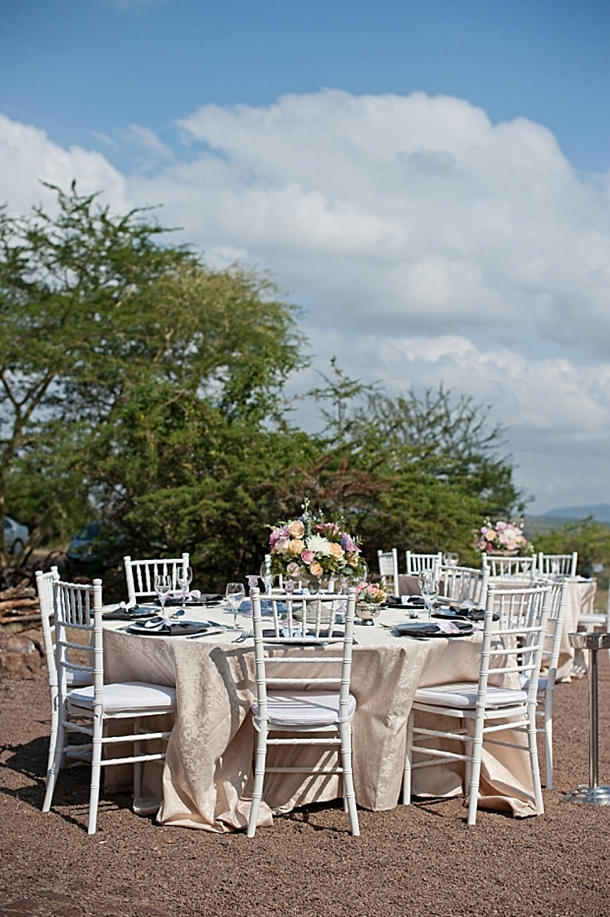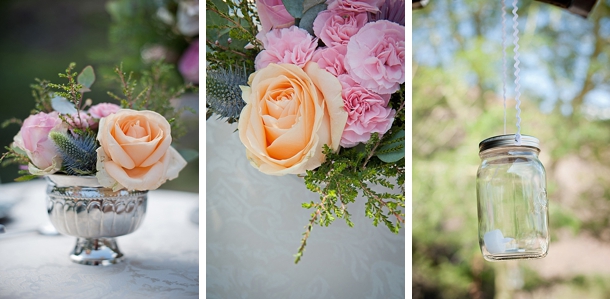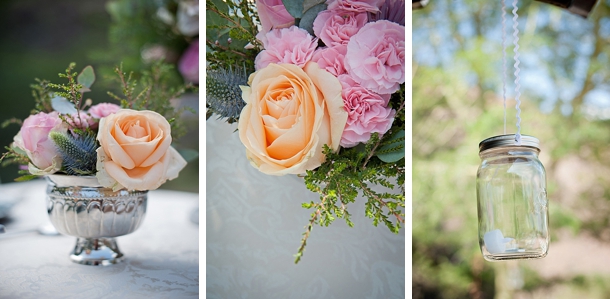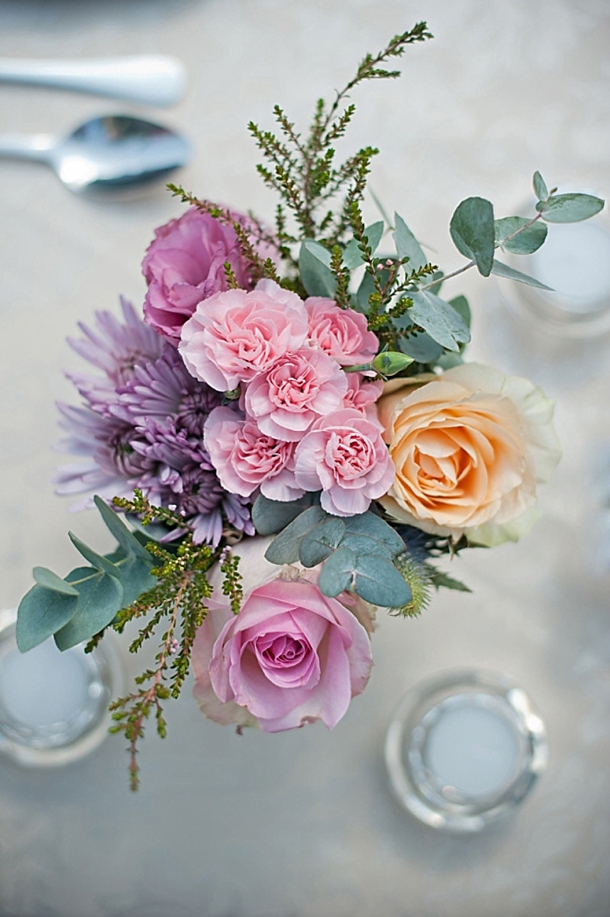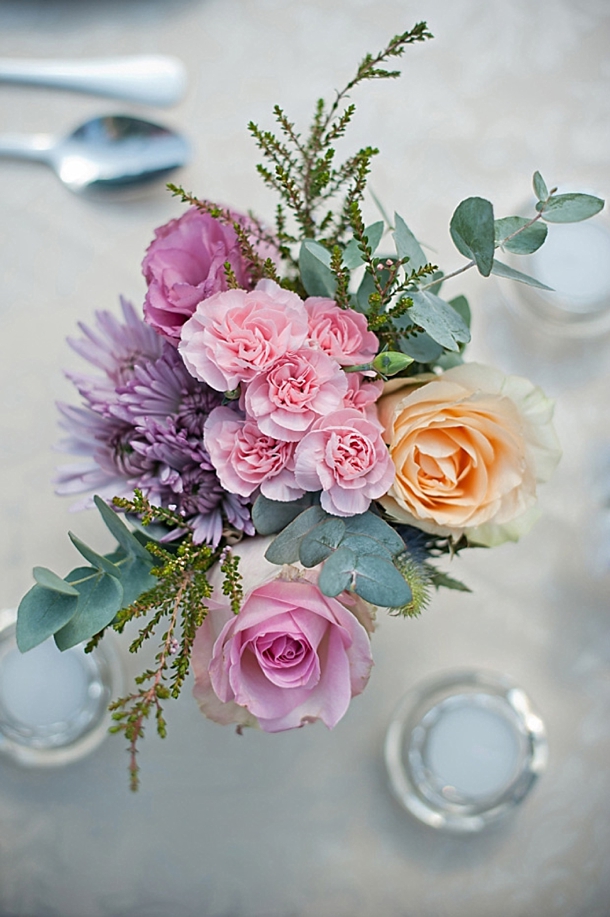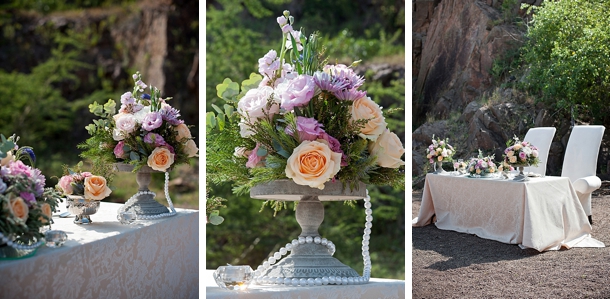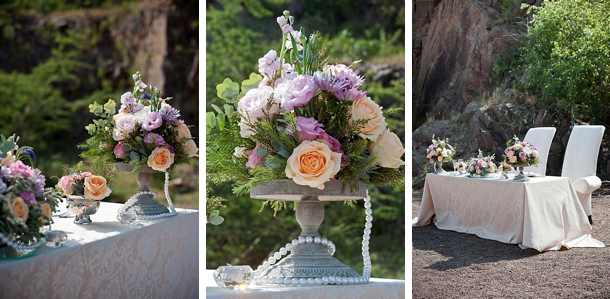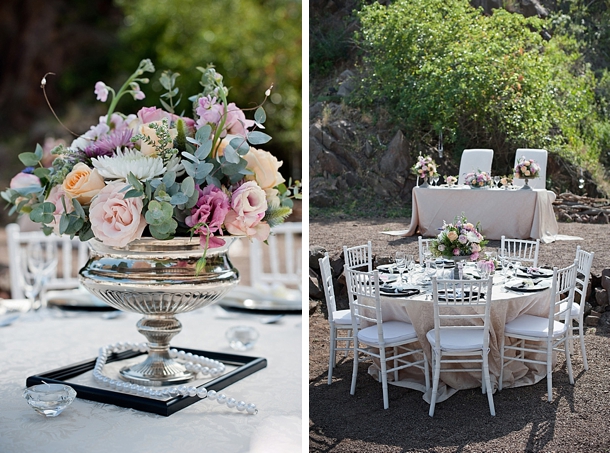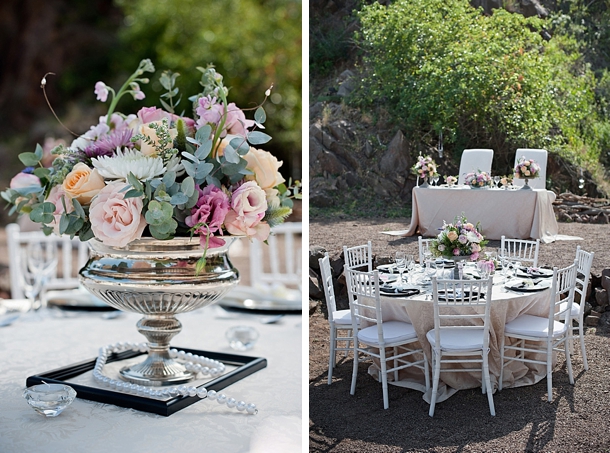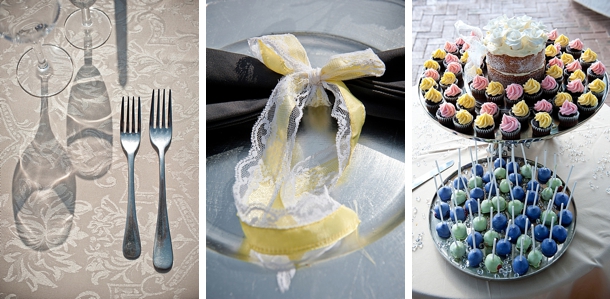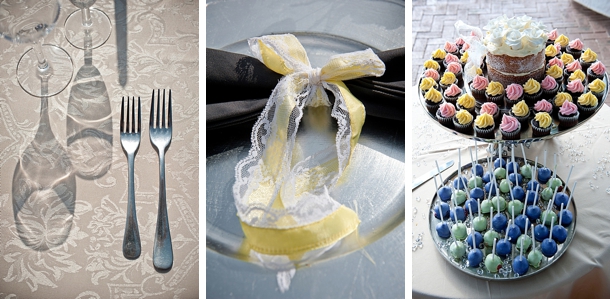 My advice to future brides is that if your venue does not have a wedding co-ordinator it definitely pays to hire the services of one – ours was a lifesaver and the most patient girl in the world. We got to enjoy ourselves without any stress. Whatever goes wrong on the day cannot be helped so just go with the flow and concentrate on enjoying every single second, because they fly by so quickly!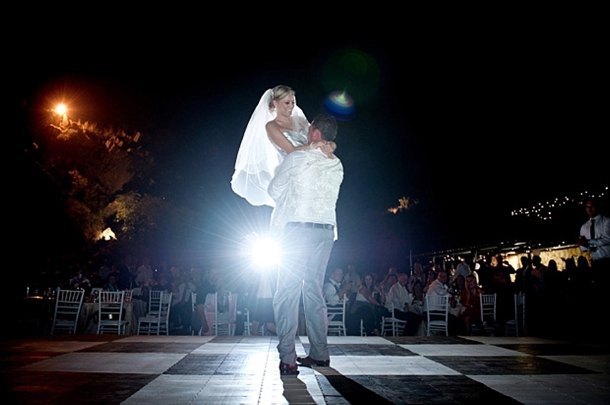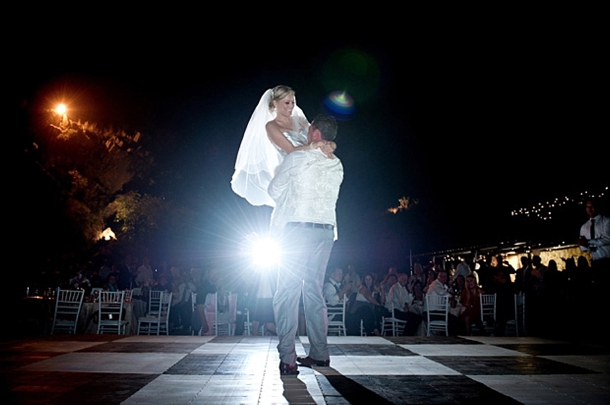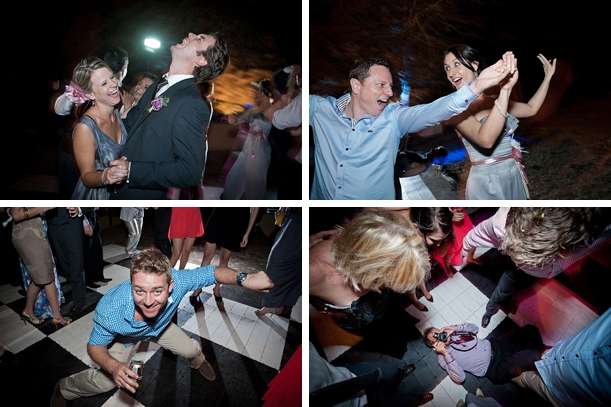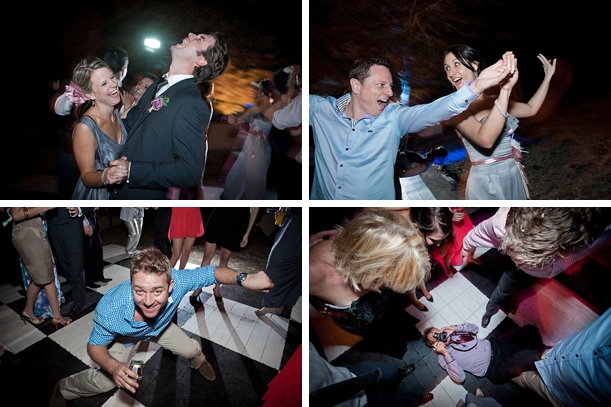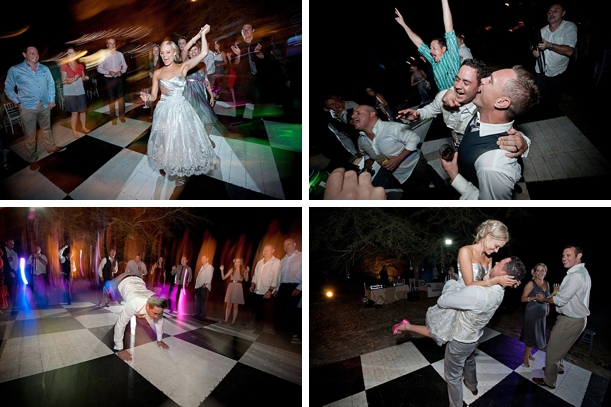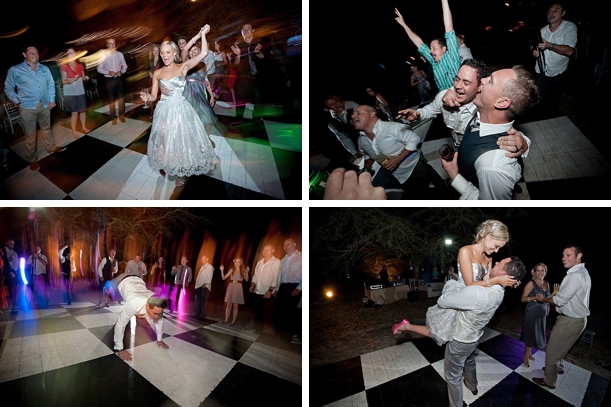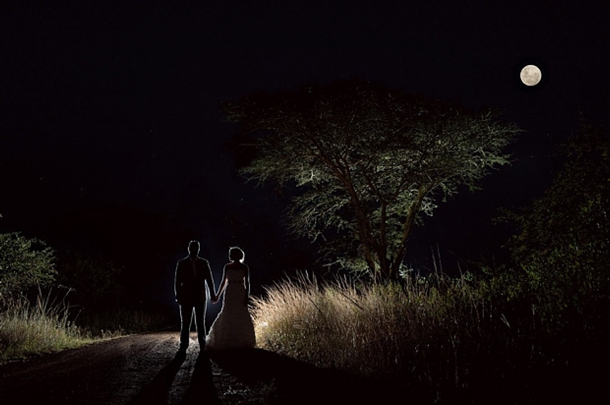 Thanks so much, Janlyn and Grant, and congrats again on your marriage! Another big thank you goes to the phenomenal Jacki – always such a pleasure to feature her beautiful work on the blog. You can see more of this wedding on her own blog.
SERVICE PROVIDERS
Venue & catering: Zulu Nyala | Photography: Jacki Bruniquel | Co-ordination: Alexis Yapp for Surreal Eventing | Florist & decor: Labola Events | Bride's dress (ceremony): Fabric & Bridal World, Musgrave | Bride's dress (reception): Brigitte, Johannesburg (0824155949) | Hair & makeup: Lindsay Nixon | DJ: Mike Lawrie for Silverback Productions