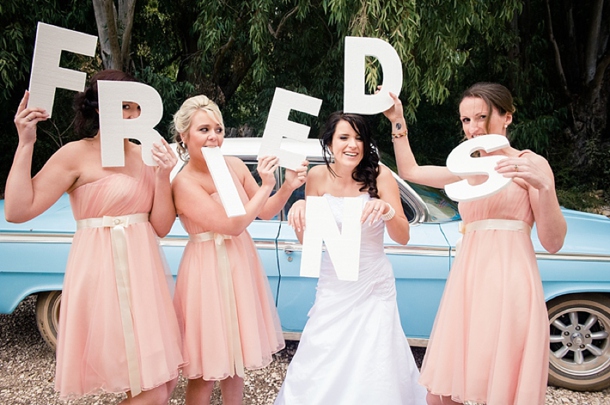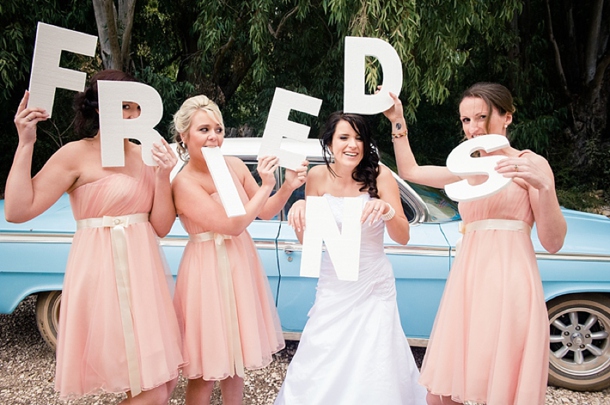 You guys… Yesterday was a good news/bad news kinda day. Good news! You're in Cape Town! Bad news… someone's driven into your hire car. Good news! You get to see a friend for lunch! Bad news… there's no parking. Good news! It's time to visit some wedding creatives in their uber cool new office space! Bad news… there's no parking (seriously Capetonians, whaddup?). Anyway, we're starting today off on the right note, with this lovely wedding from Shireen Louw, who just so happens to be one of the sweetest people to work with as well as being a fab photographer. Lauren and Michael clearly have a very well-developed sense of fun, as their wedding is full of spontaneity and laughter, and cute props. Not to mention proteas and antique candelabras – fusing two of the biggest trends at the moment. As I say, it's a happy way to start the day – enjoy!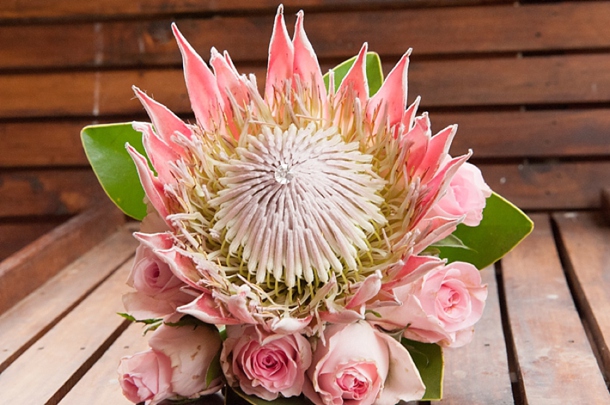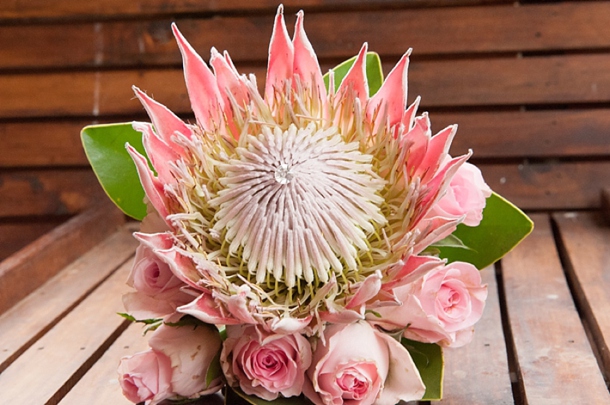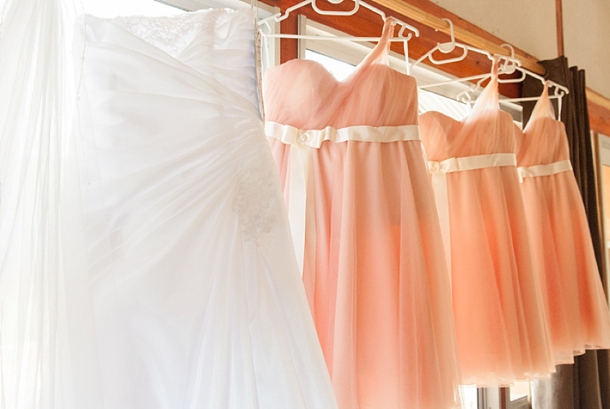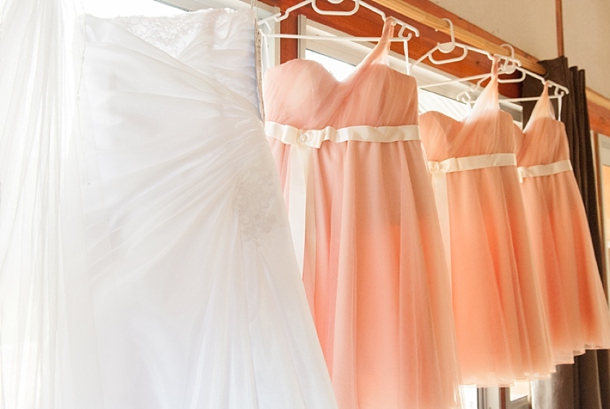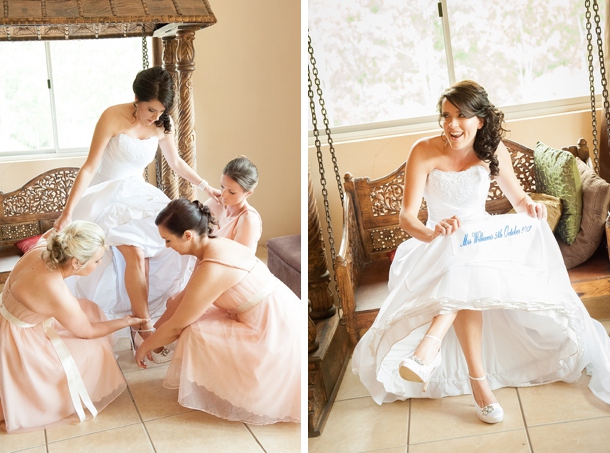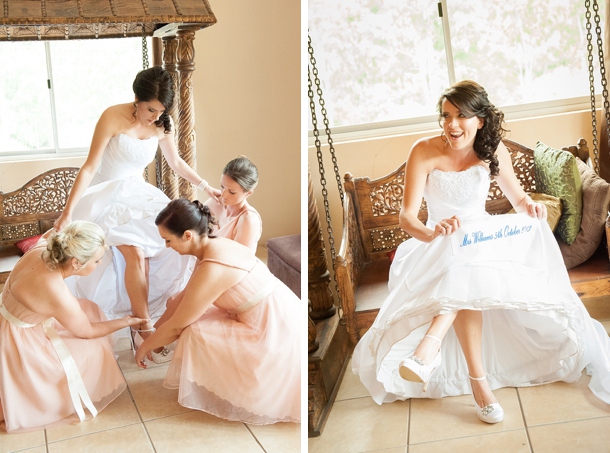 We're starting off with a fun he said/she said version of the proposal today!:
Michael's side of the story: We designed the ring together, but Lauren requested the element of surprise for the proposal. The initial idea was to propose in the Baviaans kloof but the Valentine vibes got the better of me. Her brother Clinton was in town and I could not think of a better time to pop the question. I had everything pre-arranged, a lovely family gathering since "Clinton was in town". My folks surprisingly joined us and my sister handed me the ring…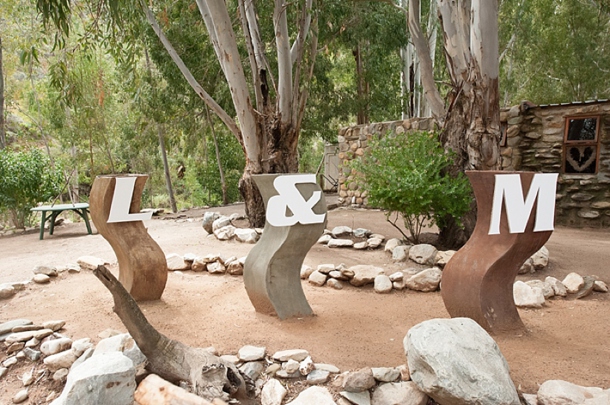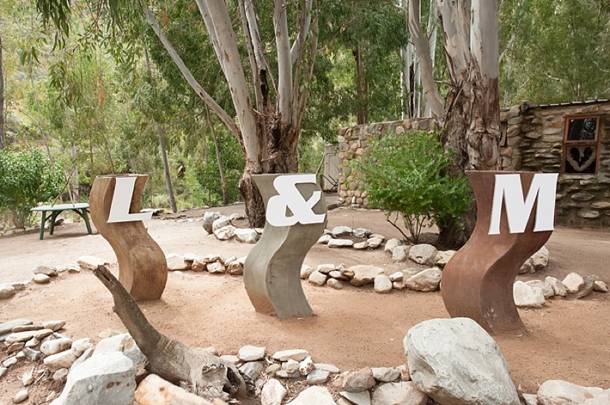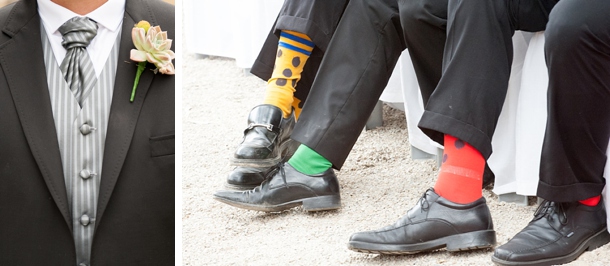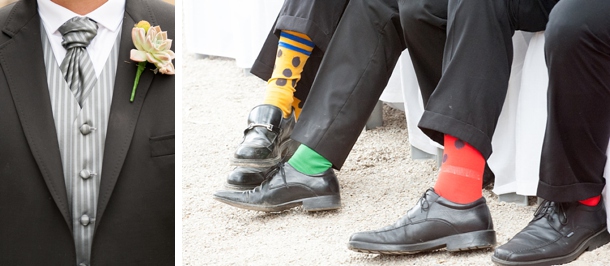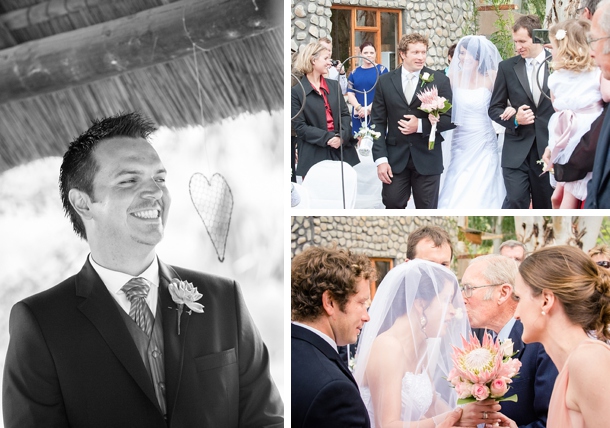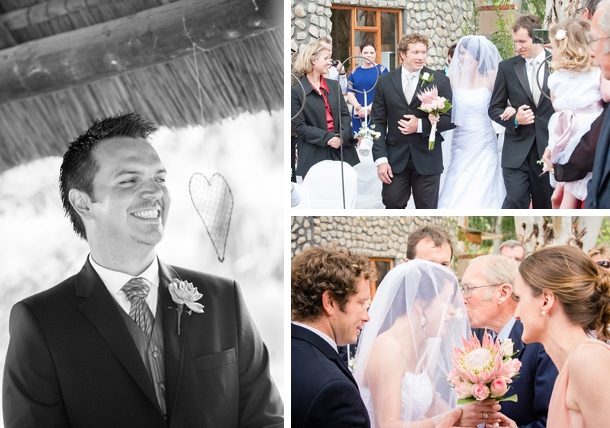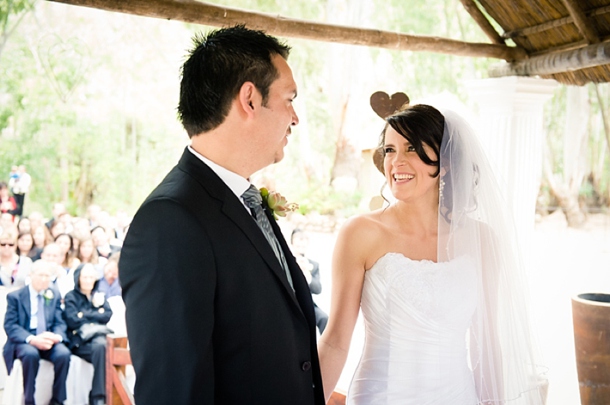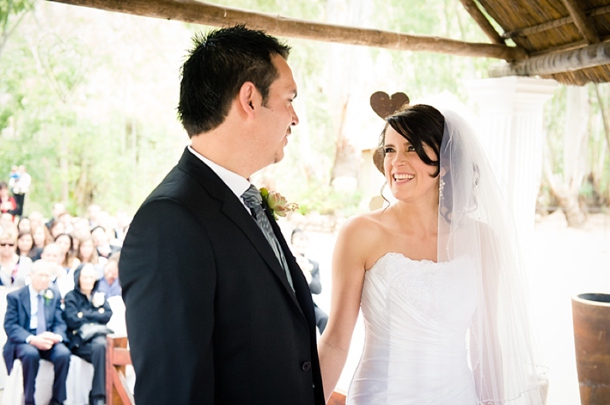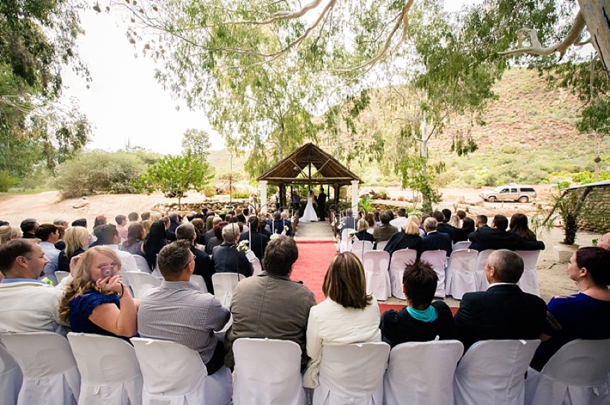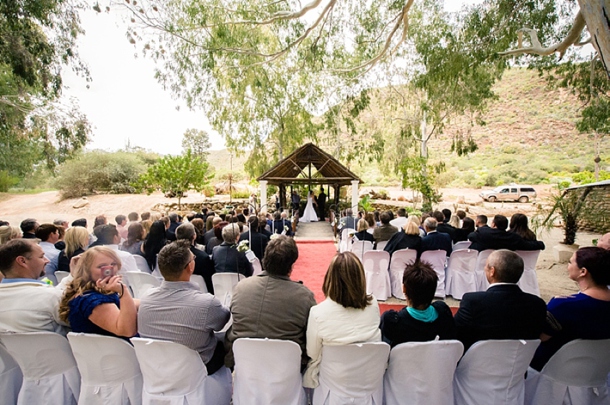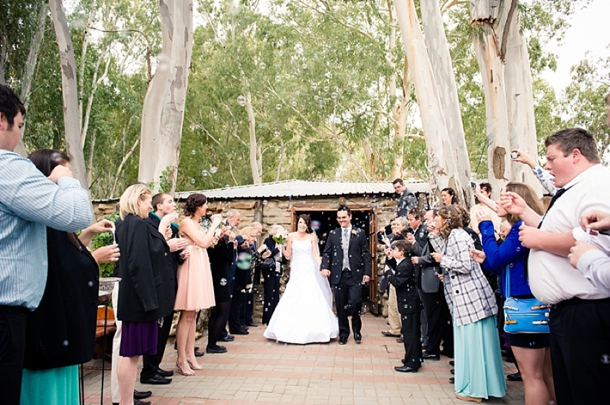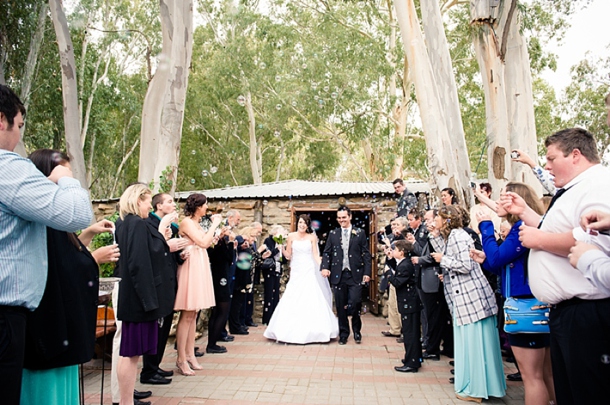 Lauren's side of the story: Mike specifically mentioned a one day hike in the Tsistsikama forest whilst planning our Baviaans trip. I assumed it was then and mentioned it to my family and friends. But little did I know, he had another idea… That night, as we were getting ready for dinner, Mike asked me two odd questions. The one "Are you going to wear that dress" and the other "kan jy asseblief ogies maak vanaand". Not taking note, off we went to the Waterfront. We were dining at the Hildebrand and behind us was a wedding ceremony on a boat. Everybody was watching this take place from the restaurant. Minutes later I saw Mike's family come through the restaurant. This was a surprise since we weren't expecting them and they hadn't met my family. I did notice a brown paper bag that Mike's sister, Bronwyn, handed to him, but I still didn't put two and two together. When I looked back I saw Mike wasn't at eye level anymore and he was down on one knee. Words cannot describe the overwhelming emotion of surprise and happiness that left me filled with tears, literally shaking and gasping for air when he proposed. I couldn't answer at first and left him hanging for a bit! I said yes of course and we eventually managed to get the ring on my shaking finger, while the restaurant applauded.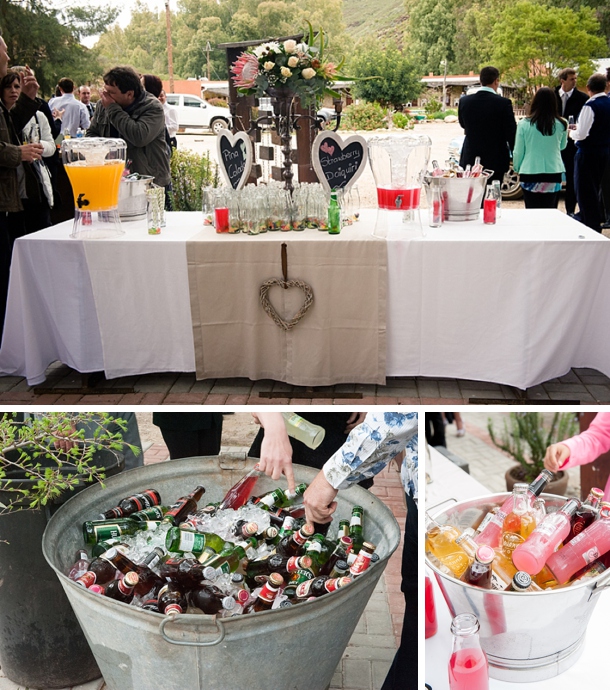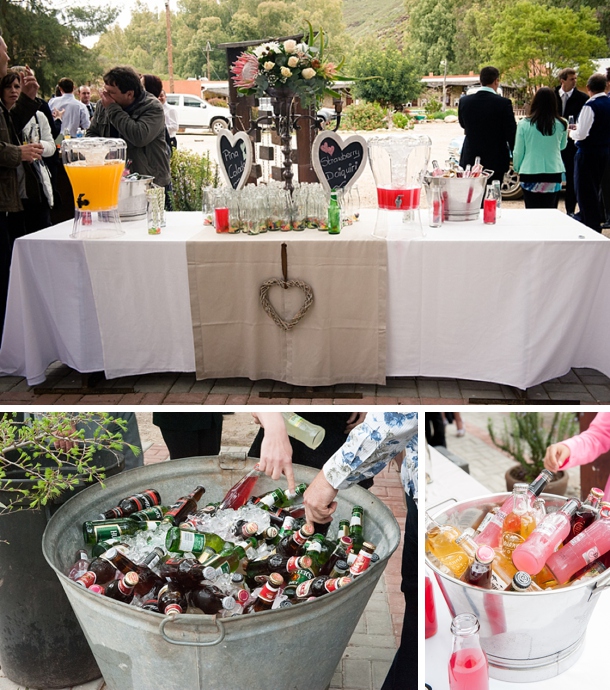 Our overall design for the wedding was earthy colours and the theme was "farm with some style". We wanted a weekend wedding so that all our guests could stay over, which was key in choosing our venue. We loved kuiering with family and friends the whole weekend!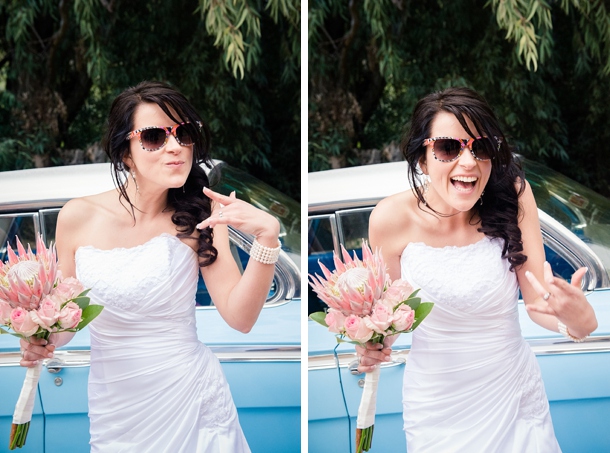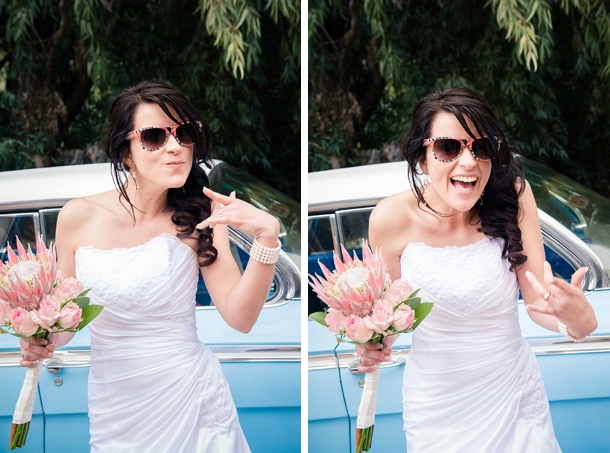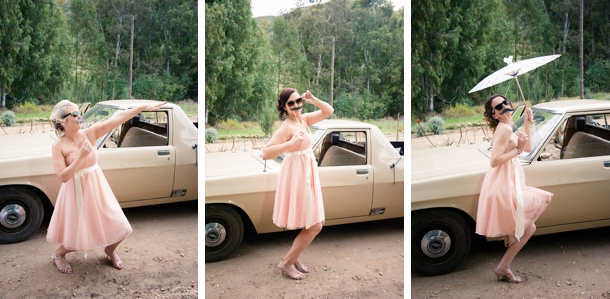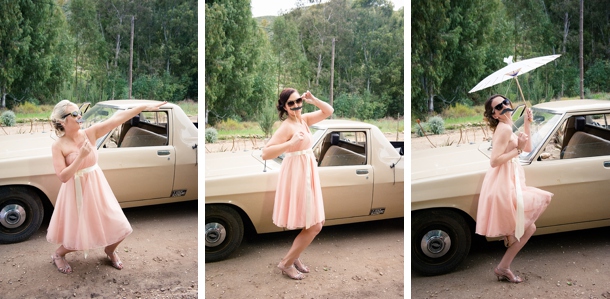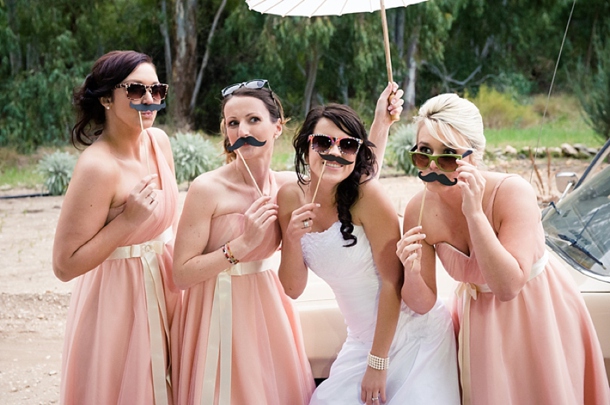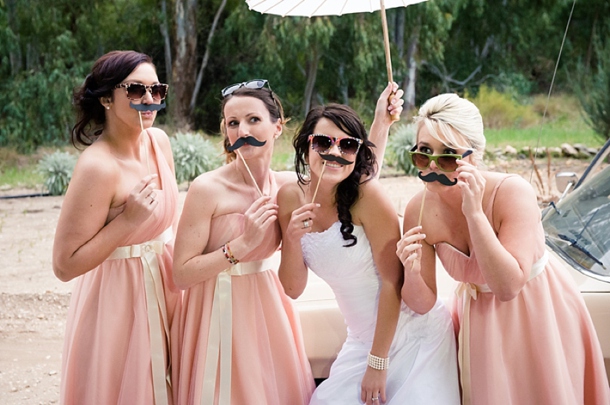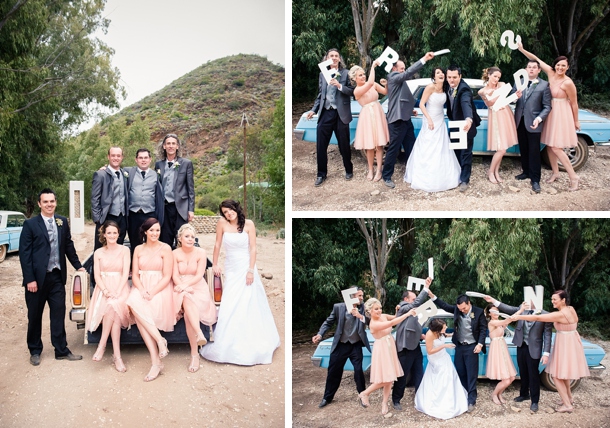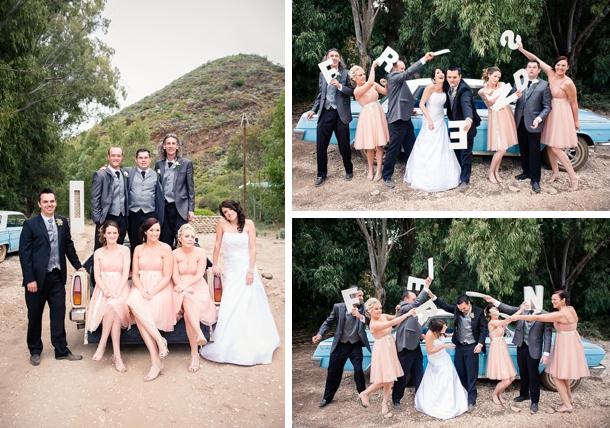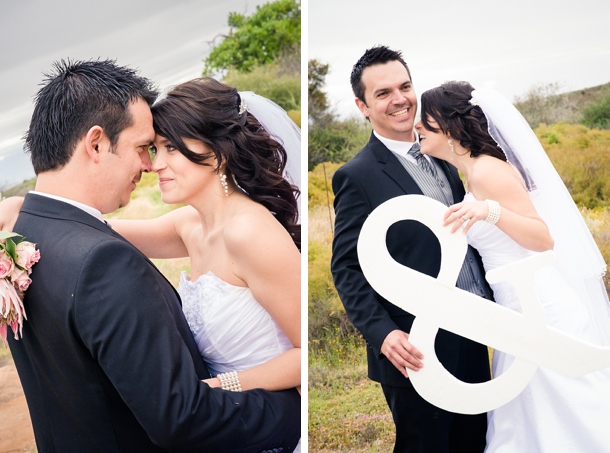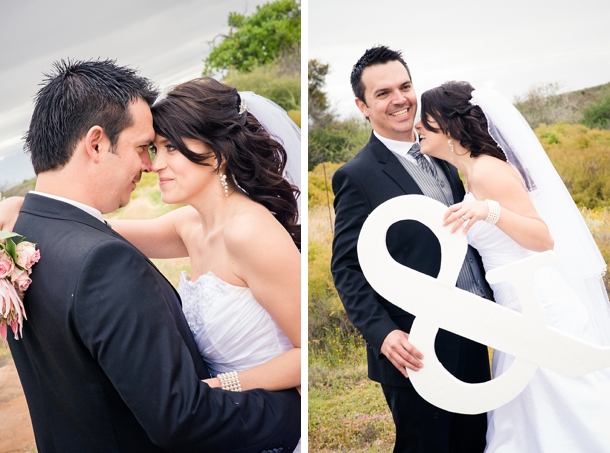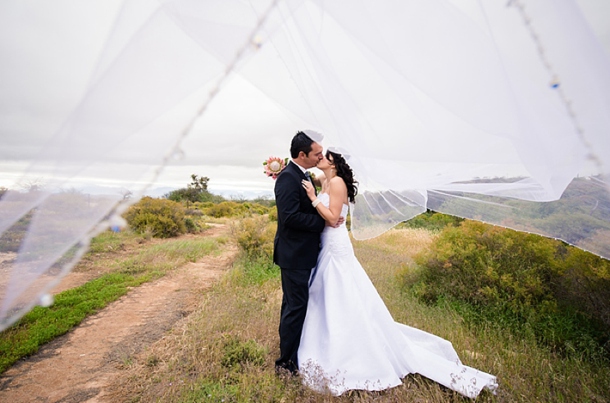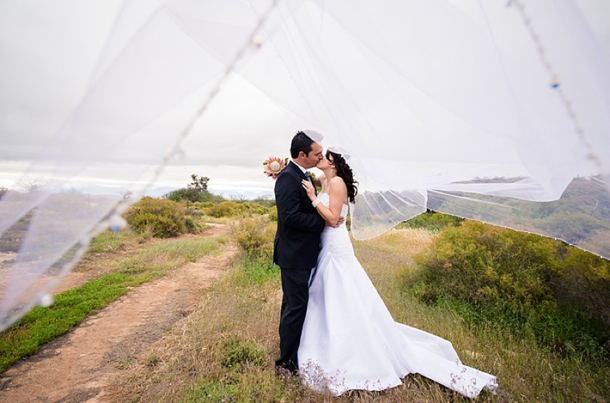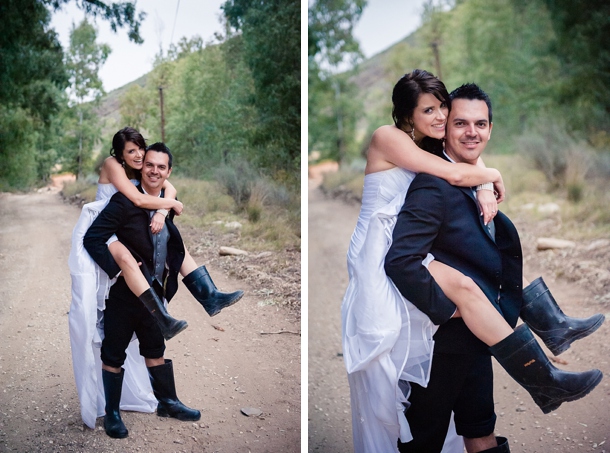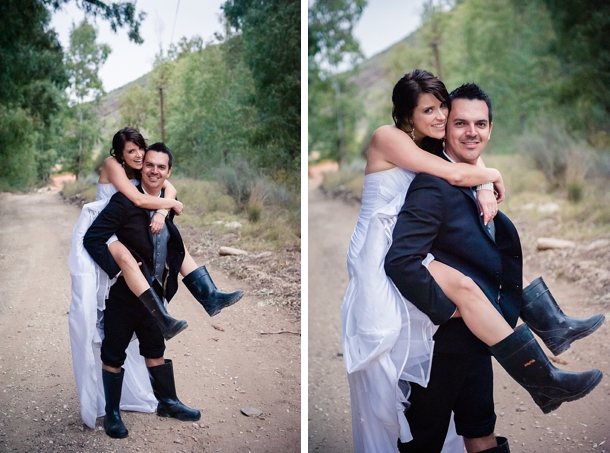 After the ceremony, we organised games for the guests as well as the chance to watch the rugby (SA vs New Zealand) while we were taking our photos, so they were never bored! During the drinks hour we served cocktails in chutney bottles from Consol that I had had our initials and the date of our wedding engraved on. For favours, we gave our guests nougat that I wrapped myself.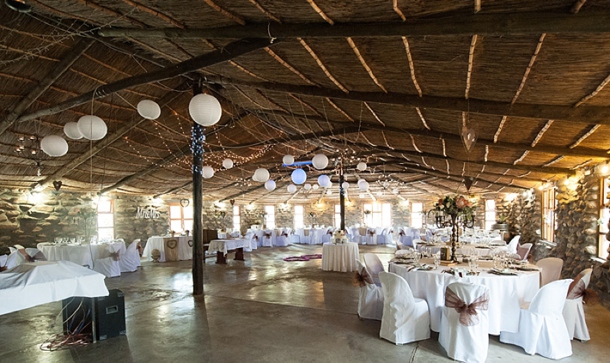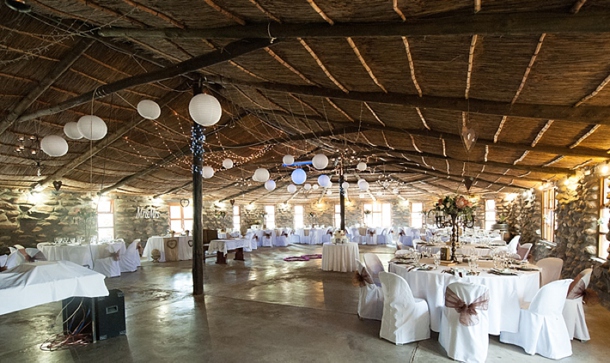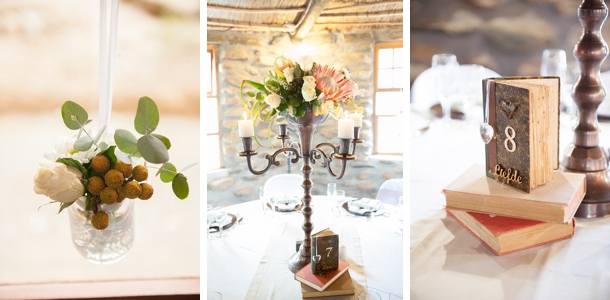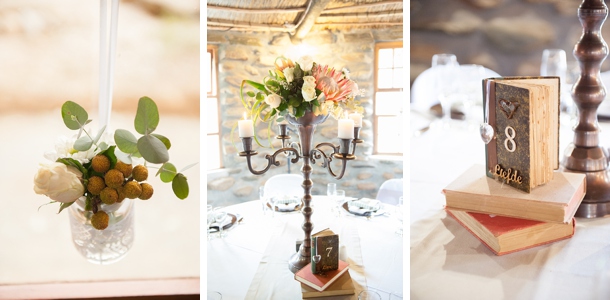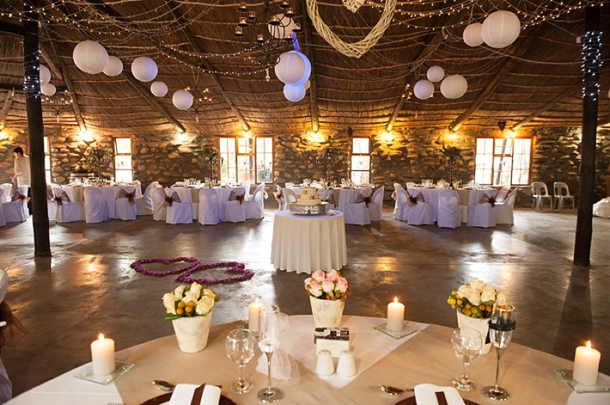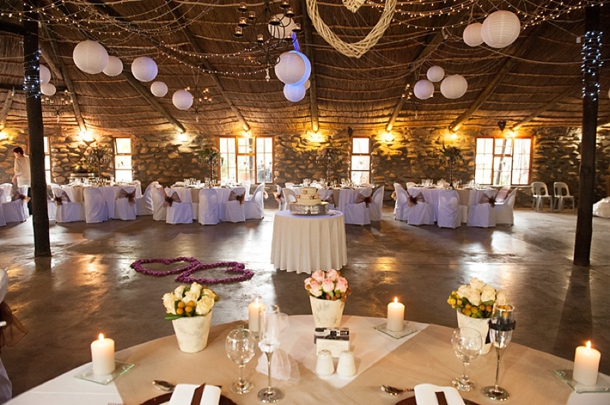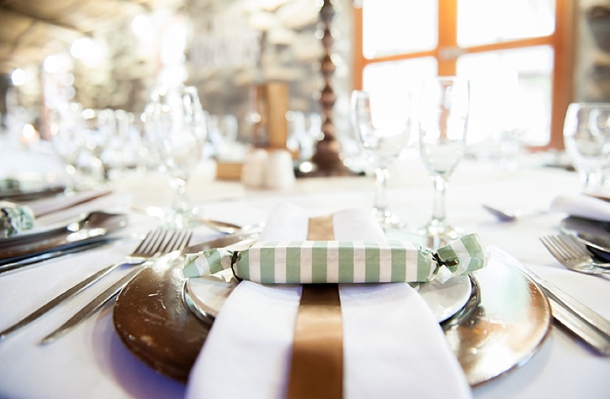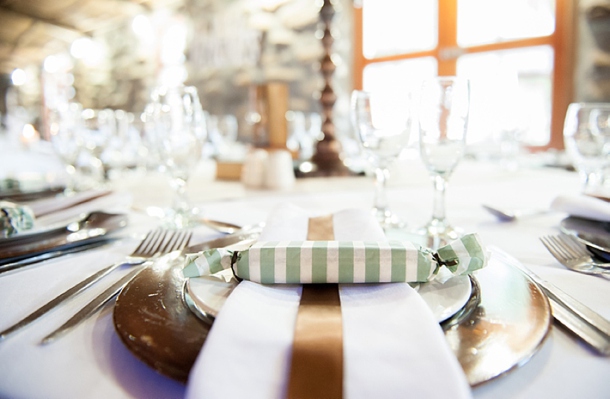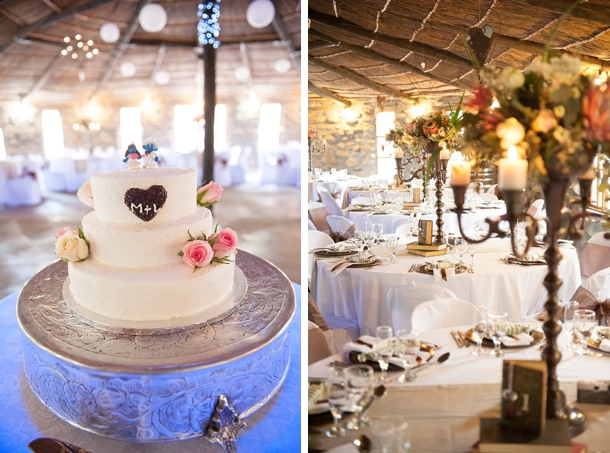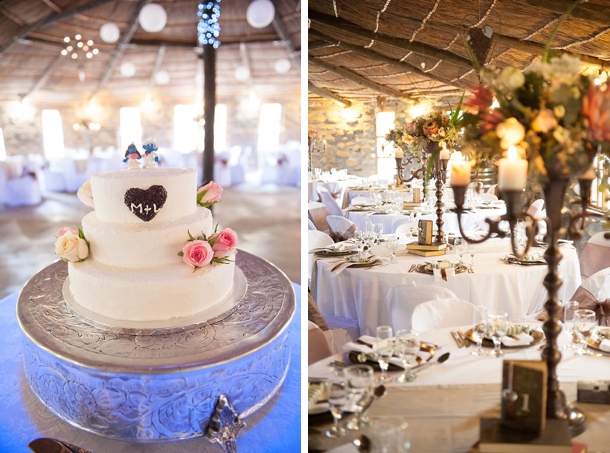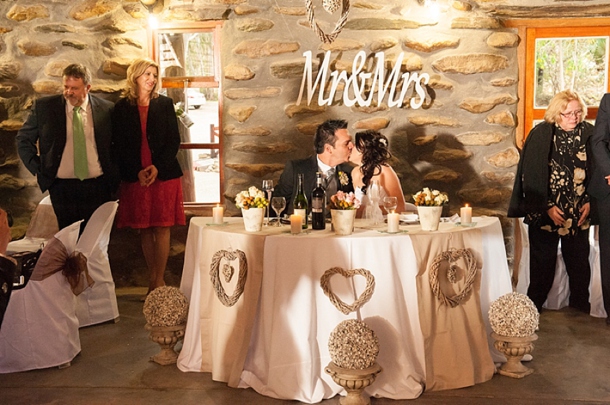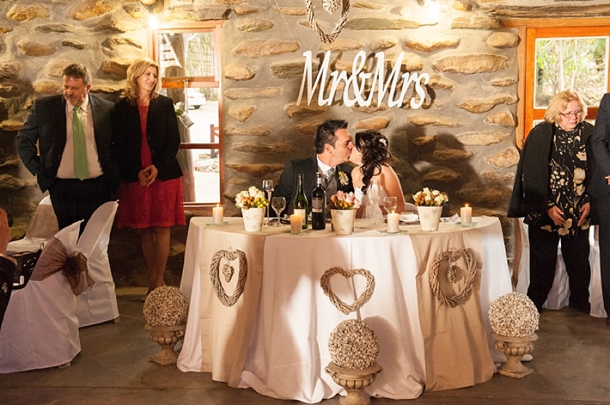 My advice to future brides is that it's a lot of planning and stress but when the day comes, it's all worth it! To help with my planning, I used Pinterest and The Knot.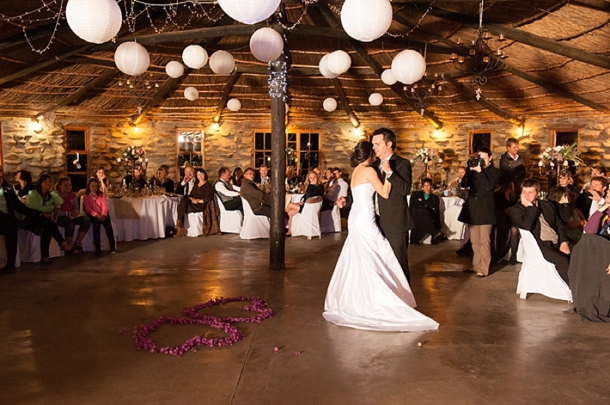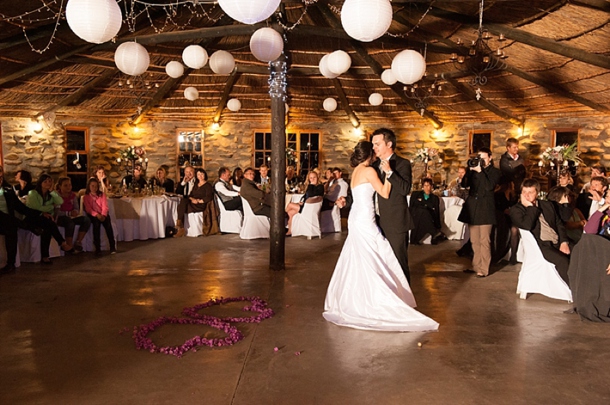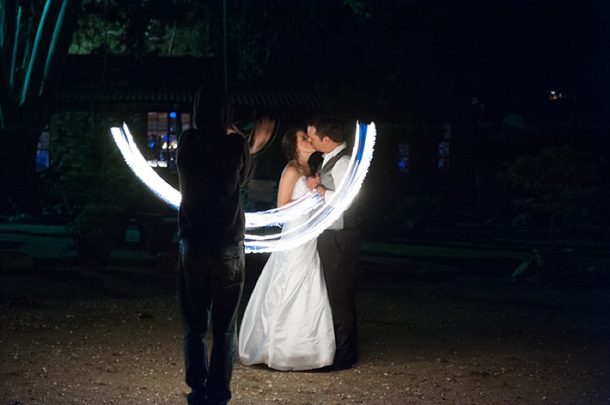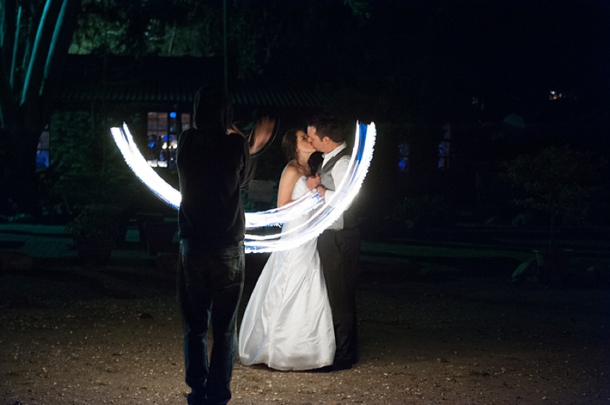 Thanks so much Michael and Lauren, and thank you Shireen! Show her some love by heading over to her blog and checking out more from this wedding.
SERVICE PROVIDERS
Venue, catering & flowers: Kliplapa | Photography: Shireen Louw | Hiring: Dine & Décor | Stationery: Paper Weight | Bride's dress: Ilse Roux Bridal | Bridesmaids' dresses: Elmarie Brits | Hair & makeup: Jenro Beauty