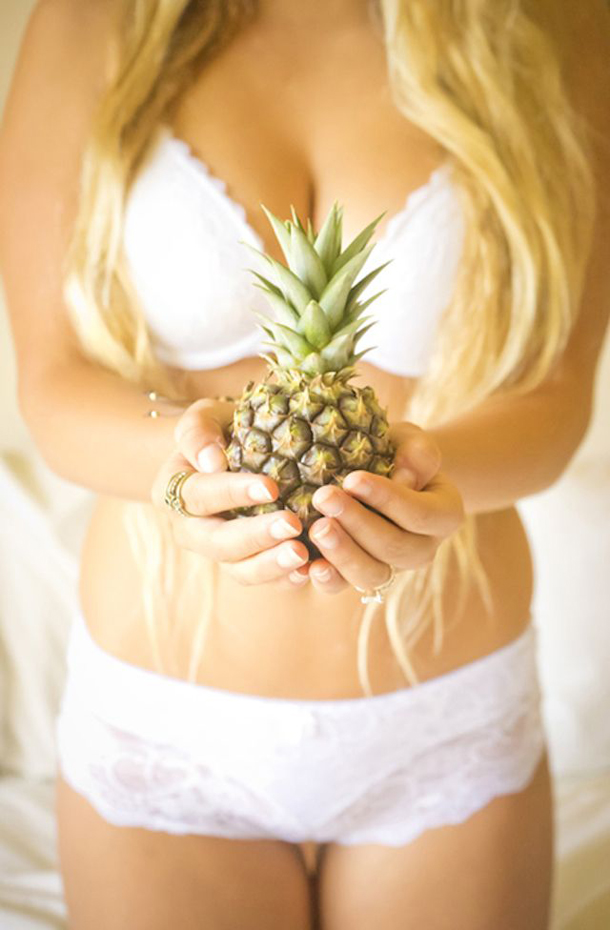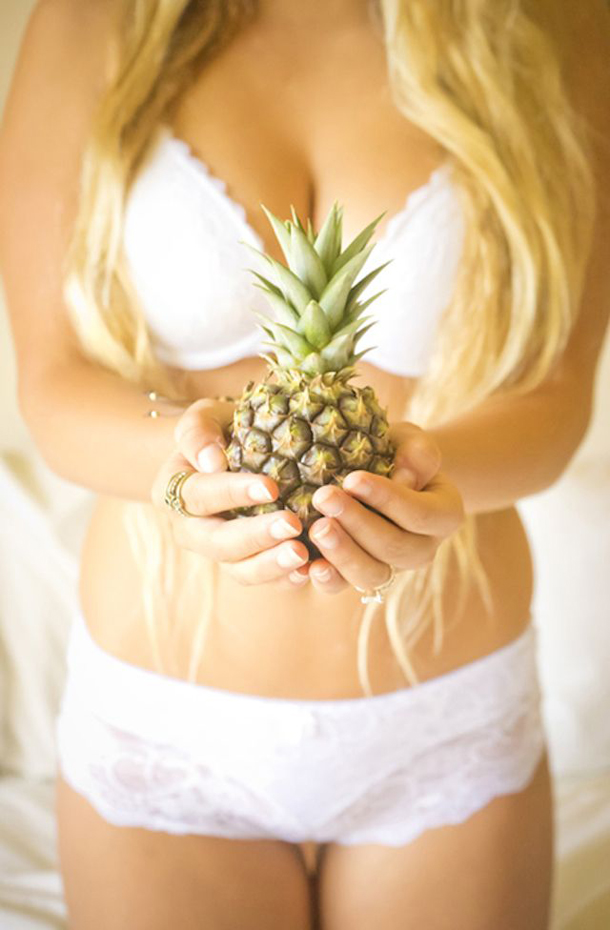 Years ago, my friend Marcelle and I went to see Blue Crush, and when we walked out we basically decided we should give up our jobs and lives in London immediately, move to Hawaii and learn to surf. That obviously didn't last past the post-movie cocktails, but there is a part of me – the same part that grew up in Port Elizabeth with a bunch of heybrus – that secretly yearns to be a surfer chick. Considering that involves standing on a moving board and my sense of balance is at a negative, that will probably never happen, but today I'm living out the fantasy vicariously with a gorgeous tropical boudoir shoot from US photographer Angie Capri. I just love the sunny, laid-back feeling in these photographs, and the way that Angie's hands, boudoir is playful and fun rather than lad's mag trashy. Looking beautiful and enjoying being in your own skin. That's what good boudoir is all about, folks.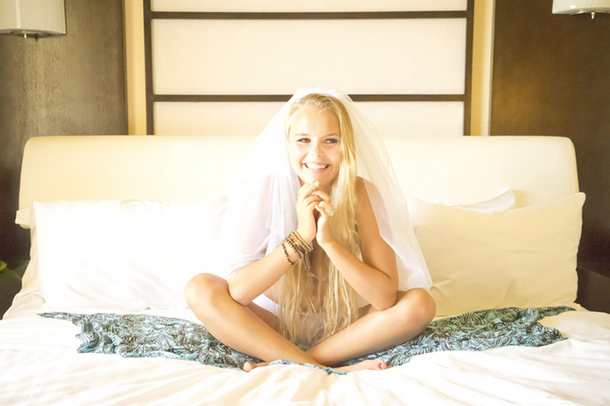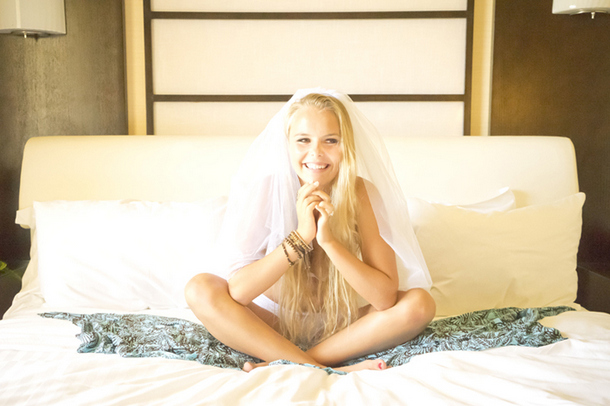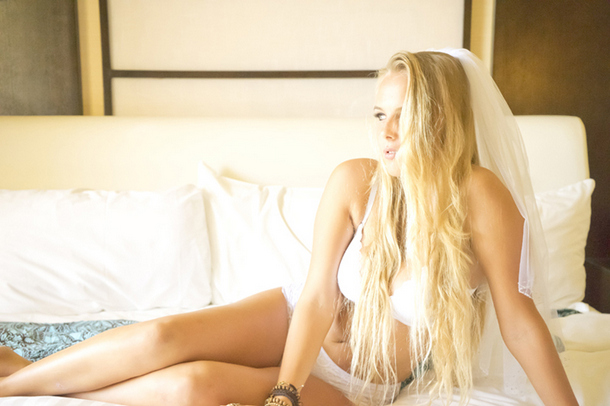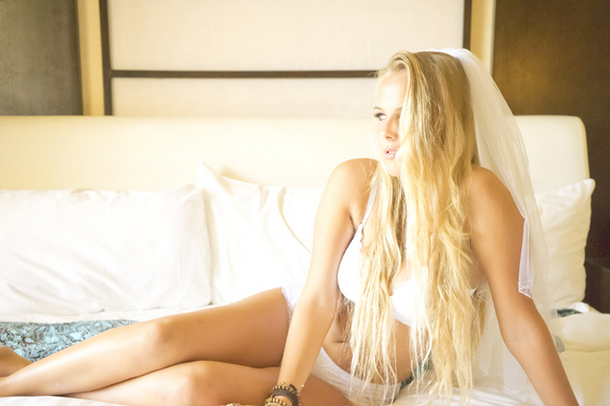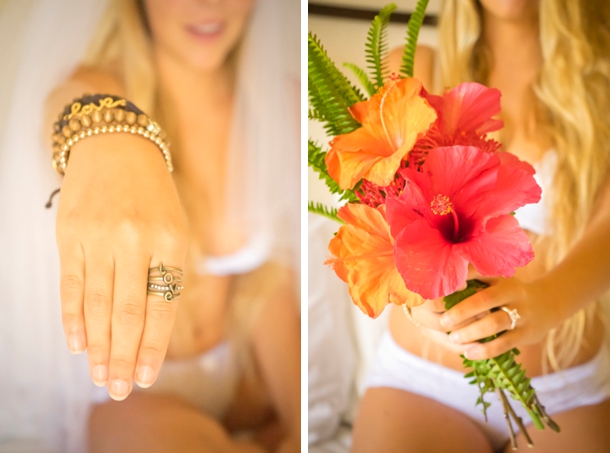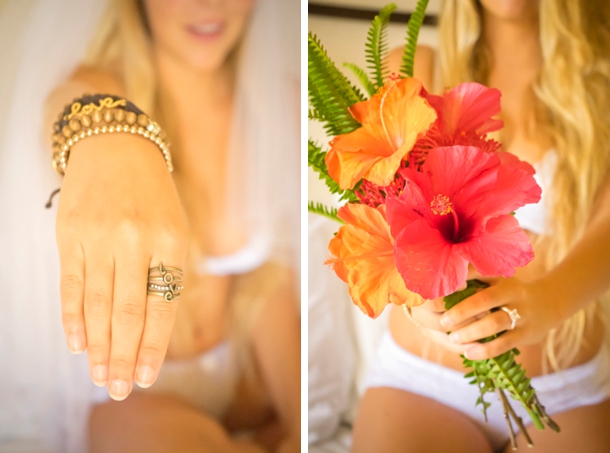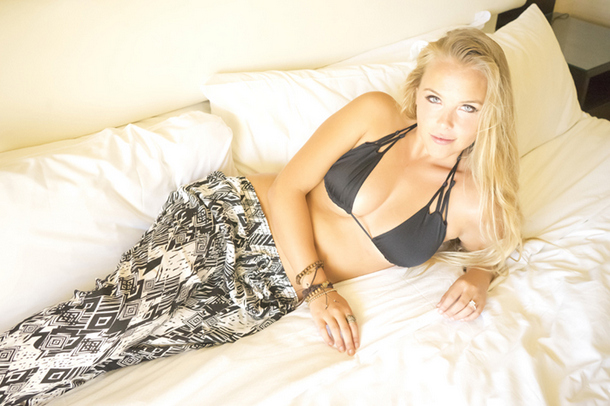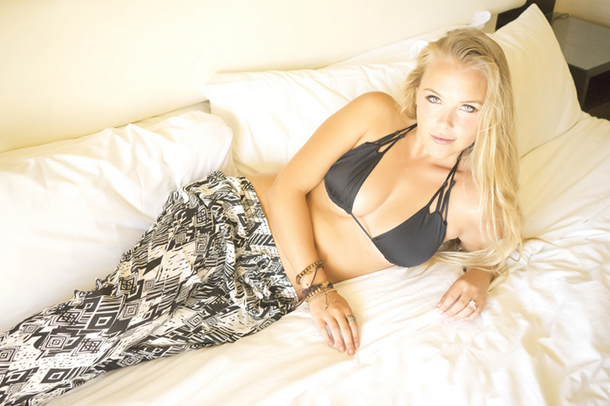 From Angie:
We began our photoshoot with Maddie modeling bridal boudoir inside the Marriott hotel, then moved outside on the beach for a little boudoir with a lot of fashion with both Maddie and Angelina. We incorporated lots of colorful fruits, very uniquely shaped coral, sea shells, a DIY bouquet, an acoustic guitar and ukulele to maintain a feeling as authentic to our location as possible. I'm so in love with this boudoir photoshoot it's ridiculous! I enjoy photographing boudoir so much so that I can inspire women to feel more confidence and feel really great in their bodies. Boudoir can be as sexy or as modest as any woman feels comfortable, and representing her in classy, creative and unique ways are also my top priorities so that her personality shines! I believe every woman should experience a boudoir photoshoot because it's all about building your confidence, feeling beautiful, sexy, and loving your body. It can be as revealing or as implied as you feel comfortable with too, you don't have to be in lingerie!
Most women consider a boudoir photoshoot to create a special gift for their significant other for a milestone birthday, wedding, anniversary, or holiday gift. Mother's who are expecting, or those who have experienced a big transformation like weight loss also love celebrating with boudoir photography. However, I always encourage women to enjoy a shoot for themselves without any special occasion. You don't need a specific reason to feel great about yourself – being worth it and celebrating yourself should be an everyday experience!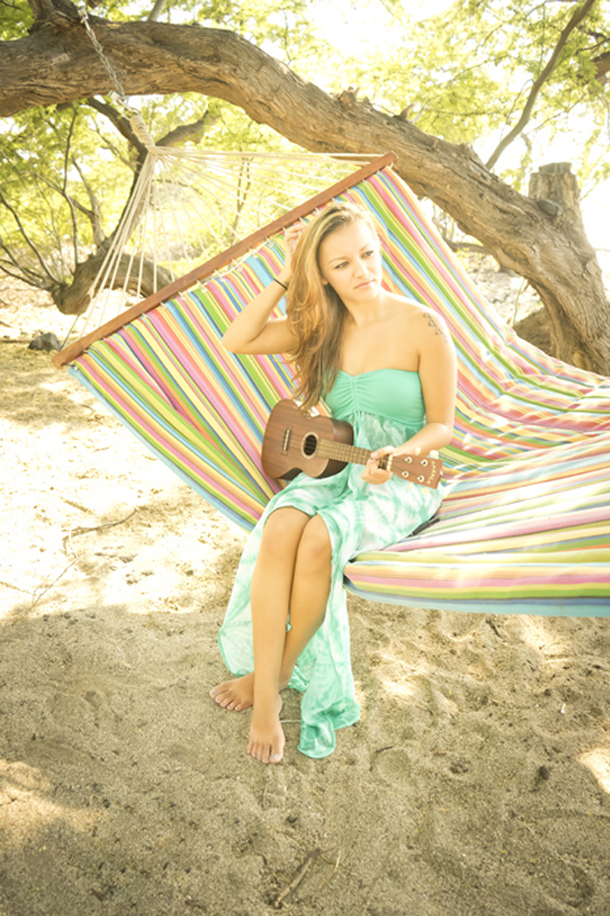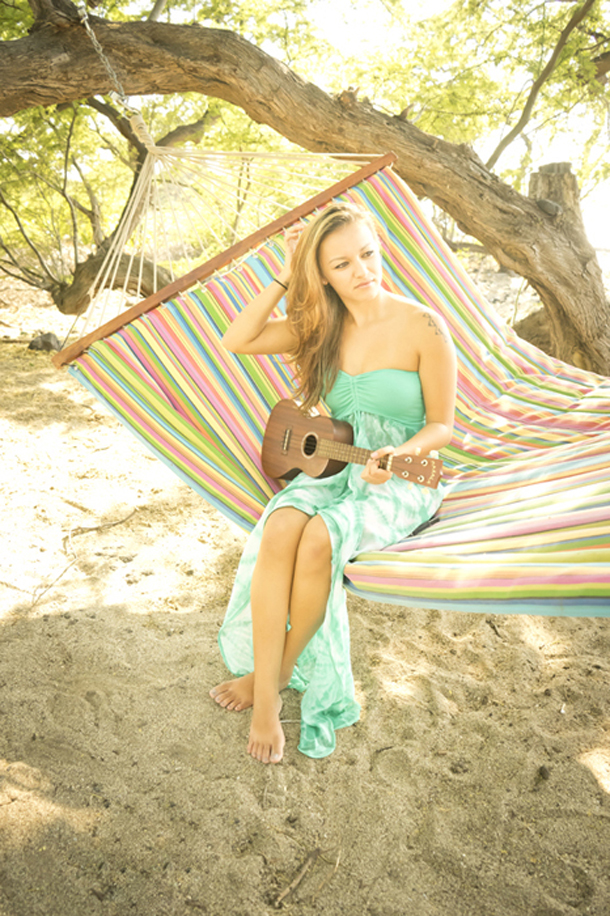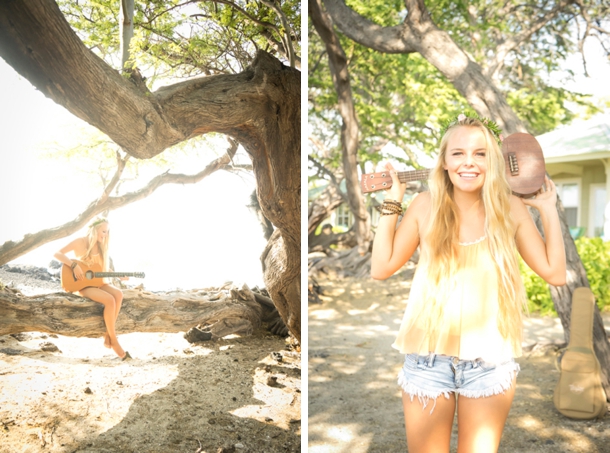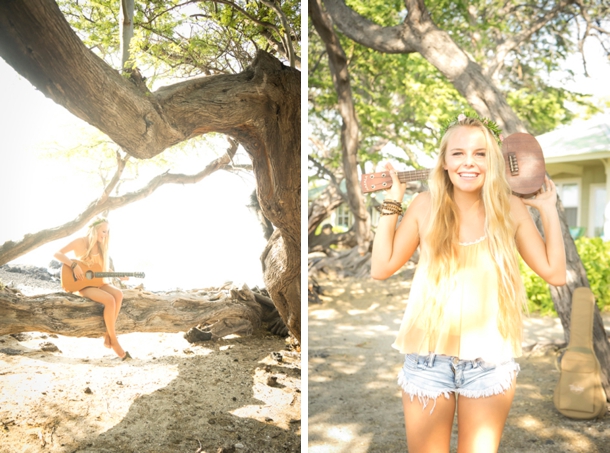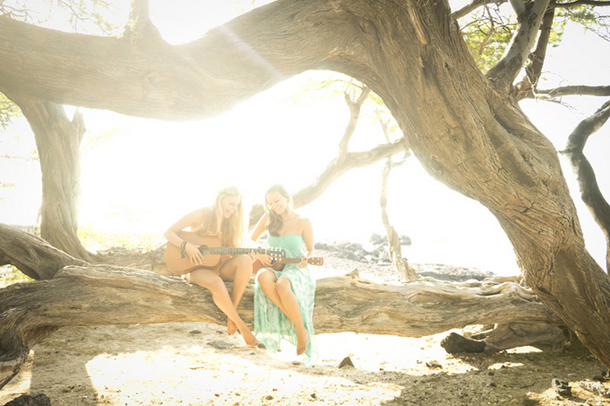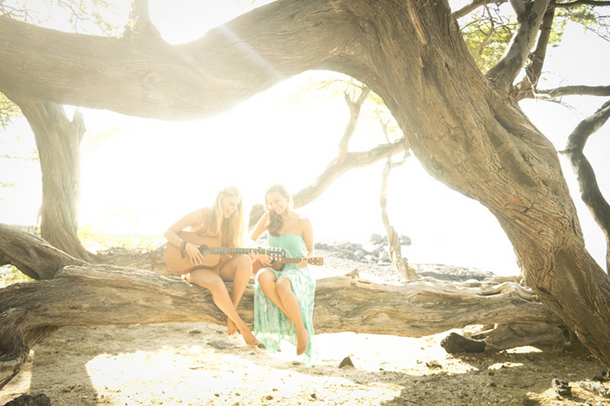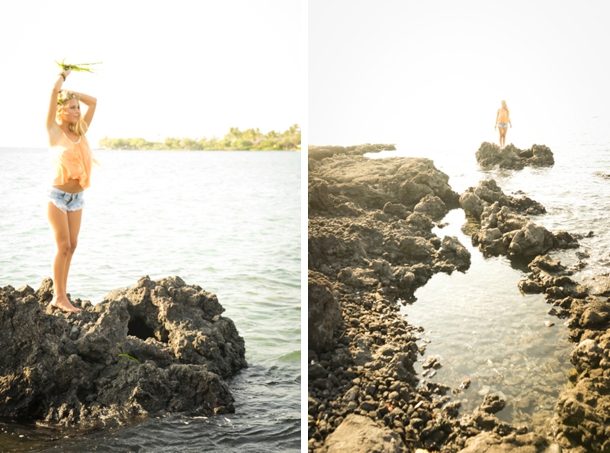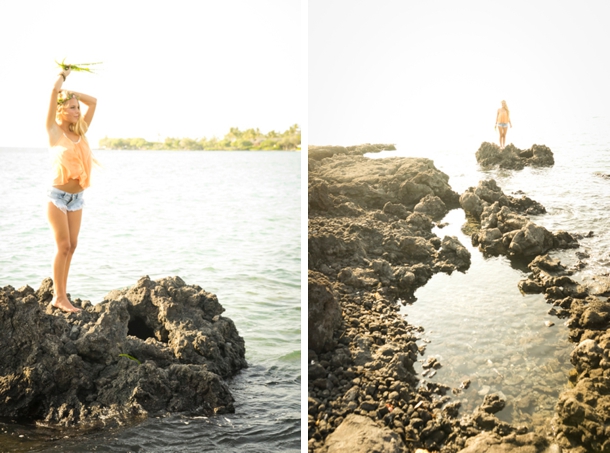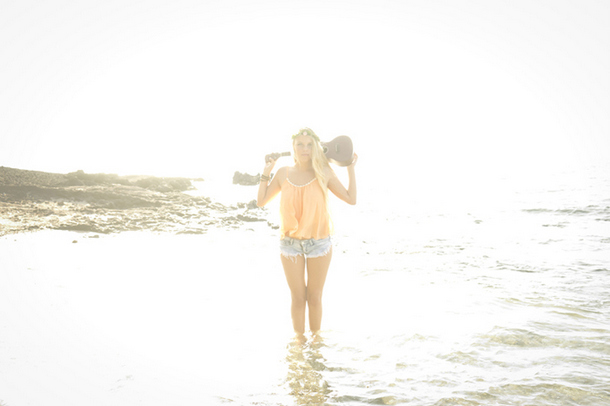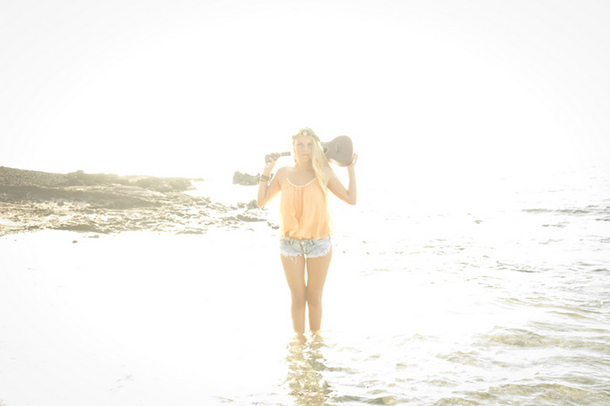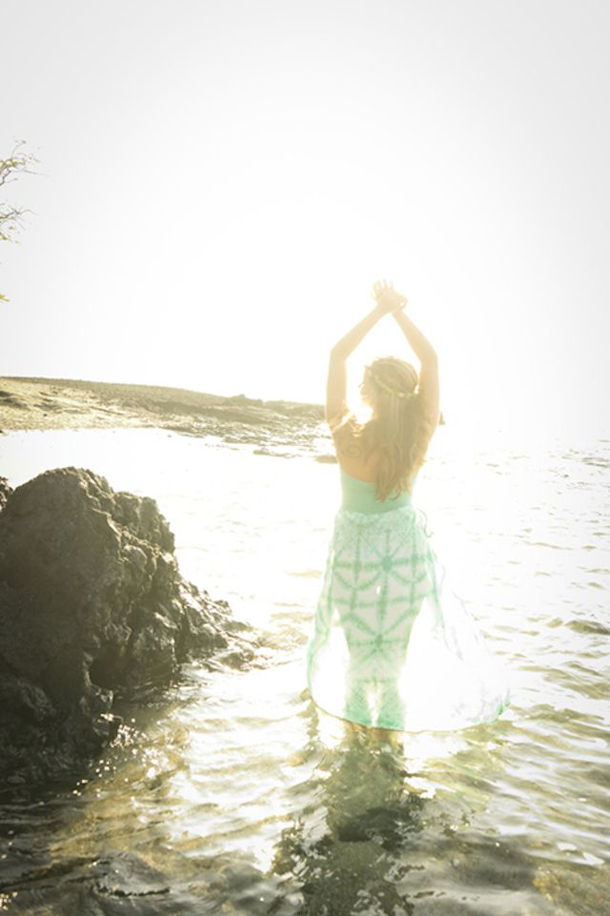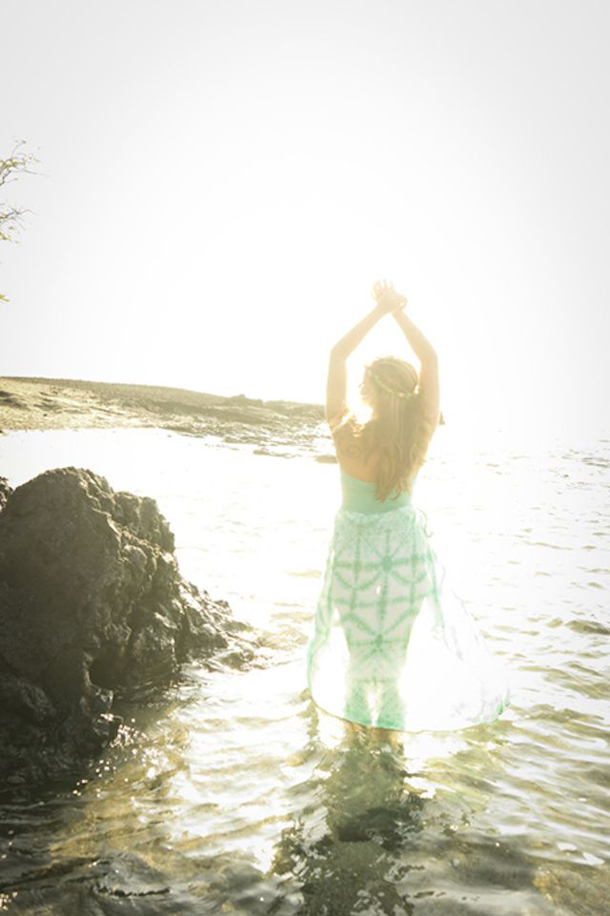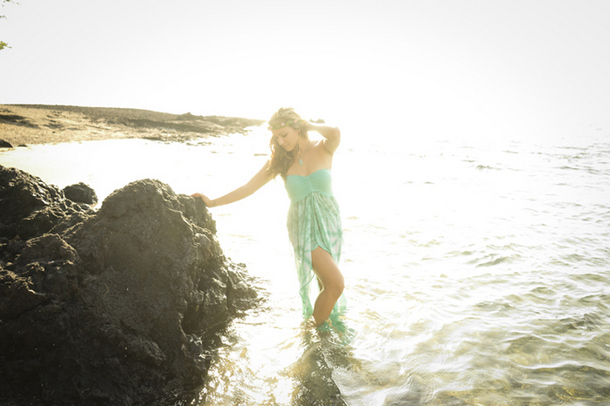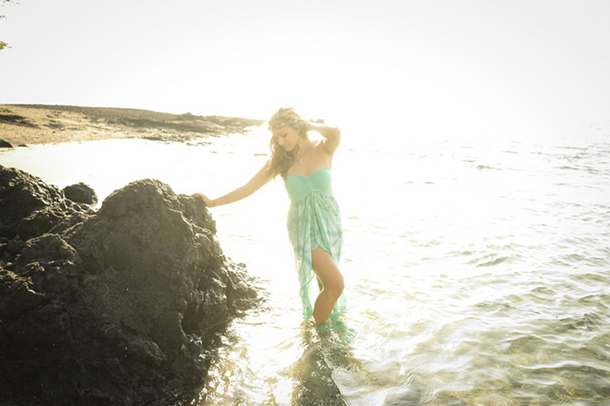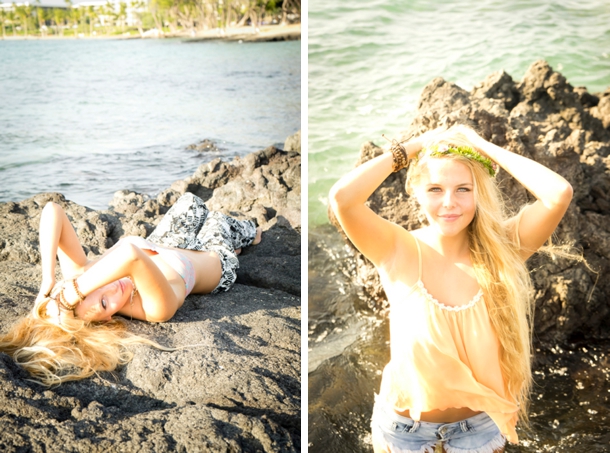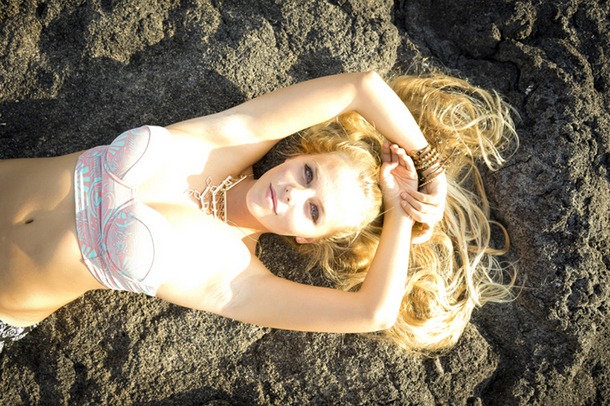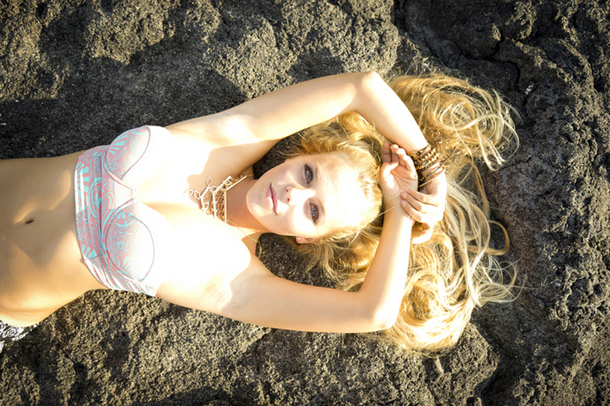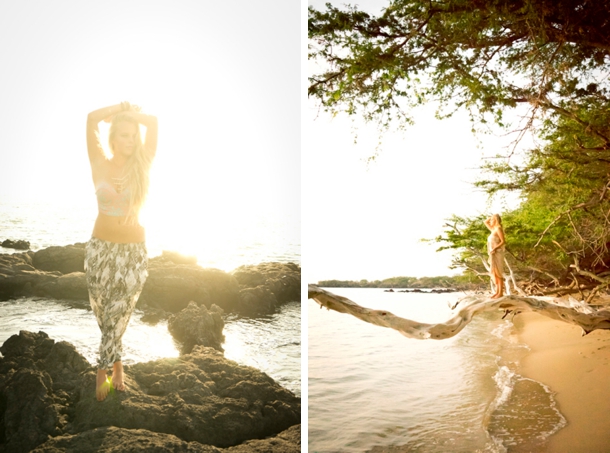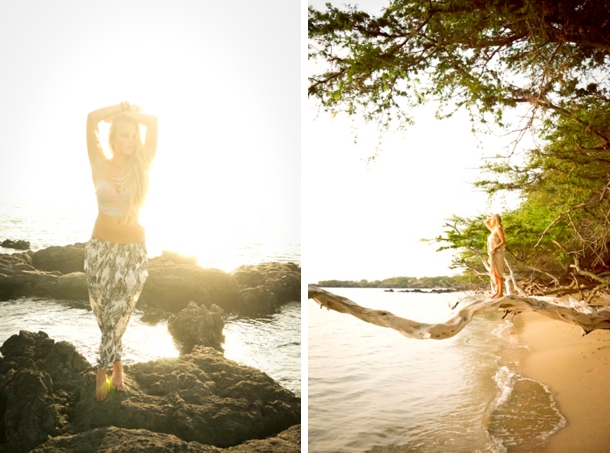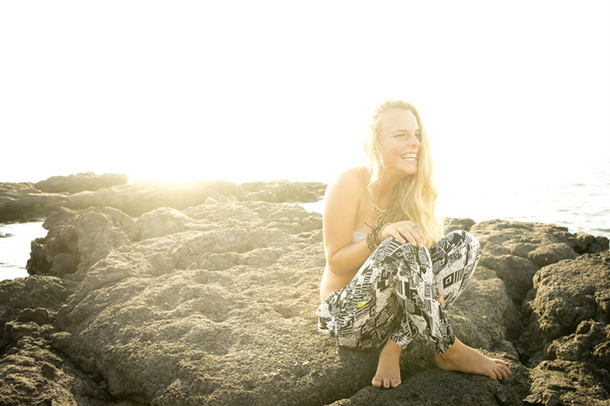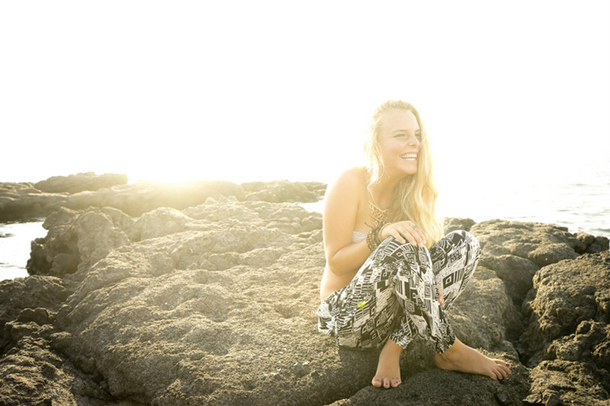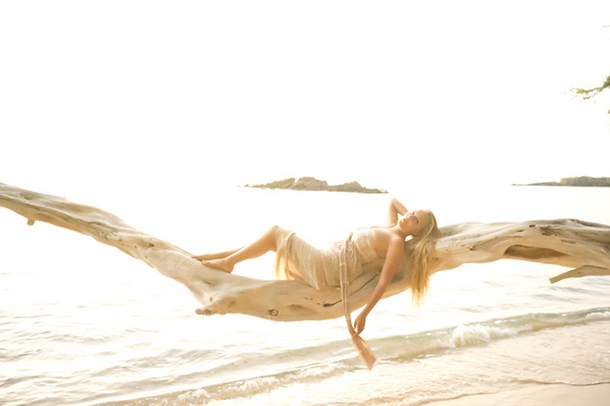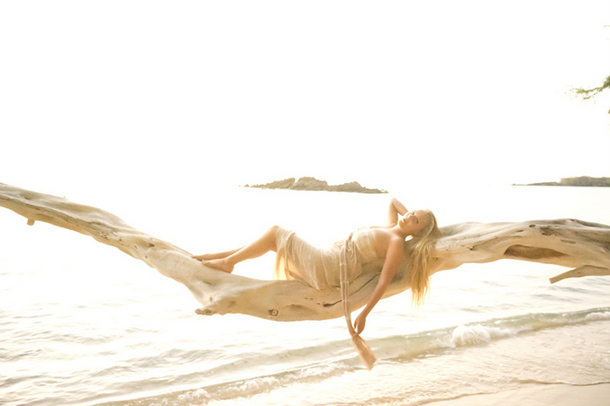 SERVICE PROVIDERS
Photography: Angie Capri of Angie Capri Photography |  Concept creation, location and model scouting, wardrobe styling: Angie Capri Photography | Behind the Scenes Video: Filmed by Angie Capri Photography, edited by Different Cloud Imagery | Location: Waikoloa Beach Marriott Resort & Spa
This shoot first appeared on Burnett's Boards – see the full feature here.