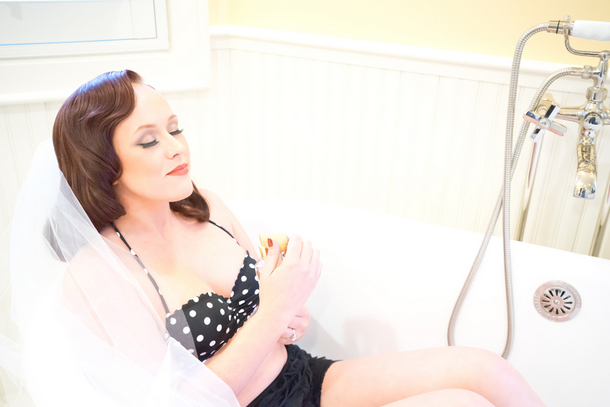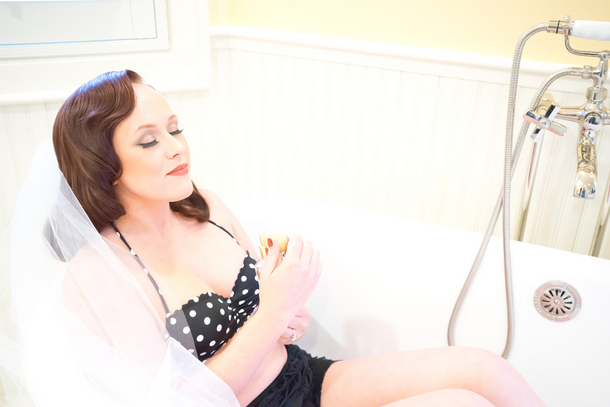 It's been a while since I featured a boudoir session here on SBB, but I couldn't squeezing one into the schedule when I saw the fun 1940s pinup style that photographer Angie Capri and her bride-to-be, Rachel, put together for this shoot! For me, it's the perfect example of how a boudoir session doesn't have to be nudey to be sexy (in fact, Rachel was pretty much covered up throughout), and best of all, how much fun and confidence boosting it can be! Rachel looks like she's having an absolute ball in these pics, and looking amazing while she does it. Be sure to read her account of the day too, because it really reflects what the boudoir experience should be all about. So what are you waiting for, ladies?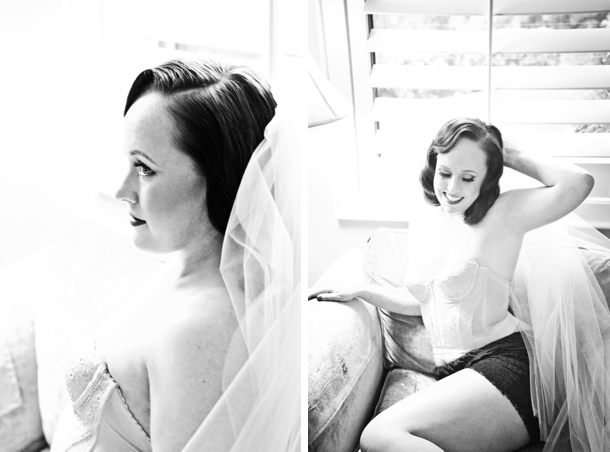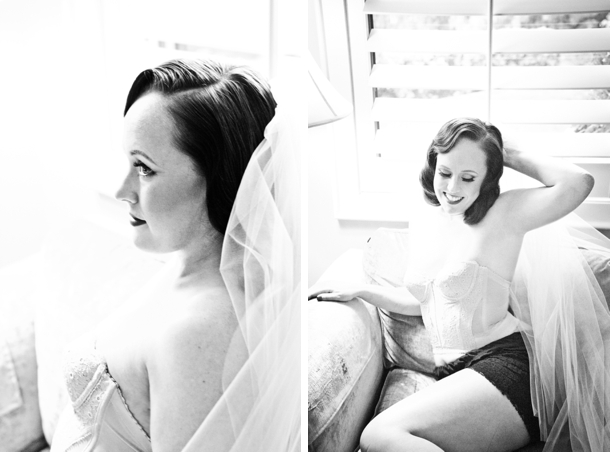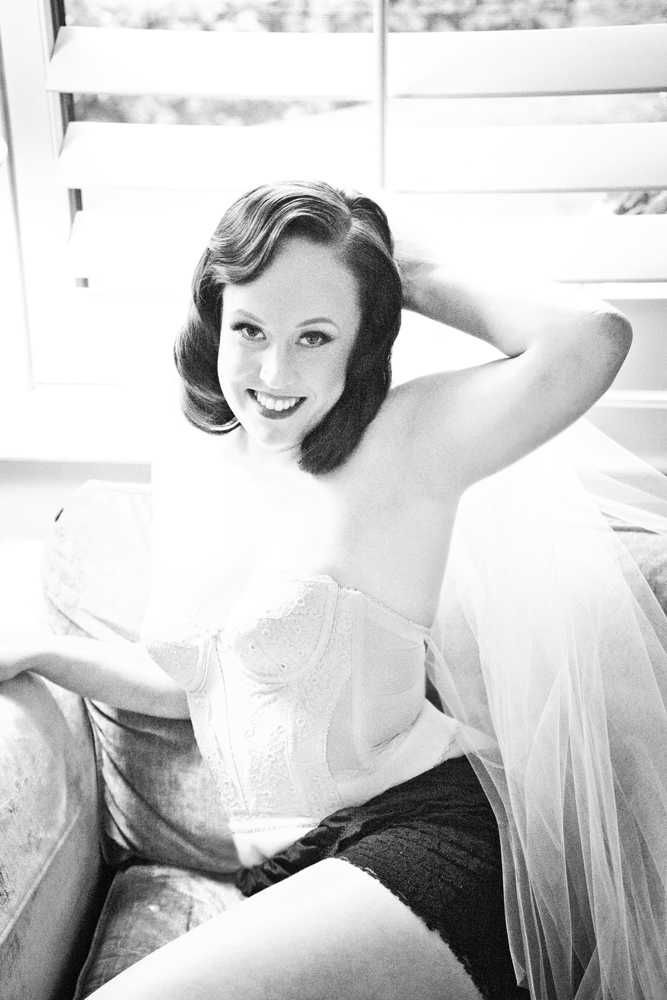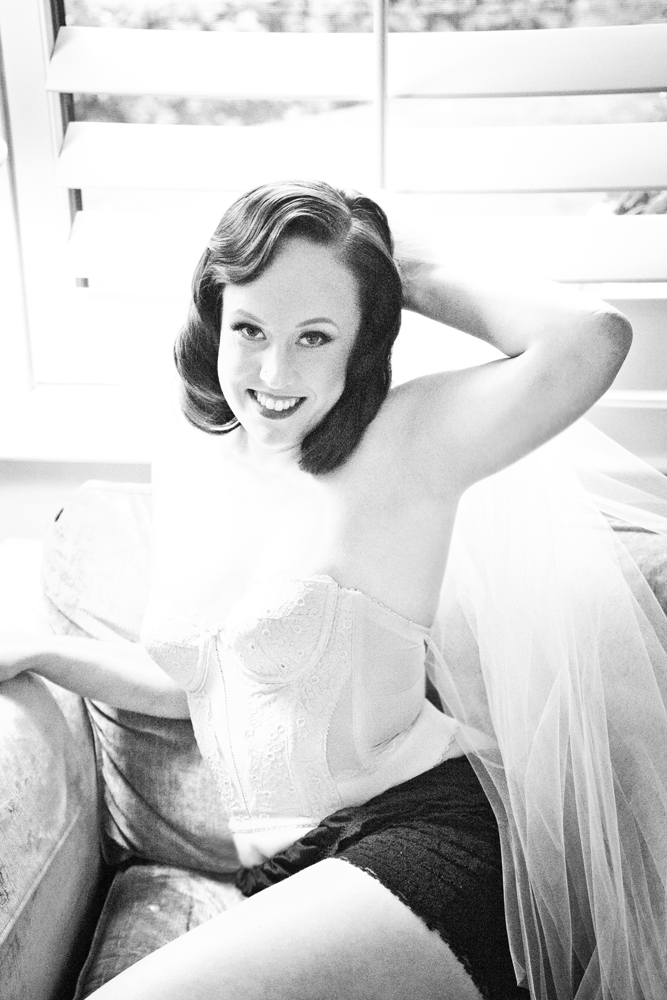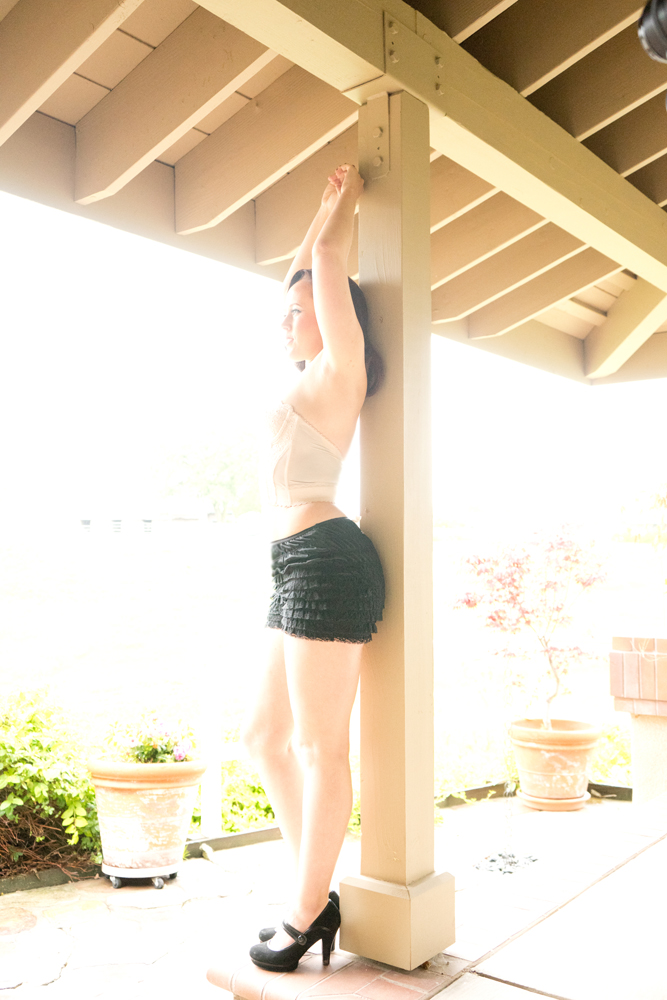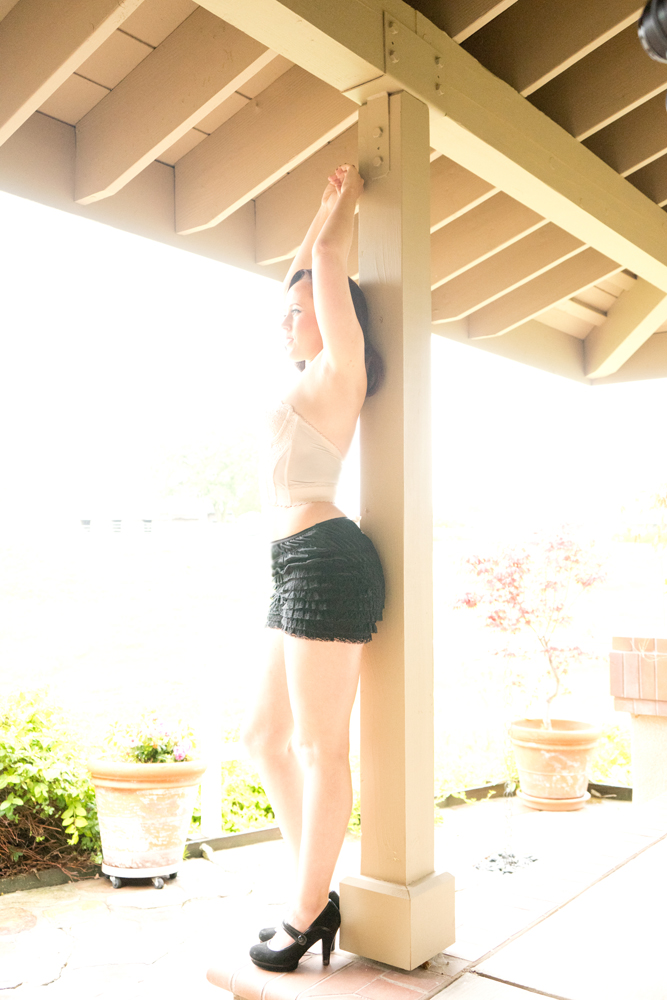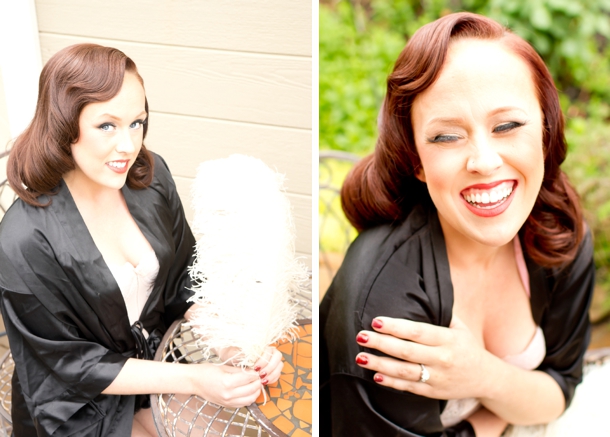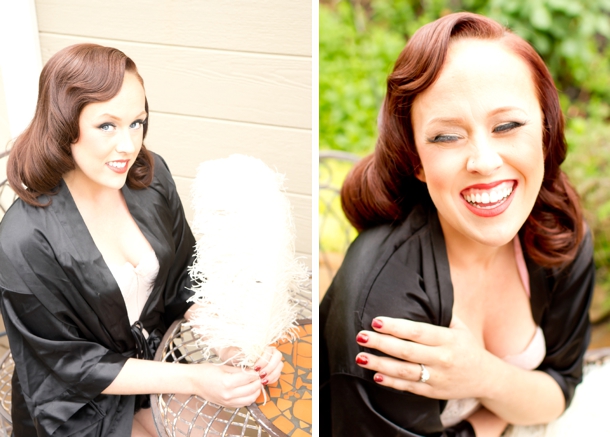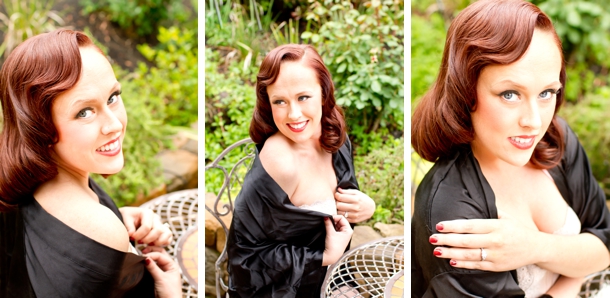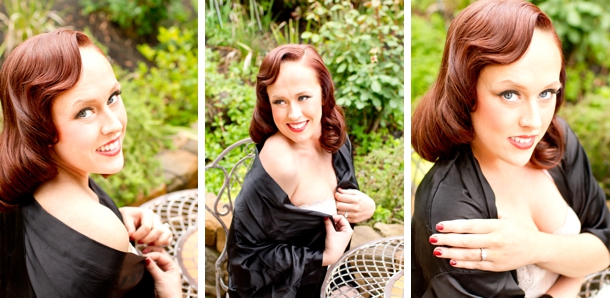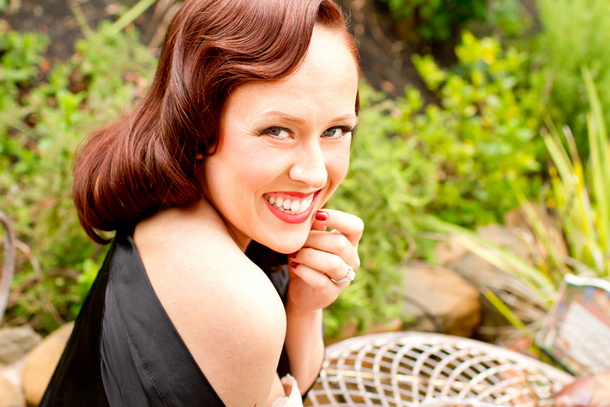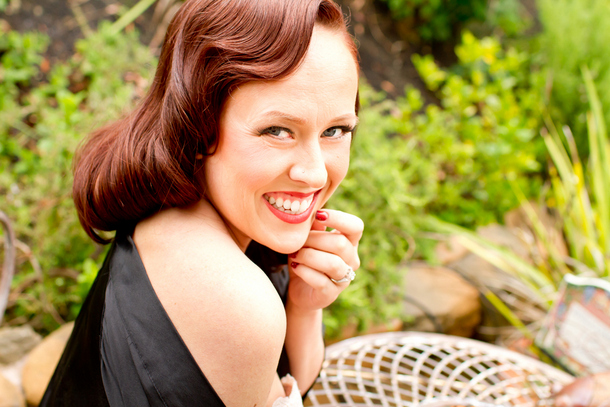 From Rachel:
I chose to do a boudoir shoot because I honestly didn't know what to get my husband as a wedding gift. I wanted something that he would cherish for the rest of our lives but not have it be a "physical" item that would eventually make its way into a box in the attic. We had met and hired Angie for our wedding and instantly became buds. Since her specialty was boudoir, she asked me if I was interested. I had never even really given it thought before. I am traditionally a bit on the conservative side and when I thought of "boudoir" I thought of really scandalous pictures, nudity, and being exposed. So we talked about it and I looked at her work and realized that this was NOT the case. It clicked that this would be an AWESOME wedding gift for my husband. He would never expect me, of all people, to do something like this. It was a gift that he would love and cherish and… not end up in the attic. It was also a good opportunity to step out of my comfort zone and take ownership of my self image and feel confident in my own beauty which is a great thing to do before your wedding day.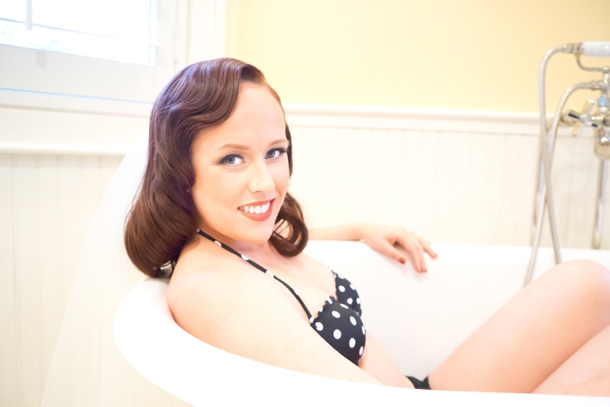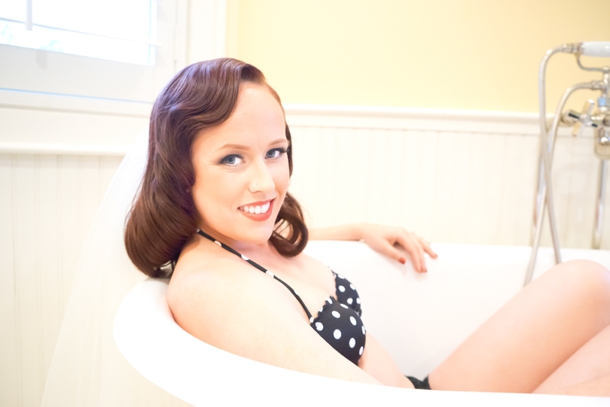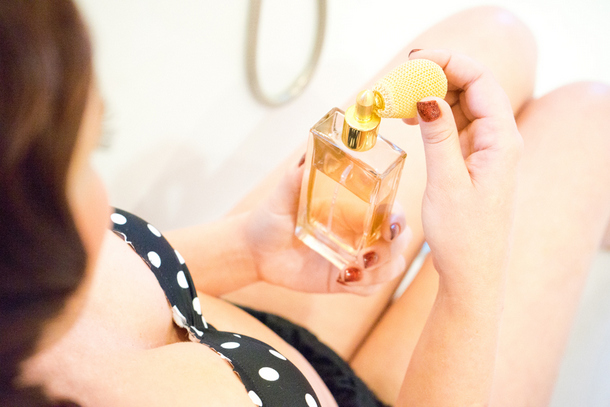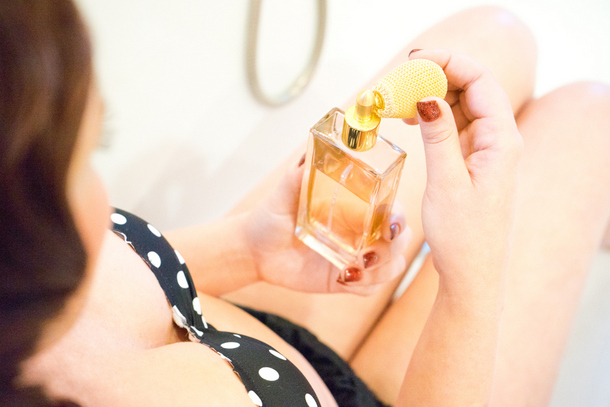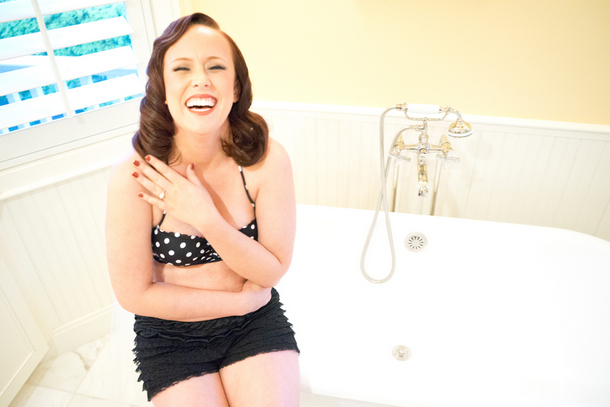 What I loved most about the shoot was feeling beautiful in my own skin. Of course, I was nervous at first but Angie made it so fun and relaxing and like it was no big deal. Her funny giggles and the way she goes about making you smile honestly really captured my natural expressions. It became not only a gift to my husband but a gift to myself, which was confidence. Every time I look at those pictures, I am reminded of how confident I felt that day and how beautiful I am in my own unique way. Don't be afraid to show this to your husband, and maybe even the world! You will surprise yourself. It's fun and my husband couldn't have been happier with the result. He was blown away! And that, for me, what the icing on the cake for the overall experience was just amazing.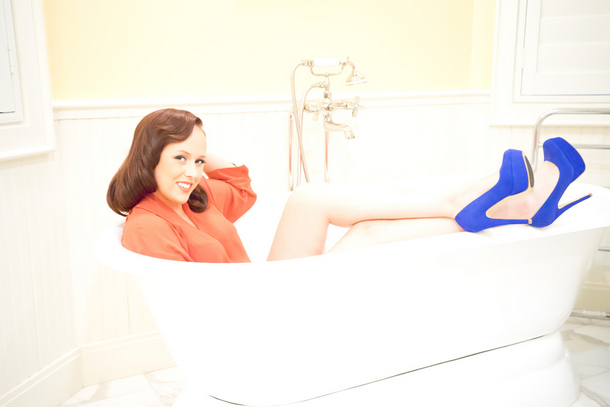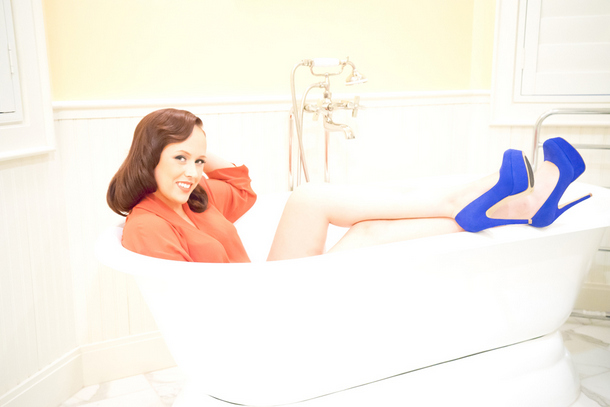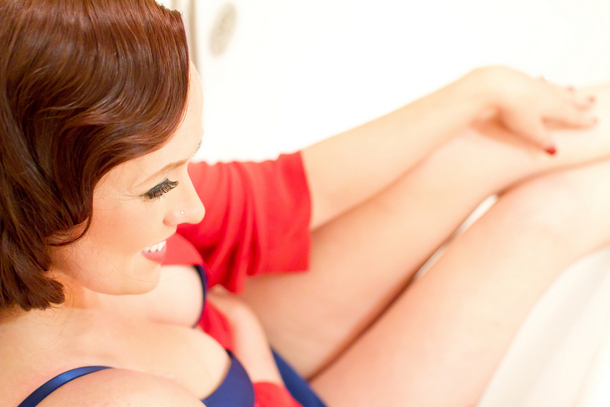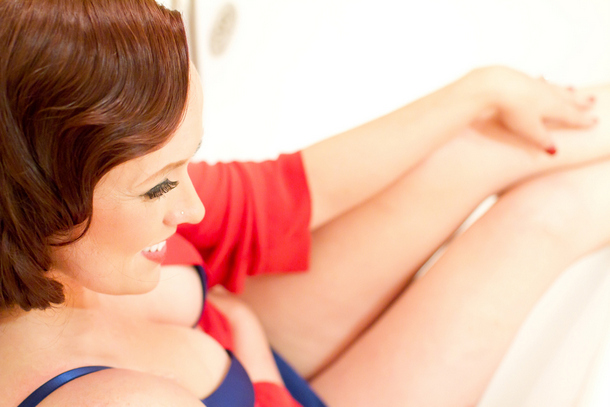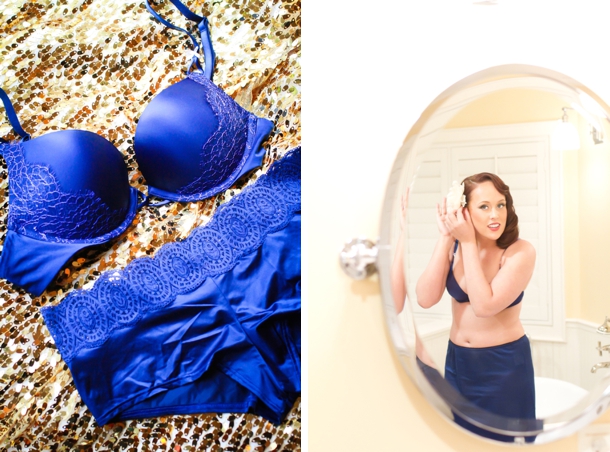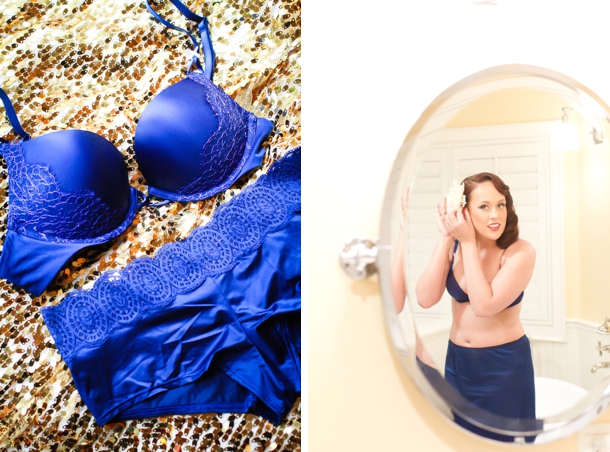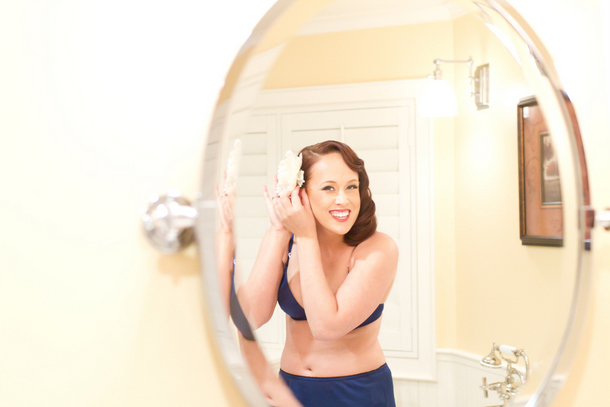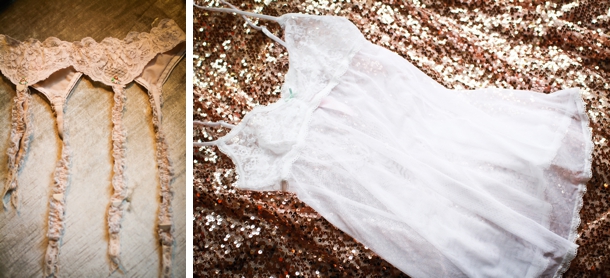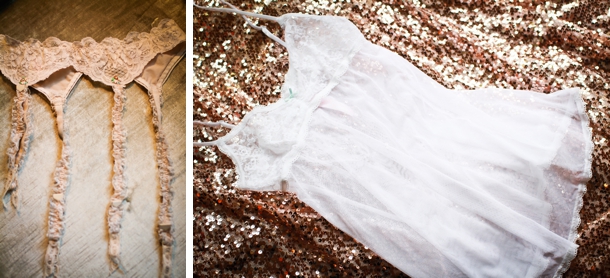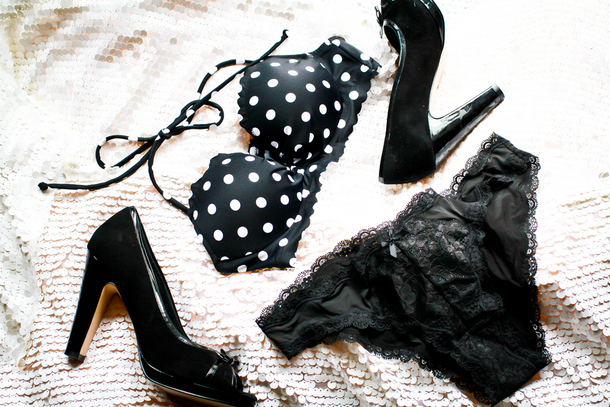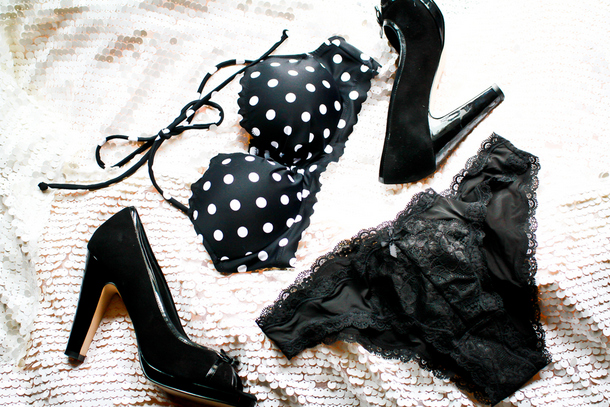 You can also see a behind-the-scenes video take on Rachel's shoot here.
SERVICE PROVIDERS
Photography: Angie Capri Photography | Hair & Make Up: The Makeup Movement | Behind the Scenes Video: Different Cloud Imagery | Veil: Kinsley James Bridal Couture | Venue: Rachel's aunt's home in Danville, CA