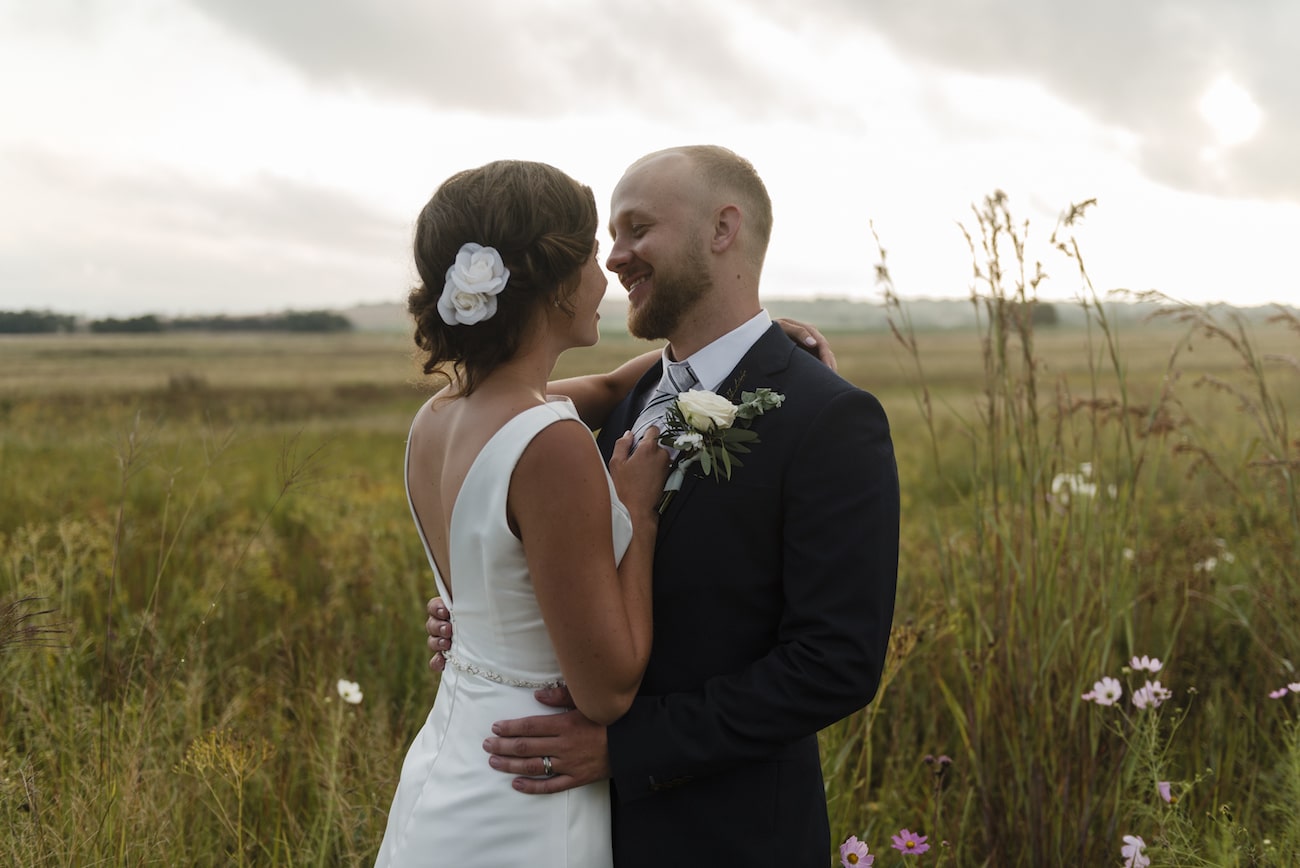 We're taking things back to the prettiest of basics this Friday afternoon, with this greenery-filled wedding that was all about minimal fuss and maximum heart. Bride and groom Mareli and Klaas-Jan had their priorities in order for their big day, with a focus on the ceremony and on each other. Keeping things simple is a great way to go for your wedding, and if you do, you'll want to follow this sweet couple's example, because everything they chose was minimal but elegant. Take Mareli's gorgeous gown, for example – a stunning, modern, boat-neck creation with clean lines that was the perfect complement to her wedding style. Or the reception filled with crisp white linens, wild greenery, and transparent glass and acrylic details. Or the bridesmaids' top and floral skirt combo, which again is just the perfect amount of detail! These two vets danced their way into their future surrounded by candlelight, family and friends – all captured beautifully by Wynand van der Merwe!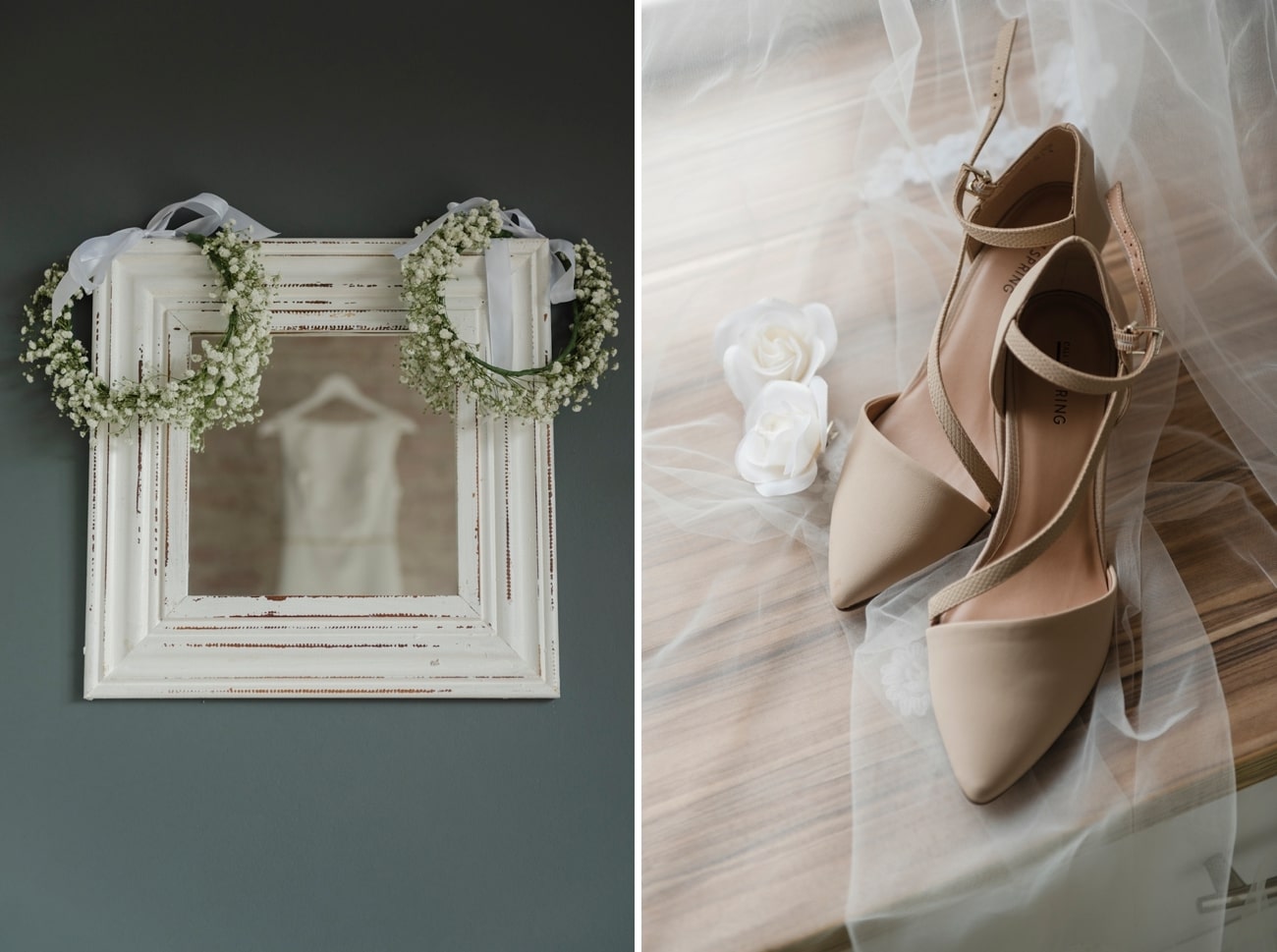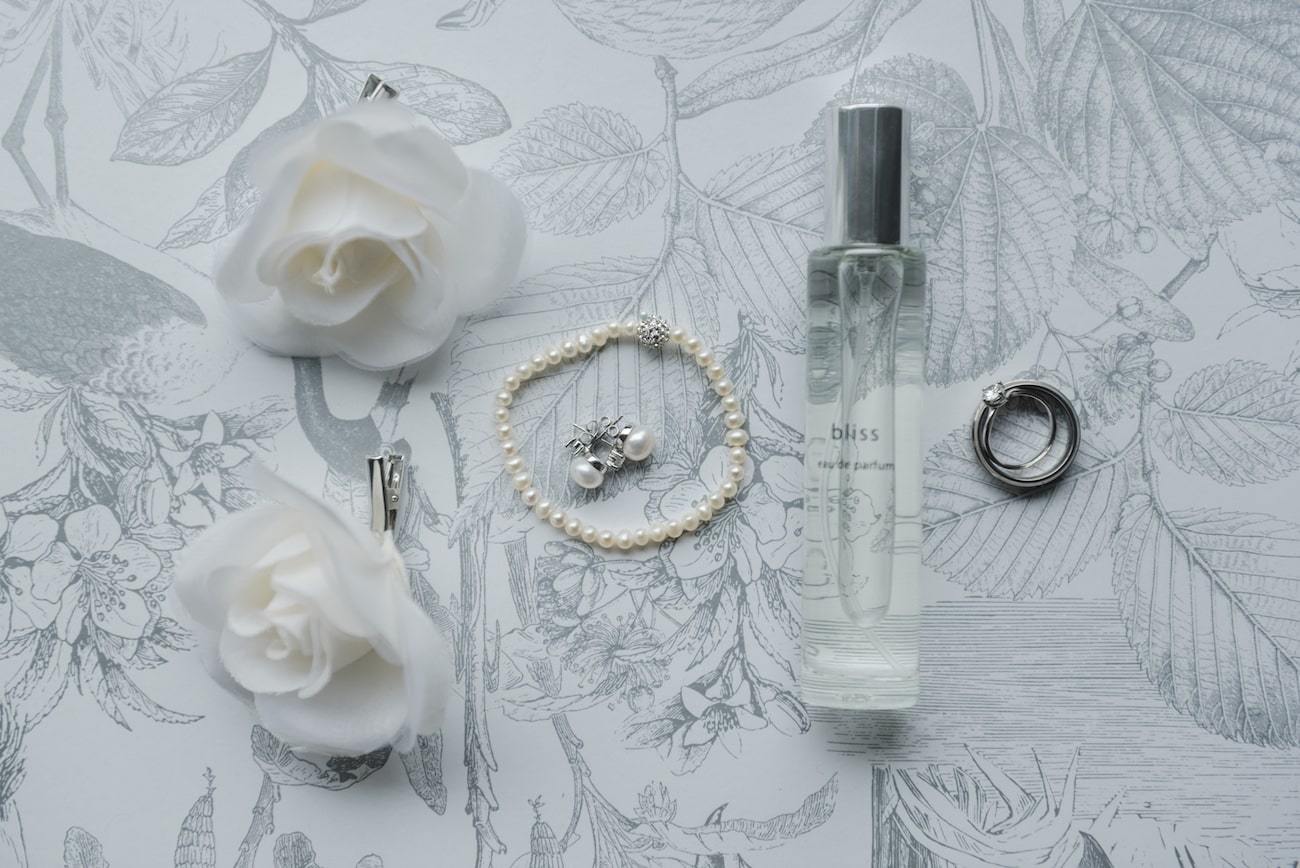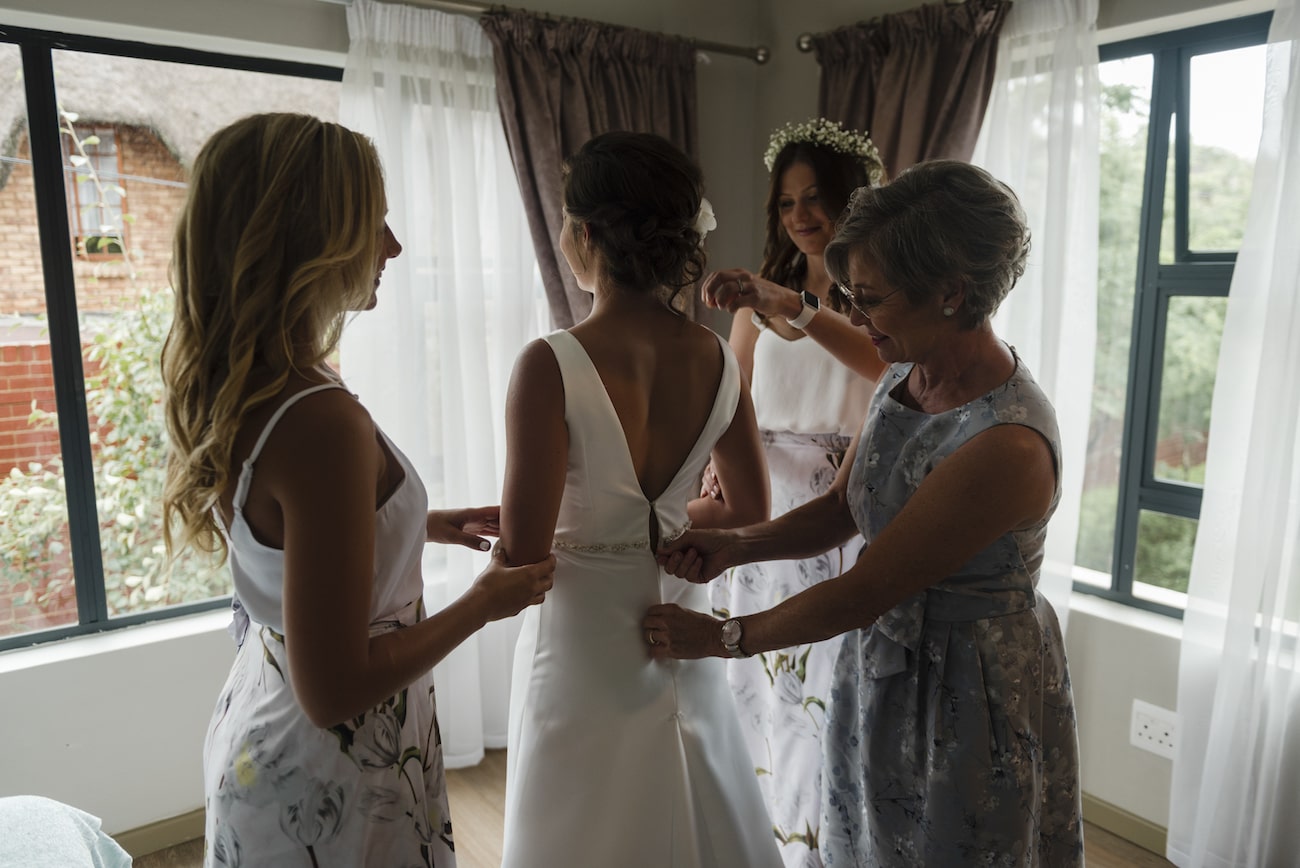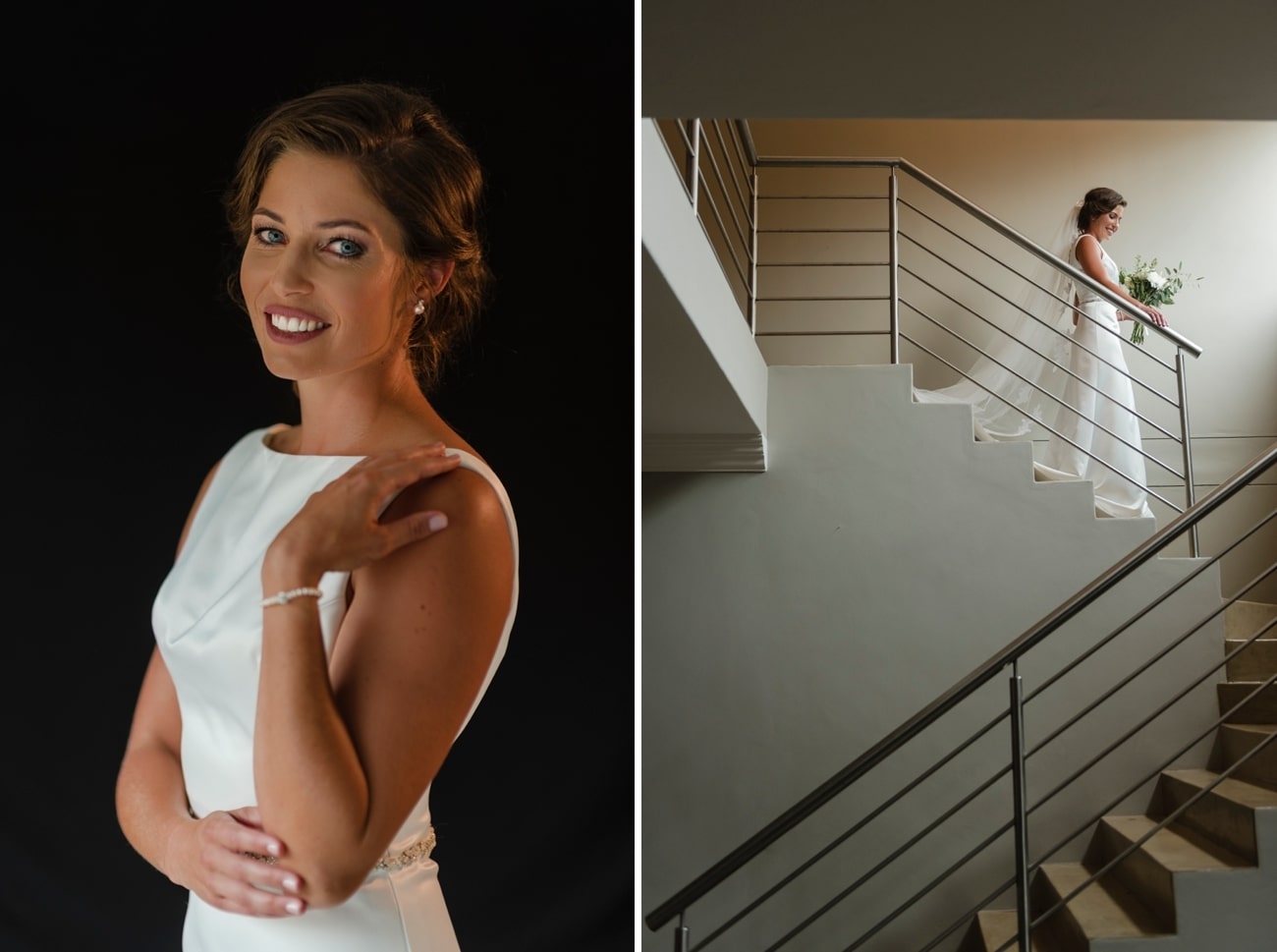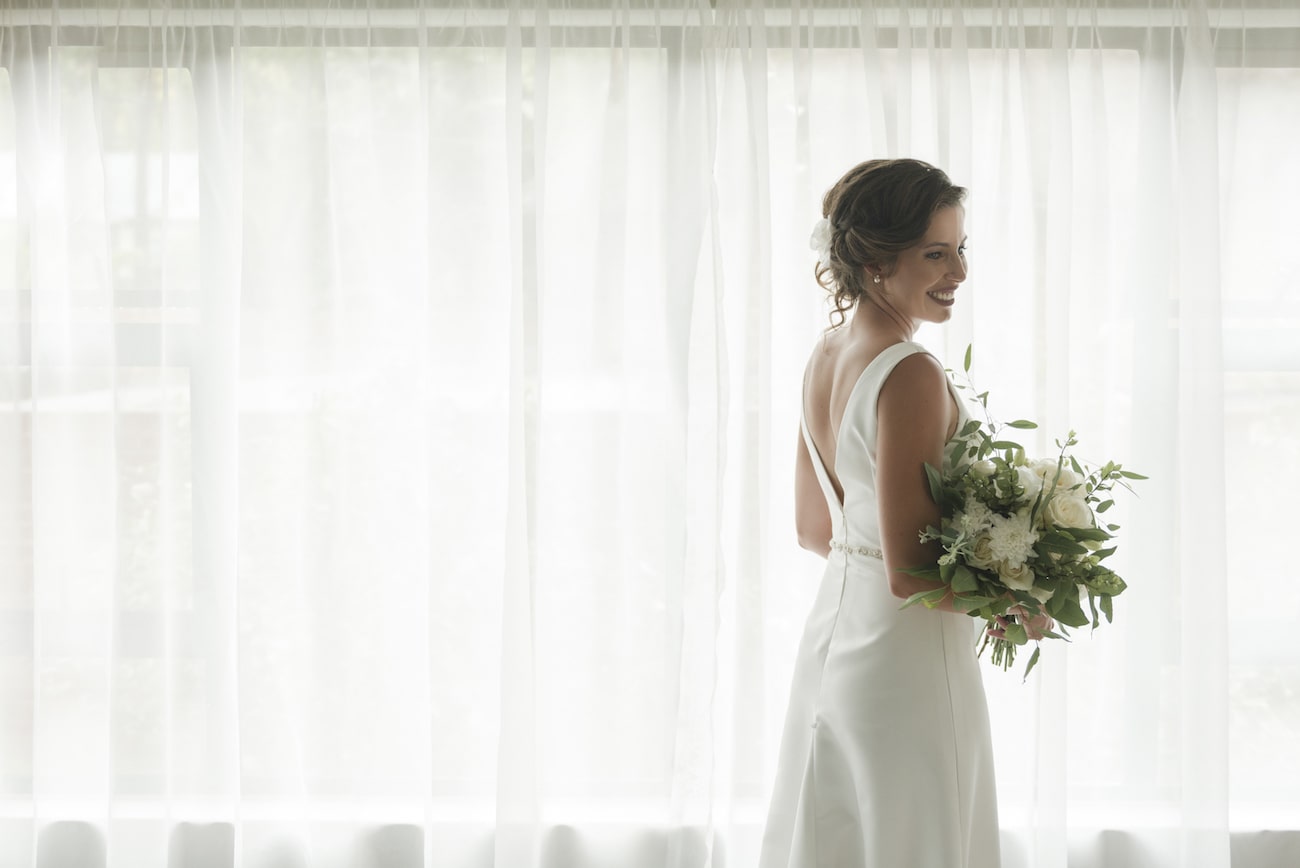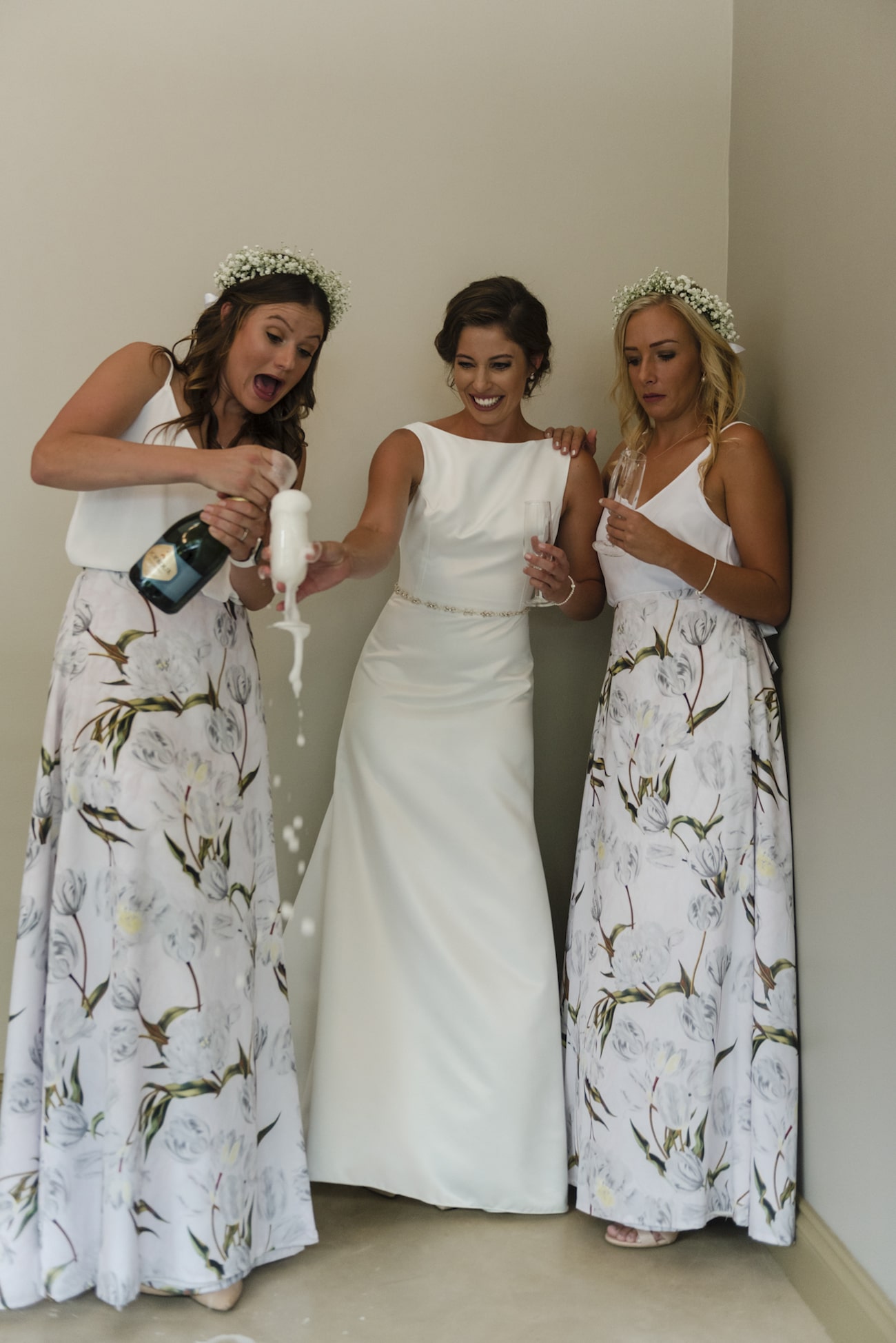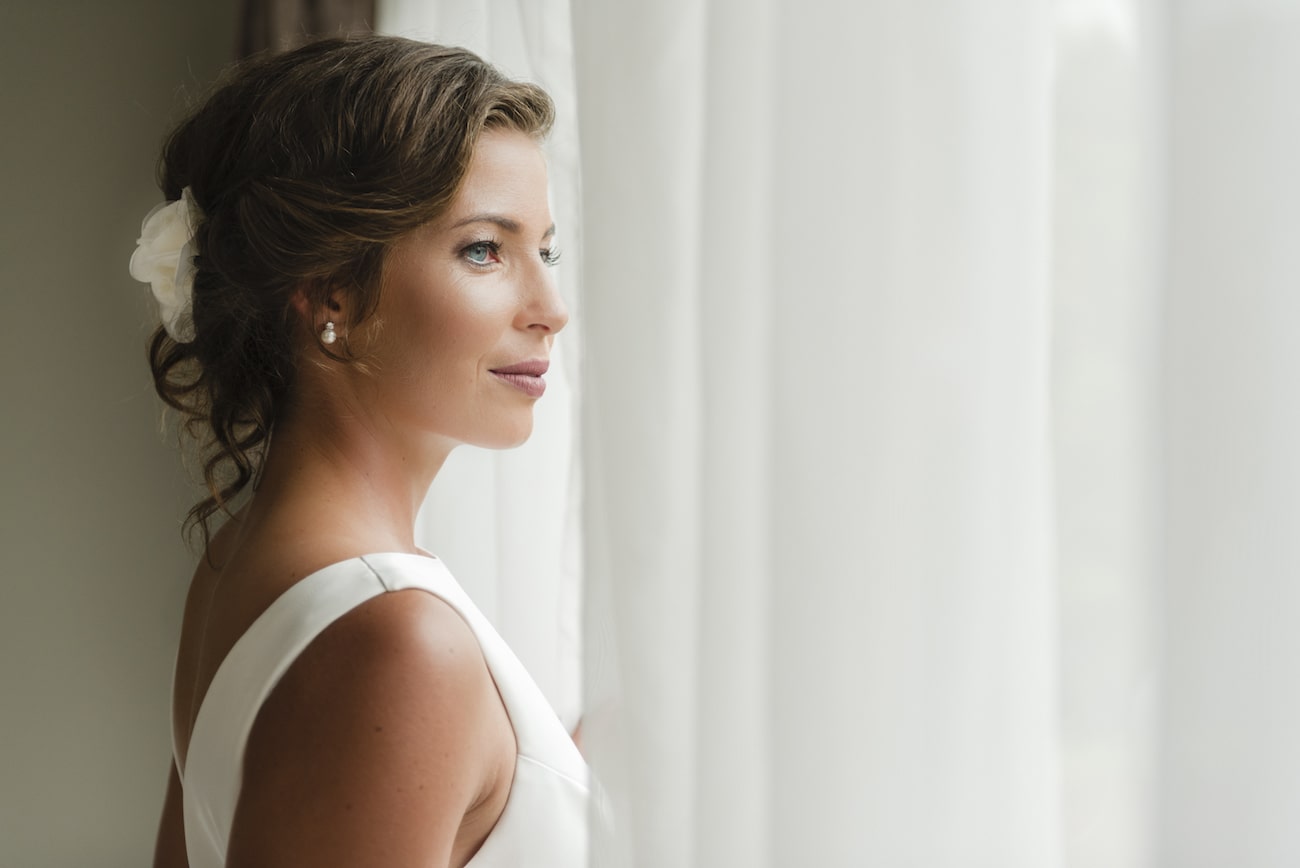 Love Story
We met at varsity. We both studied veterinary science at Onderstepoort, and were best friends. I said that I would never date Klaas-Jan as he was way too stubborn for me. Well, let's just say: never say never!
The Proposal
It happened in "Niemandsland" between the borders of Namibia and South Africa. We were just through the South African border, when Klaas-Jan pretended that we had a flat tire. As I walked around the bakkie, he was on his knee, not changing the tyre, but with a small brown box containing the most amazing ring ever.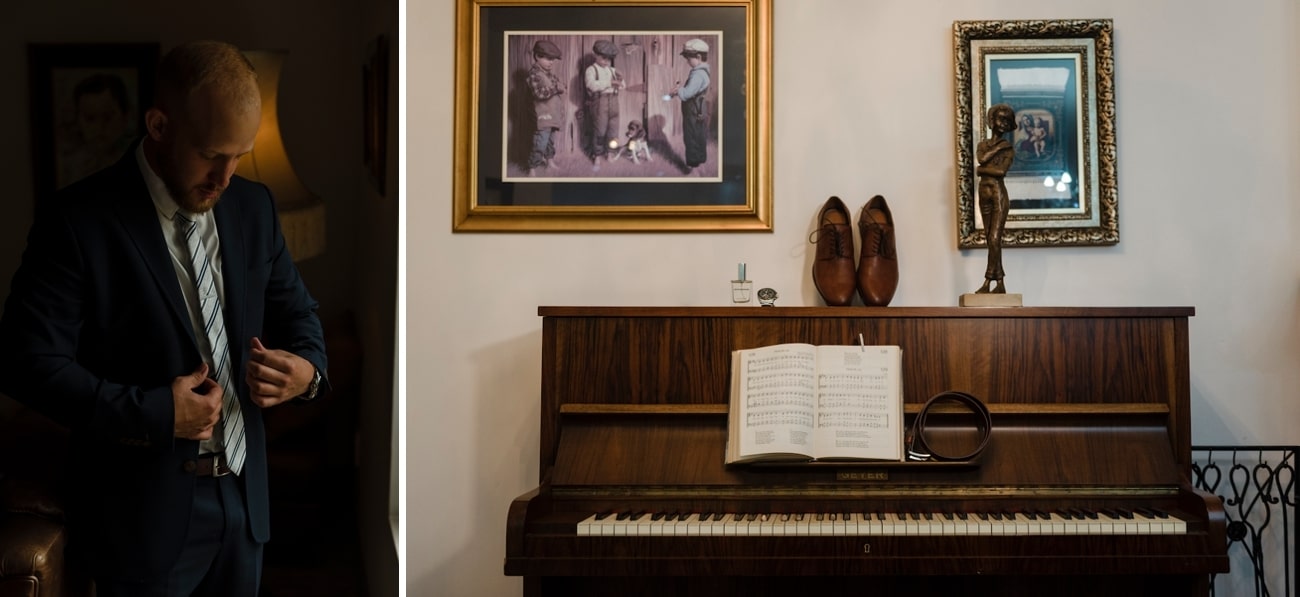 The Venue
It was an affordable venue for us, and the whole atmosphere with the big dam in front of the venue helped us in making the final decision.
Wedding Style & Details
I wanted to have a simple but elegant wedding. For me, less is more. I used Pinterest for ideas on weddings with green, white, glass and light. I am not really a person for details. We put more effort into the ceremony than the reception. The ceremony is in fact what the day is about, and that is what we should remember. I married into a Dutch family, and there were quite a lot of their traditions included, such as the "Stukkies" that they do at the reception.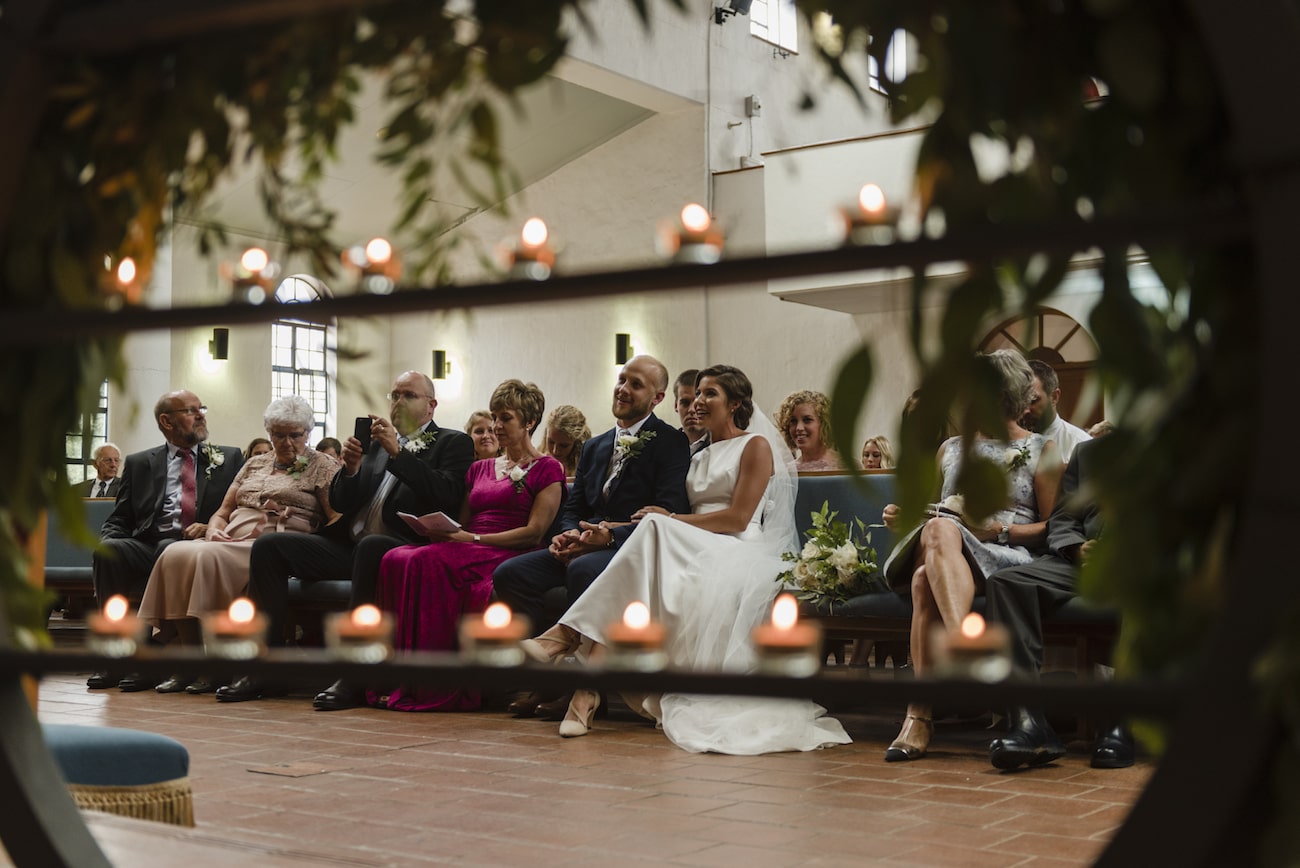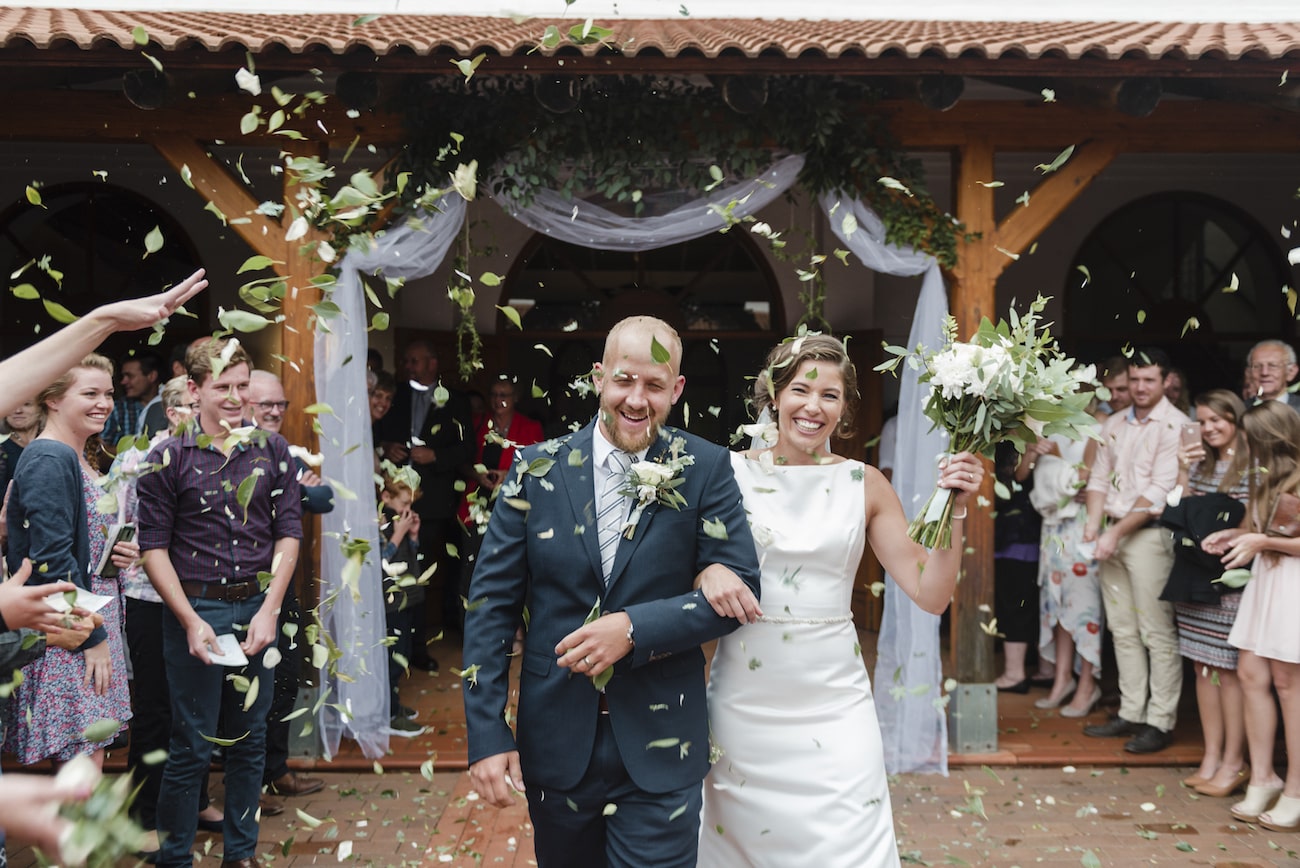 DIY Elements
My sister-in-law helped a lot with practical ideas and did the graphic design. There were actually quite a lot of handmade things for our wedding, not necessarily made by me, but by close relatives.
The Flowers
As I have mentioned, I am not really a person for lots of fuss and detail. I asked my husband's aunt to do the flowers. I wanted green leaves with a little bit of white flowers in between. And that's it!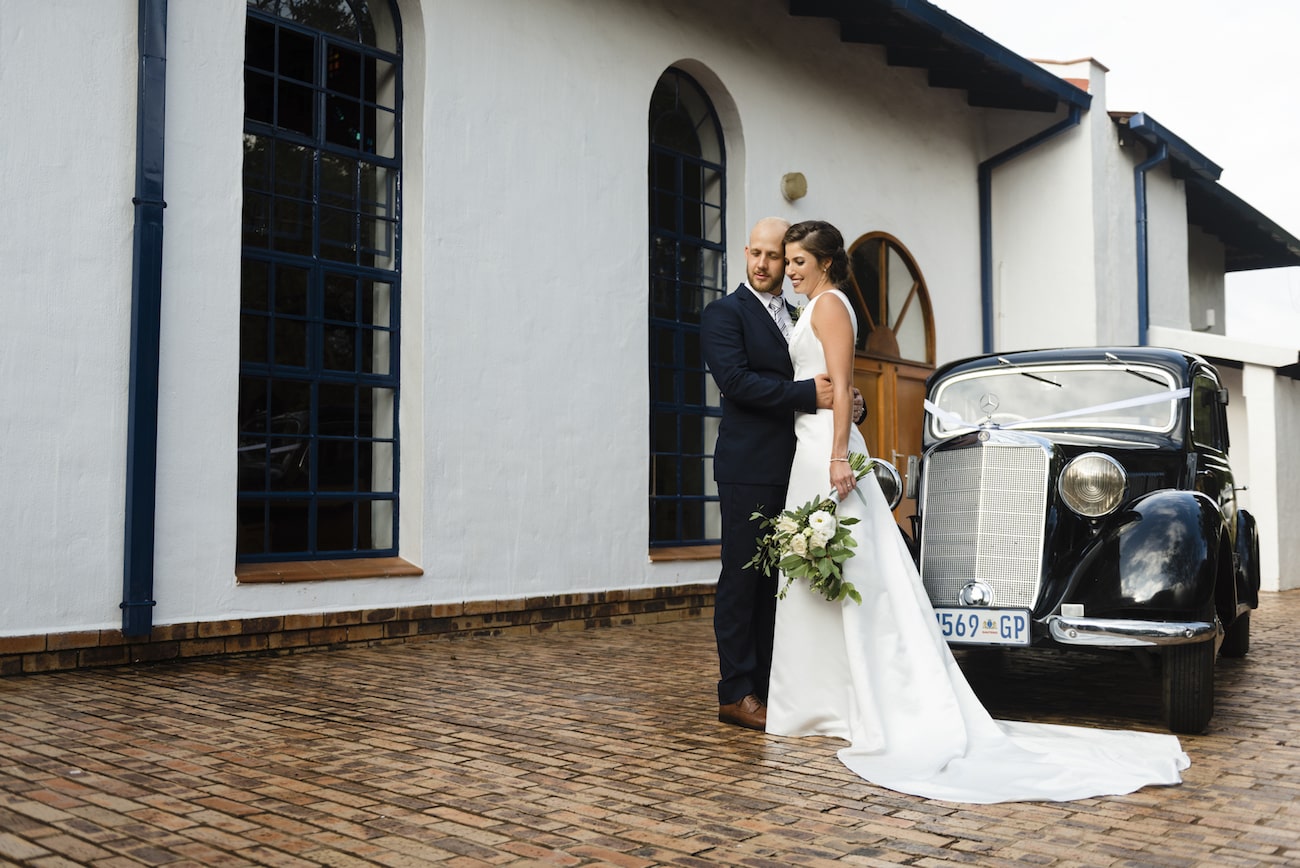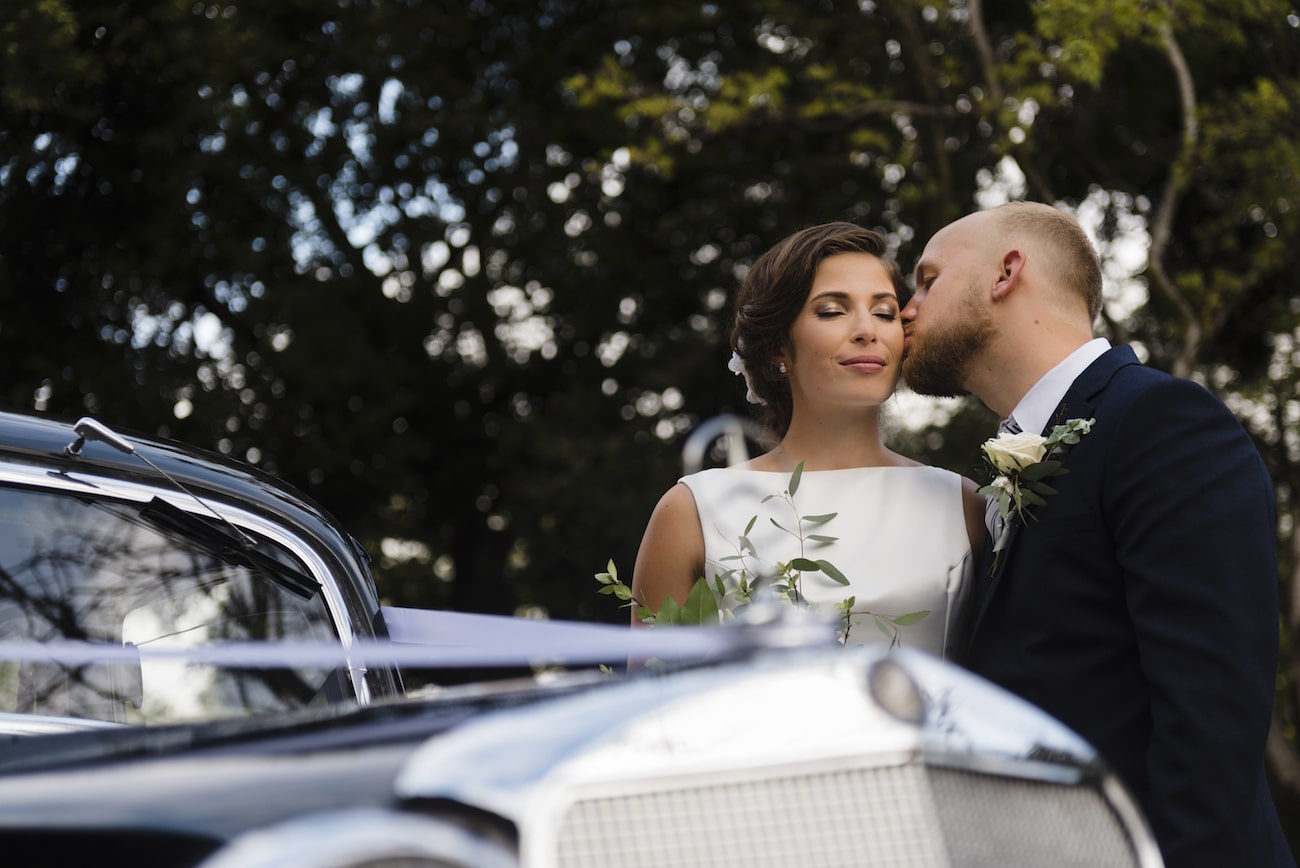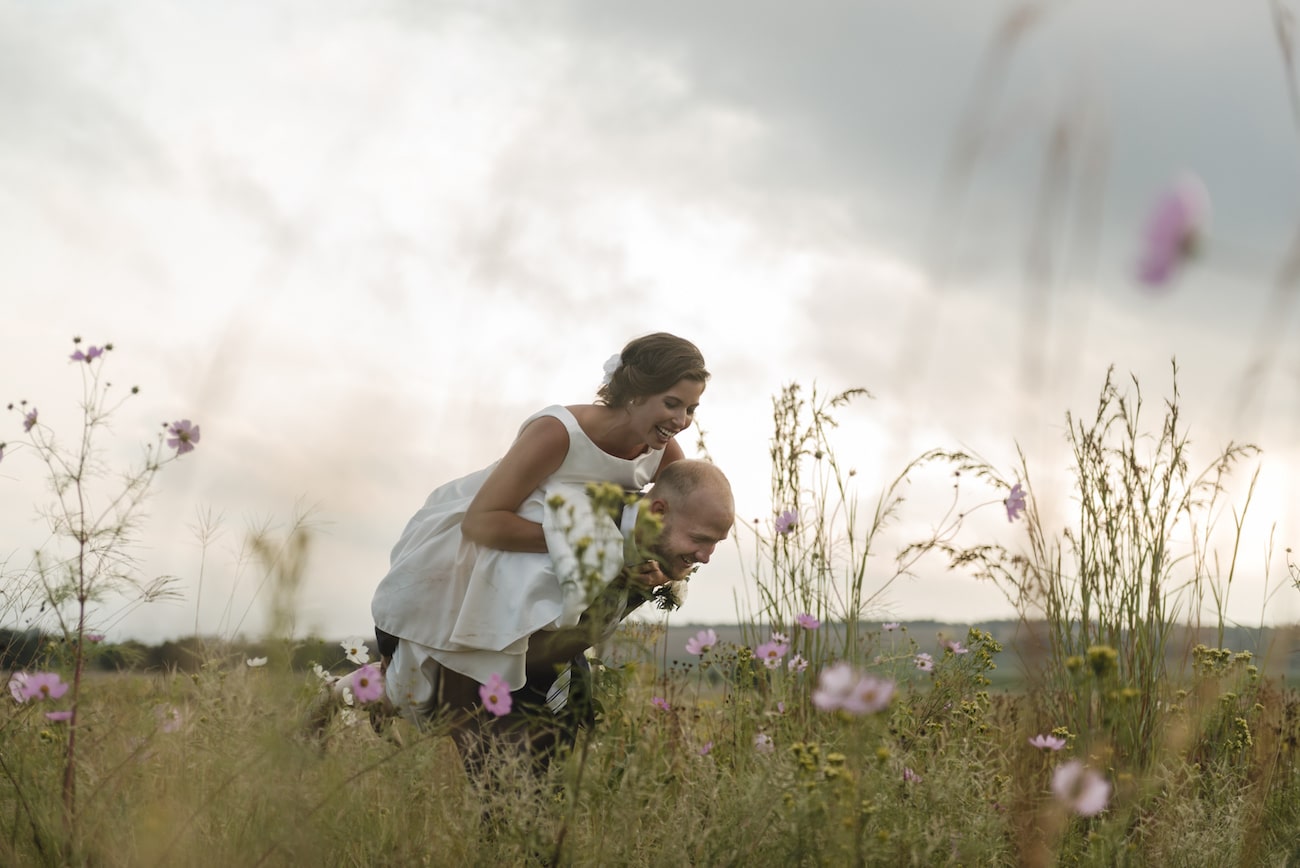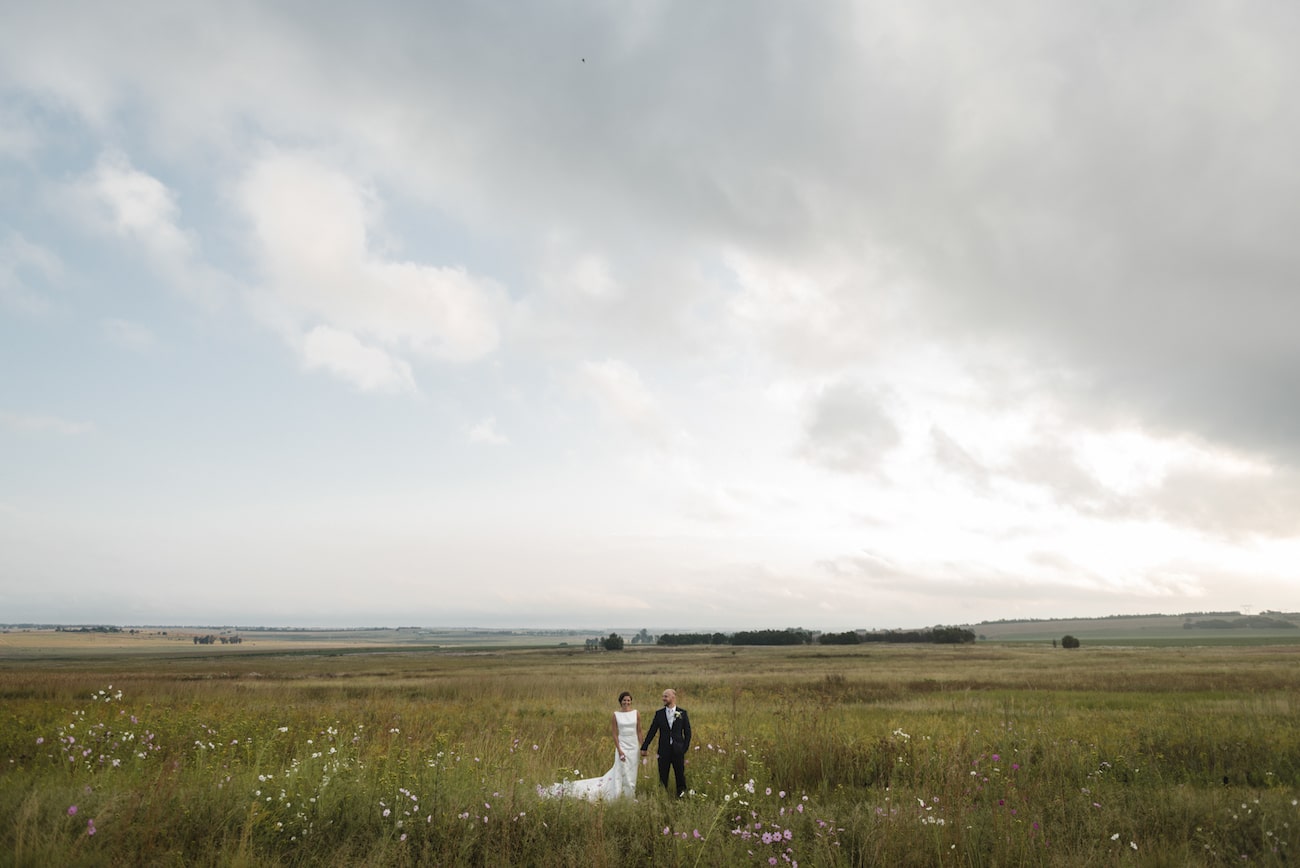 The Dress
I was looking for a simple and elegant wedding gown with a boat neck. The second wedding dress shop that I visited had my dream dress. You just know that it is your dress when you see it!
The Bridesmaids
My two best friends were my bridesmaids. I wanted green and white floral dresses for them. After lots of shopping and not finding what we were looking for, I asked my aunt if she would be willing to make the skirts for me. She found green and white floral material and made the skirts for both bridesmaids. They wore plain white blouses with the skirts.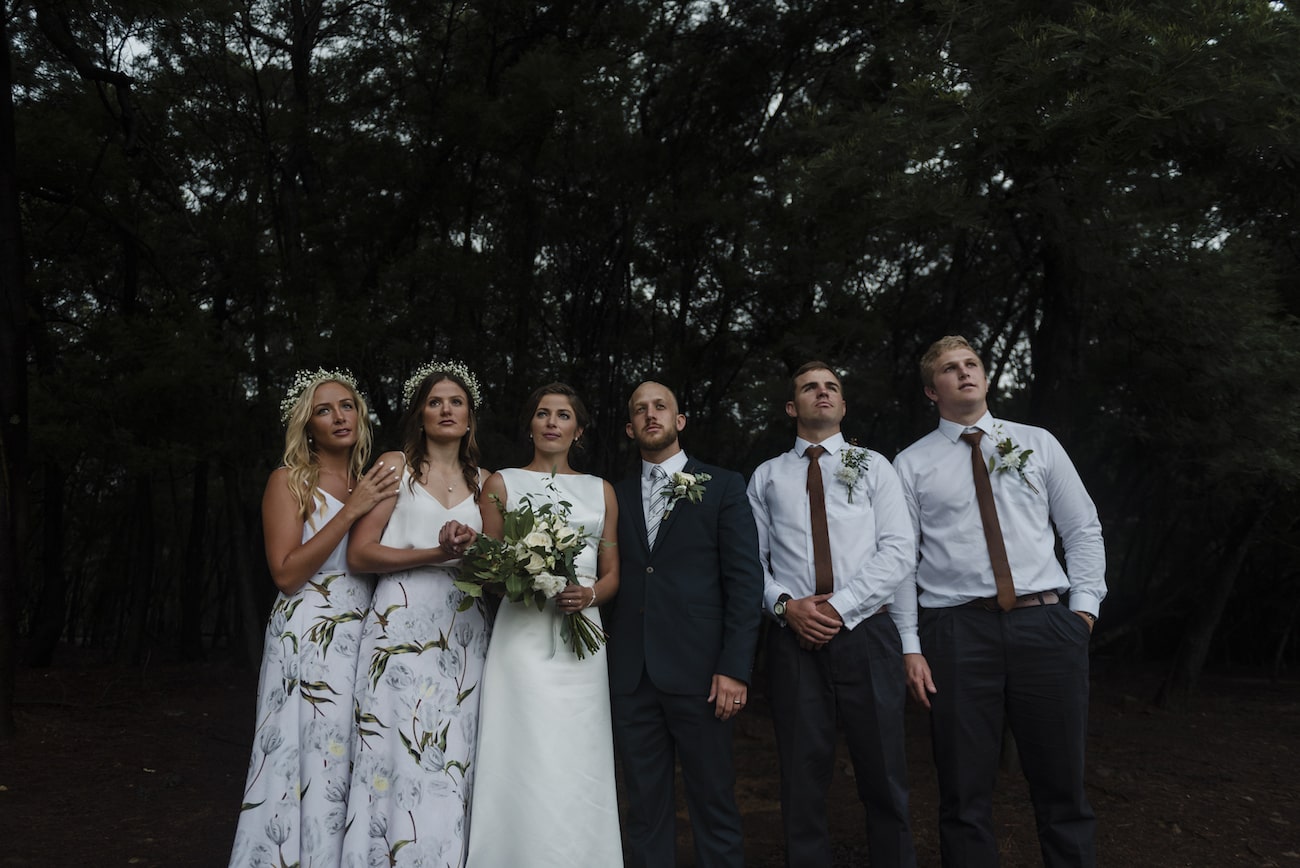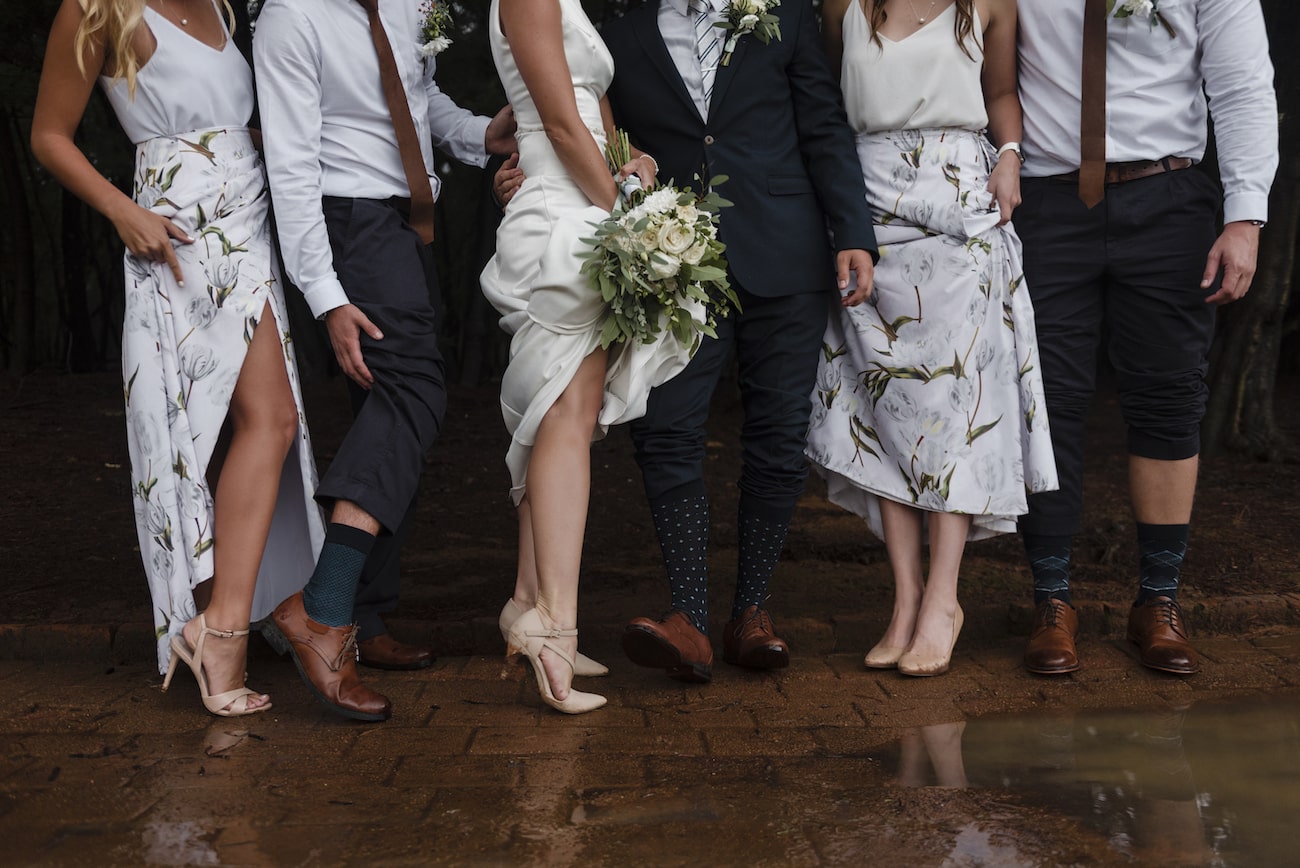 Memorable Moment
I think it was the moment when the church doors opened before walking down the aisle, and I saw Klaas-Jan looking at me with love and tenderness.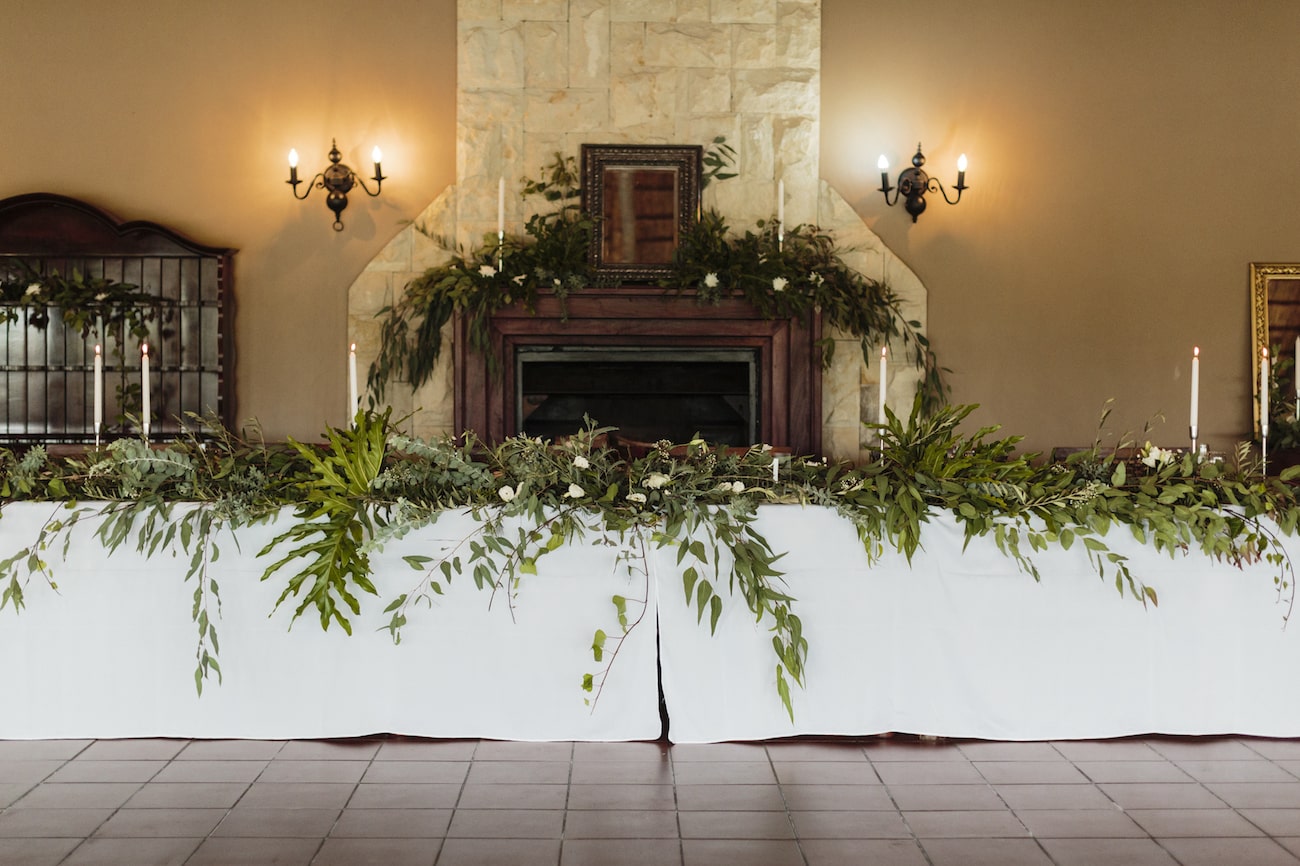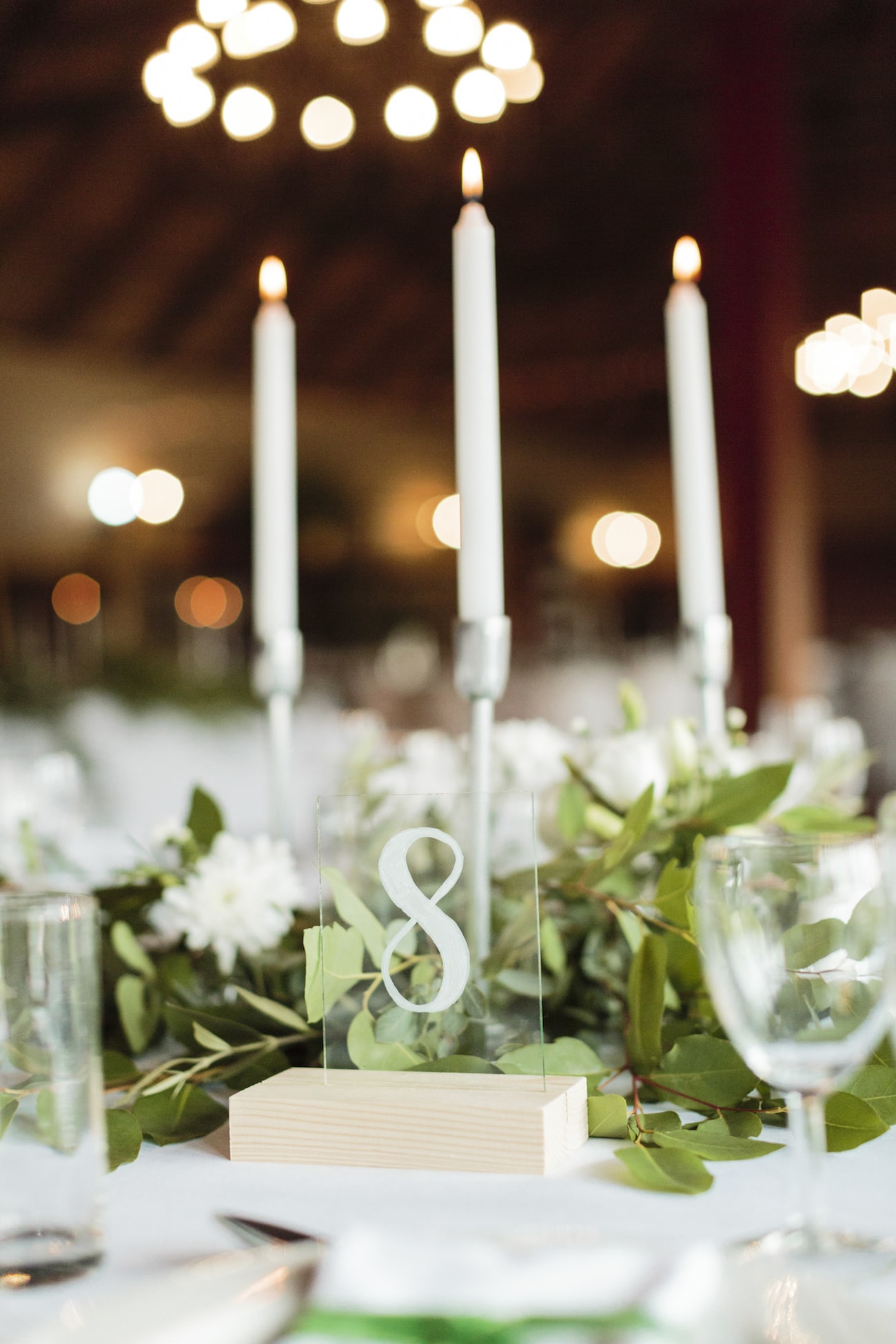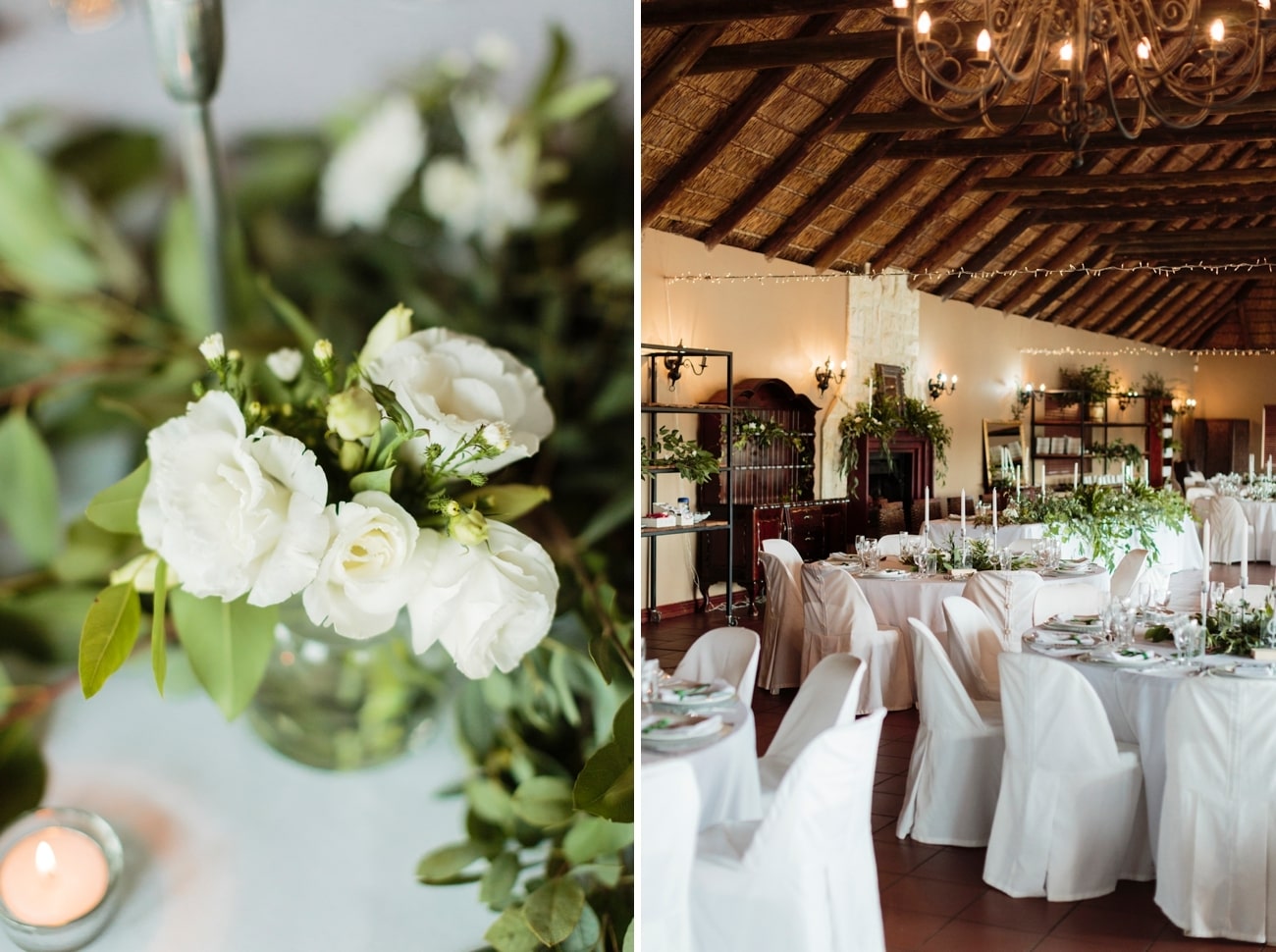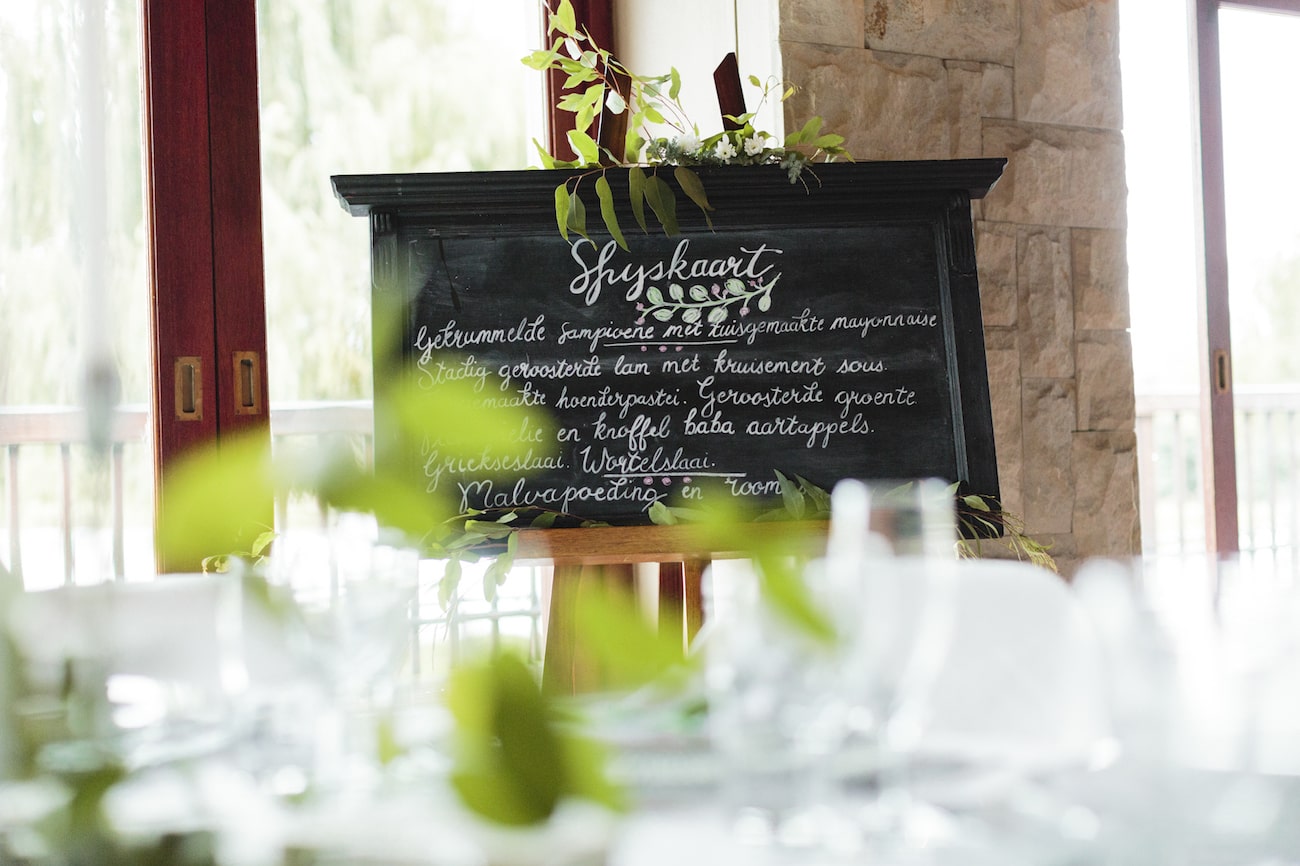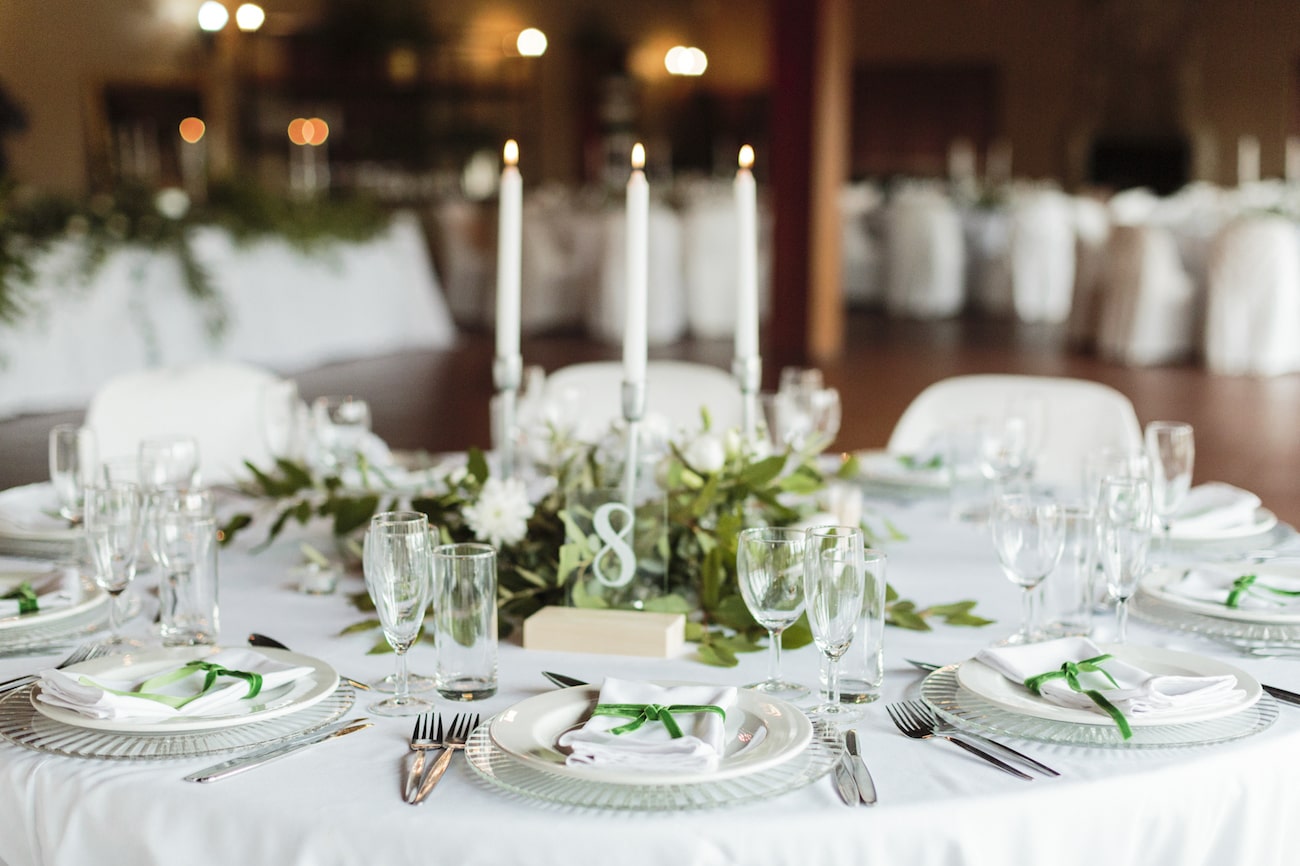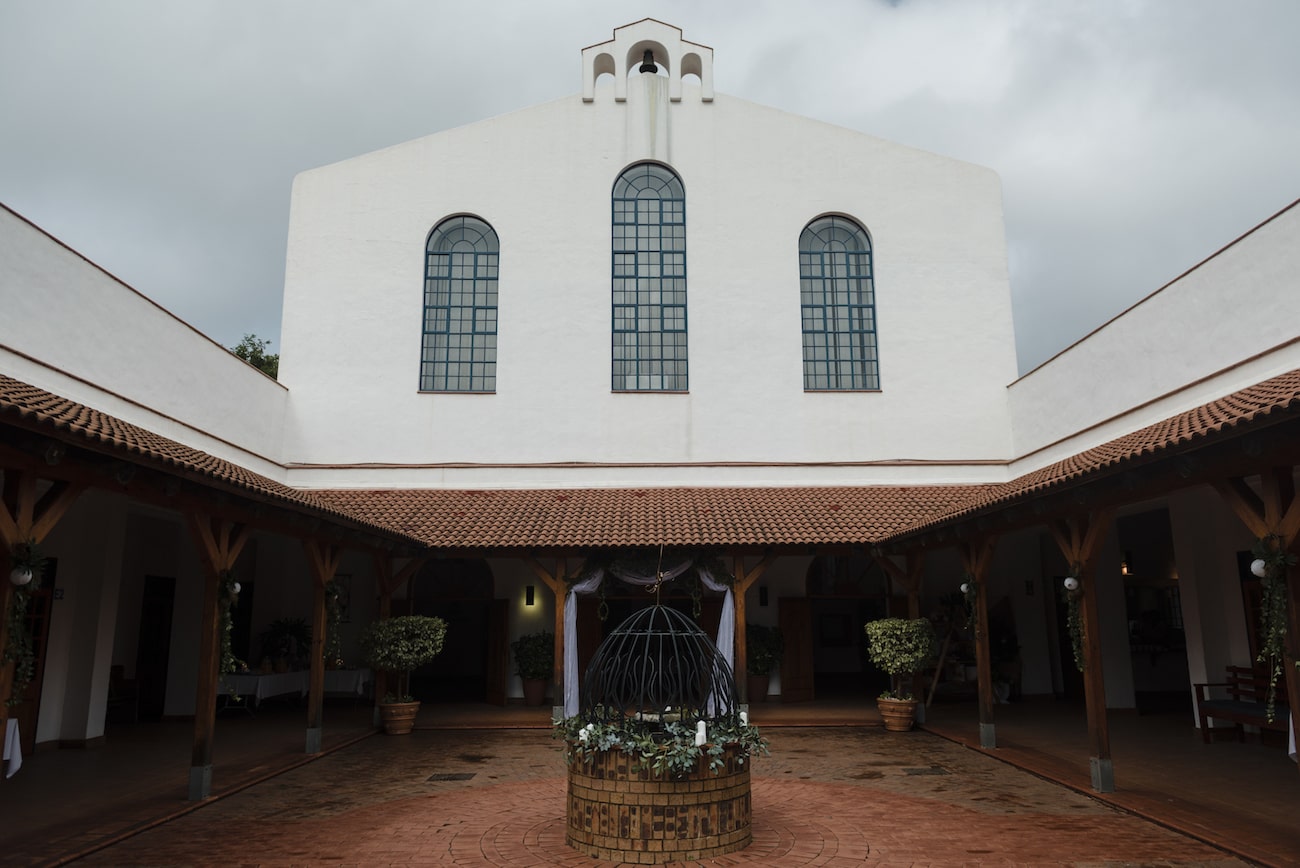 Best Decision
Keep it simple! The day is about you and your husband making a promise before God, your family and friends. The rest of the day will be enjoyed, no matter what.
Advice for Future Brides & Grooms
Enjoy every moment of the planning with your partner. Don't stress about things you can't do anything about. And remember what it is all about.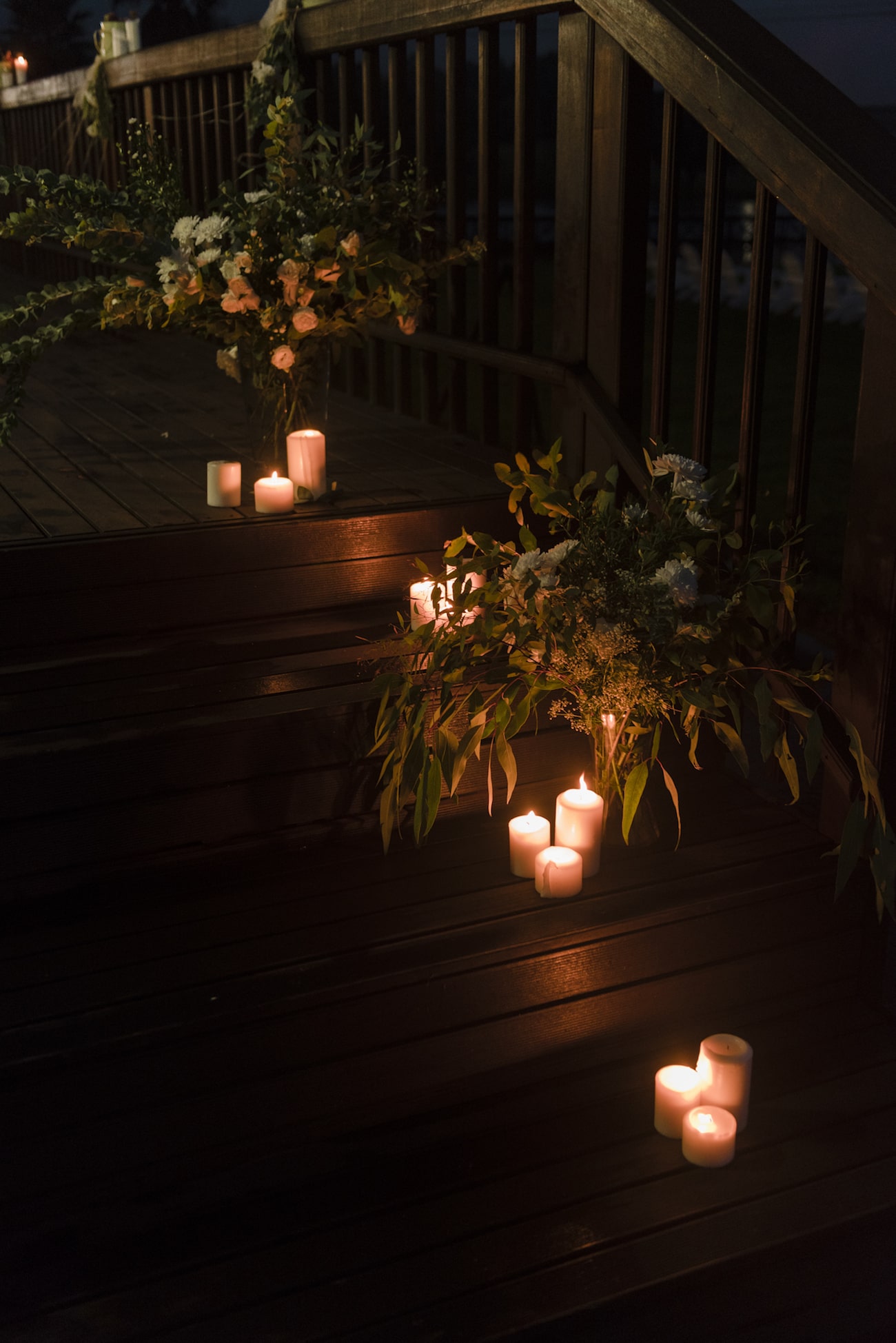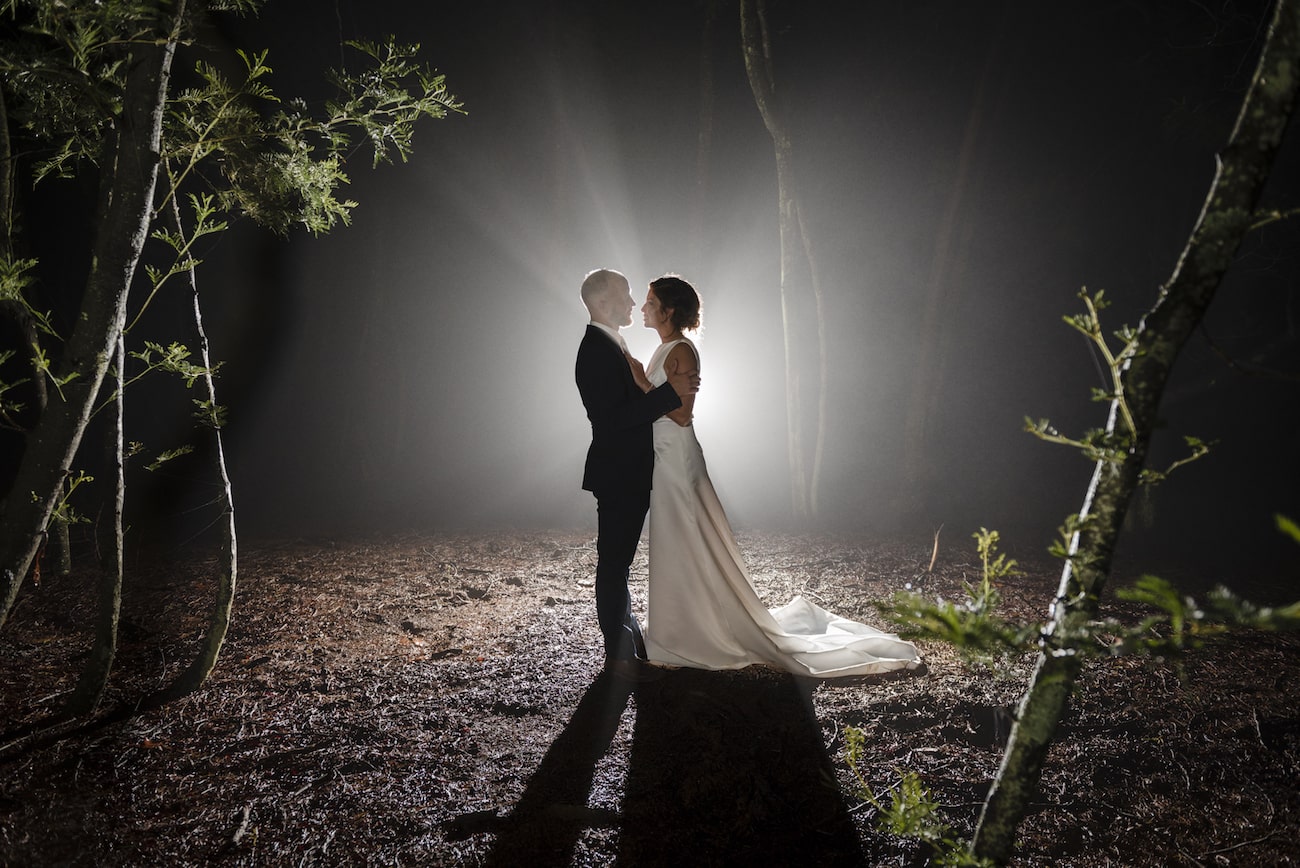 SERVICE PROVIDERS
Venue & catering: Ingaadi Spa and Events Venue | Ceremony venue: Gereformeerde Kerk Die Kandelaar | Photography: Wynand van der Merwe Photography | Flowers & décor: Roswitha Yssel & Wynand Saayman (family) | Stationery: Clarinda Boersema from PinniPix | Cake: Tineke van de Wetering (family) | Bride's dress: Bridal Wardrobe | Jewelery: Hannelie Maritz Jewelery Designer | Bride's shoes: Call It Spring | Flowers in bride's hair: Accessorize | Hair & makeup: Ilana's Hair Gallery | Bridesmaids' dresses: Ilze Brand from Wishbone Clothing (family) | Groom's suit: Edgars | Groom's shoes: Call It Spring | Groomsmen's attire: Woolworths | Leather ties: Wanderlust | DJ: Mauritz Croukamp