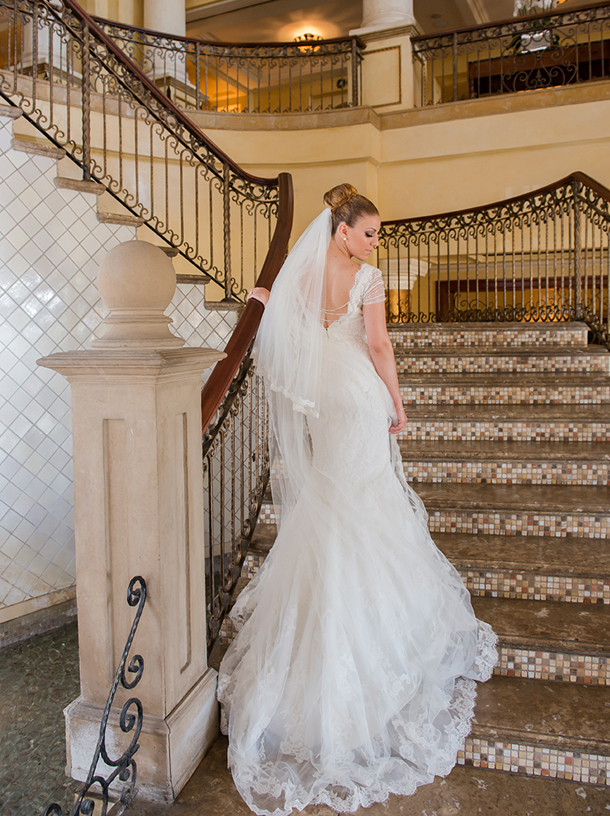 The moment this lovely outdoors-indoors celebration by Rianka's Wedding Photography came across my desk, I think it only took me a couple of pictures to fall head over heels for Rony's sophisticated Molly Sims-esque bridal style. And when I saw the rest of her wedding to hubby Anthony I wasn't disappointed – lace, pearls and peach roses everywhere, and a touch of shimmery gold on her maids of honour. It's classic but modern, glitzy but also bringing in garden elements from the beautiful surroundings of their venue. And with all the joy and vivacious energy of a Jewish wedding celebration, the result is simply spectacular!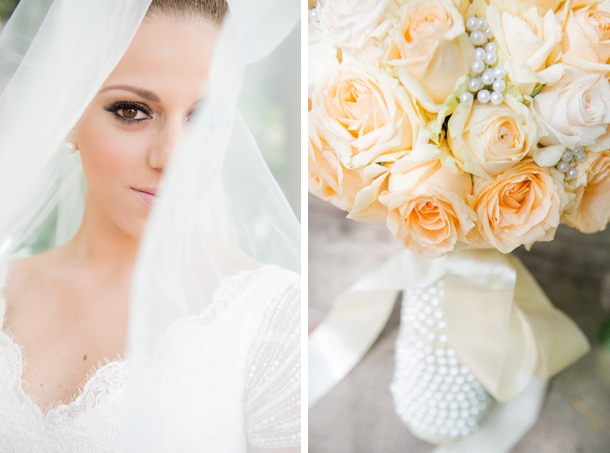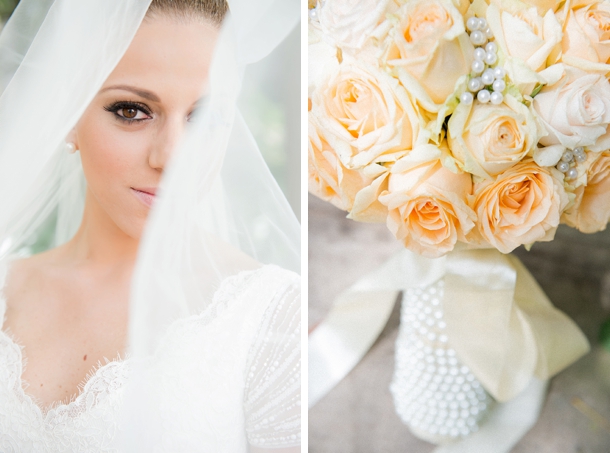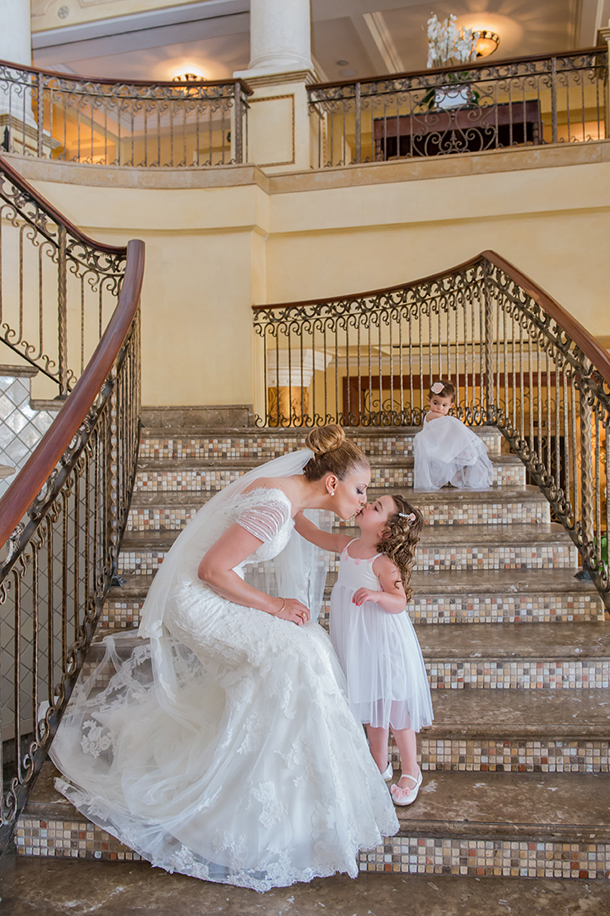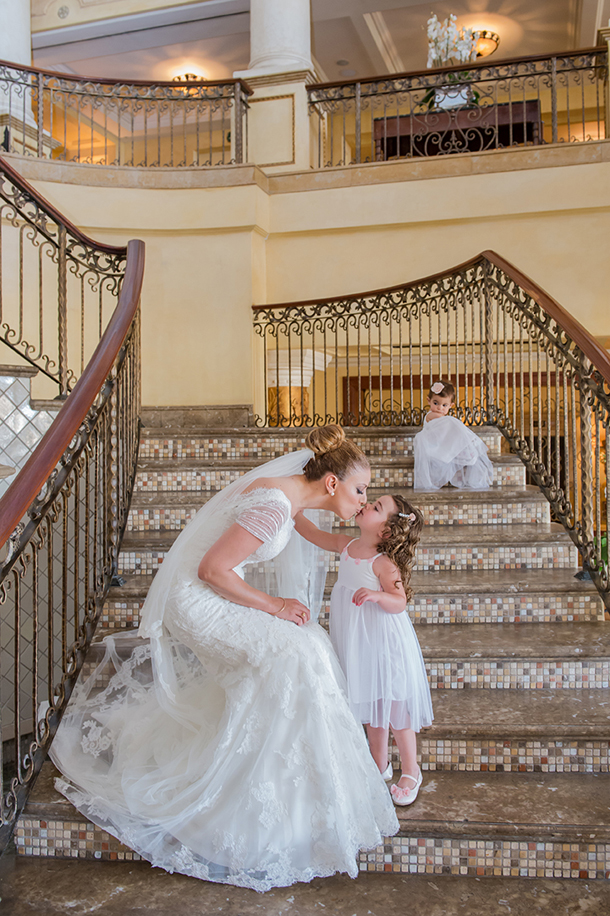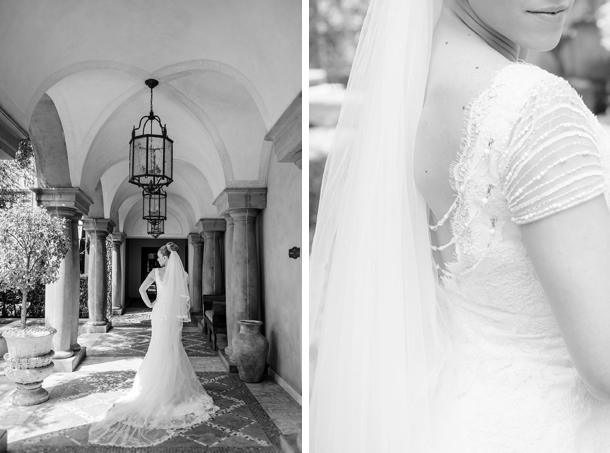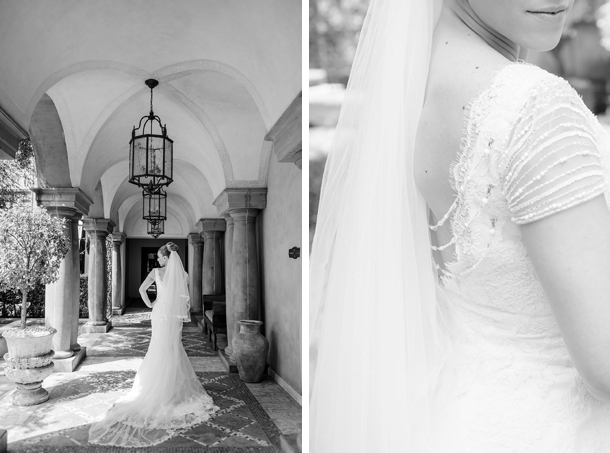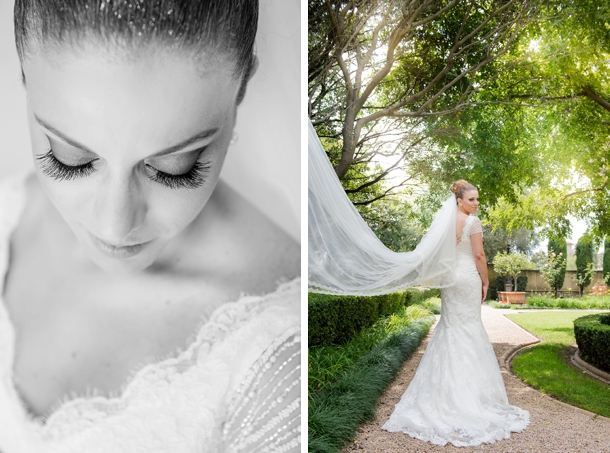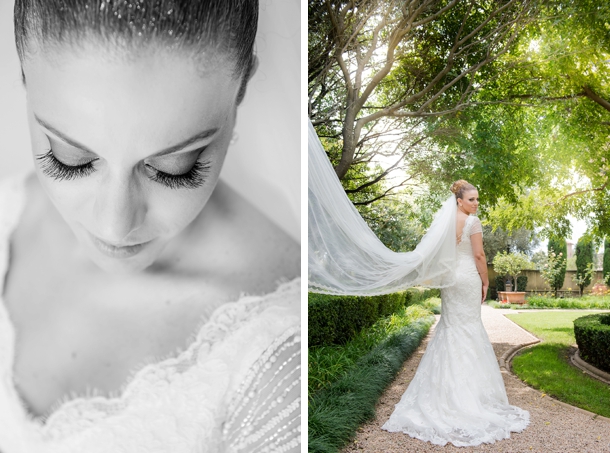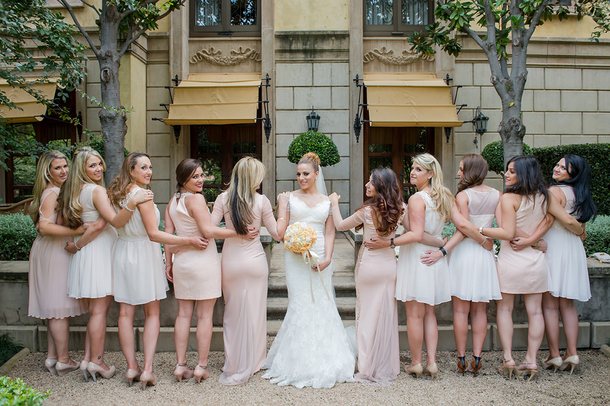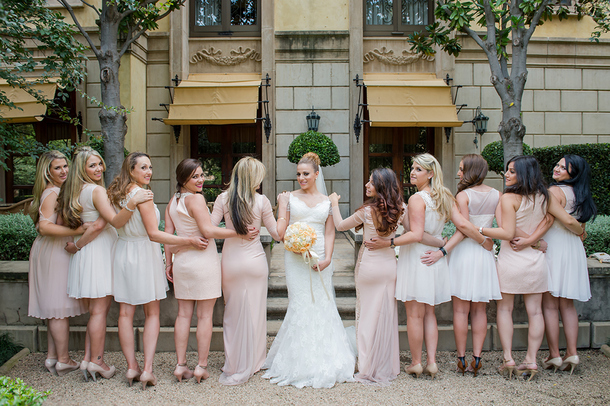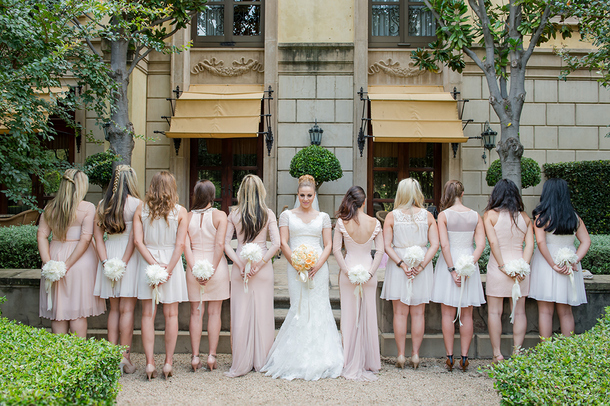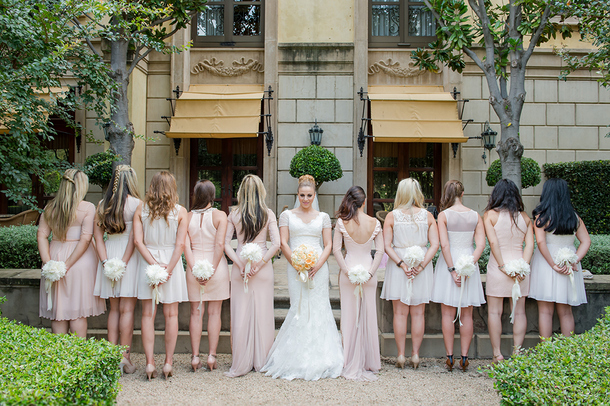 Love Story
We have actually known each other since we were about twelve years old and had a lot of mutual friends, but we were never really good friends or ever even thought of each other romantically! Our first date was arranged by a good mutual friend who didn't know that we knew each other. Anthony had gotten some information about me and what I like from some other mutual friends, and had planned what he thought would be the perfect date – unfortunately it didn't go according to plan, but we just laughed it off and had one of the greatest nights of our lives. Date one lasted seven hours, and we saw each other almost every day for the next two weeks.
The Proposal
I own a restaurant in Illovo called La Vie en Rose that is closed on Mondays. Anthony, together with my business partner and my dad, managed to convince me that I had a very important meeting with a supplier at the restaurant that could not be held on any other day. Being me, I arrived an hour late, only to find my business partner greeting me at the front gate and offering to make me a cup of coffee (and saying the meeting was already over), all while being very busy on his phone. I walked into the restaurant and my phone rang – it was my dad! He told me that I urgently needed to go to his salon (on the same property as the restaurant) and get a document that he urgently needed. I unlocked the door and, because I was still on the phone to my dad, was looking down at the floor and didn't realise that on the wall in front of me was a sign that said: WILL YOU… I turned into the room to find it decorated with blue and white ribbons and white roses (blue and white for Greece, which has always been my dream destination), my favourite love song playing in the background, and Anthony, dressed in a suit jacket, looking nervous and walking towards me. He then went down on one knee… and lost his speech! He started talking and crying and gave me what I can only describe as the most sentimental, beautiful engagement ring I have every seen. I burst into happy tears and he said, "is that a YES?" He had then planned breakfast and a massage at the Saxon hotel, a picnic lunch at the botanical gardens and a surprise dinner with both our families. Needless to say, best day of my life!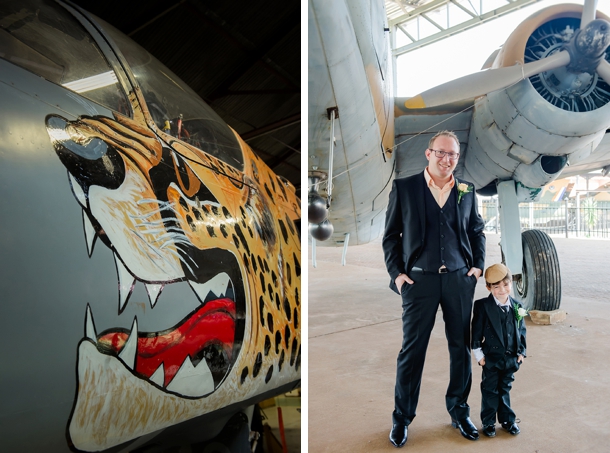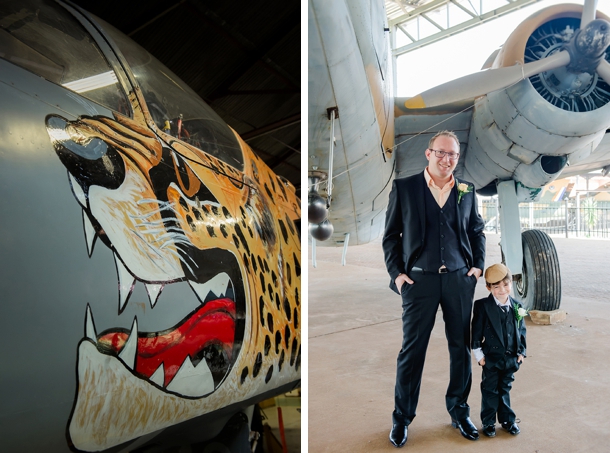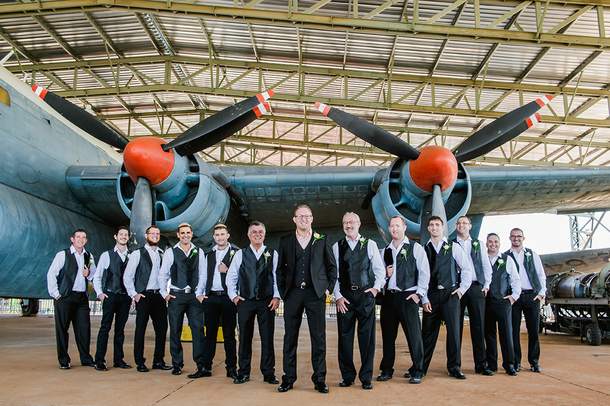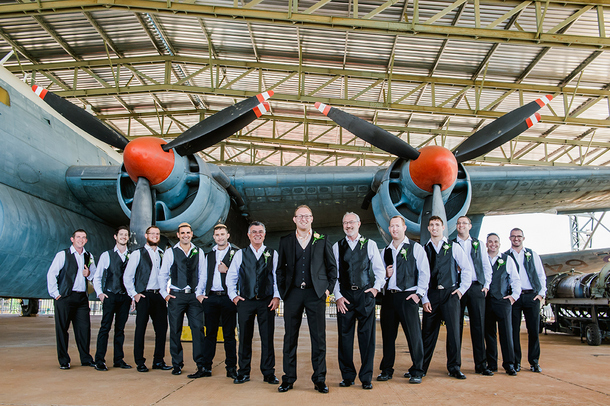 Wedding Style
Our wedding was very simple, yet very elegant! Beautiful light peach roses everywhere. Lace, pearls and an abundance of candles and fairy lights! Our wedding was set in a gorgeous garden, and all we really wanted was to capture the beauty and simplicity of nature. Basically, we incorporated natural beauty and vintage elegance into our theme. Our colour palette was light peach (all my bridesmaids dresses were around that colour palette), and champagne.
The Venue
What I loved about it was the huge garden and the magnificent trees! It gave the exact ambience I always wanted for my wedding day… simple and beautiful!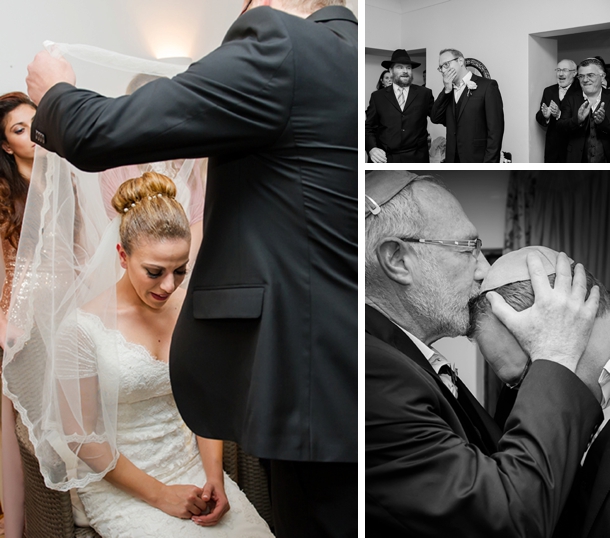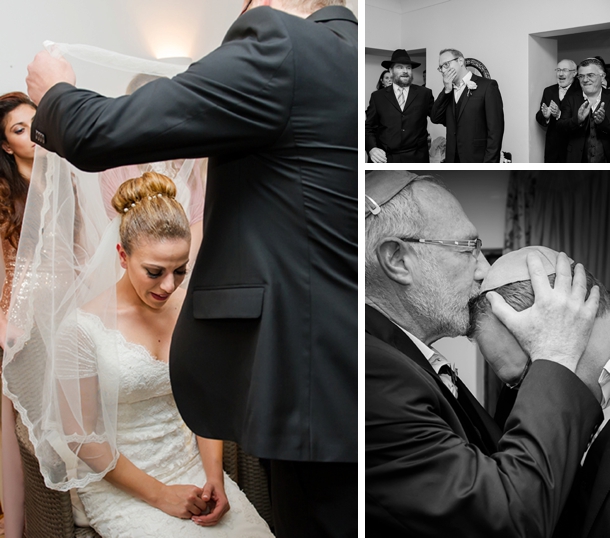 Wedding Details
The most apparent feature at our wedding was the roses… they were everywhere! Even the design on the lace table cloths had roses. This relates back to an heirloom ring that I have from my grandmother. Anthony replicated the ring, adding a diamond to the design, for my engagement ring. Everything after that, every gift, every card… everything had a rose in it. Which of course is one of the reasons I love Anthony… he knows what I love and always manages to surprise me with gifts that are romantic, beautiful and of course… always have roses!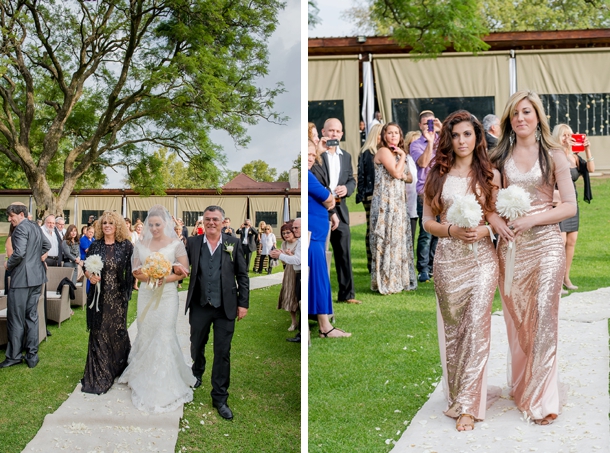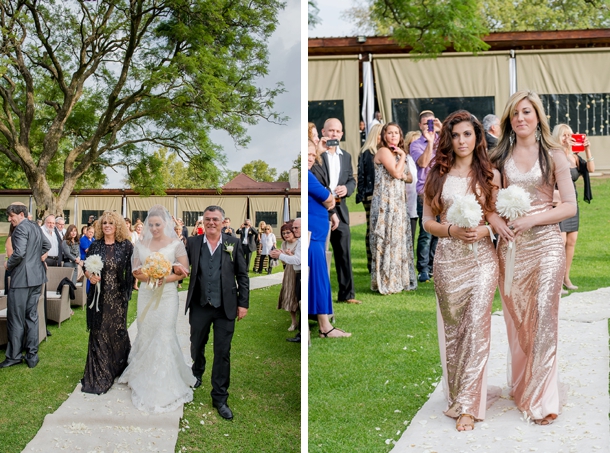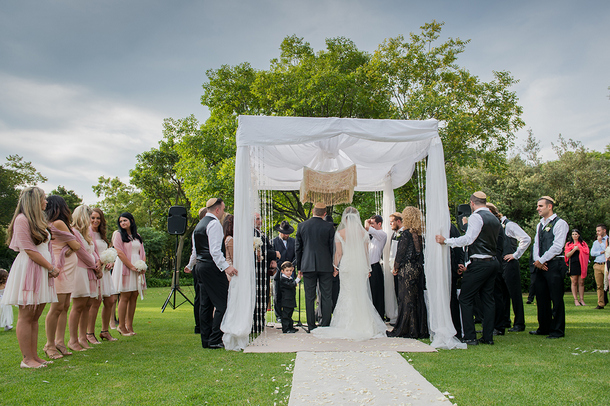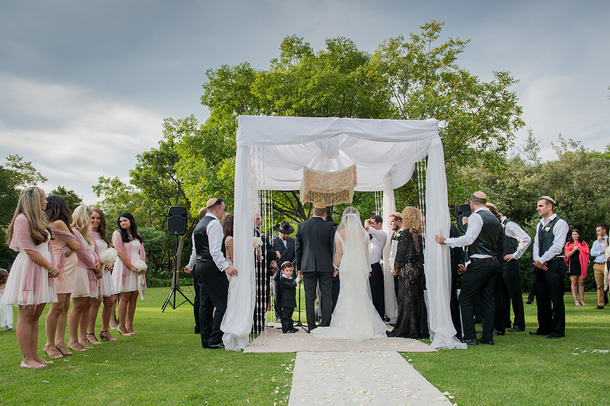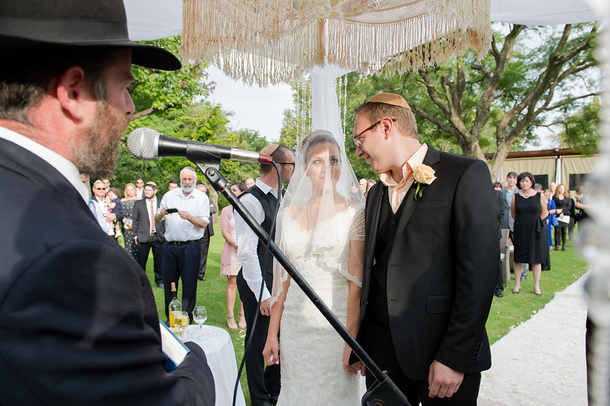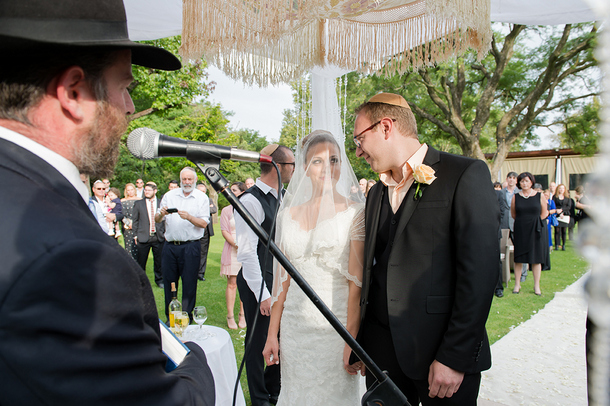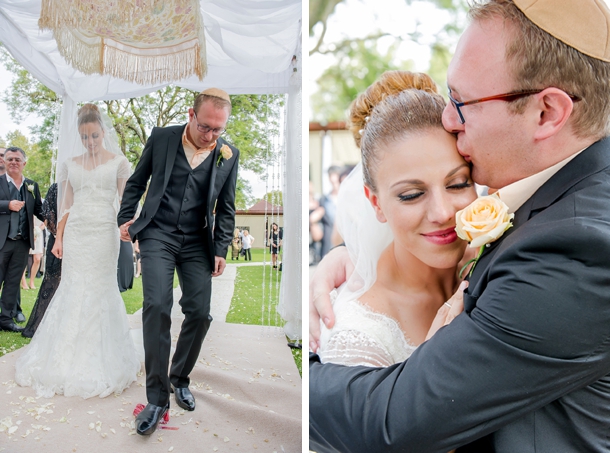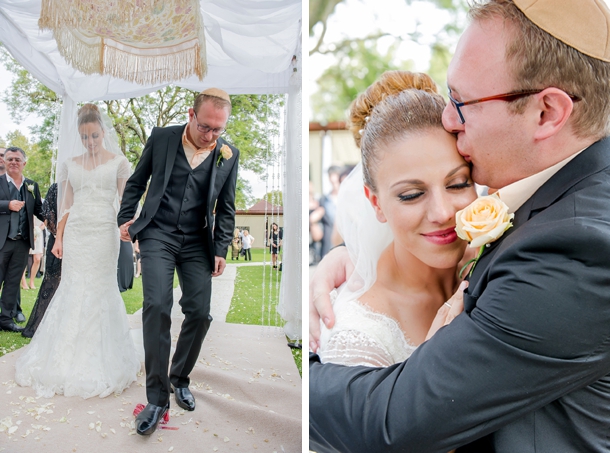 The Flowers
Roses, roses and more roses!
The Dress
My wedding gown was magnificent! It was lace from top to bottom, with beautiful little sleeves made of tiny crystals and pearls. One of my bridesmaids took me to a shop in Pretoria, where she found her wedding dress. After trying on a few dresses, I loved one dress… only to be told by the shop assistant that it was identical to the dress my friend wore at her wedding! Neither of us could believe we didn't remember it. I was very frustrated after that, thinking that now I would never find my perfect dress. Kim then suggested I try a dress that was on a mannequin – I looked at it and told her that I hated it and that it would never suit me. She managed to convince me to get over myself and put it on, and there it was… my perfect dress! It fitted me perfectly and made me feel like a princess. (Thanks Kimmi!)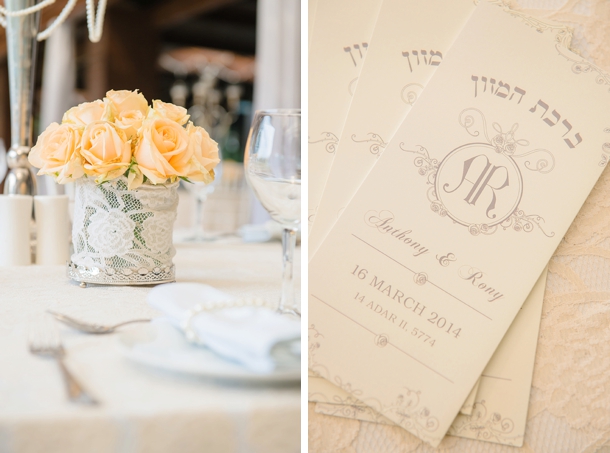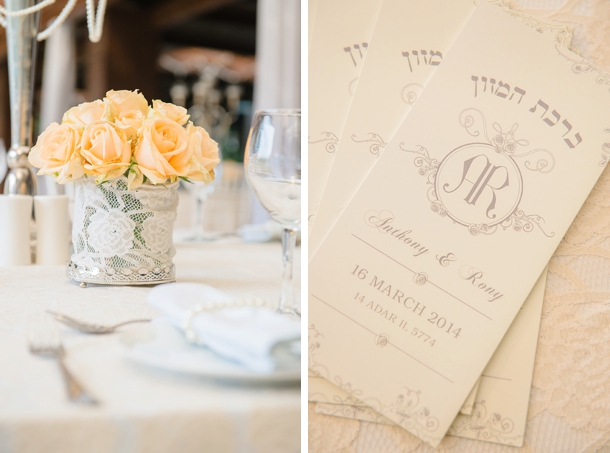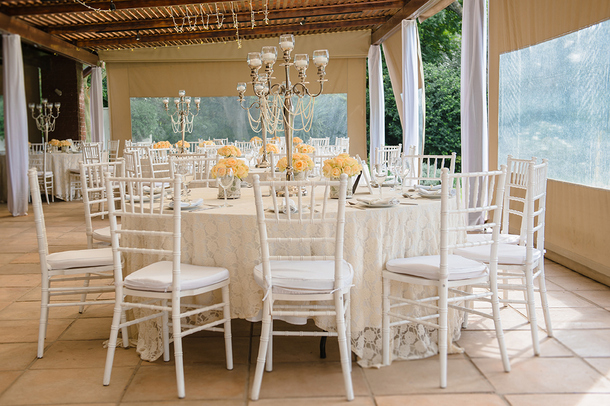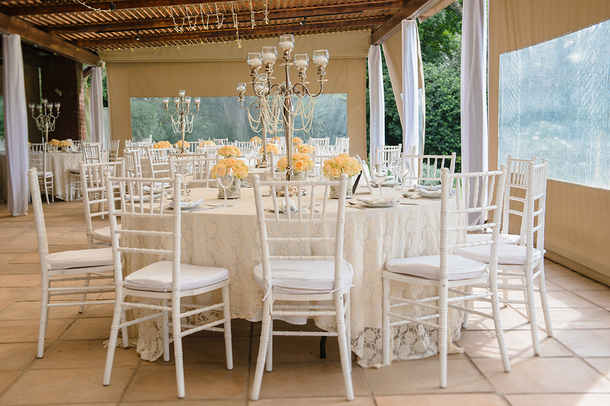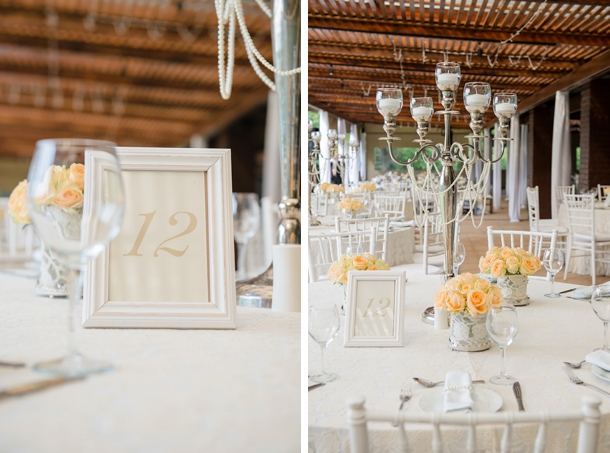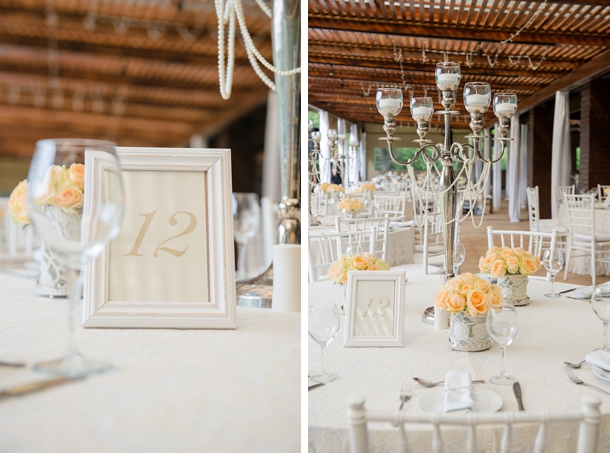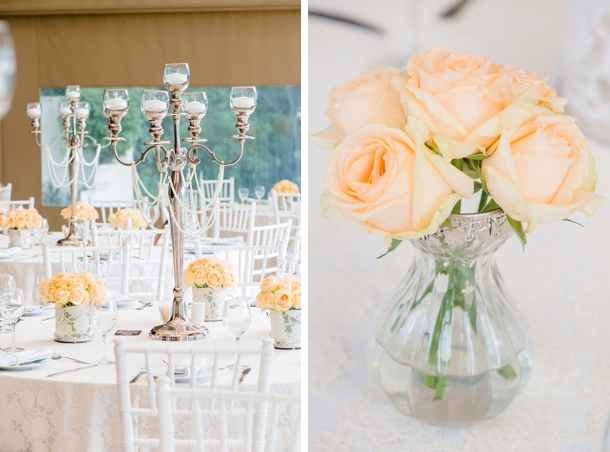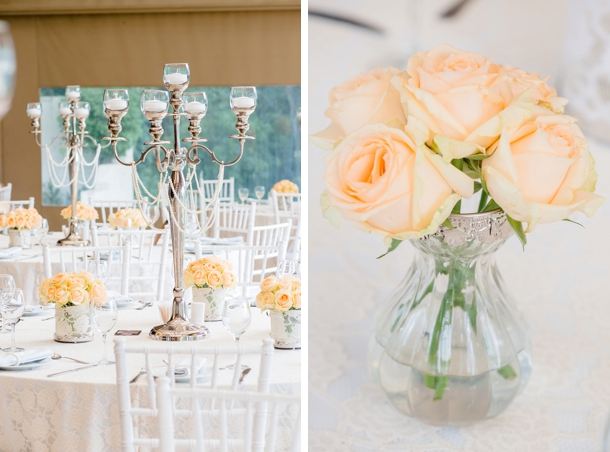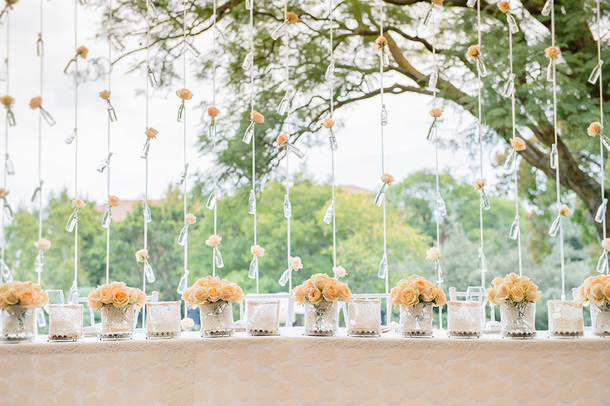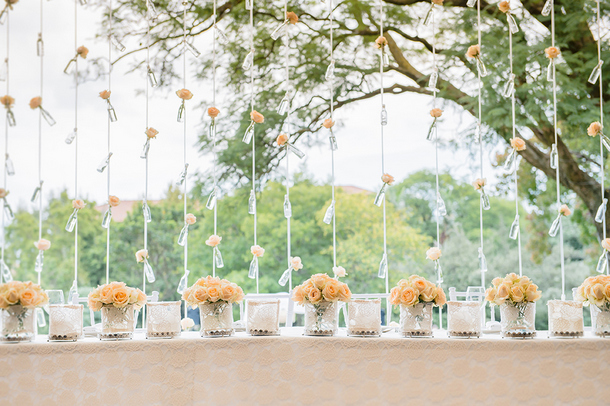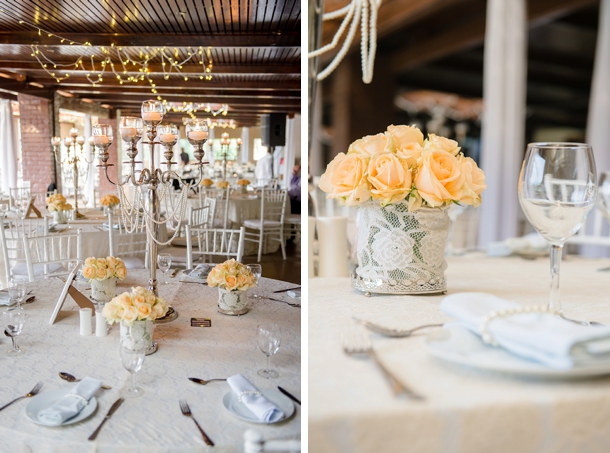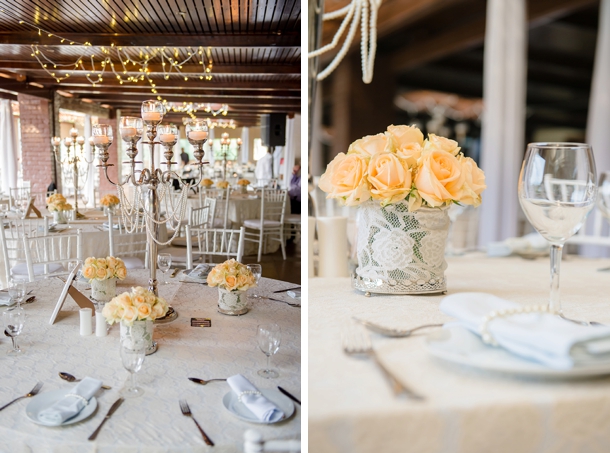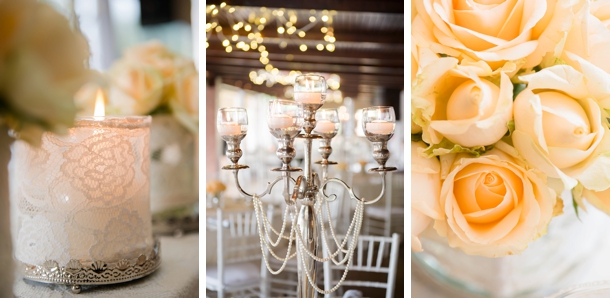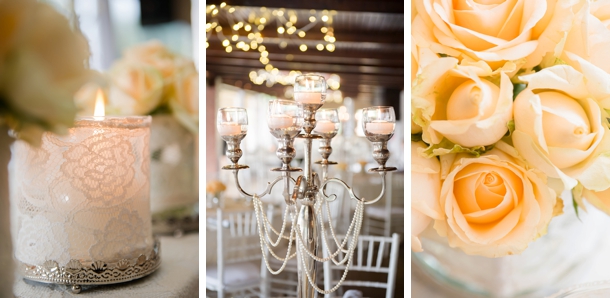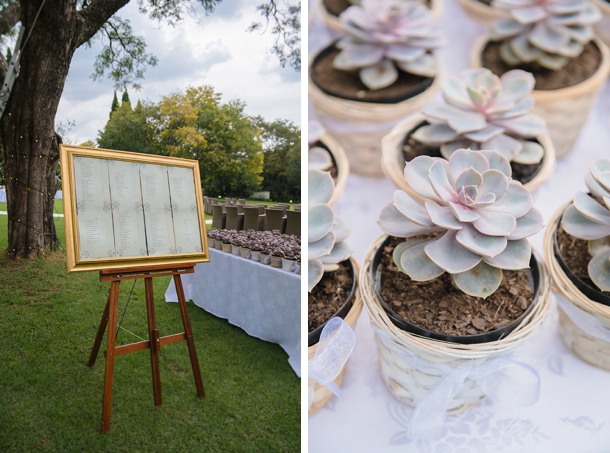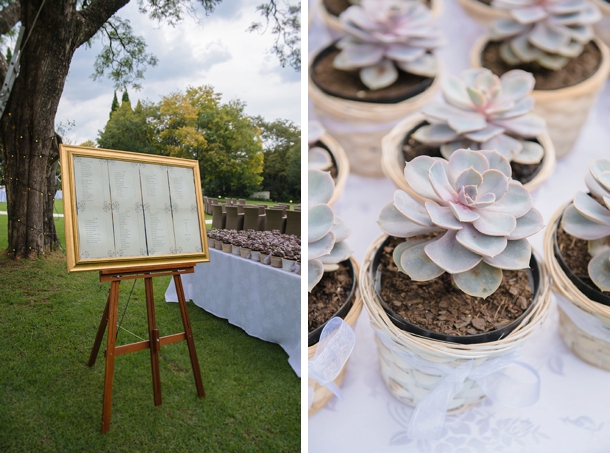 Memorable Moments
There were so many beautiful moments at our wedding and so many memories that we were so lucky to create… but the best part was having my dad (who has the most incredible voice) sing the song for our first dance… this has been my dream since I was a little girl and I am so lucky that it came true!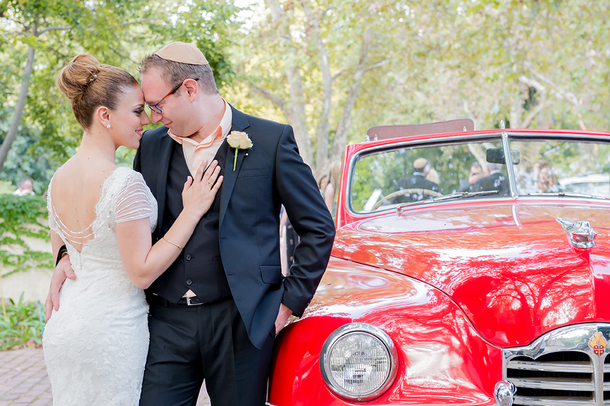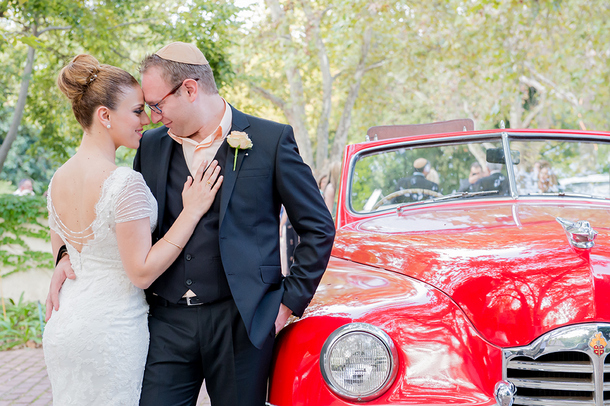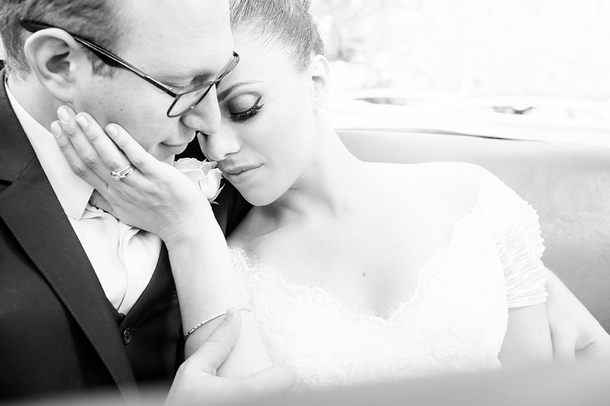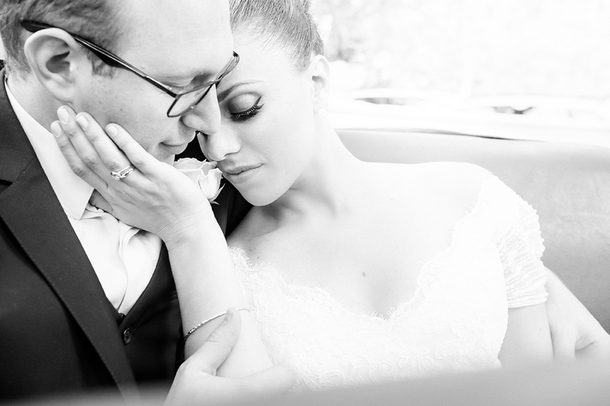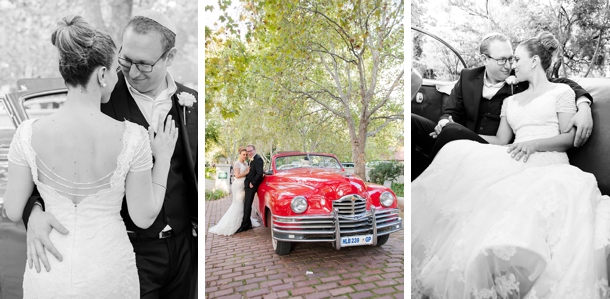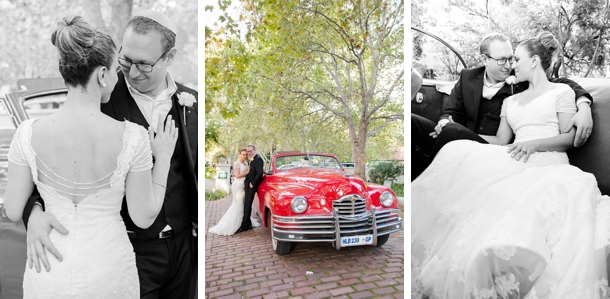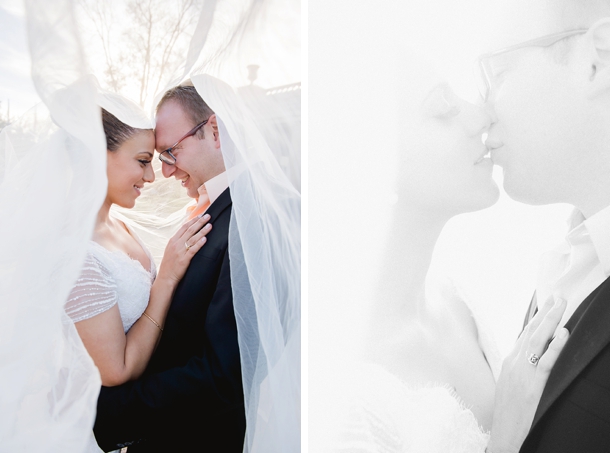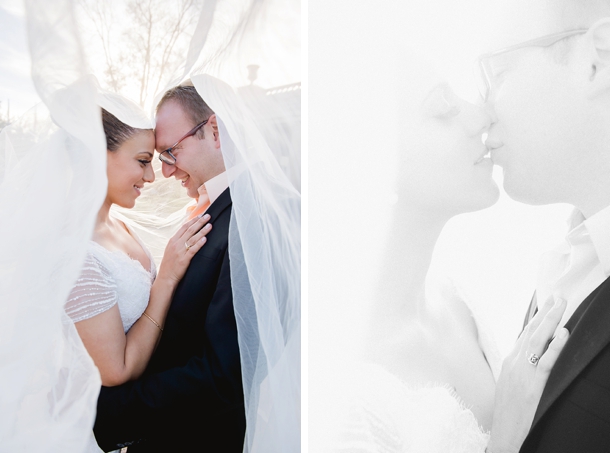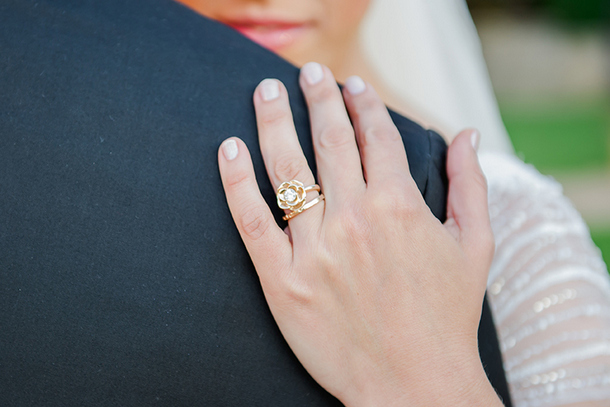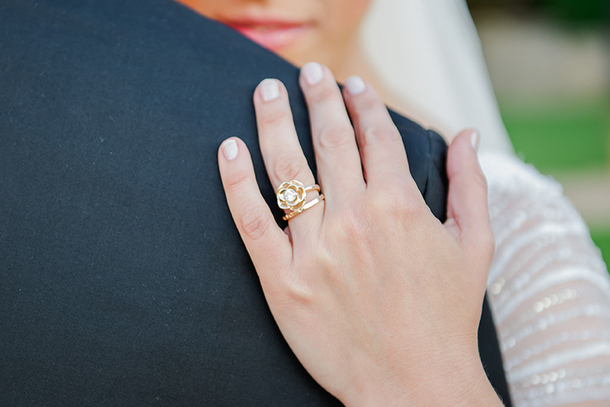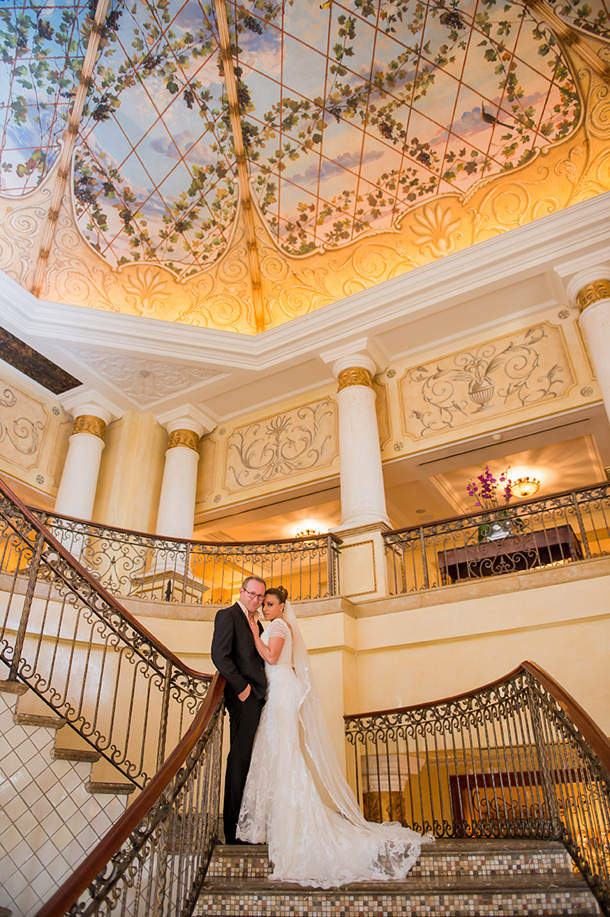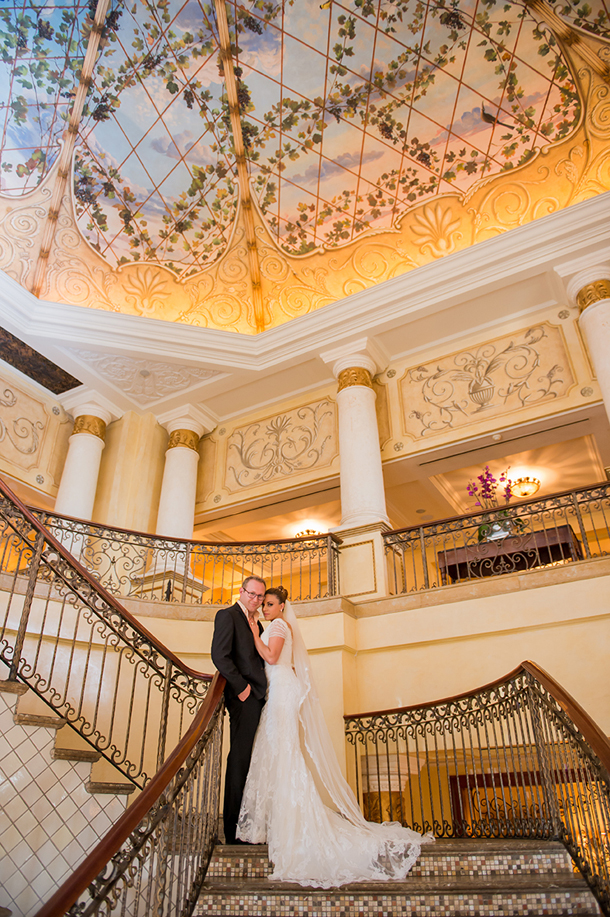 Cultural Traditions
Anthony and I are both Jewish, and my family is Moroccan so all the traditions were came from our backgrounds.
The Honeymoon
We still haven't been on honeymoon…. Can you believe it?!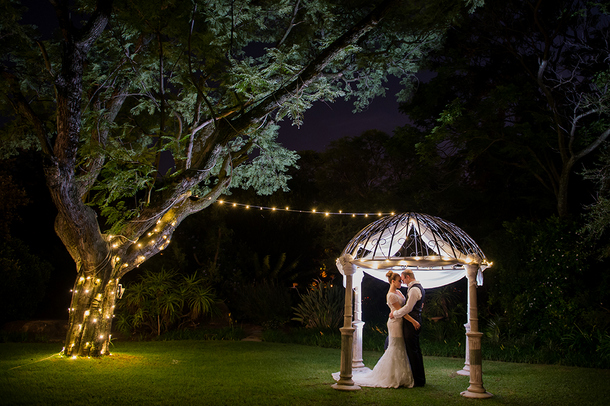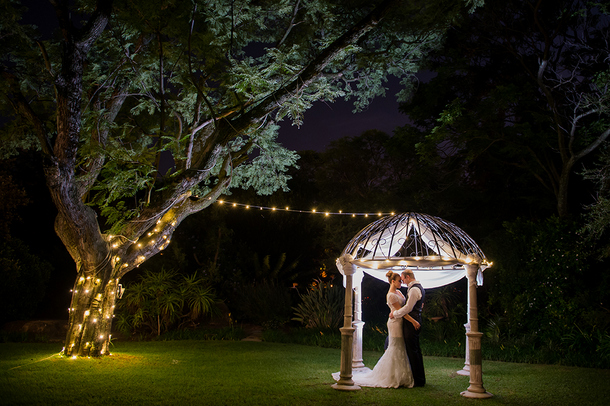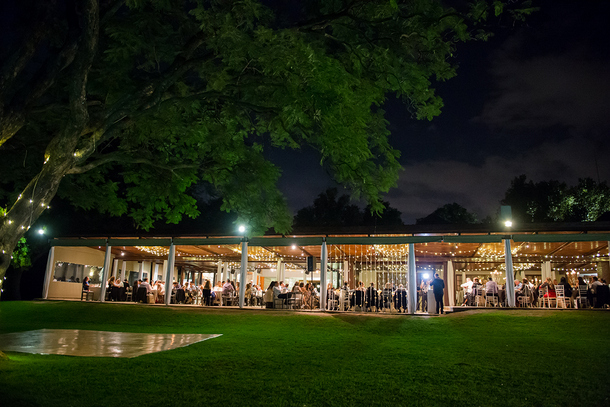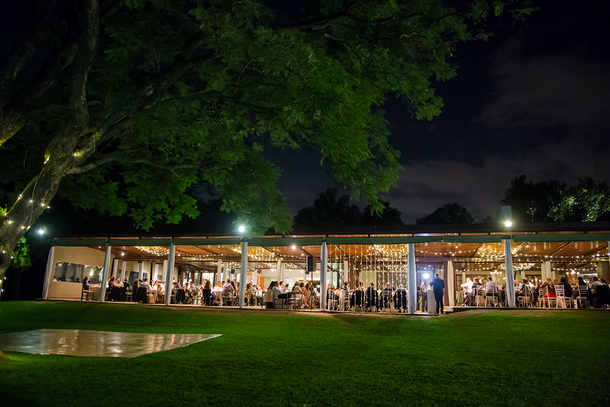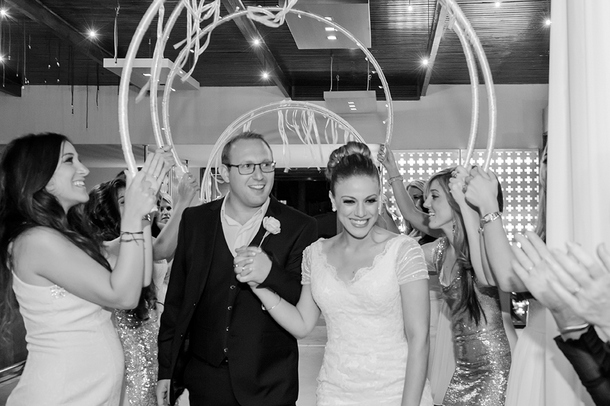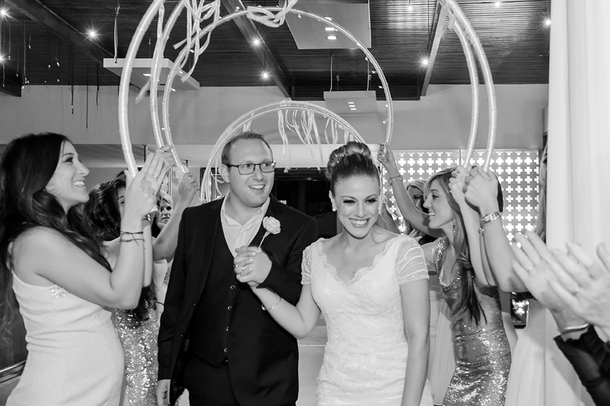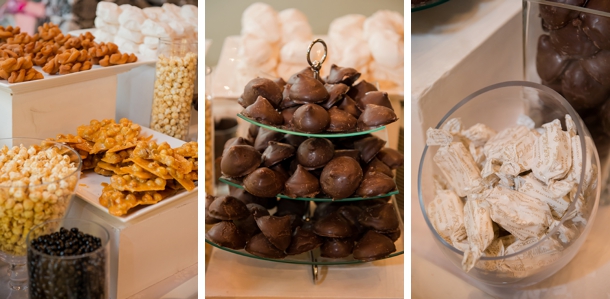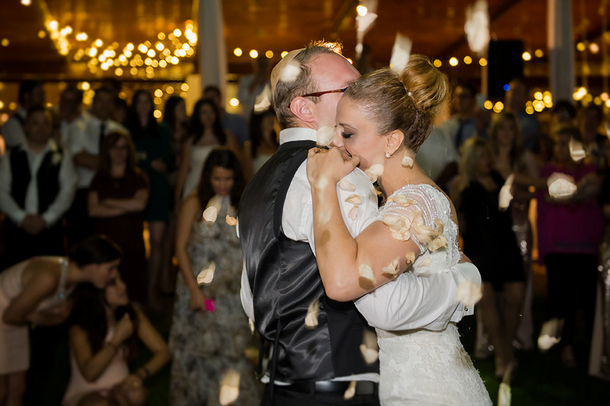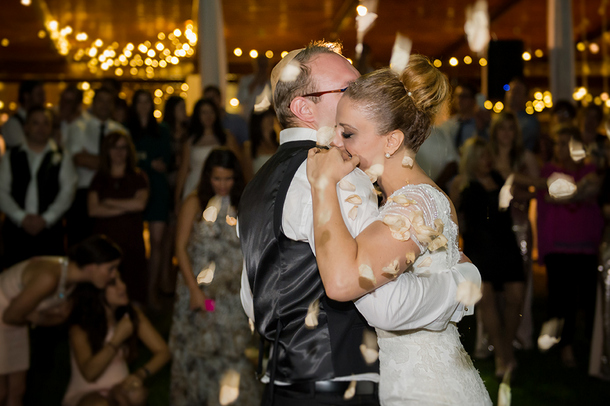 Advice for Future Brides & Grooms
My advice would be DON'T SWEAT THE SMALL STUFF! Its not worth it! The day literally flies by like a dream. Give yourself the opportunity to enjoy every second with the people that matter. Some things are just out of your control, even at your own wedding. People will judge you and question you… just stick to what you believe in and what you want, but remember THE MARRIAGE IS WHAT COUNTS, NOT THE WEDDING! You are marrying the man of your dreams, who cares about the rest!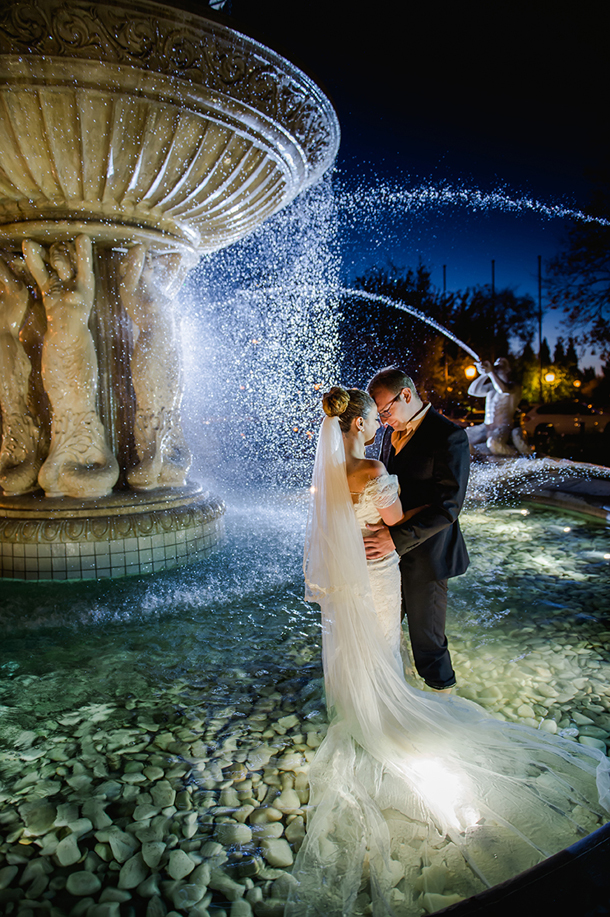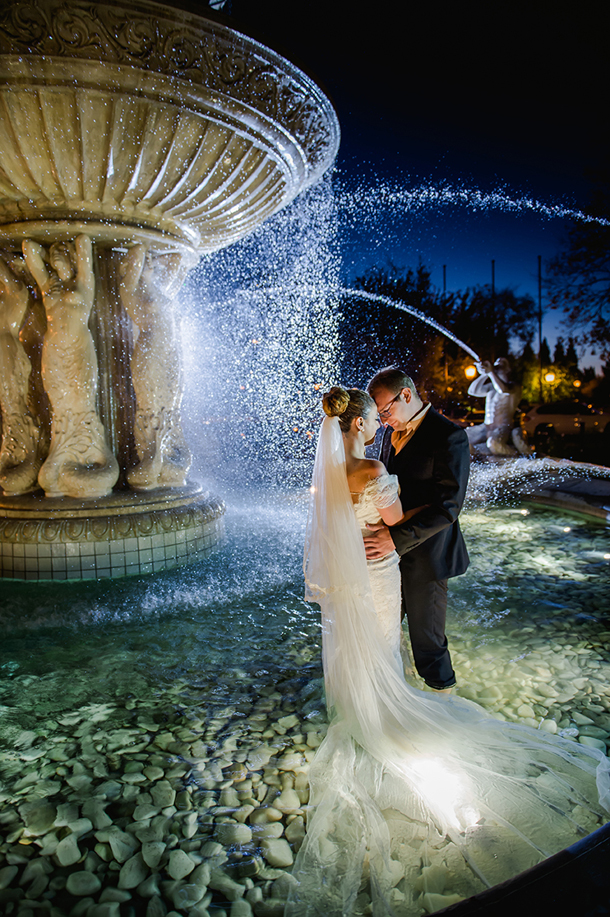 You can see more from this wedding on the Rianka's Wedding Photography blog.
SERVICE PROVIDERS
Venue: Longmeadow, Fourways | Catering: Stan & Pete | Photography: Rianka's Wedding Photography | Videographer: Shotgun Weddings | Flowers & décor: Robyn Kahanowitz | Bride's dress: Bridal Wardrobe, Pretoria | Makeup: Janna Stone | Bridesmaids' dresses: Forever New | Groom's attire: Bagozza, Sandton City | DJ: Ricky H.