Happy weekend my lovely friends – hope you've been having a good one? It's been curling up inside weather again here in London, so I've been feasting on comfort food like homemade bangers and mash with lashings of gravy, sipping on some New Zealand sauv blanc and hibernating with some films. This evening I'm off to a fab engagement party – always lovely to toast a new couple at the start of their wedding journey! Whatever you've been doing, hope it's been a good one!
♥ WEEKLY FAVES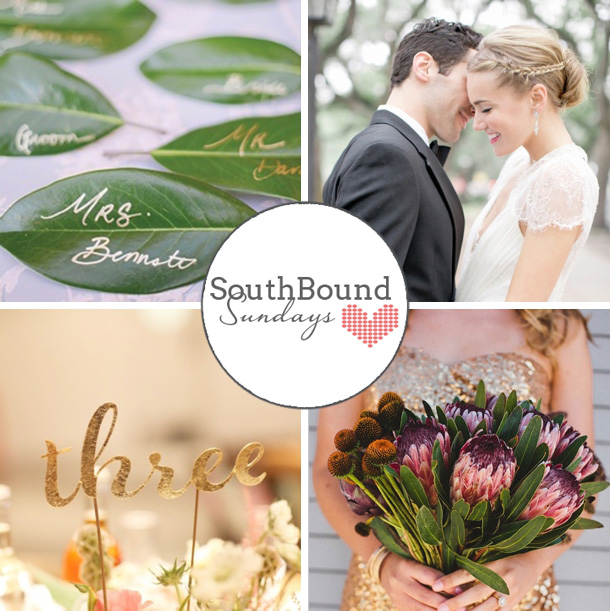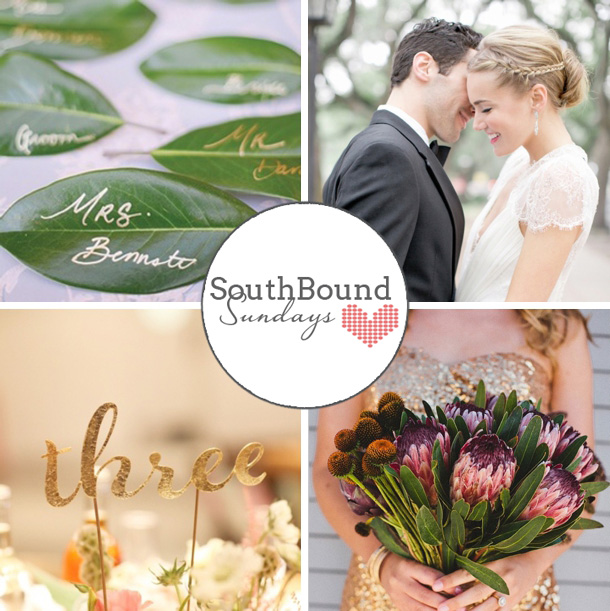 Are you following SBB on Pinterest yet? Be sure you do, as every week I round up my favourites from the week, including:
♥ WEDDING NEWS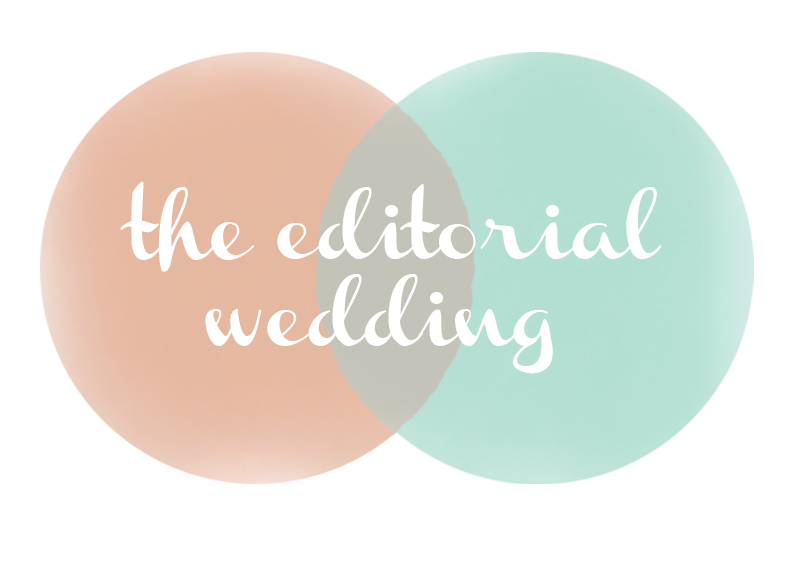 ♥ SOUTHBOUND ROUND-UP
Here what we had to share on SBB this week: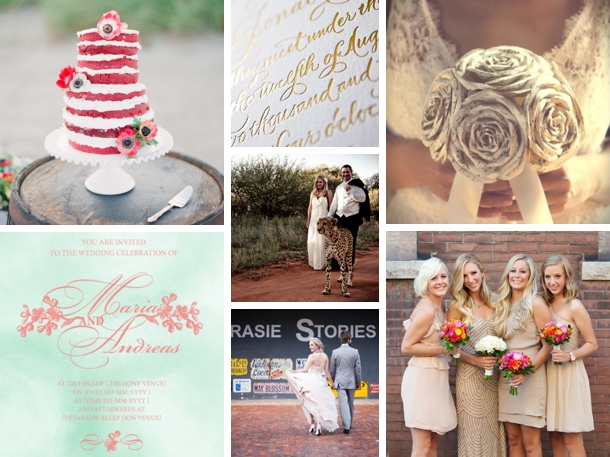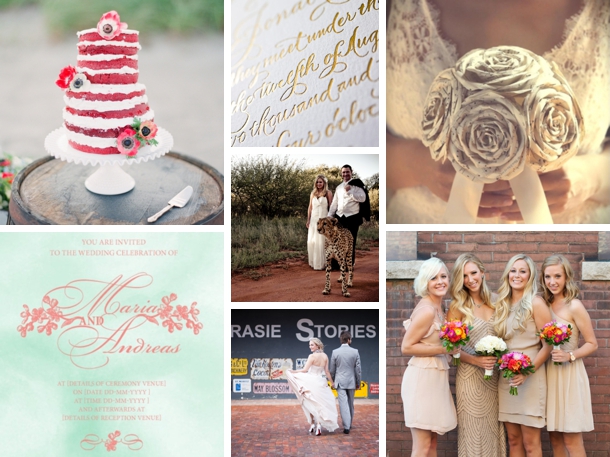 ♥ WELCOME NEW SPONSORS
The week wouldn't be complete without a shoutout to our fabulous new sponsors – please take a moment to check them out!