Evening friends! Hope you have had a lovely Sunday! In between dying of heat (Durban in January, no joke), I have been getting next week's loveliness ready for y'all – can't wait to share. But in the meantime, here's a quick look back at everything I've loved in the week just gone.
♥ WEEKLY FAVES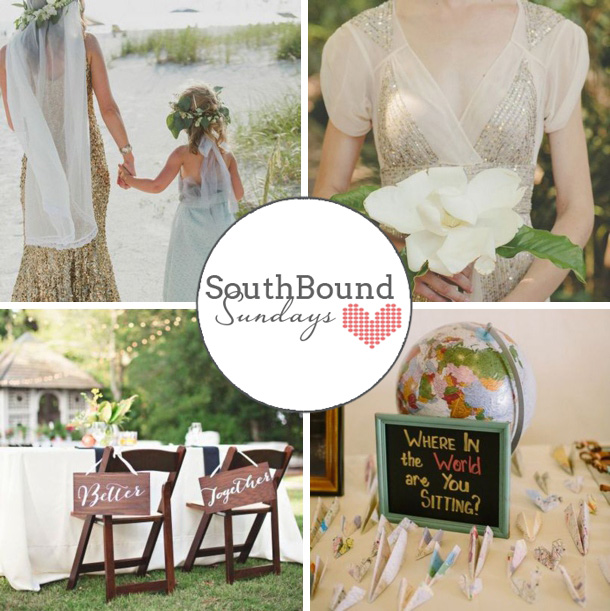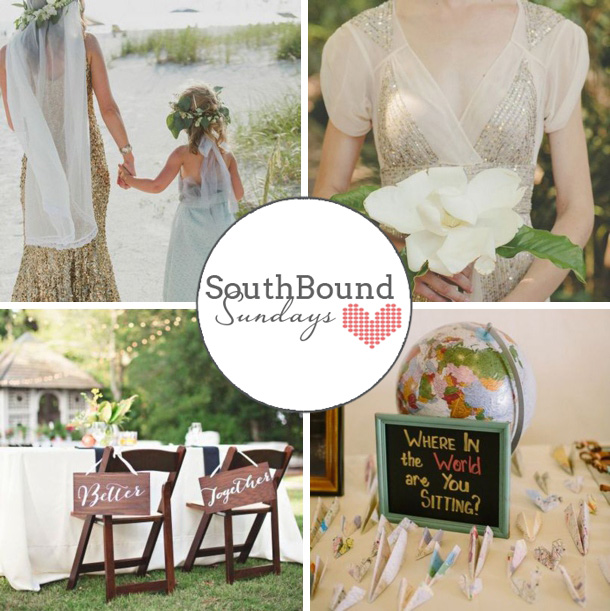 As always, you can keep up with my blog browsing on SBB's Weekly Faves board on Pinterest throughout the week.
♥ SOUTHBOUND ROUND-UP
In my reader's survey last year, you asked for more real weddings, and that's just what I've been working hard to bring you! As well as other fab features, of course. This week we featured four absolutely gorgeous weddings – which was your favourite?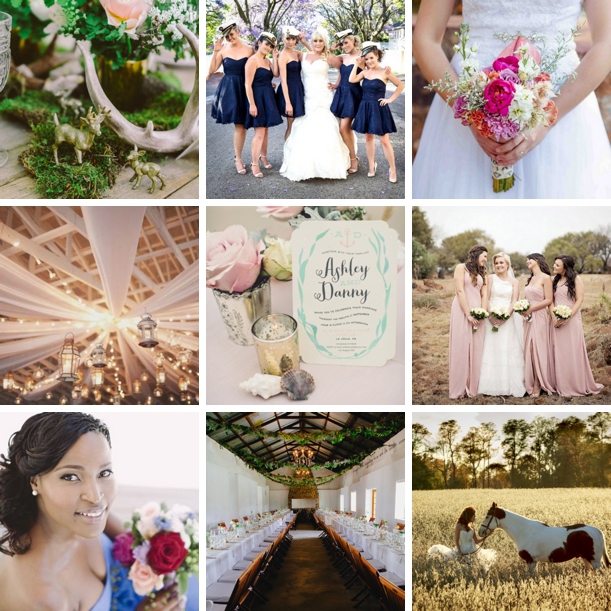 ♥ NEW SPONSORS

A great big welcome to the fab Vizion Photo, our brand new sponsor!
See you all back here on the blog tomorrow :)