Hello lovelies! It has been far too long! Did you miss me? Of course you didn't. You probably didn't even notice I was gone, with all the posts I managed to line up in my absence (quite proud of that, I must say!). In the last six weeks I've packed up my house in London, spent three weeks on a vineyard in Tuscany, two glorious days in Rome, said goodbye (for now) to London friends, had a week in Abu Dhabi and finally come to rest for a while in Durbs, with my family. Whew! I'll tell you all more about my travels at a later stage, but for now, let's just say I'm glad to be back on the blog and ready to tackle three awesome new projects I have lined up for my time here. Can't wait! And there is so much loveliness coming your way. Just sayin'. Anyway, for now, I have braved the crapness of South African internet and brought you my favourite finds from the week that was.
♥ WEEKLY FAVES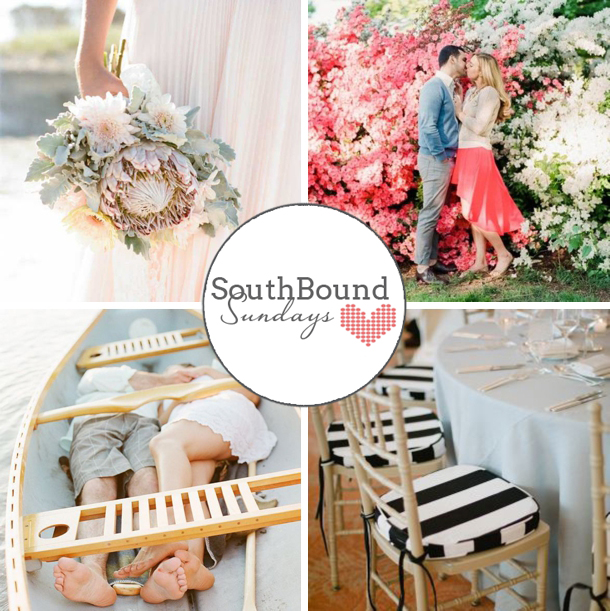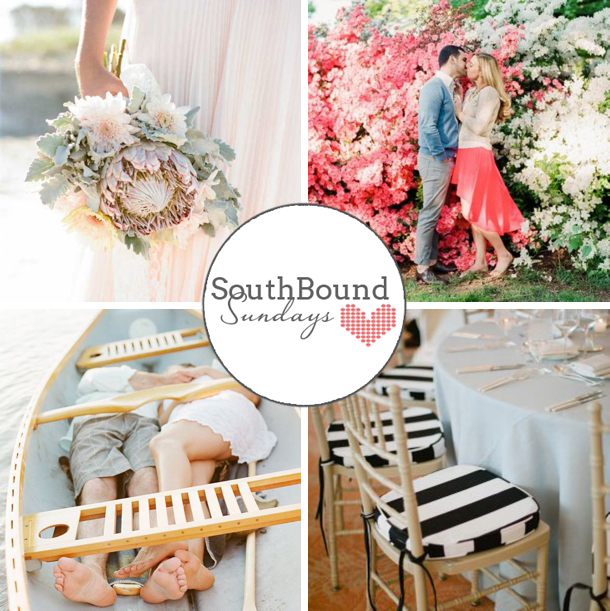 Don't forget, you can always see my current hottest wedding crushes in the SBB's Weekly Faves board on Pinterest.
♥ SOUTHBOUND ROUND-UP
While I was in the desert, things were hotting up on the blog this week as well: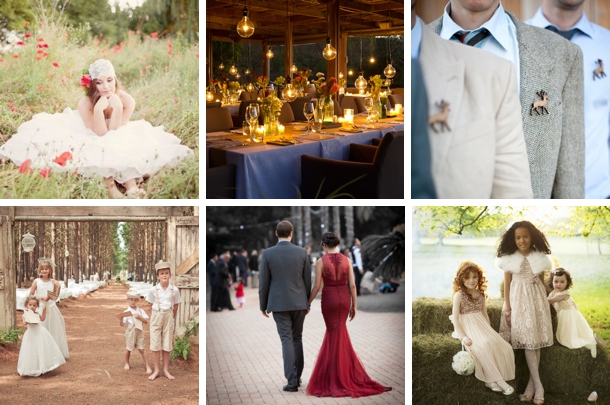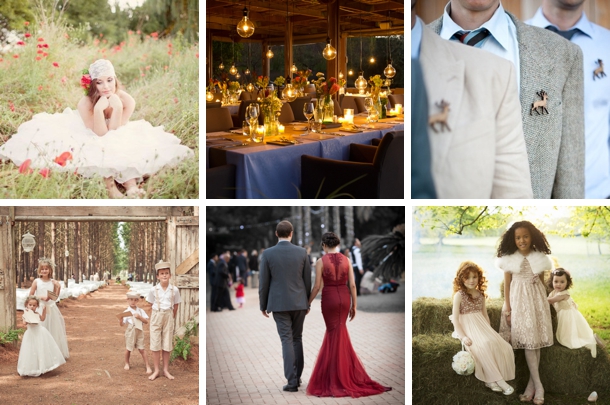 ♥ WEDDING NEWS
One of the first things I did when I got into SA was to get hold of my favourite wedding mags, including the brand new Wedding Inspirations. Get your copy asap!