Happy Sunday friends! What have you got up to? Yesterday I ventured out to East London (I hate East London, I feel like everyone who walks past is cooler than me) for the London Wedding Emporium, a brand new wedding fair. My friend Louise of b.loved was exhibiting her awesome styling services in the prettiest stand imaginable, so I got to help out a bit and see some other wedding friends and services. It's only a few pounds entrance, so definitely worth a visit if you're in the area today! After that I spent the evening eating yummy salmon and polishing off a bottle of red with my friend Jodi, but today I plan to spend curled up with my laptop and a hot cup of something – it's cold out there!
♥ WEEKLY FAVES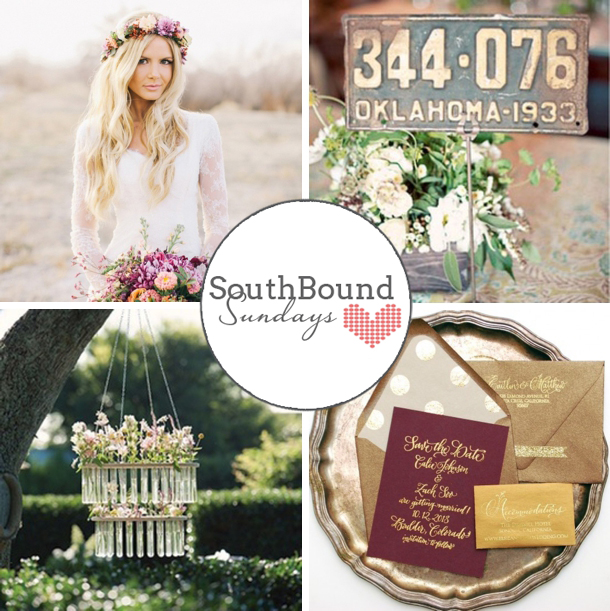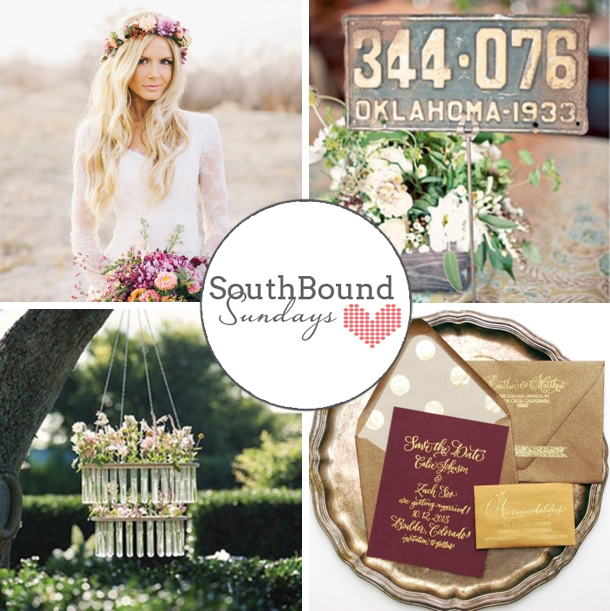 Are you following SBB on Pinterest yet? If so, do! You'll find all kinds of awesome, including my weekly favourites which this week included…
♥ WEDDING NEWS
♥ SOUTHBOUND ROUND-UP
So much pretty on SBB this week – here's what you shouldn't miss: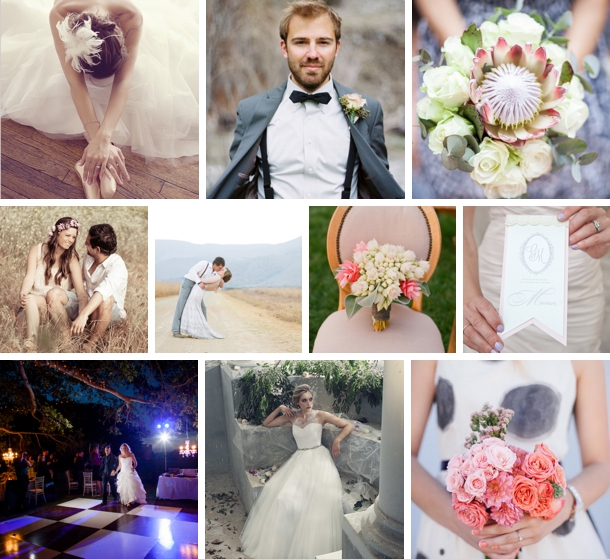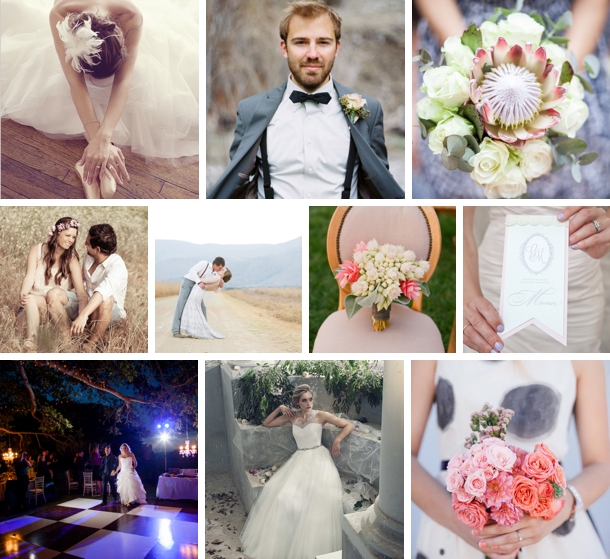 ♥ WELCOME NEW SPONSORS
The week wouldn't be complete without a shoutout to our fabulous new sponsors – please take a moment to check them out!