Oh glorious British summer! Sorry South Africans, but today I am 100% enjoying the sunshine. I made a cheeky trip up to Carnoustie in Scotland to attend my friend Nikki's summer party last night, so as I write this, I'm sitting in the sunshine (sore head 'n all), sipping a Pimms and watching Andy Murray (hopefully) win Wimbledon. If it happens, there's going to be a lot of excitement up here! Anyway, I won't stay long, but I wanted to stop by and share with you my favourite pins and finds of the week.
♥ WEEKLY FAVES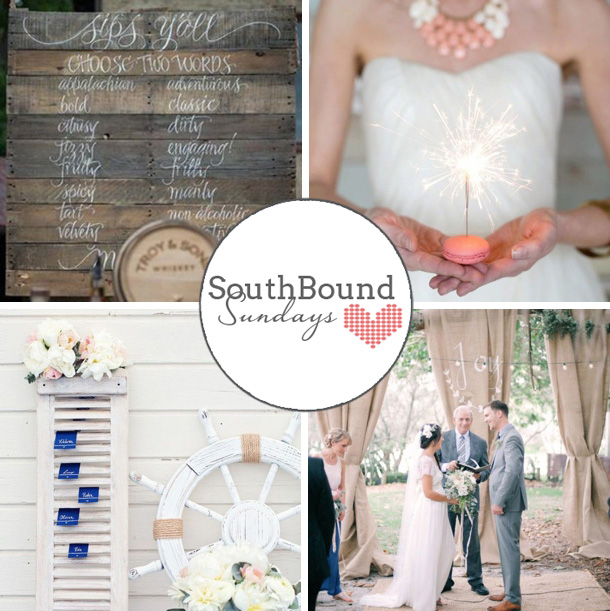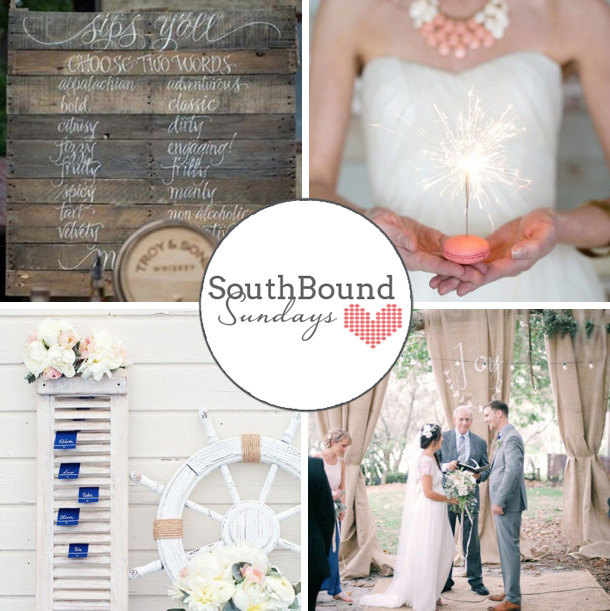 Remember, you can always see my current favourite finds in the SBB's Weekly Faves board on Pinterest.
♥ SOUTHBOUND ROUND-UP
We had some serious loveliness here on SBB this week: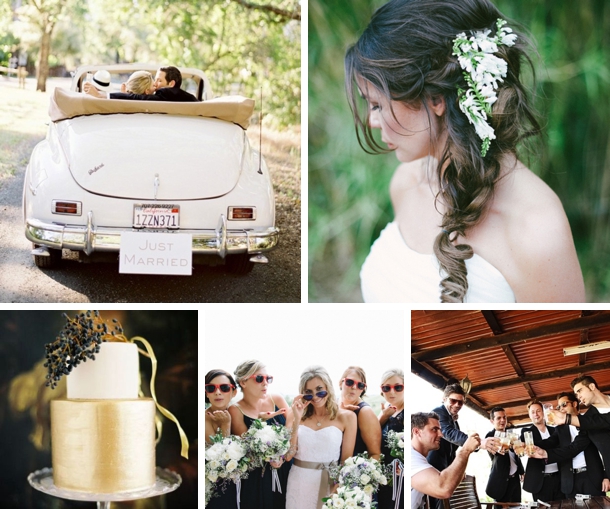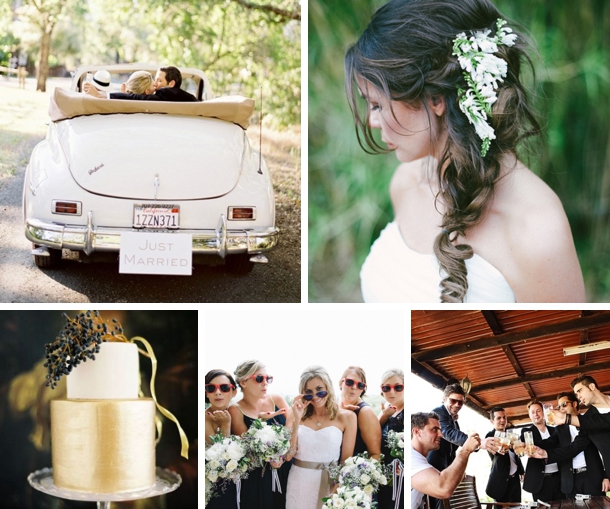 And don't forget! Keri and Luis of Piteira Photography will be here to answer your questions soon – send them in! Anything you need to know about your wedding photography.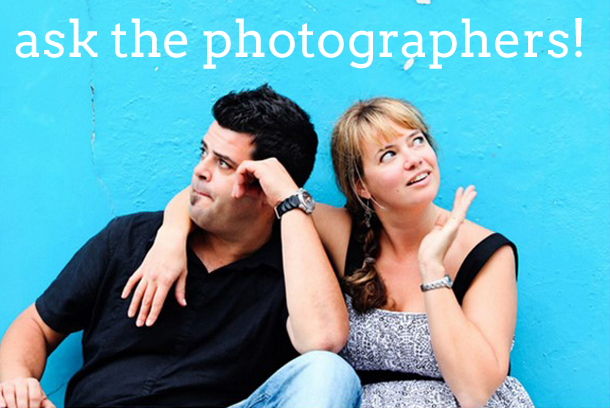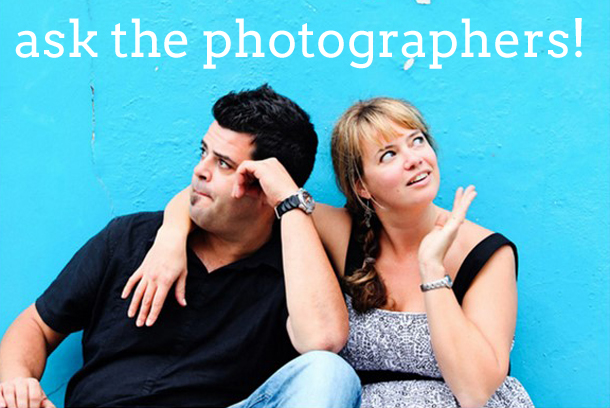 ♥ WEDDING NEWS
The nice people at Marie Claire SA have been in touch to let us know that their latest issue is devoted to the catwalk bride, with a special 25 page section on wedding couture and the opportunity to design and win a R40,000 wedding ring. Love me some of that wedding couture – mom, please get me a copy! ;)
♥ WELCOME NEW SPONSORS
Our sponsors are the awesomest – they make it possible for SBB to exist. Please welcome our new ones by heading over to their sites!