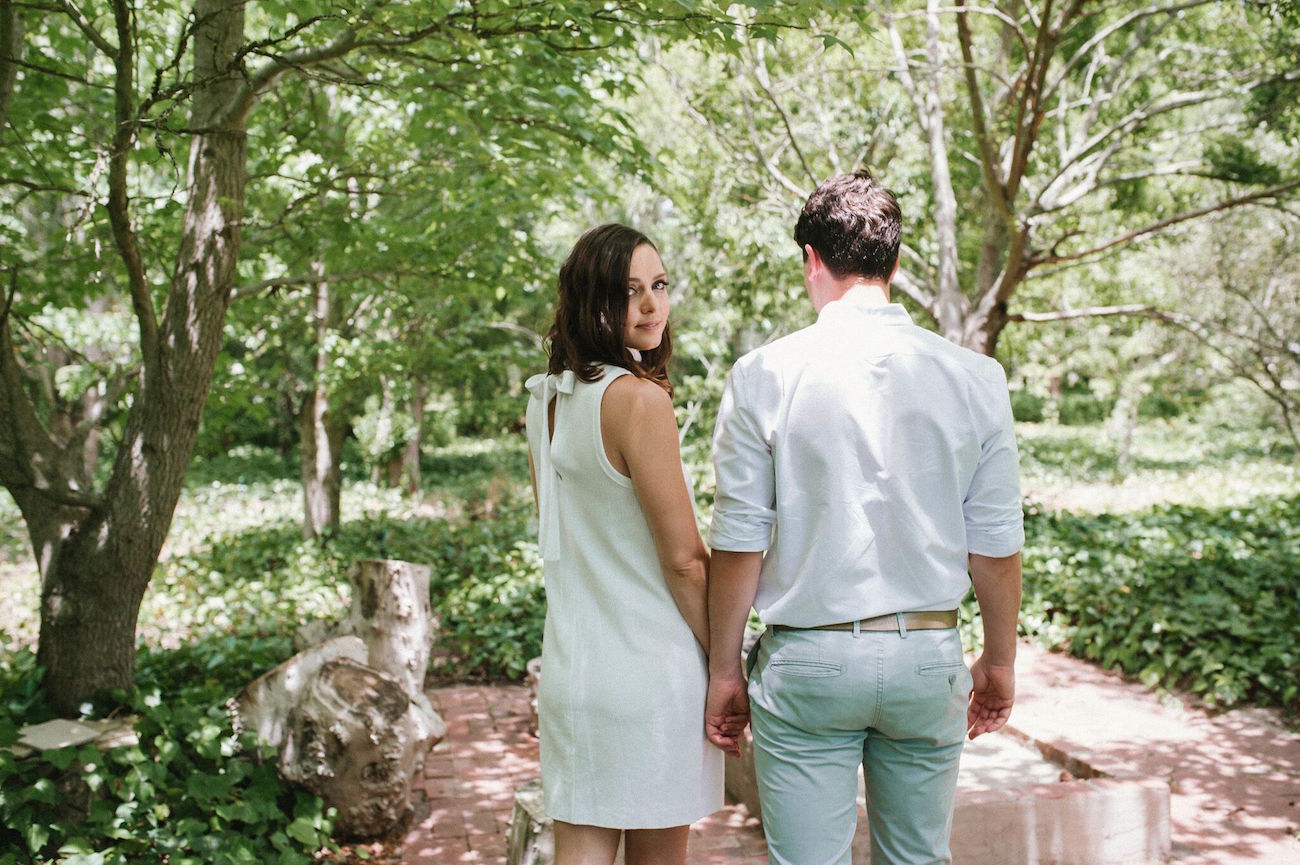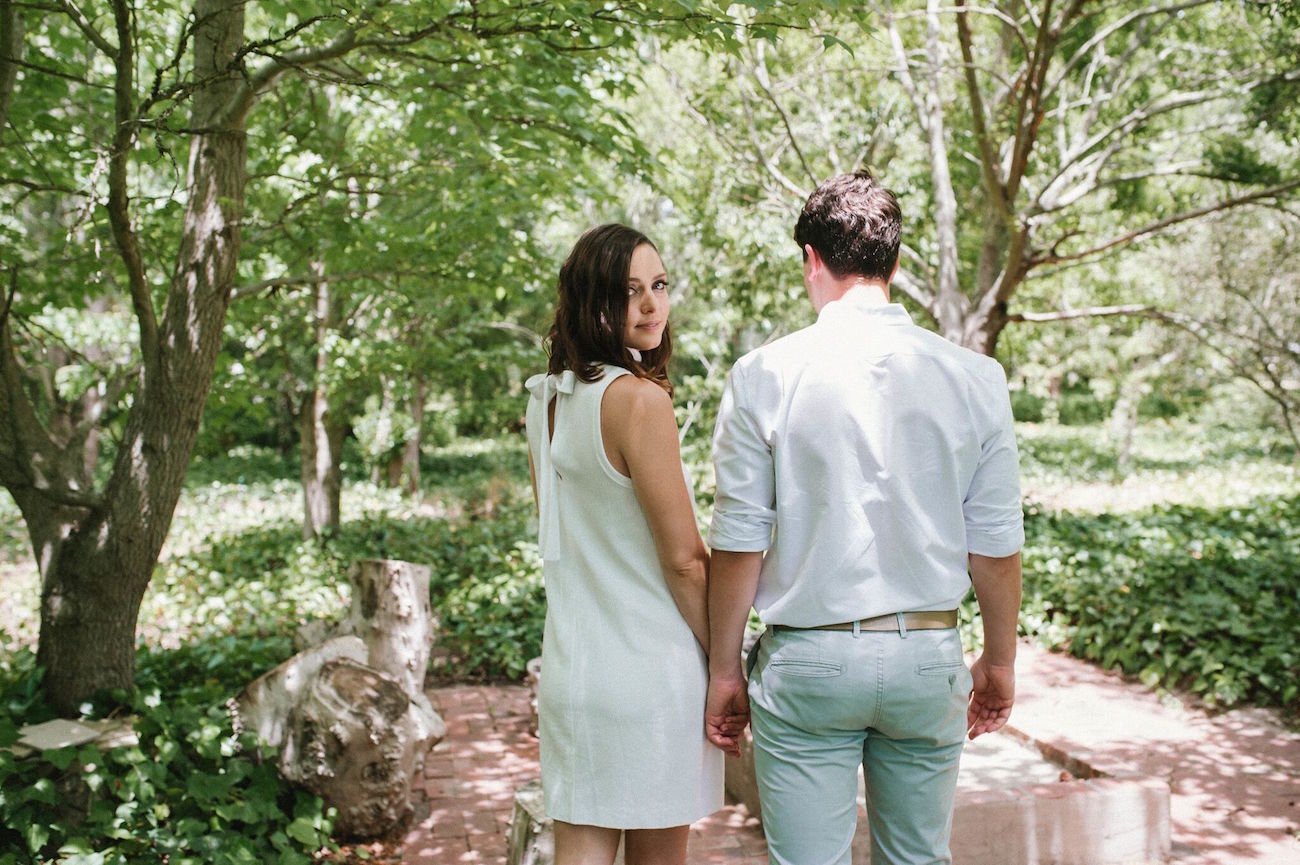 From winter to spring, we're changing seasons from this morning's winter wedding to this sweet e-shoot that takes place in the gardens of Val de Vie. Candice and Greg chose this locale for a relaxed stroll together and brought along a rather fabulous bouquet. And while it's all about the love first and foremost, you KNOW I am also going to mention the styling because I do love a great choice of e-sesh outfit for the bride-and-groom-to-be! This is spring perfection – Candice in a classic Little White Dress with sequin jacket, and Greg in pastel trousers. Classic and preppy, but with just the right amount of interest to look great on camera. And look great they do, in these truly lovely pics by Claire Thomson!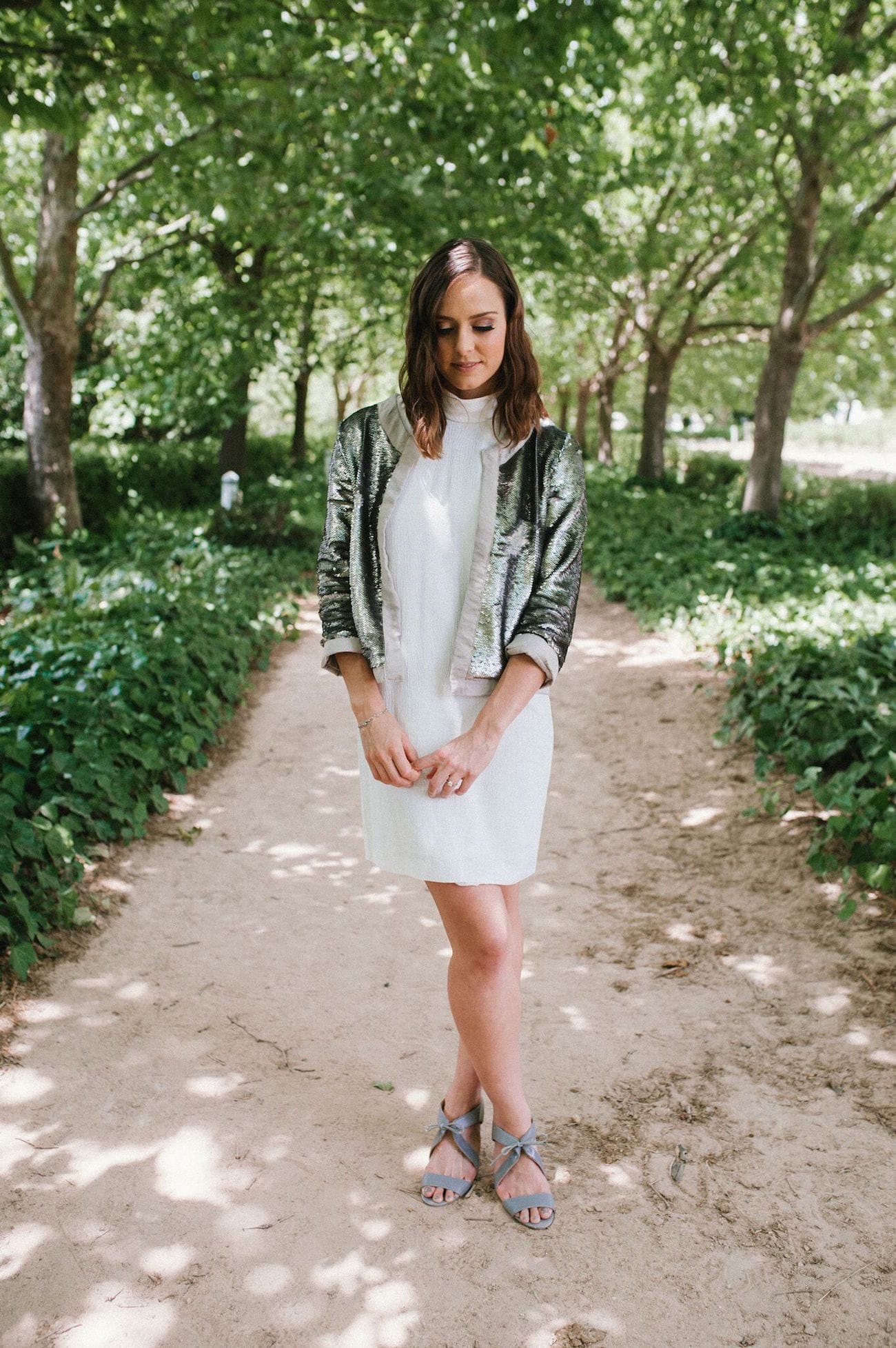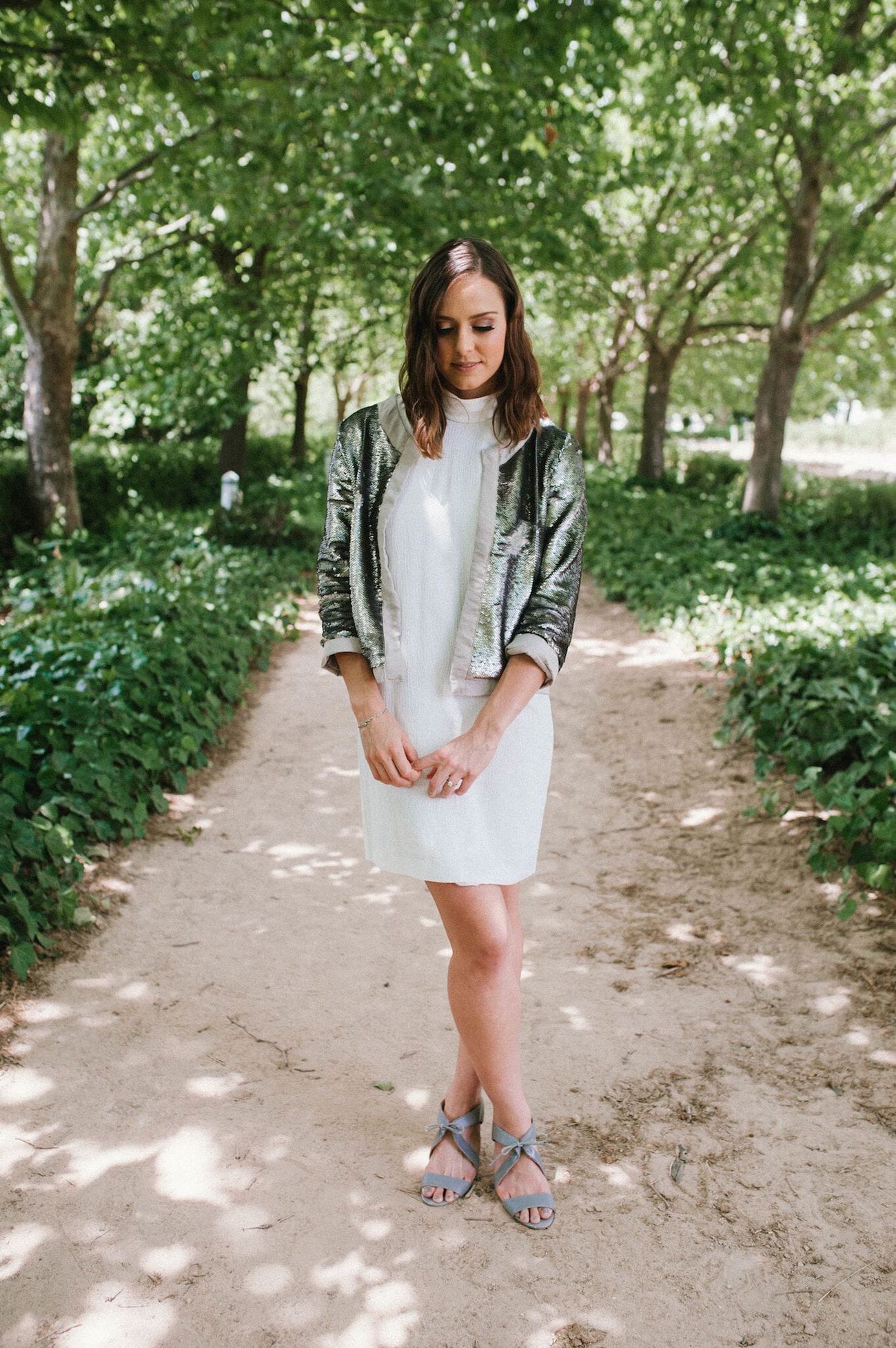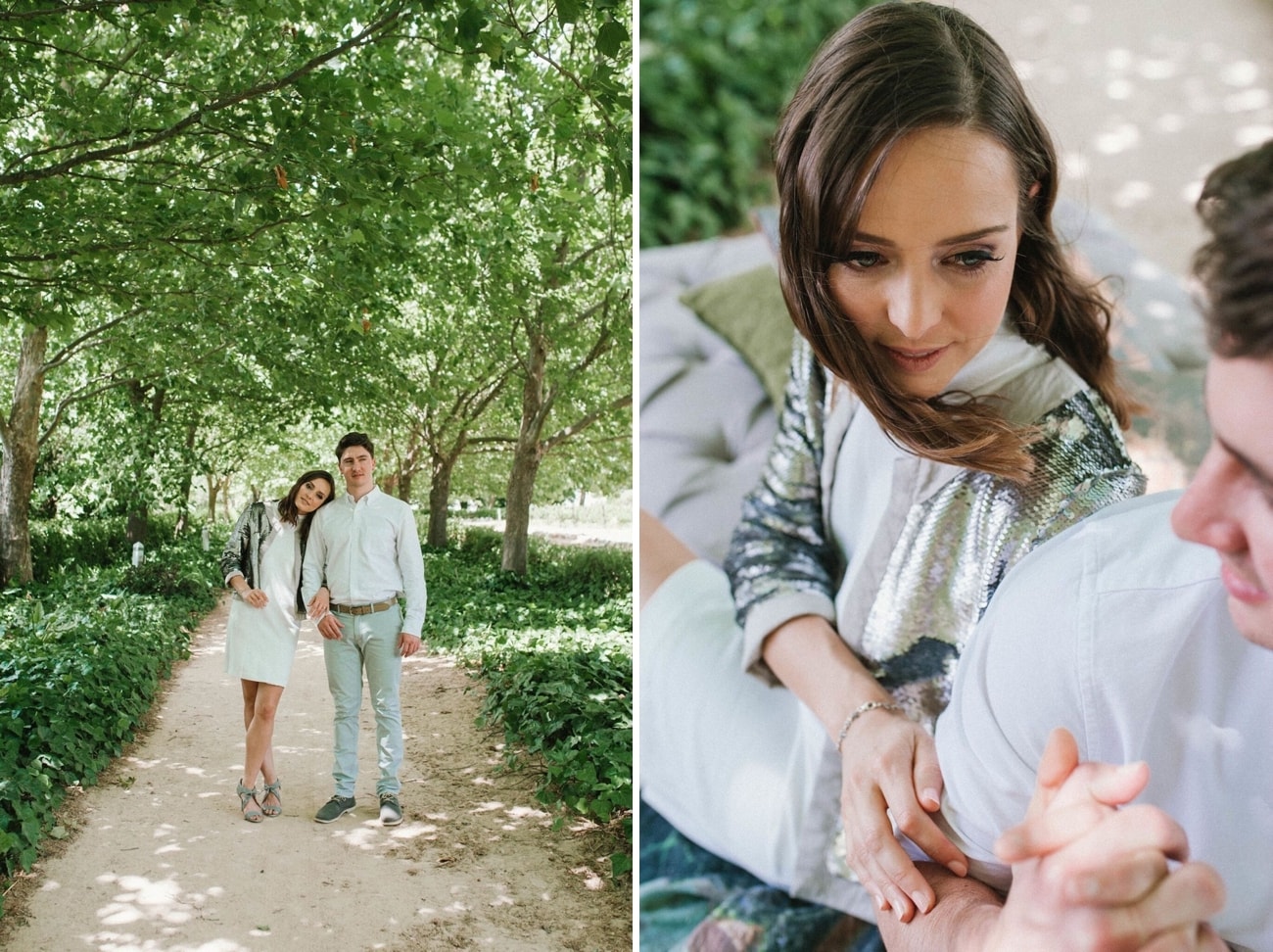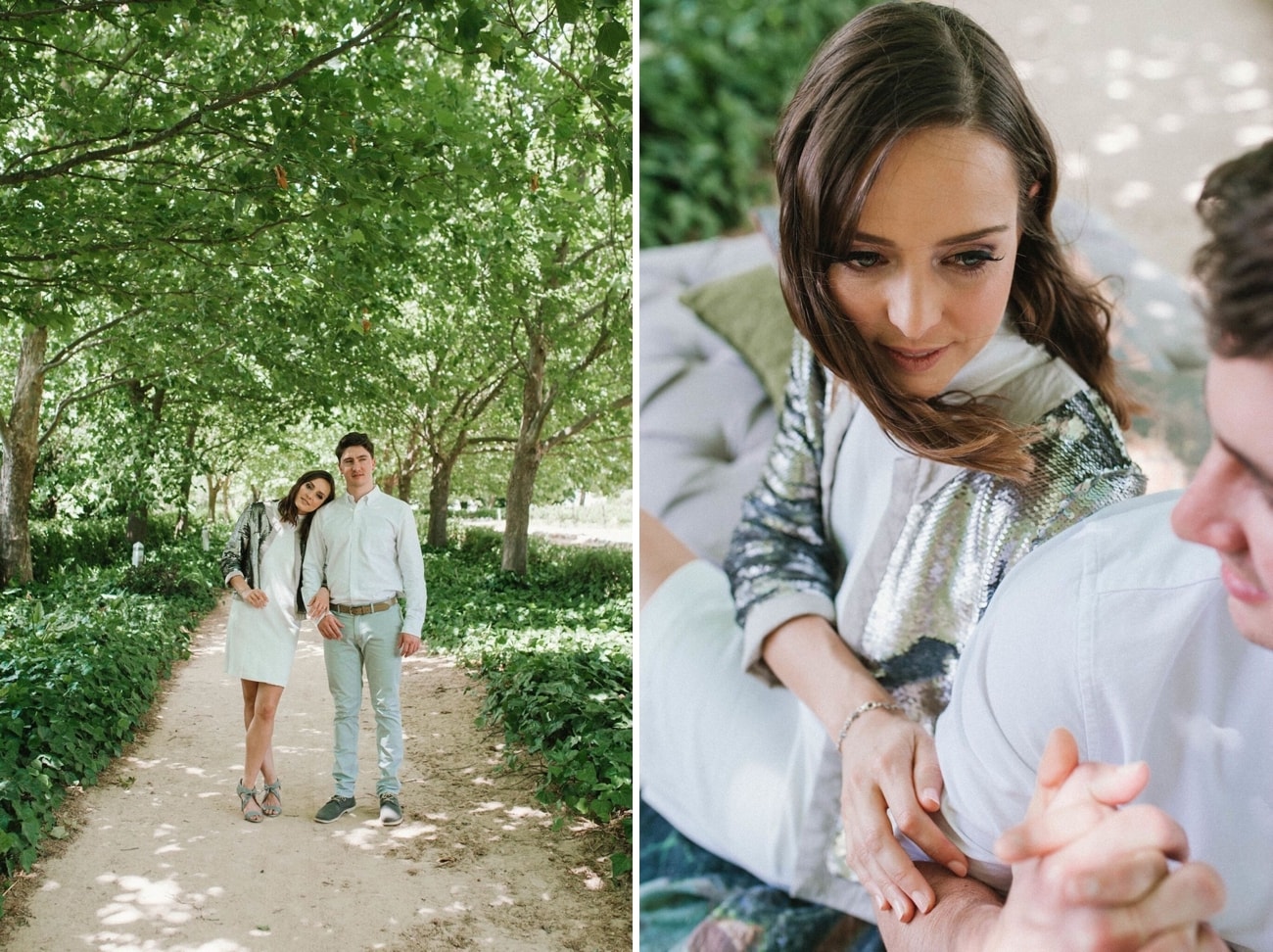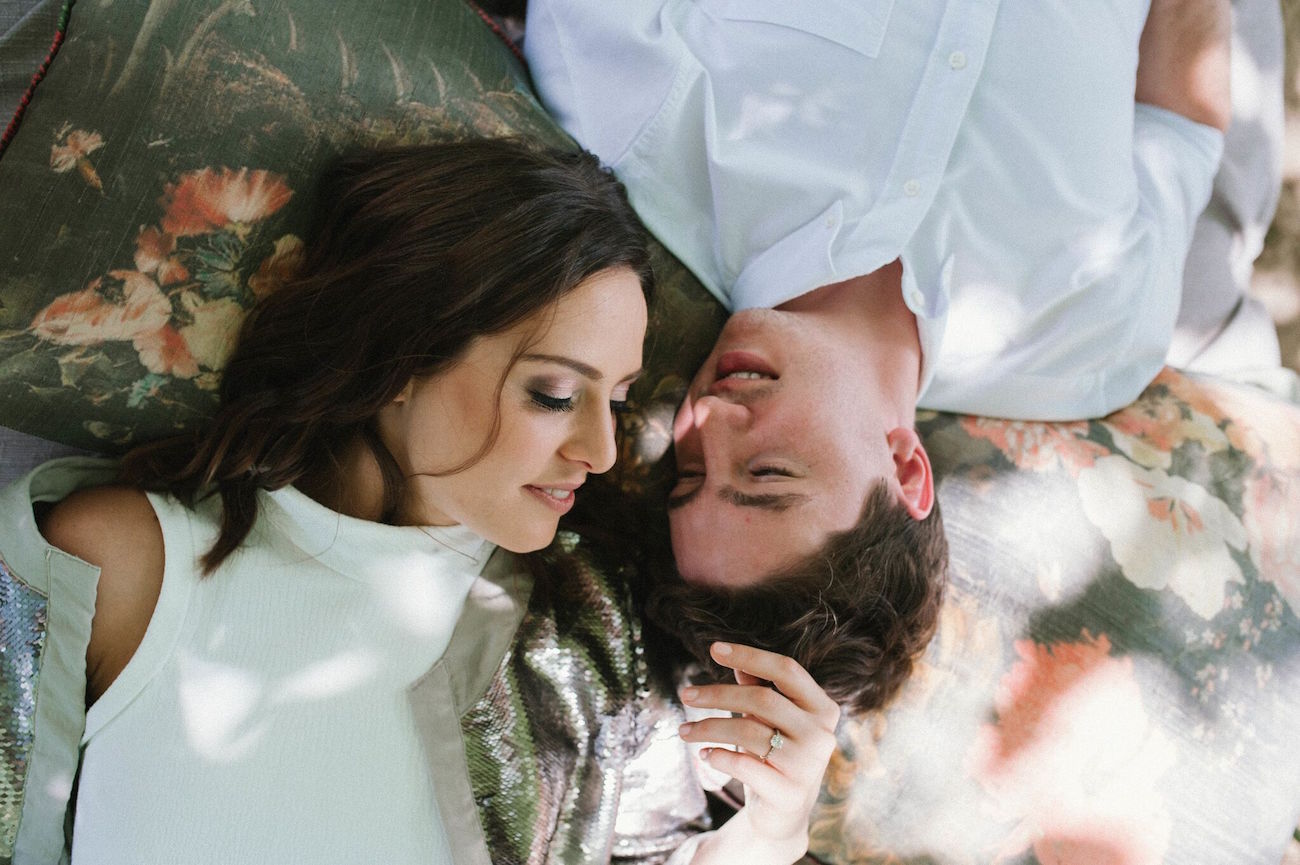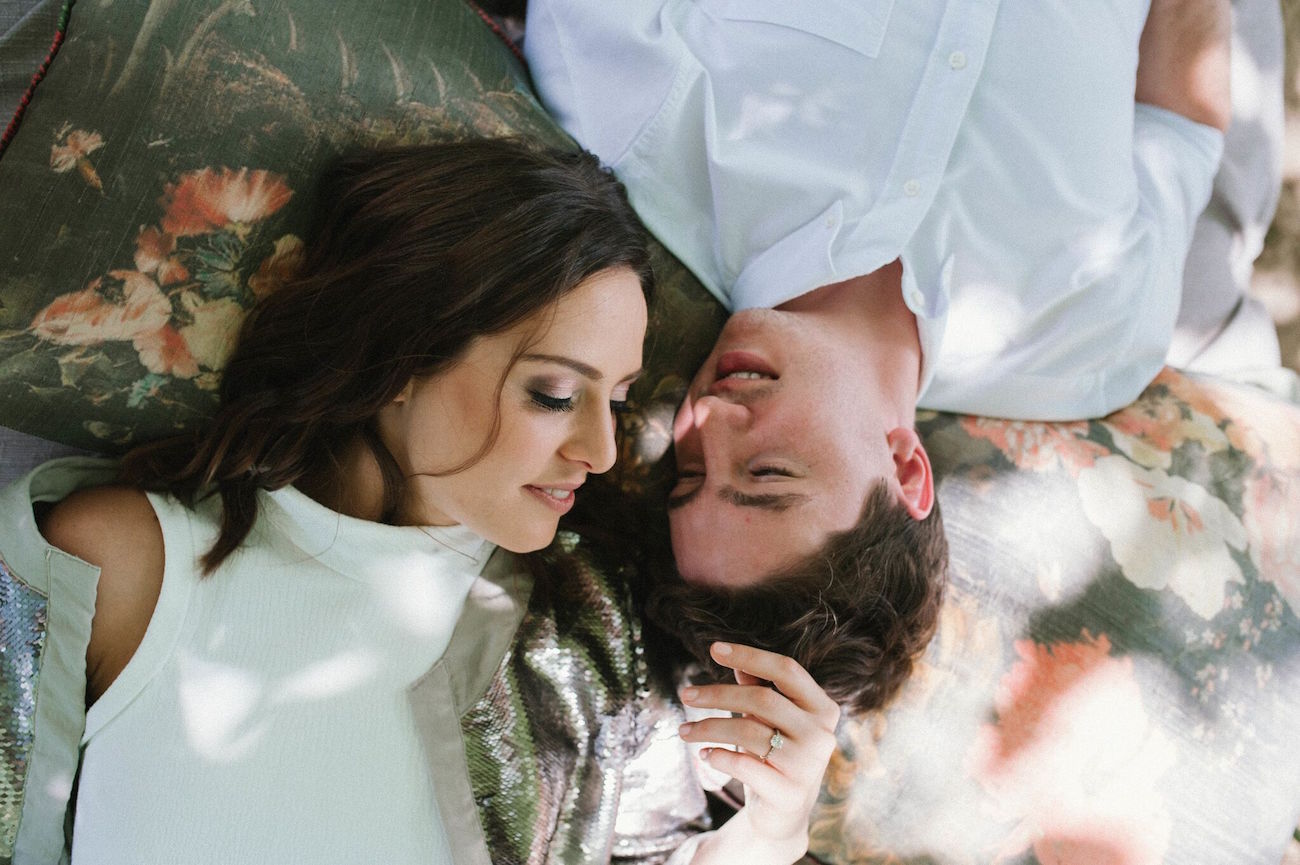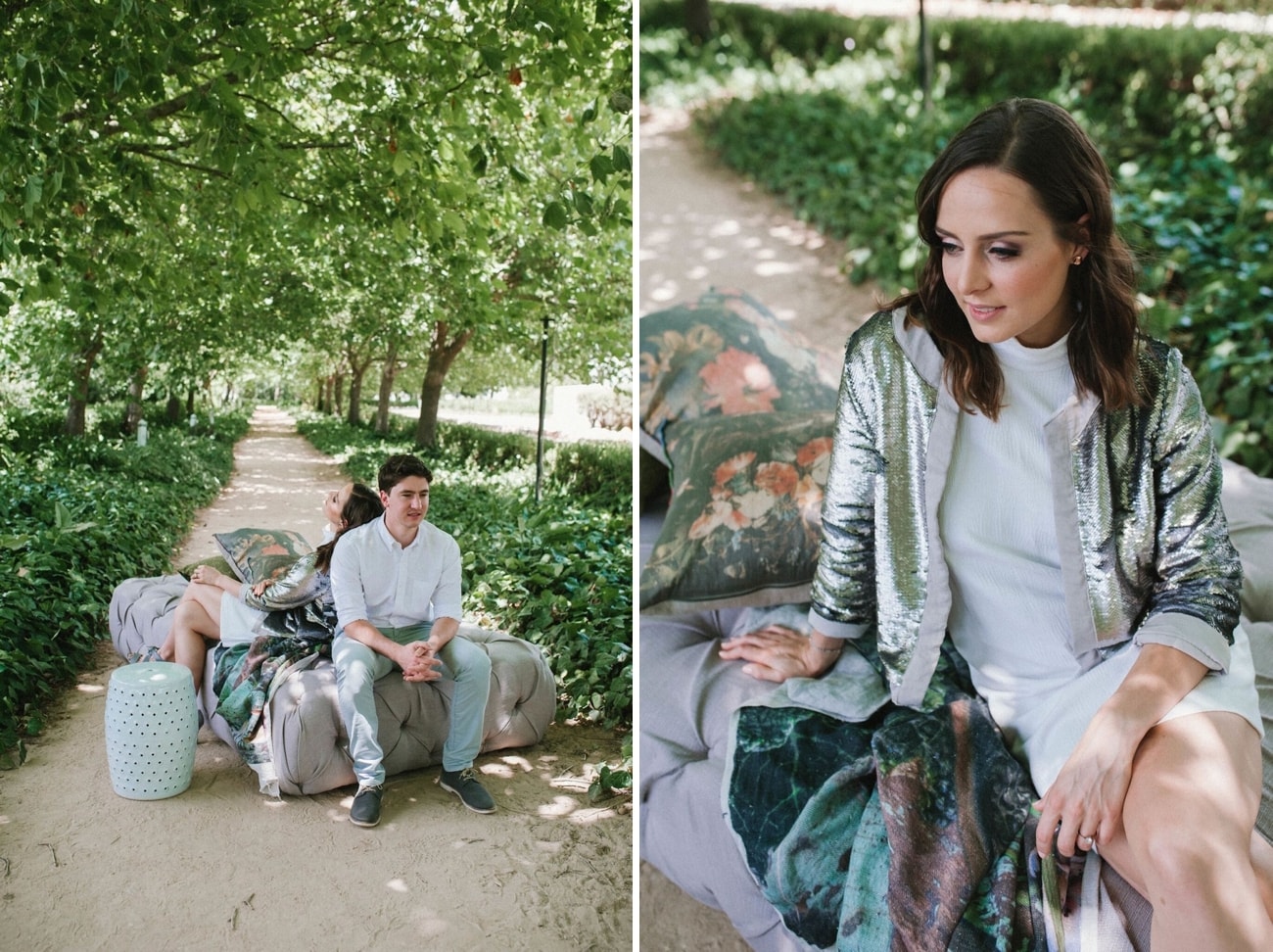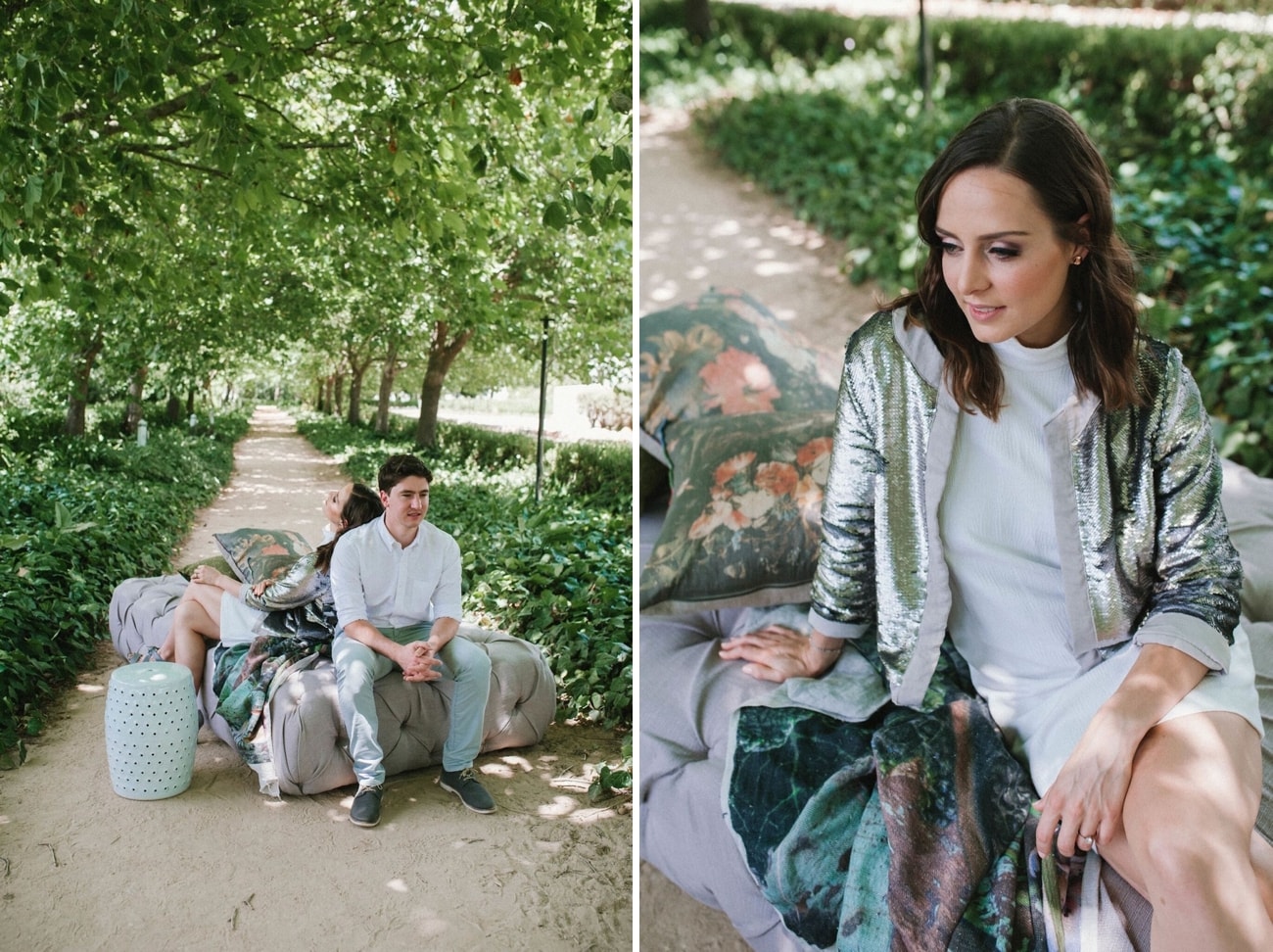 Love Story
Greg and I met in Grade 1. As we grew up together in a small town in the Free State, it wasn't love at first sight, that's for sure, but after a long and prosperous friendship, we started courting and realised that we were each other's other halves. Initially we had to be very cautious going about the whole dating thing as our families are extremely close, and his twin sister is my best friend. Fortunately we were blessed with a beautiful relationship, which ended up in marriage.
The Proposal
Greg is a typical romantic, and on this day he went all out. He planned it so sneakily and really took me by surprise. One morning whilst sleeping peacefully, my brother and now sister-in-law came into my room with a tray of coffee, rusks and a letter. This explained that today was the day that we would be engaged and then went on to give detailed instructions to a destination where he would propose. He gave me some time to get ready, dressing casually and comfortably, and to head towards my car, where there was another letter waiting on the front seat with a map to my favorite wine farm, Rustenberg Wines. I started my trip and whilst driving, listened to a long voice note he had sent to my phone, put together prior to this day for me to listen to. This involved all of our friends and family blessing me on my way to get engaged; it was the most incredible experience, a day I will never forget! Once I got to the the wine farm, he took me on a journey through the garden up to the spot where he was standing, waiting to ask for my hand in marriage.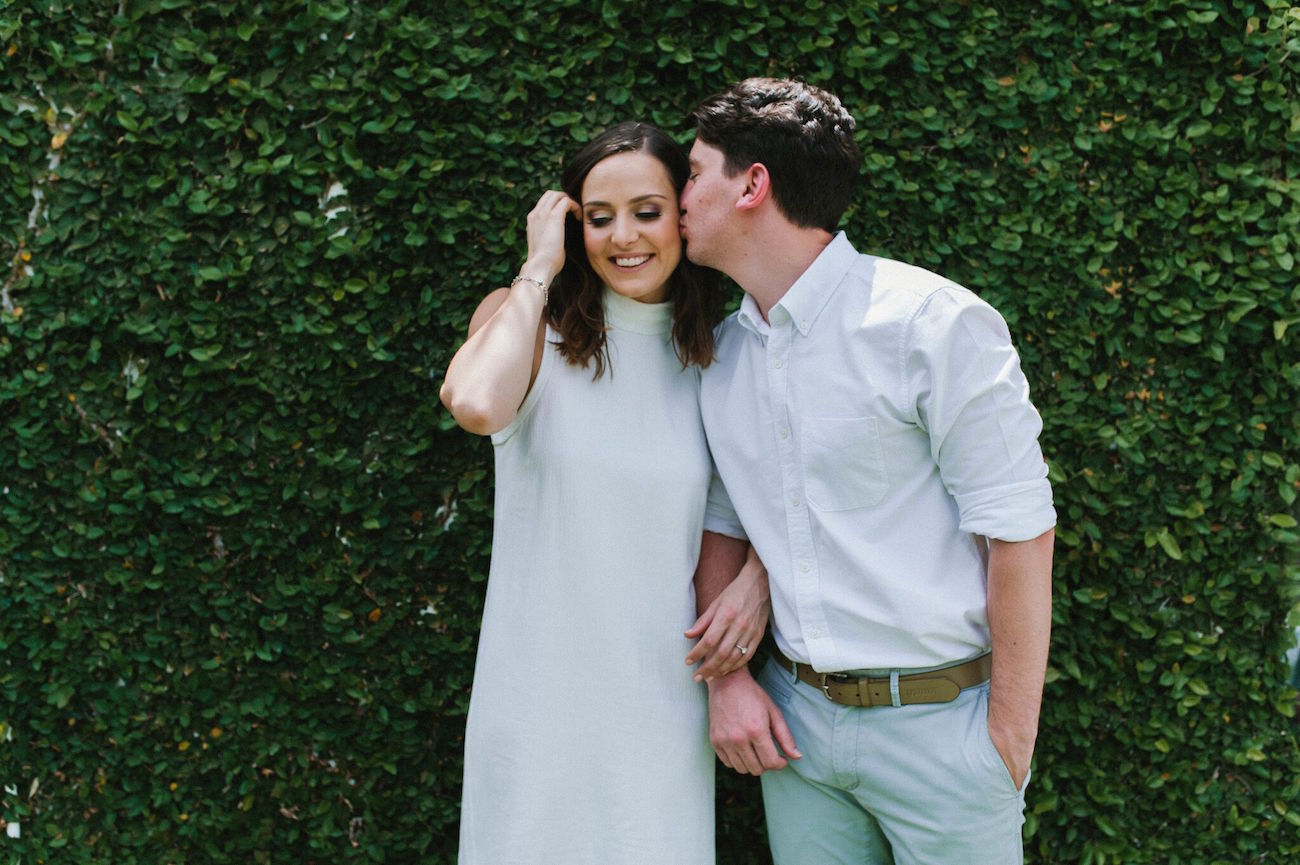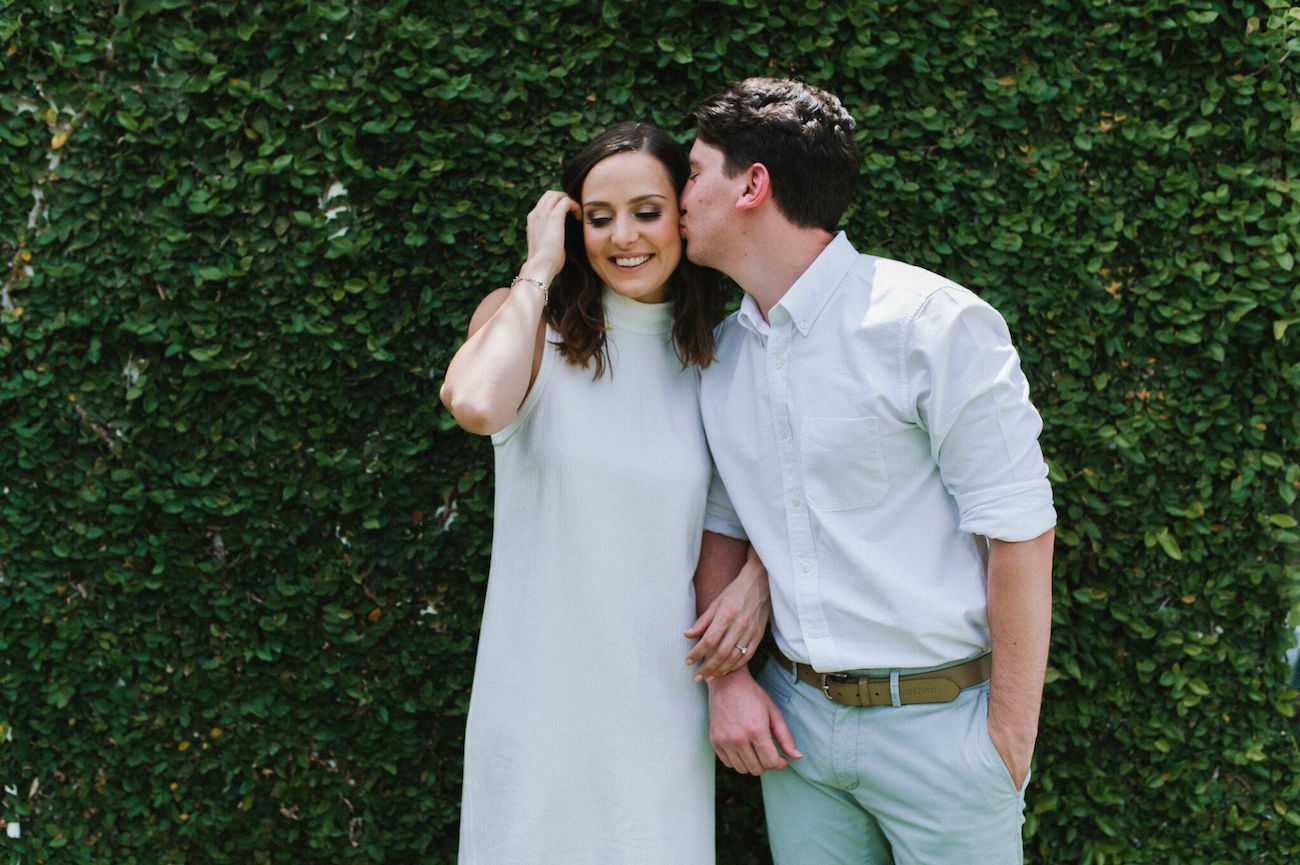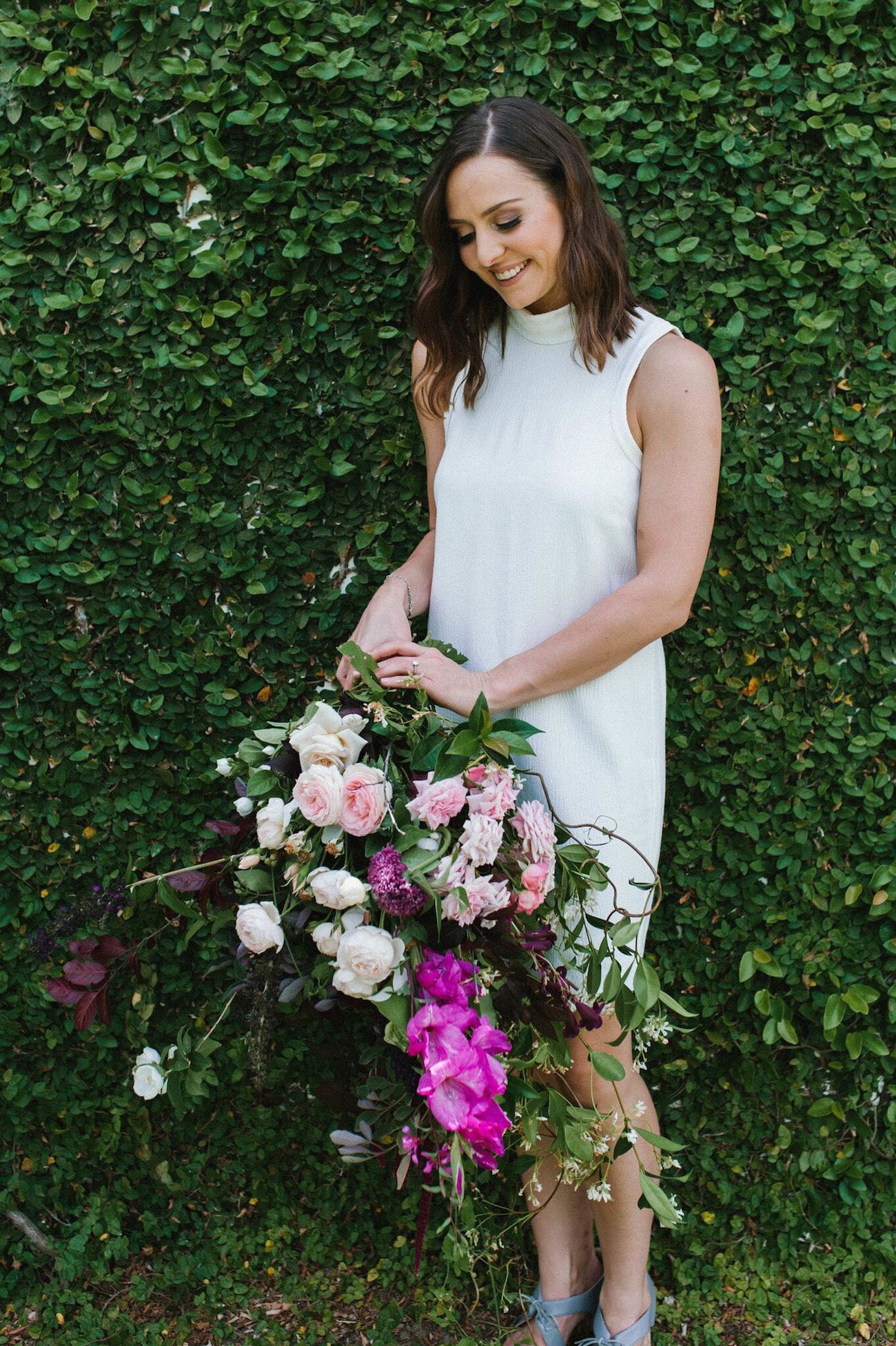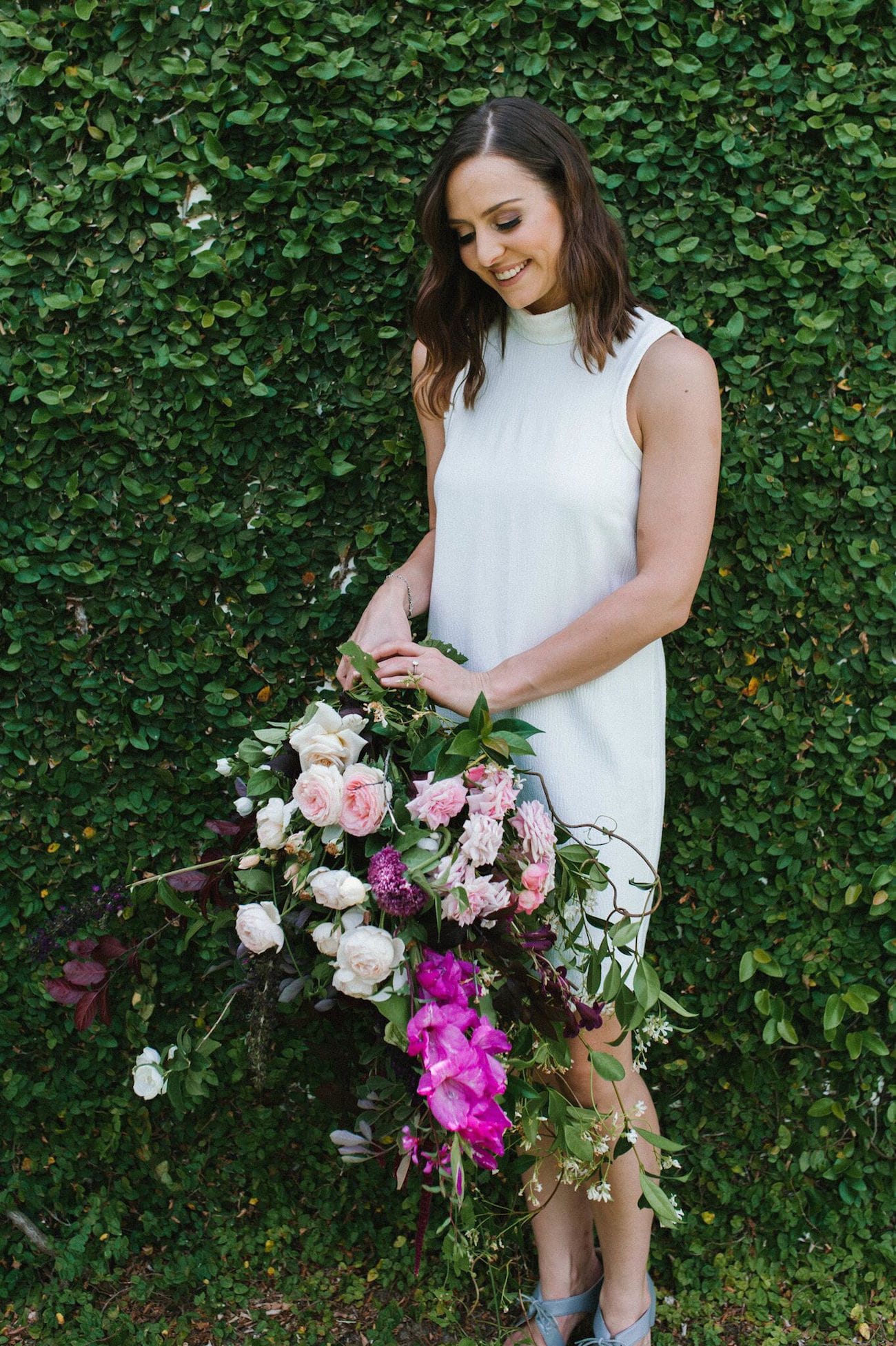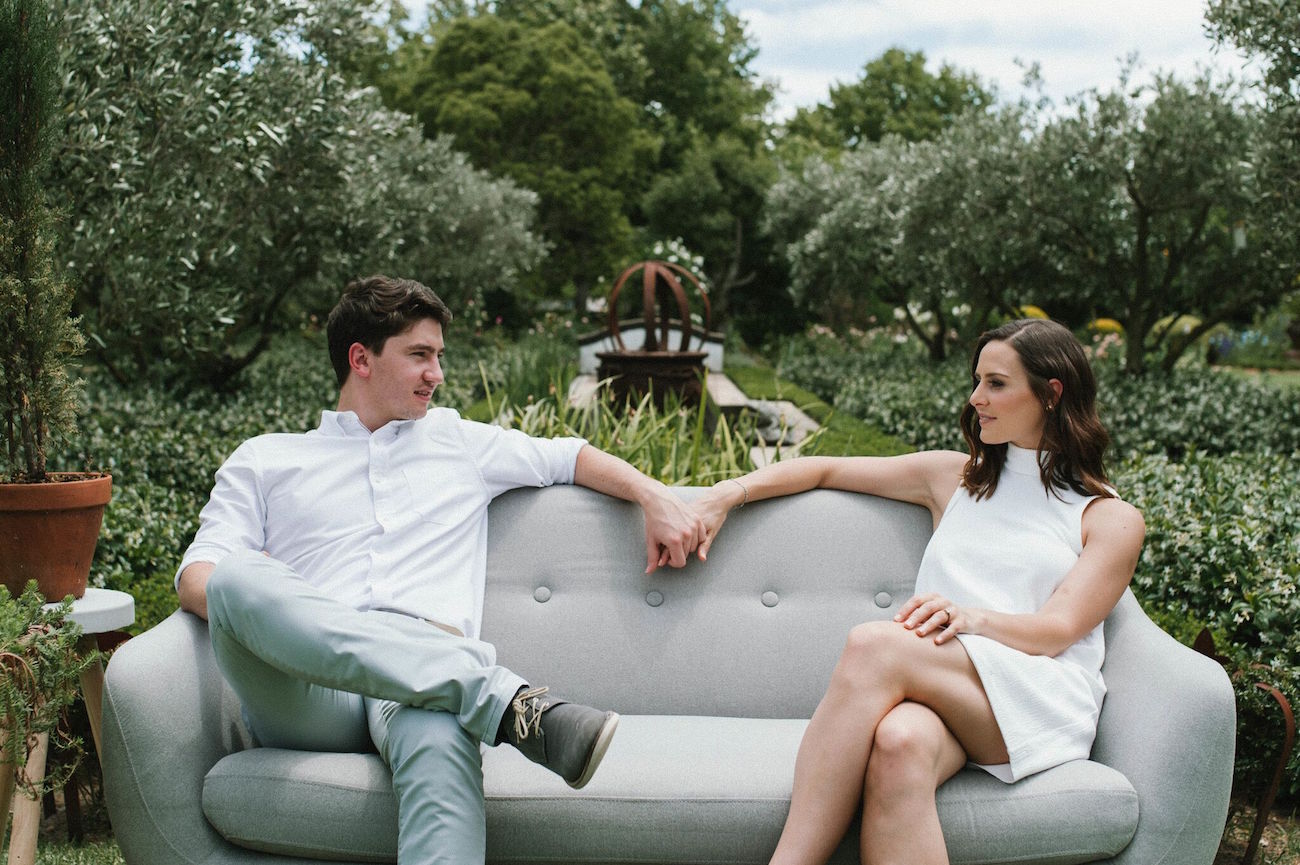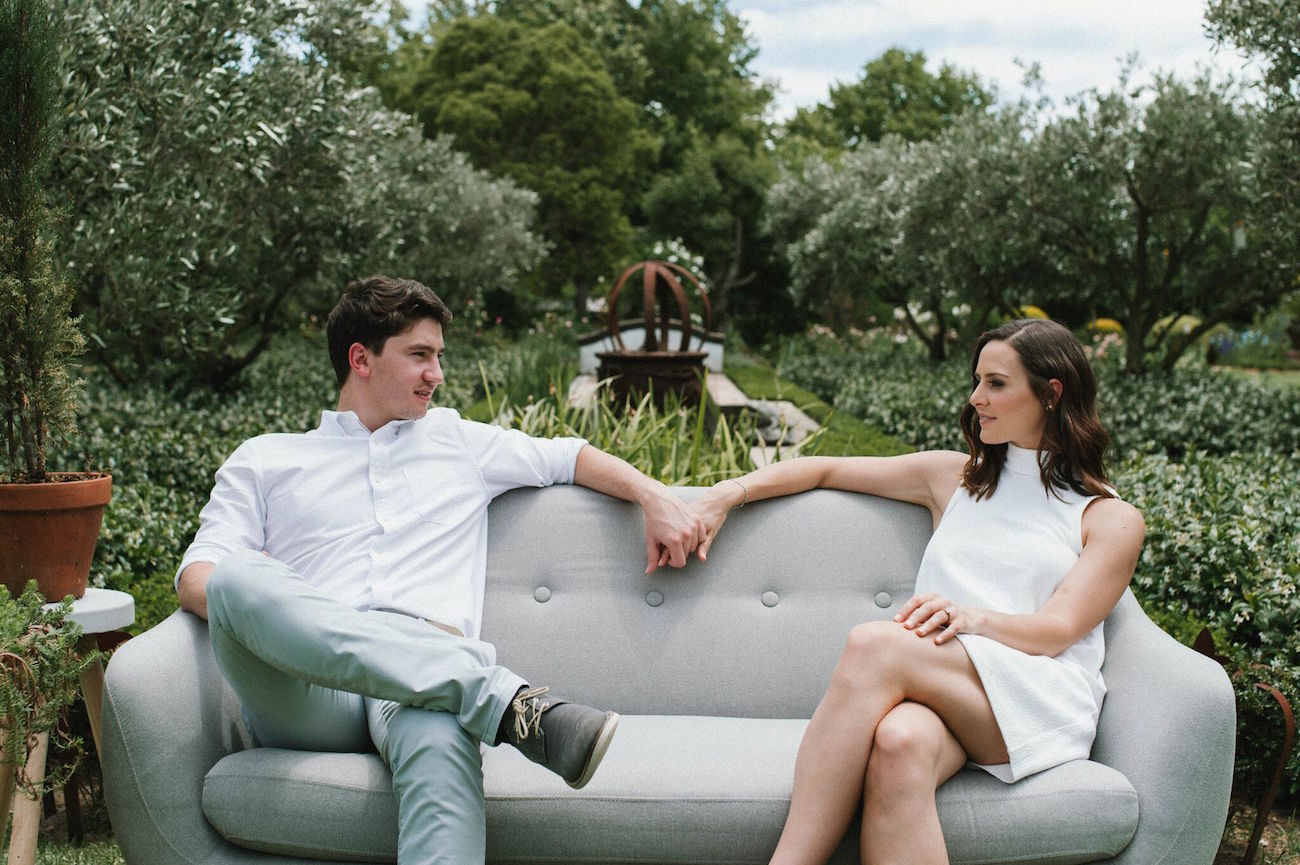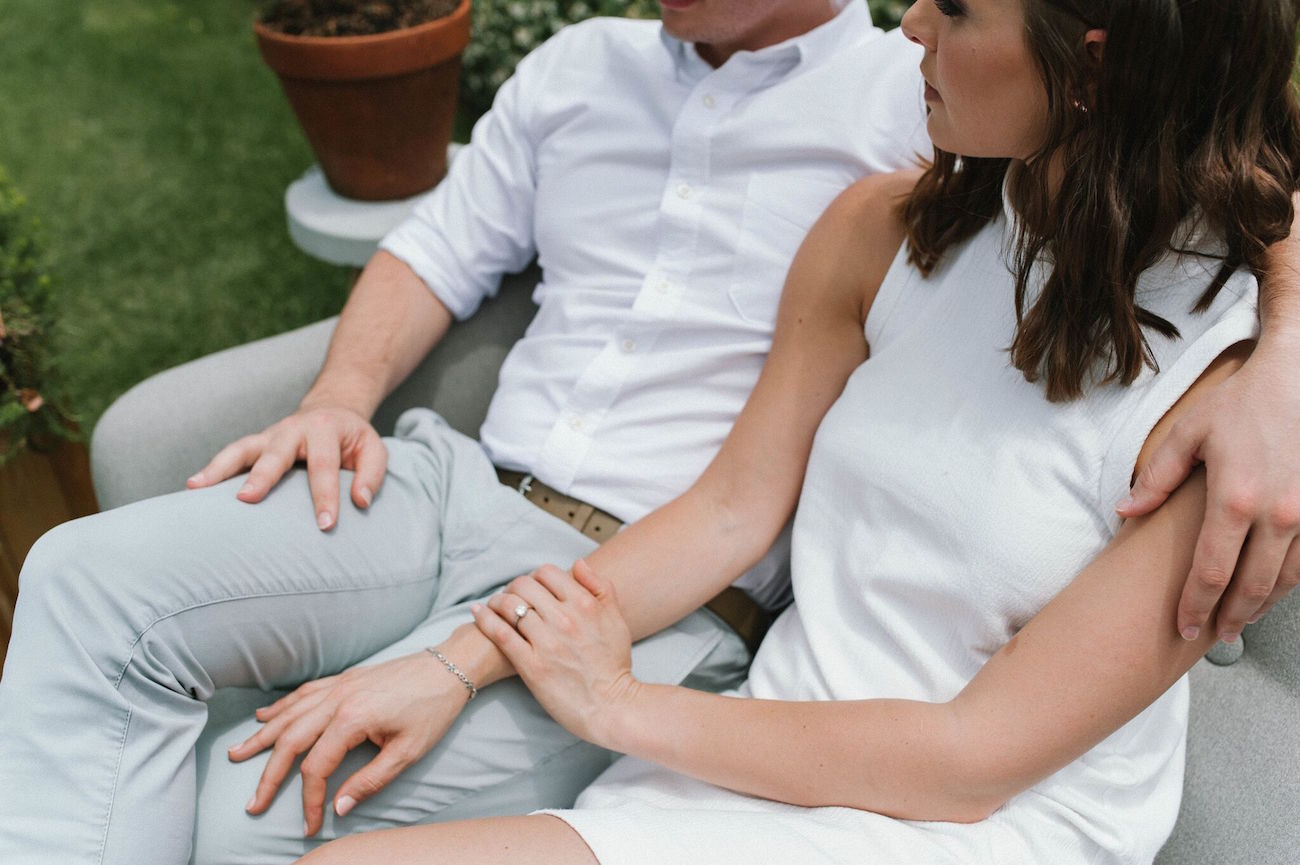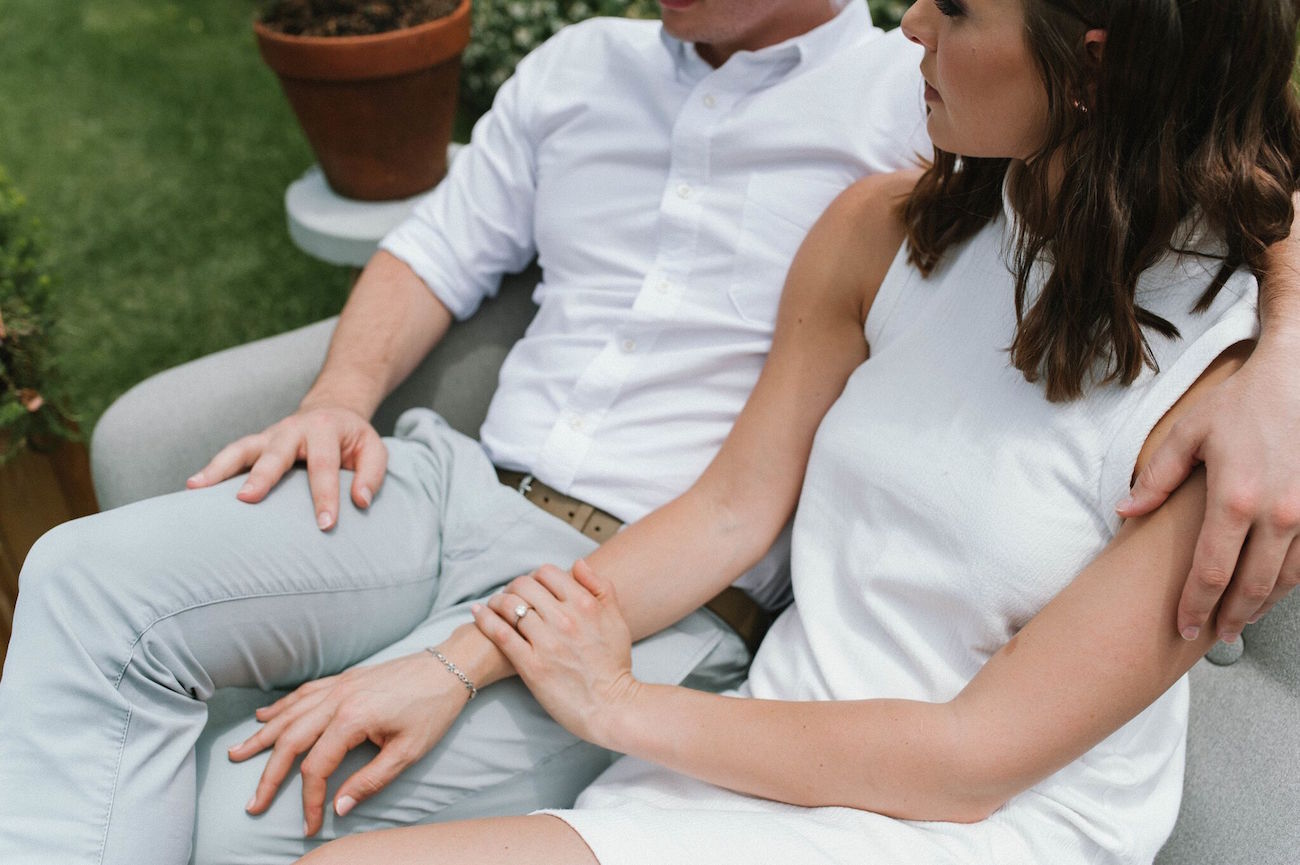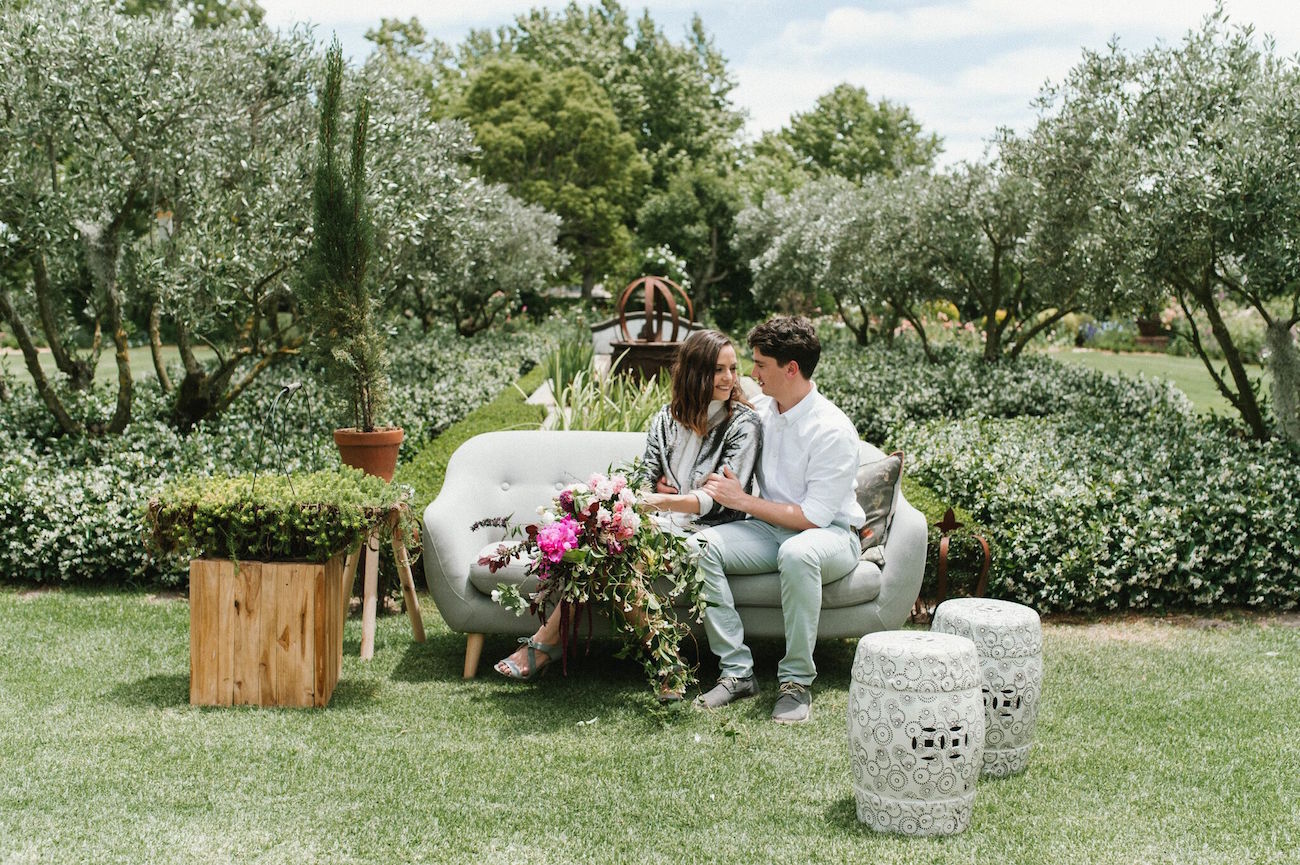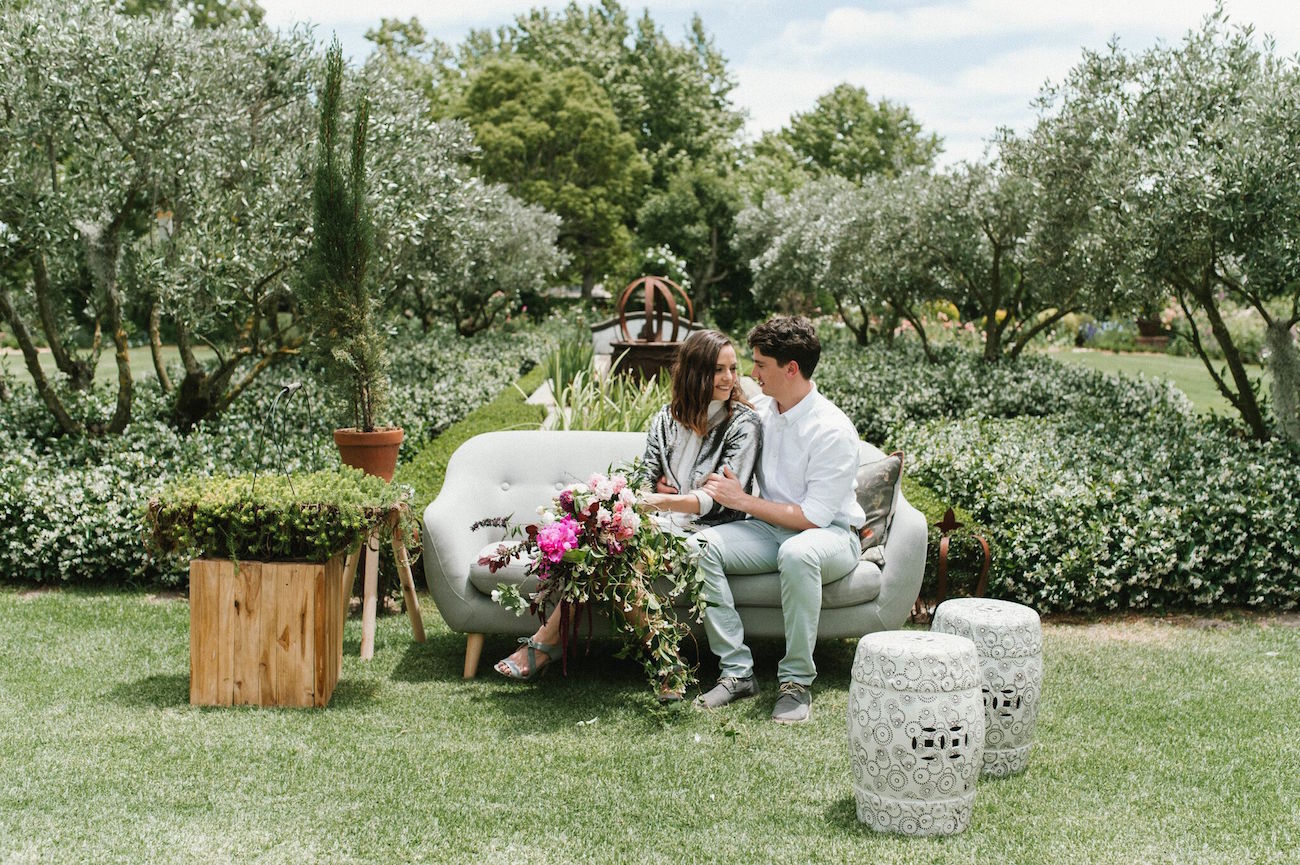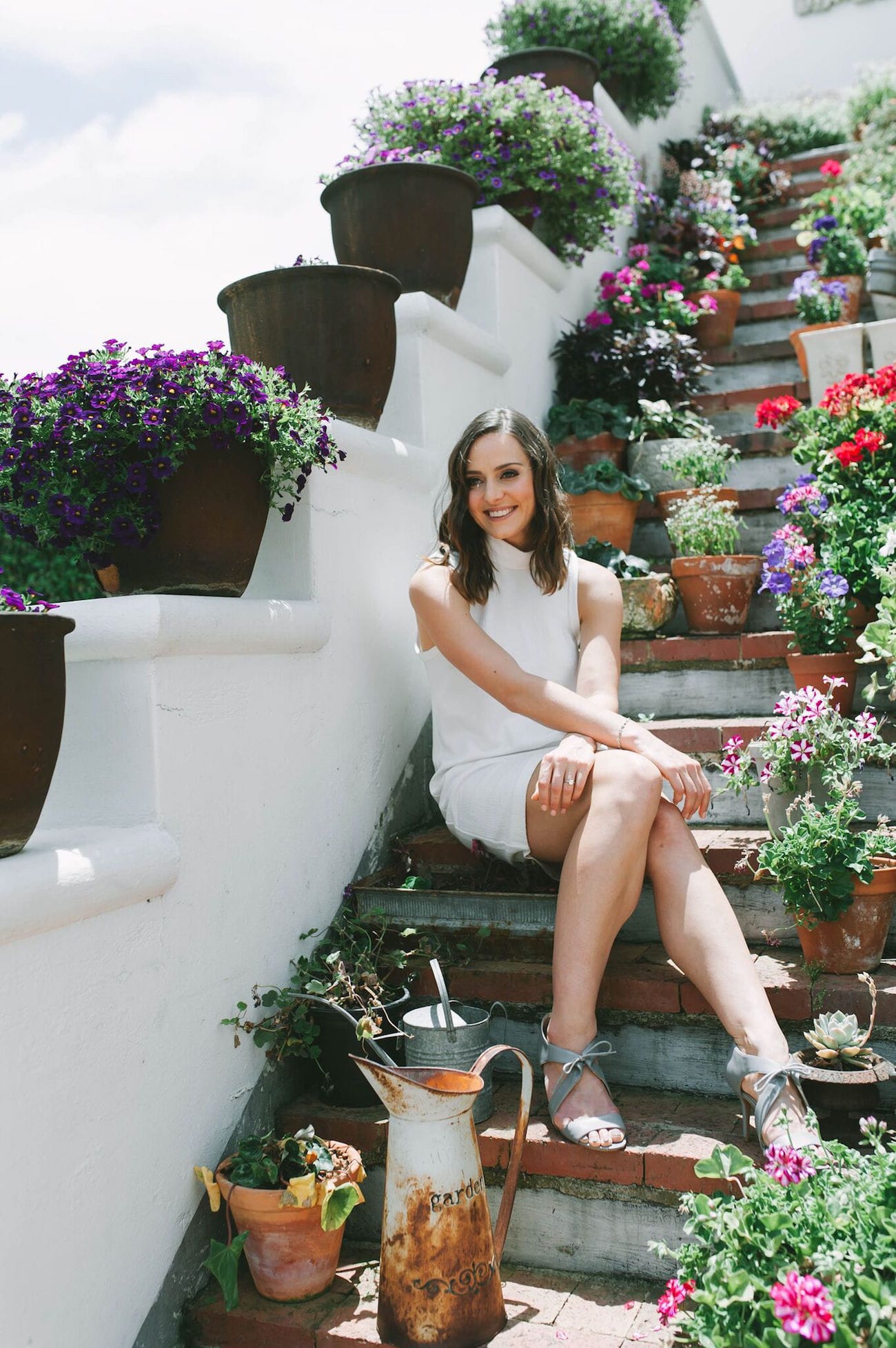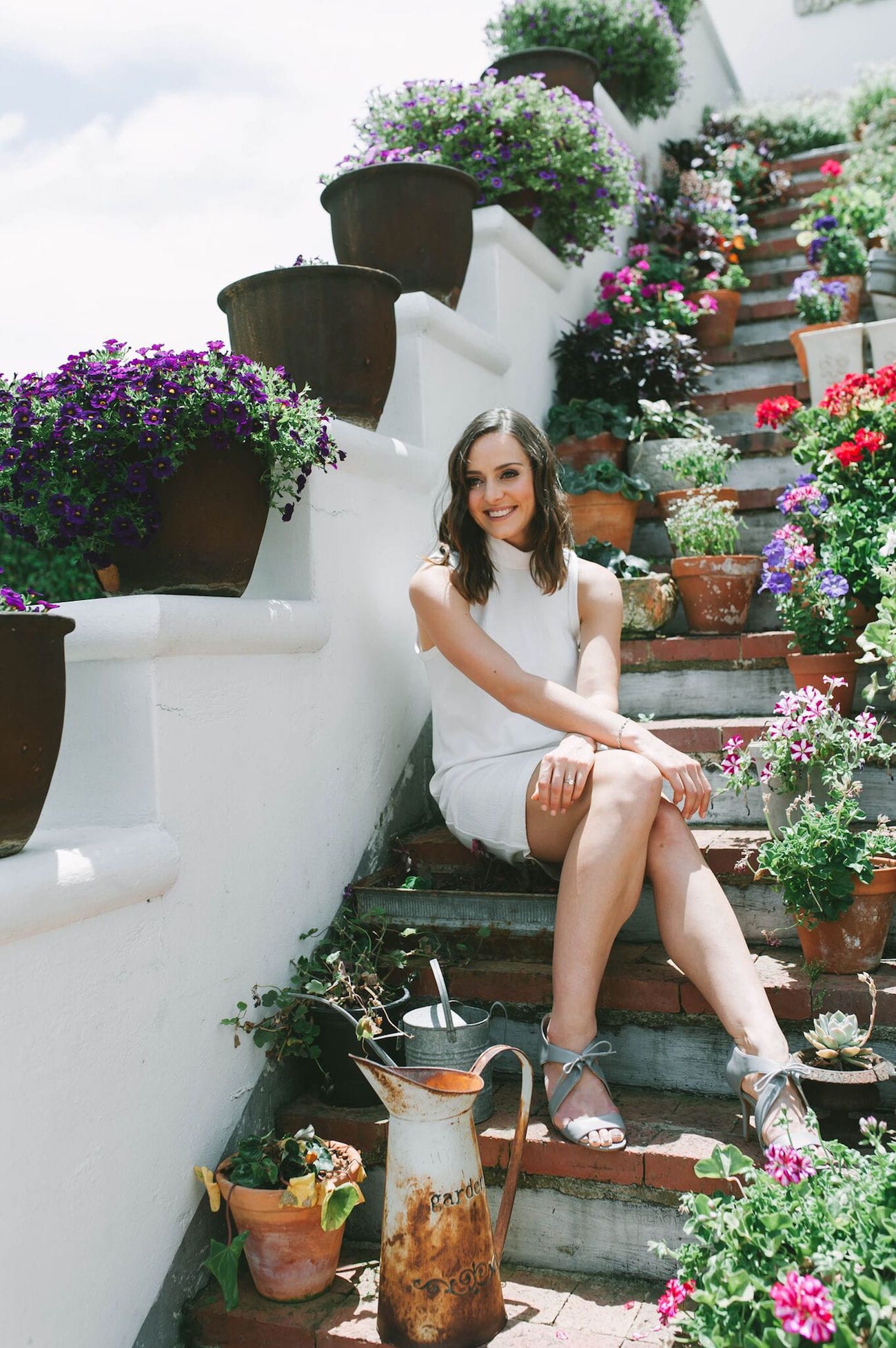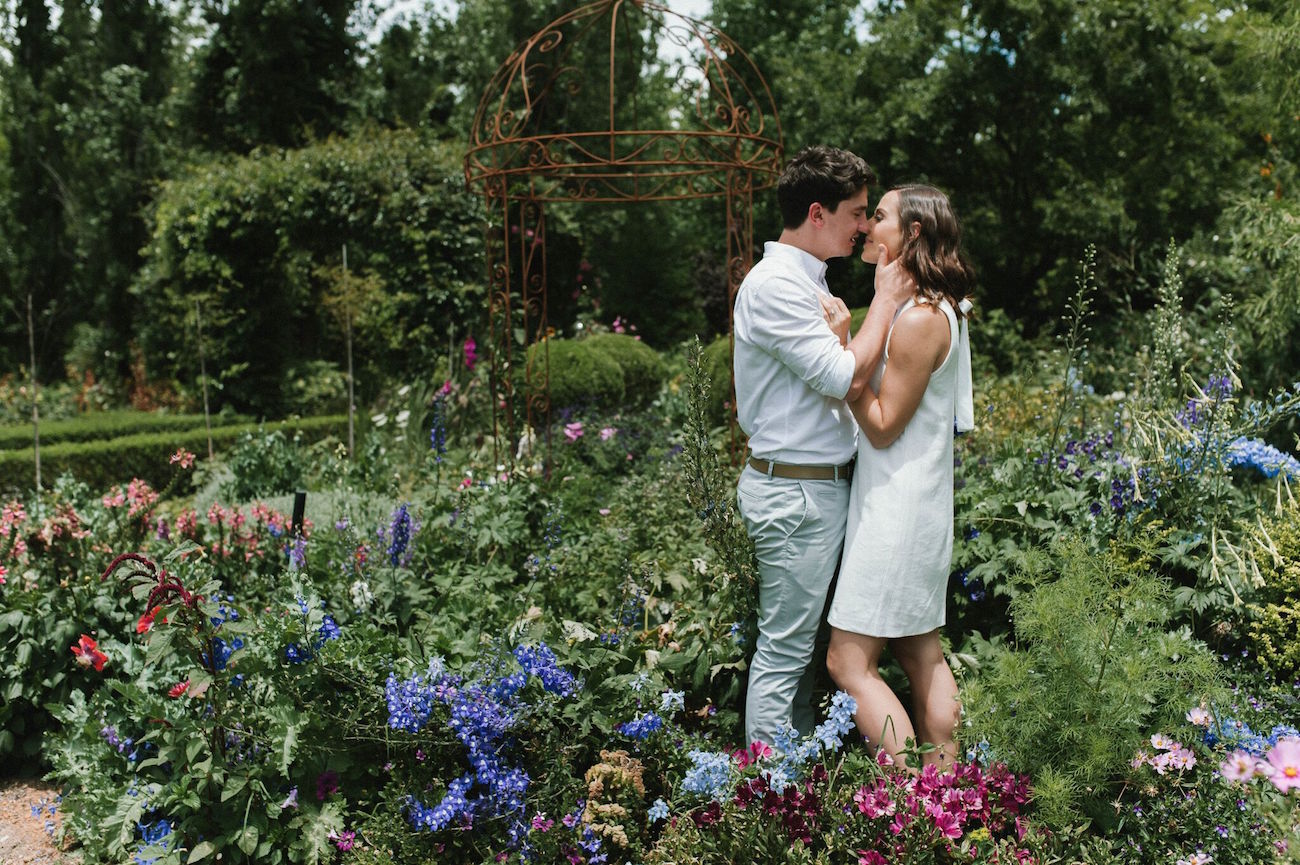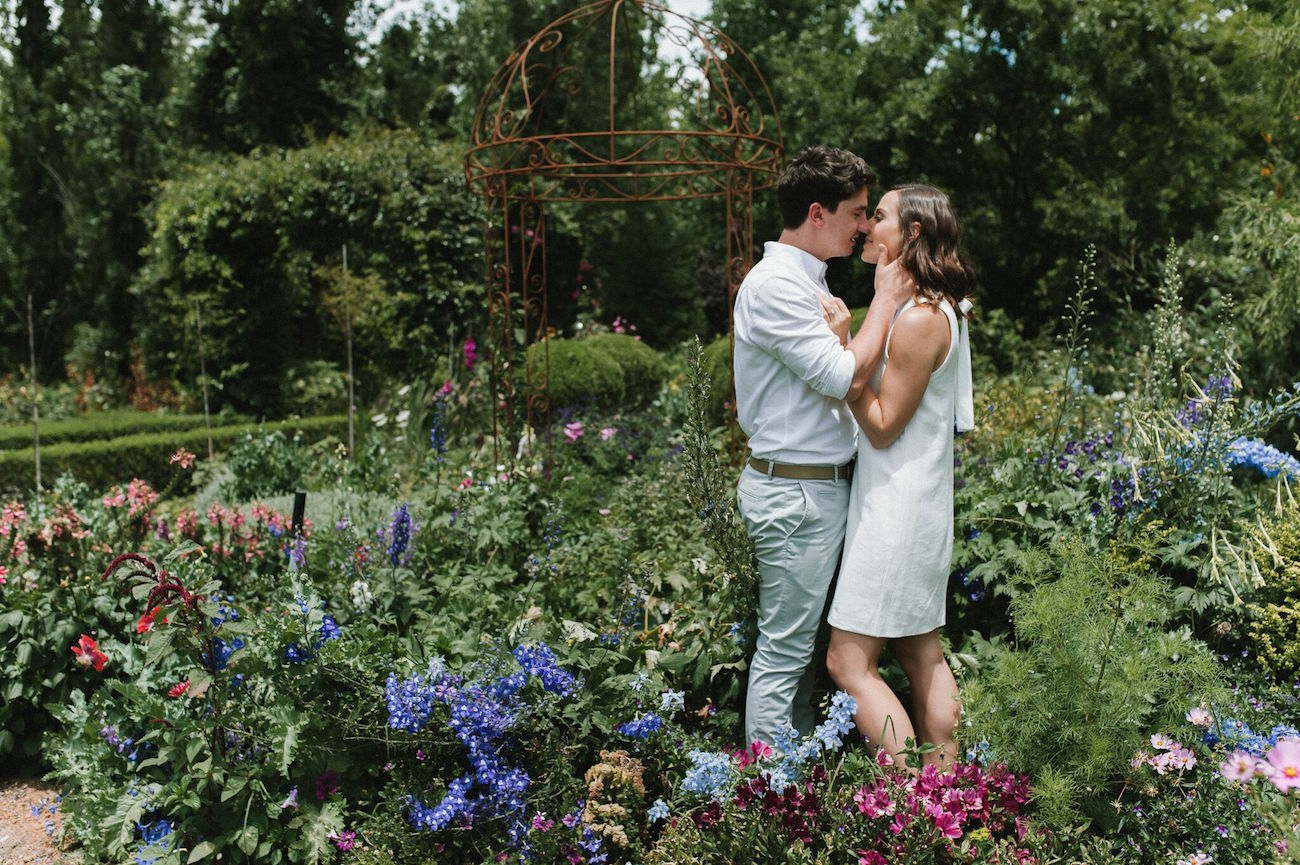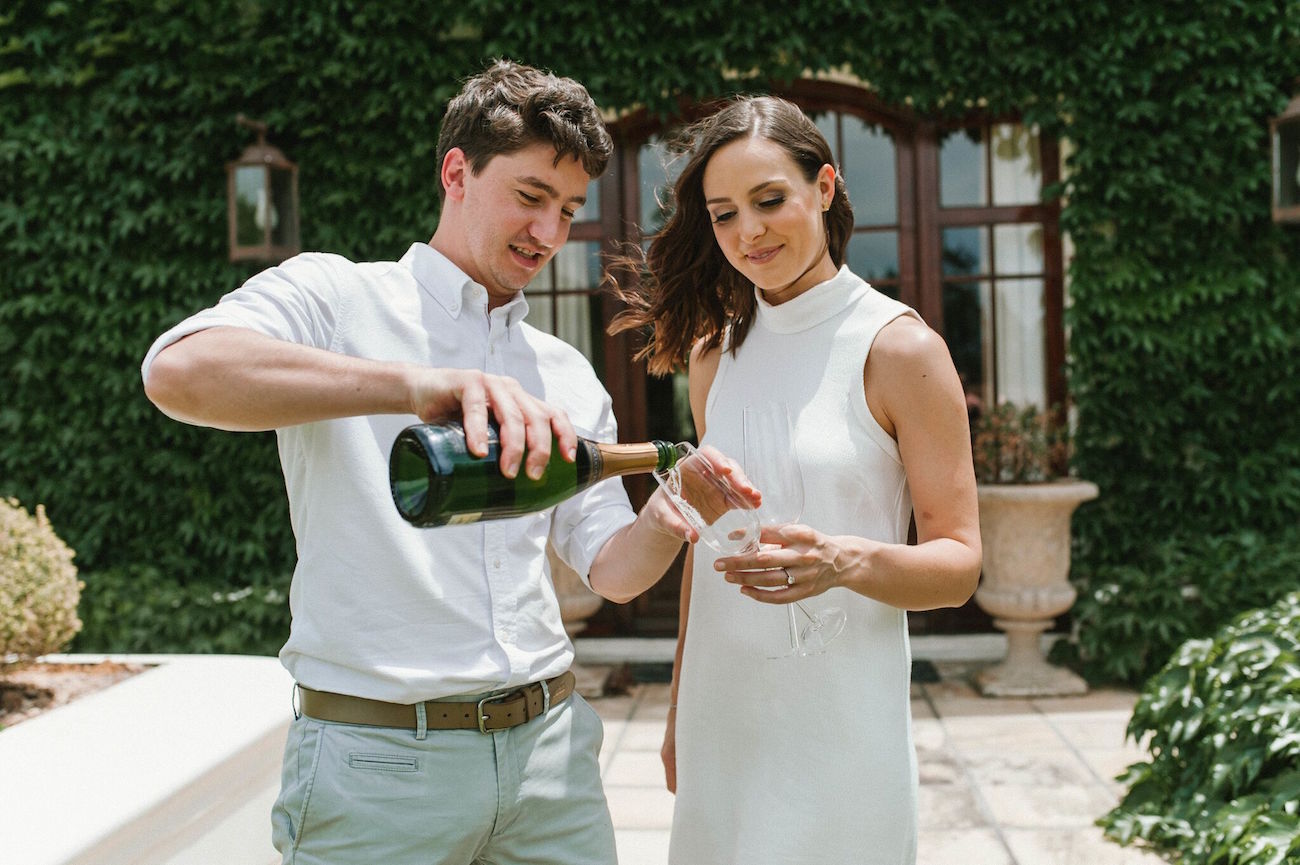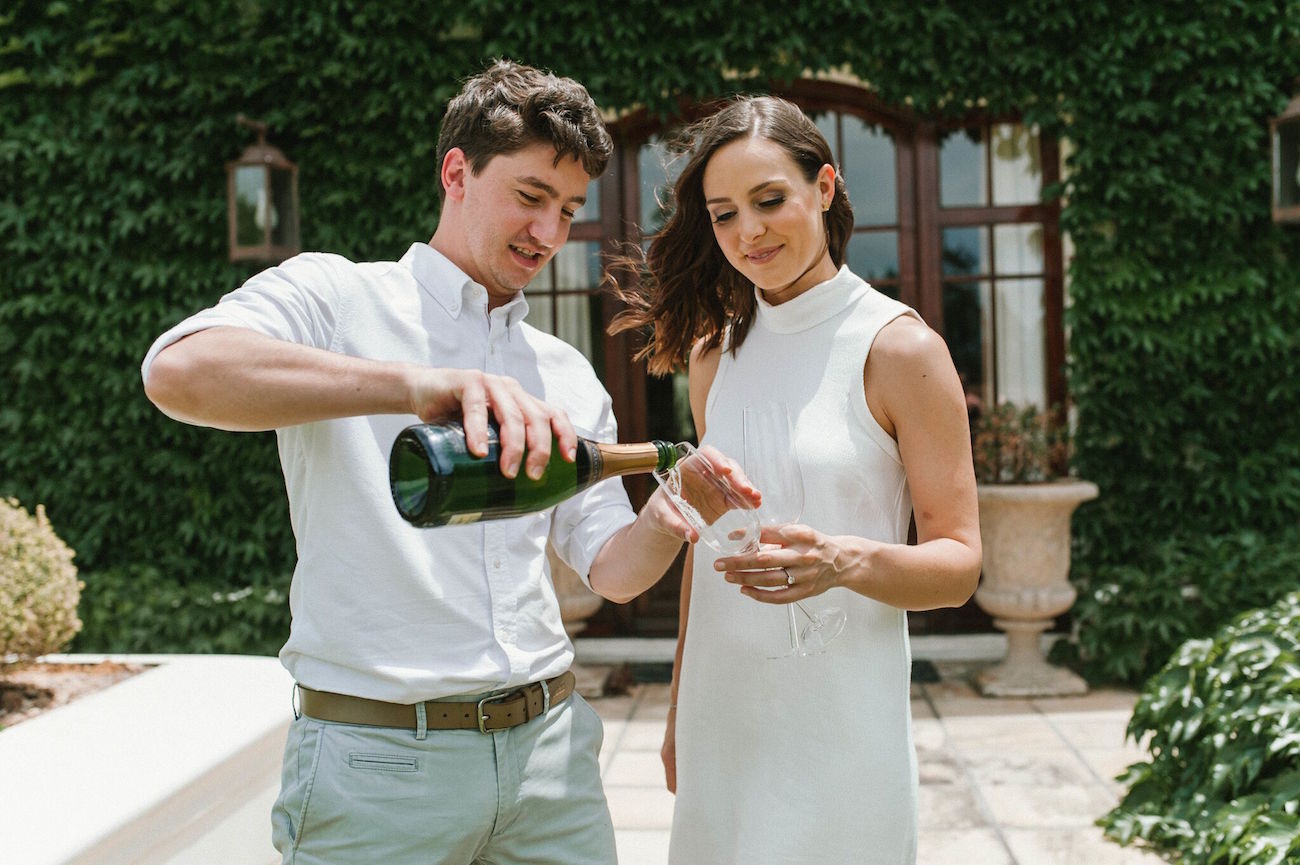 SERVICE PROVIDERS
Photography: Claire Thomson | Floral: Bride Sidekick | Furniture, decor and styling: Scape Events | Venue: Val de Vie | Hair & makeup: Leandré van Rooyen


Save