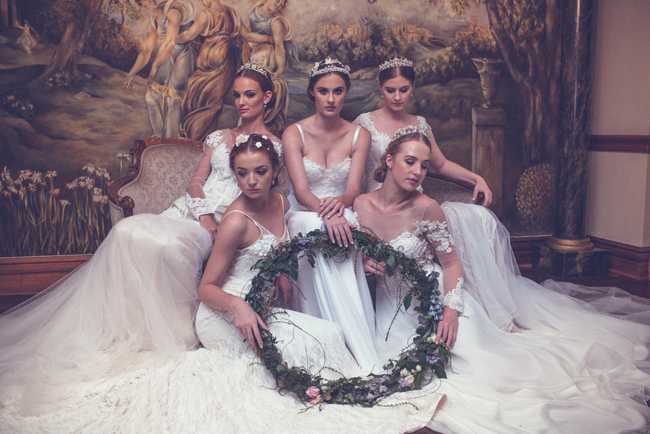 If you follow us on Instagram (and if you don't, you totally should!), you may have seen that some exciting mail arrived at SBB HQ the other day, specifically the brand new lookbook from Hanrie Lues Bridal. Durban-based designer Hanrie is part of our sponsor family, and while we've always loved her beautiful bespoke gowns, she's just launched a demi-couture collection which will be available both from her studio and from Calegra Bridal House in Cape Town and Joburg, and I couldn't wait to see it! Called 'Fleur de Ballet', it was inspired by the ballet, which I absolutely love, and it has the same combination of structure and sheer femininity that makes ballerinas' gowns the stuff that dreams are made of. With the most gorgeous fabrics and an inspiration straight from the ballet, these dresses are perfect for the modern South African bride, employing breathtaking illusion elements and elegant shapes and details that make each gown special and unique, and will make each woman who wears them feel like a prima ballerina on her own opening night.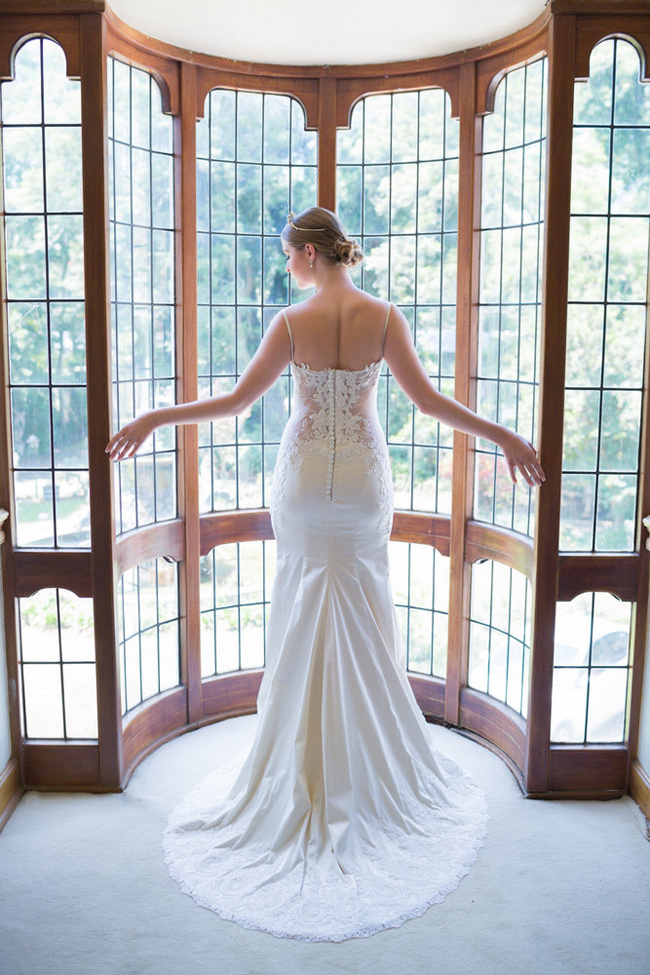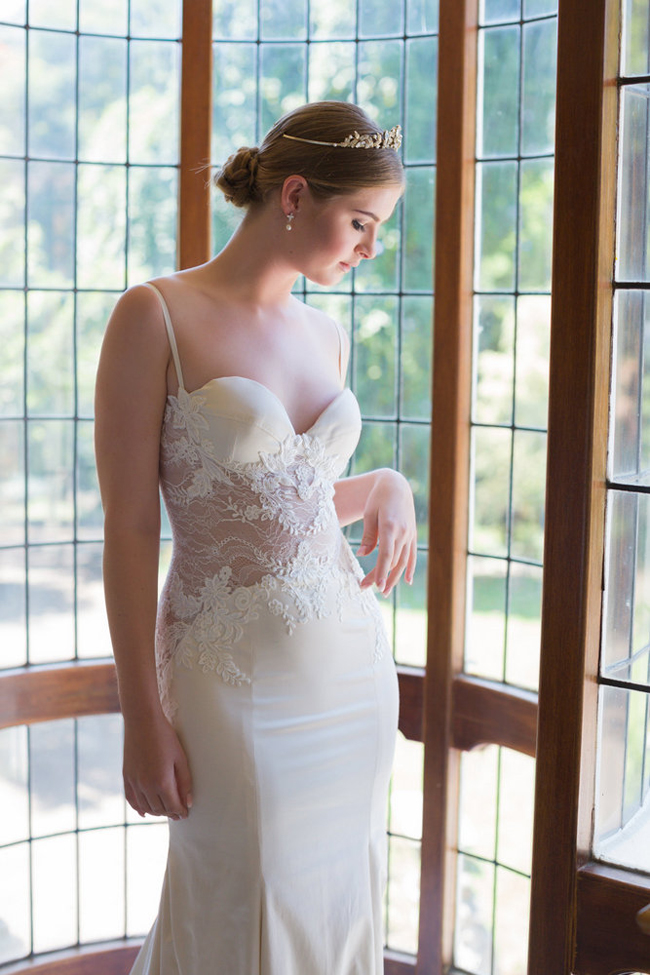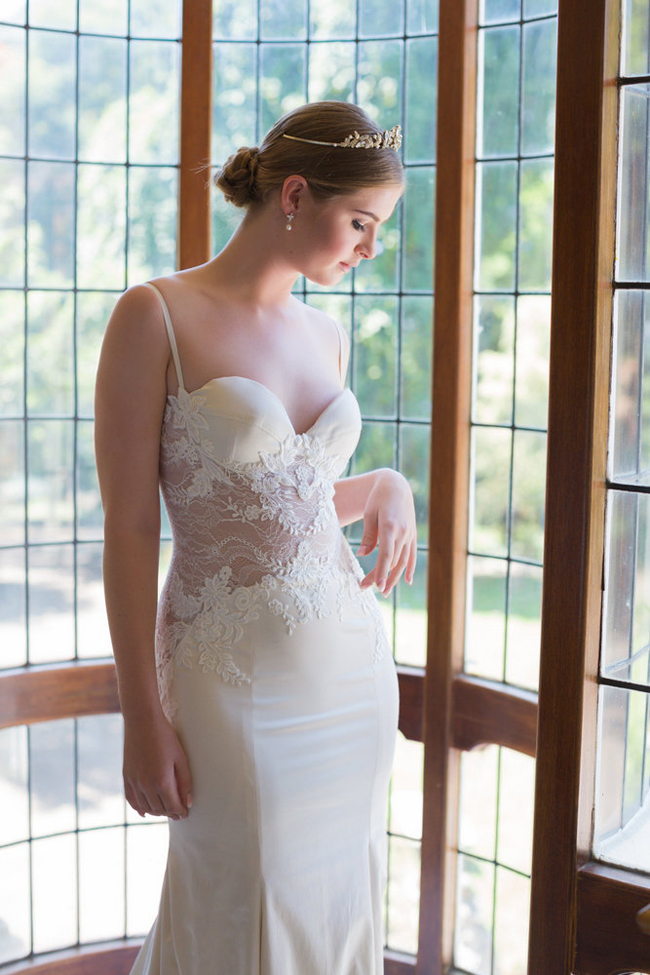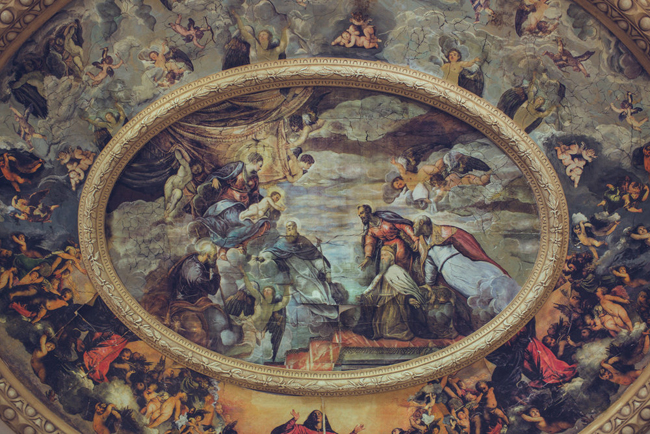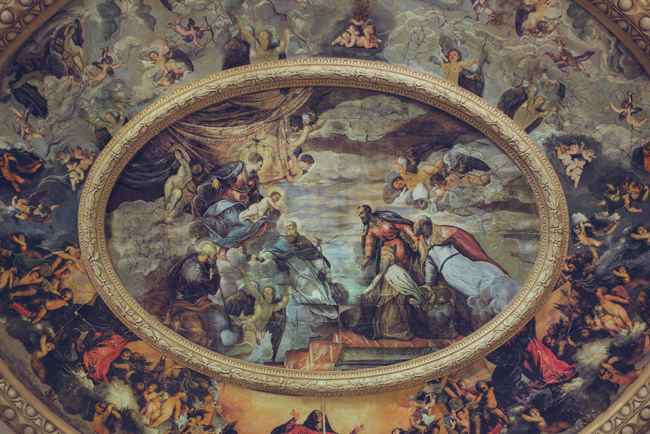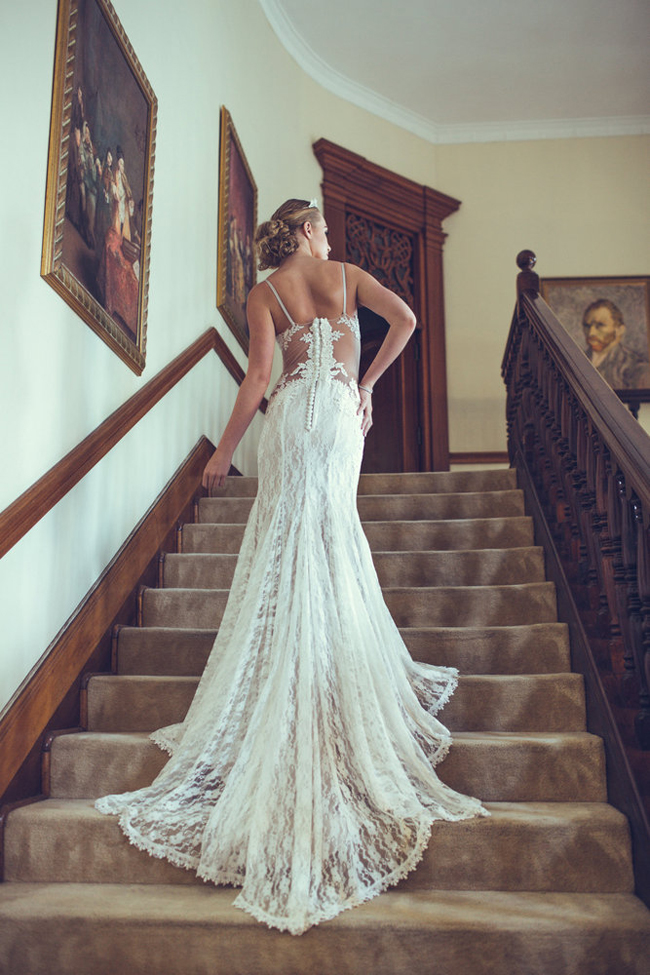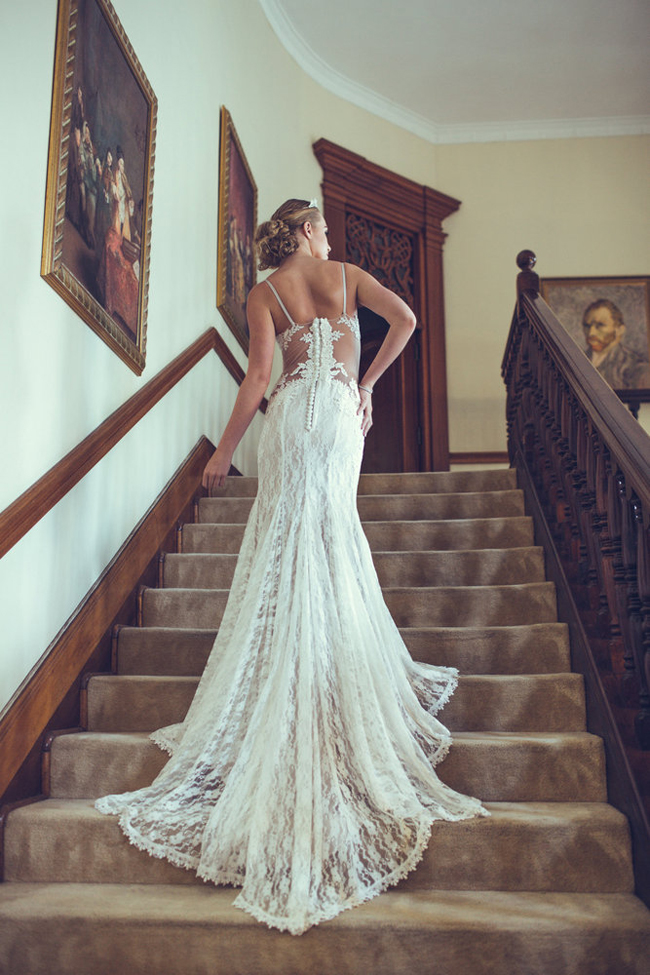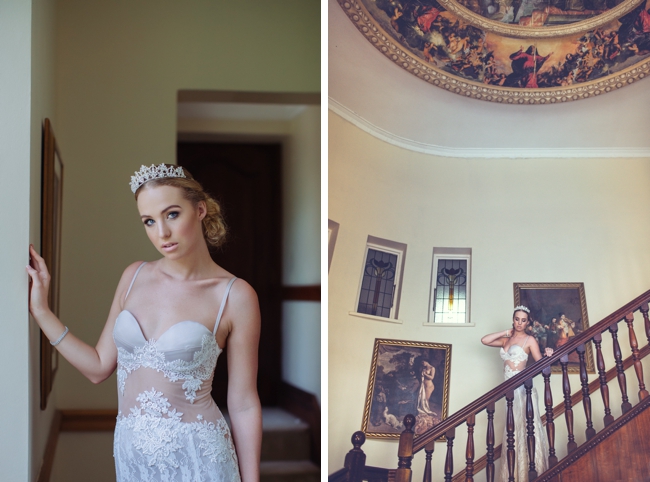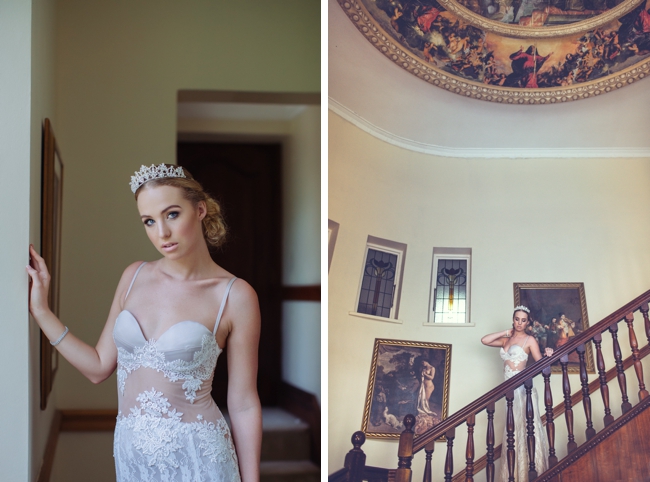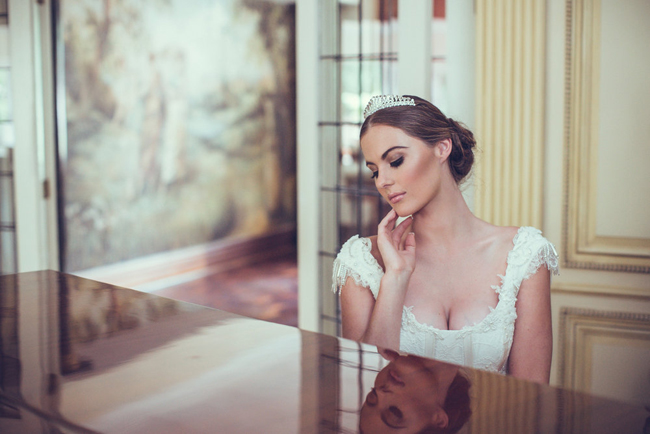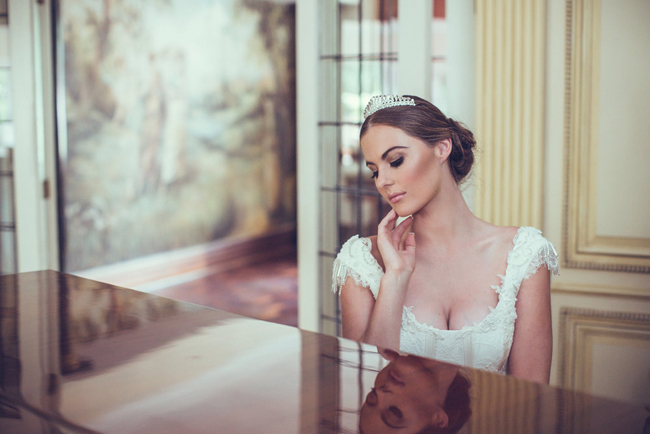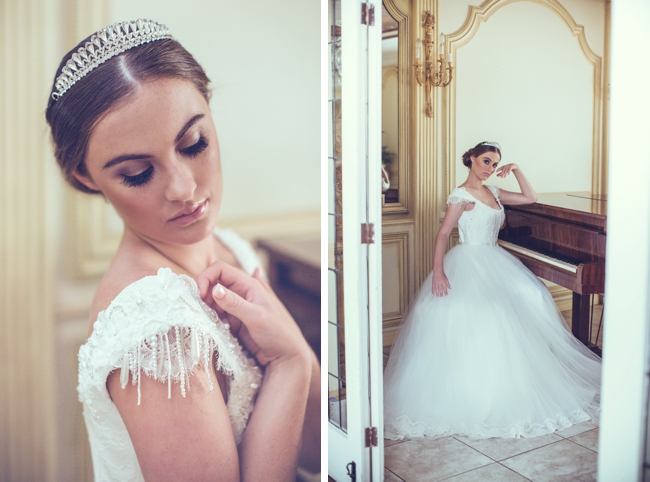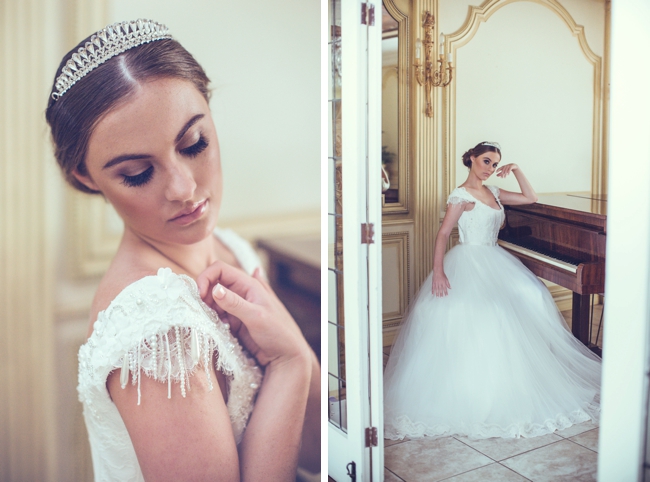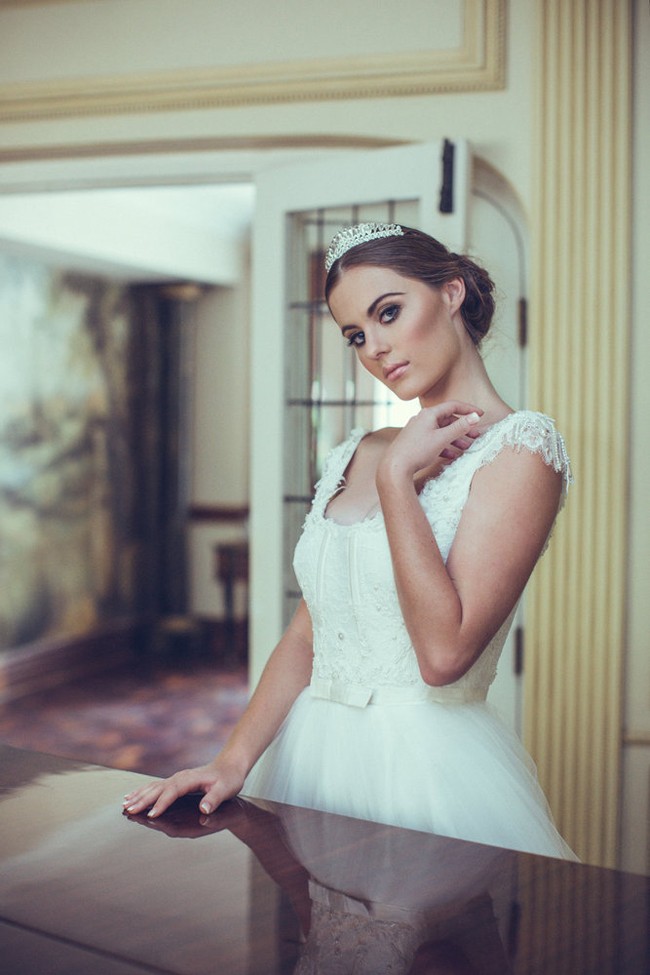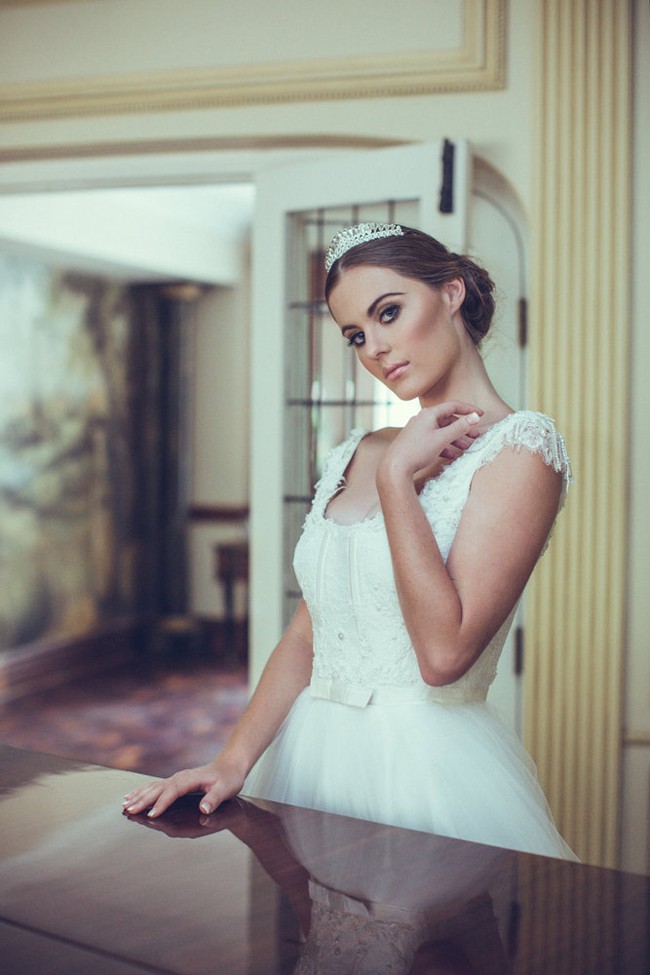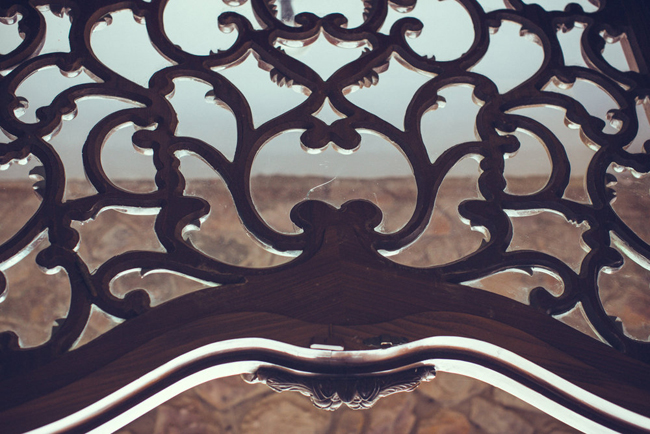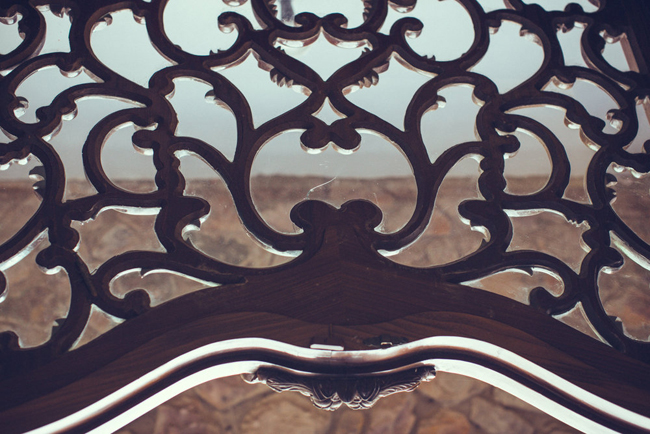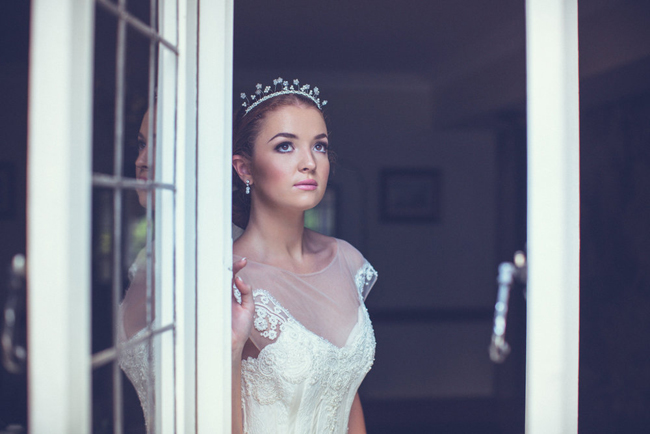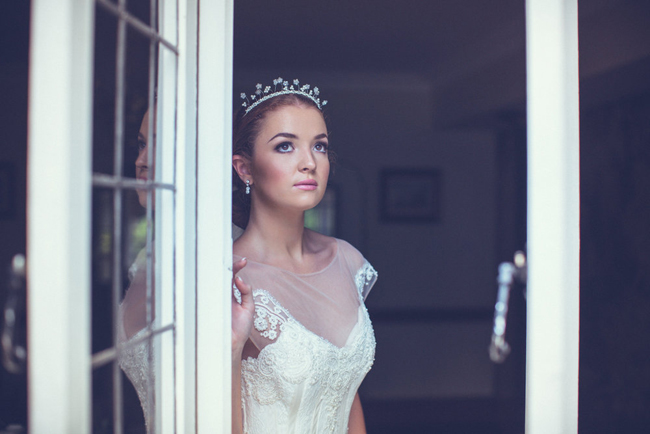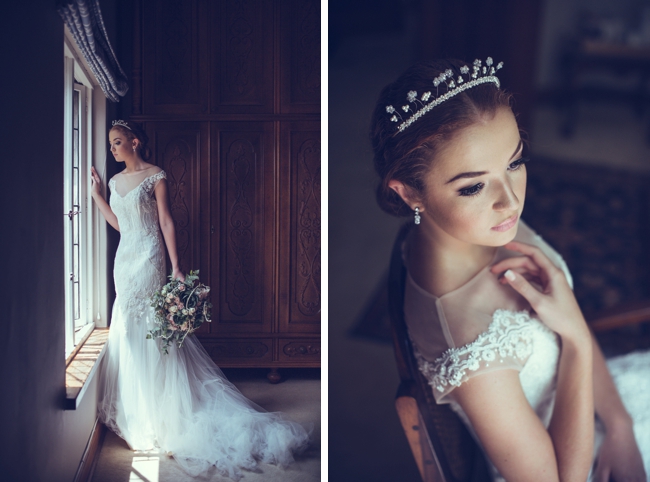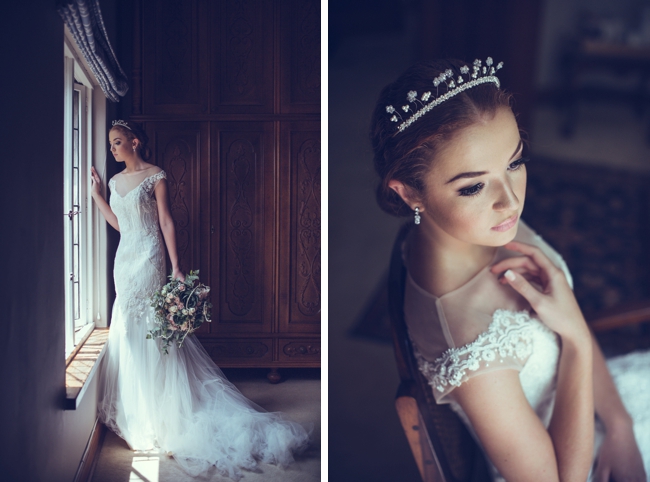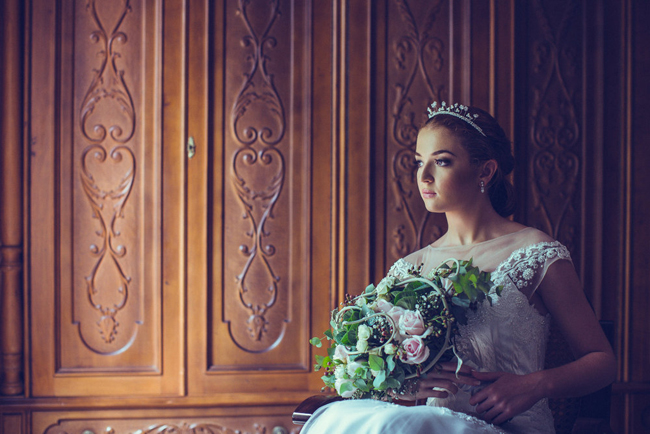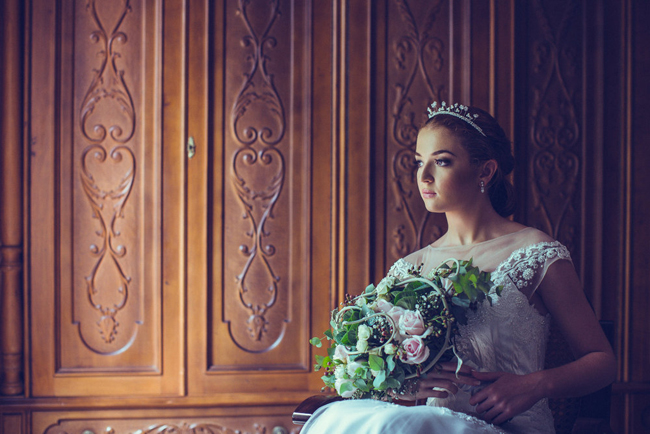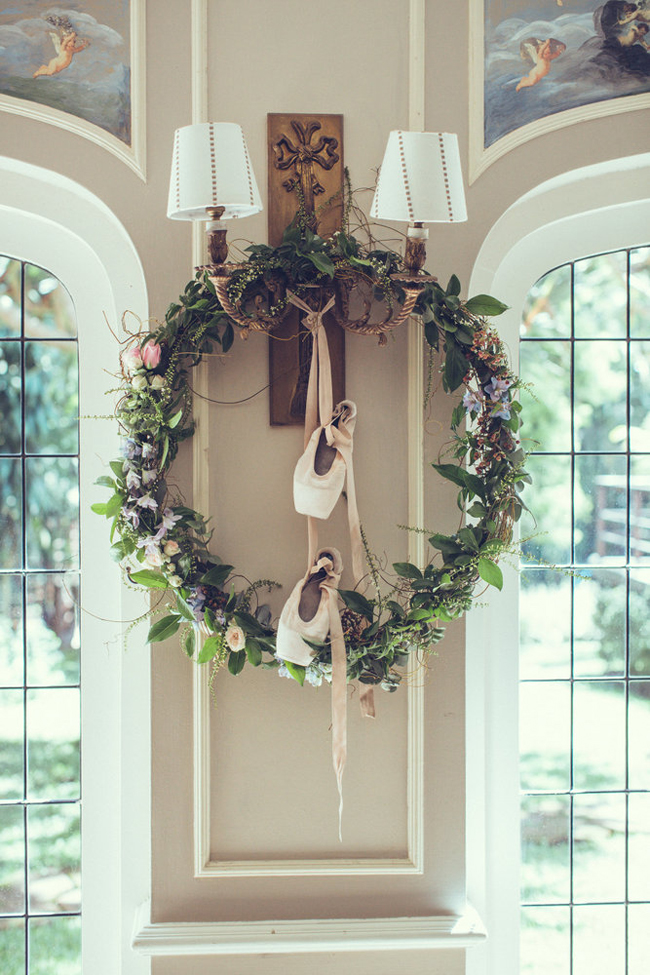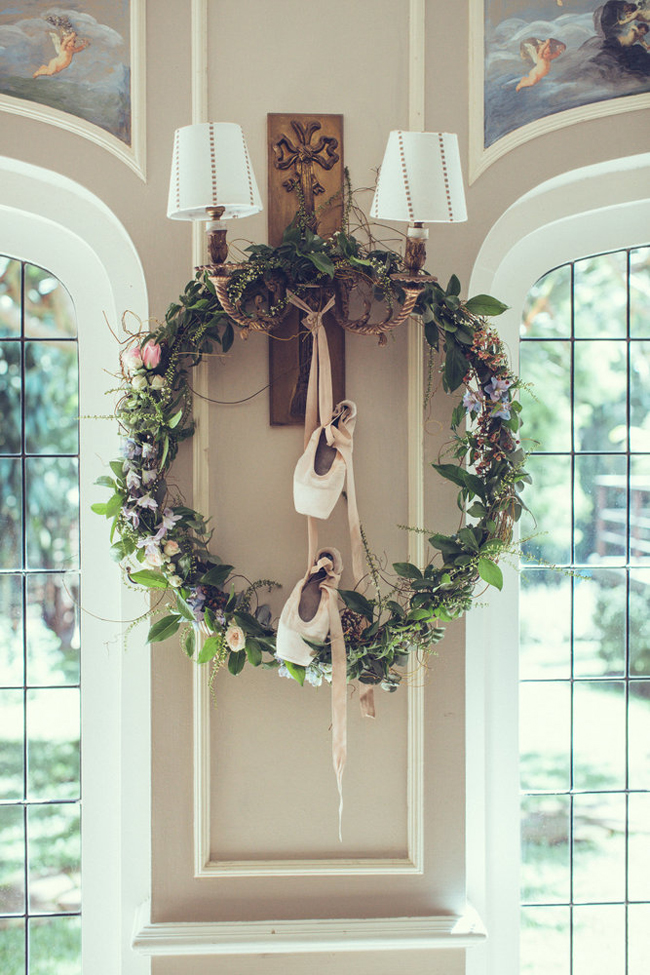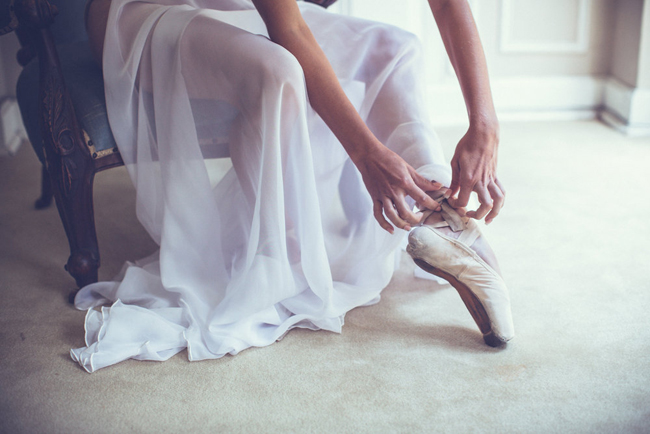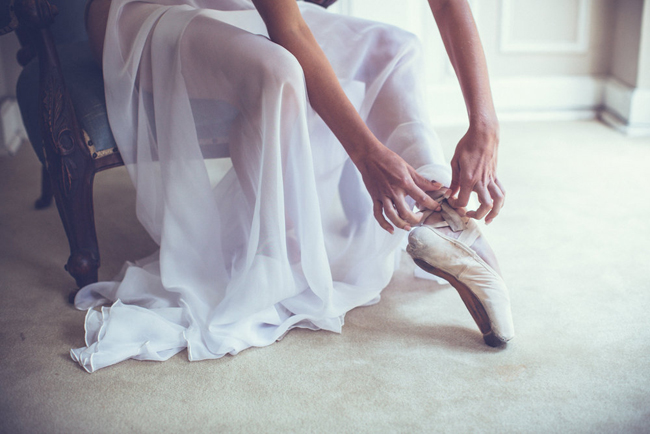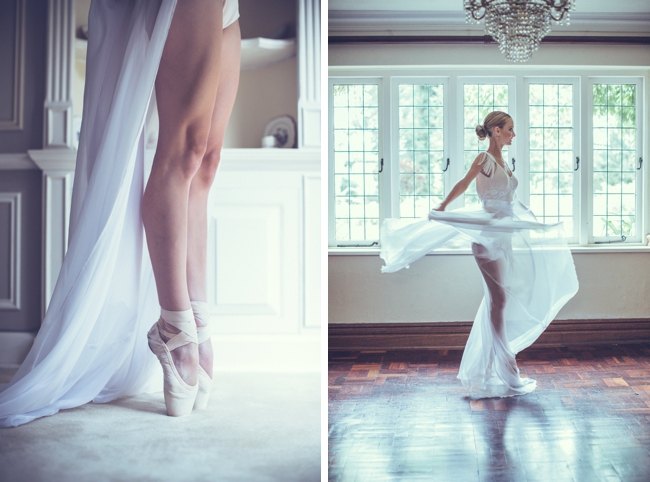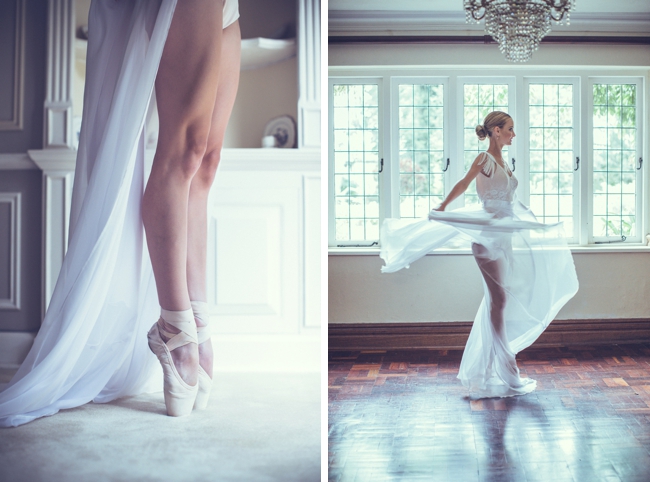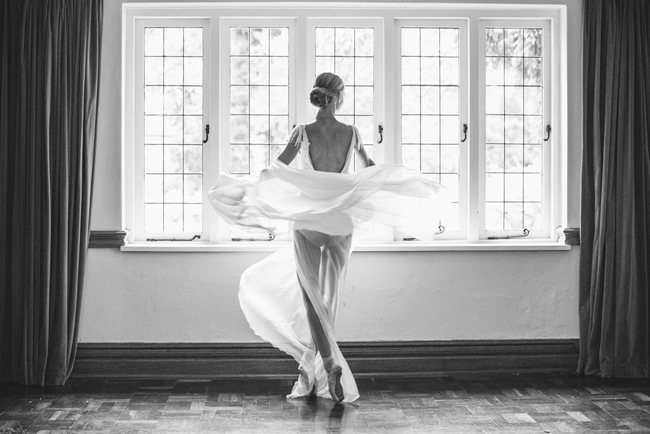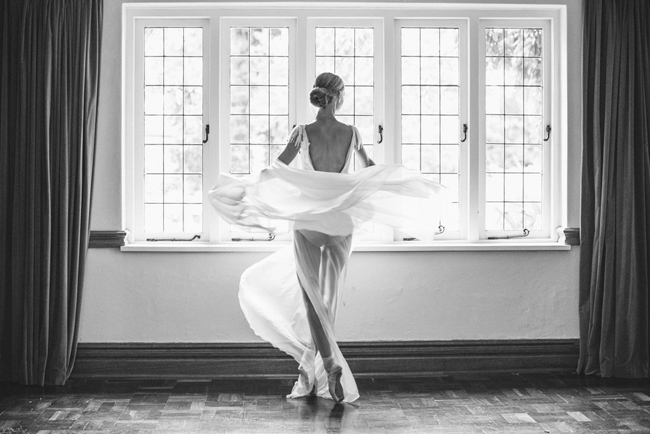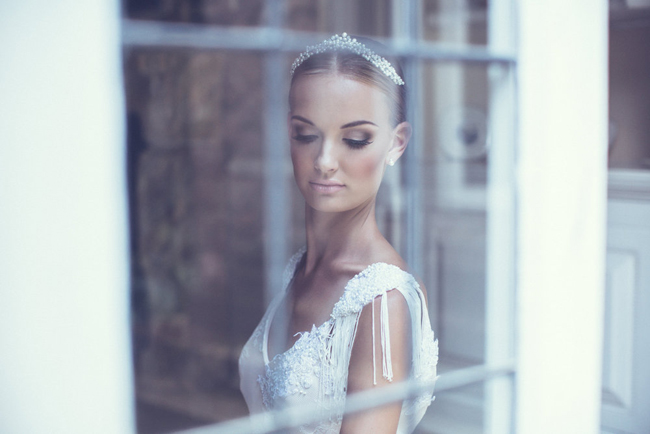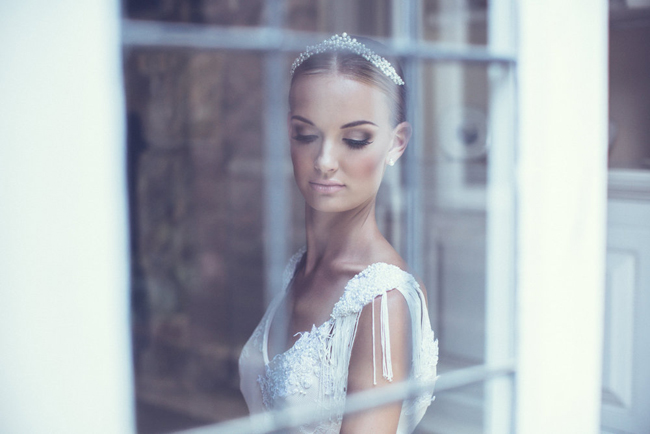 Here's a bit more information about the collection:
The Fleur de Ballet collection is inspired by the final curtain call, when the ballerina on stage is showered in a sea of gorgeous blooms. The textures of the petals, grace of the ballet movements, drama of the performance and heritage of the art of ballet, were the main elements of inspiration. The gowns have all been named after unusual flowers and each has a distinct personality. Each bride-to-be that has the privilege of fitting them, will immediately be drawn to the style that speaks most to her personality. Details have been added to create a bespoke feel, although still offering the bride the ease and peace of mind of ordering ff the rail and bypassing months of fittings. Couture finishing has been applied throughout, adding luxury to the experience of wearing each creation. It is the hope of the designer that each bride-to-be that selects a Hanrie Lues Bridal gown will truly feel like royalty for a day.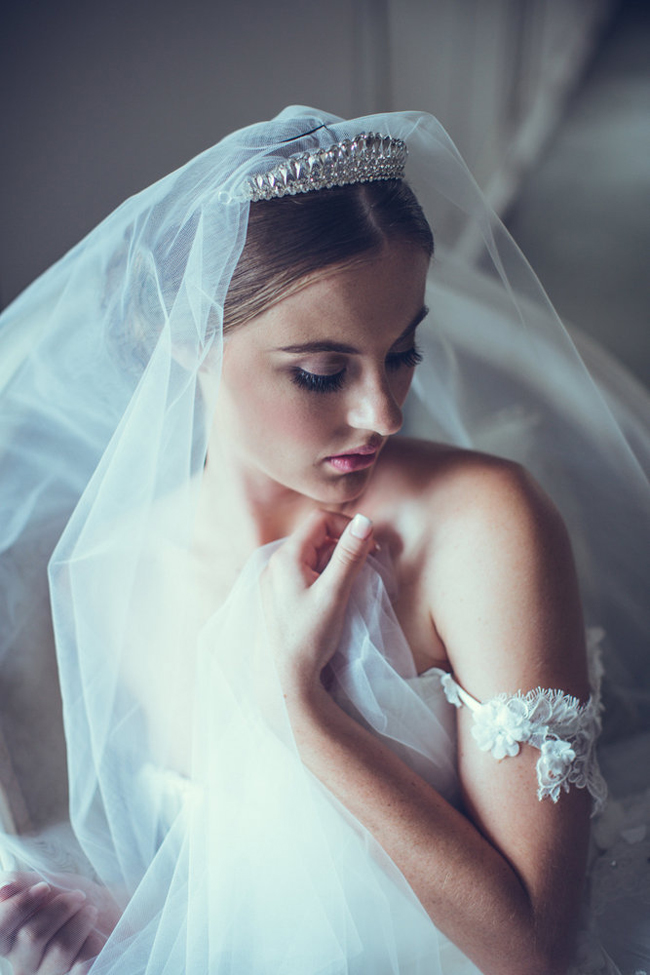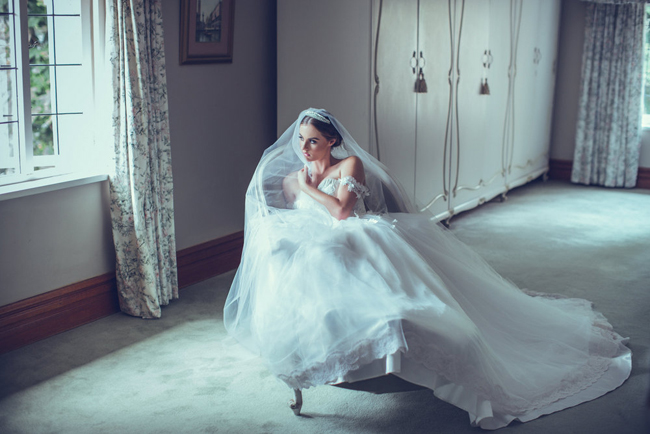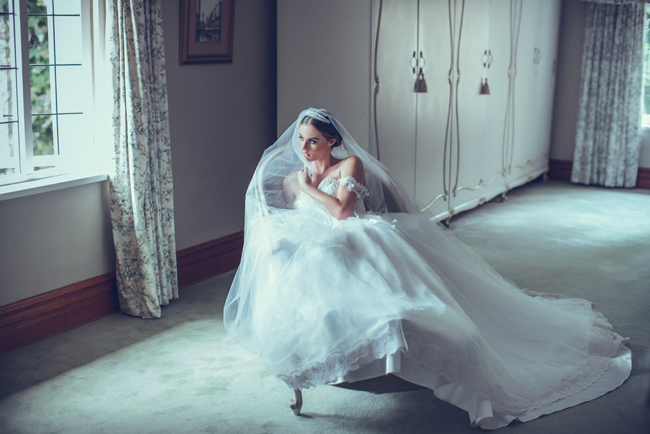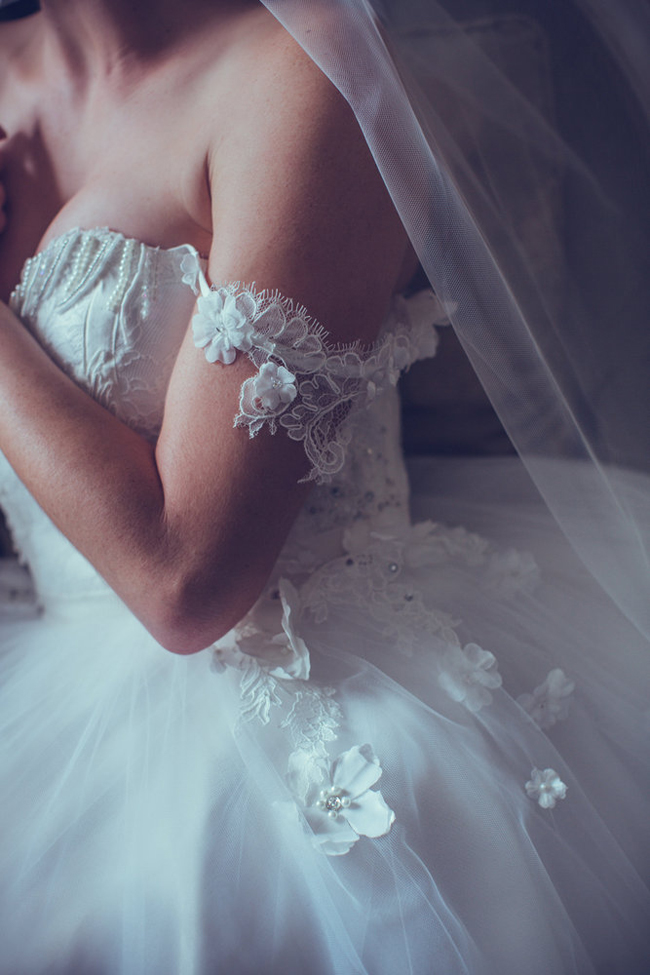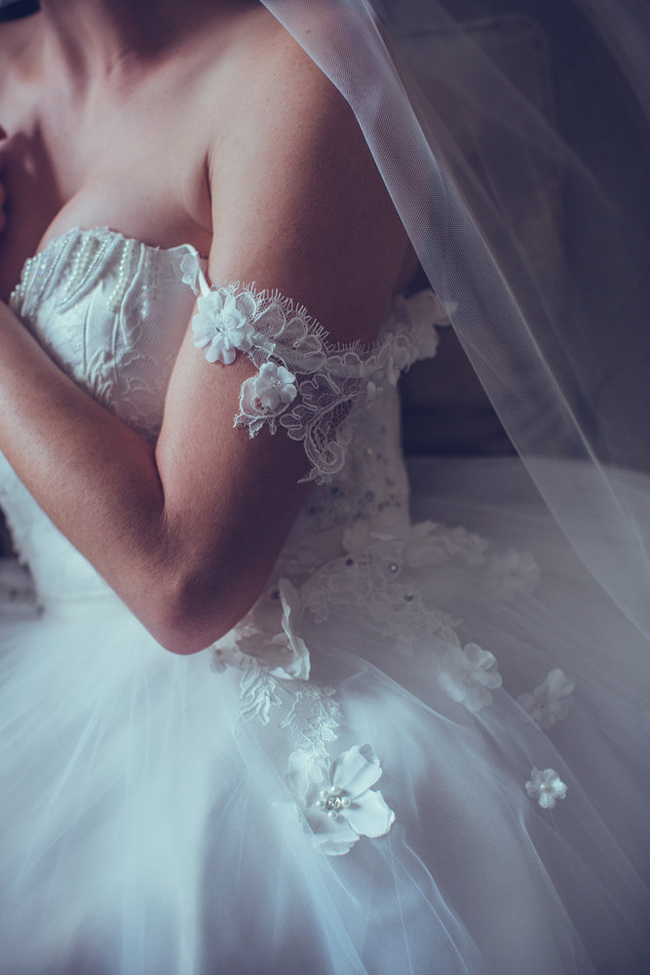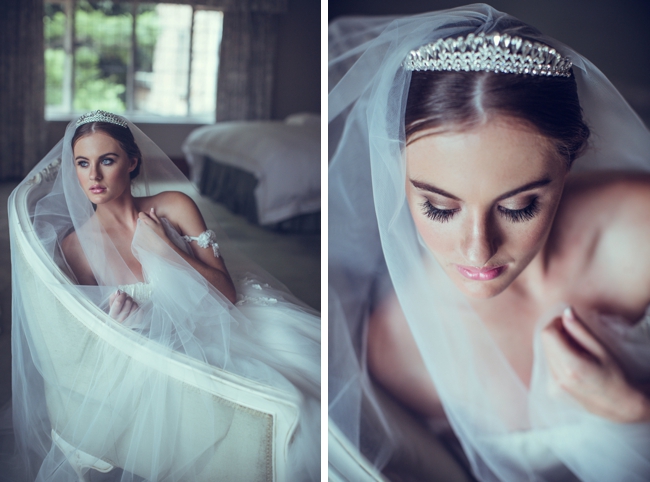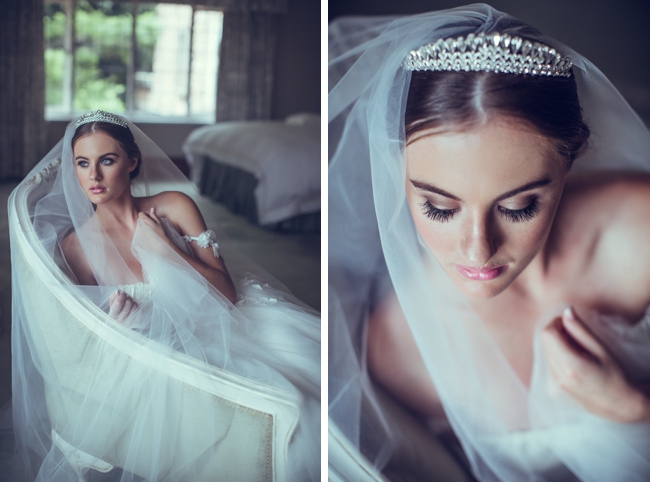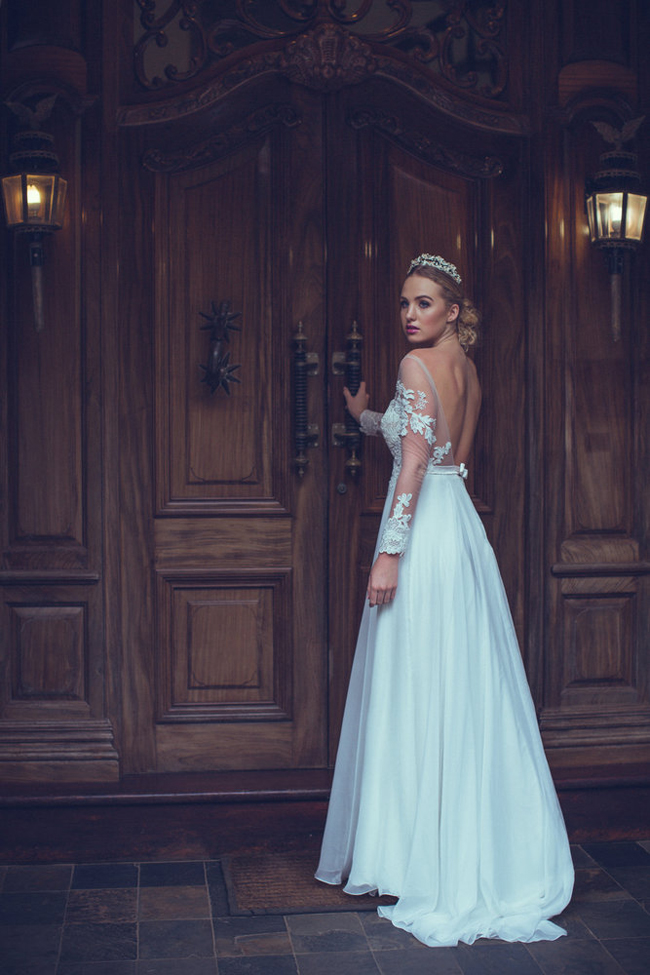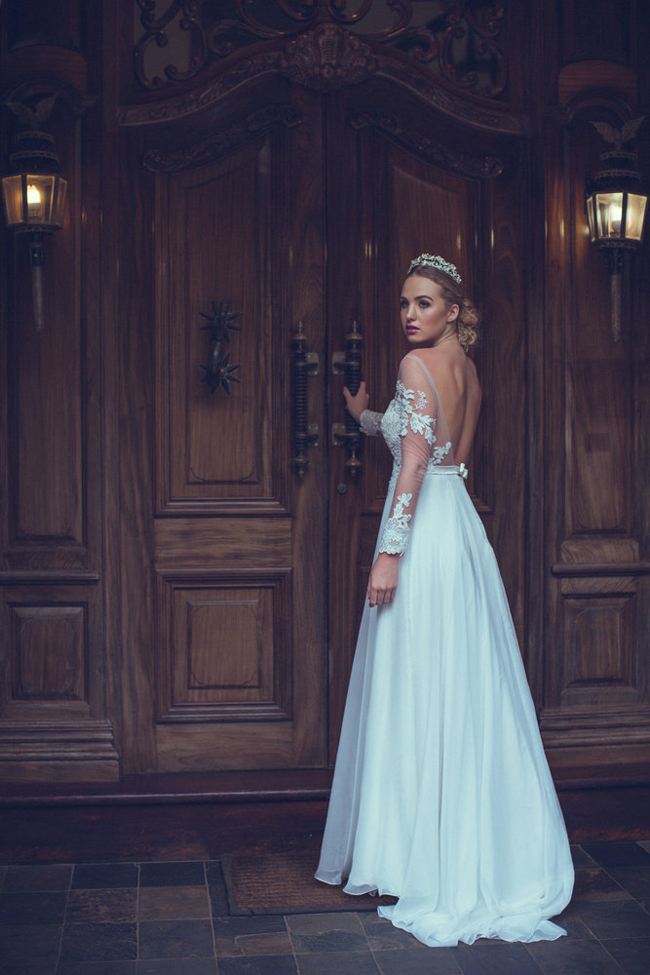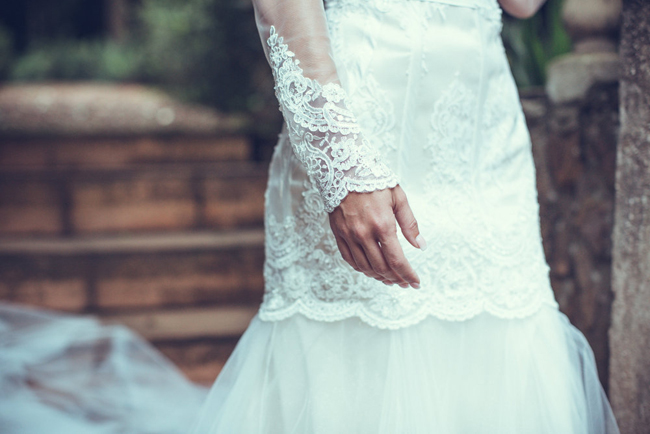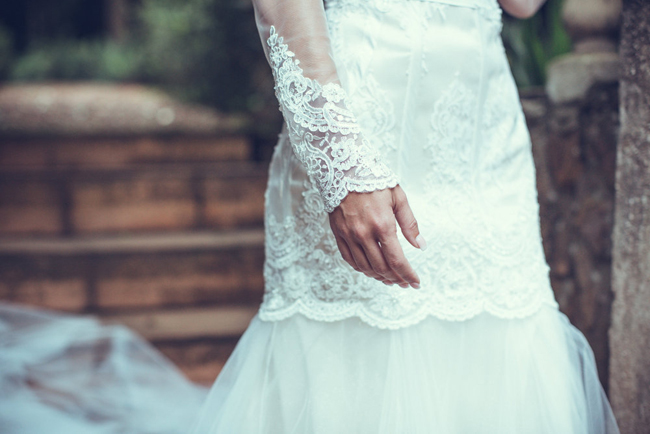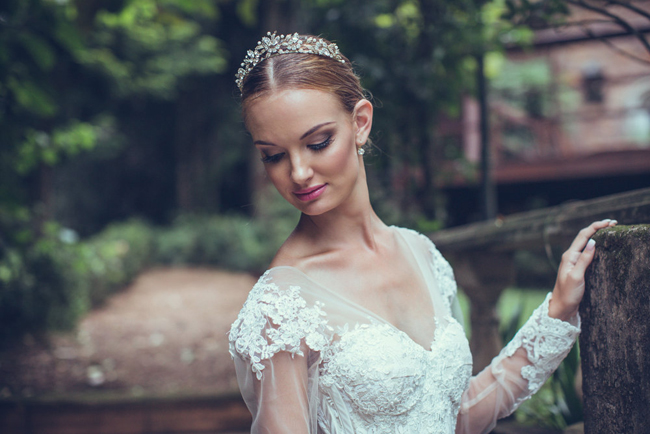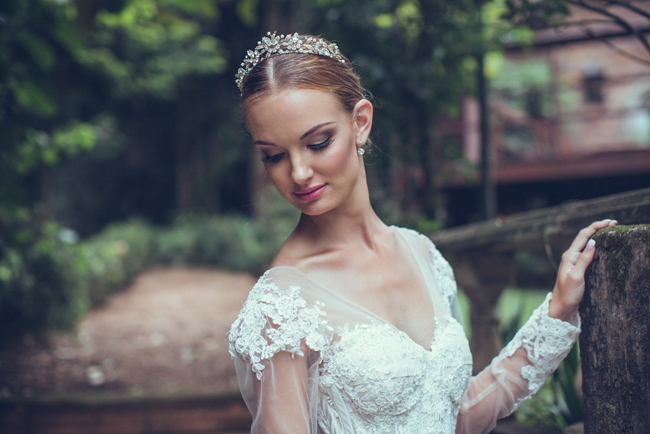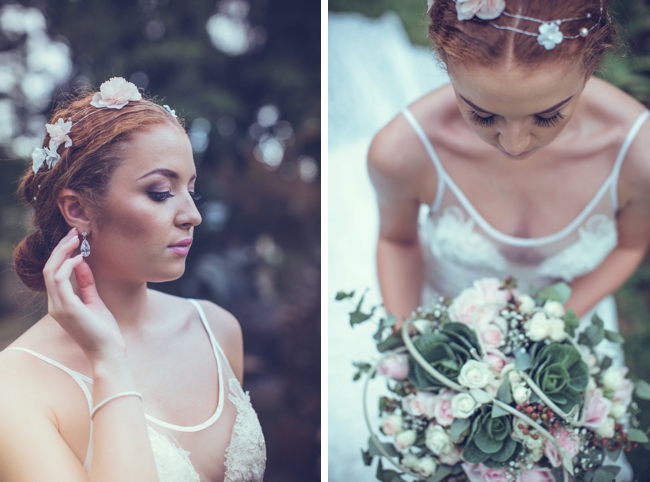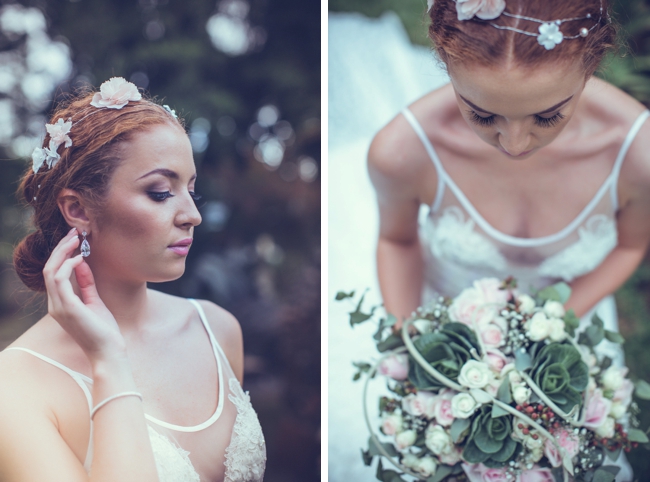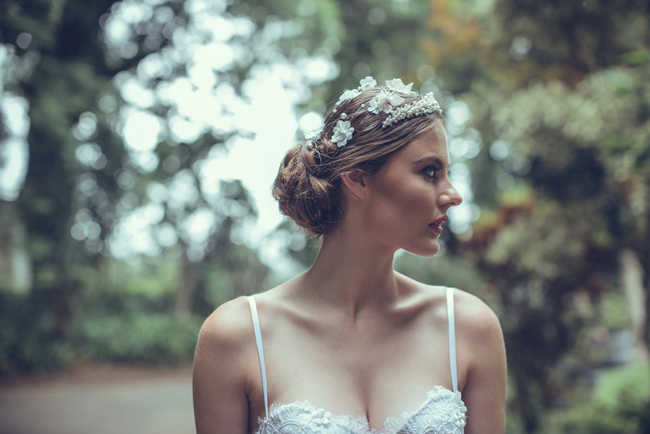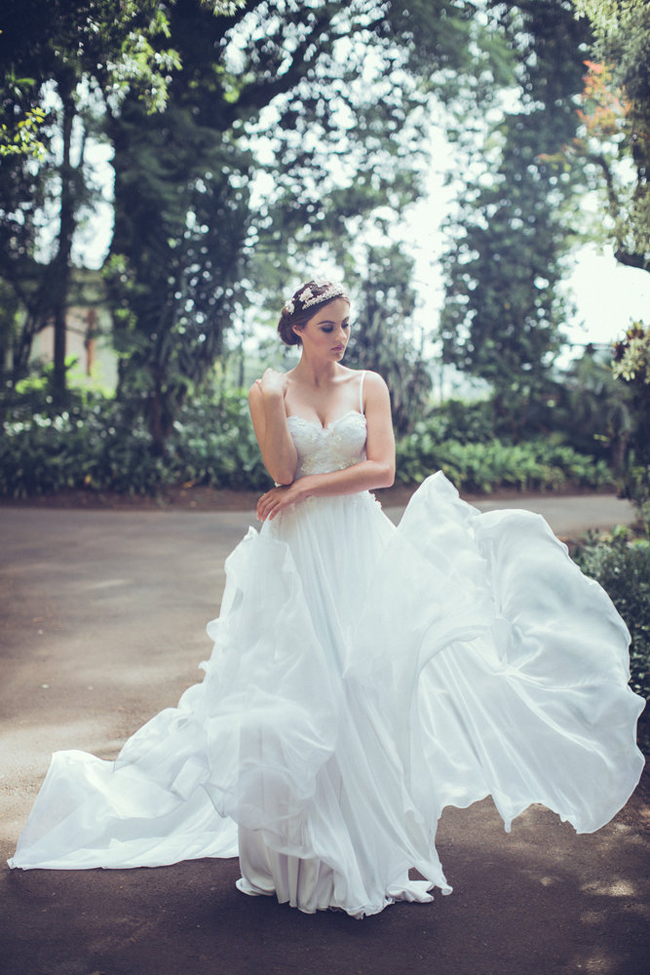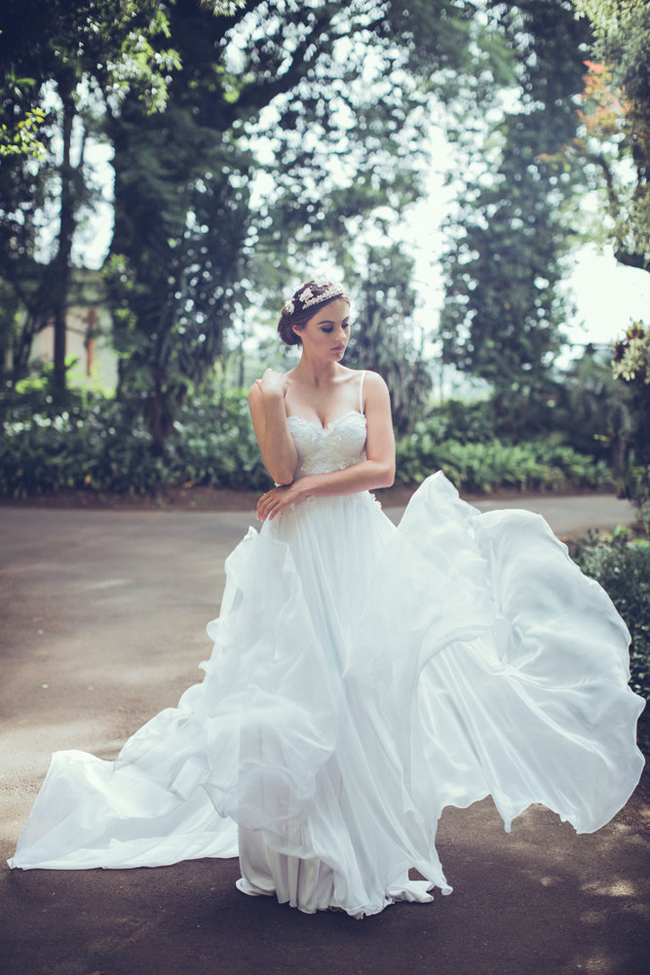 To find out more, visit the Hanrie Lues website, or to make an appointment contact Calegra Bridal House.
CREDITS
Dresses: Hanrie Lues Bridal | Coordinator: Oh Happy Day | Photography: Claire Courtney | Video: James Peters | Venue: Crowhurst Manor | Makeup: Julz Downes | Hair: Angelique Pretorius | Nails: Nick Kruger | Florist: Buds in a Ro | Stationery: Ruby + Swallow | Jewellery: Bejewelled SA | Crowns & veils: Fabric & Bridal World | Ballerina: Tiffany | Models: Hanna, Melissa, Natasha & Demi from Ice Models Durban