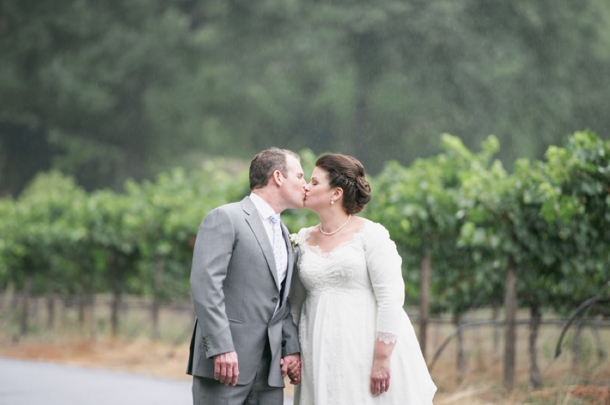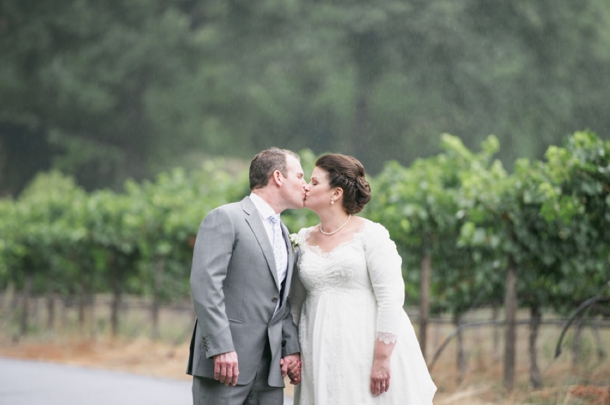 Good morning SouthBound Brides! It's our first real wedding of the year, and I can't think of a more auspicious start than one captured by South African photography legend Christine Meintjes. A wedding from Christine is always a treat, but with a breathtaking Cape venue (the lovely MolenVliet), the most delicate pastel details and special touches like a canopy of flowers for the ceremony, white vases inside tall glass ones on the tables (love this) and dreamy bridesmaids' dresses, this is extra special. Not to mention a to-die-for bit of hair accessorising on the lovely bride. It's the perfect way to kick off what is set to be a year of real wedding awesomeness, and I for one, cannot wait!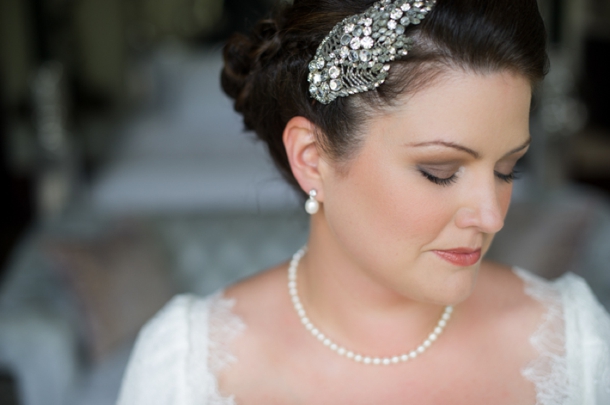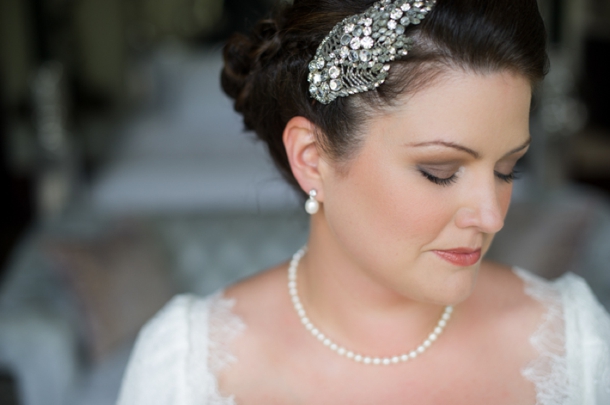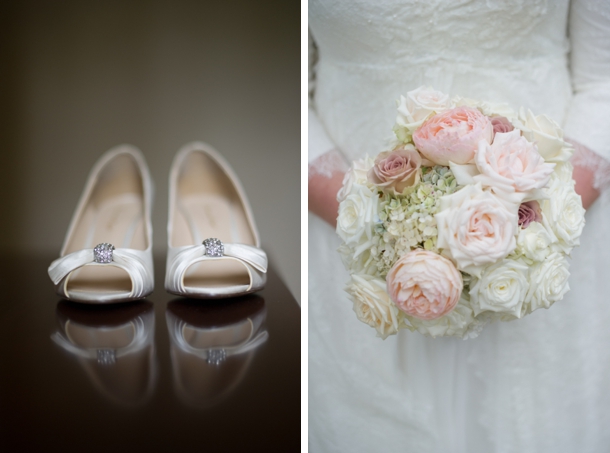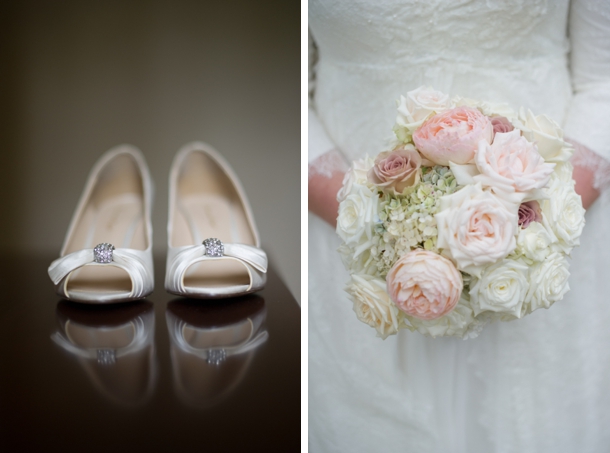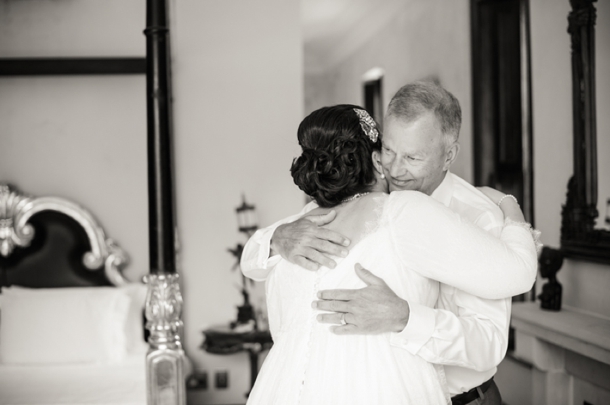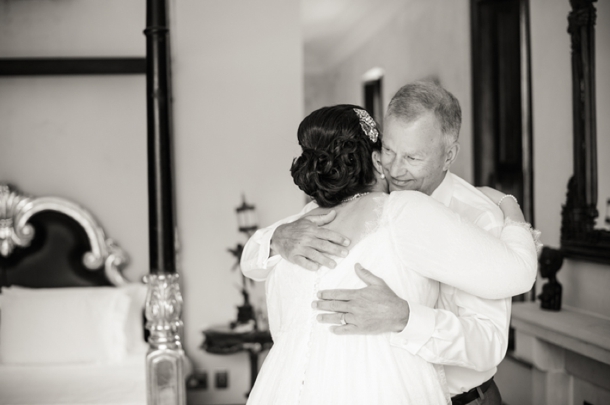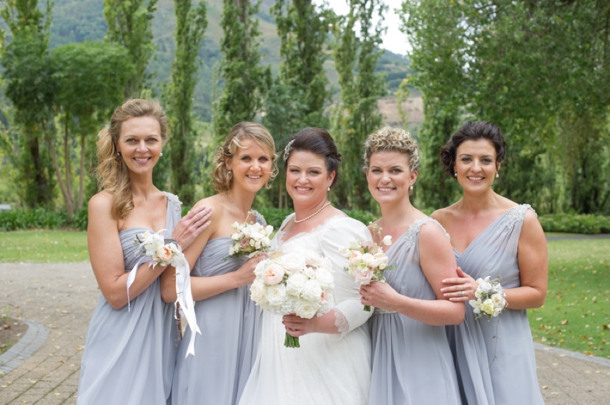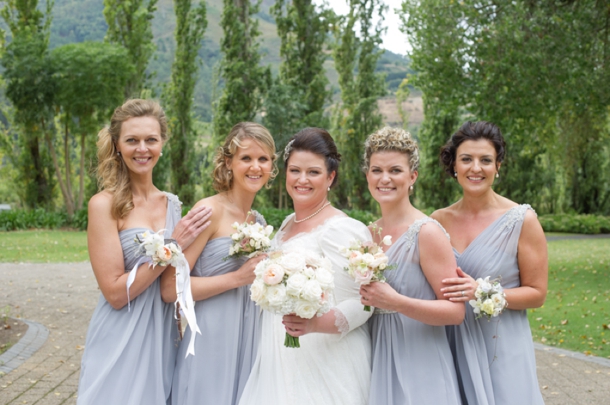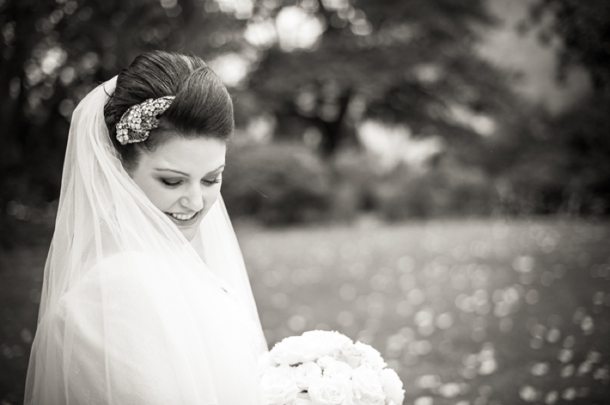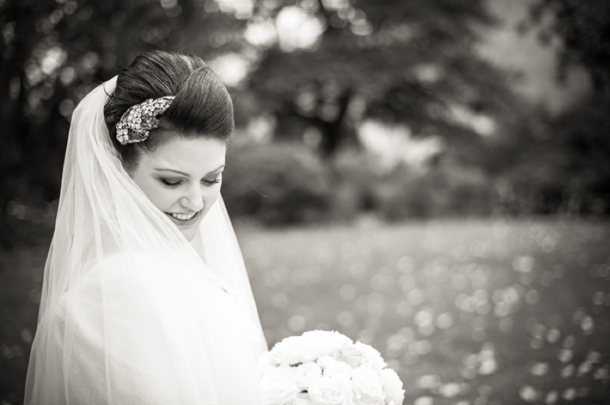 From the bride, Sarah:
We are both South African, but live in the UK and met at the opening night of some dodgy club in Guildford. Liam's mother is Scottish and his dad English, but of Irish descent. Before moving to the UK, I had lived in Ireland and have an Irish passport. I always thought I would marry an Irishman, but who would have guessed I would find the ideal mix… an Irishman from South Africa!
After four years together, Liam proposed on a balcony overlooking Orange Square in Old Town Marbella, Spain. Very fitting as that is where we spent our first and many other holidays together!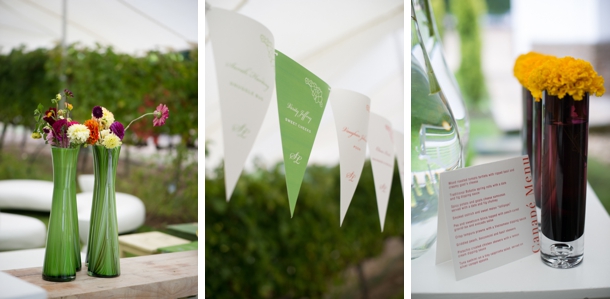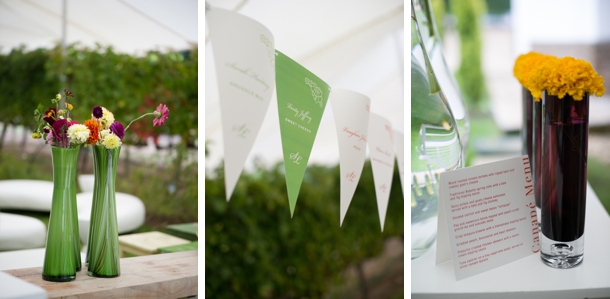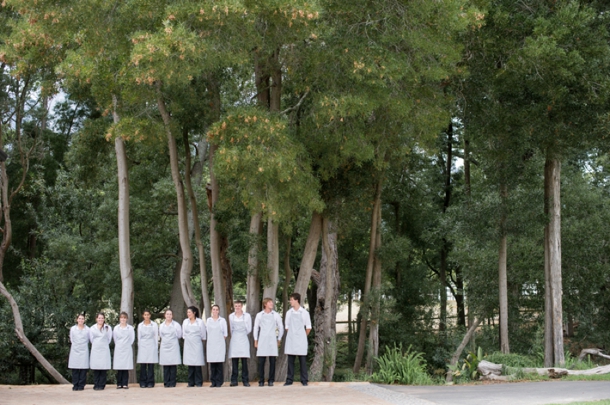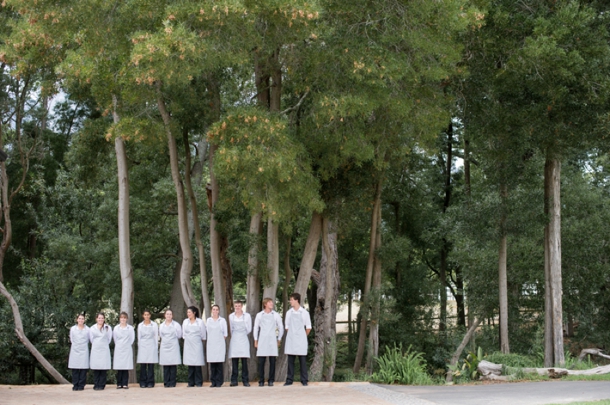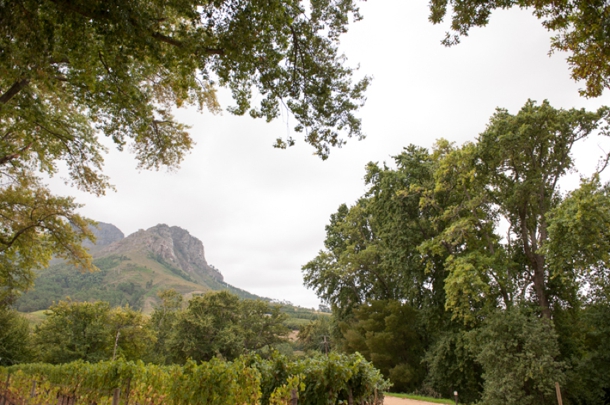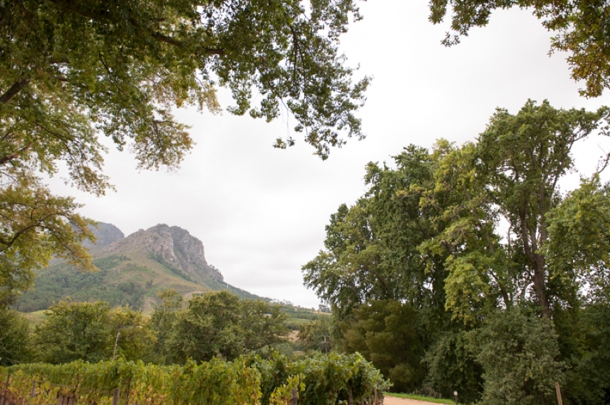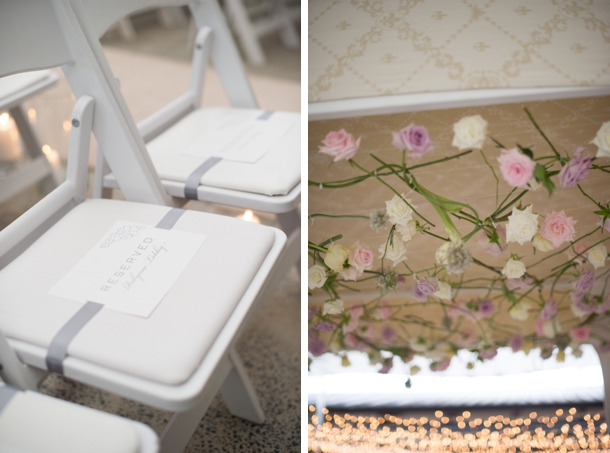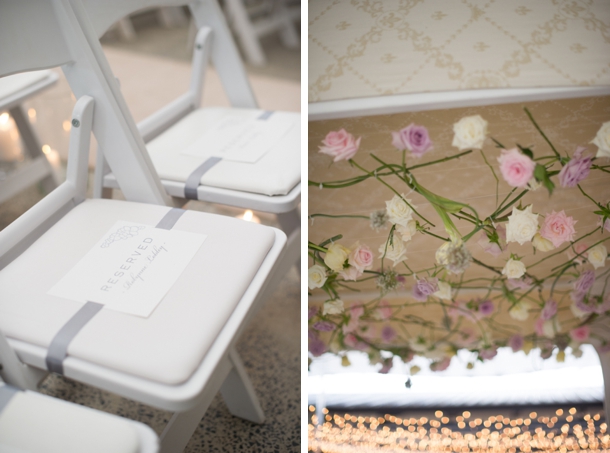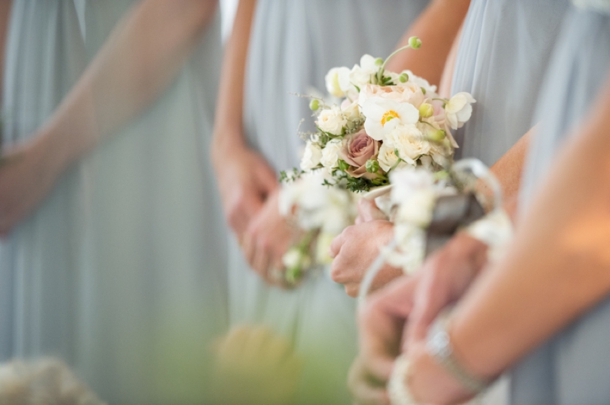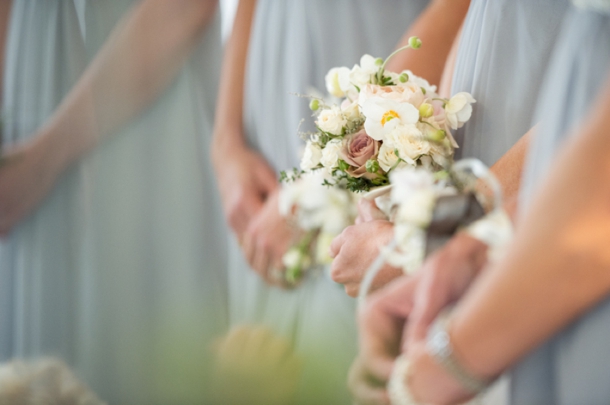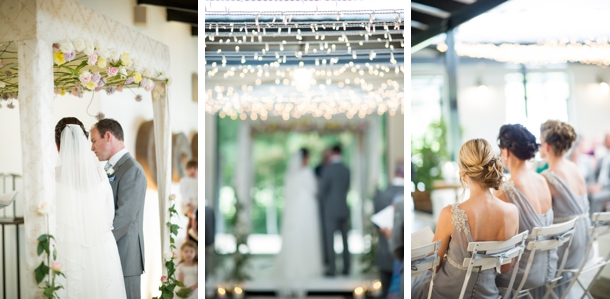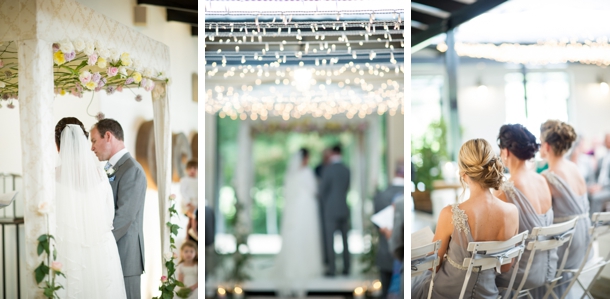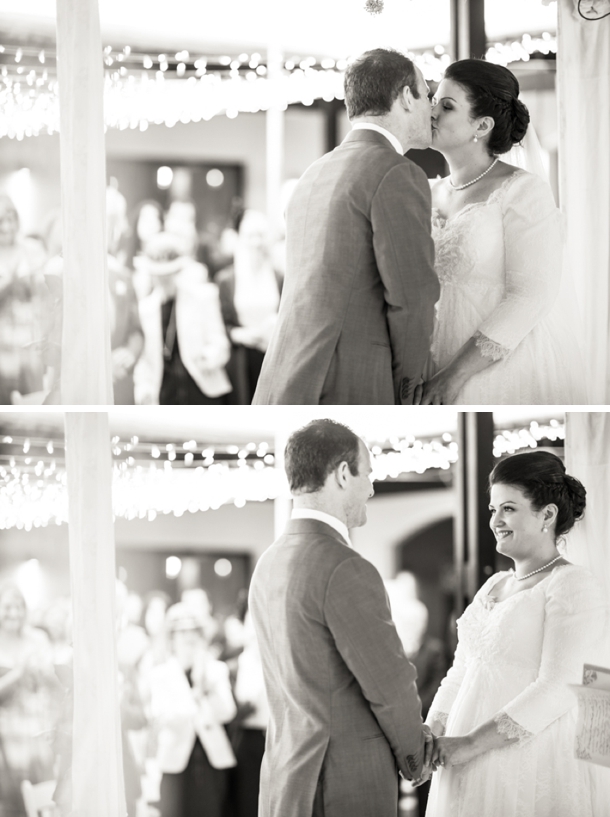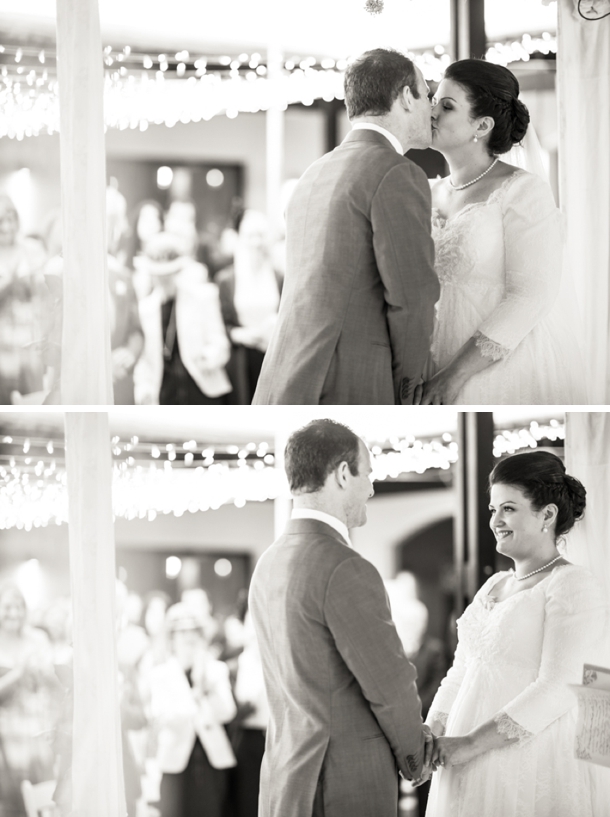 We wanted our wedding to be sophisticated, timeless, but relaxed and informal. Something that played on all the senses and moved everyone involved. It needed to be visually stunning, have great music to suit all the stages of the day, the scent of outdoors, fresh flowers and all things natural, exquisite food and wine and lots of different textures. We chose MolenVliet as we wanted to get married in a vineyard with lots of greenery and mountain views. It ticked all the boxes and has a very romantic feeling to it. Perfect for us!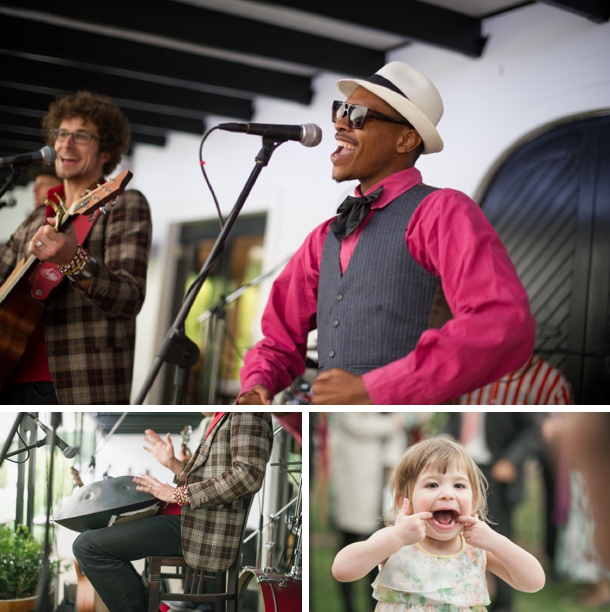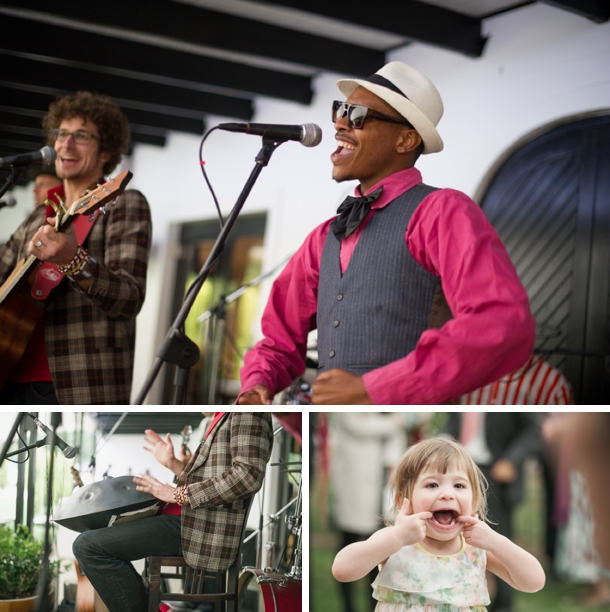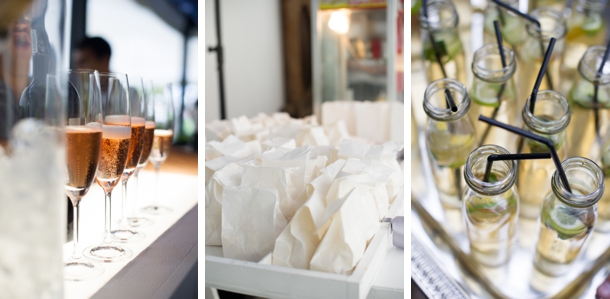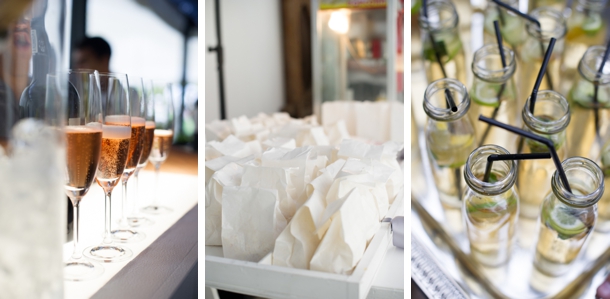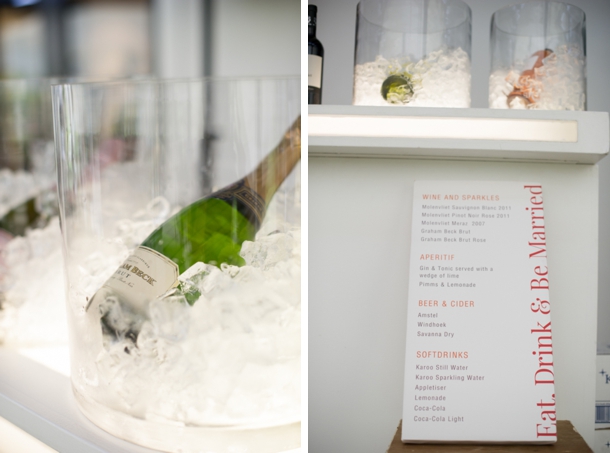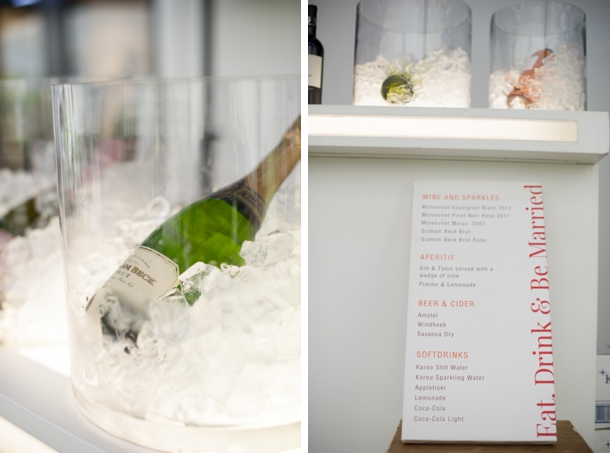 Our flowers were a mixture of soft, pale colours, but the colour scheme was predominantly neutral. It was important that everything was exquisite, but without being stuffy, daunting or too formal. Living in the UK made it a bit difficult to make things to bring with us, but we arrived a week before the wedding so that my mother and I could be really hands-on in choosing the final details and ensuring everyone was on the same page.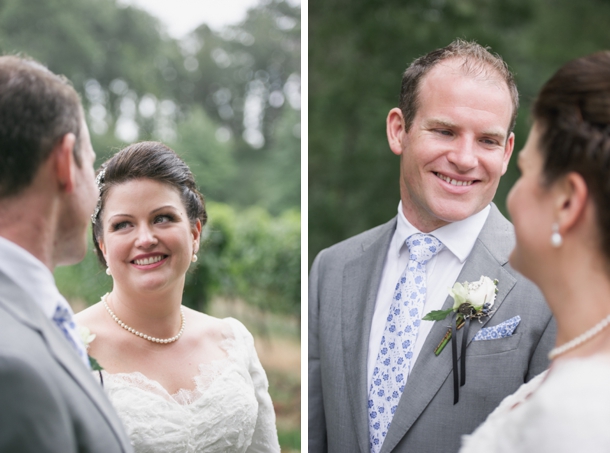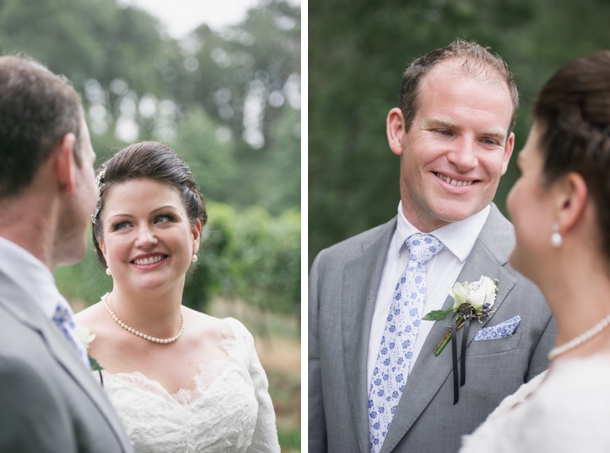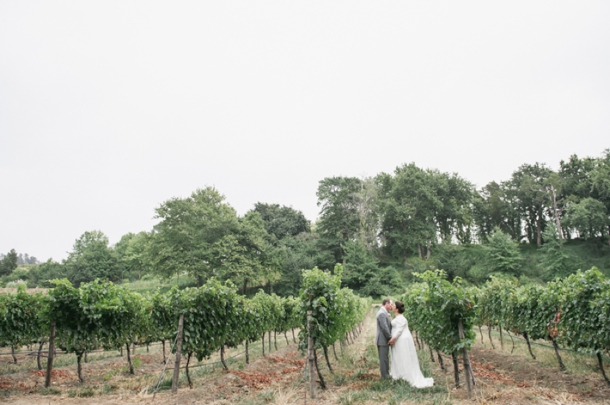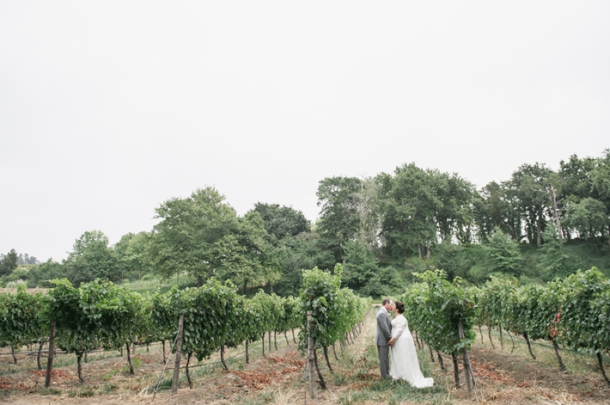 I am very organised and have an eye for detail – the intricate planning process meant that the finer details had all been considered and so made for something a little bit unique from the usual wedding format. I also come from a very social family of accomplished cooks, and so hosting the perfect event was important to my family. They love eating, drinking and dancing and so it was important to have wonderful, but down-to-earth food, lots of drinks to suit all palates and awesome music. On the day, everything was spot on – in particular, we loved Hot Water playing at the drinks reception. The food was amazing too!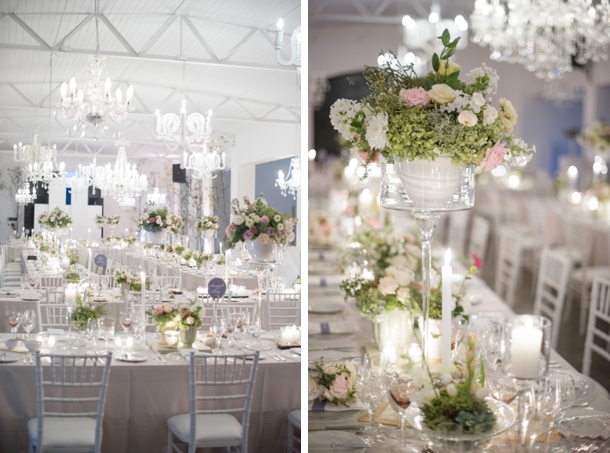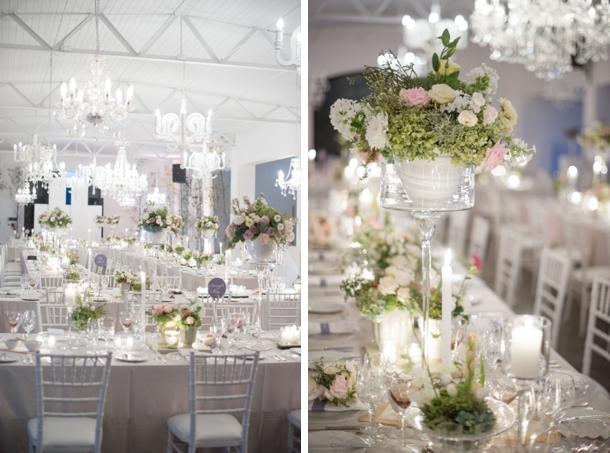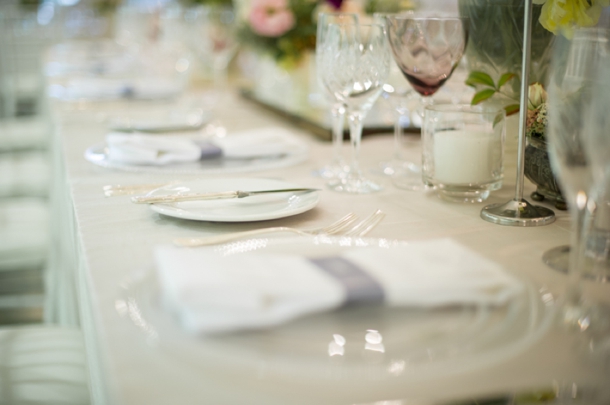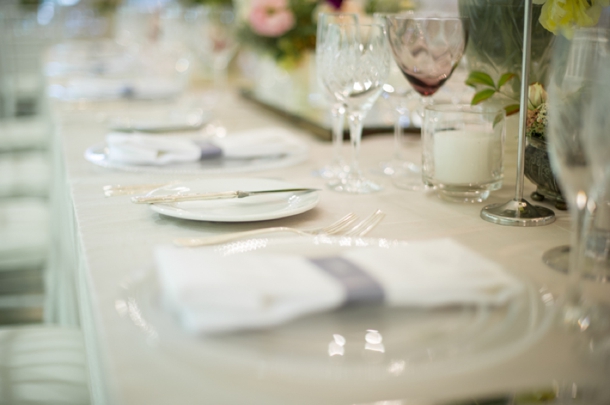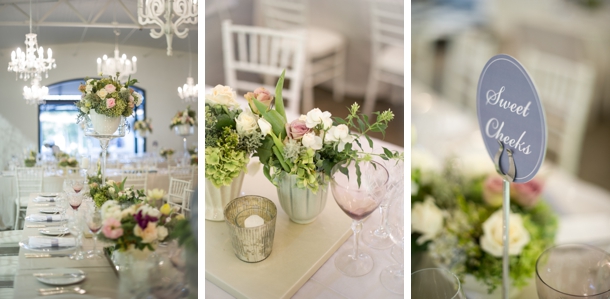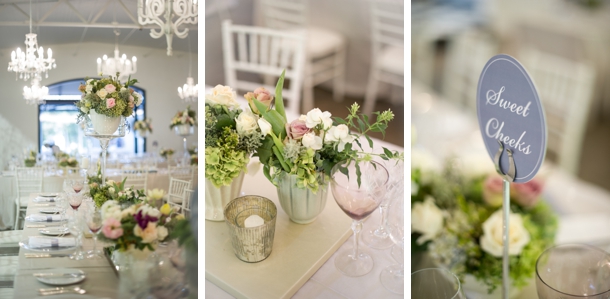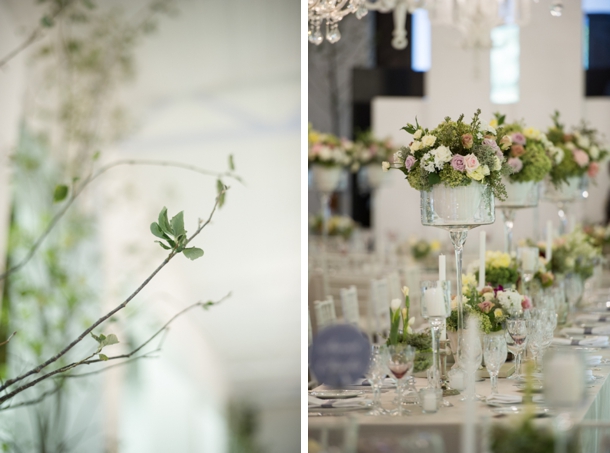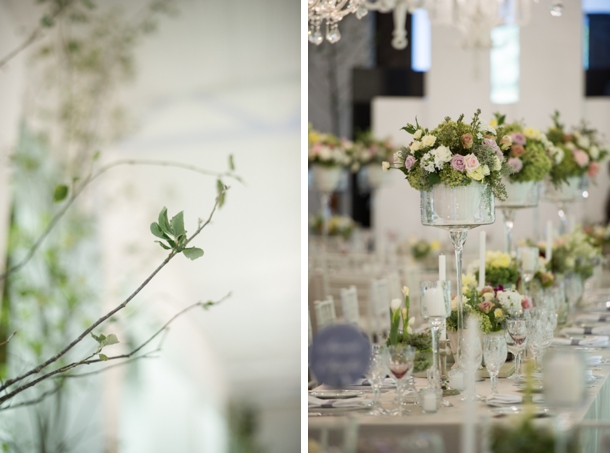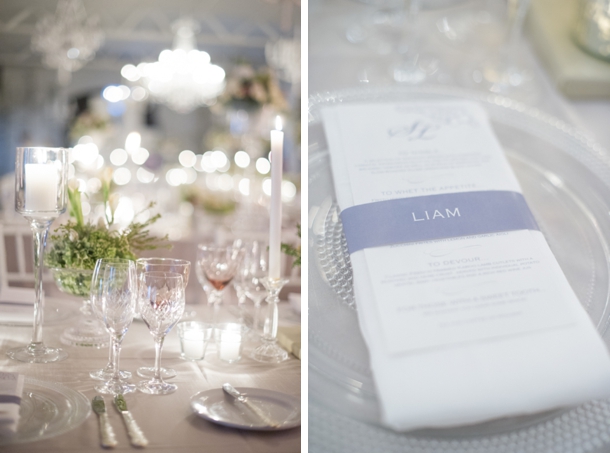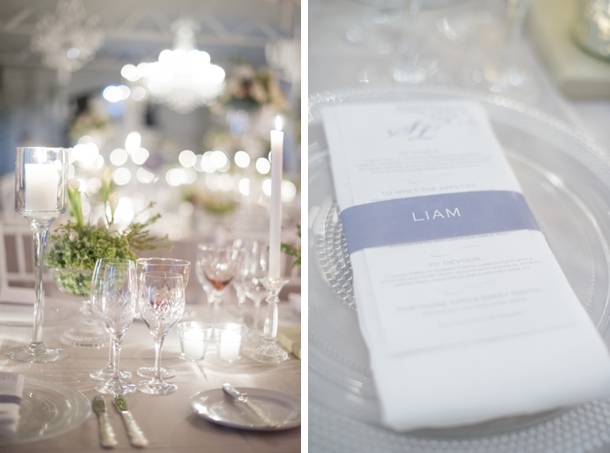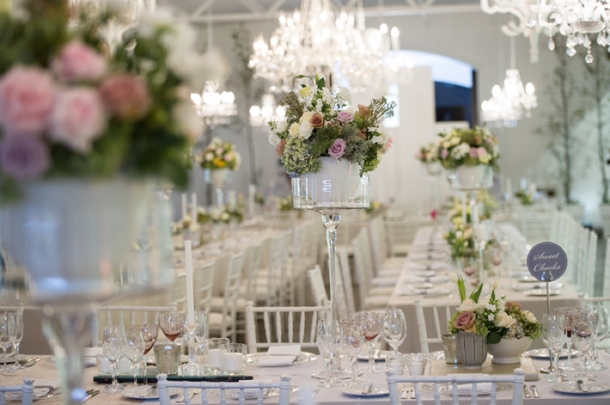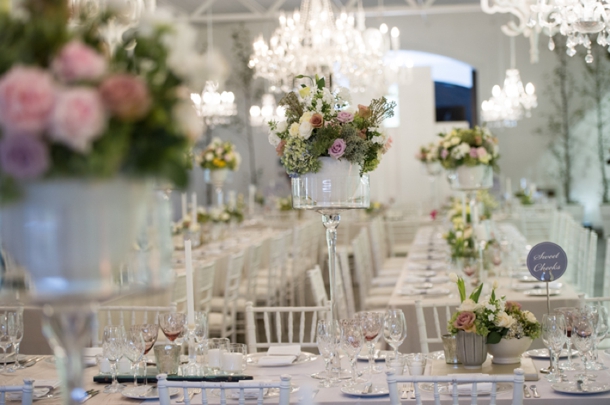 My advice to future brides is to decide what's important to you and how involved you want to be. I love this sort of stuff and so every step of the planning process was fun for me and I enjoyed it. The biggest stress was the budget. It was really hard to stick to it and it was incredibly hard to figure out what to take out to SA. Do your research. There are so many ways to find wedding ideas – online, magazines, blogs, wedding planners' websites, facebook, photographers' websites – there is an endless list. Cut out the ideas you like or print them and make a mood board. The problem with weddings is that there is so much choice. Know your style and stick to what represents you. There is no need to follow the typical format. Do what makes you happy!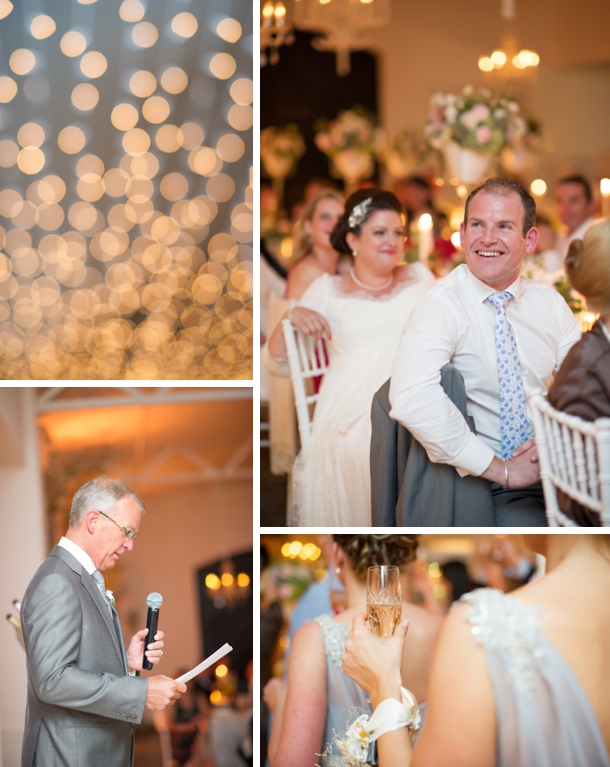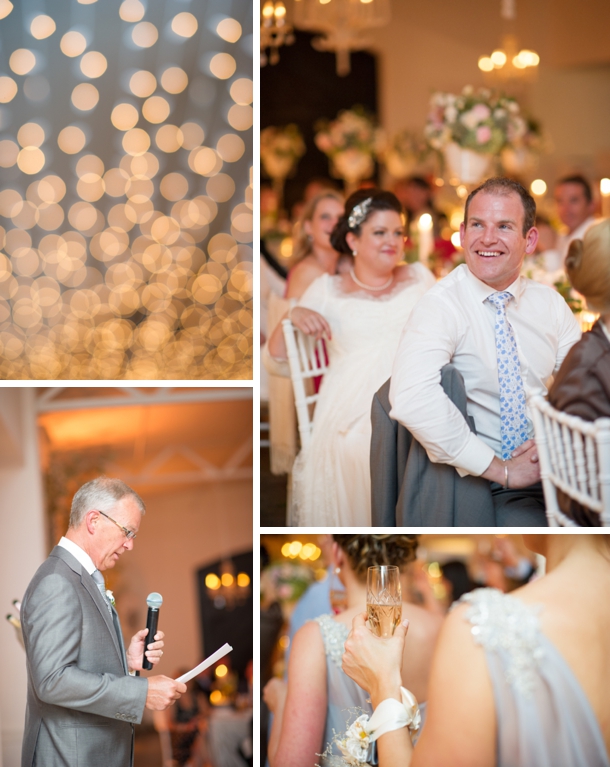 Thank you so much, Sarah and Liam! And a huge thank you also to Christine, for sharing this lovely wedding with us! You can, as always, see more over on her blog.
SERVICE PROVIDERS
Venue: MolenVliet | Catering & cake: Dish Food & Social | Photography: Christine Meintjes | Co-ordination: Anne Mann Celebrates | Flowers & decor: Okasie | Stationery: Lara's Designs | Bride & bridesmaids' dresses: Emma Louise Designs | Hair & makeup: Sebastine Pepler | Hiring: Urban Tonic | Hiring: Something Different | Ceremony music: Cape Town Youth Choir | Entertainment: Hot Water | Entertainment: Breakfast Included | DJ: DJ Preston