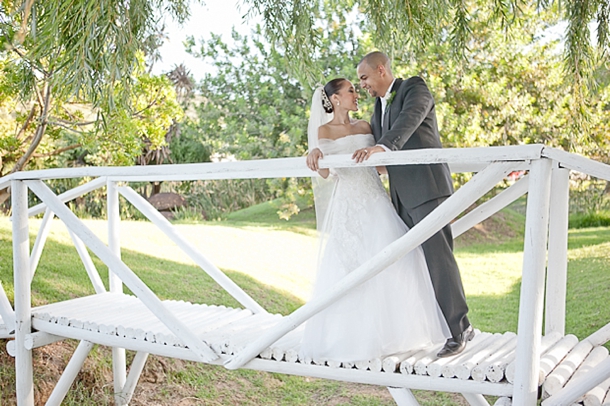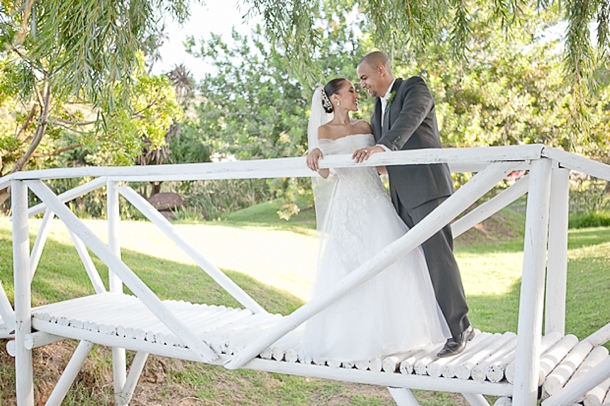 So what happens when your uncle is one of the most famous and celebrated designers in South Africa and you're planning your wedding? Well, you ask him to design you a dress, of course. This was the fortunate position today's gorgeous bride was in, and not only is her Errol Arendz wedding dress stunning, but it shows off all her best features – she's definitely putting the haute in haute couture! Beyond that, I also love that Laura and the dapper Bradley chose to have a classically elegant white wedding at Rhebokskloof, with a beautiful tent, touches of silver and glass and an extravagance of white roses. This is certainly a style that won't date, and their images (gracefully shot by Veronique Norval) will no doubt still look as fresh in twenty years as they do today. Sigh. I do love a classic.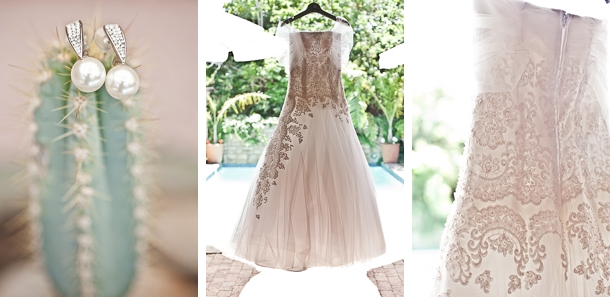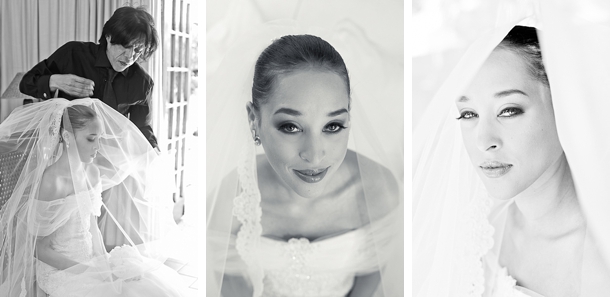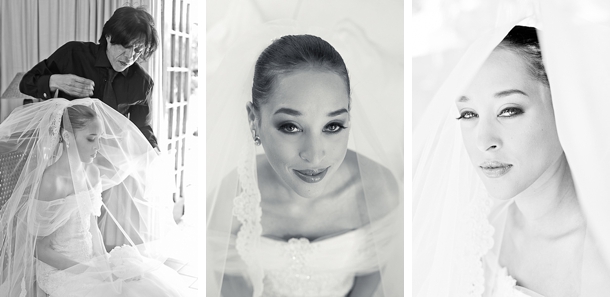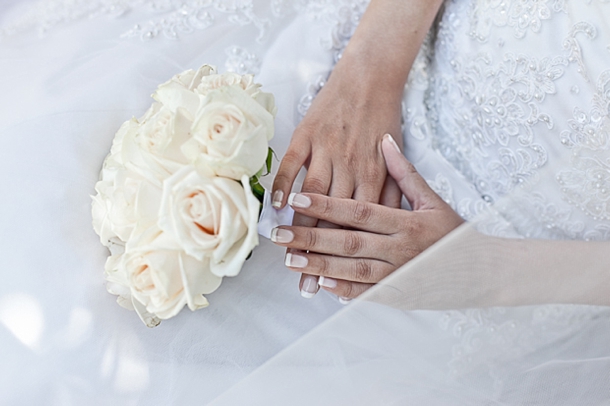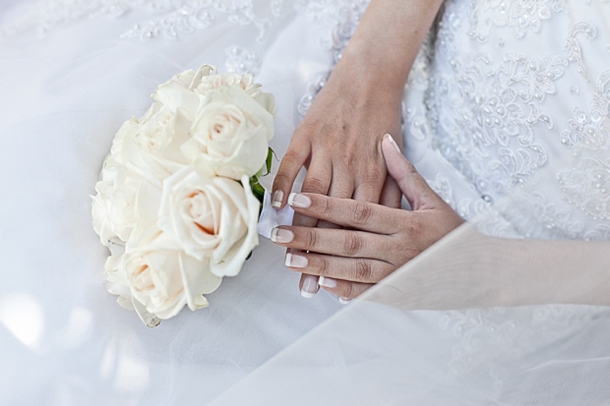 From the lovely Laura:
Bradley and I met in a club about five years ago. We knew from the beginning that we were meant for one another. Bradley proposed two years later – he decorated his flat with candles and roses, champagne, and chilled slow music in the background. He suggested I look at something on the balcony, and once I turned around, he was on his knees, and popped the question. I couldn't stop laughing from excitement and joy!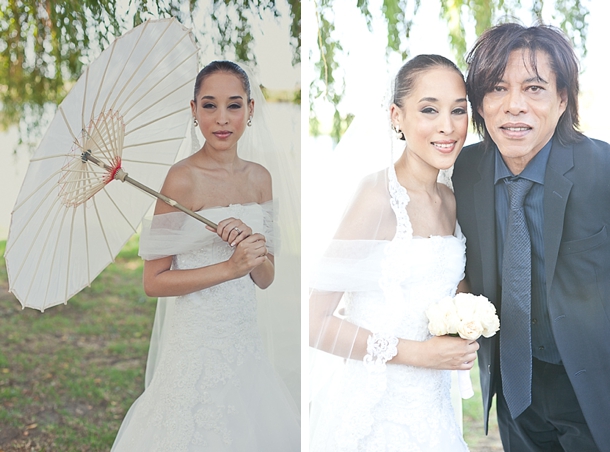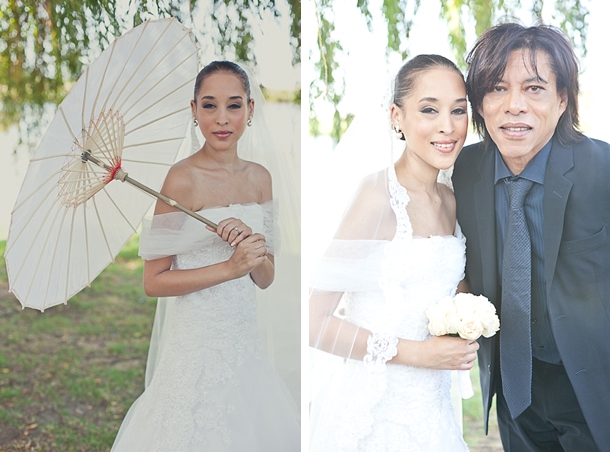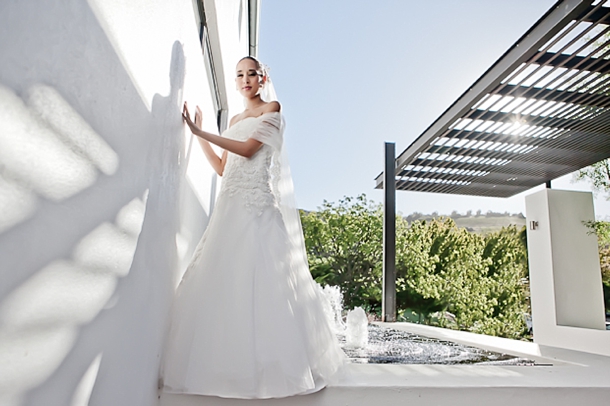 We wanted a classic, timeless white wedding. We didn't want people one day to look at our pictures and know that it was an '80s wedding or a '90s wedding. We also wanted an outdoor wedding, within nature under a Bedouin tent. Rhebokskloof offered this, as well as having an affordable and appealing menu. Rhebokskloof also had one of the best gardens we looked at.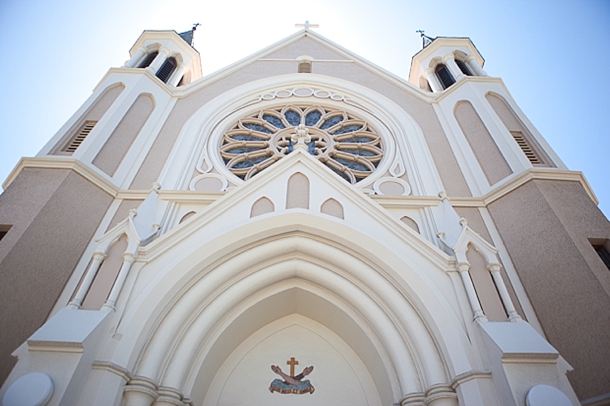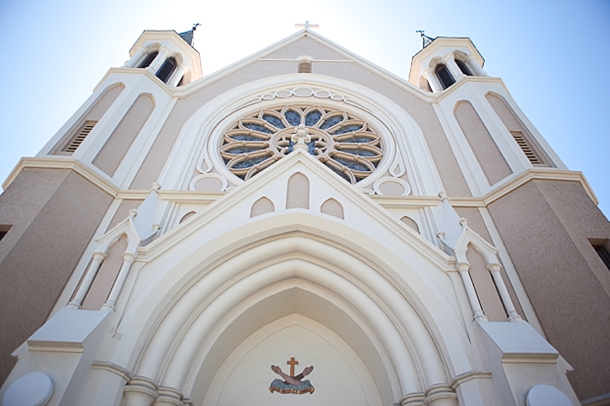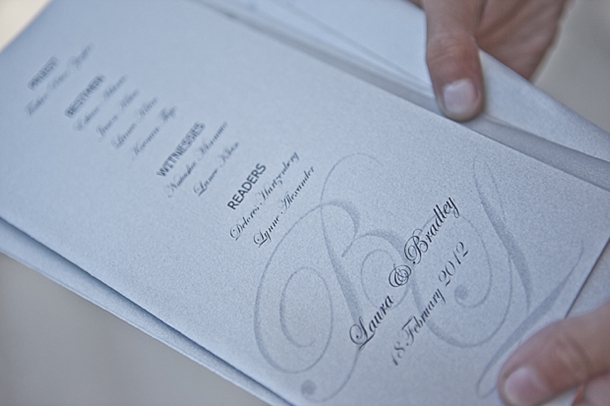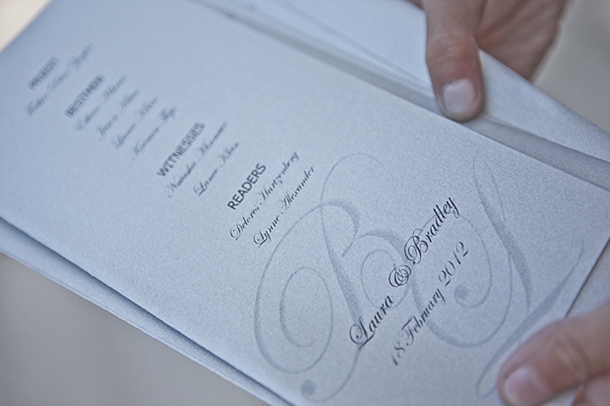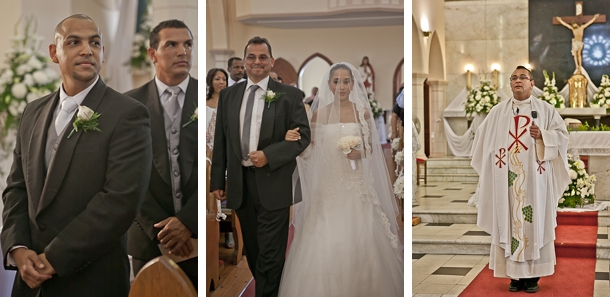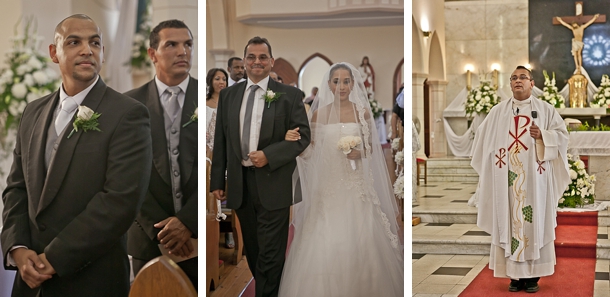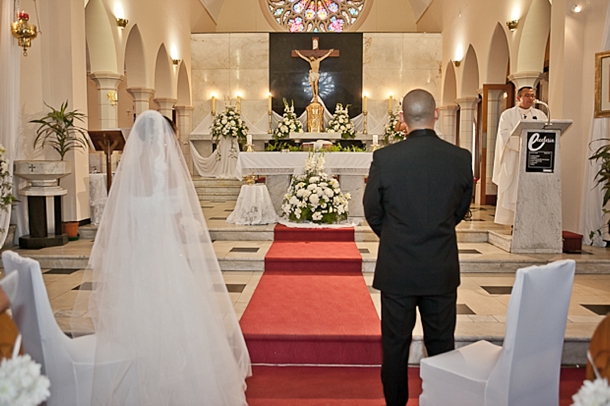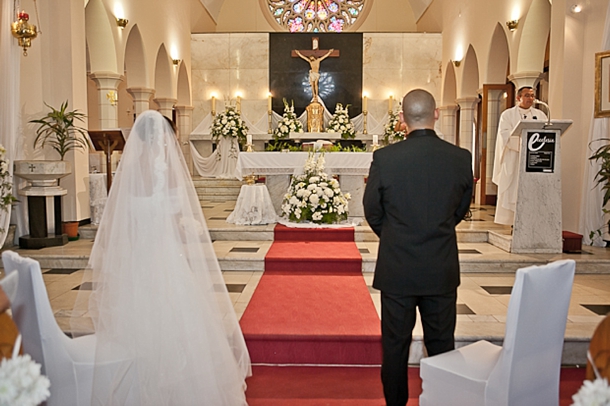 We wanted our guests to feel comfortable from the moment the wedding started. Everybody complimented us on how they enjoyed the wedding and indicated that it was one of the best they've been to for a while. For me, the ambience that was created by our guests was one of the highlights of my day.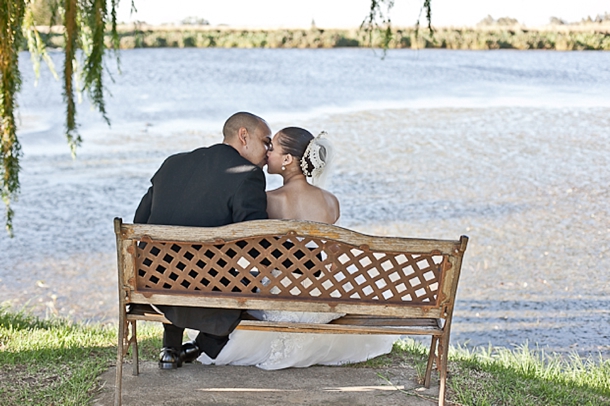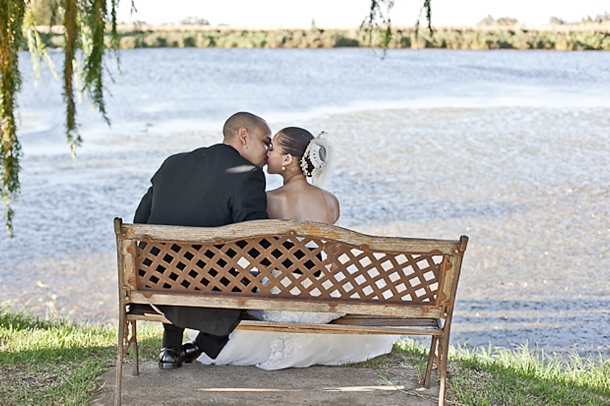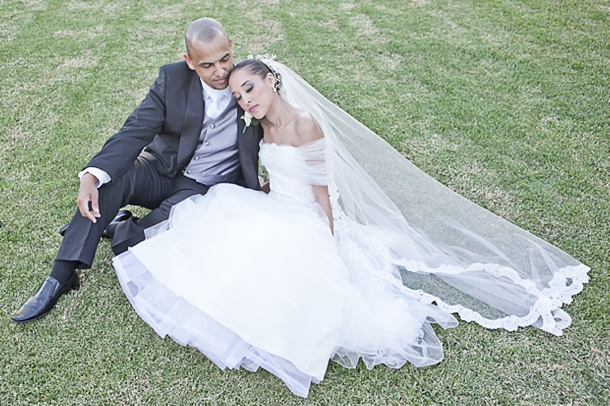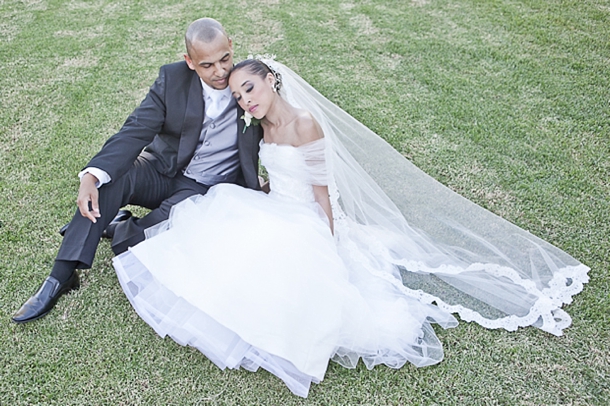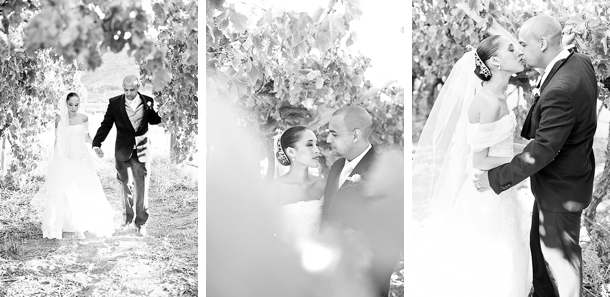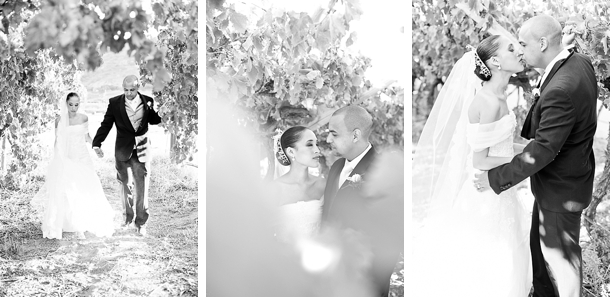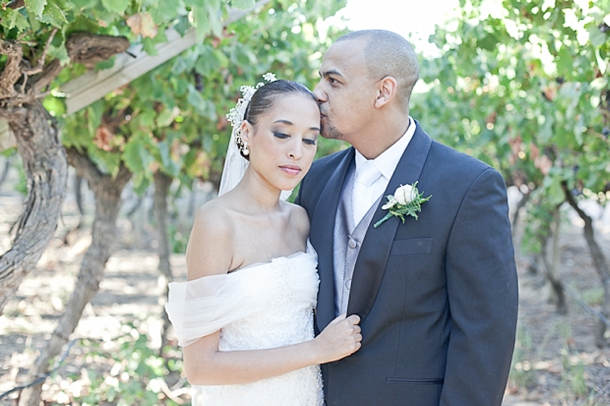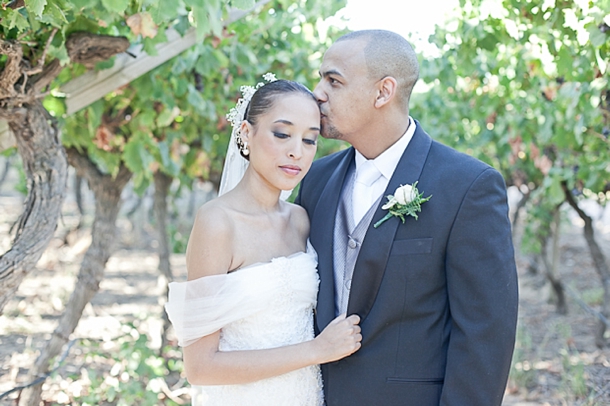 Family means a lot to us, and that was one of the themes we wanted to have at the wedding. We did most of the planning, selection and decorating ourselves with help from our families. We created our own invites, name cards, and flower arrangements. This really reinforced the family involvement we wanted. Speeches were also only done by family.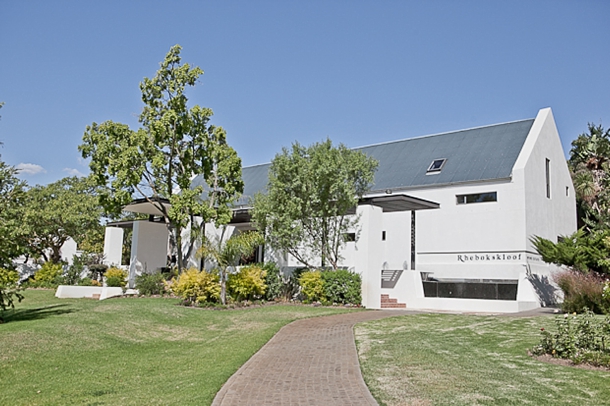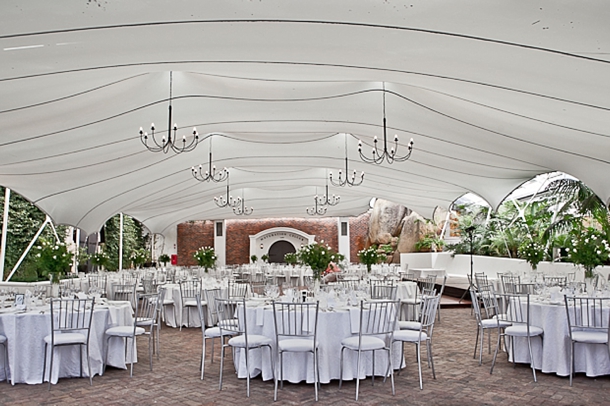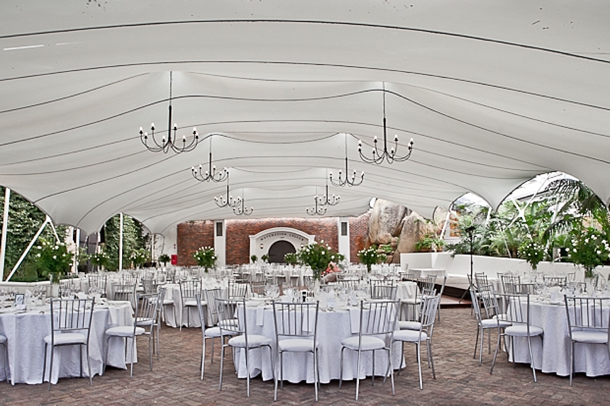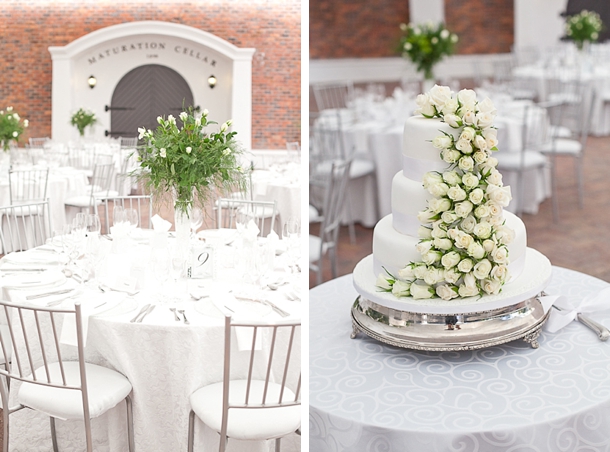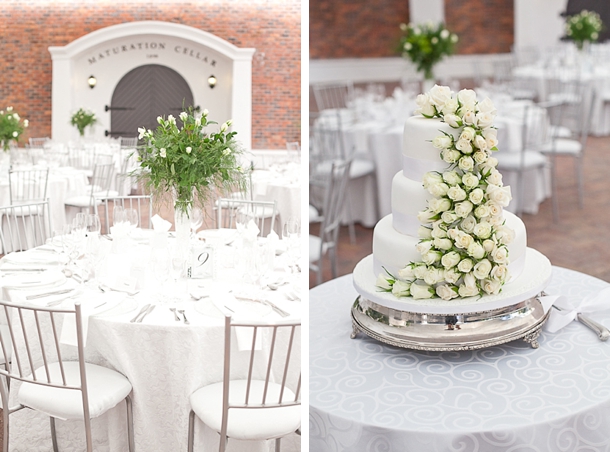 My advice to future brides is that stress is part and parcel of planning a wedding. Maintain composure and trust in yourself and your family that the day you want will happen as you envisioned.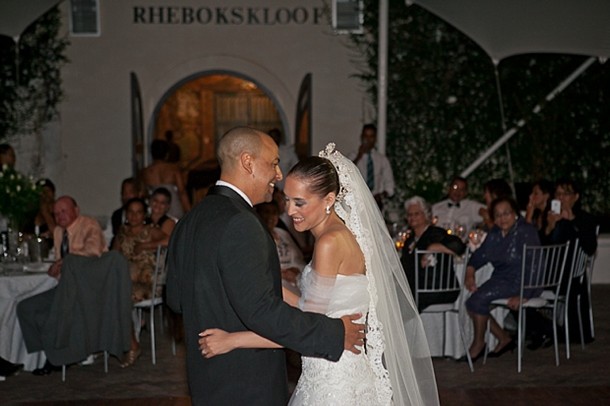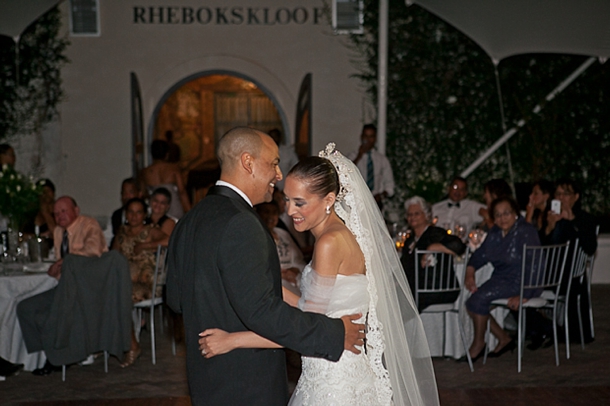 Thank you so much, Bradley and Laura and best wishes for your next chapter in the UAE! Thanks also to Veronique – you can see more from this timeless wedding on her blog.
SERVICE PROVIDERS
Venue & catering: Rhebokskloof | Photography: Veronique Photography | Bride's dress: Errol Arendz | Video: Graham Schilder | Materials for stationery: The Deckle Edge | Materials for decor: Merry Pak | Hiring: Classy Hire | Flowers (arranged by bride's aunt): Joal's Farm | DJ: Mikey Ziegler | Hair & makeup: Kyra Loubscher