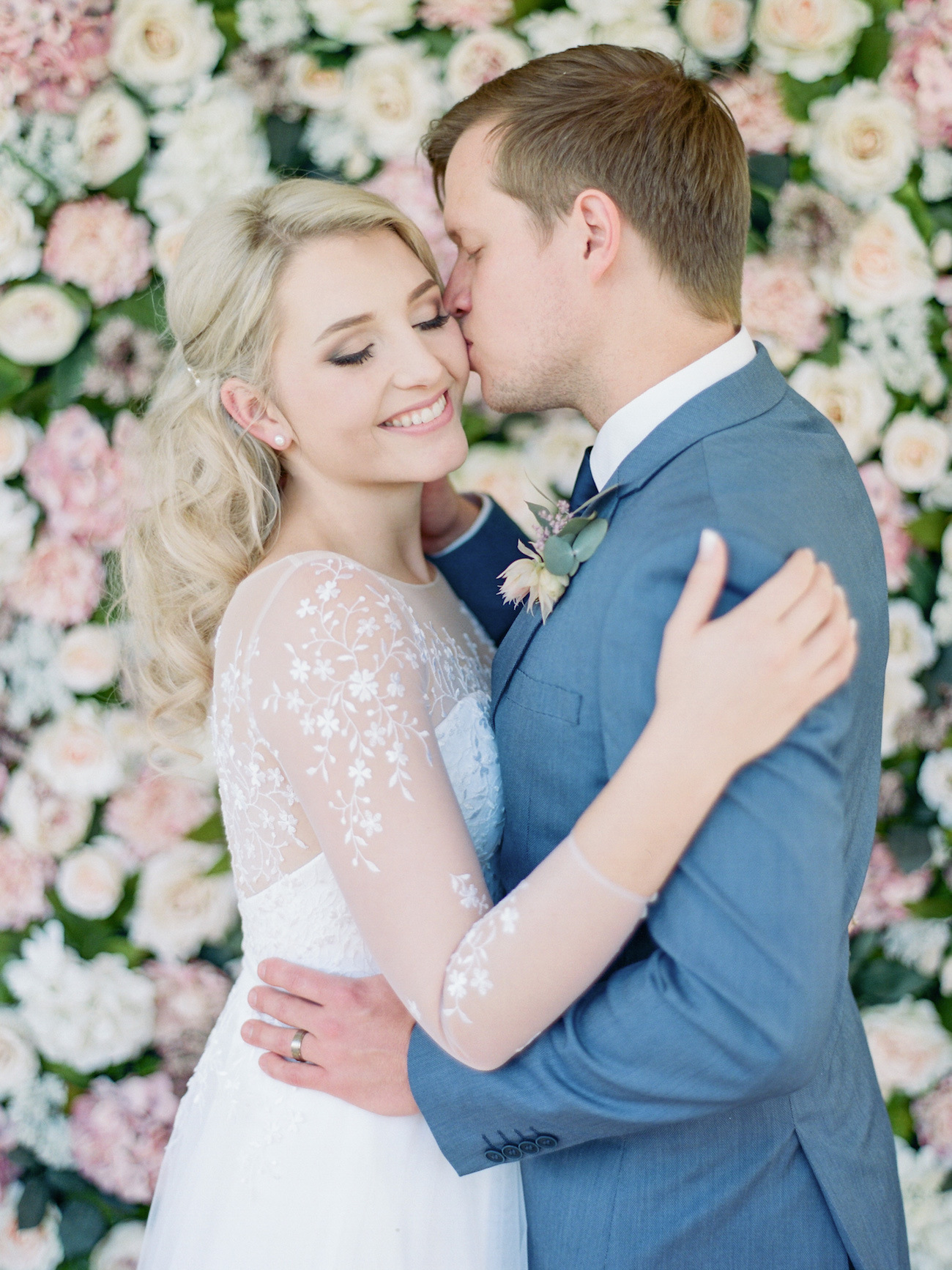 Oh, but this wedding is charming! I mean, straight up, when Rensche Mari Photography is involved, I know a celebration is going to be gorgeous, but when you add in bride and groom Antonie and Melissa, with their sweet, loved-up smiles and classic style, a palette of soft pastel pinks and purples and blues, and hello – a flower wall!, you've got a super inspiring wedding that might just break Pinterest when you all get going! Every detail works perfectly in harmony, and Rensche's images… well, they're pure romance. Swoon! *Shopping sources in this post use affiliate links. This means SBB may earn a commission if you make a purchase from our links.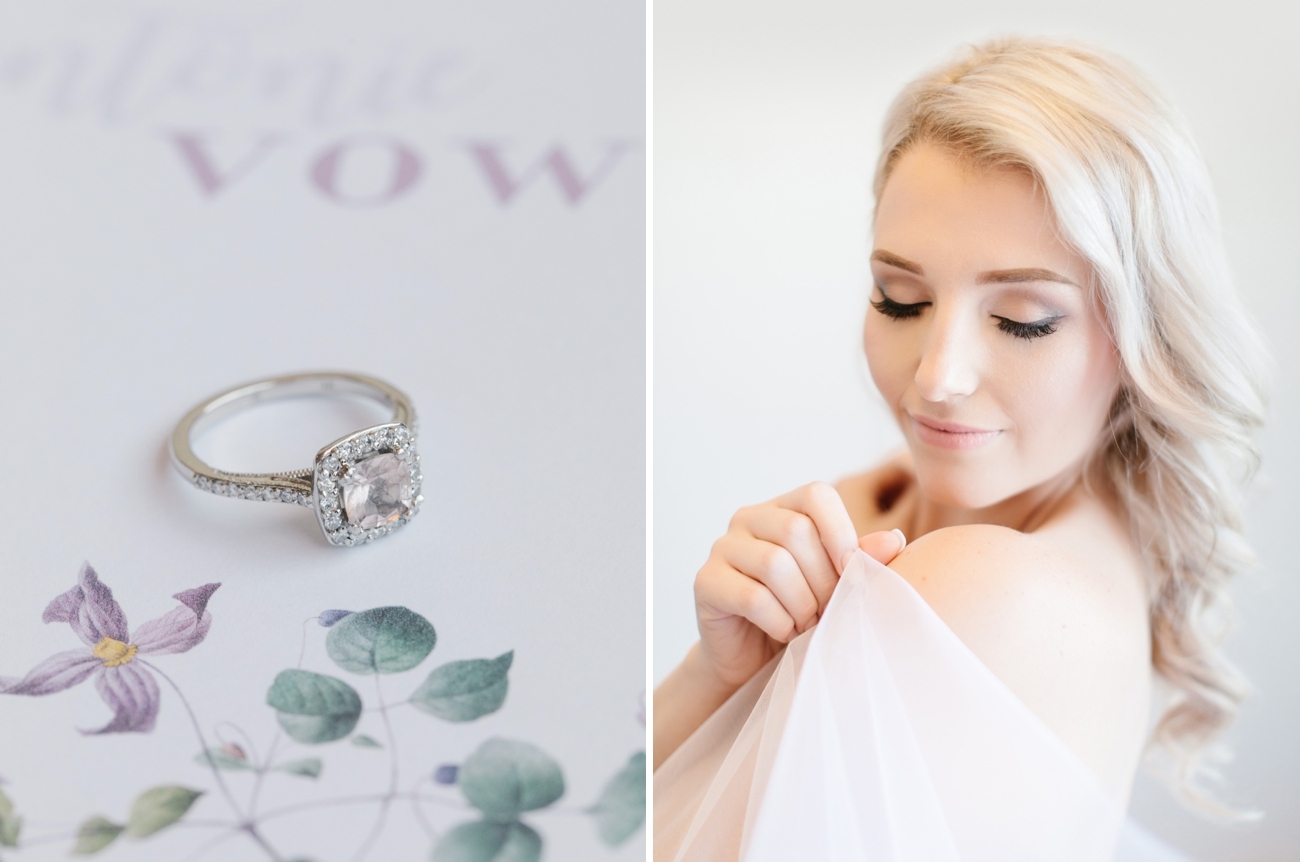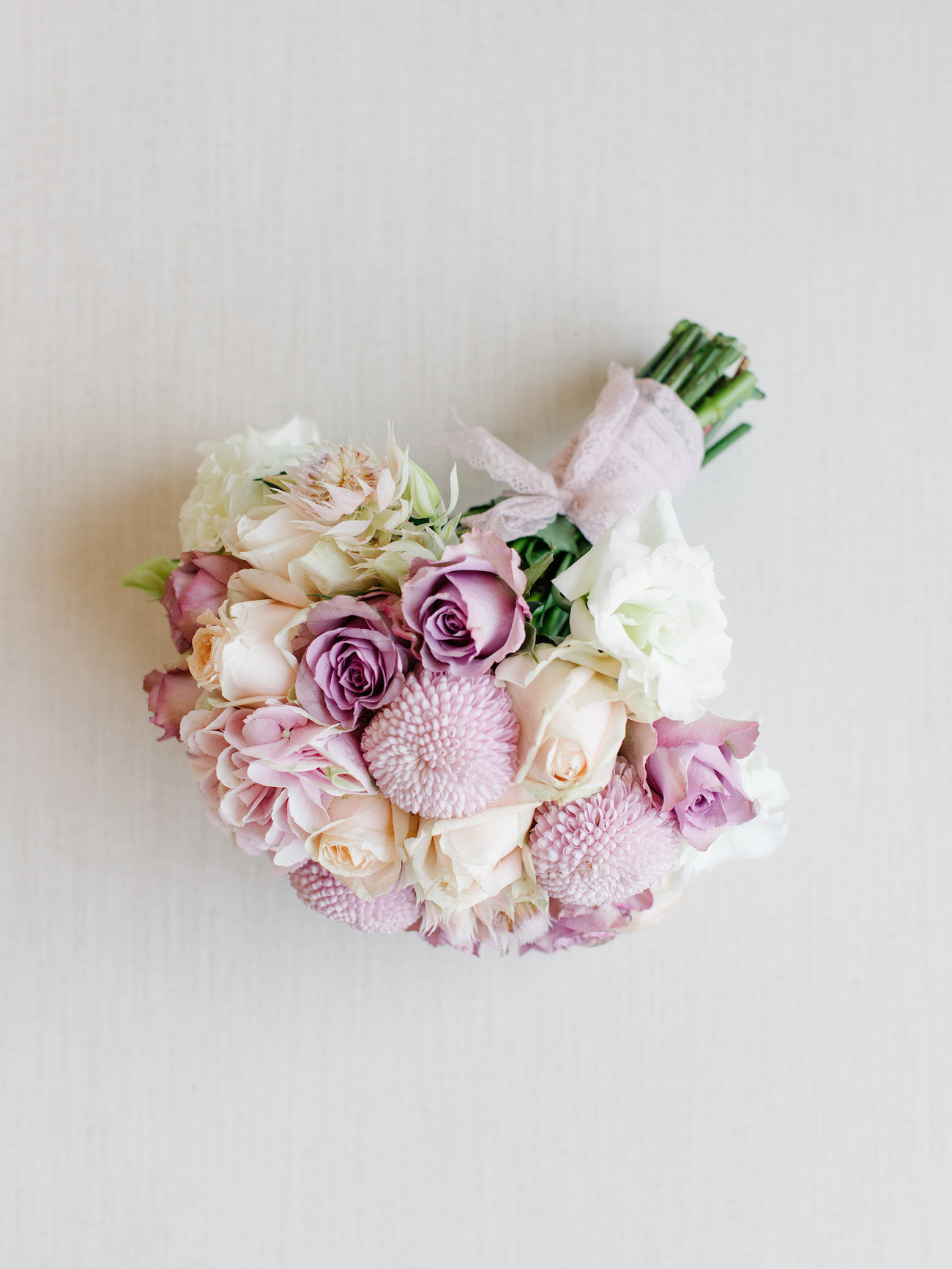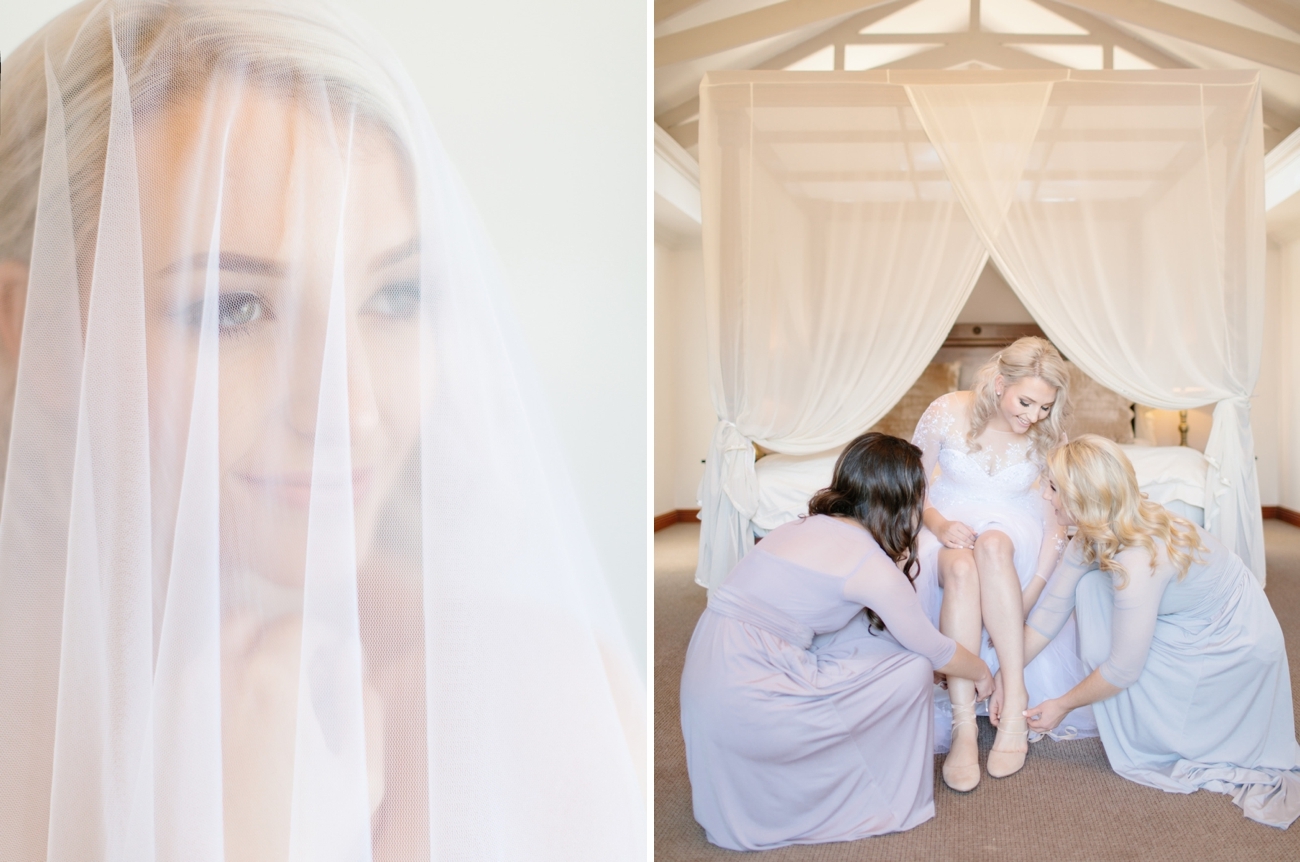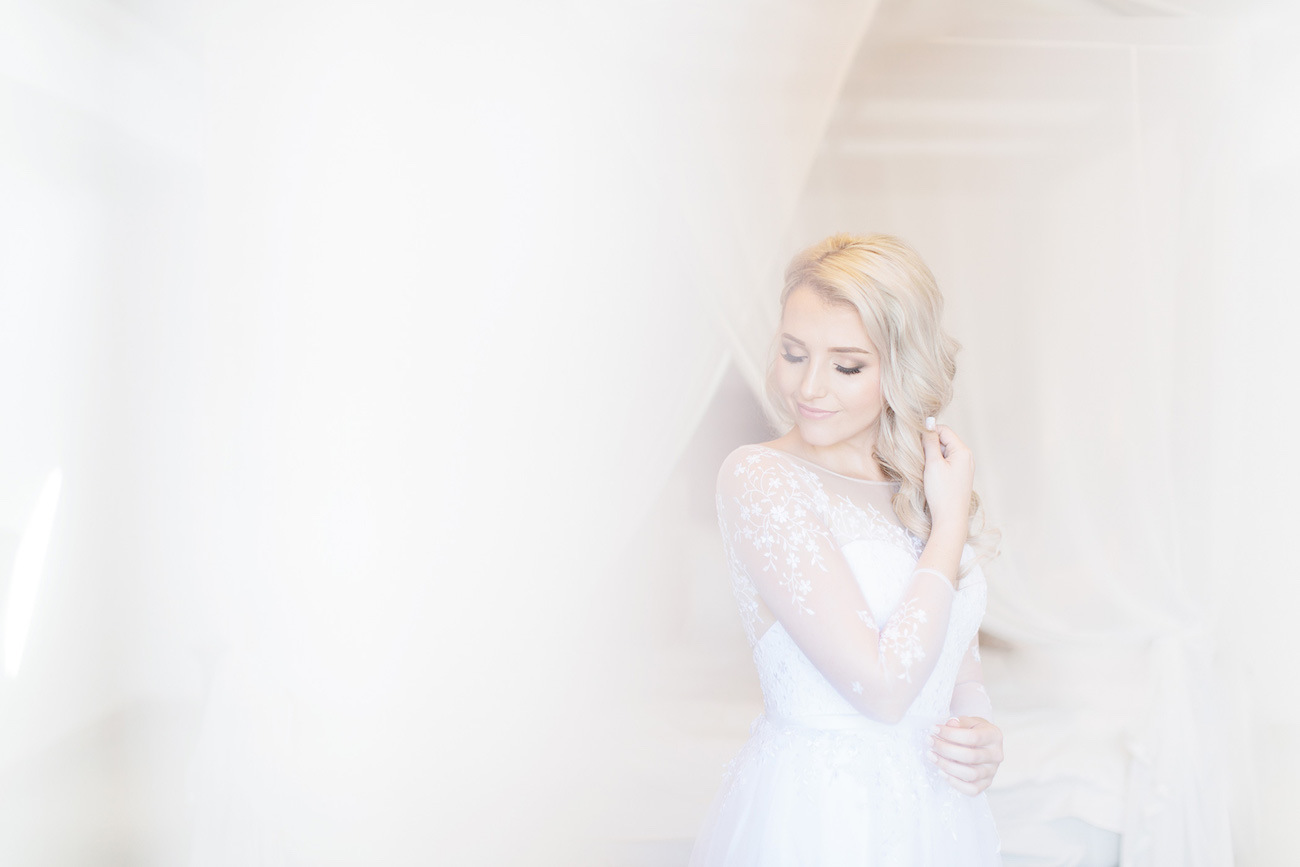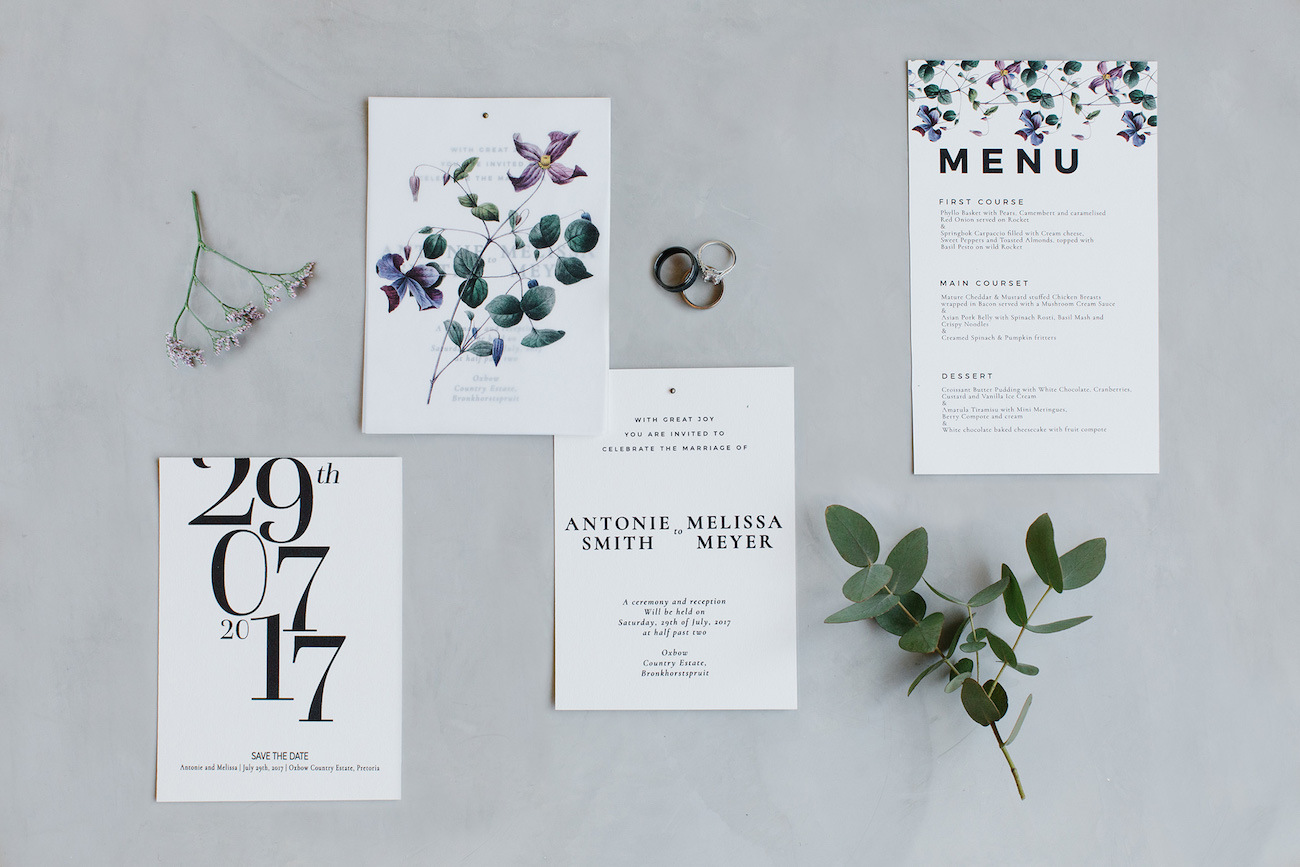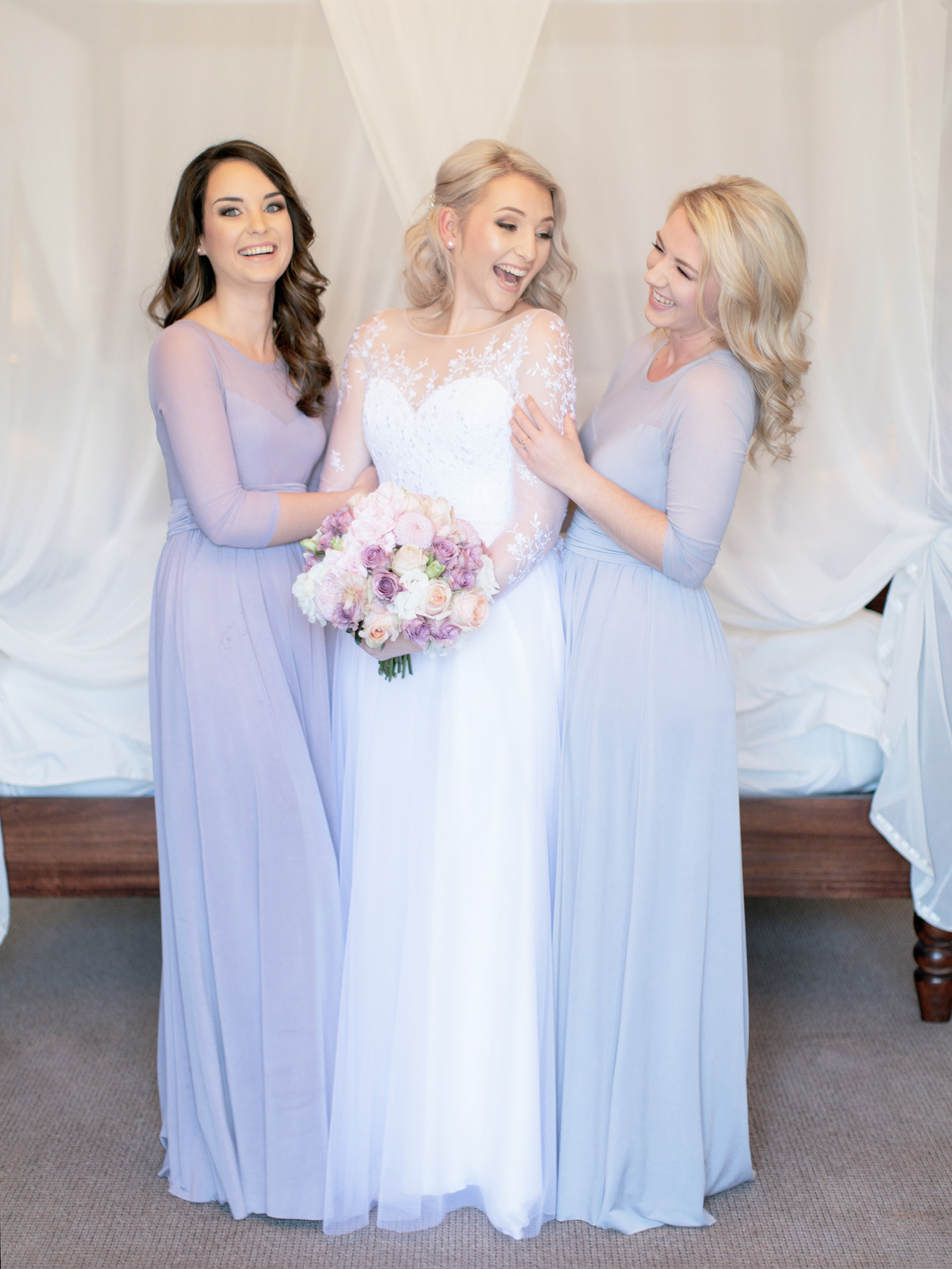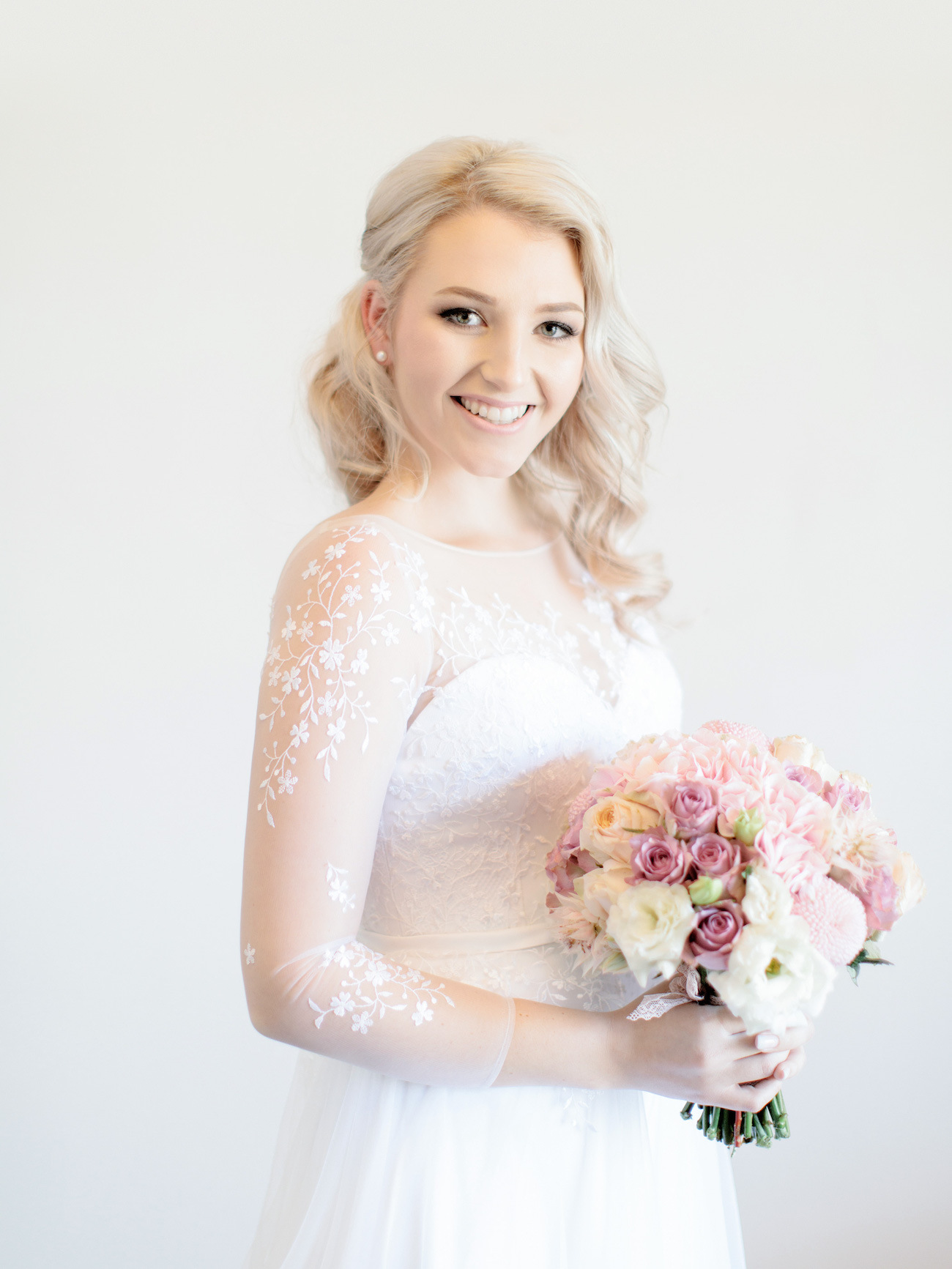 Love Story
We met at church. My friend dragged me to church and I didn't know that my whole life was about to change. I got free from so many things that held me back and then I met the love of my life as well. God knew exactly what I needed, a man who treats a woman with so much love and respect. We were inseparable from then. Damn, I love this man!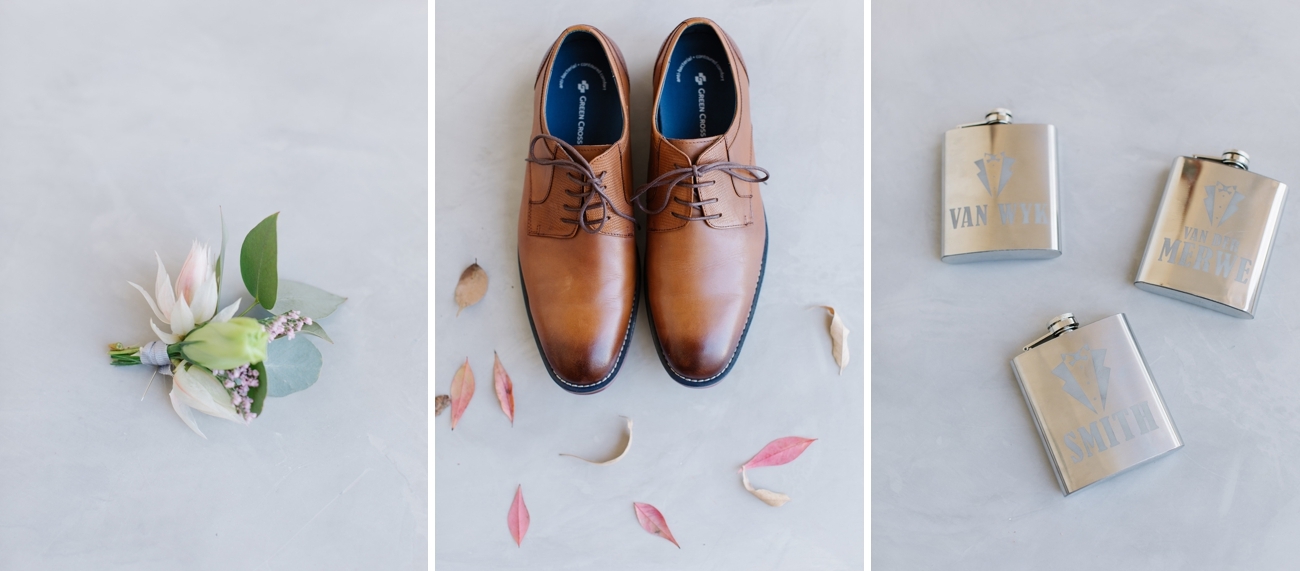 The Proposal
I basically arranged my whole engagement without even knowing it. We arranged a getaway in Cape Town and of course we had to do a couple shoot. (We absolutely love the city, and good food and wine!) On the first day, we headed out for a big adventure: to climb Lion's Head. While I almost passed out, Antonie just said: "Keep on going, I promise the view is worth it." Then we got a little private spot on the mountain, where he proposed. I was in shock, my first words were: "REALLY?" Ecstatic, after three amazing years, I got engaged to my best friend.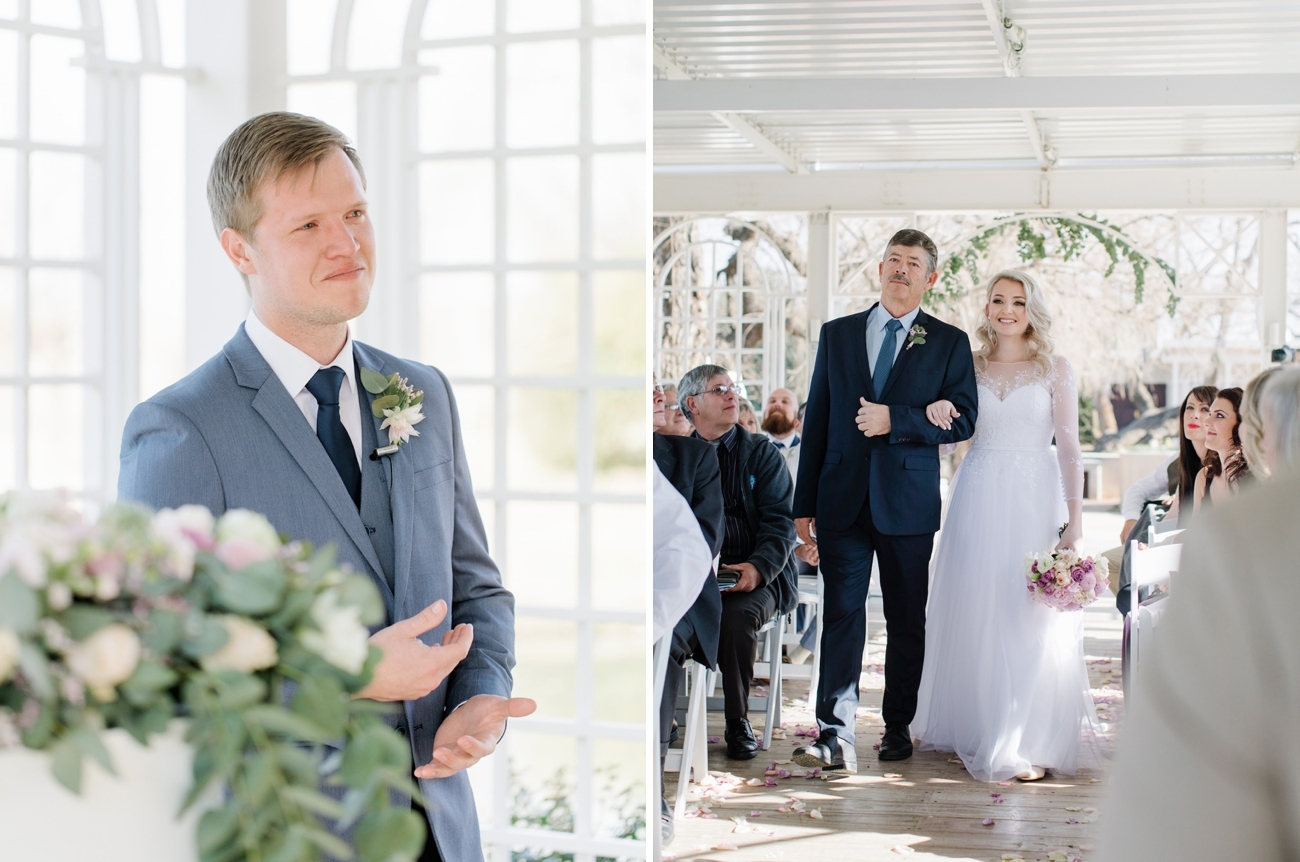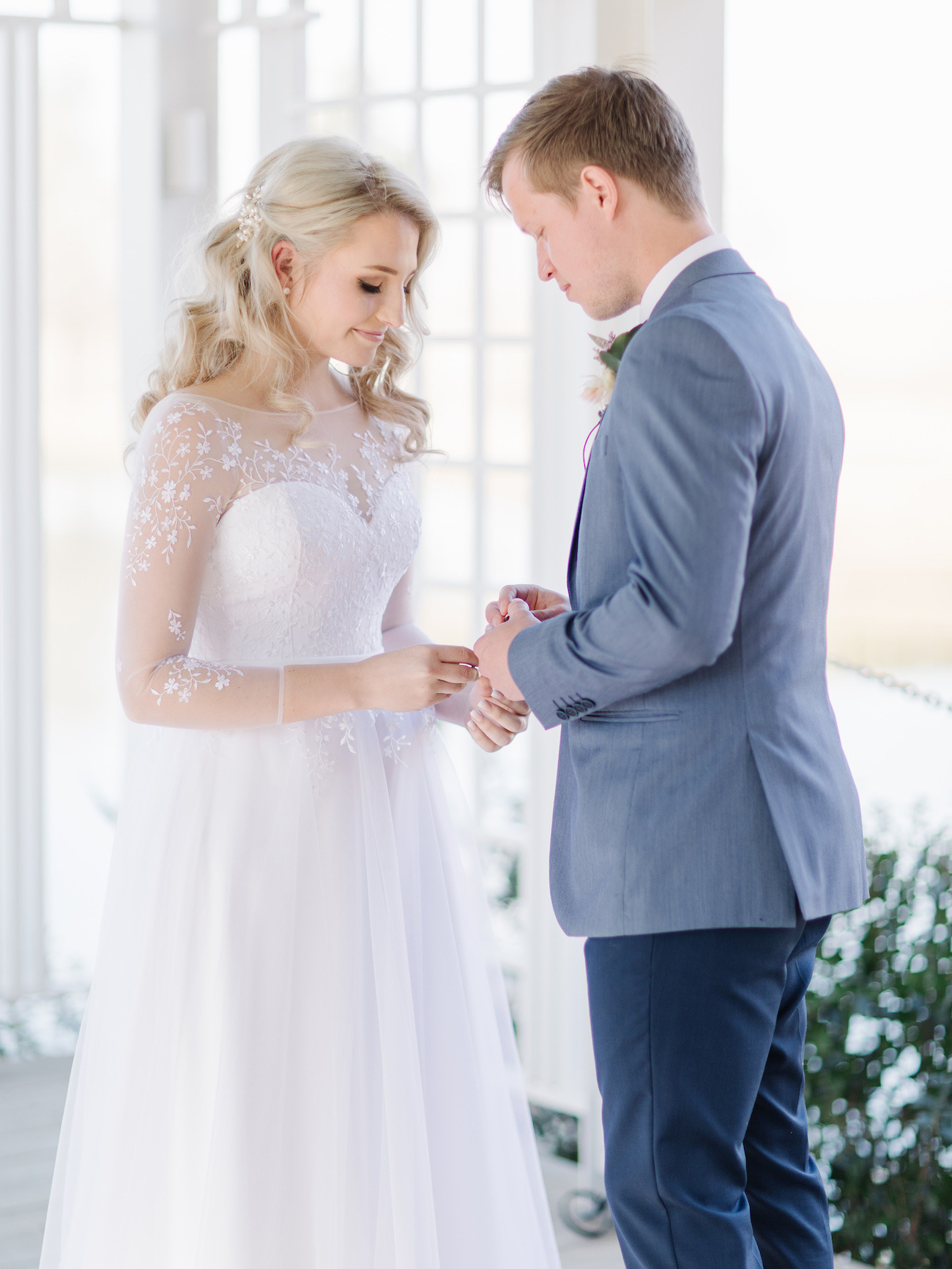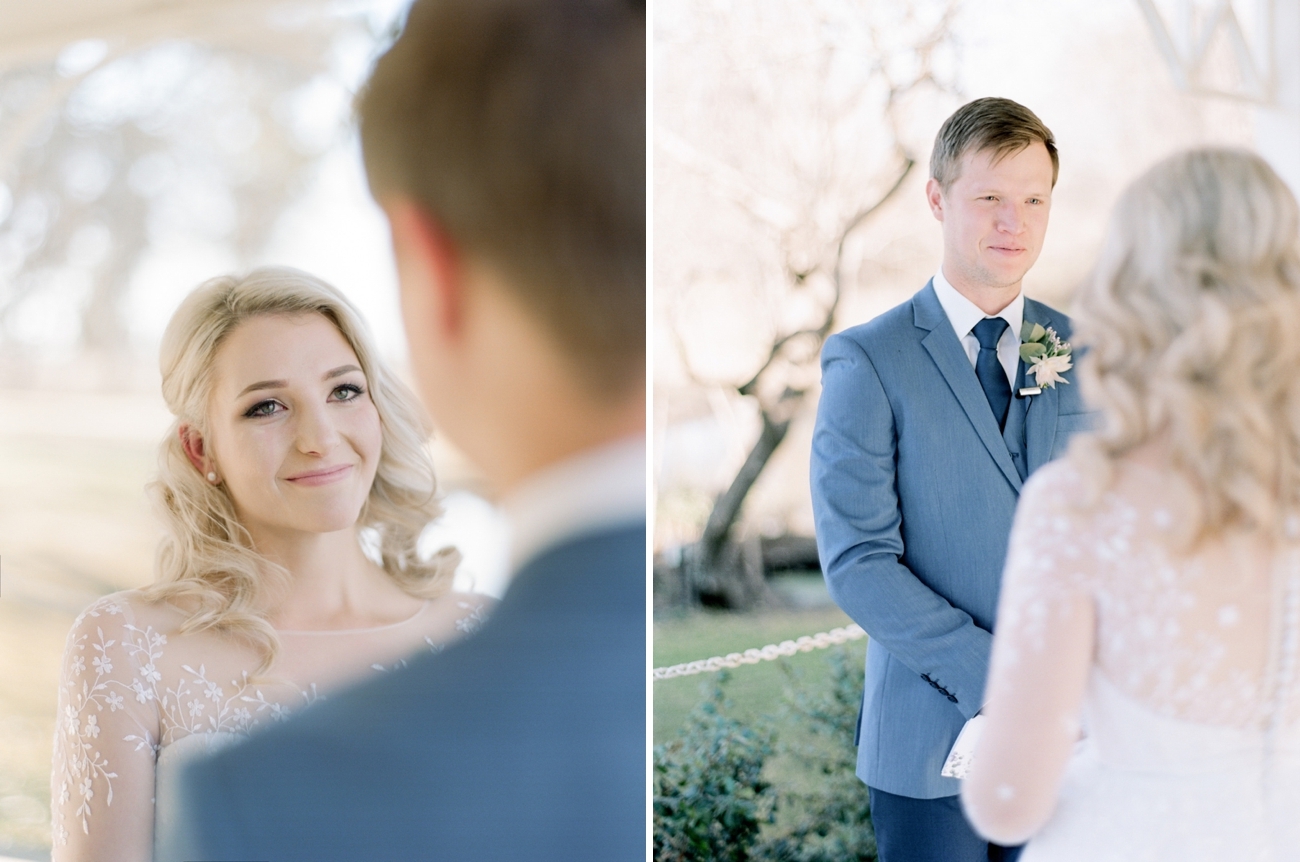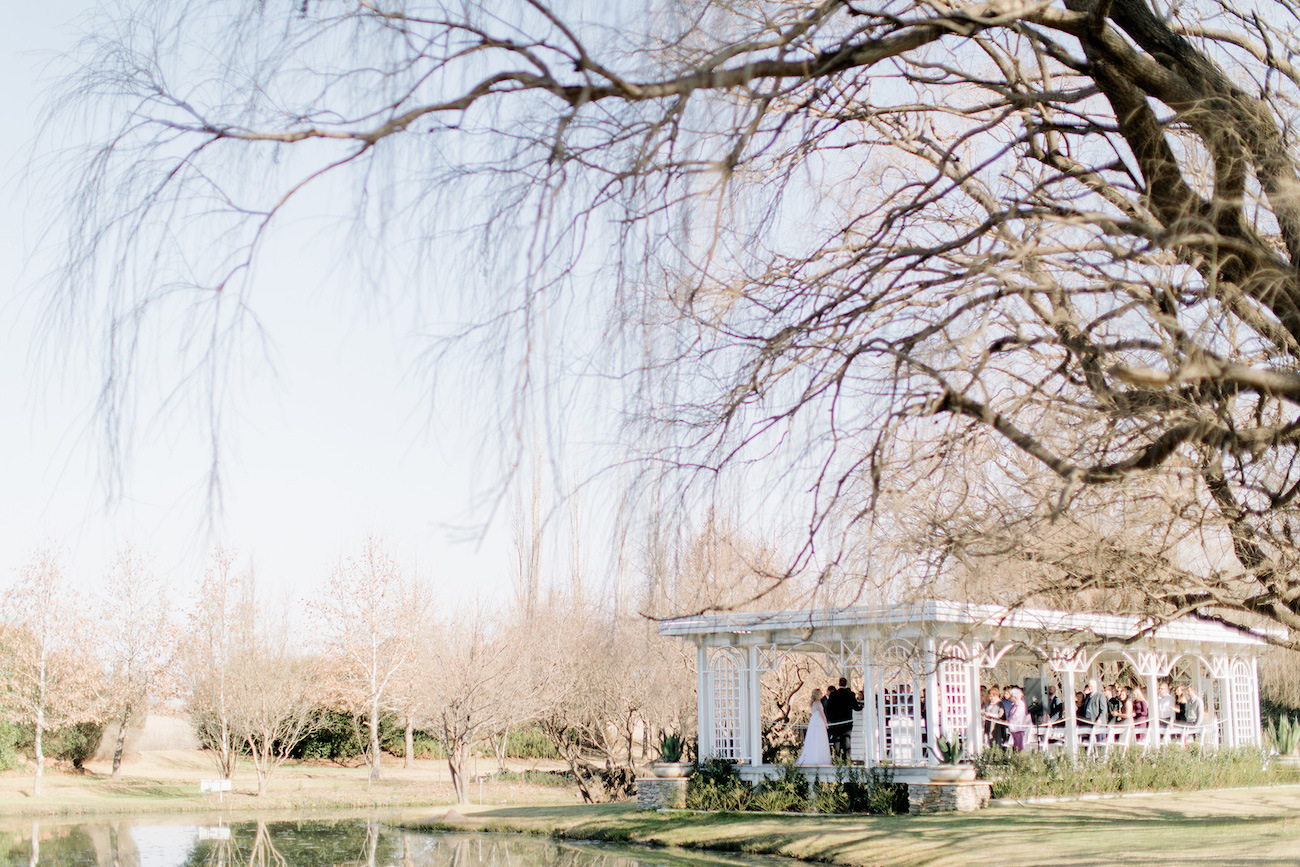 The Venue
We got married at Oxbow Country Estate. As a wedding photographer myself, I know a lot of the wedding venues. I definitely wanted a winter wedding, and Oxbow's outside chapel was just breathtaking. An outside chapel surrounded with water and dried out willow trees. And not to mention their AMAZING food! We're big foodies, so that was also a big contributing factor.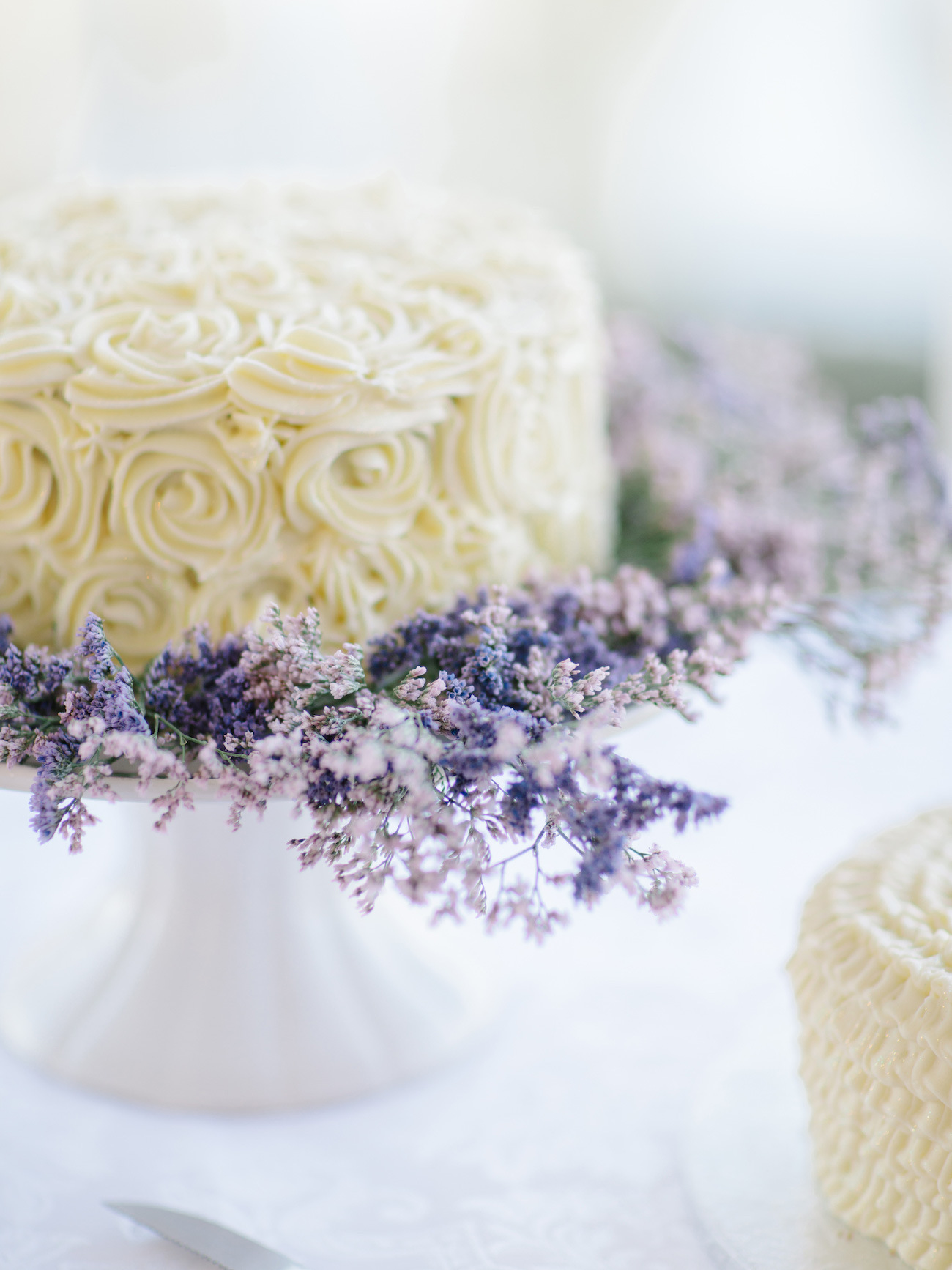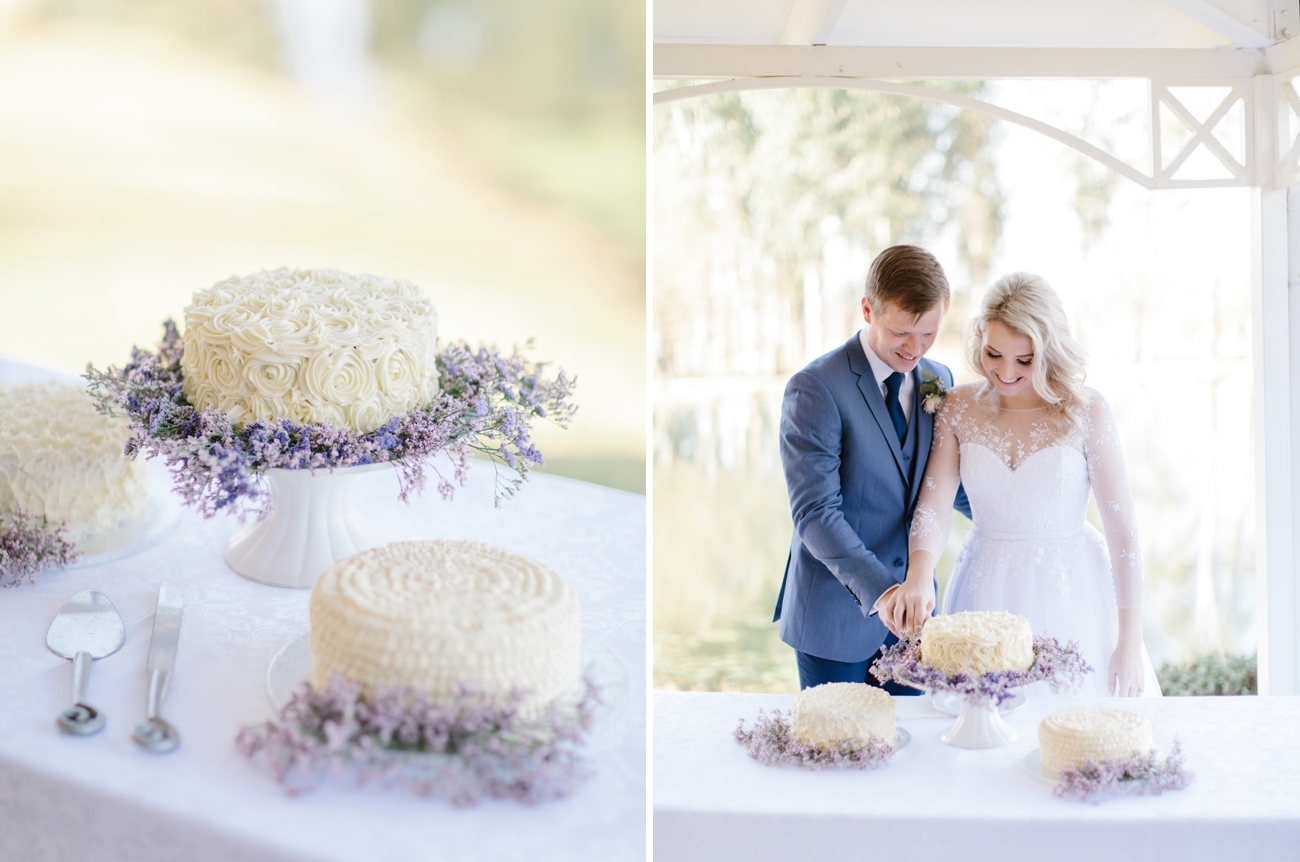 Wedding Style
I wanted a soft, romantic feel to our wedding. Pastel colours were a part of our mood board.
Wedding Details
Antonie and I got perfume for our wedding day. The best part about getting a new perfume is that when we put it on now, we remember our wedding day. It's like hearing a certain song and recalling a memory. We also had personal written vows, we were so vulnerable and open in front of our friends and family. It's the best part of our whole day, our promises which will last forever.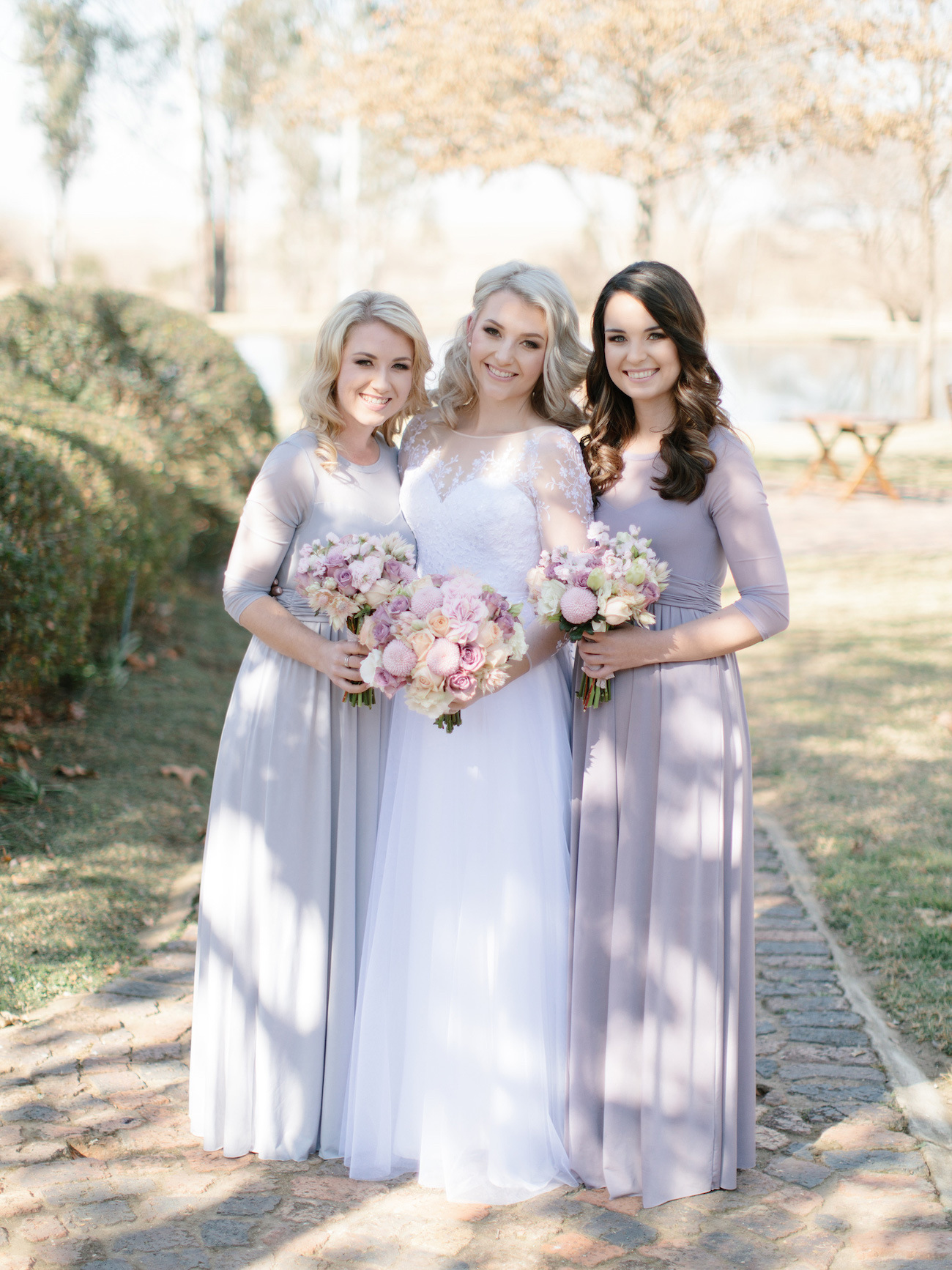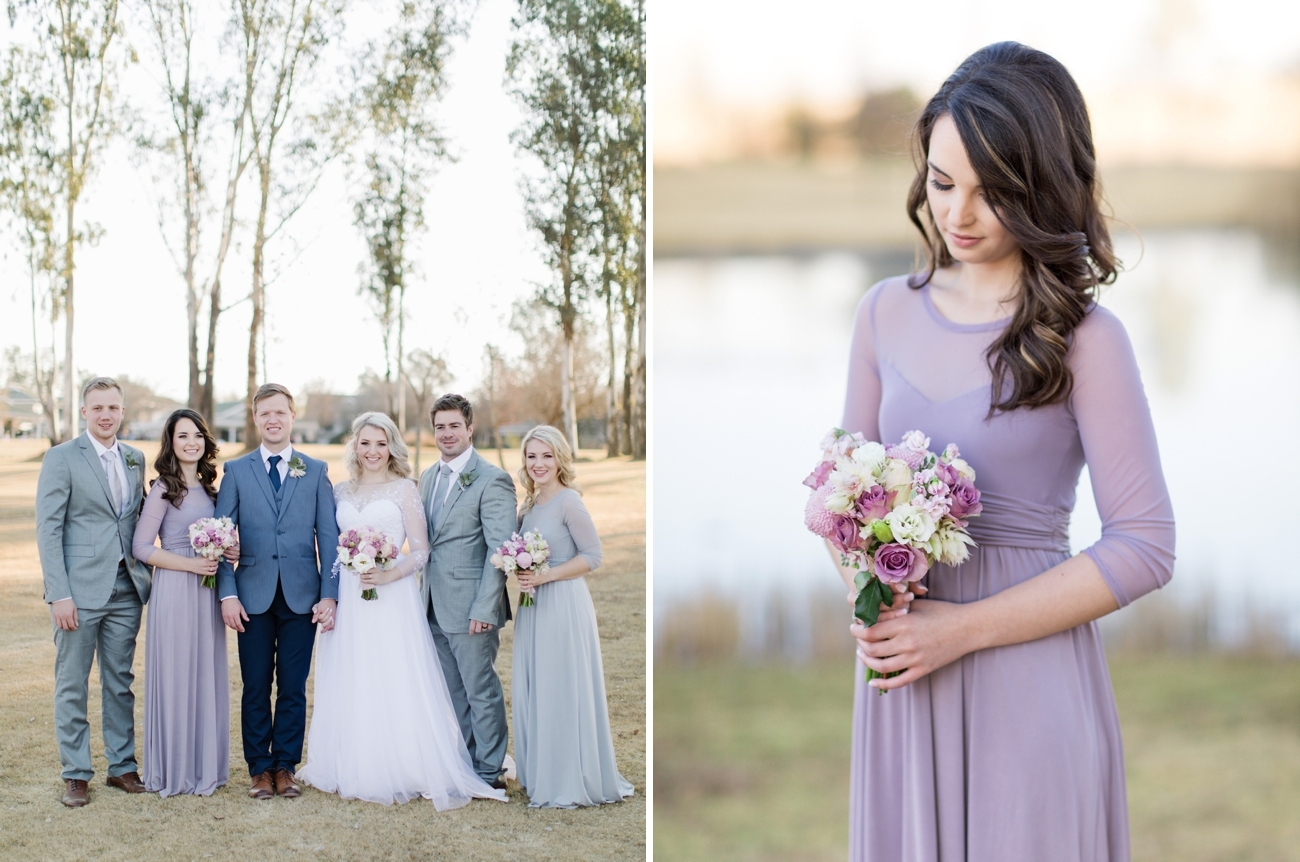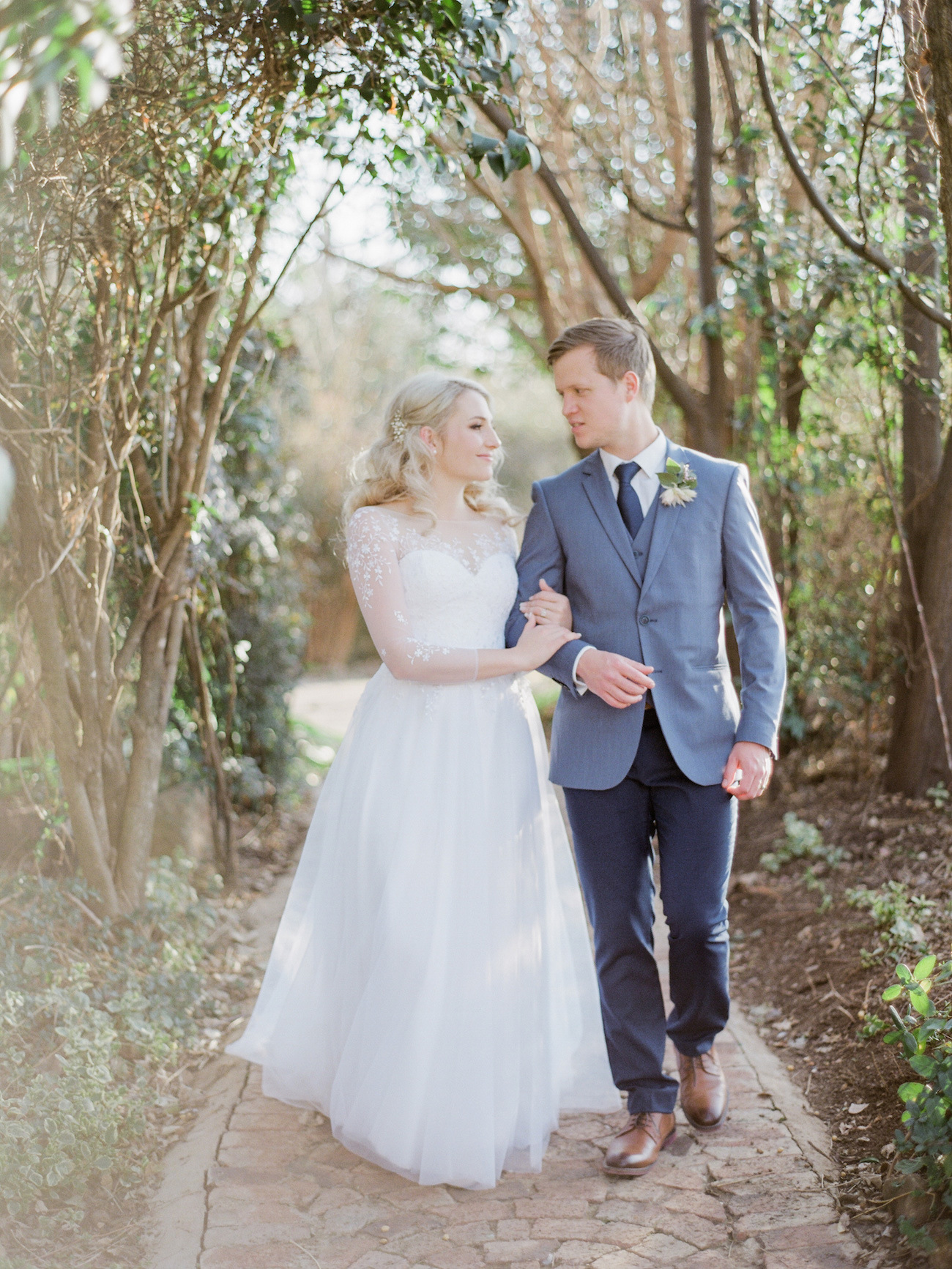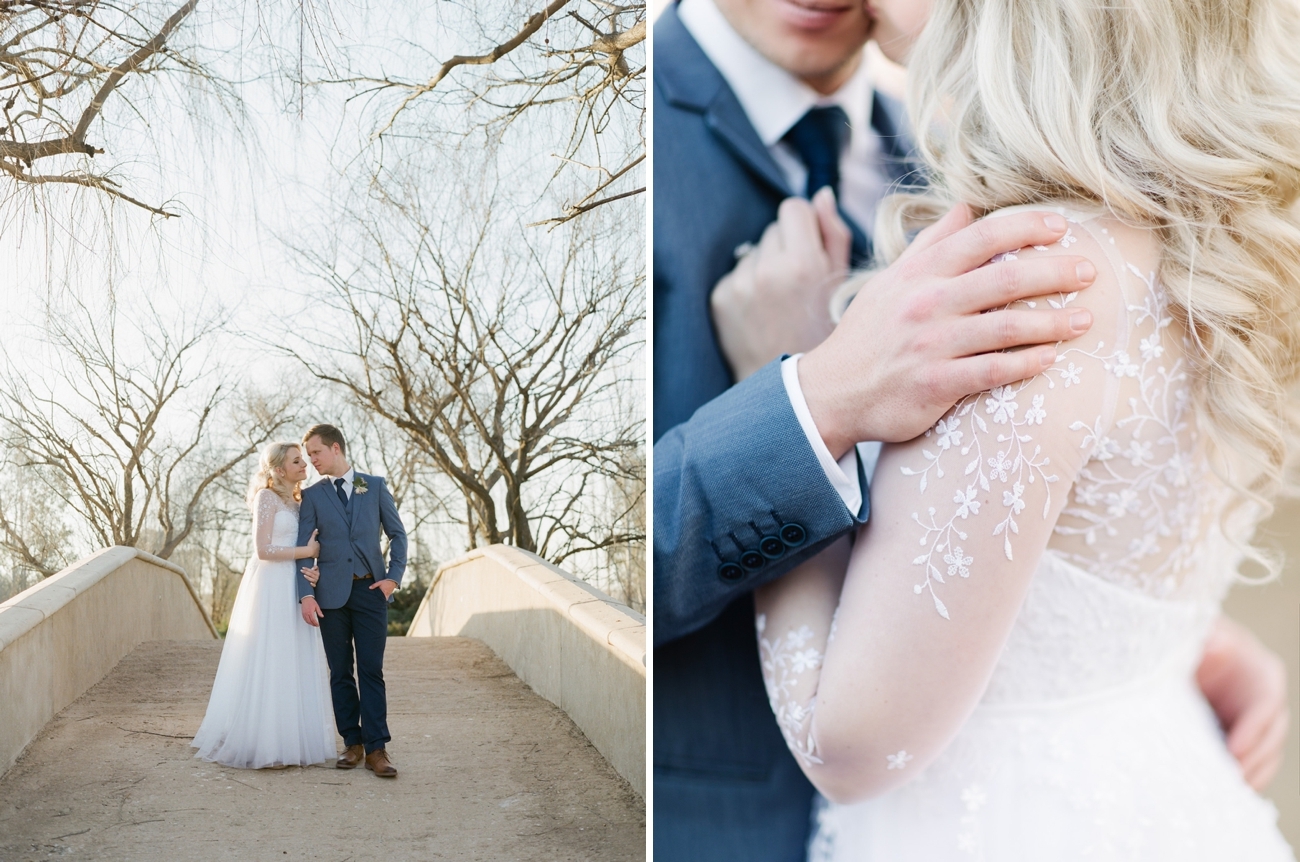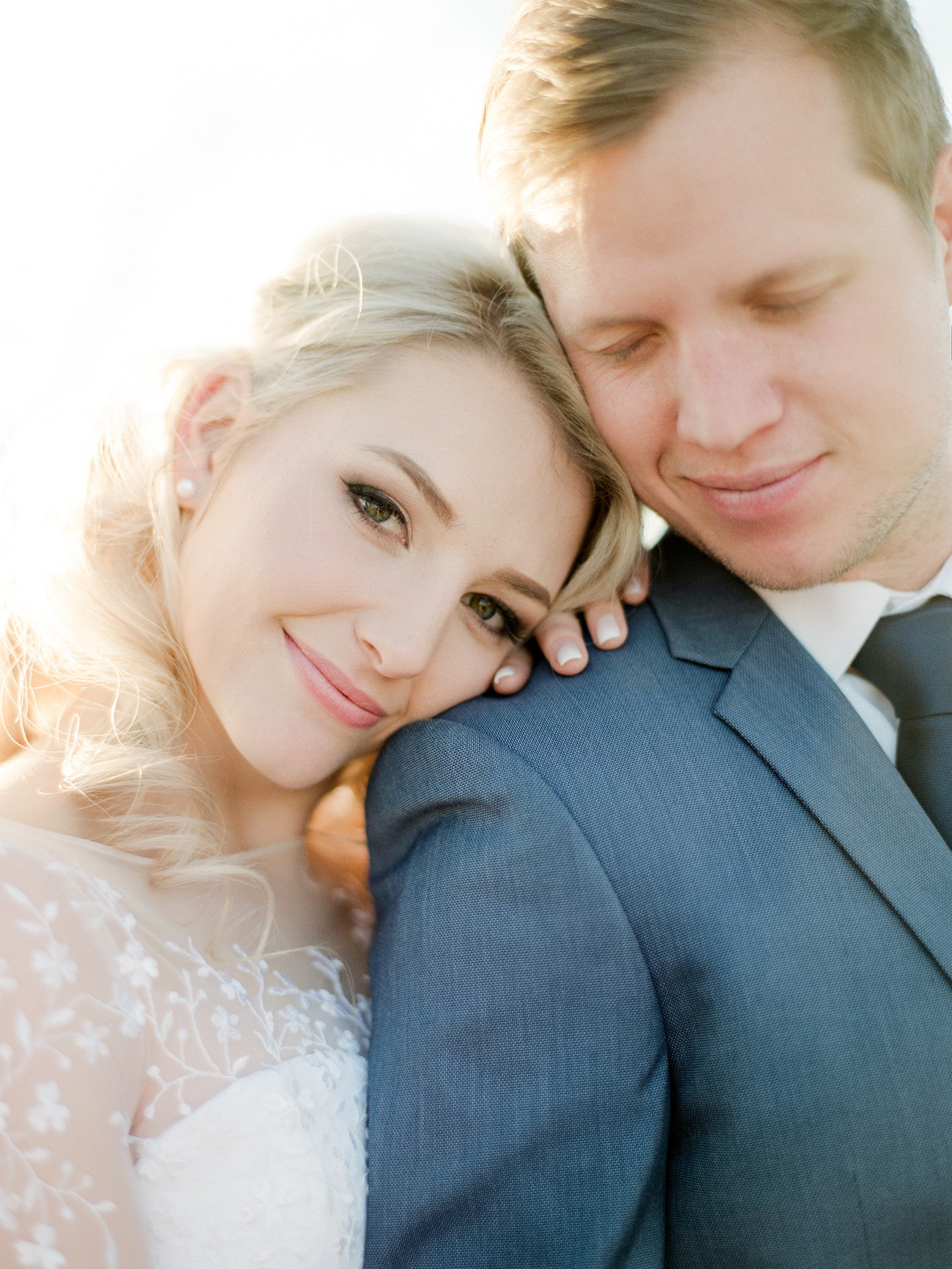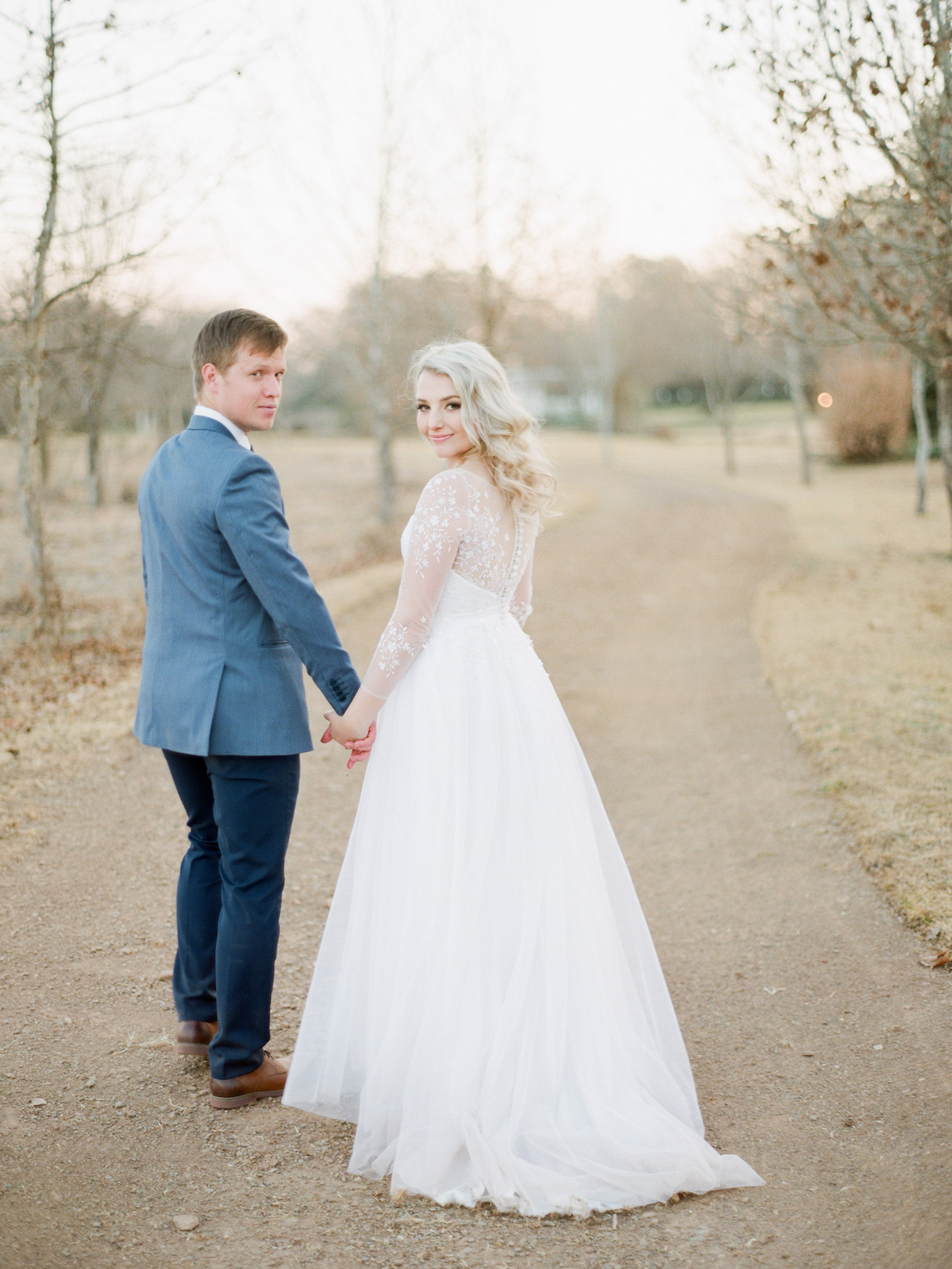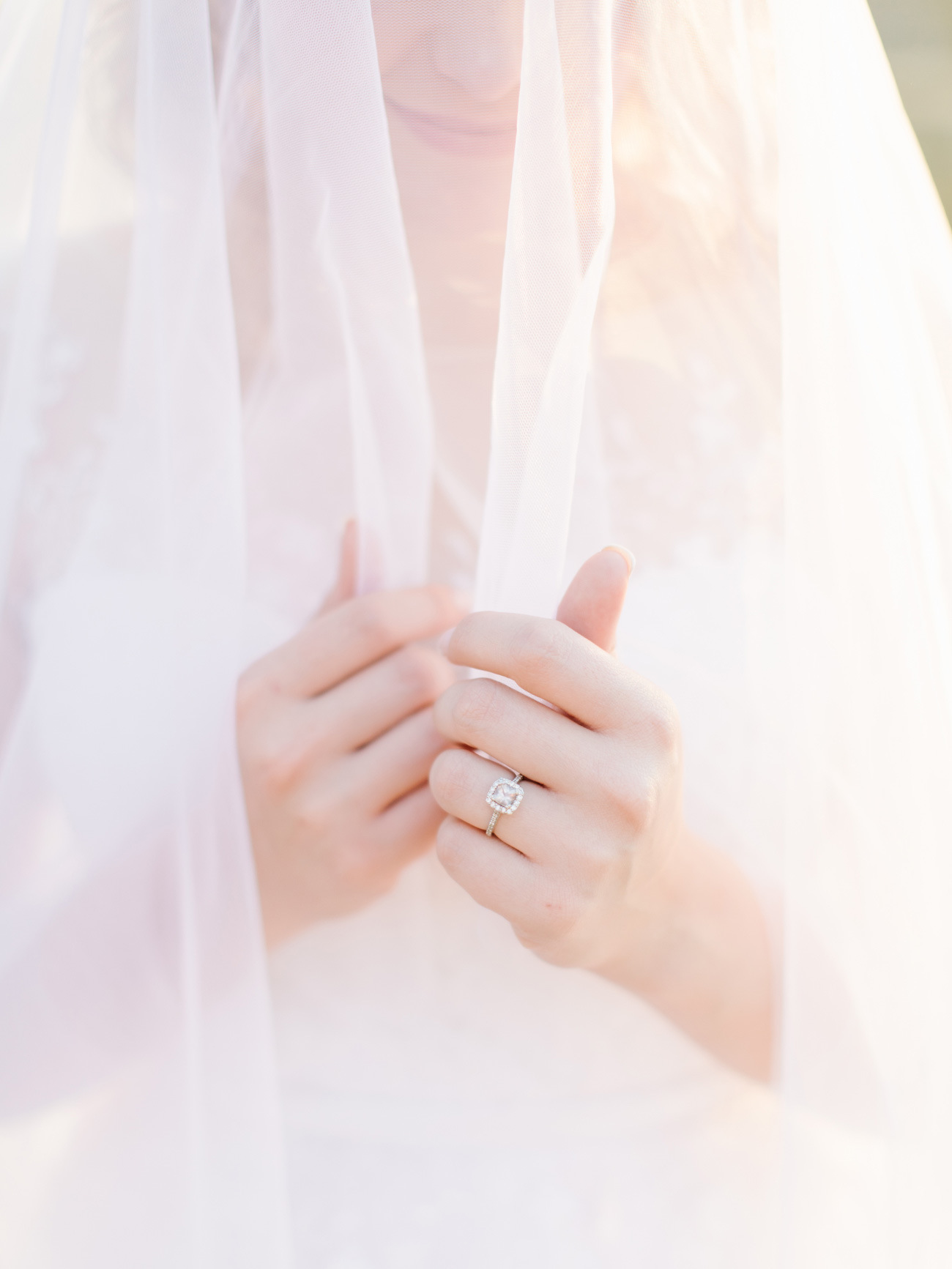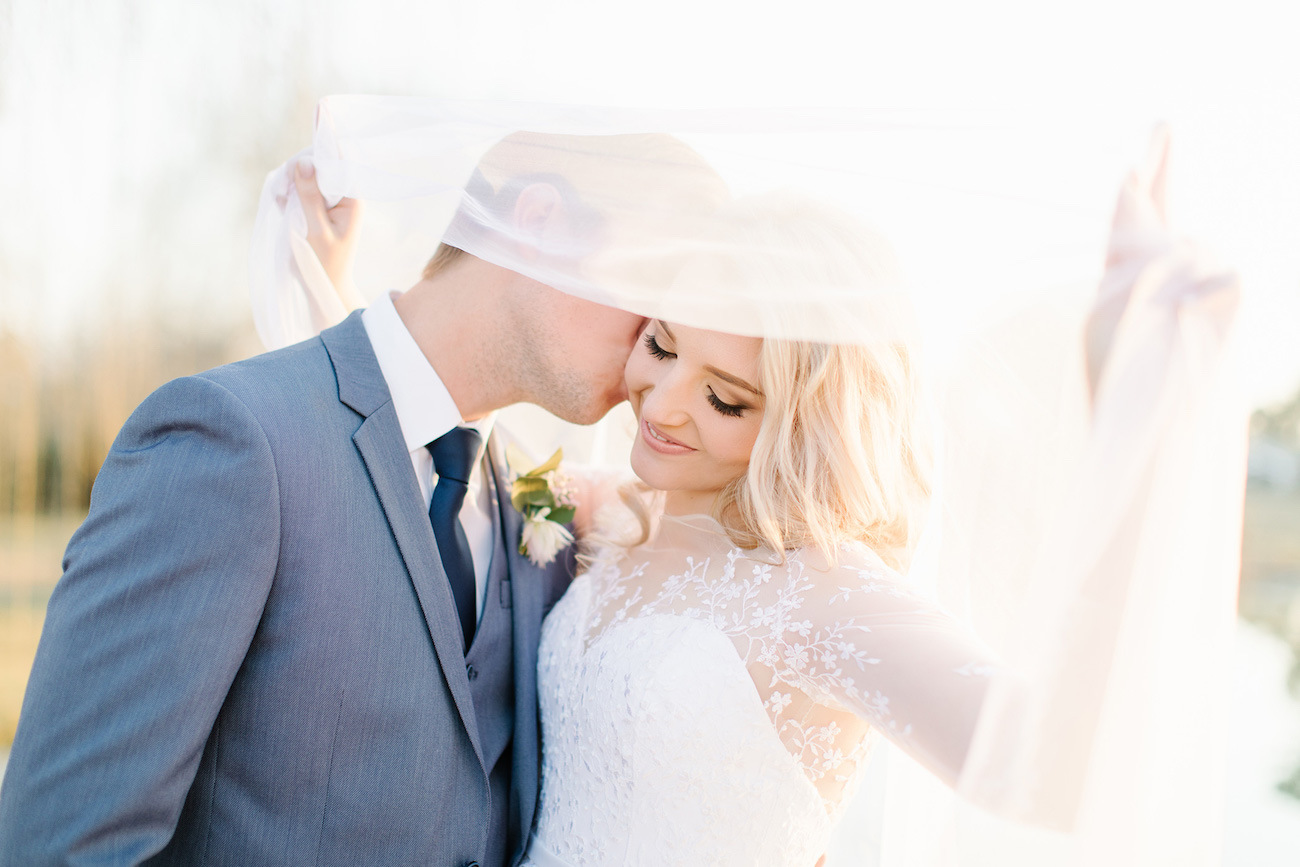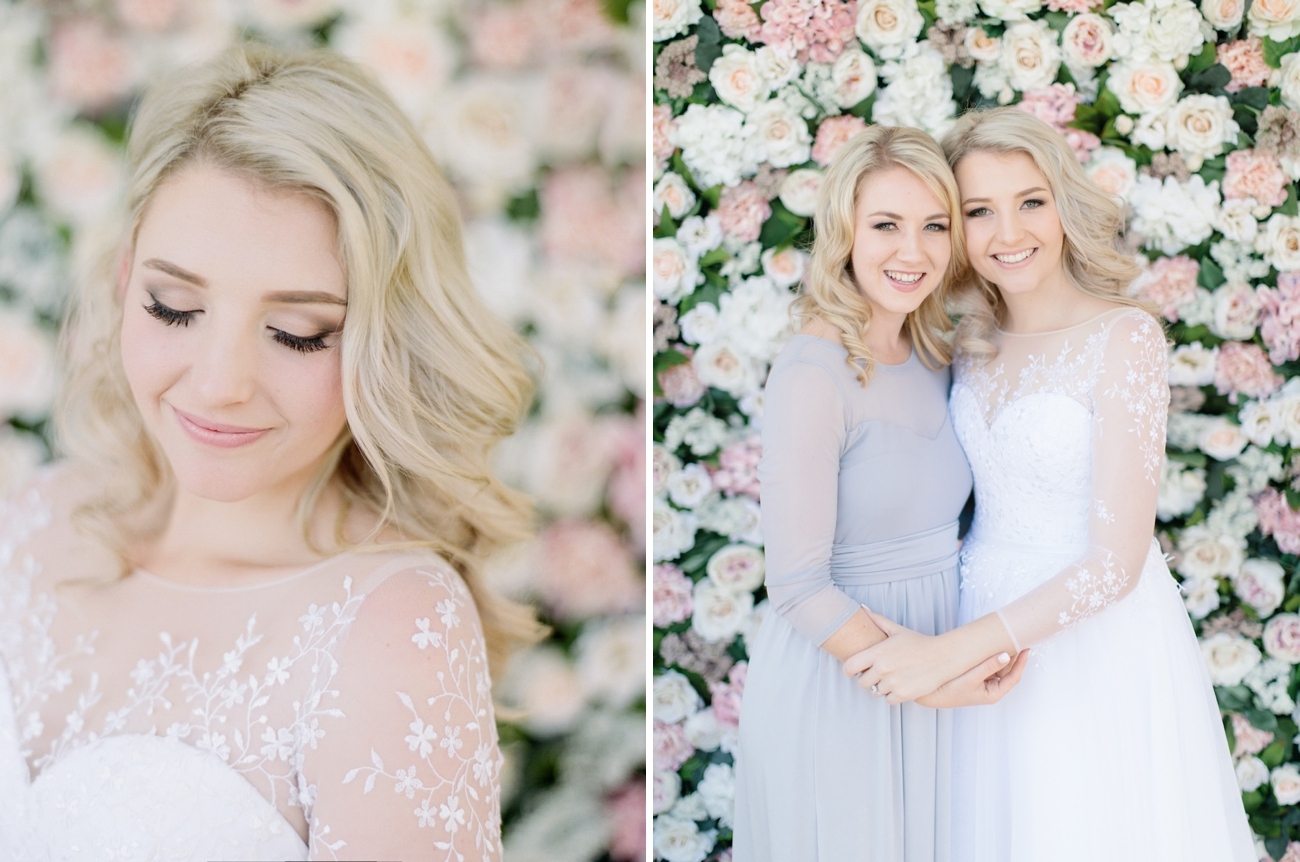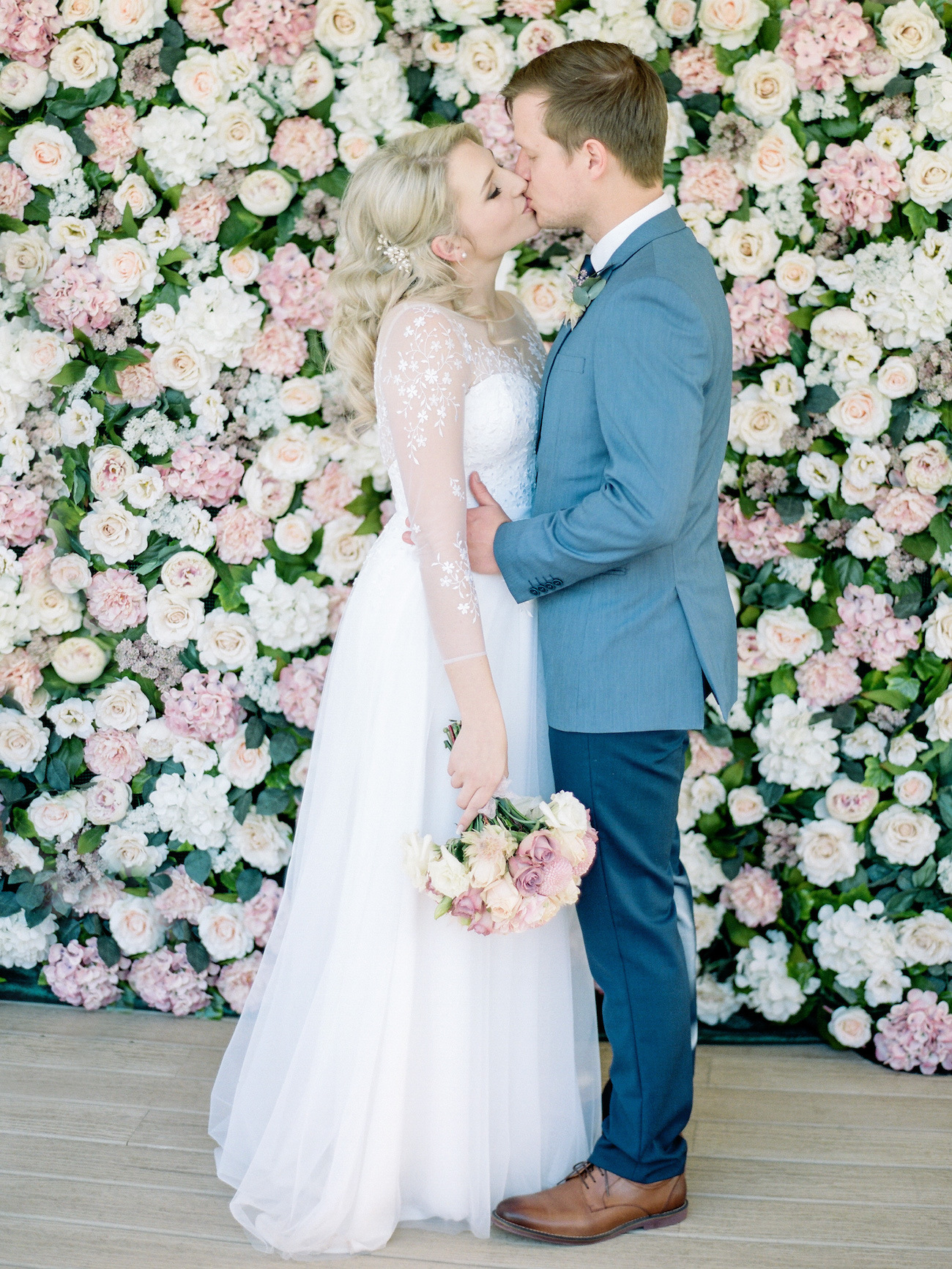 The Dress
Wow. I LOVE my dress, I met the designer, Estelle Visser (Estelle Designs) at a networking conference. I'd seen one of her designs and was so amazed that our paths crossed. At our first meeting, I sat next to her and just explained the dress I wanted. She drew it next to me and I was already impressed and so excited!
The Bridesmaids
I had two bridesmaids, and they wore long sleeve flowy dresses. Anel wore a grey colour, and Chante a soft purple. I loved the combination of the colours. Their dresses were made by The Maiden.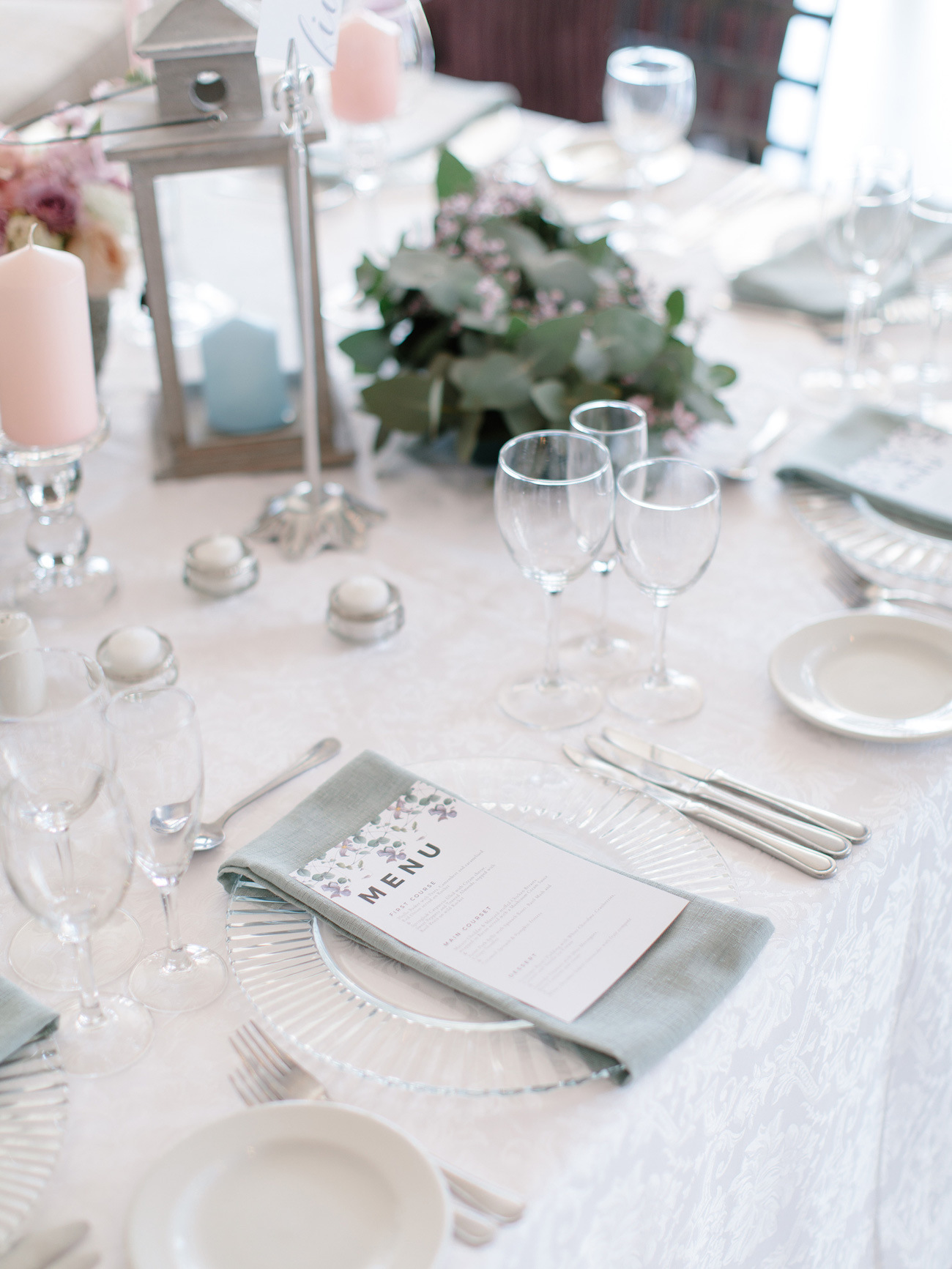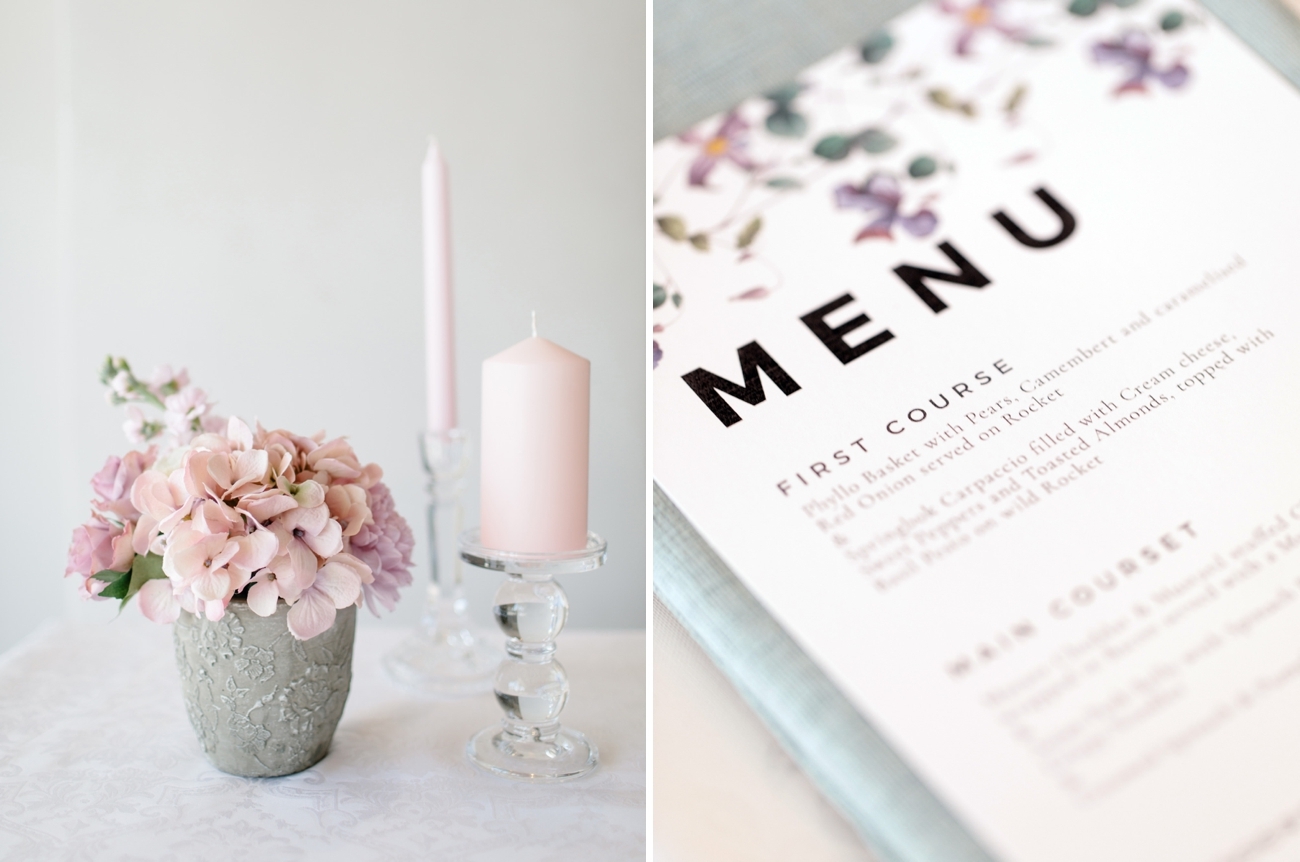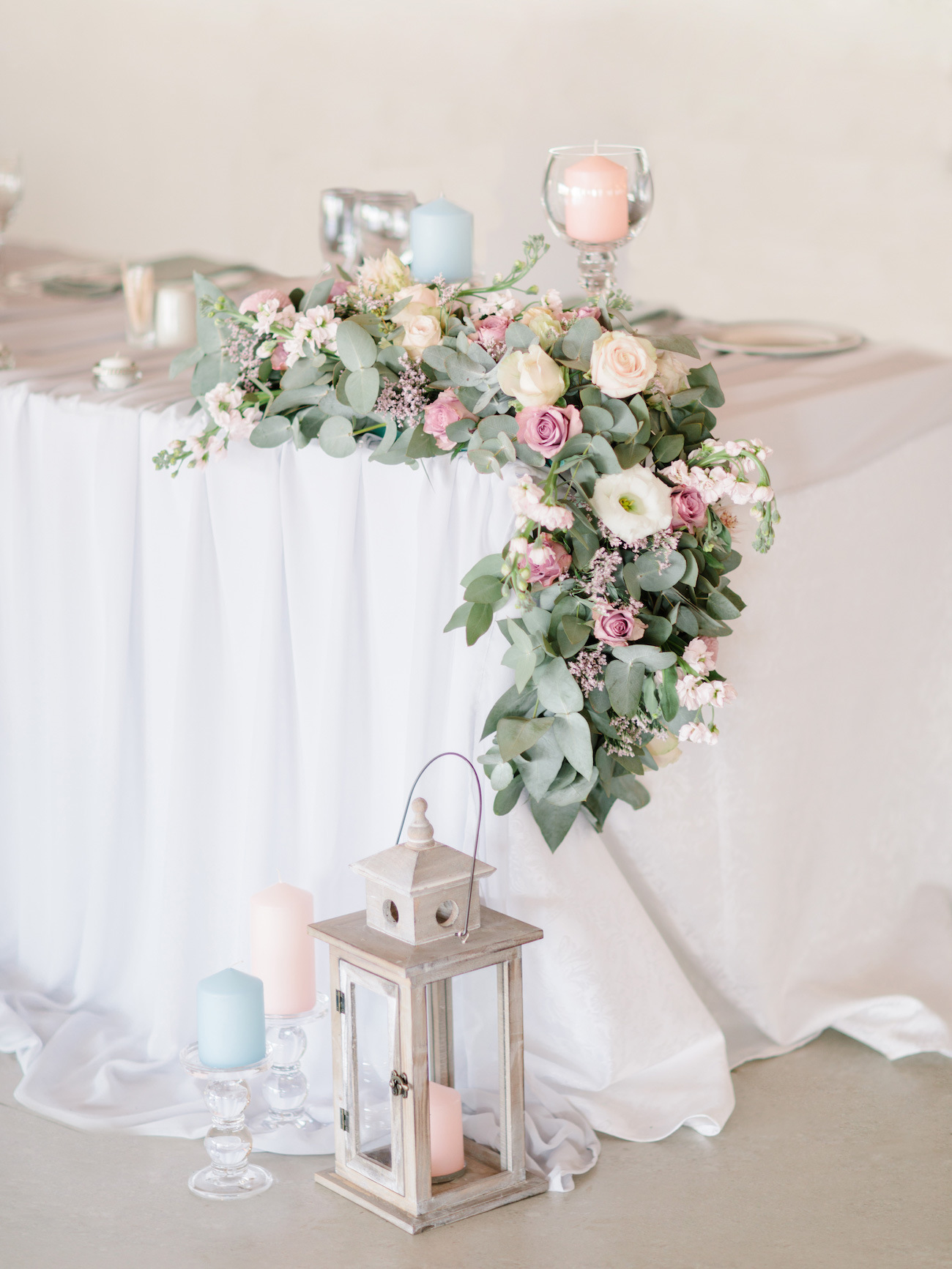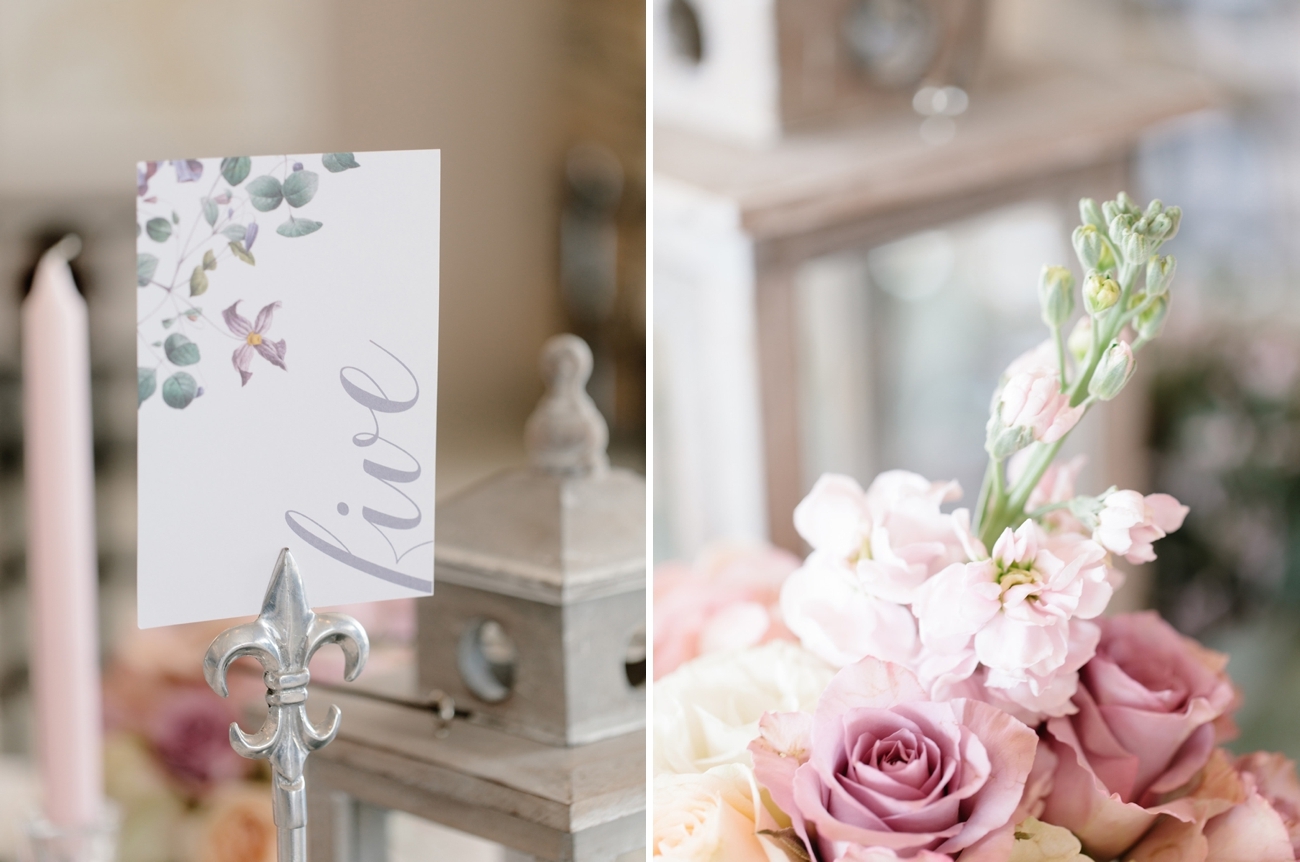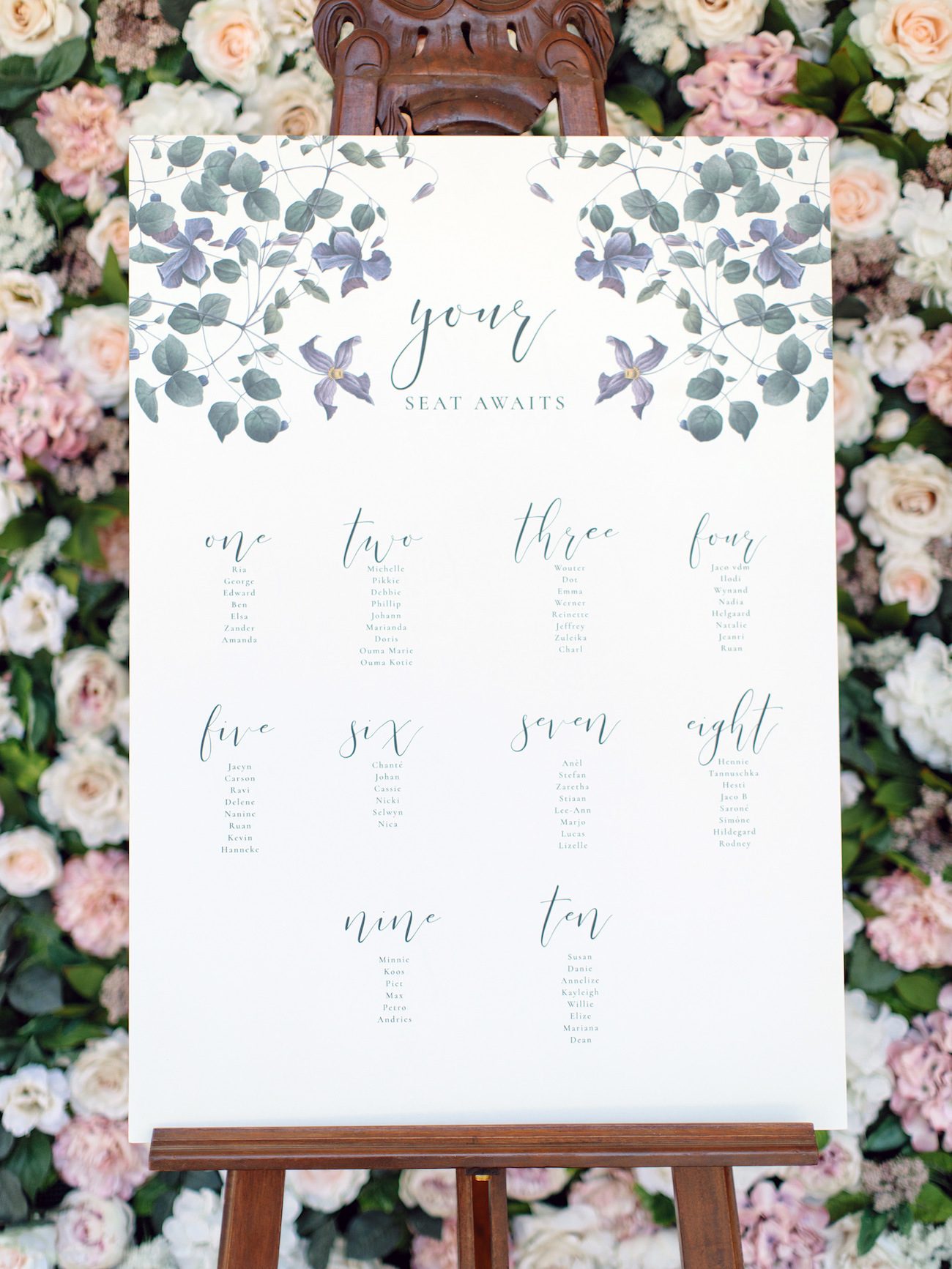 Memorable Moment
When my husband turned around and saw me, walking down that aisle and only seeing his face. This is a precious moment of walking into a marriage with your best friend. And then binding our marriage with personal written vows.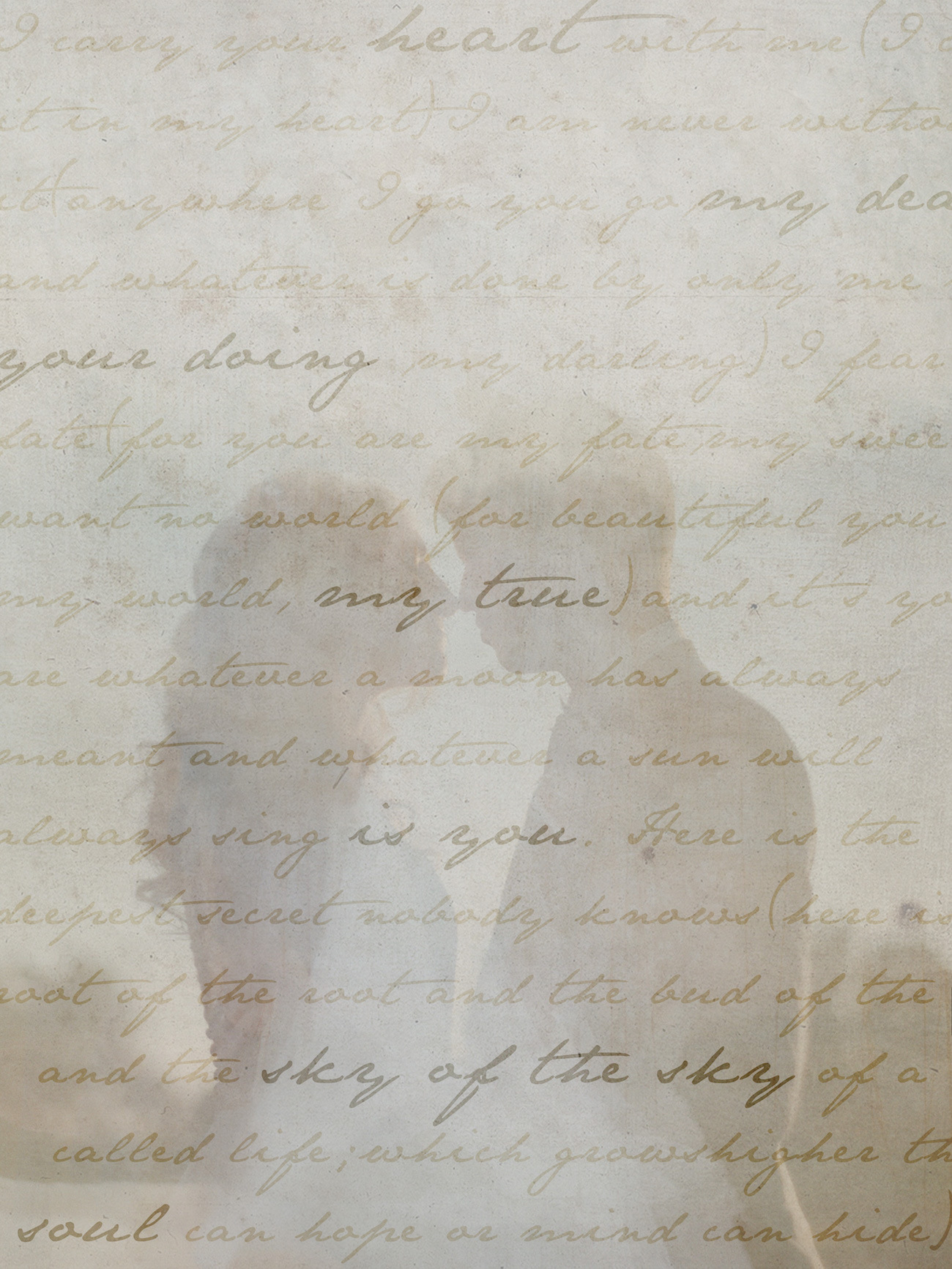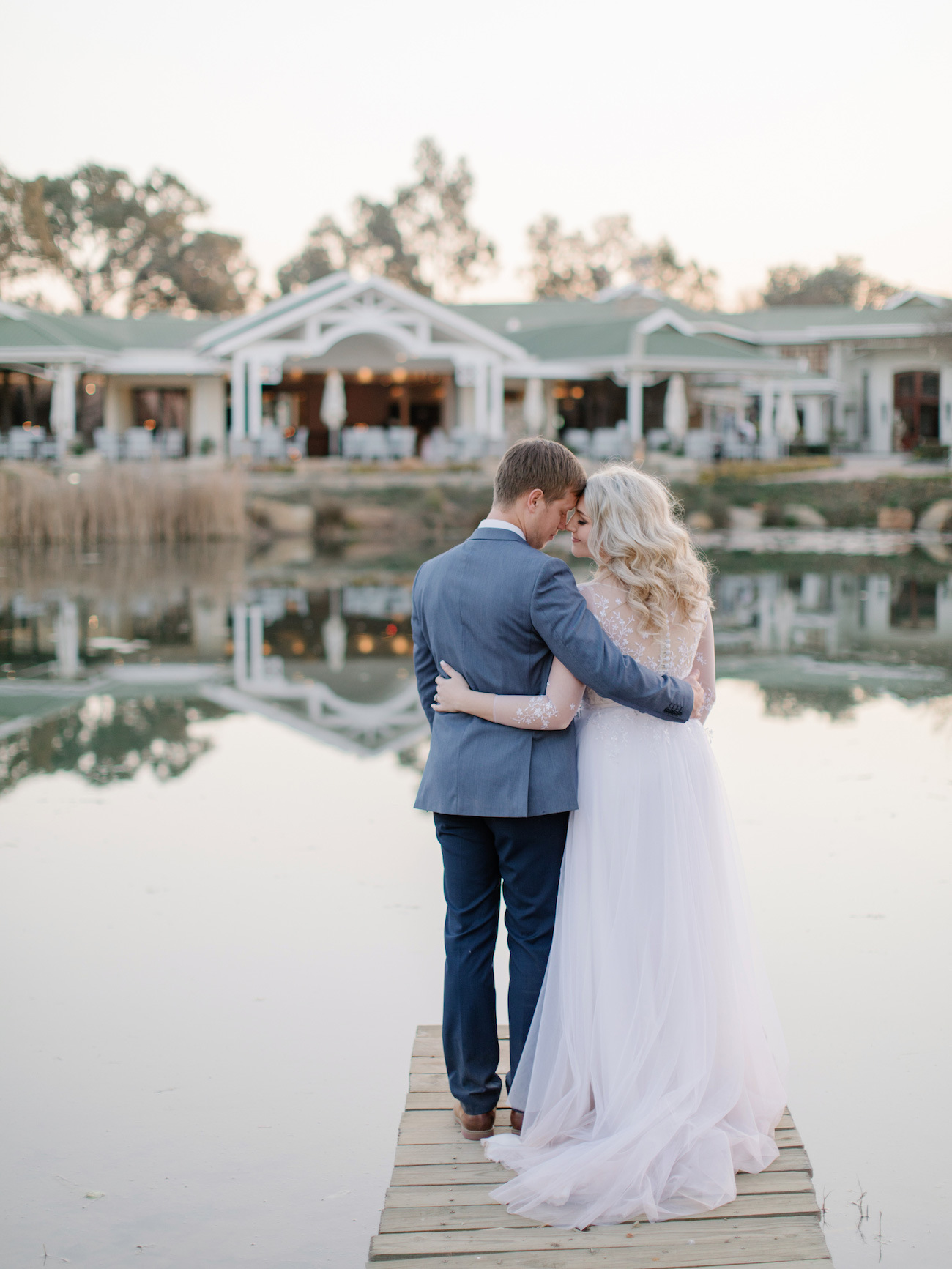 Best Decision
Choosing Rensche Mari for our photos and Mighty Fine for our video. It's the tangible memory of your wedding.
Advice for Future Brides & Grooms
To choose a photographer and videographer who can capture the moments otherwise lost. Go with your gut feeling when you book a supplier. And remember that at the end of the day, it's about the promise you make to your husband or wife.
You can see more from this wedding on Rensche Mari's blog.
SERVICE PROVIDERS
Venue & catering: Oxbow Country Estate | Photography: Rensche Mari Photography | Stationery: Anthos Design Studio | Video: Mighty Fine | Bride's dress: Estelle Designs | Hair: Sarone of Valente Hair | Makeup: Missy Makeup Artist | Bridesmaids' dresses: The Maiden | Groom's attire: Woolworths | DJ: AJR Audio