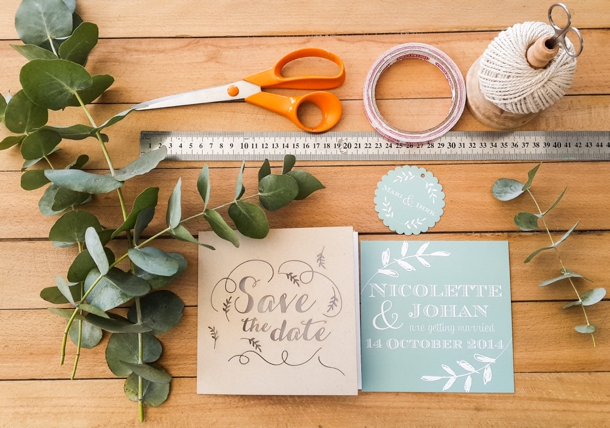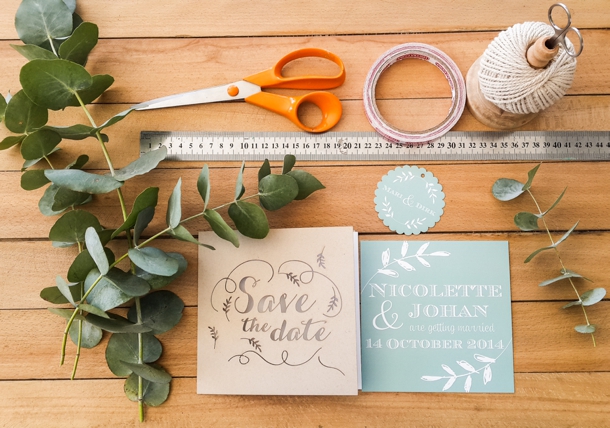 I don't know about you, but I LOVE getting packages in the mail. Best. Thing. Ever. So when a package turned up in my postbox recently with my name on it, instructing me to 'open the box and shout hooray because this is your special day', it put a huge smile on my face before I'd even opened it (if you follow SBB on Instagram, you will have seen all the adorable goodies that were inside). The box came from Blooming Wonderful, a creative husband and wife team based in Somerset West. Their business, which has stationery, a shop and a decor hire 'wing', is kind of a one-stop-shop of awesomeness, and full of the quirky little touches that I know brides and grooms are always looking for.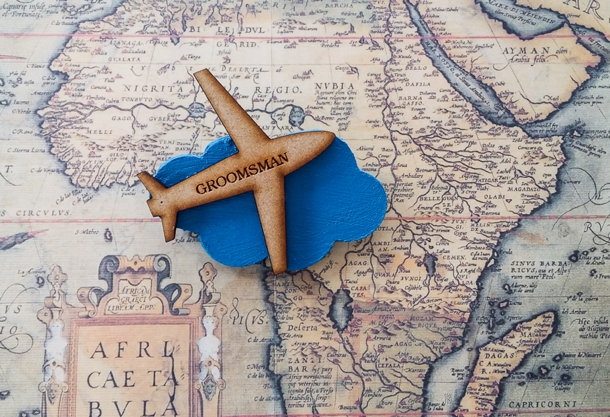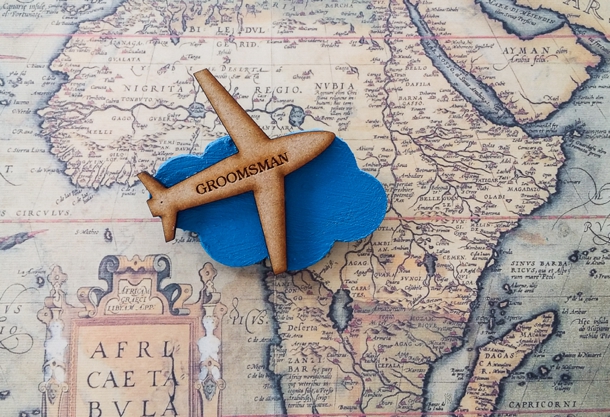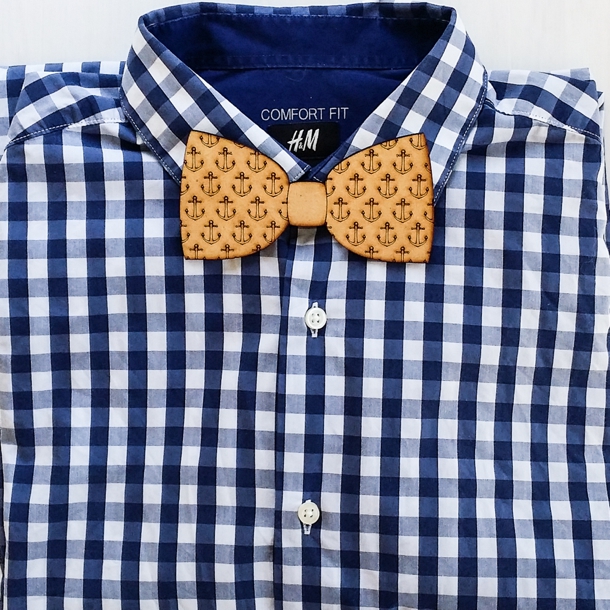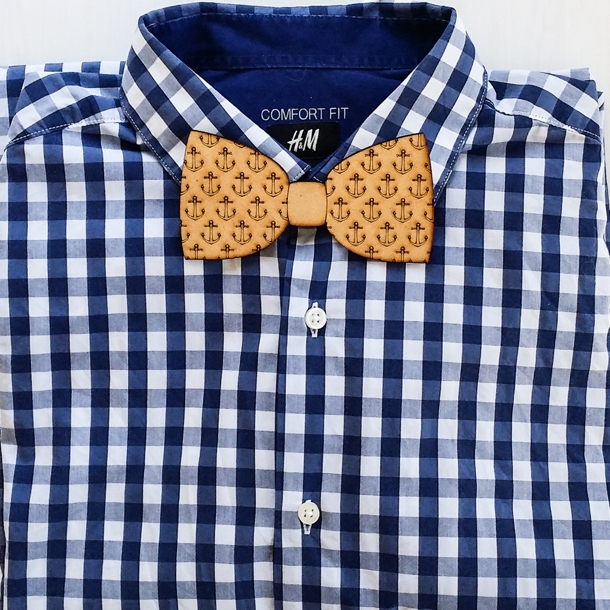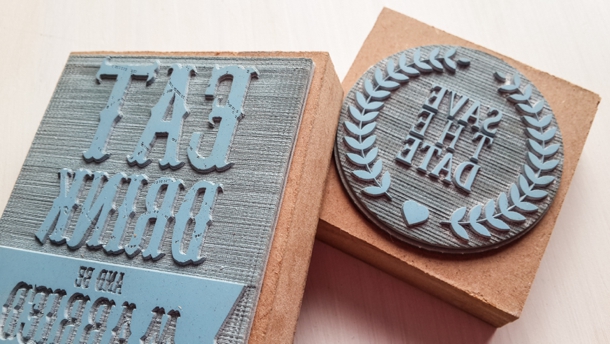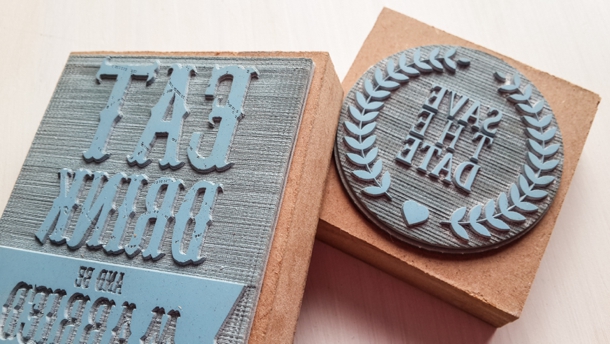 I love how enthusiastic Stacey and Justin are about their business, and I feel like they really *get* what fires up planning brides. I especially love their decor hire concept, which I'll let Stacey tell you a bit more about…
We do décor hire with a difference. We recognize that couples today are more involved in the creative phase of their wedding experience. This is why we offer a range of beautiful décor products, as well as an amazing service called "style it yourself " weddings. Where we encourage couples to unleash their inner stylists and get creative when choosing their décor for the wedding day. Our outlook on wedding decor is designed around a DIY ideology. We have set up our showroom in such a way that allows the couple, their wedding party and their families to come feel at home in our showroom and share in the joys and excitement of designing the perfect tablescape.
Rather than us trying to interpret the thoughts and vision of the couple – they can express themselves in a manner that is truly unique to them. We have dedicated stations, with a mix of round and rectangular tables where the couples can style their decor. We encourage our brides to bring along some family and friends and get involved in planning their special day. We let them bring along all their handcrafted wedding projects to their appointments, as well as their aunty or granny who has a knack for flower arranging, and get the whole family involved in designing their wedding (just like people did in the good old days). Brides can then have access to all of our Blooming Wonderful Décor, grab from our beautifully stocked shelves and be their own Décor Stylist for the day (with us on standby to help, and give helpful hints and tips). We have Pinterest Inspiration stations for brides to browse and get ideas.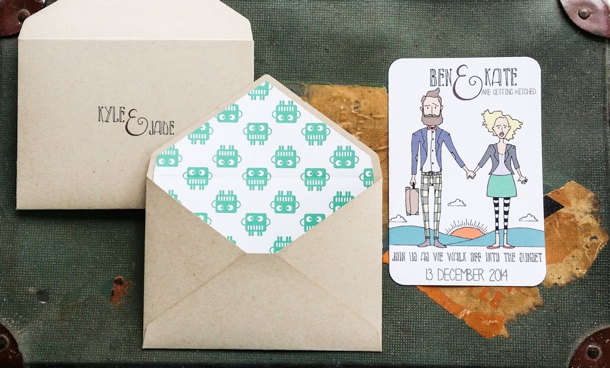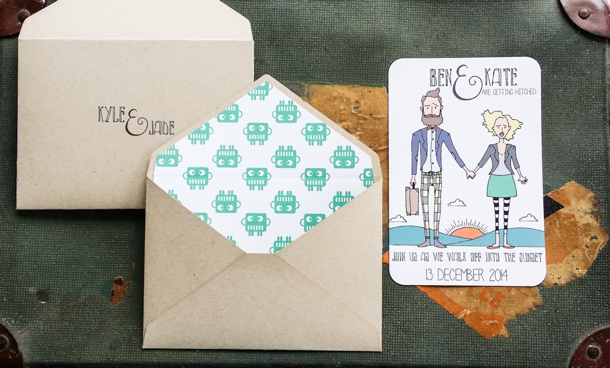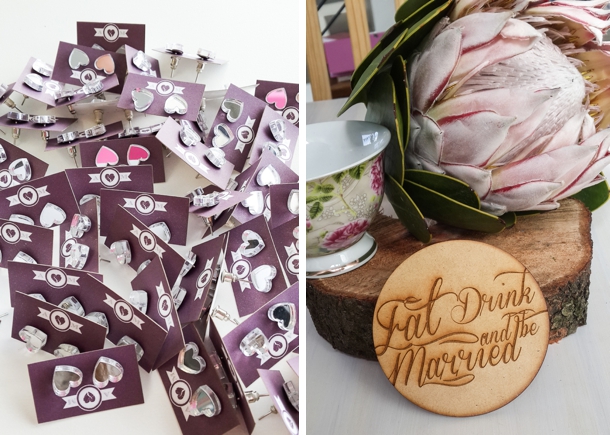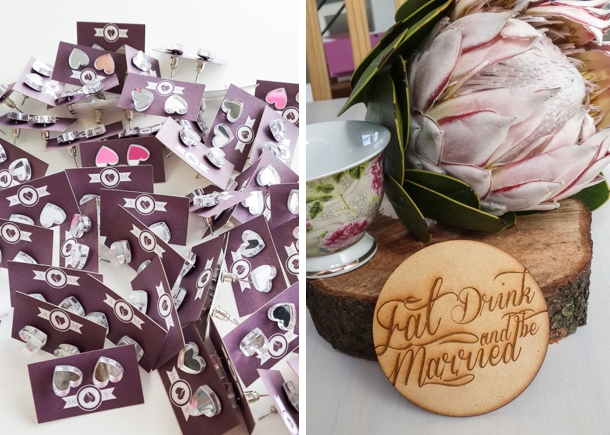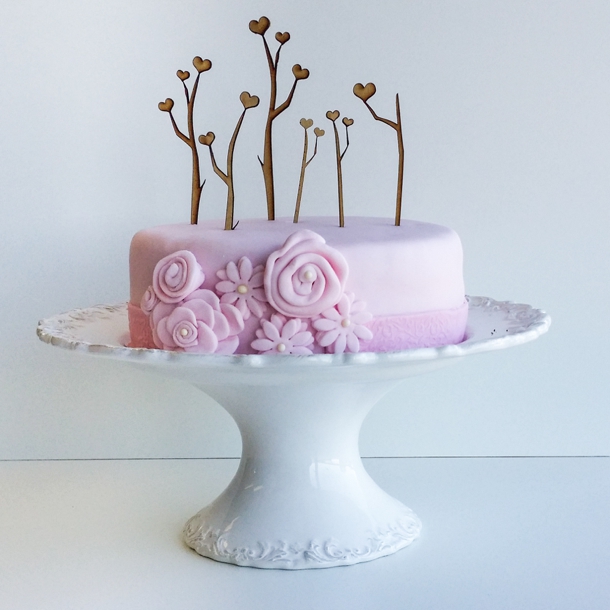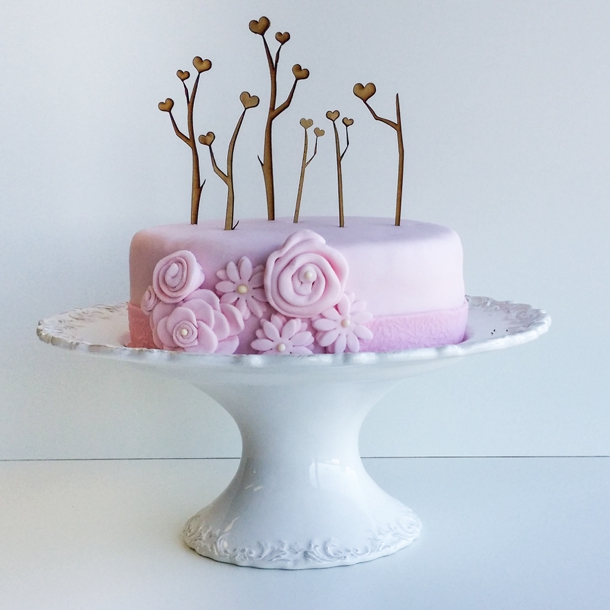 How fun is that? I also love all the fun little bits and pieces you'll find in their store, as well as their stationery line which includes lots of lovely lasercut. There were even (be still my stationery loving heart) some foil stamped pieces in my package, so everything is very much on-trend. Basically, we love them, so do check them out!
Blooming Wonderful
www.bloomingdecorhire.co.za
[email protected]