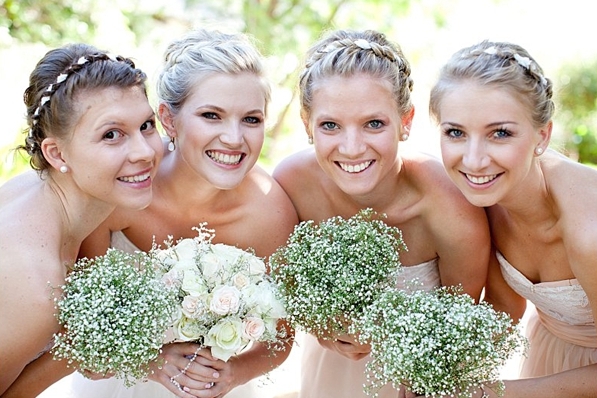 Source: Ilne & Herman by Heather Steyn 
Hello lovelies! I have something useful for you this evening, as many of you enter the final run up to your weddings. Something new I have been working on (in line with your recent requests for more practical posts) is downloadable worksheets (my educational publisher side coming out!). Those of you who subscribe to the newsletter will already know this, as you get first bite of the apple, but soon we'll have a section for these on the website as well.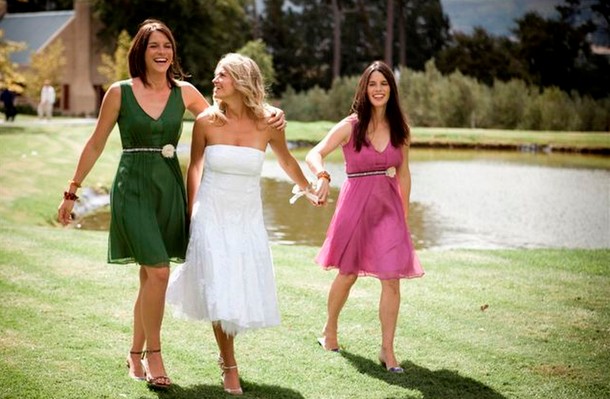 Source: Tom and Marguerite
Today I've updated my popular bridesmaid's emergency kit post to create a checklist that you can easily print off and give to you MoH, or use as a shopping list for yourself. Easy peasy!
Download the checklist here.
PS For more awesome bridesmaid advice, check out this recent post.