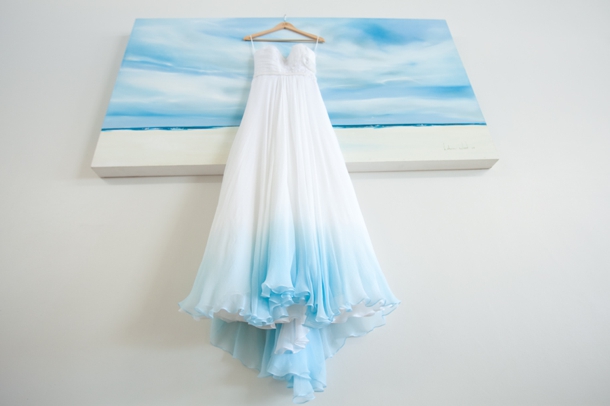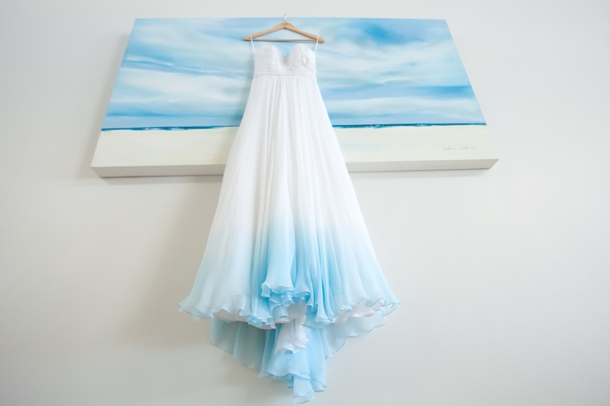 Last year I was blown away when I featured this beach wedding, which included the gorgeous ombréd Rosenworth dress pictured above (you SouthBound Brides are such trendsetters!). Again a few months ago, I featured a stunning dip-dyed wedding dress as part of this photoshoot, and it's since become one of our most pinned images. Clearly, the ombré wedding dress is having its day, and having done a roundup of these breathtaking beauties, I am an even bigger fan than before. It's just the perfect way to add colour to your look while still retaining the elegant white wedding dress at the top (and in many of your photos) – a stylish compromise between classic and statement looks. Have a look at these pics and tell me you're not a convert!
*Links in bold denote affiliate links. The cost to you remains the same, but SBB may receive a commission for any sales made.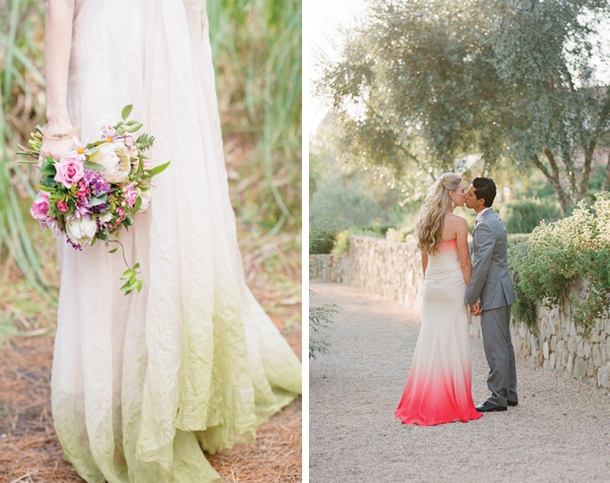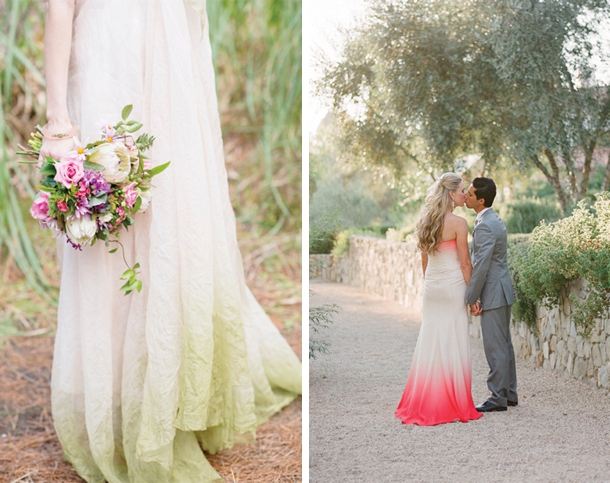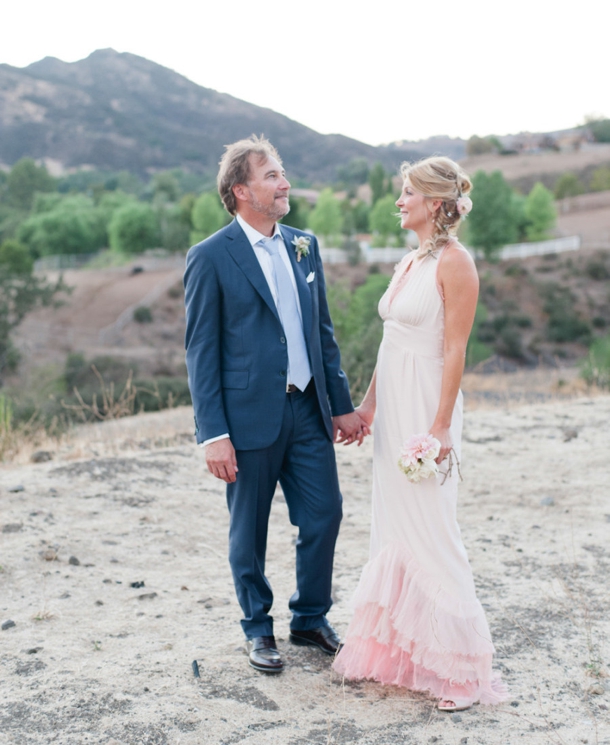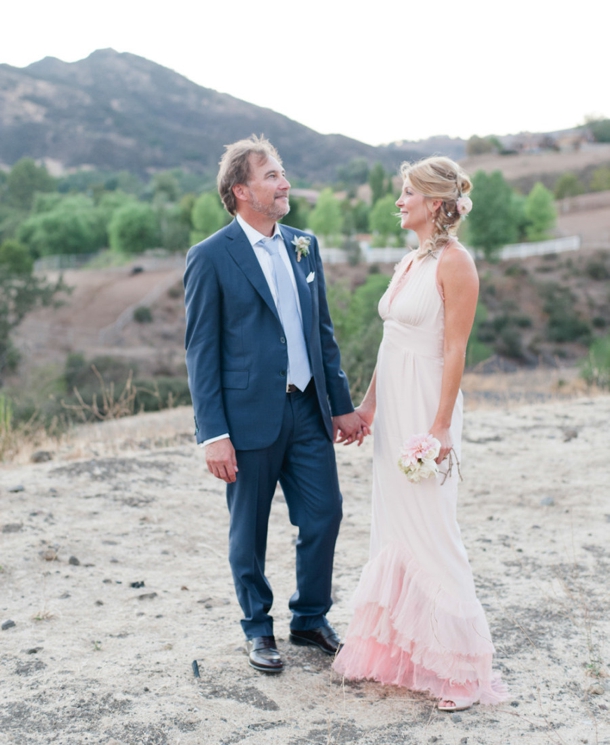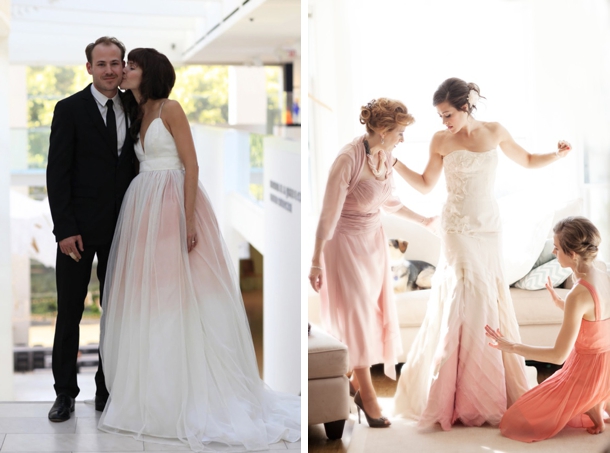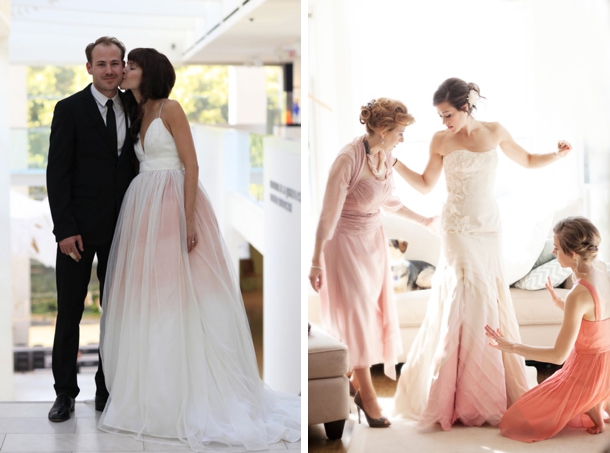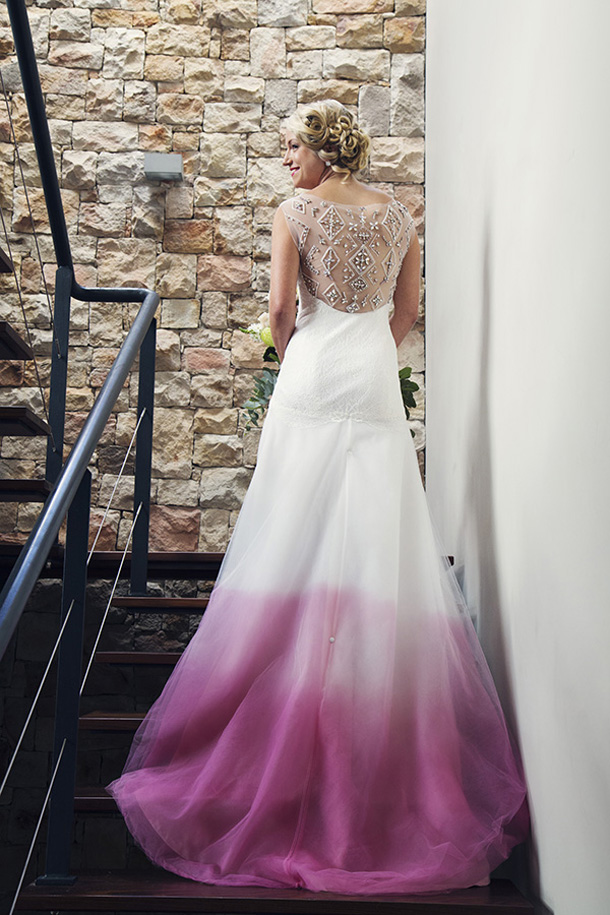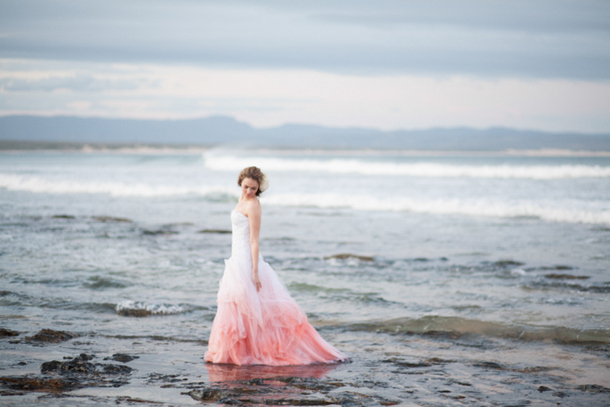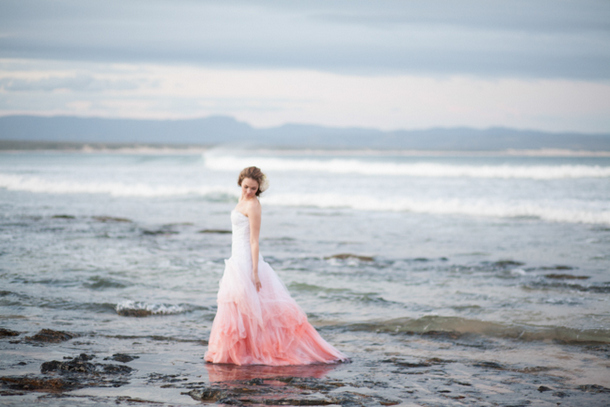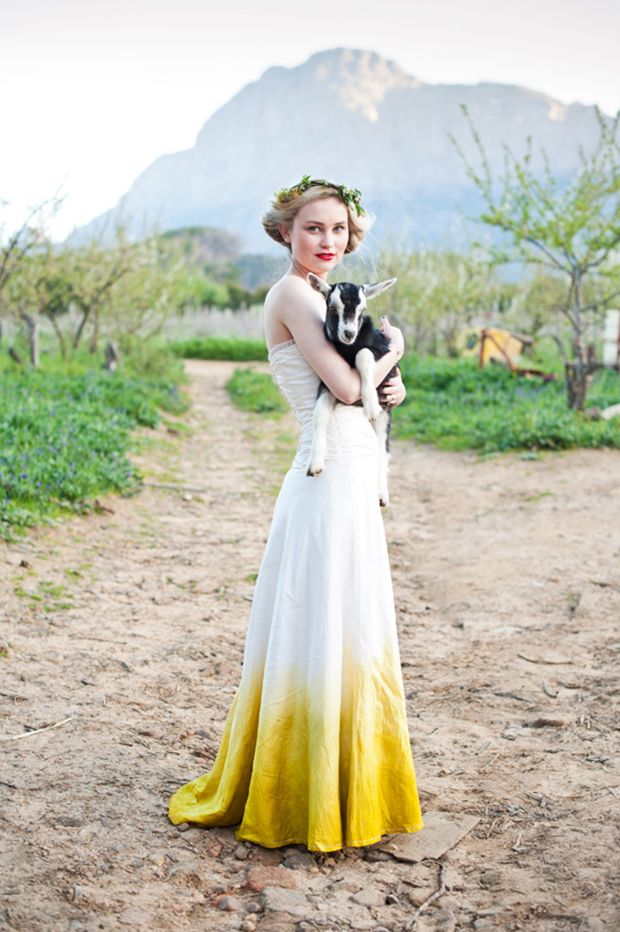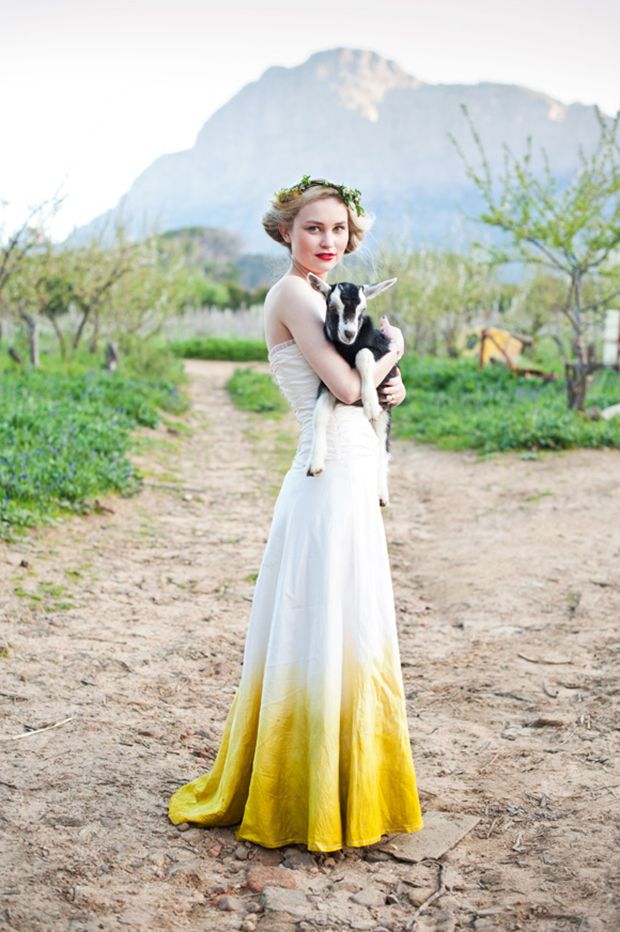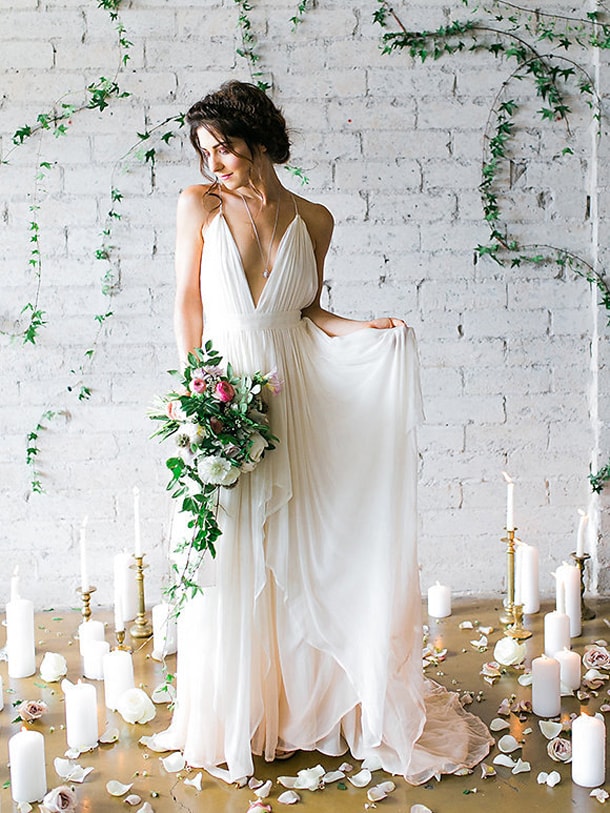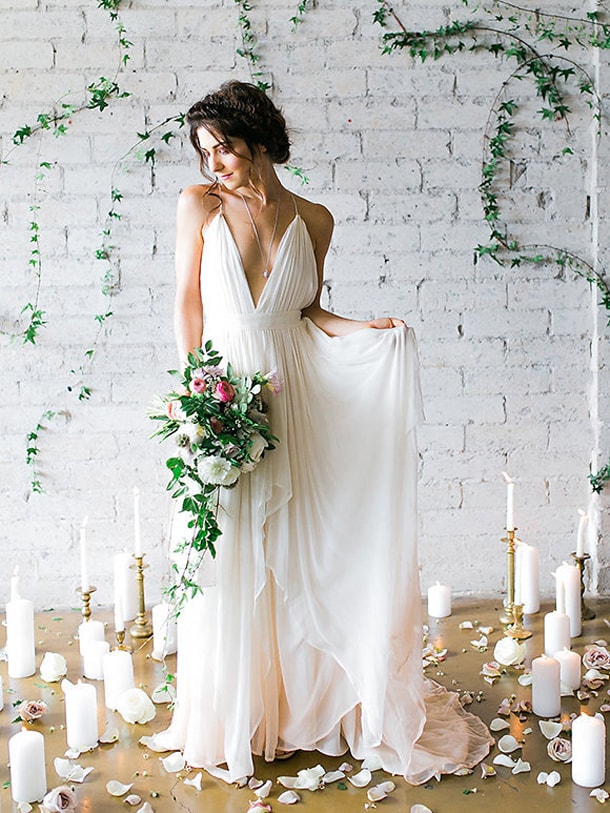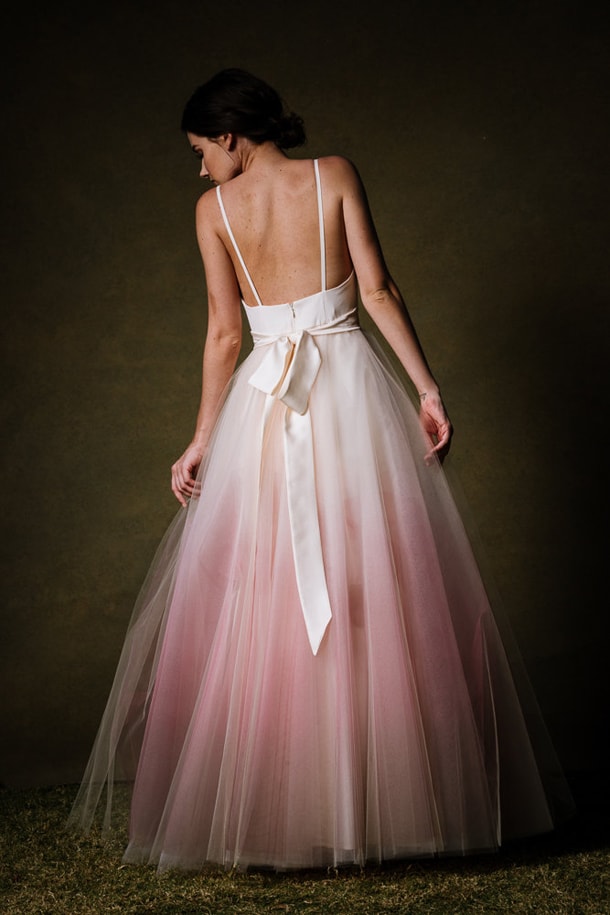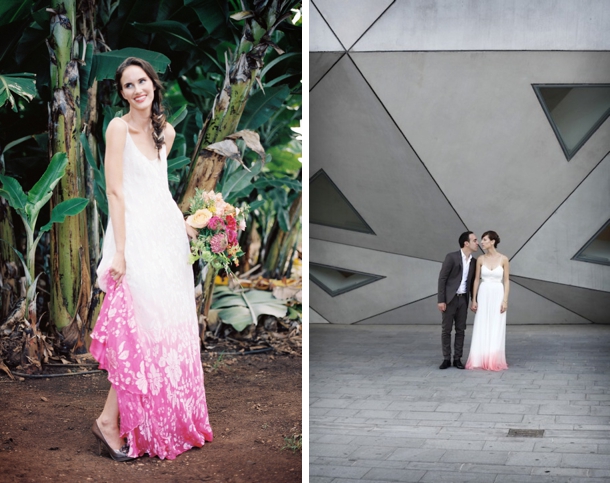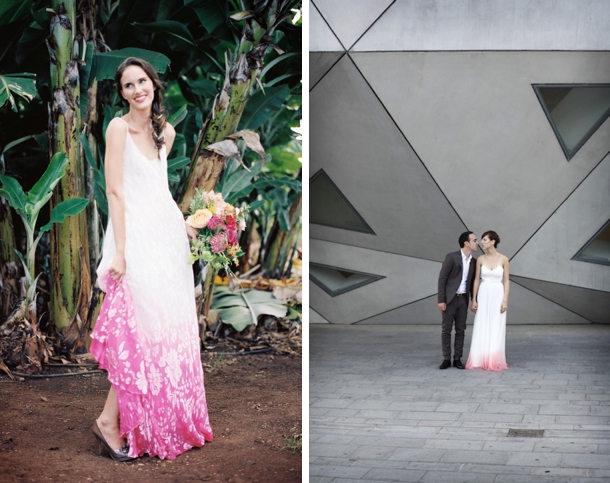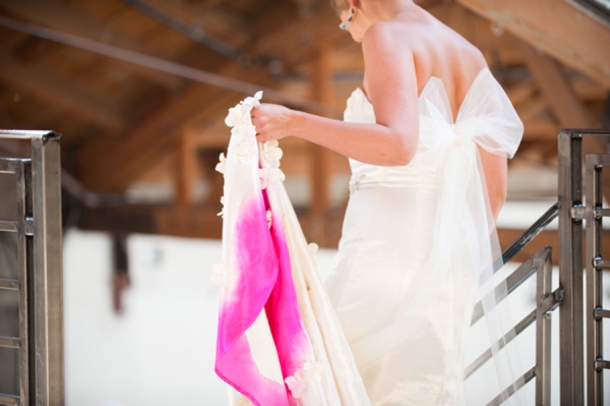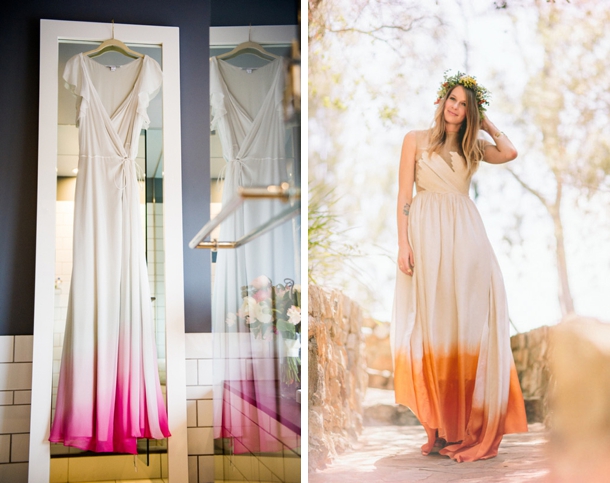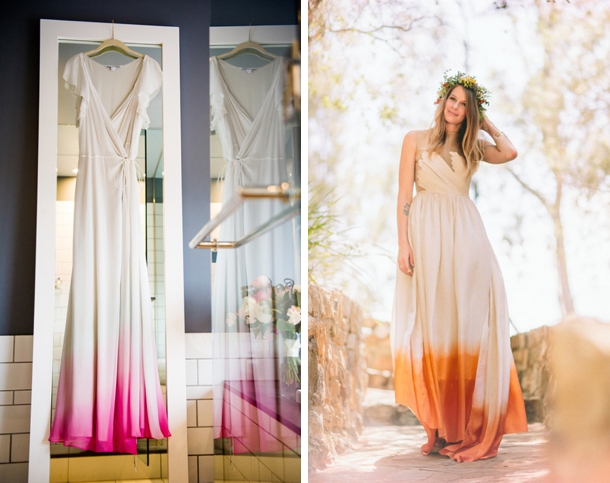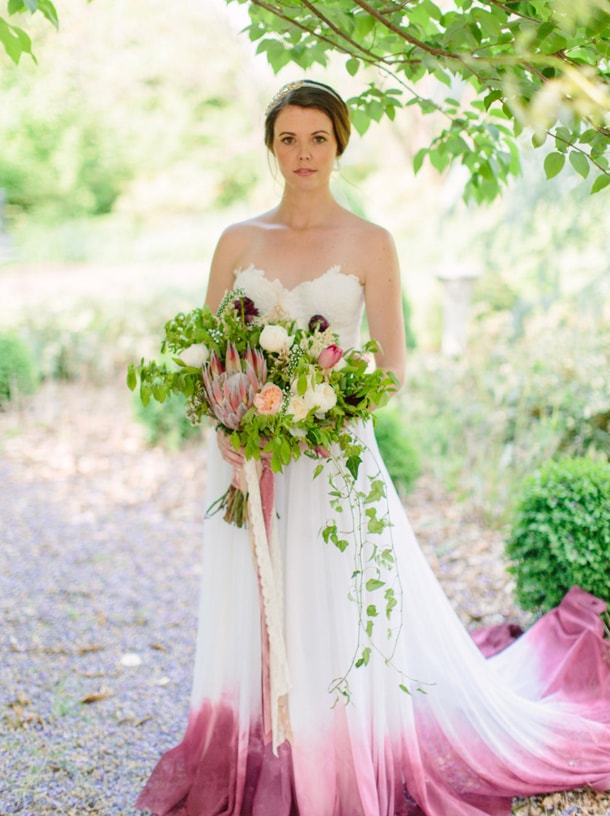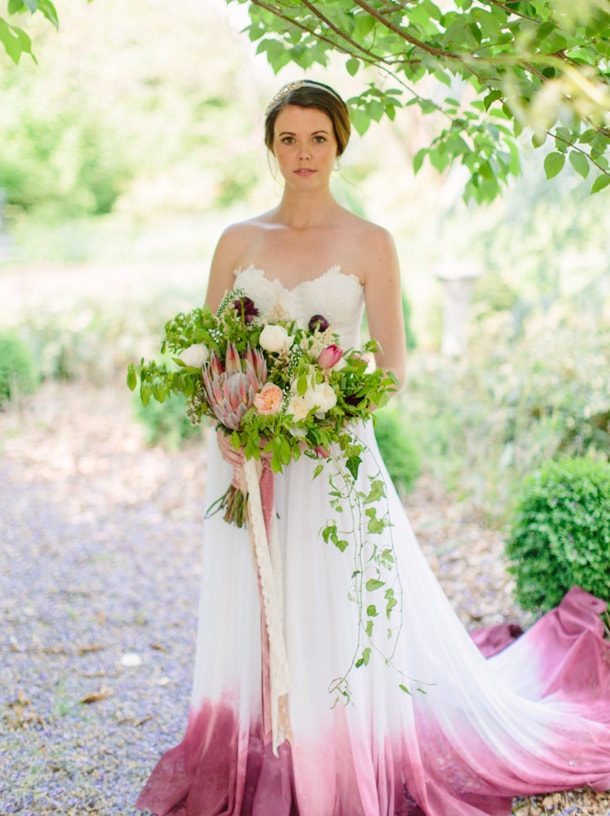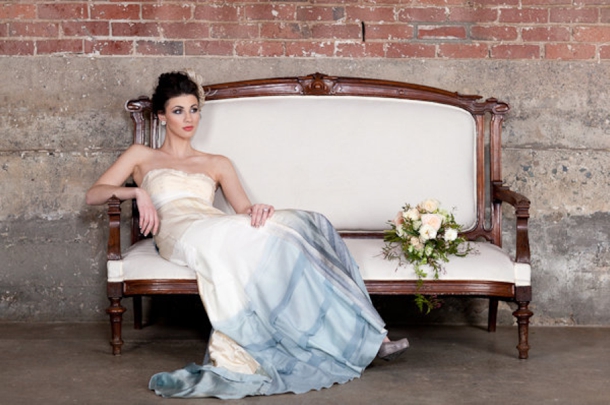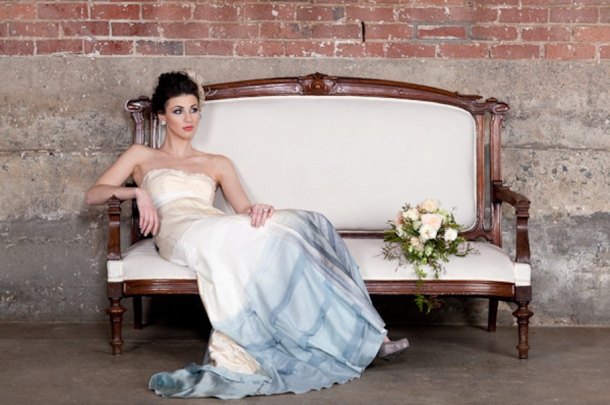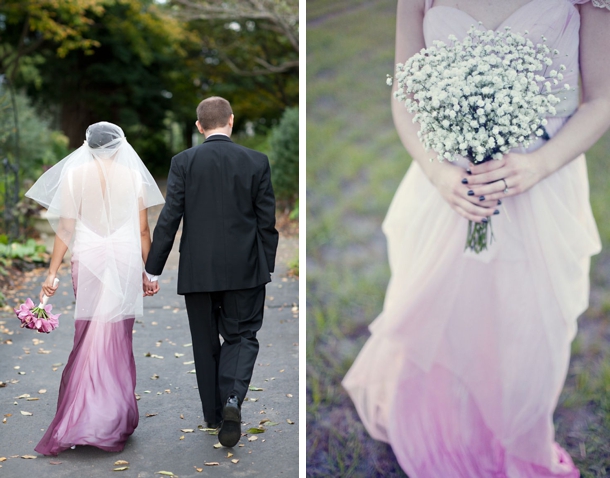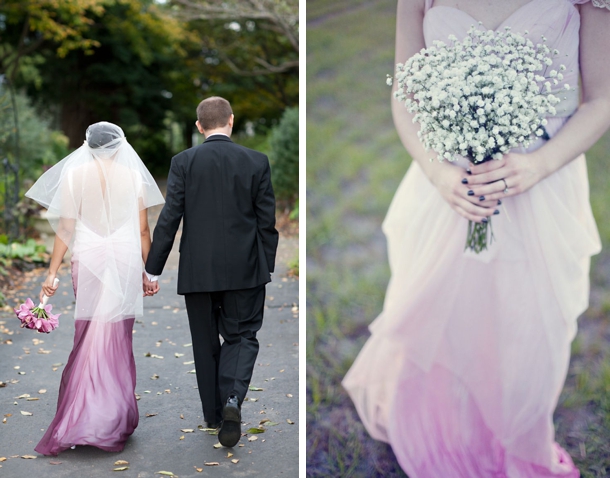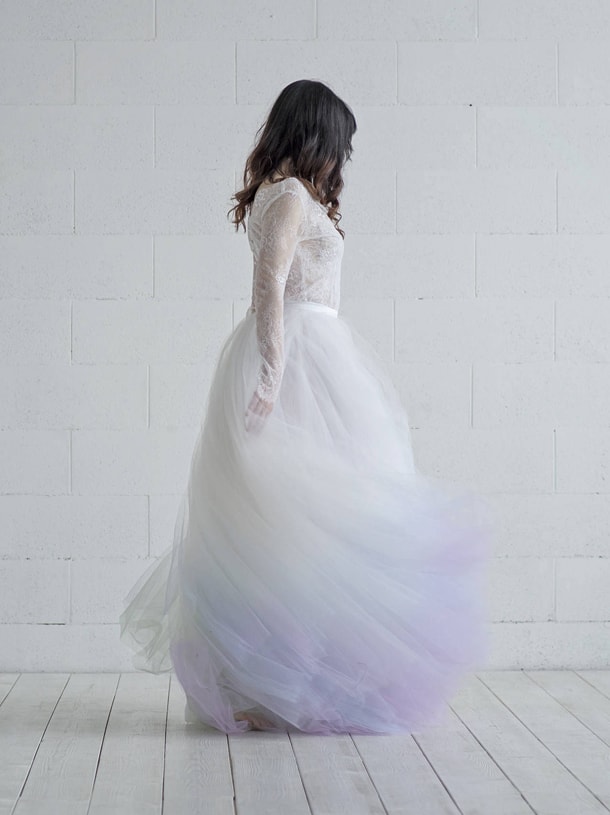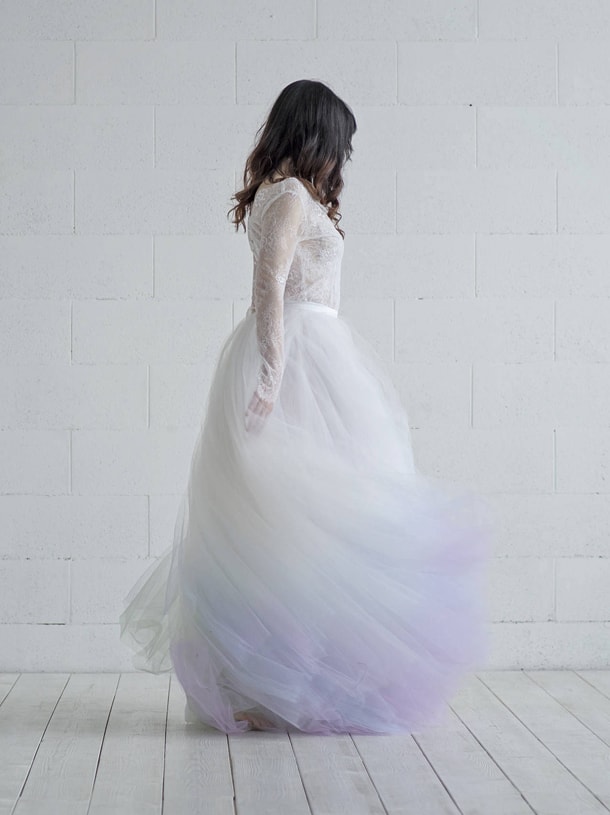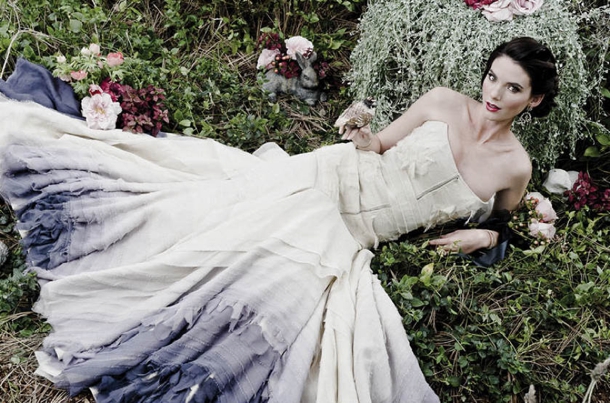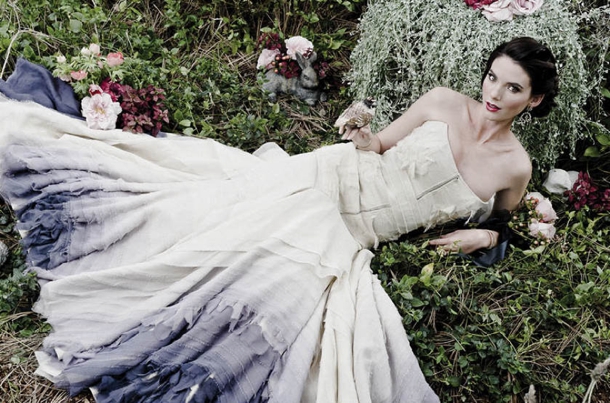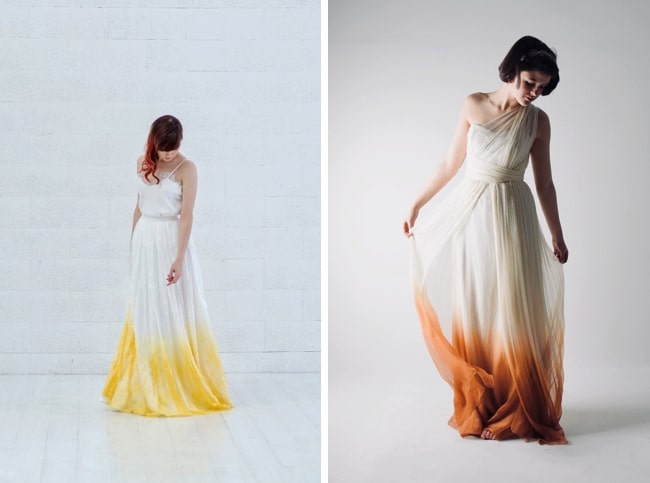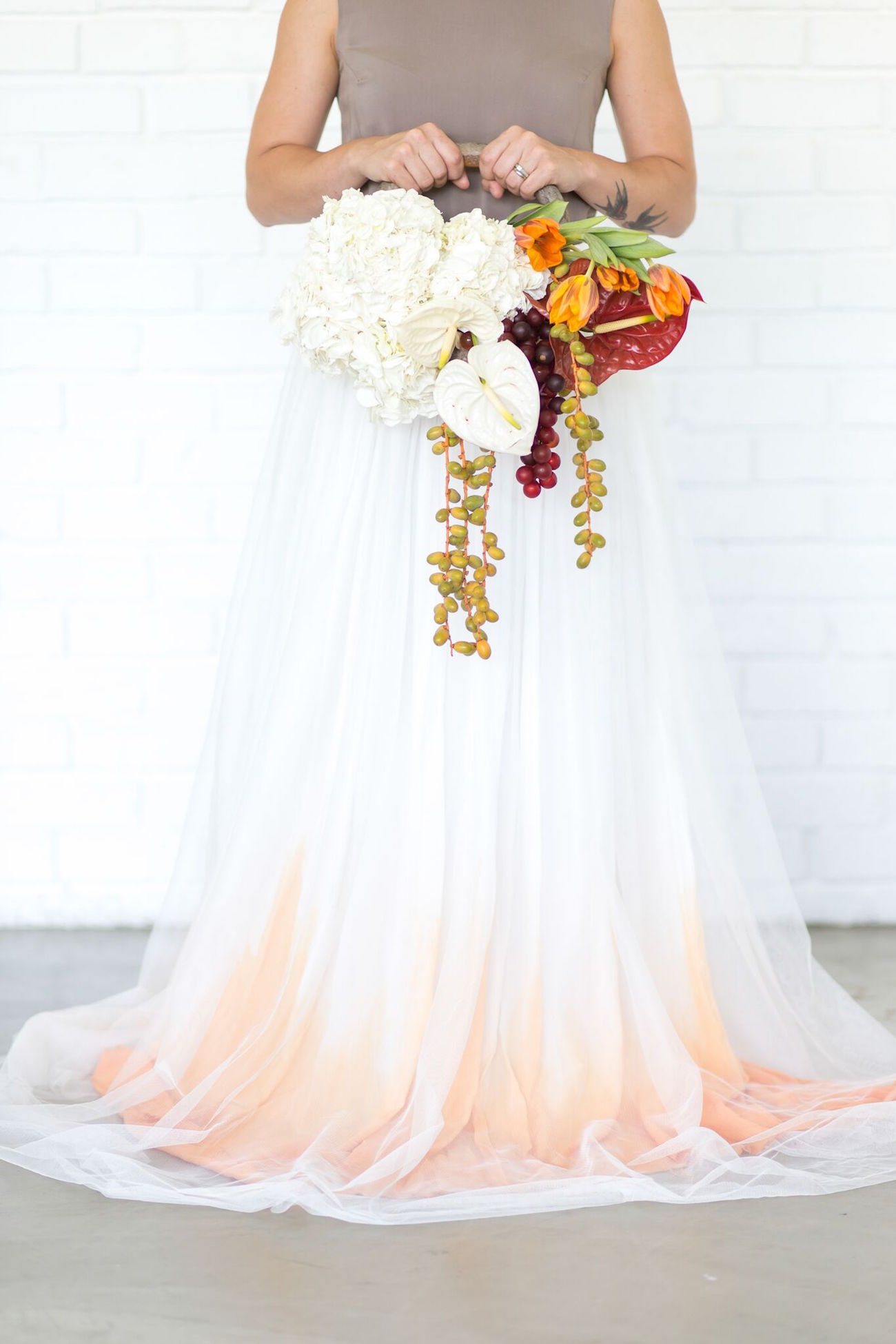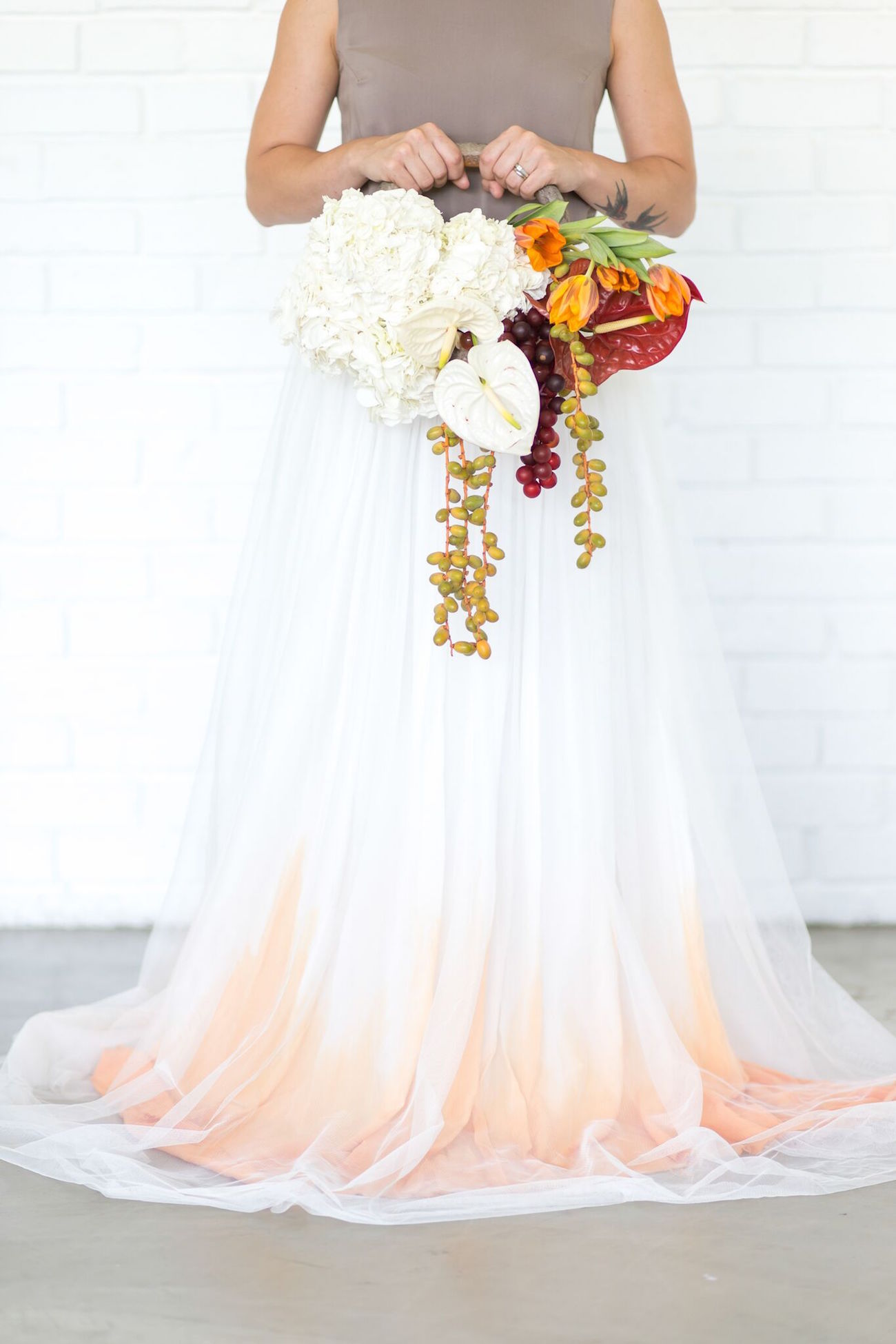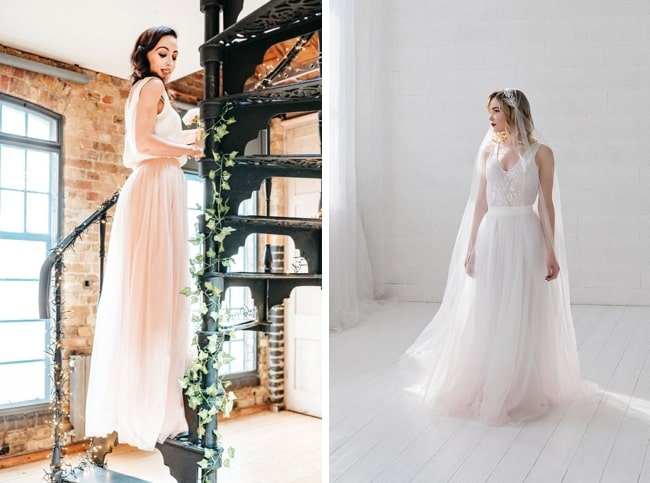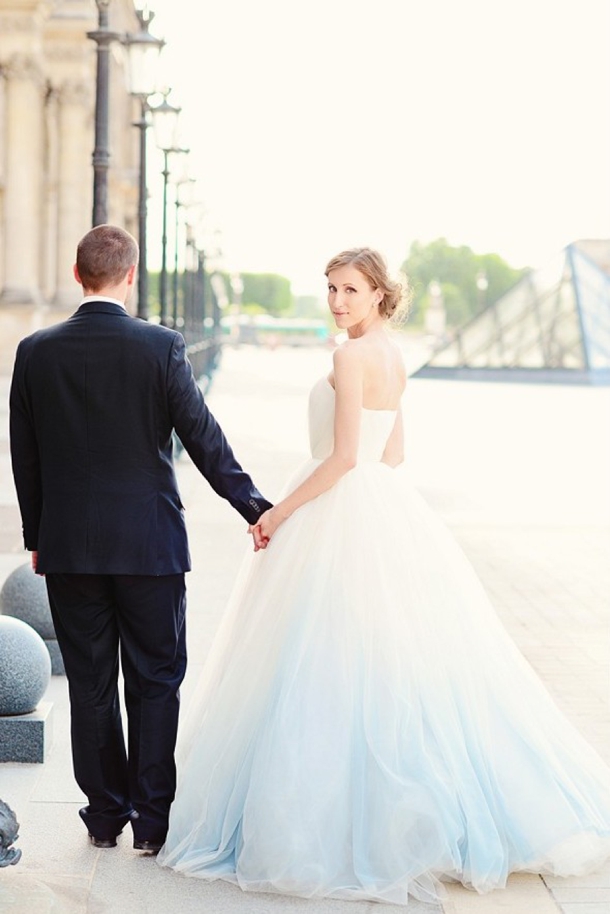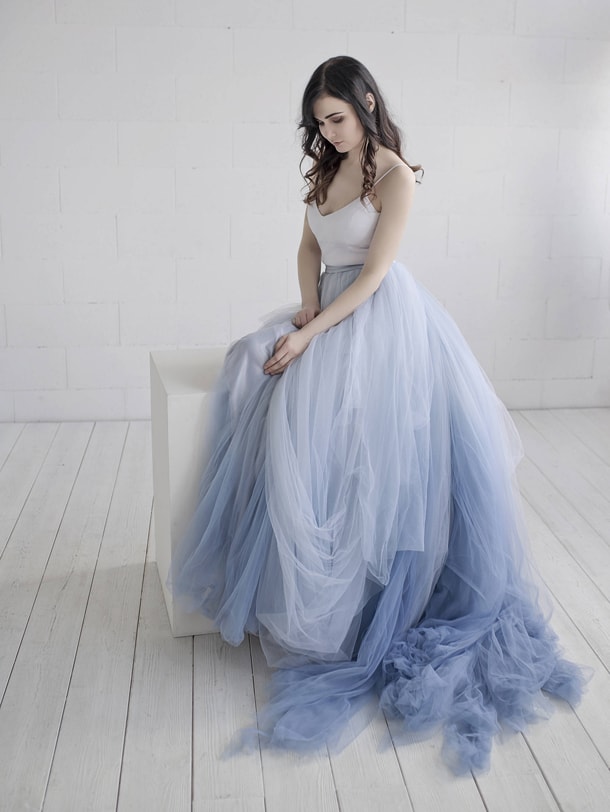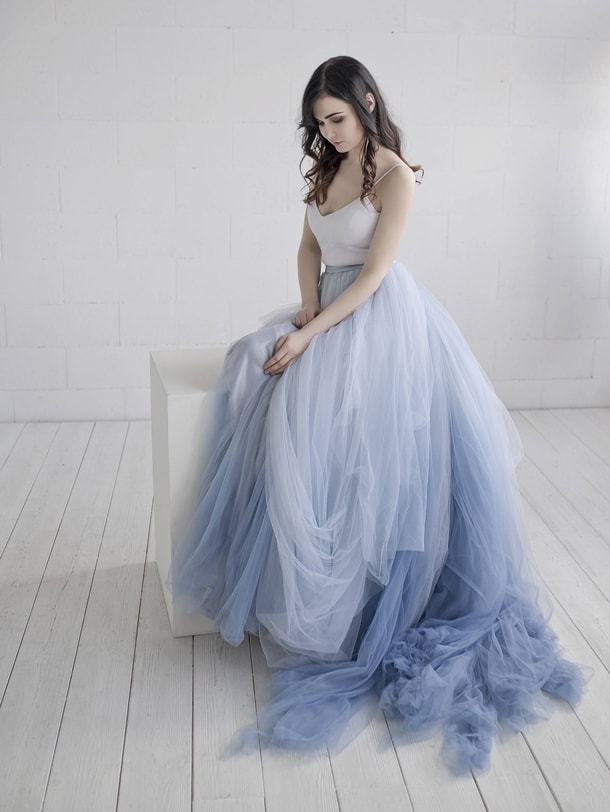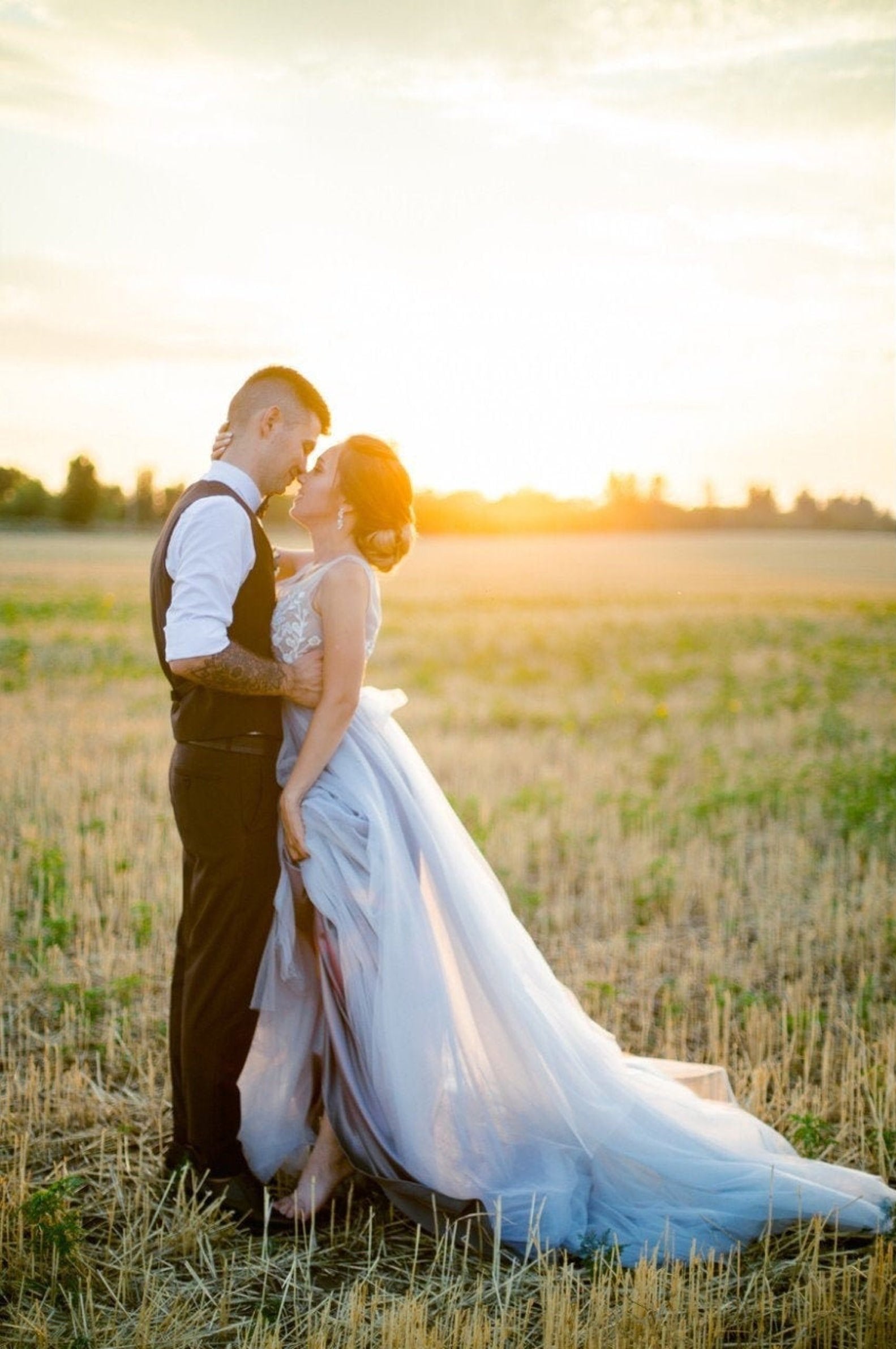 Love the look but don't want to go all the way with an ombre wedding dress? How about a gorgeous ombre wedding veil instead? Love this whimsical option!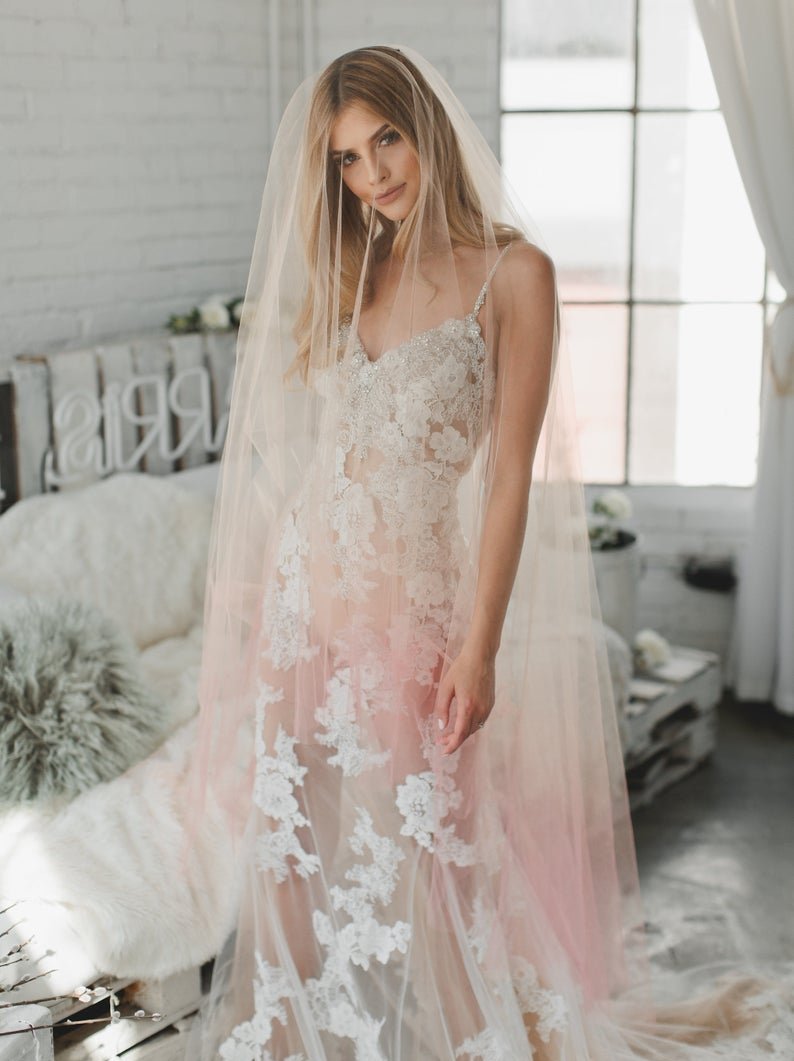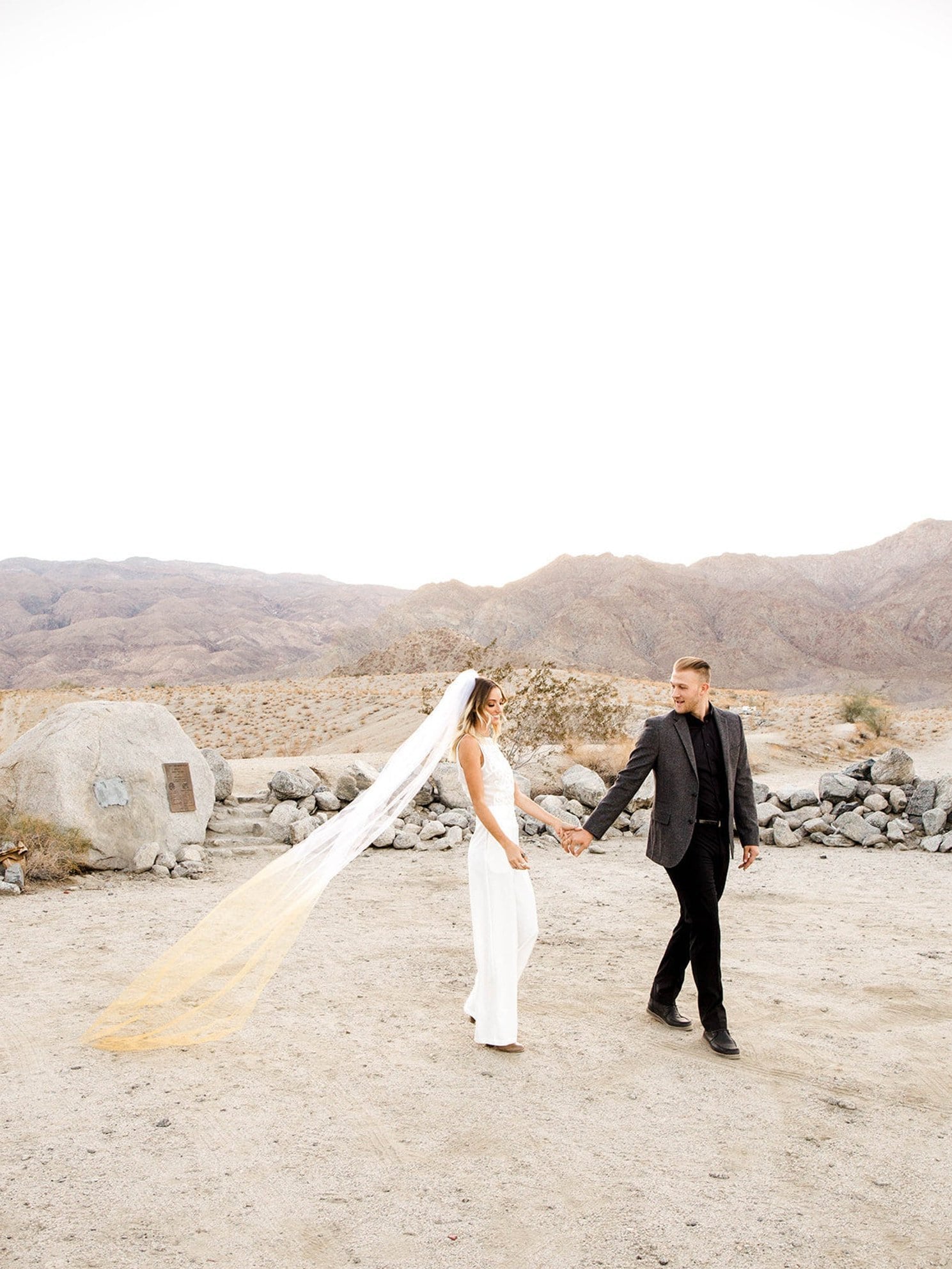 Image credits (top to bottom, left to right): 1- Monica Dart/Rosenworth on SouthBound Bride; 2- Kate Grewal/A La Robe via Magnolia Rouge; 3- Lacie Hansen/Junko Yoshiko via Magnolia Rouge; 4- Leila Brewster/Nadine Haders via Style Me Pretty; 5- Max Dworkin/Kathryn Connover via 100 Layer Cake; 6- Julie Mikos/Tara Latour via 100 Layer Cake; 7- Bianca Asher/Elbeth Gillis on SouthBound Bride; 8- Davene Prinsloo/Tanya Grabe on SouthBound Bride; 9- YSP/Yellow Papaya/Didi Couture on SouthBound Bride; 10- Silk Gauze Ombre Wedding Gown by Cleo & Clementine on Etsy; 11- Ombre Dip Dyed Tulle Ballgown by Cleo & Clementine on Etsy; 12- Jonathan Canlas/Rebecca Beach/Handmade Dresses By Burgundy Cassiday via Style Me Pretty; 13- Tali and Dvora via Hatunot; 14- Candice Benjamin Photography/Maude Couture via Something Turquoise; 15- Cory Ryan/Diane Von Furstenberg via 100 Layer Cake; 16- Jenny Markham/Martha Webb via 100 Layer Cake; 17- Cordelia Dip Dyed Wedding Dress by Sweet Caroline Styles on Etsy; 18- Abbey Hepner Photography/Chrissy Wai-Ching's/Finch & Thistle Event Design via Wedding Chicks; 19- Kate Triano Photography via Capitol Romance; 20- Jennifer Sullivan Photography/The Bridal Shoppe at the Avenues via Rock 'n Roll Bride; 21- Aurora Wedding Dress by Wardrobe by Dulcinea on Etsy; 22- Schnack Studios/Utterly Engaged/Alchemy Fine Events & Invitations/Tara La Tour via Alchemy Fine Events; 23- Linnea Lace Boho Ombre Wedding Dress by Wardrobe By Dulcinea; 24- HELIANTHUS Ombré Wedding Dress by Larime Loom; 25- Alicia S Photography/Kadou Decor and Flower Design/CDB Chantel de Bruyn – Design Create Inspire on SouthBound Bride; 26- Ombre and Cropped Lace Top by Matchimony; 27- Helene Dip Dyed Wedding Dress by Wardrobe By Dulcinea; 28- Emm and Clau Photography/Martin Hrča via French Wedding Style; 29- Nora Ombre Wedding Dress by Wardrobe by Dulcinea on Etsy; 30- Ombre Illusion Wedding Skirt by Luv Luv Dress; 31- Pink Ombre Veil by Veiled Beauty; 32- Ombre Wedding Veil by Over The Moon Bridal
Find more beautiful wedding dresses on Pinterest: