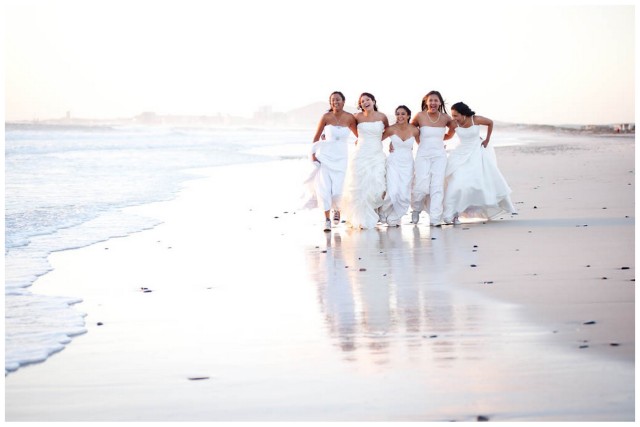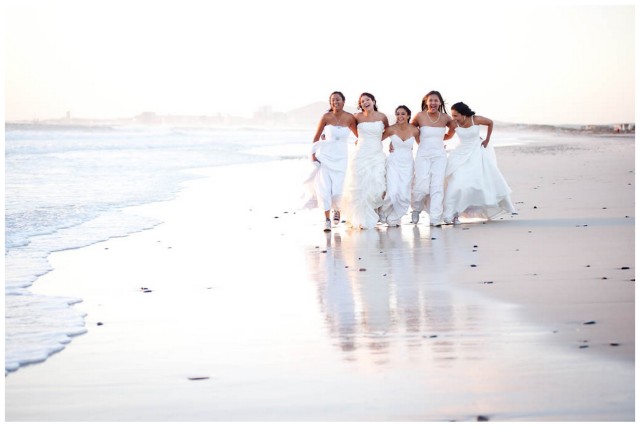 Since featuring Joanne Markland's Five Brides shoot, it's become a bit of a sensation! These images have been pinned and tumblr-ed all over the internet, with so many ladies loving the concept of five cousins who dreamed up a shoot to celebrate not just their friendship but the fact that all of them had found true love. When the last of the five got married, all of them dressed up in their wedding dresses and rocked the frocks on a Cape beach – so much fun. I love this cross between a Trash The Dress shoot and a portrait one, and I'm sure we'll be seeing similar ones soon!
In fact, friendship shoots are a bit of a trend at the moment, with beautiful professional photography being something that's integrating itself into our everyday lives. Some ladies are dressing up for the camera as part of a hen party, while some choose to do it when they are reunited, or when one member of the group moves away. You could even organise a shoot as a way of thanking your bridesmaids (which doubles up as a very special memory for you) – invite them to breakfast or tea and surprise them with a photographer! They'll love you even more if you splurge on a professional hair/makeup artist, to make sure they look their best.
Here are some of my favourite friendship shoots, to give you some inspiration!


Under the Willow Tree styled shoot via b.loved (Pics: Little Alexa Photography)


Bridesmaids brunch via Magnolia Rouge (Pics: Sutherland Kovach)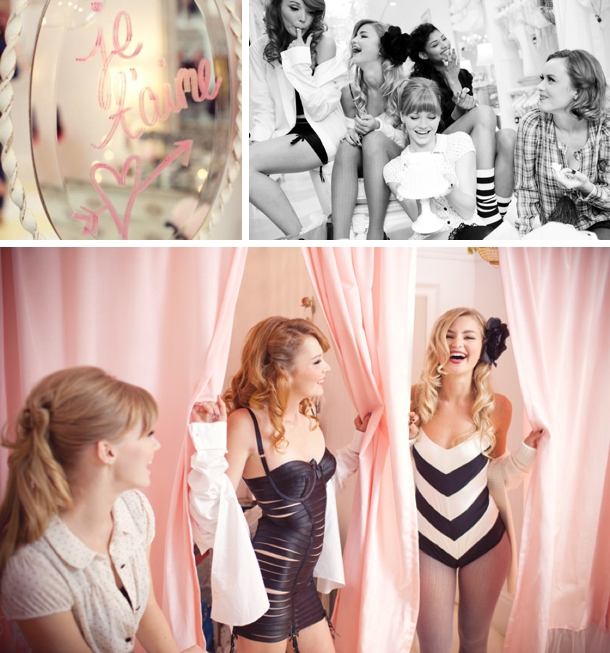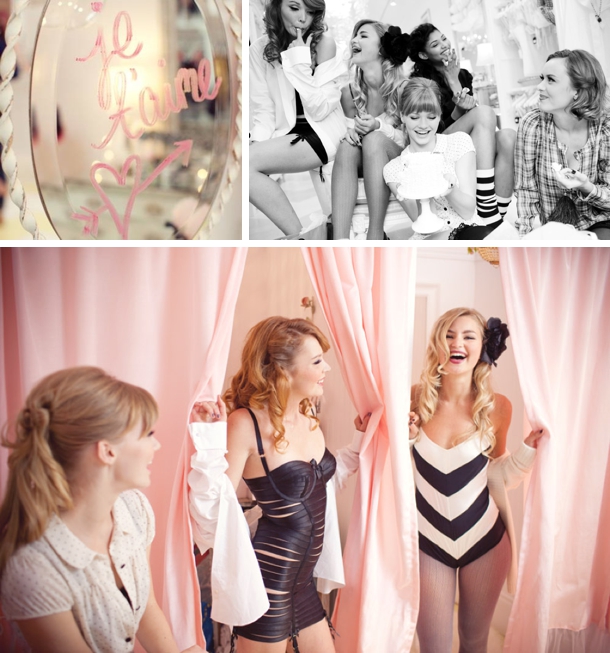 Vintage boudoir bridesmaid shoot via One Wed (Pics: Sarah Yates)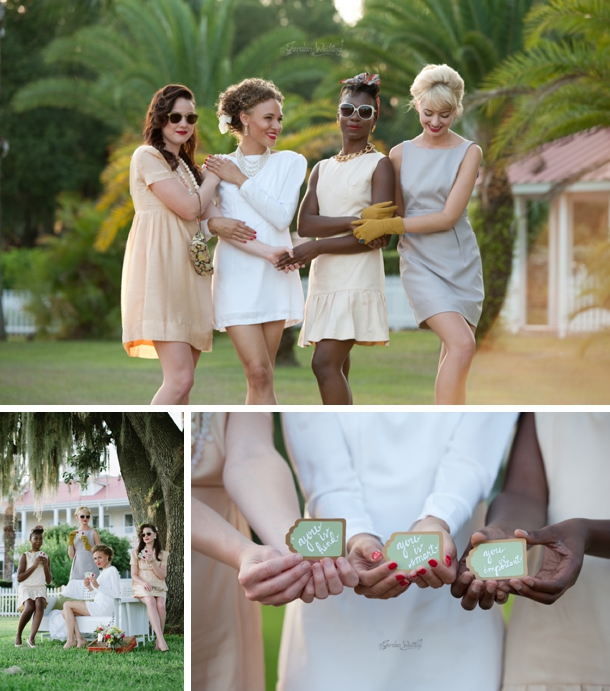 1960s bridesmaids luncheon via 100 Layer Cake (Pics: Jordan Weiland Photography)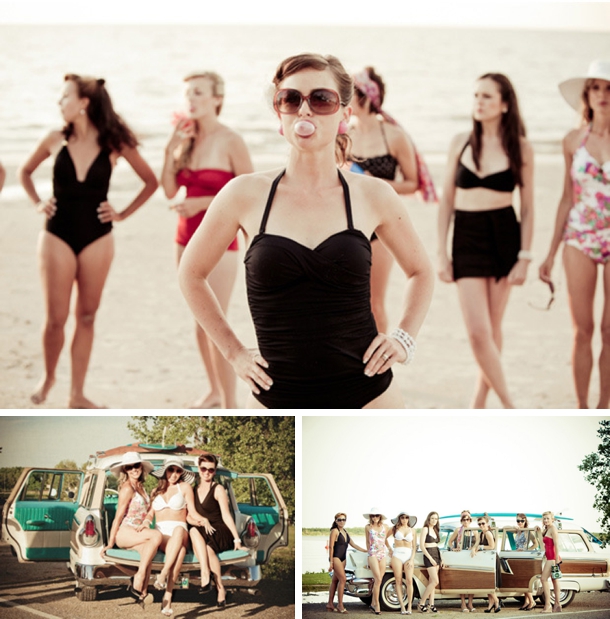 Retro swimwear bridal shower via Grey Likes Weddings (Pics: Photography by Jodi)
These posts were first published in the SBB newsletter. Want to be the first to read our inside guide to SouthBound weddings? Sign up here.