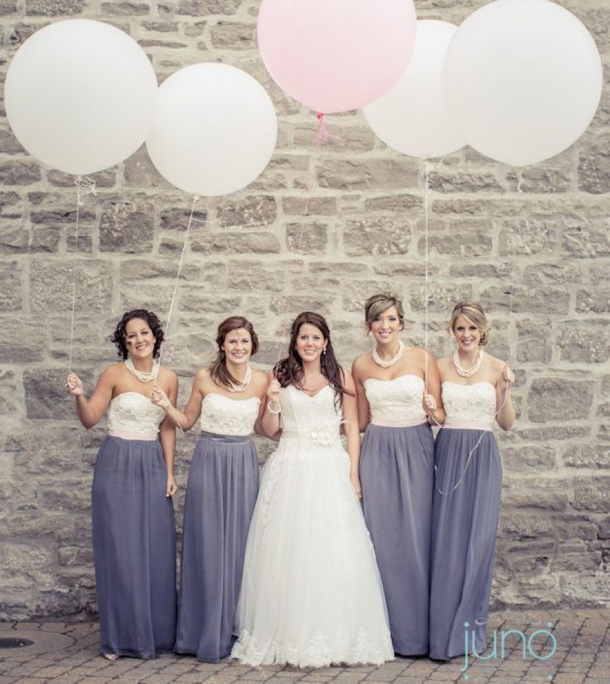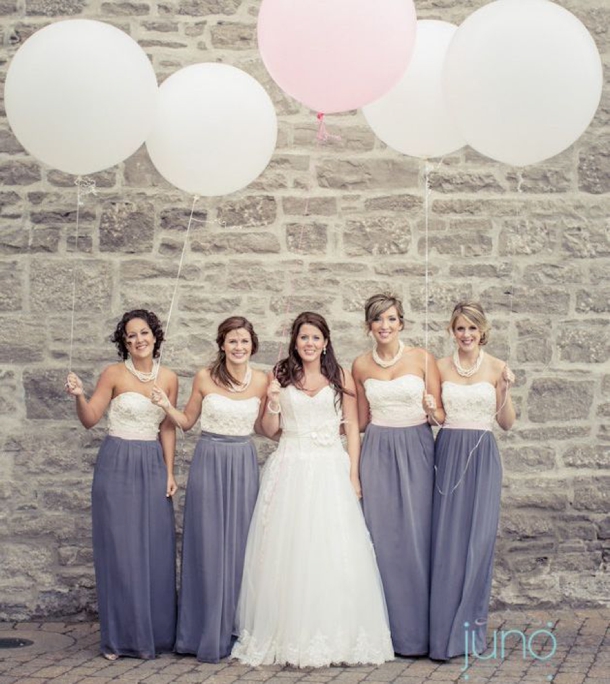 If you follow on Twitter or Facebook, you might have spotted a little something about SBB making its radio debut on OFM, a radio station based in Bloemfontein yesterday. Fun! I was delighted to be approached by DJ Yolanda Maartens, and I was more than happy to act as one of her experts on a spot she calls The Wedding Planner. This time, Yolanda suggested we chat about bridesmaids and the latest trends for dressing your girls, and it got me thinking that it's been a while since I did one of our bridesmaid dress trend roundups. Last year I covered a huge series of looks, and many of these are going strong into 2014 (hello sparkle, lace & pastels!) but there are a couple of key looks I haven't yet covered. So I'm declaring March the Month of Bridesmaids, and I'm starting things off today with two tone dresses. Now, colour blocking is by no means a new trend on the catwalks (or even on bridesmaids), but I think 2014 is the year it really comes into its own, thanks to the development of two other trends. One is for longer lengths, with many bridesmaids rocking floor length gowns where a couple of years ago it was all about the cocktail dress. The other is for skirts (one of the trends I looked at last year). And while two-tone dresses can be any combination really, my favourite look – and the one that I'm seeing more of this season – is a white top or bustier with a long, flowing, skirt. Not only is it very, very pretty, but it's super flattering on a huge variety of figures. So yay. We like this one. :)
If you'd like to hear my full OFM interview, you can play the podcasts from here.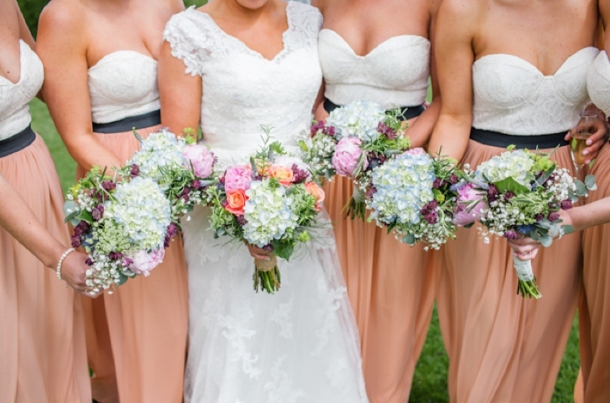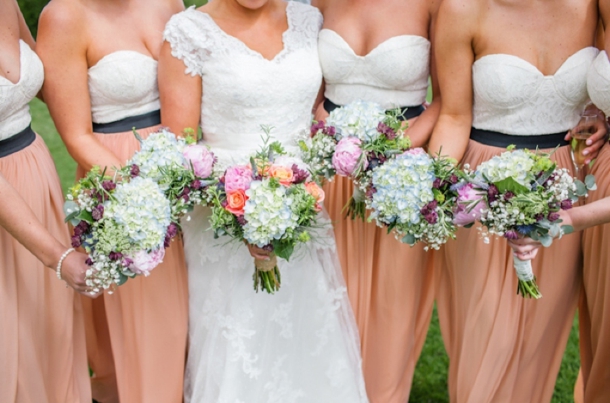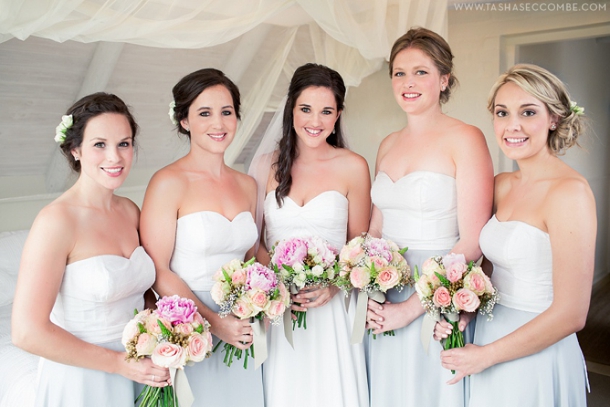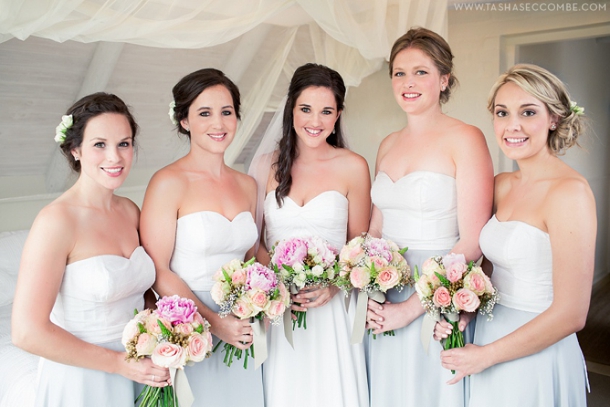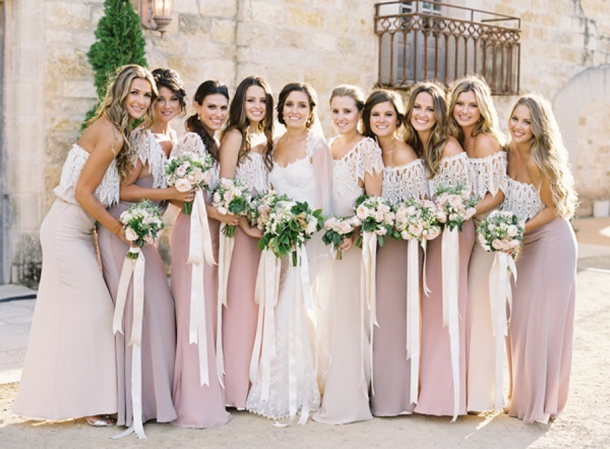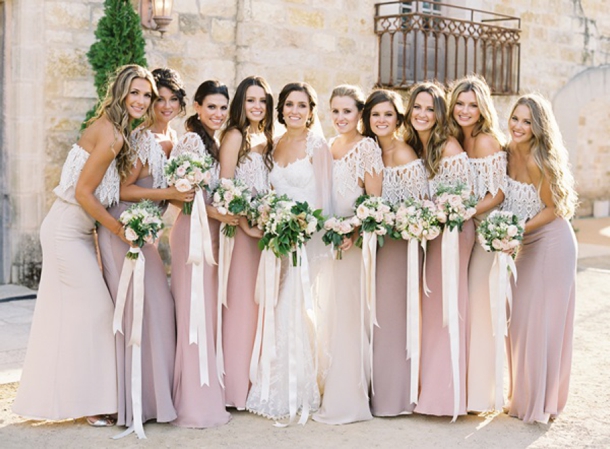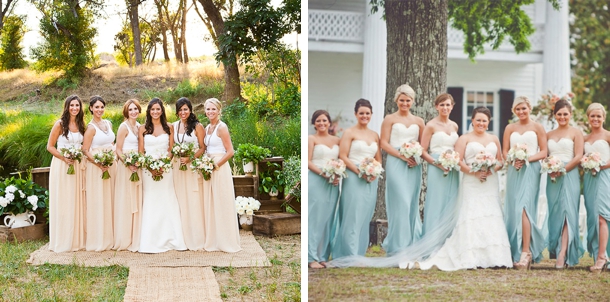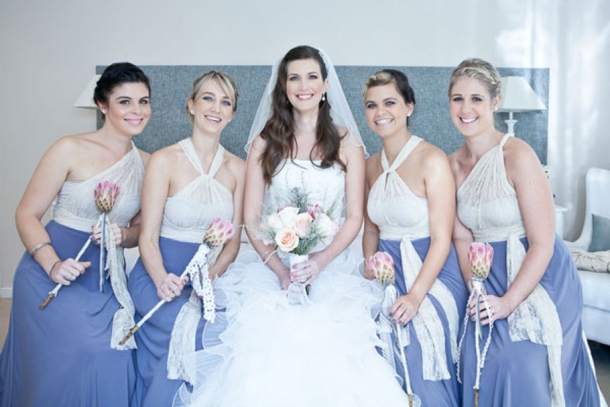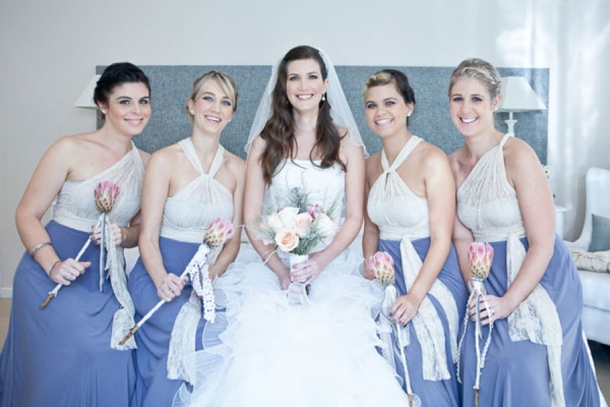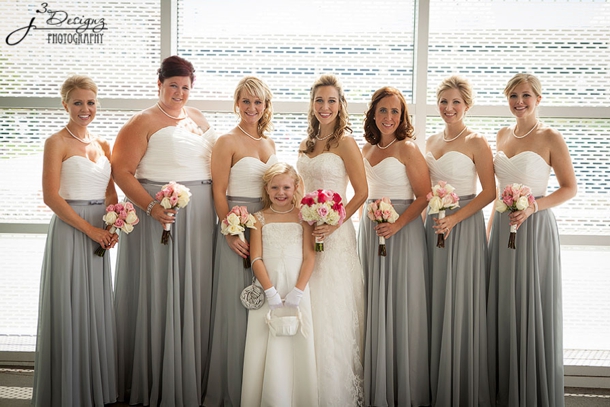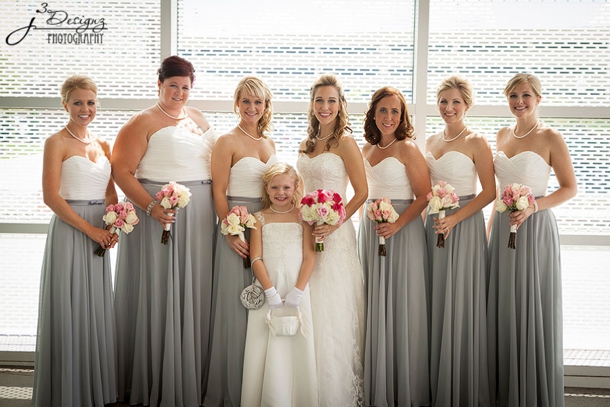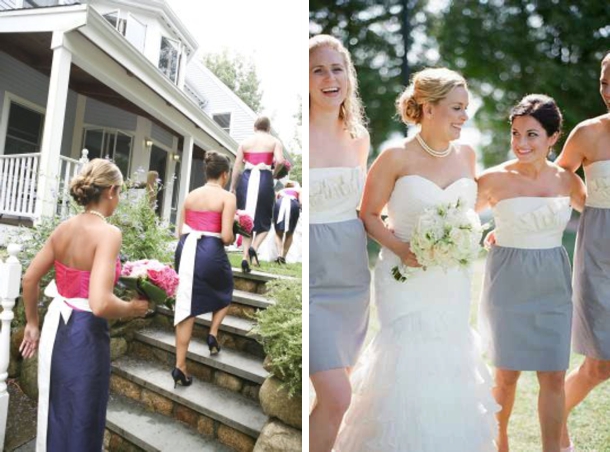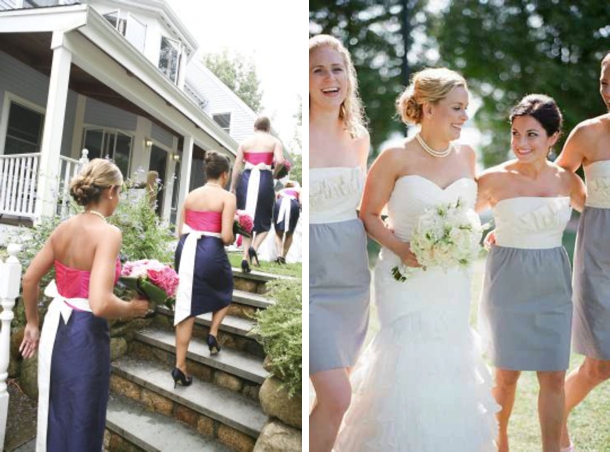 Image credits (left to right, top to bottom): 1- Juno Photo; 2- Coco's Fortune/Emma Case Photography via Rock My Wedding; 3- Jake + Necia; 4- Anna Page Photography/Sarah Seven via Wedding Chicks; 5- Andrew Reilly Photography via United with Love; 6- Event Imaging/Made by Faye Lienert via Polka Dot Bride; 7- Tasha Seccombe; 8- Melissa Sweet/Michael Norwood via Style Me Pretty; 9- Rebekah Westover/Ark & Co. via Elizabeth Anne Designs; 10- NK Photography via Elizabeth Anne Designs; 11- Edyta Szyszlo Photography/Nostalgia via Style Me Pretty; 12- Jose Villa/Stone Cold Fox via Elizabeth Anne Designs; 13- Kate Webber/Eel & Ermine via Elizabeth Anne Designs; 14- Mark Williams Studio/Bridals by Lori via The Knot; 15- Kathryn van Eck Photography via SA Weddings; 16- Ann & Kam Photography & Cinema via Style Me Pretty; 17- Two Birds Photography/Marien Mae Bridal via Style Unveiled; 18- J3Designz Photography; 19- Kimberly Lynn via Coren Moore; 20- Edyta Szyszlo Photography via Etsy; 21- Adam Barnes via The Merriment Blog; 22- Lucky Penny Designs via Project Wedding.
The full bridesmaid dress series:
Lace | Stripes | Ice Cream Pastels | Floral Prints | Glitter | Great Gatsby/1920s | Skirts | Ombre | Key colours | Mismatched Neutrals | Illusion Necklines & Statement Backs