Hello friends! How are you all doing? Hope your weekend has been nice and chilled, as mine has. Just after I finish this off, I'm about to head off to the kitchen and cook up a lovely batch of chicken cacciatore – perfect for what is a very chilly winter day! Then I may curl up with a Murder She Wrote marathon (don't judge, Jessica's ma girl) while I finish off the prettiness for the week – can't wait to share! I also have a couple of special little projects I'm hoping to finally get off the ground soon, so here's hoping it's a productive week!
♥ WEEKLY FAVES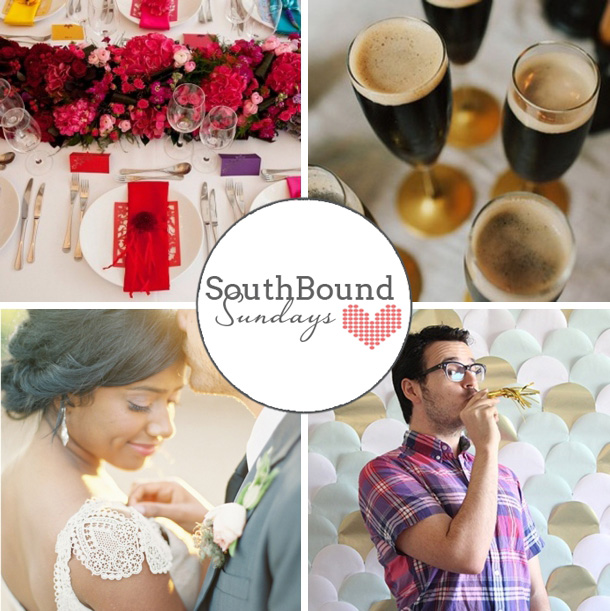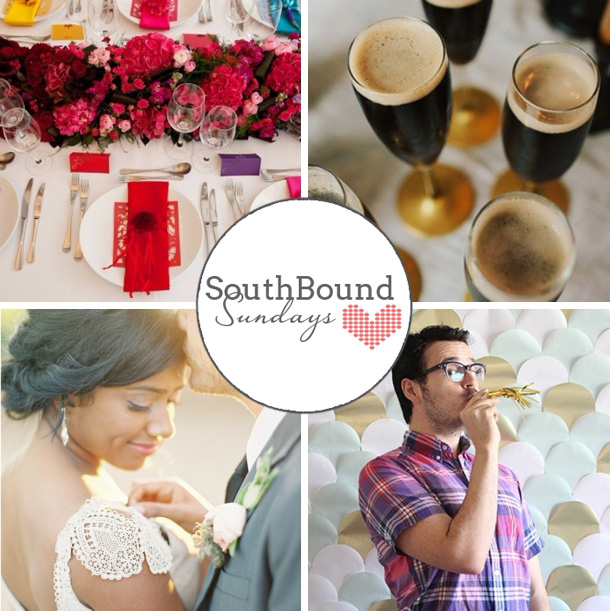 I'm going Pintastic at the moment – make sure you catch SBB's Weekly Faves, which this week included:
♥ WEDDING NEWS
♥ SOUTHBOUND ROUND-UP
Here's what we had going on round SBB this week…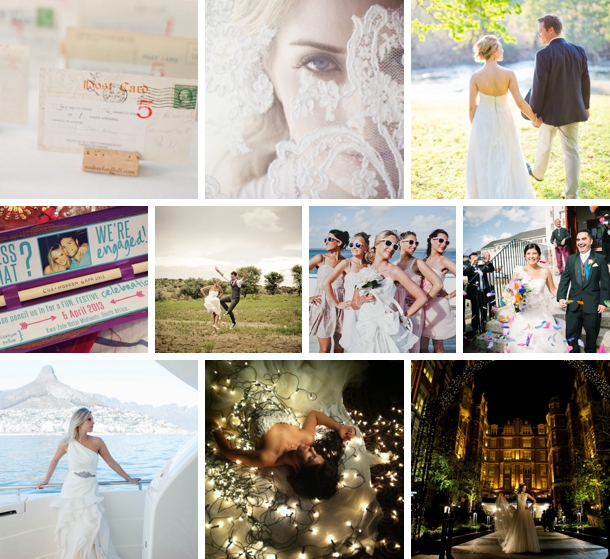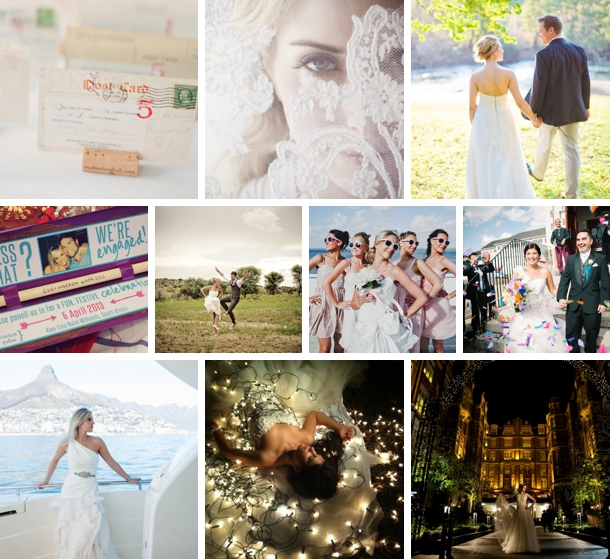 ♥ WELCOME NEW SPONSORS
We love our sponsors here at SBB, since they make it possible for us to do what we do. I'm delighted to introduce you to some new ones!