Hello lovelies! I thought that alongside our wedding and styled shoot 'Best of's, I would take a little look back at the Top 10 Engagement and Couple shoots featured on SouthBound Bride this year. Such gorgeous pics definitely deserved a post of their own! So pour a cup of coffee and revel in the romance.
1. Game Farm Love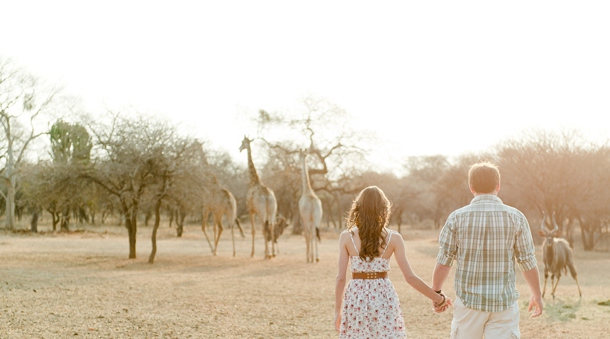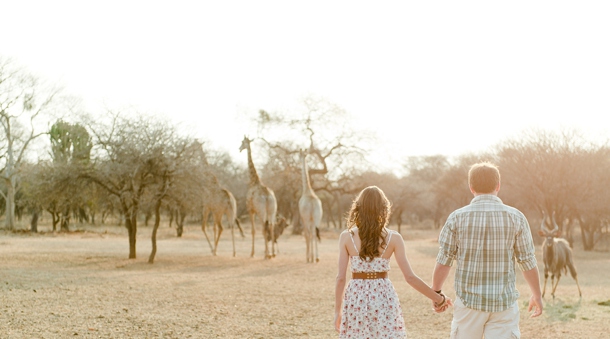 Photography: Louise Vorster | VIEW SHOOT
These dreamy engagement pics shot on a game farm were just our absolute favourite. They embody a love of Africa as well as the love that the couple share – everything that SBB is all about!

2. Railway Romance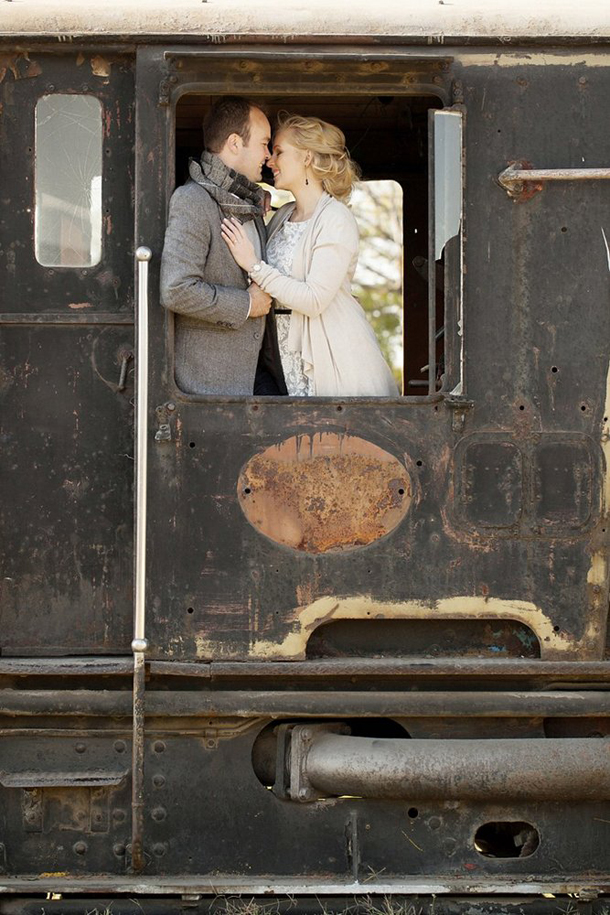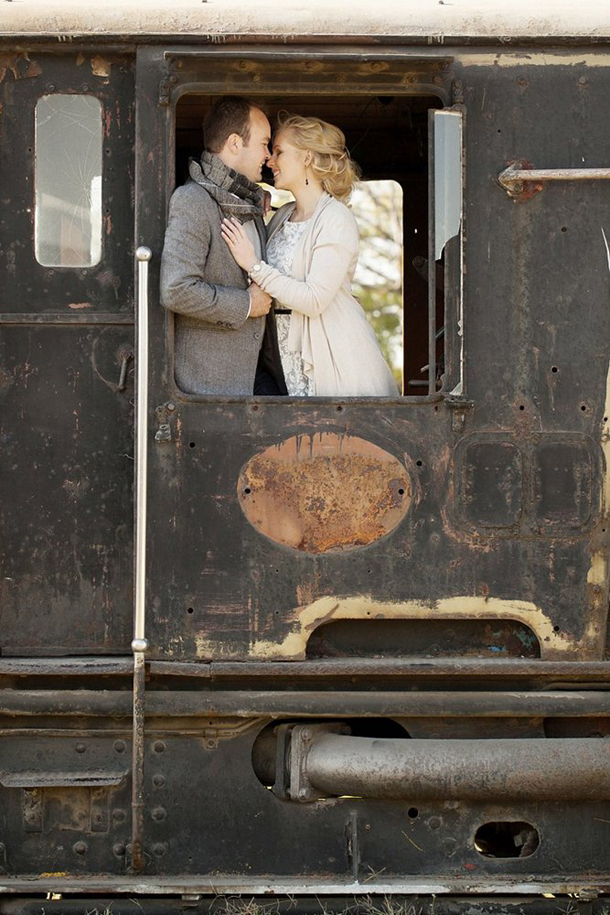 Photography: As Sweet As Images | VIEW SHOOT
You've got to love a bit of vintage railyard romance, and this gorgeous engagement shoot had it by the train load!

3. A Day at the Circus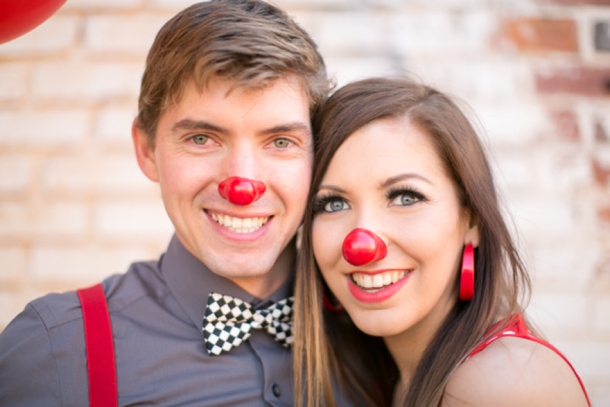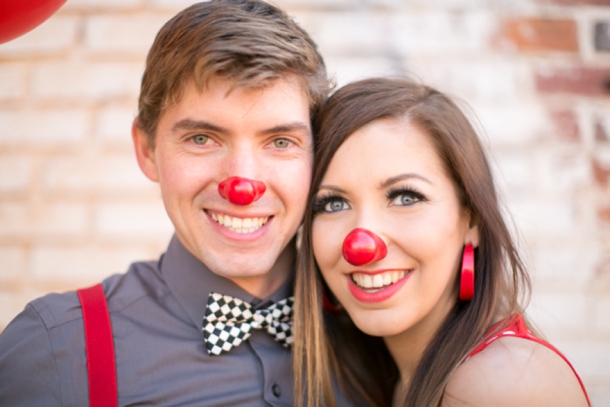 Photography: Elandre Montgomery | VIEW SHOOT
Take a pair of professional circus performers and a real life circus as a background for their engagement shoot, and you have all kinds of adorable!

4. After Dark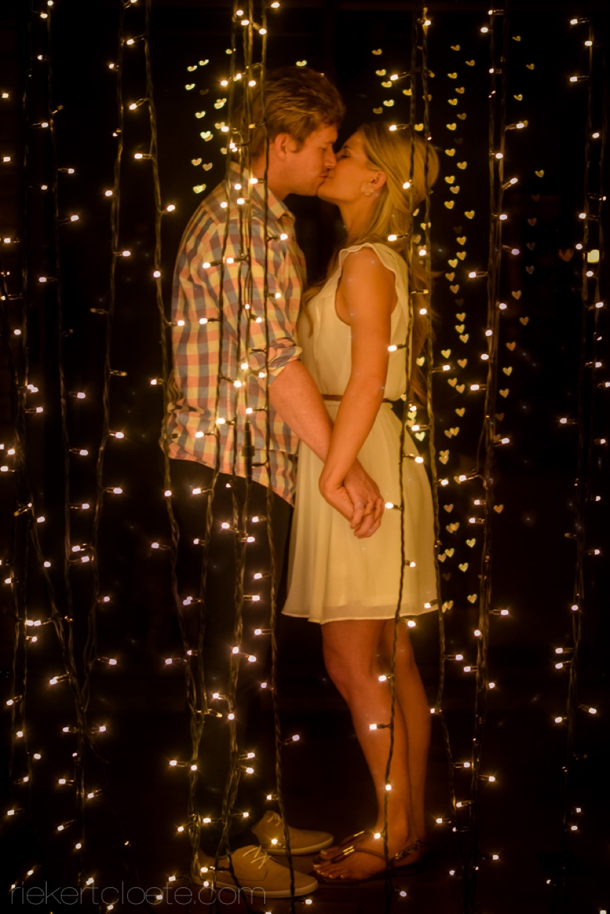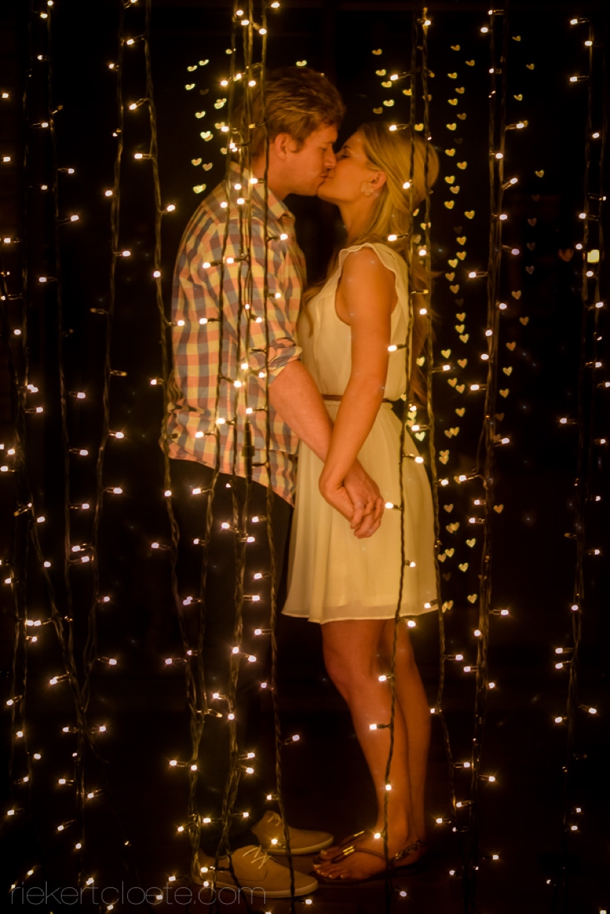 Photography: Riekert Cloete | VIEW SHOOT
Why settle for a day shoot when you can have a fun and stylish night shoot instead? I loved this unusual engagement session.

5. Boy Meets Girl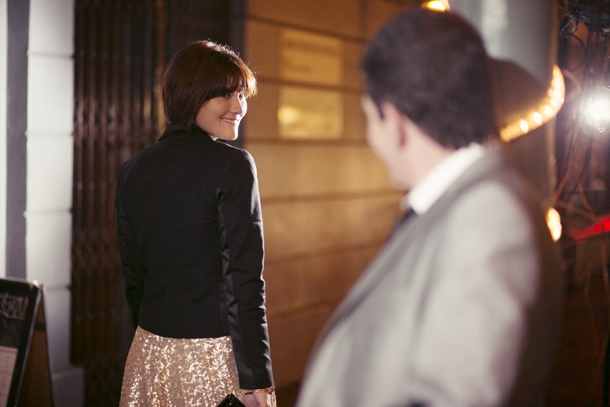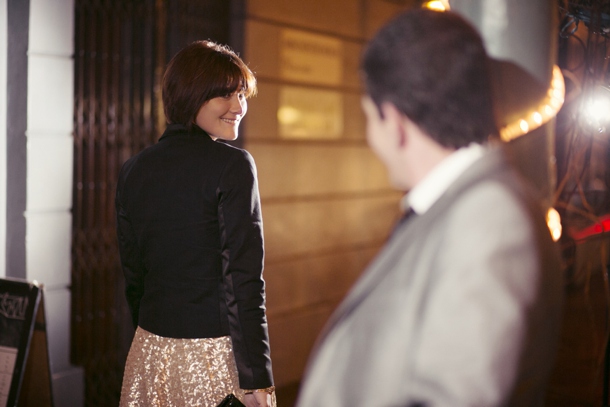 Photography: Moira West | VIEW SHOOT
Speaking of after dark adventures, another big favourite this year was this engagement shoot that playfully recreates the magic moment that sparks first fly!

6. A Touch of Provence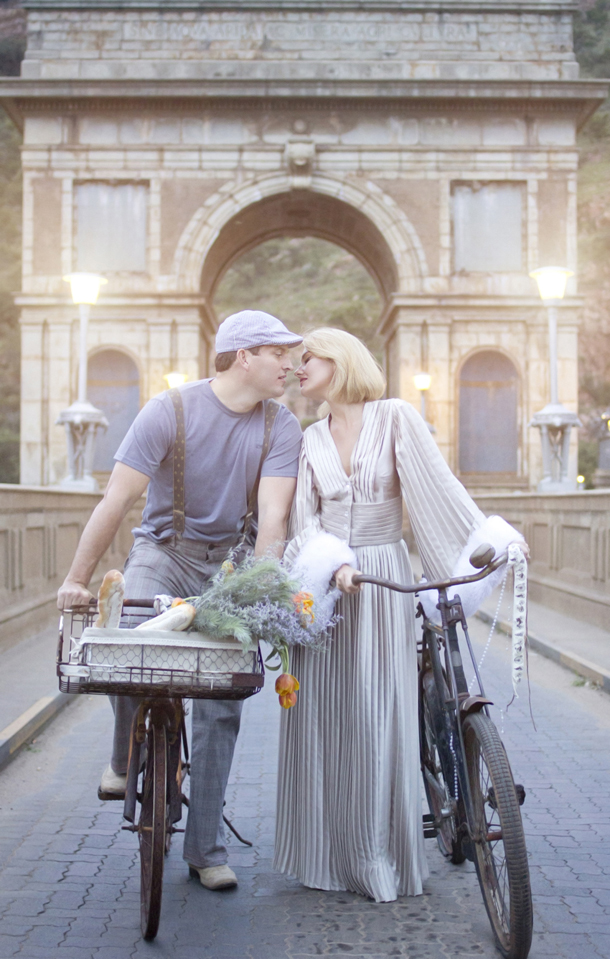 Photography: Andre Sonnekus | Styling: Eco-Chic Weddings | VIEW SHOOT
Of course, we still LOVE our super romantic daytime engagement shoots, like this one, that brought together some very sweet French touches, and a gorgeous vintage dress!

7. V&A Waterfront Proposal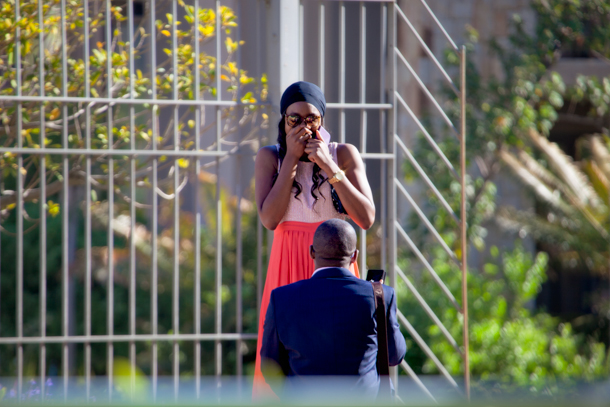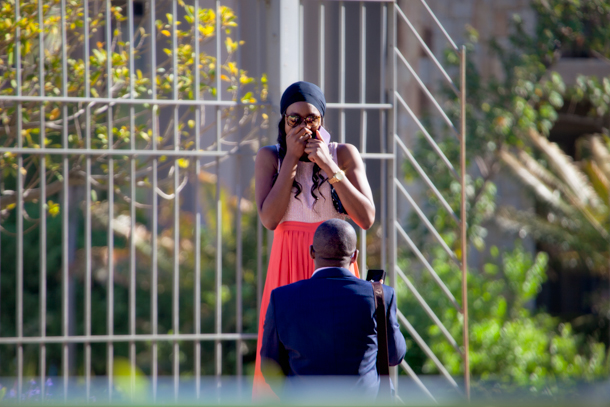 Photography: Photofuzion | VIEW SHOOT
Call us big softies if you will, but we LOVE to see an engagement happen before our very eyes! This proposal shoot made our old romantic hearts glow!

8. Easter Engagement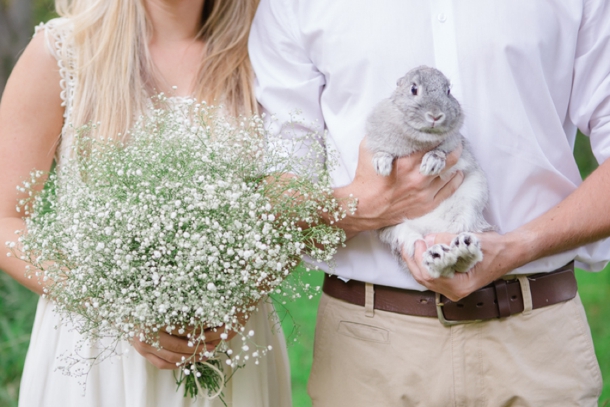 Photography: Carolien + Ben | VIEW SHOOT
Seriously, what could be cuter than a little soft bunny, especially when it's the complement to the sweetest country engagement shoot.

9. Sea Point Blues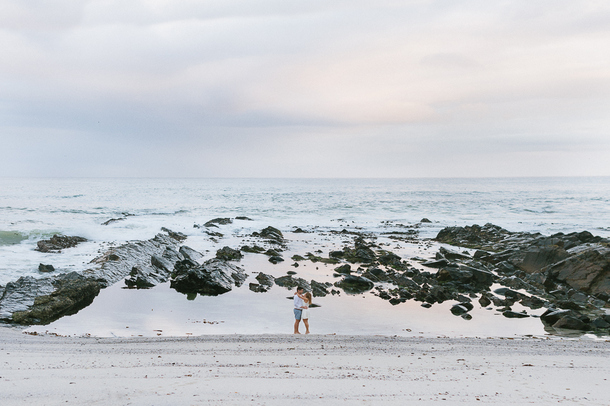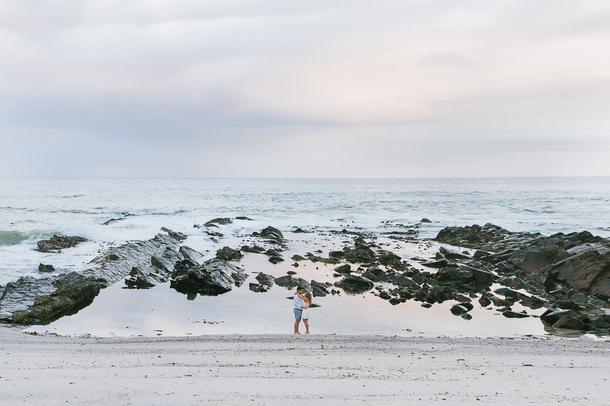 Photography: Danieka Erasmus | VIEW SHOOT
Beach engagements can be a little… well, 'done', but this absolutely gorgeous oceanside engagement reminded us why we love them! So super romantic! 

10. Romantic Winelands Anniversary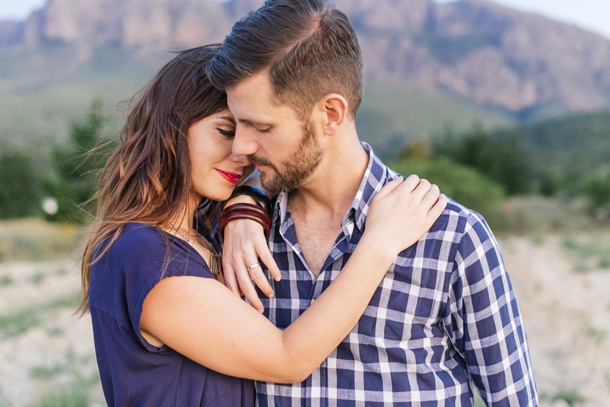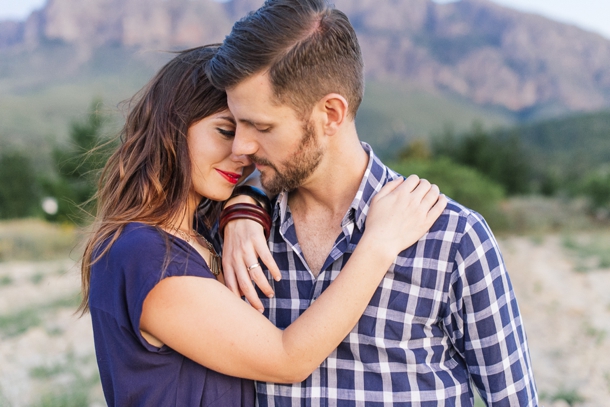 Photography: Dehan Engelbrecht | VIEW SHOOT
Once the honeymoon is over, there's no need for the fairytale to end! This beautiful anniversary shoot was a great way for this couple to celebrate past, present and future.