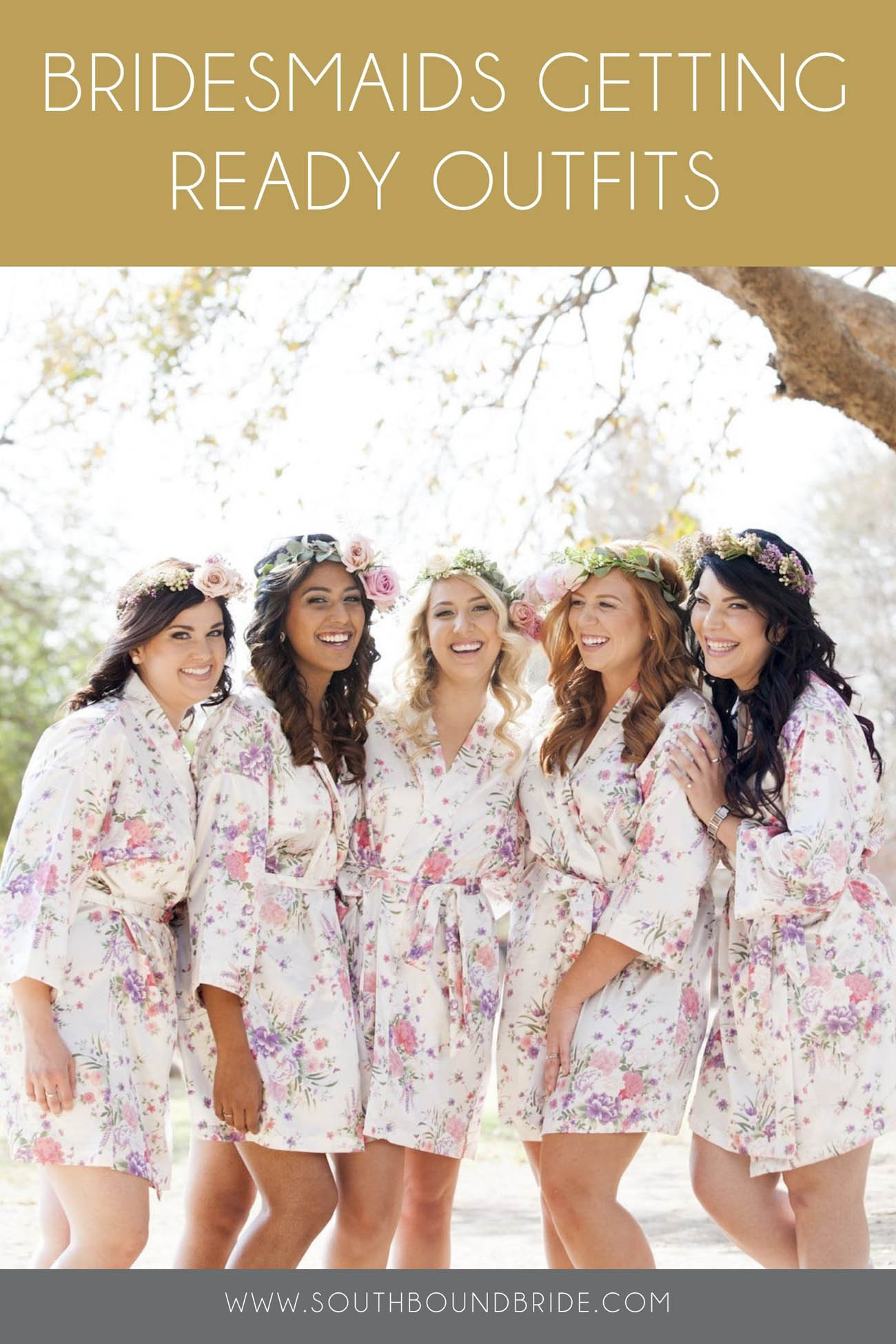 As Sweet As Images on SouthBound Bride
*UPDATED FOR 2020* So you already know I love bringing you pretty bridesmaid dress inspiration here on SouthBound Bride. But what about BEFORE the dresses, aka the bridesmaids getting ready outfits? Of course, your girls can wear anything they want for the glow up sesh part of the day, but with a professional photographer capturing the moment, it's always nice to have some kind of coherence. For the last while, the biggest trend has been bridesmaid robes, from terry cloth spa style to monogrammed numbers and printed silk kimono robes. But there are other options too, including the prettiest getting ready rompers and pajamas. And the best part is that they not only look cute in pics but make for fantastic bridesmaid gifts as well. Which bridesmaid getting ready outfits are you considering for your wedding day?
*Links in bold denote affiliate links. The cost to you remains the same, but SBB may receive a commission for any sales made.
Patterned Bridesmaid Robes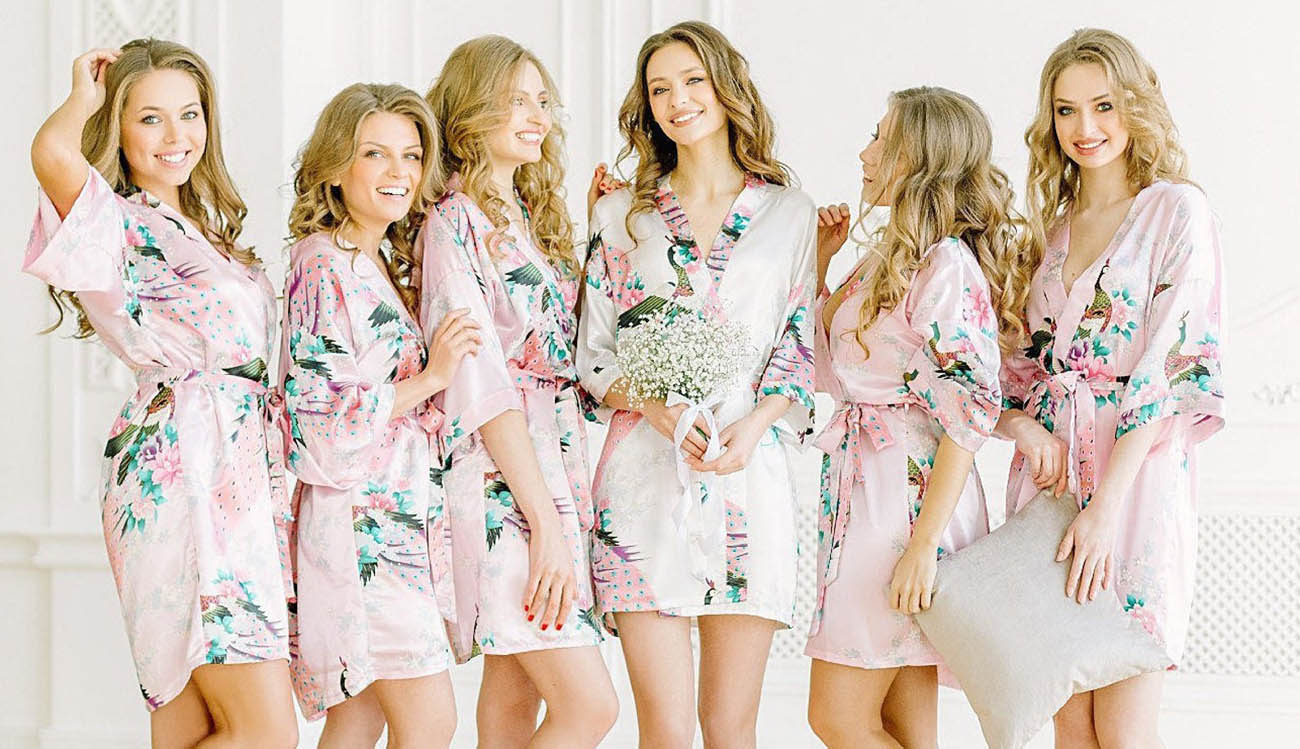 Satin Bridesmaid Robes by OMphiliada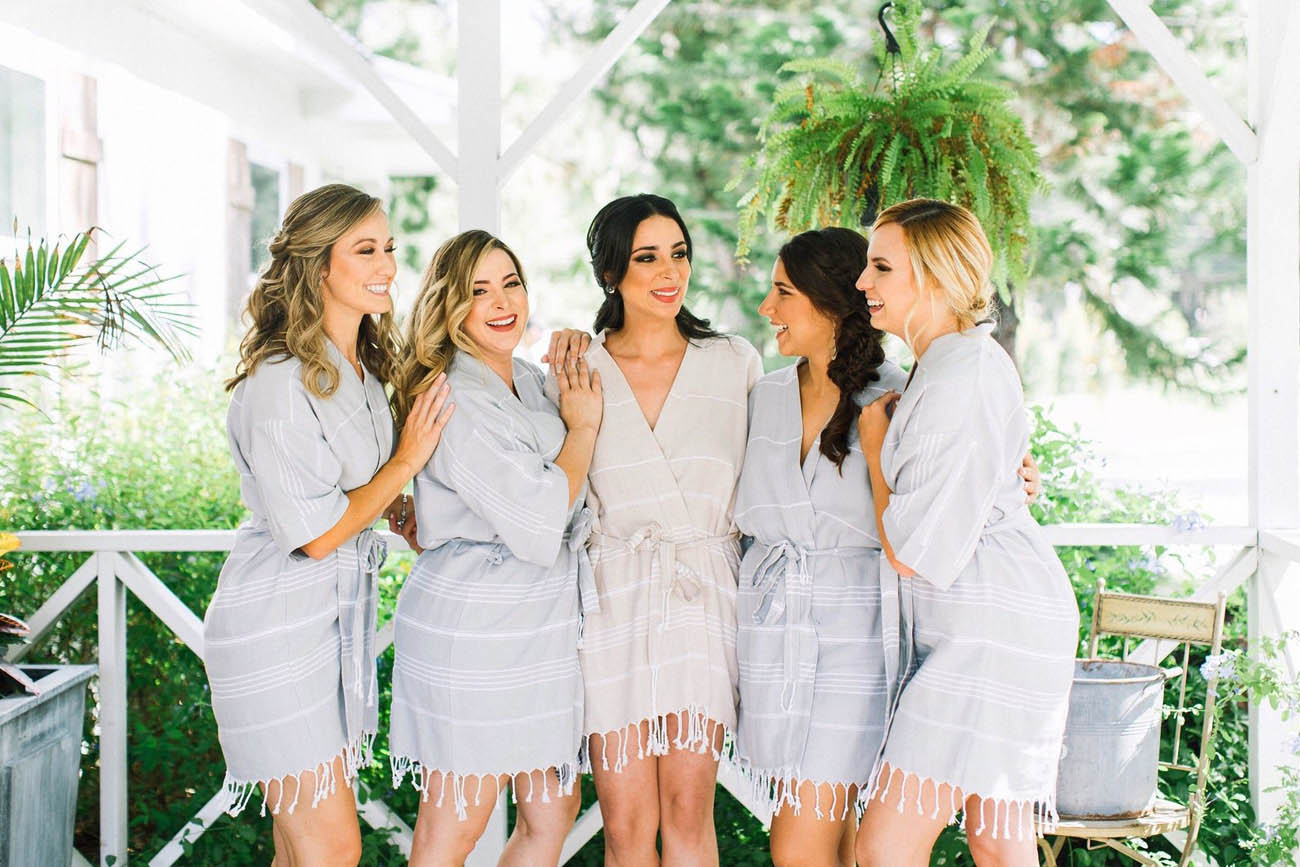 Kimono Cotton Bridesmaid Robe by Turkish Bath Towel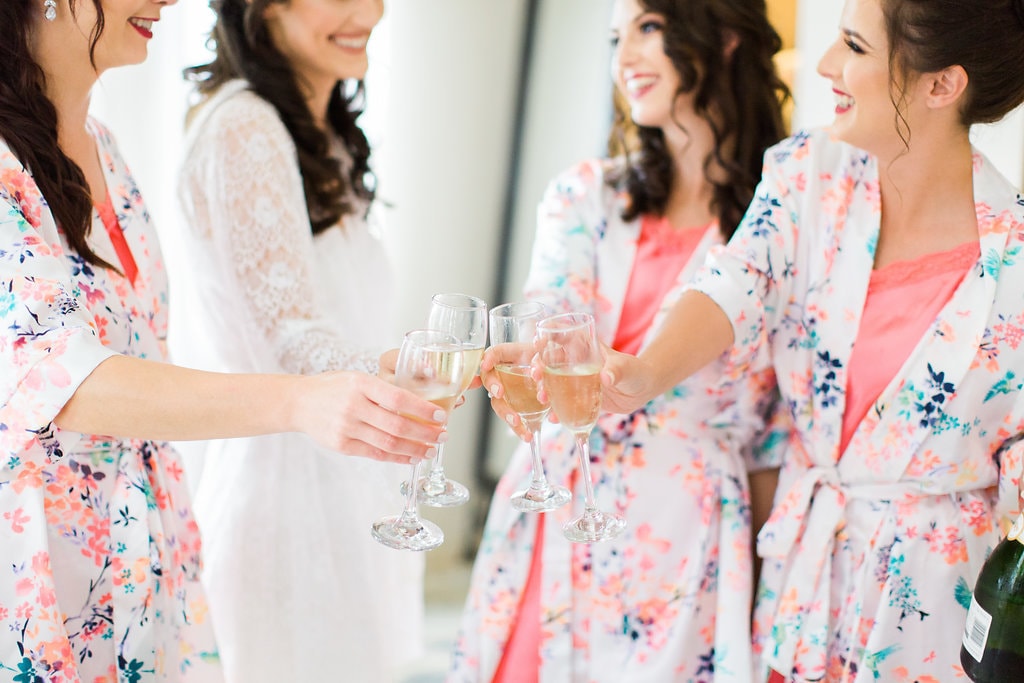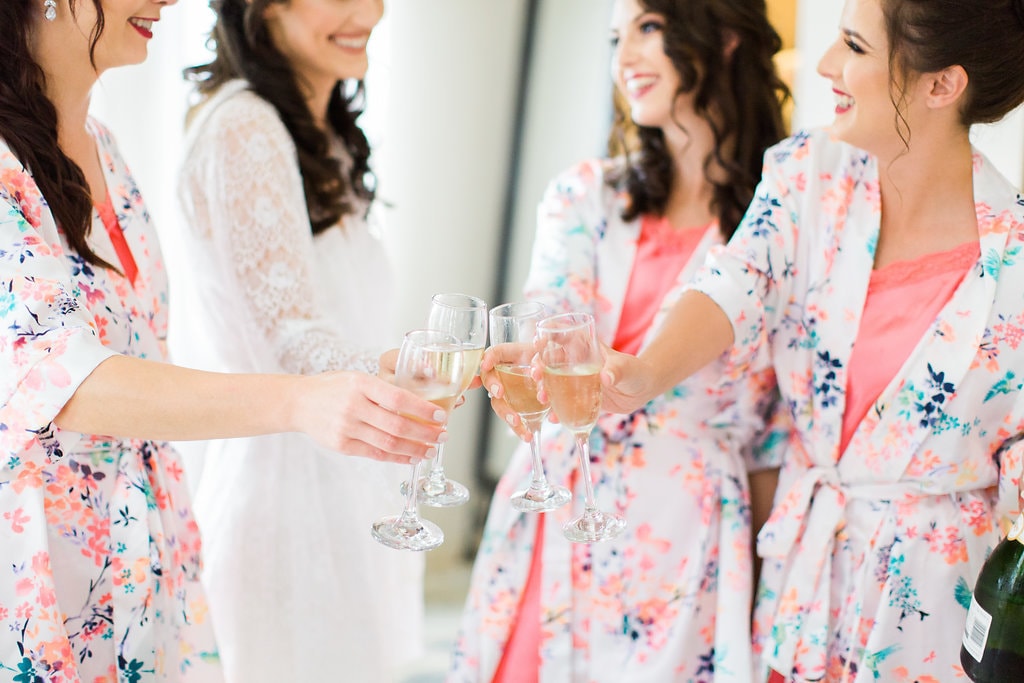 Genevieve Fundaro on SouthBound Bride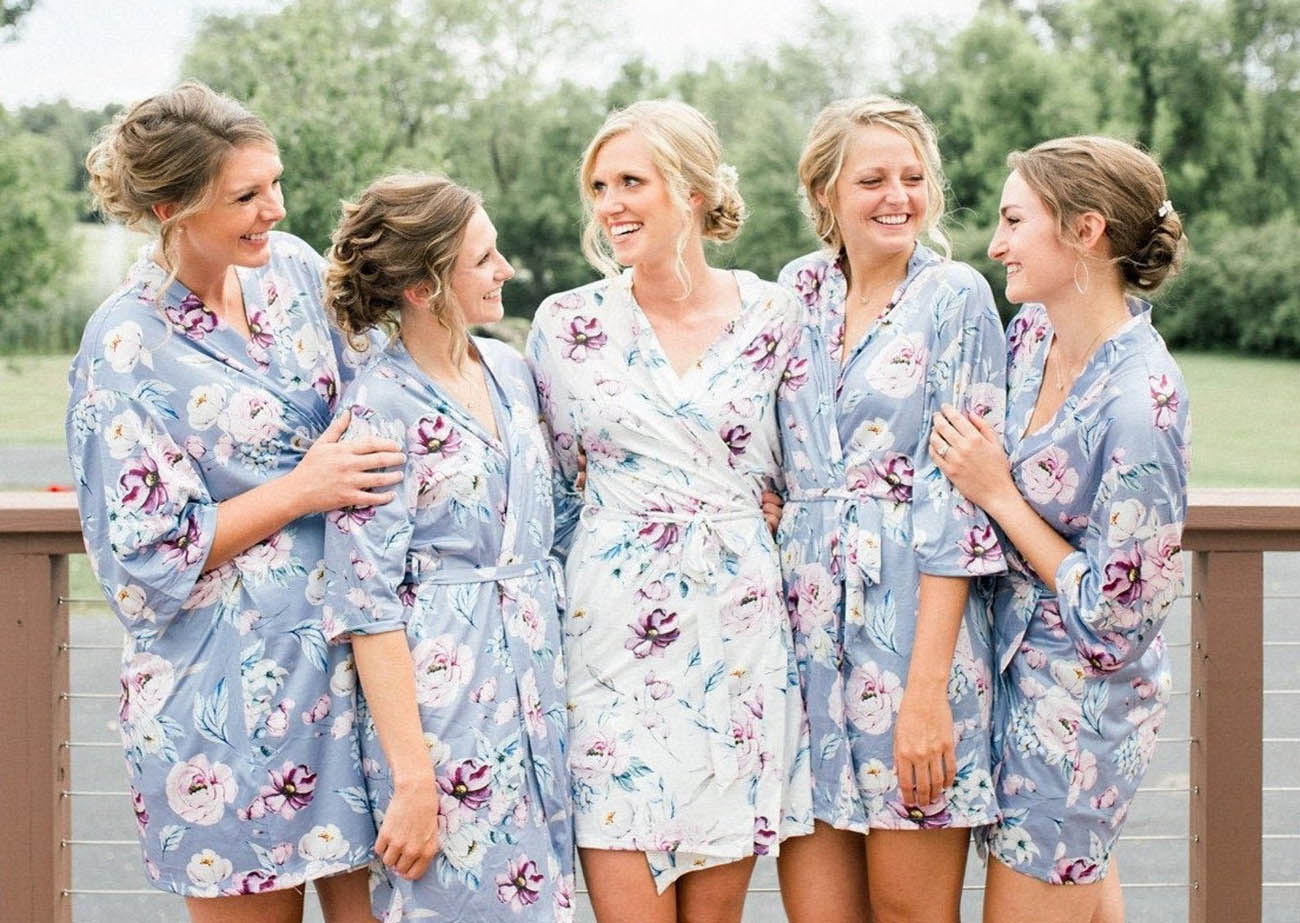 Soft Jersey Bridesmaid Robes by Taniri Designs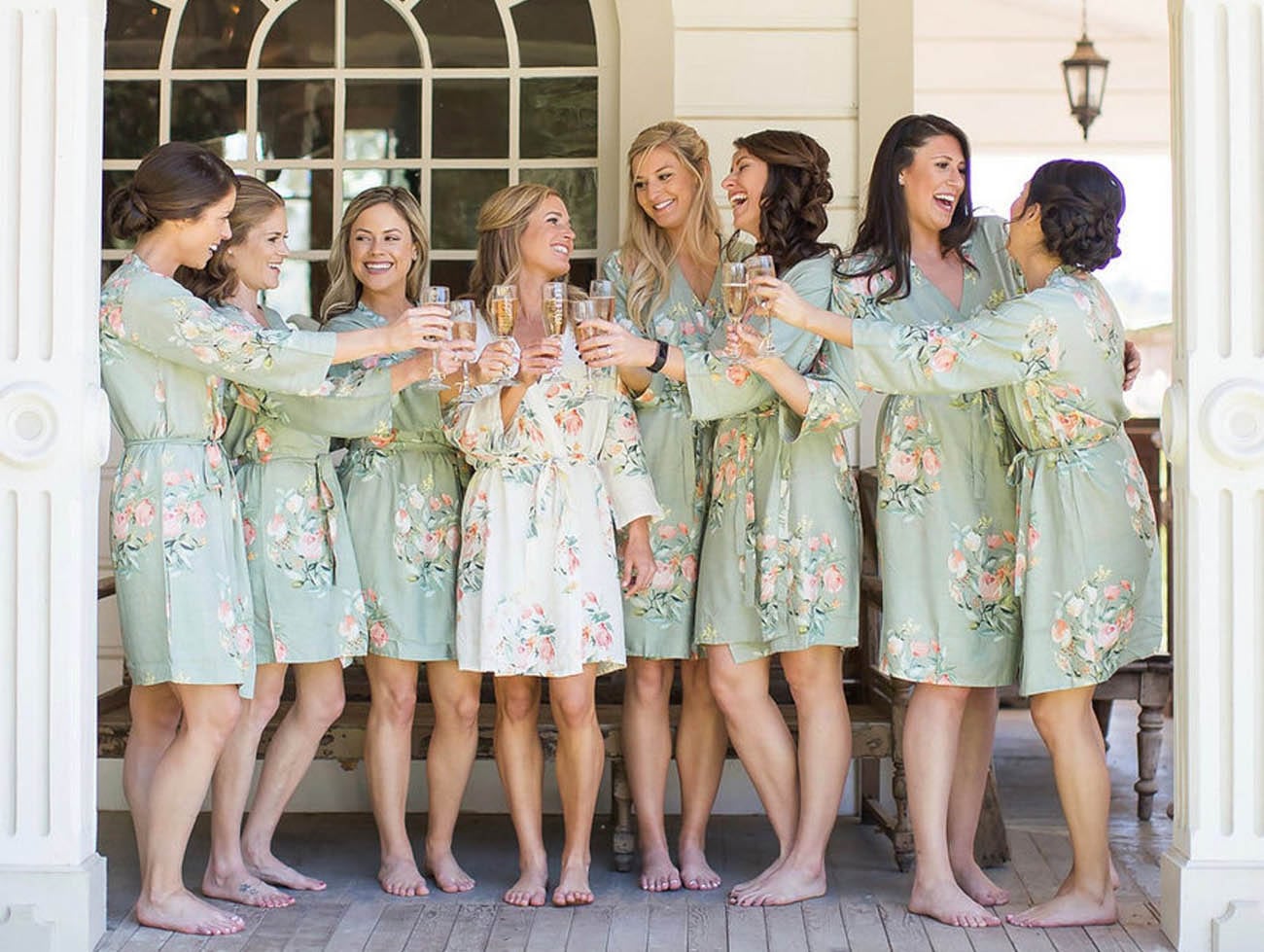 Premium Grayed Jade Bridesmaids Robes by Silk and More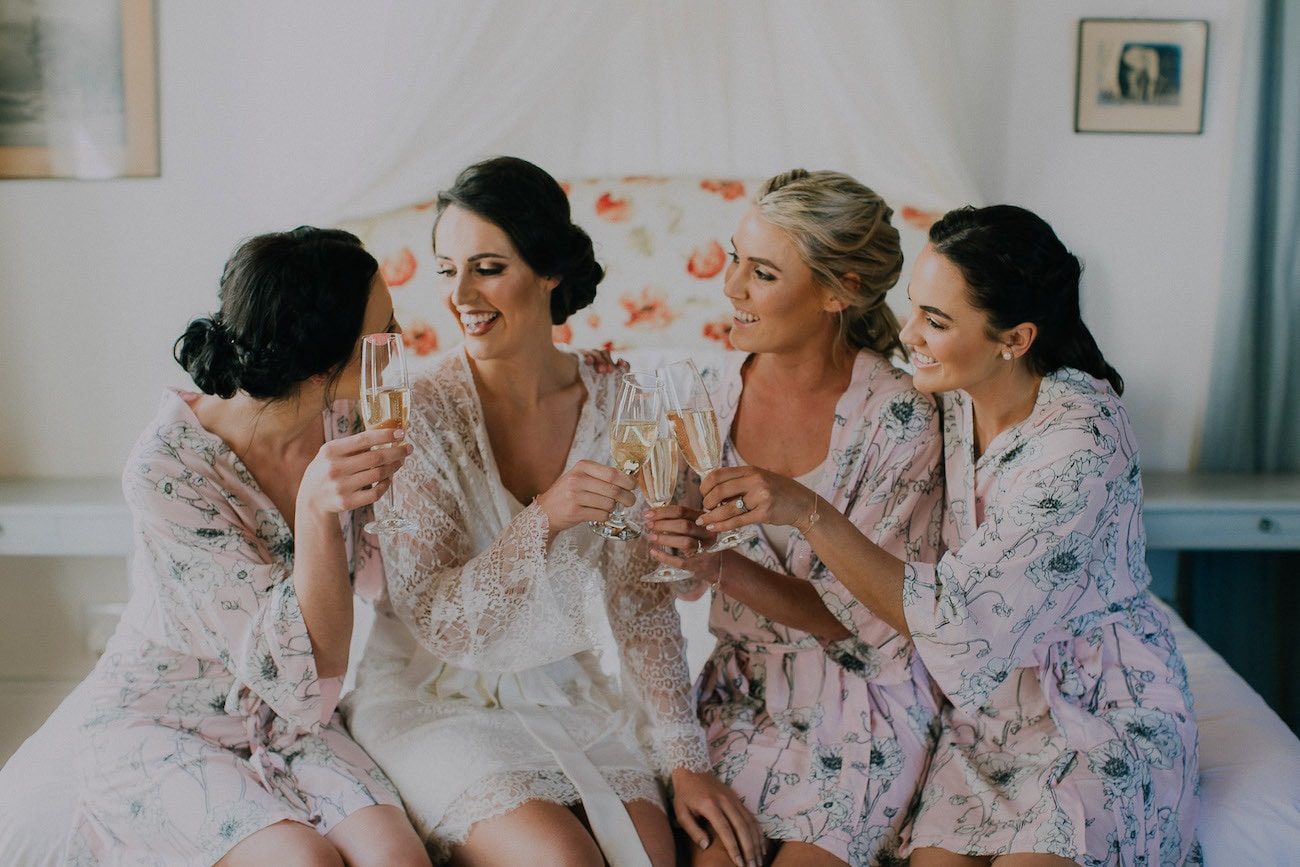 Michelle du Toit on SouthBound Bride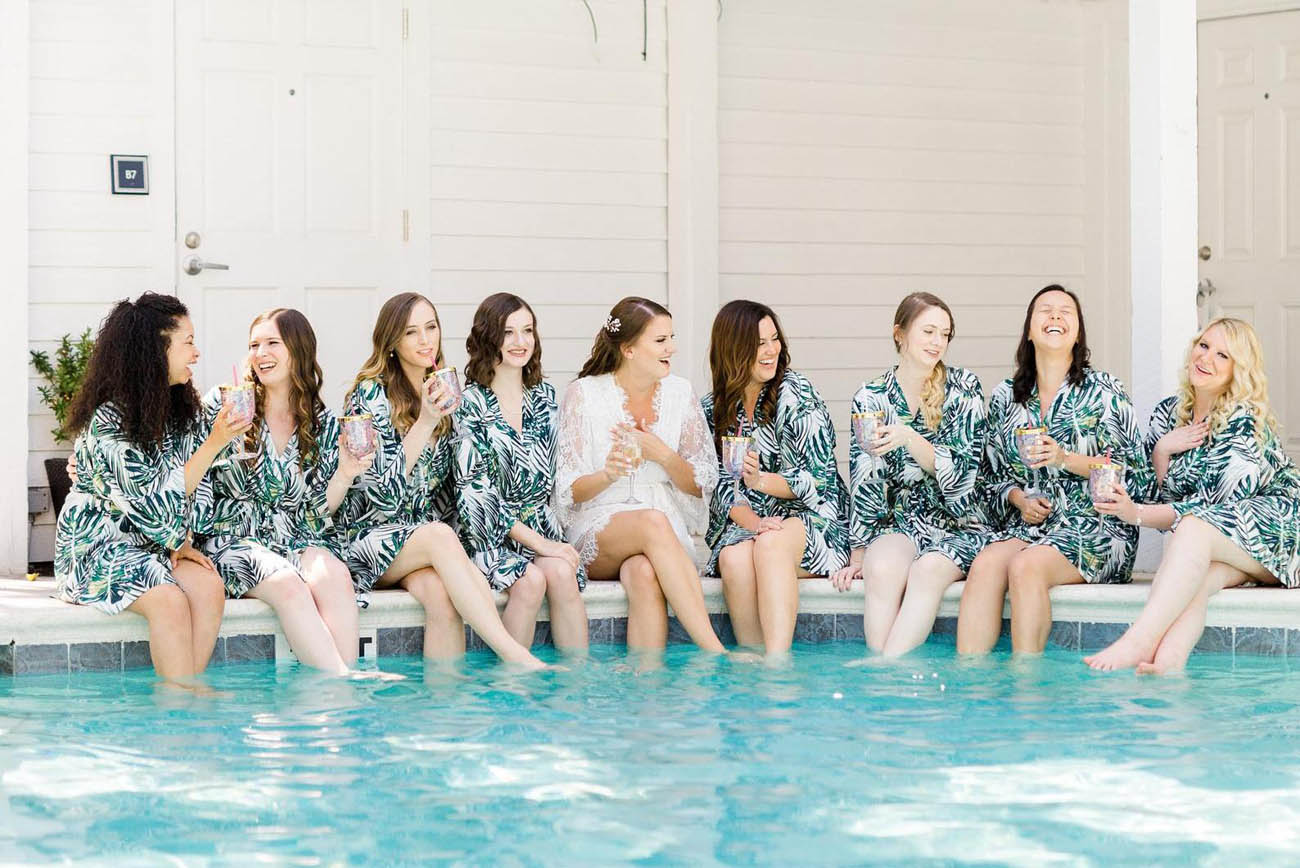 Tropical Leaf Print Robe Bridesmaid Gift by Day Of Blossom
Plain Bridesmaid Robes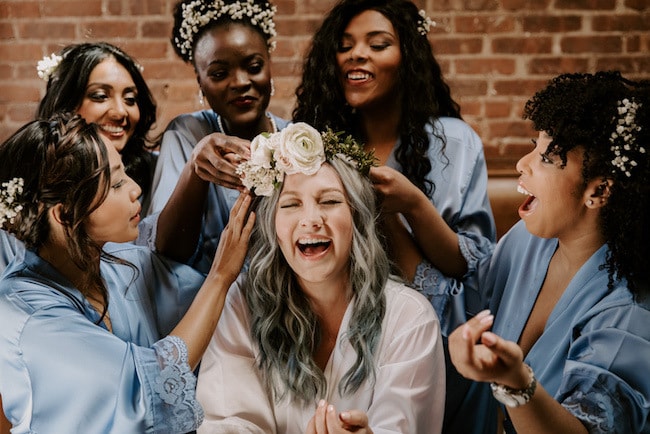 Kaleigh Rae Photography/The Fancy Pigeon on SouthBound Bride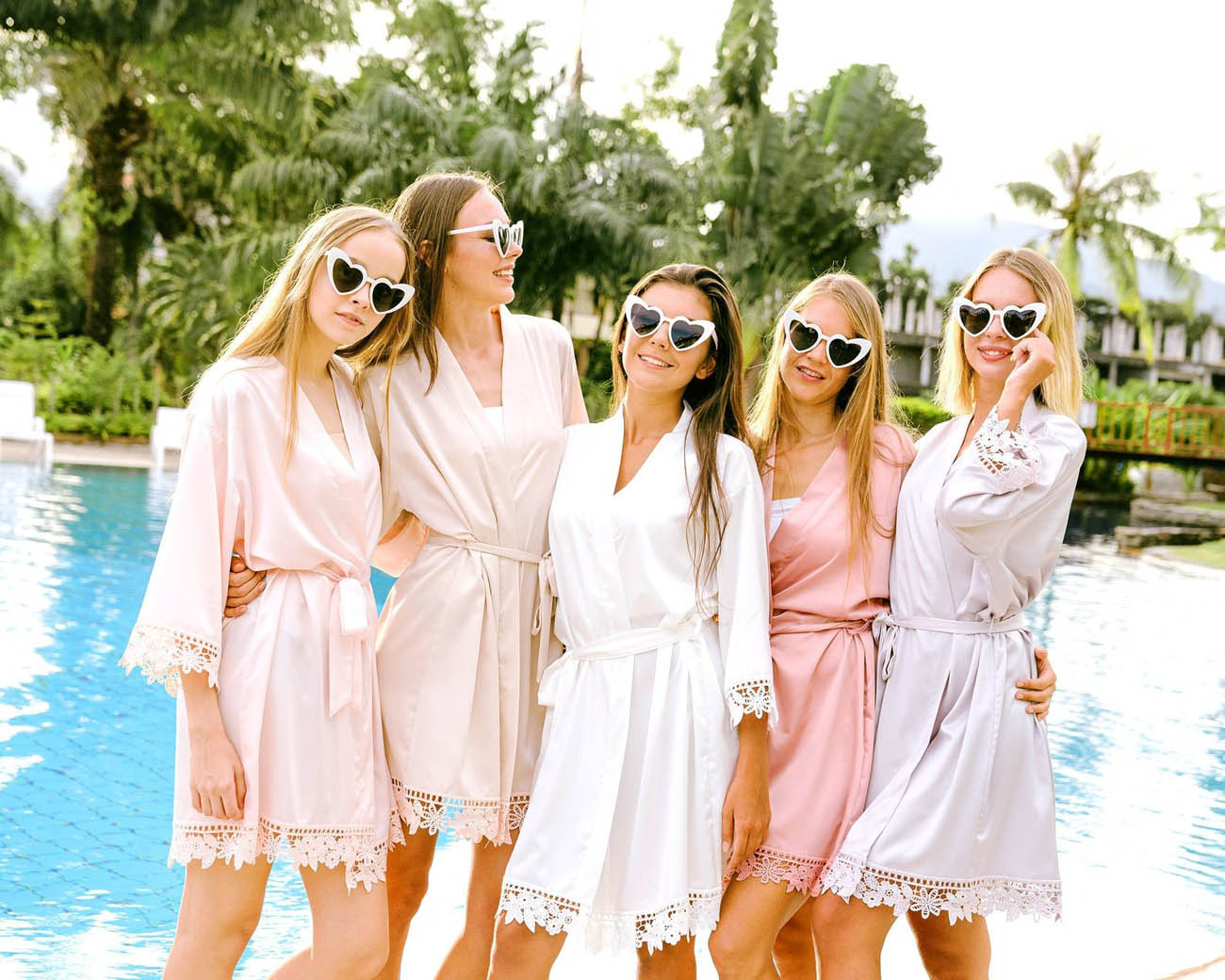 Lightweight Bridesmaid Robes by Omphiliada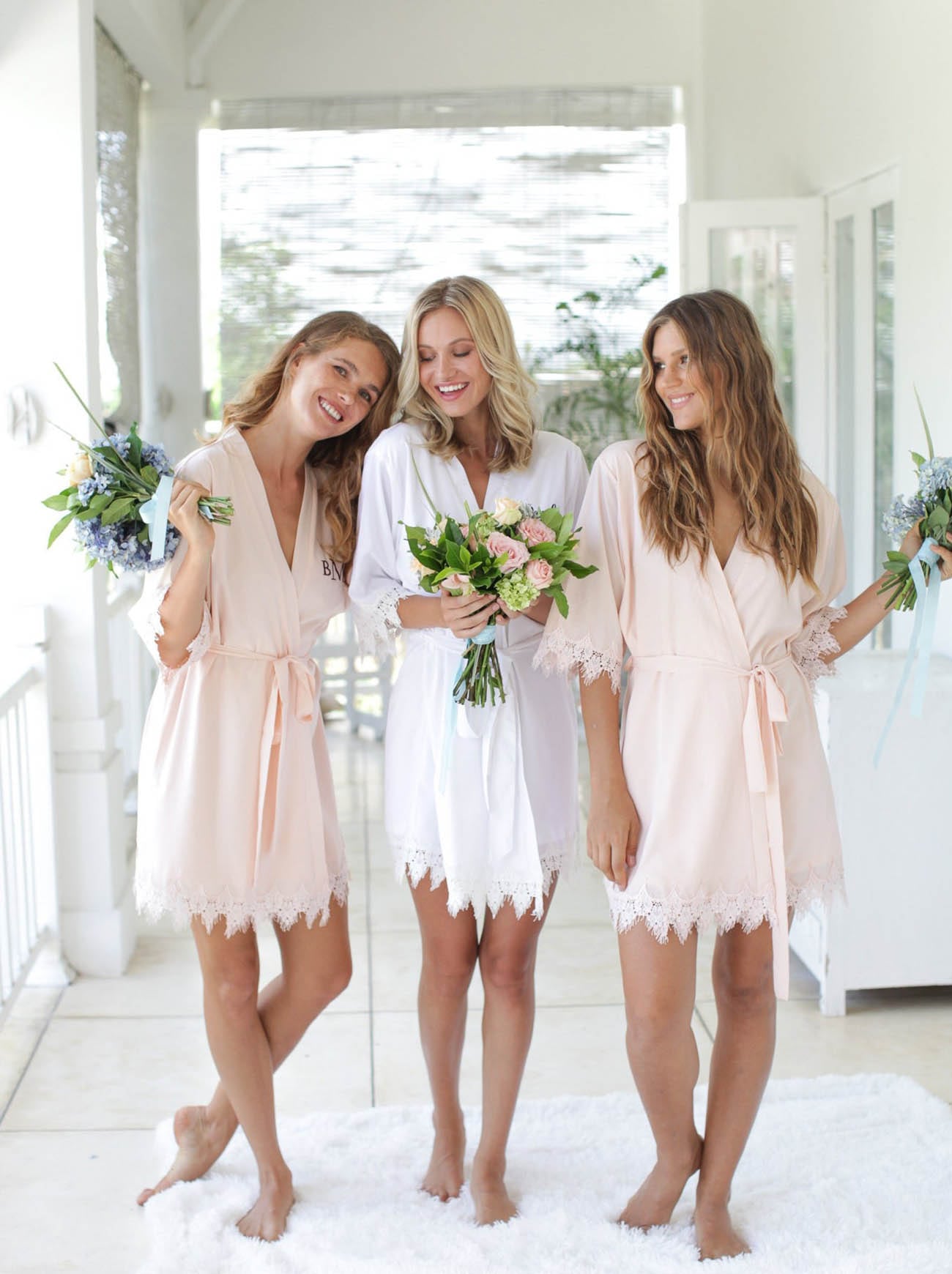 Bridesmaid Robes Set by SS Weddings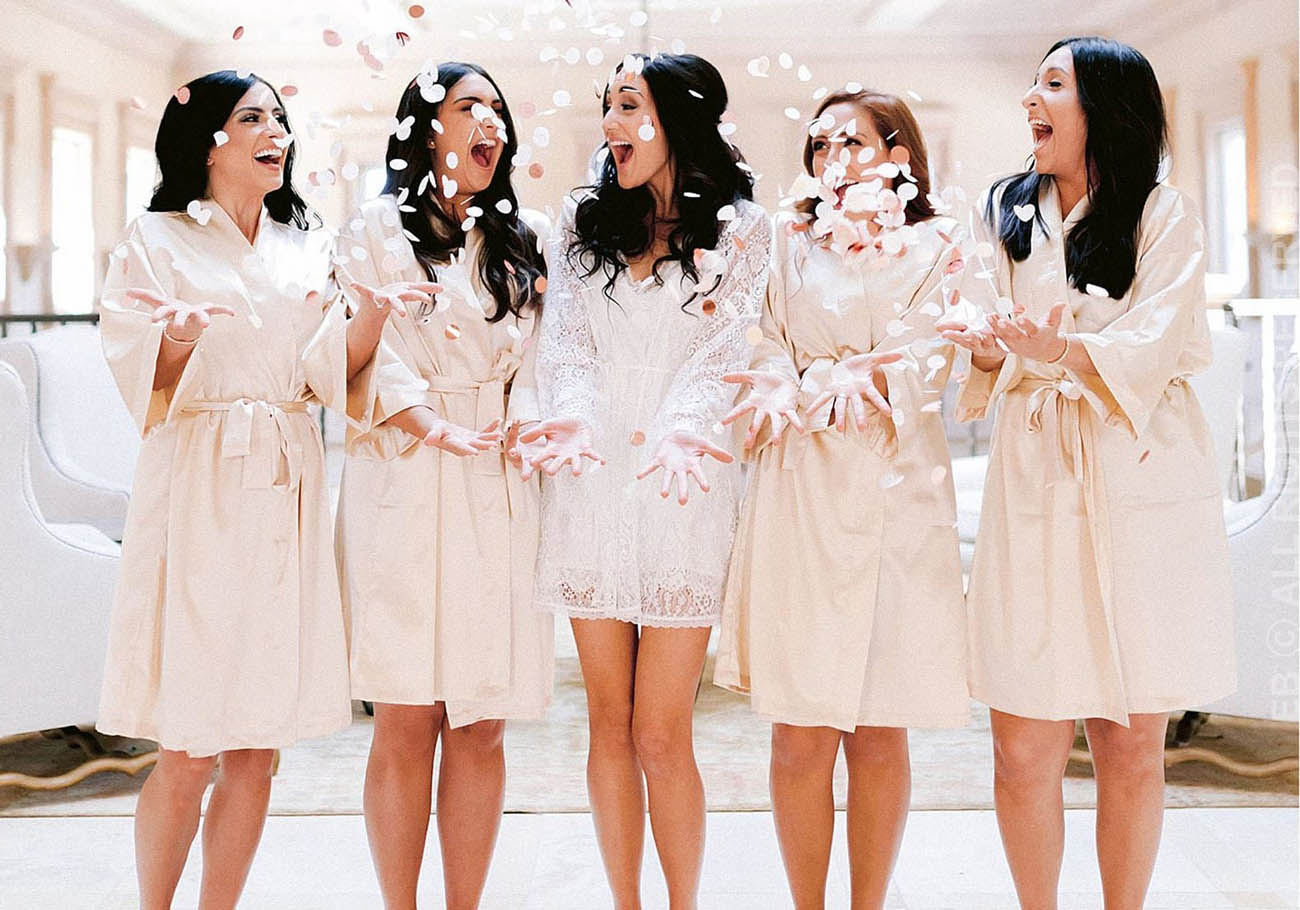 Champagne Bridesmaid Robes by Evermore Bridal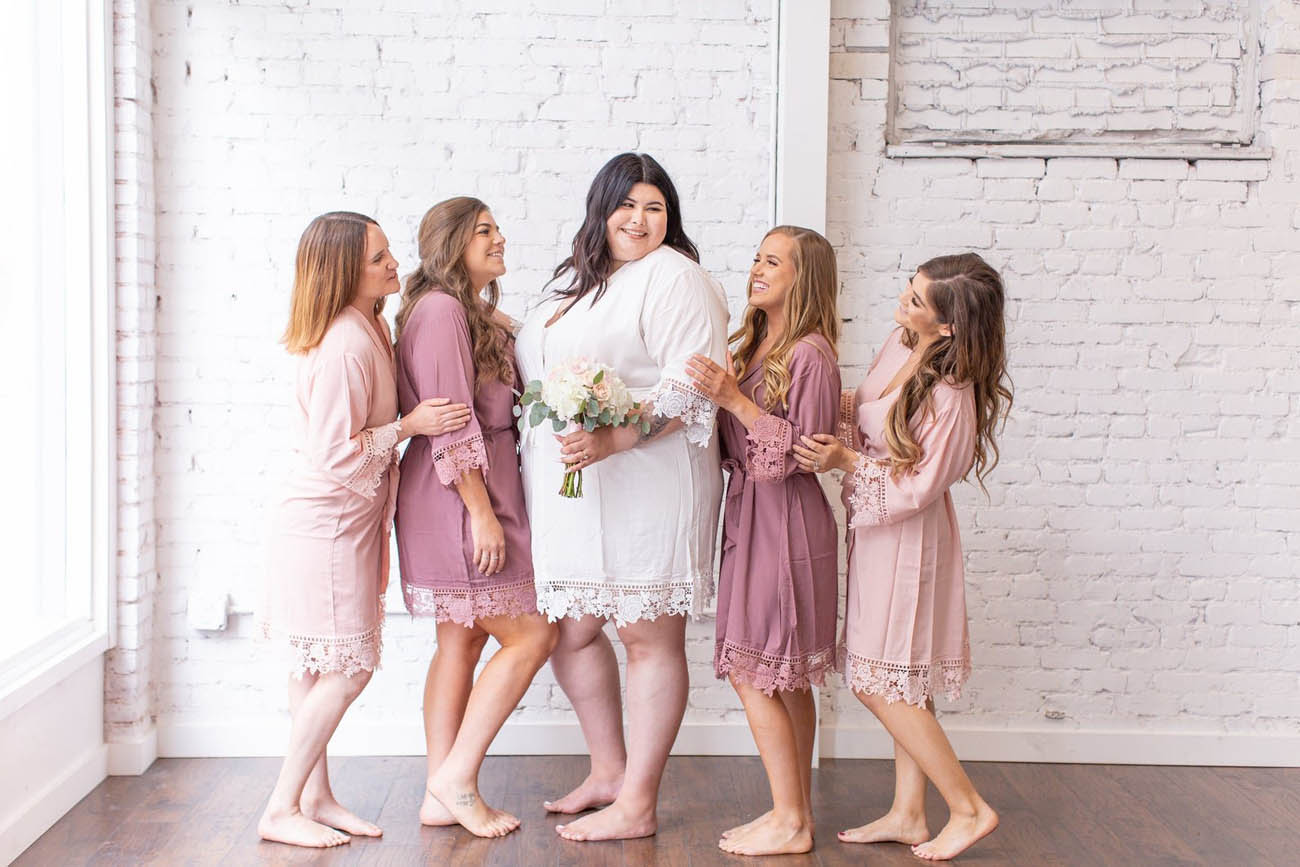 Cotton Bridesmaid Robes by Champagne Bubbles Shop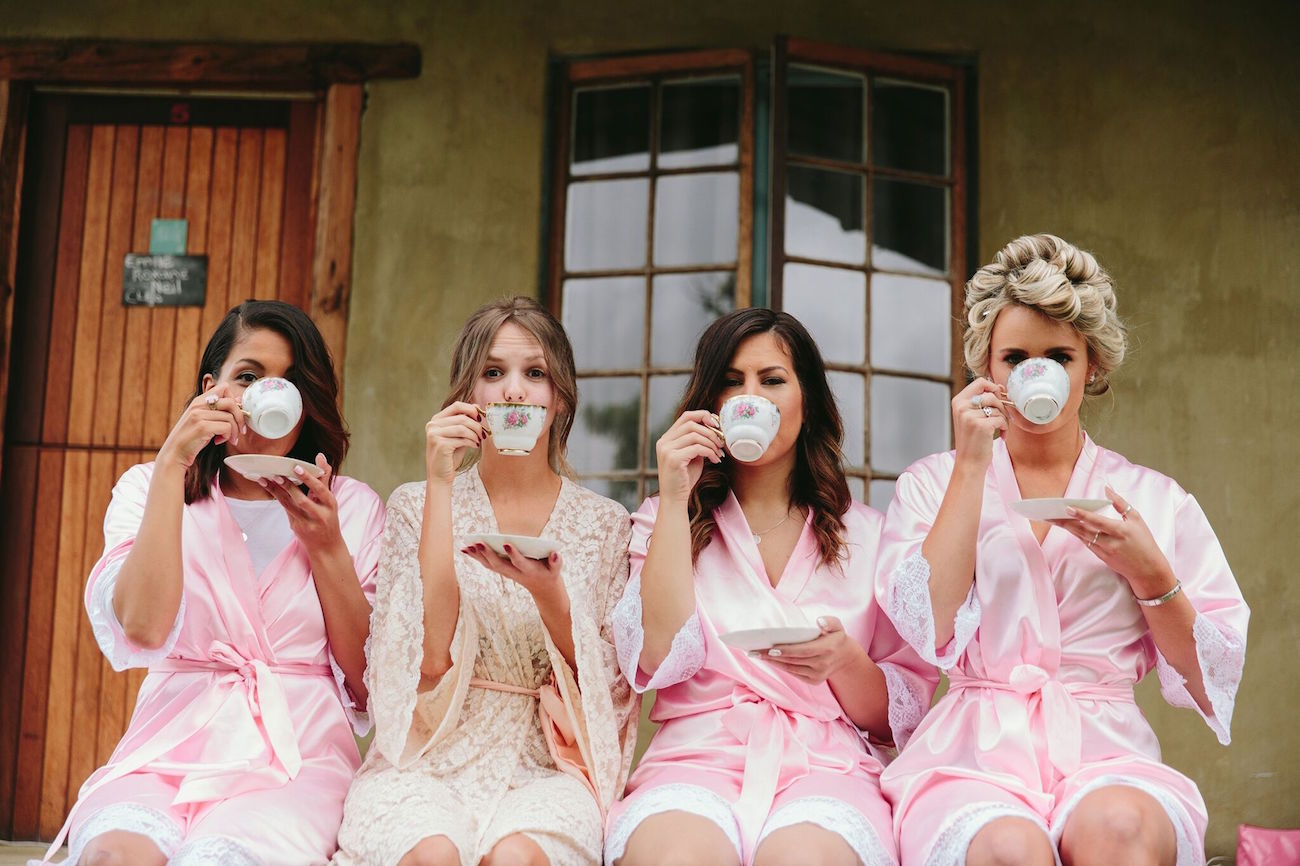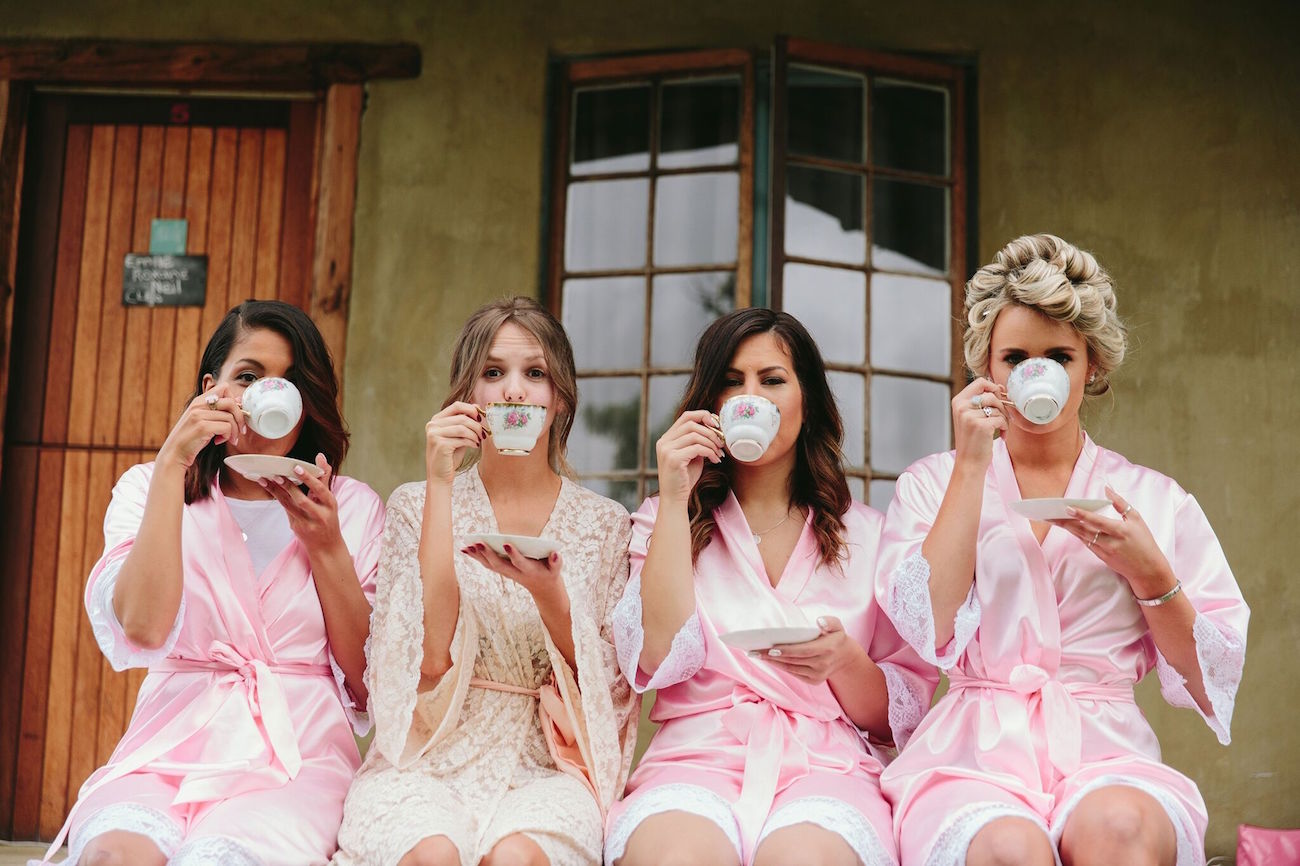 Coba Photography on SouthBound Bride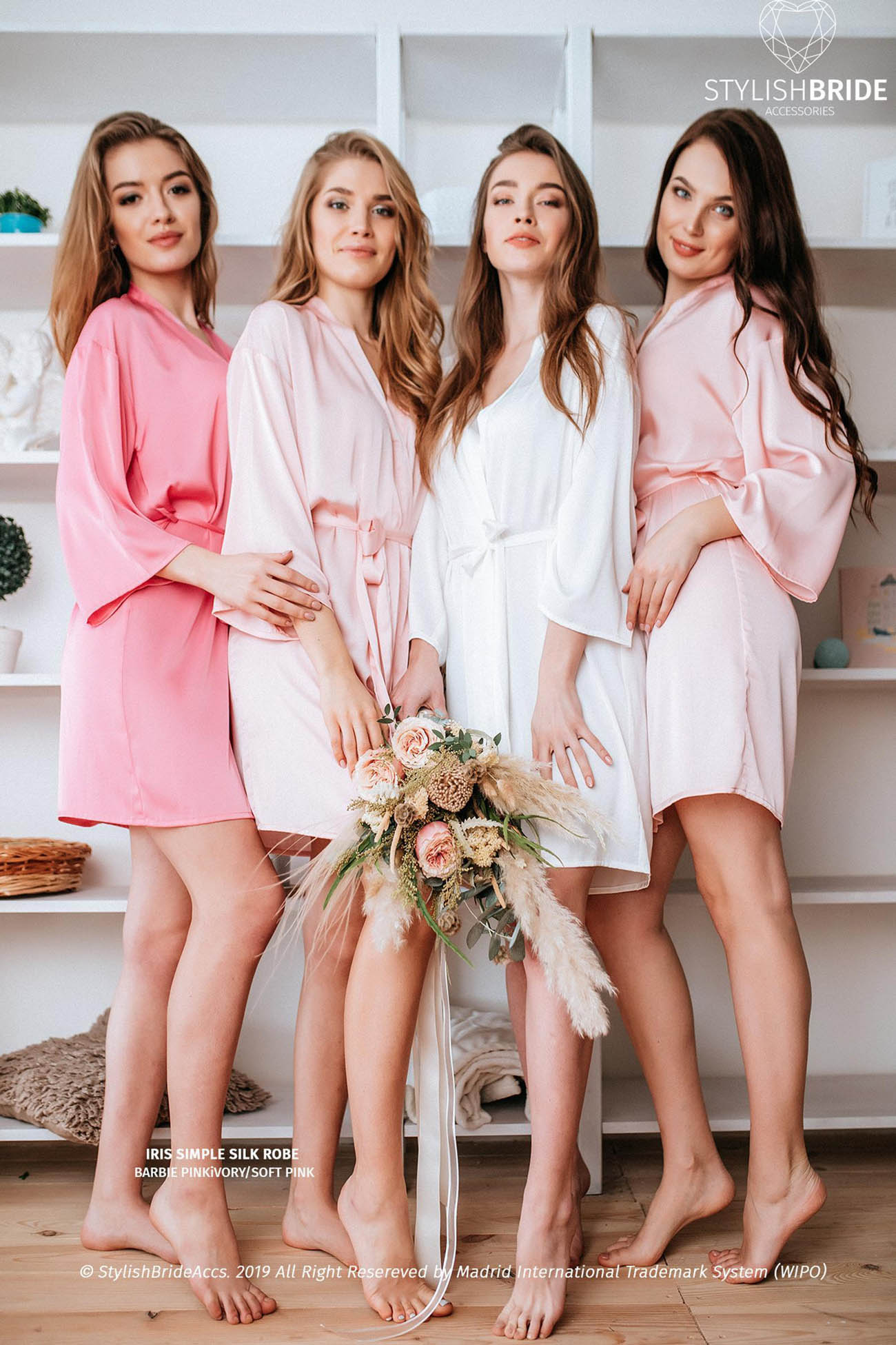 IRIS Simple Silk Bridesmaid Robes by Stylish Bride Accs
Bridesmaids Getting Ready Shirts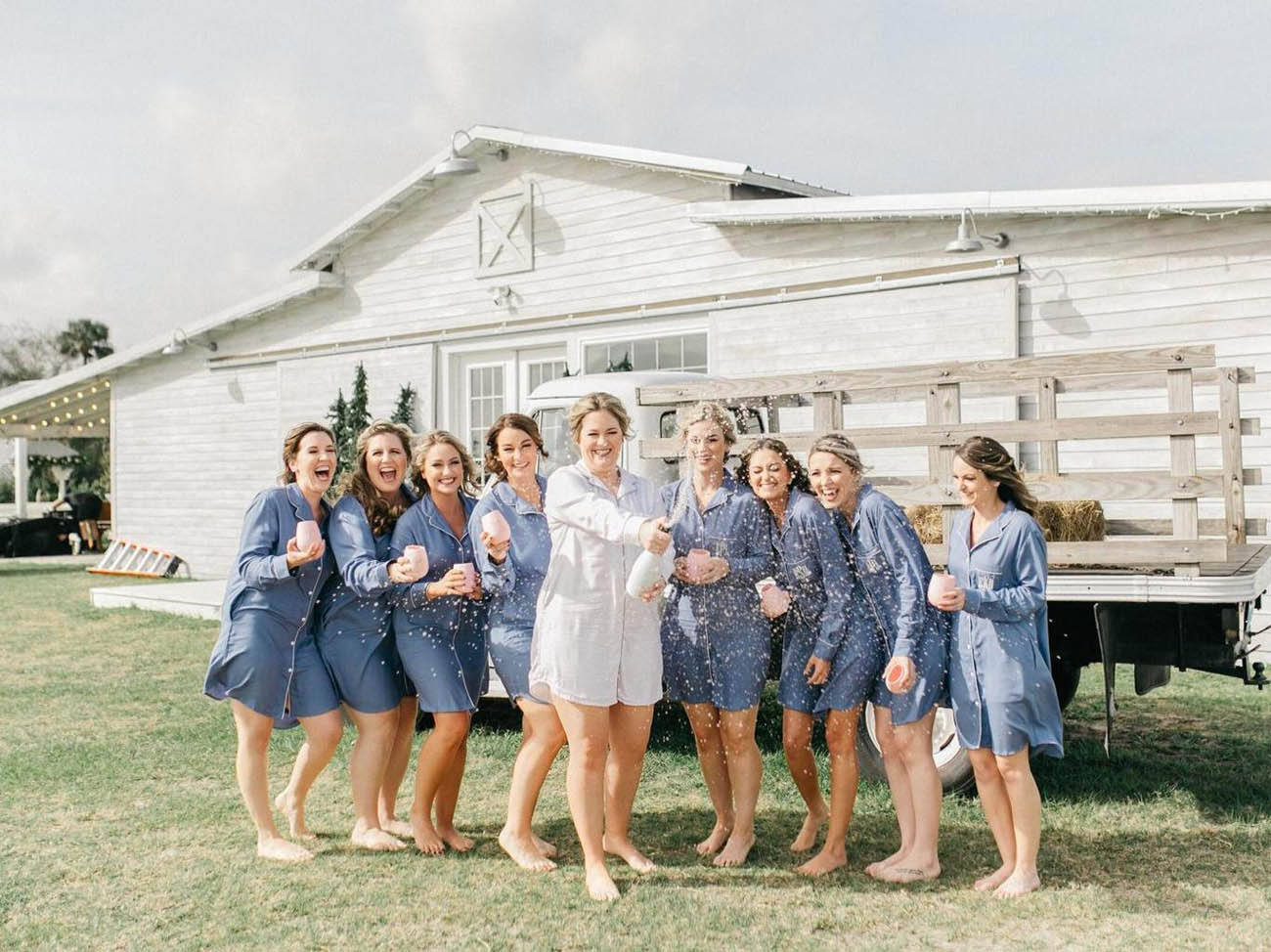 Oversized Bridesmaid Shirts by What A Luvely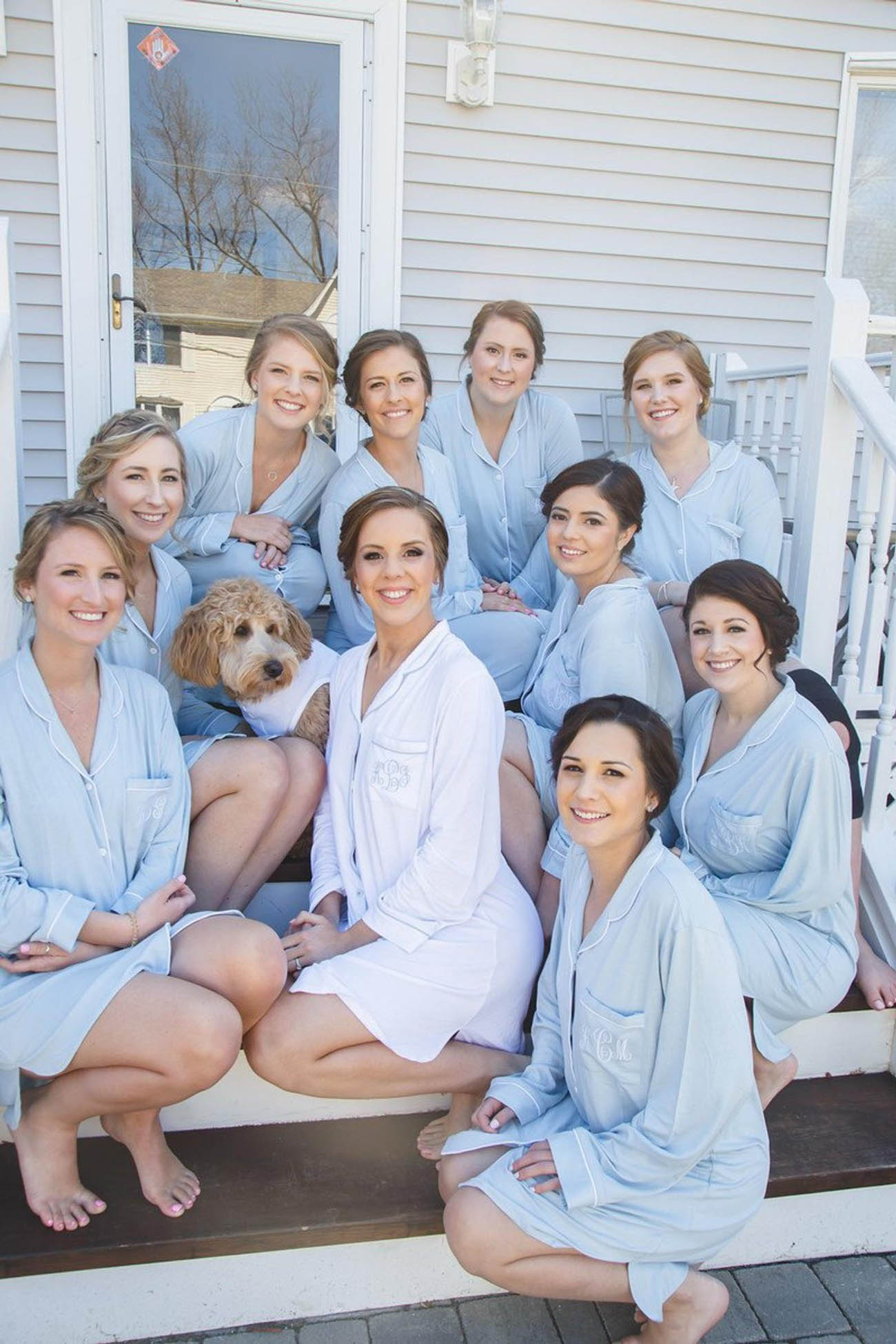 Bridesmaid Shirts by Seline Lounge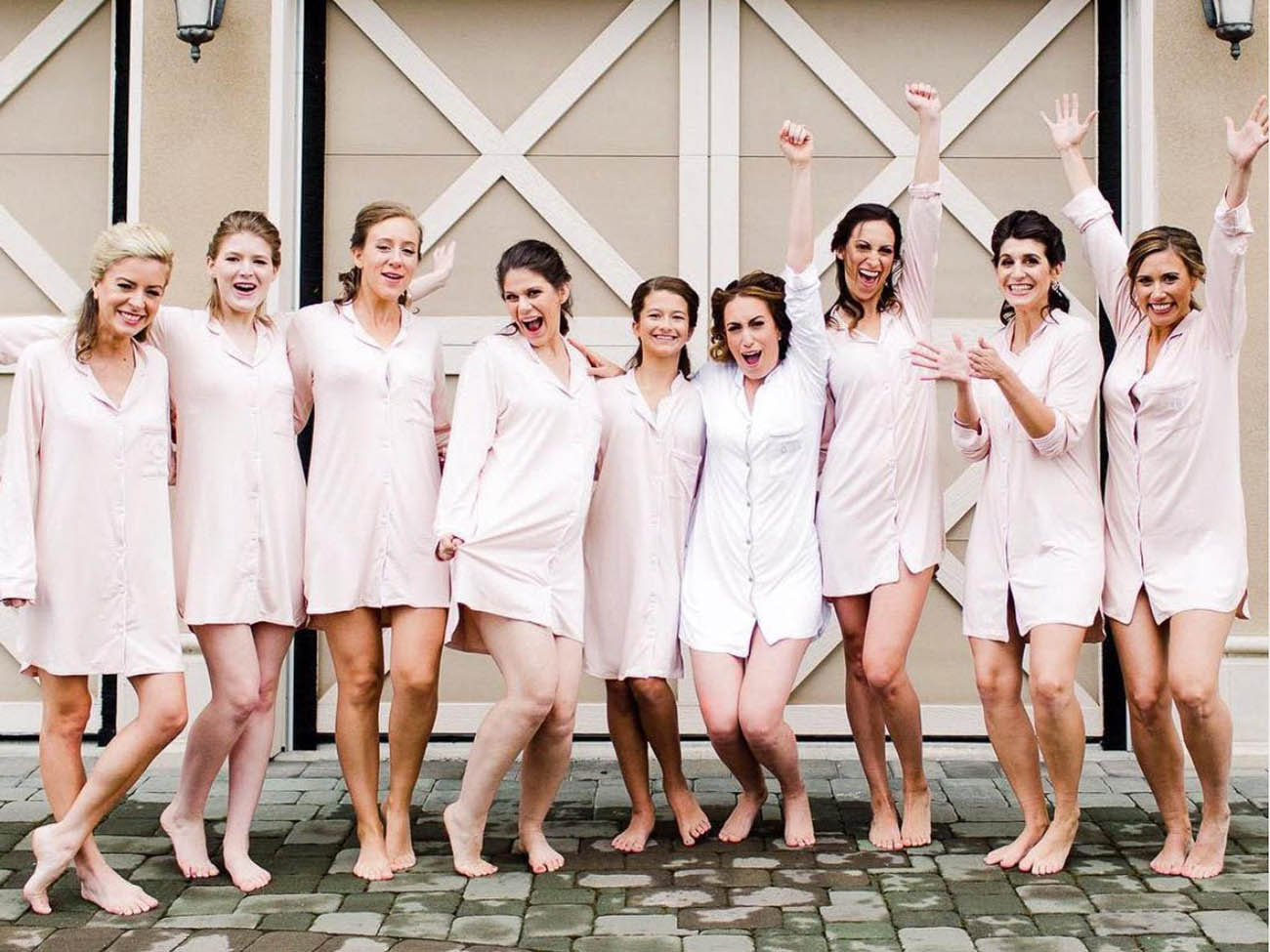 Bridesmaid Sleep Shirt Set by SS Weddings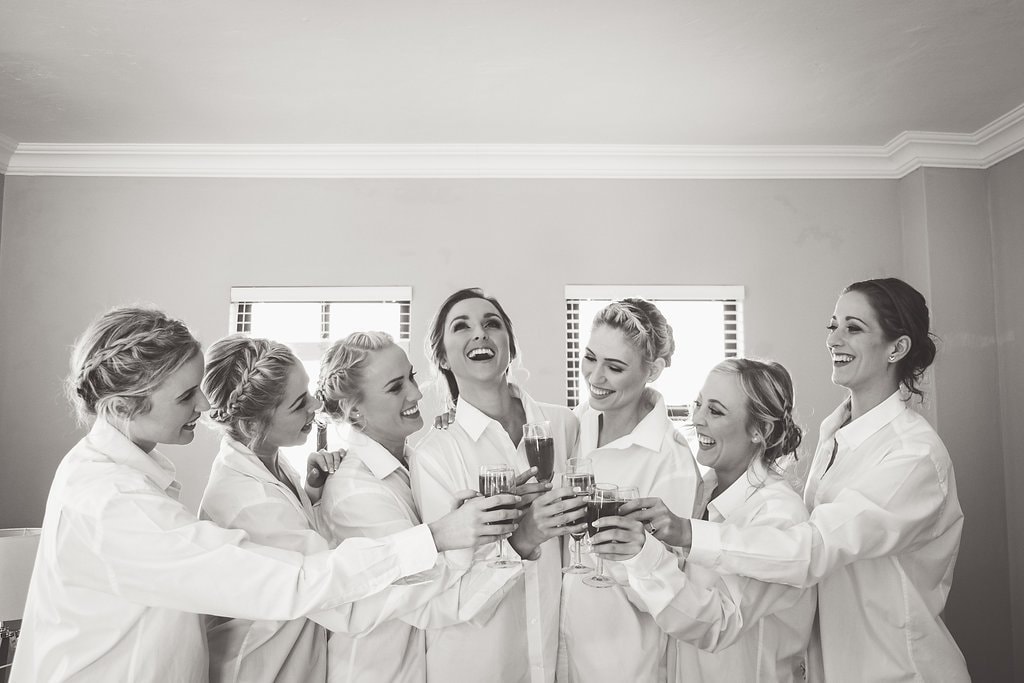 The Shank Tank on SouthBound Bride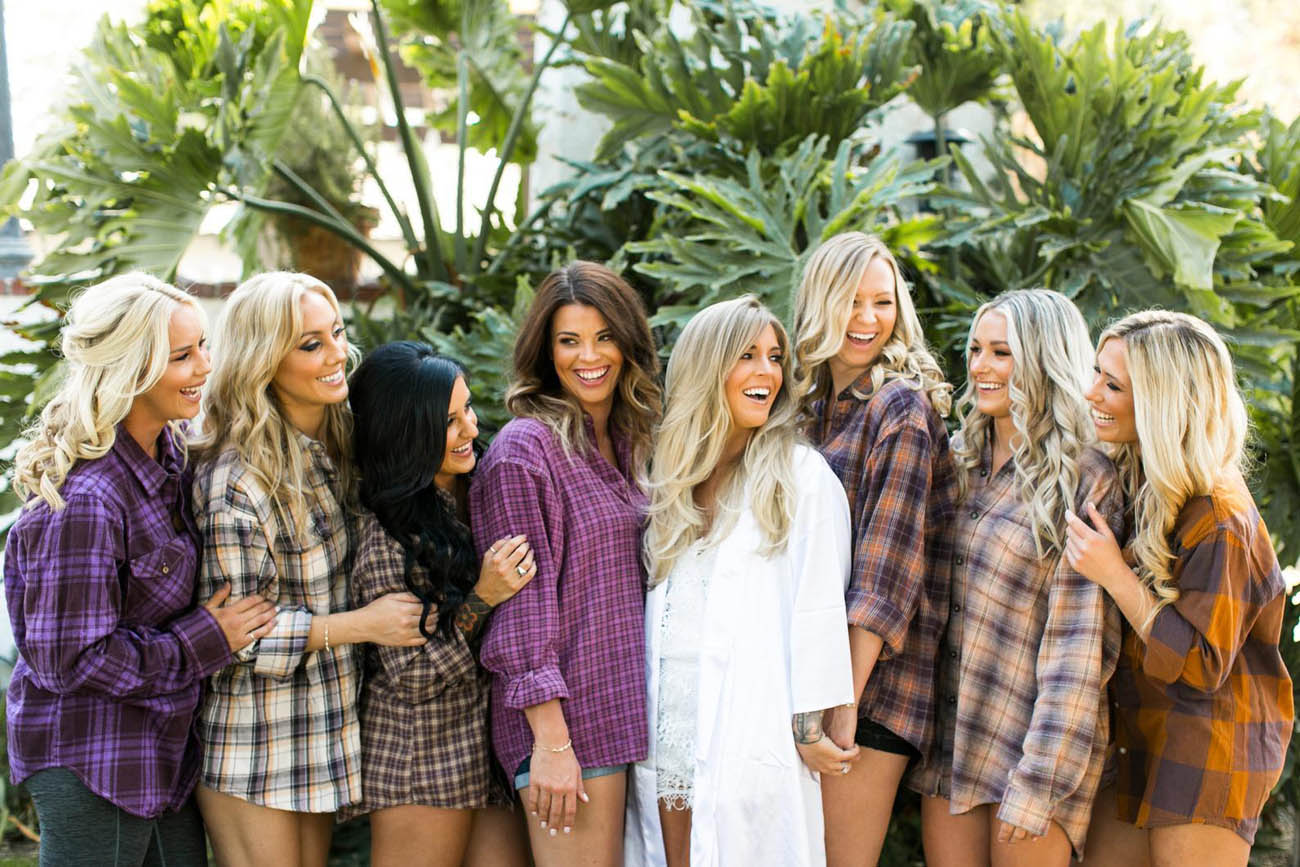 BURNT ORCHID Bridesmaid Flannel Shirts by The Vintage Vow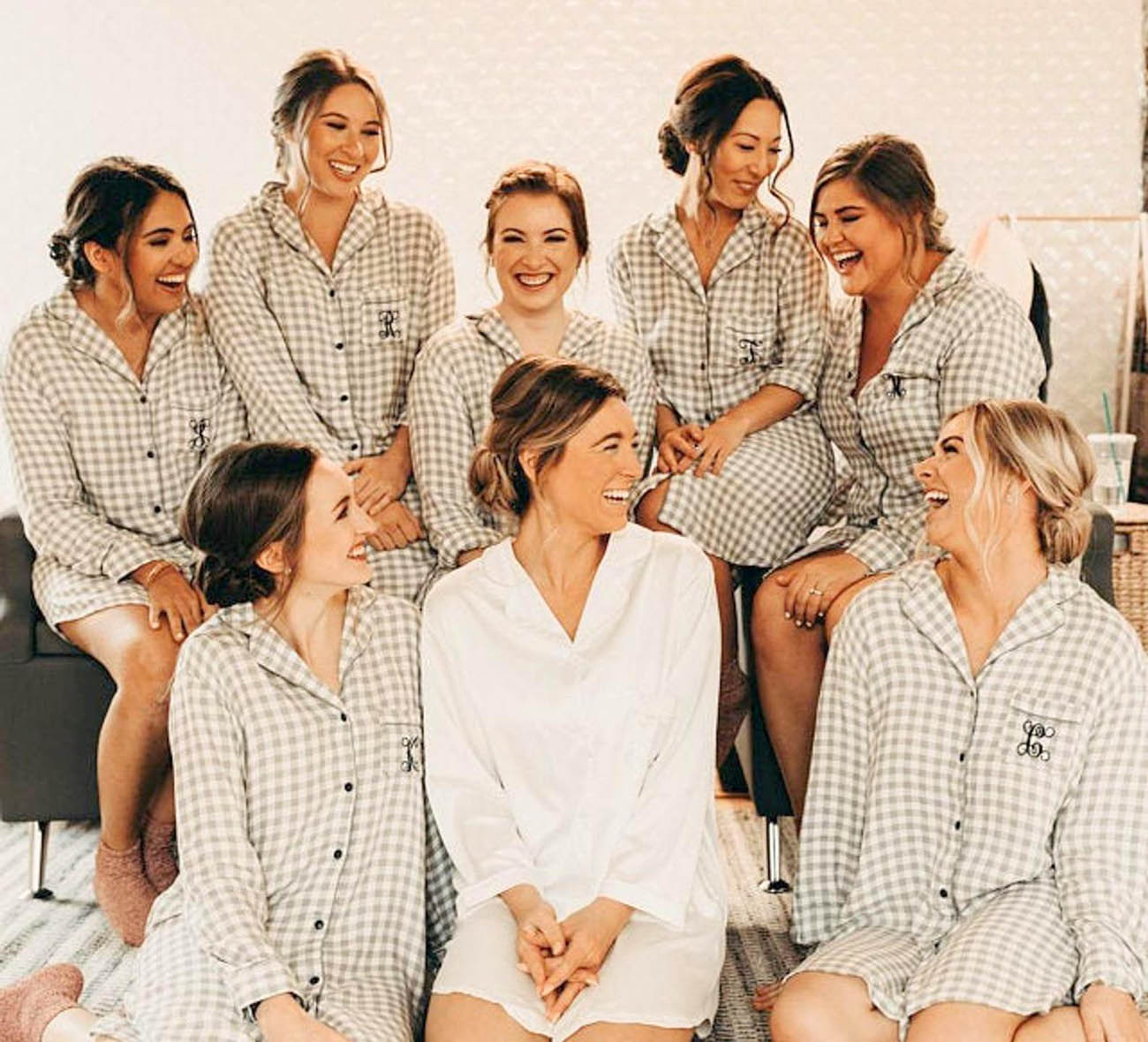 Grey Plaid Bridesmaid Shirts by What A Luvely
Bridesmaids Matching Tank Tops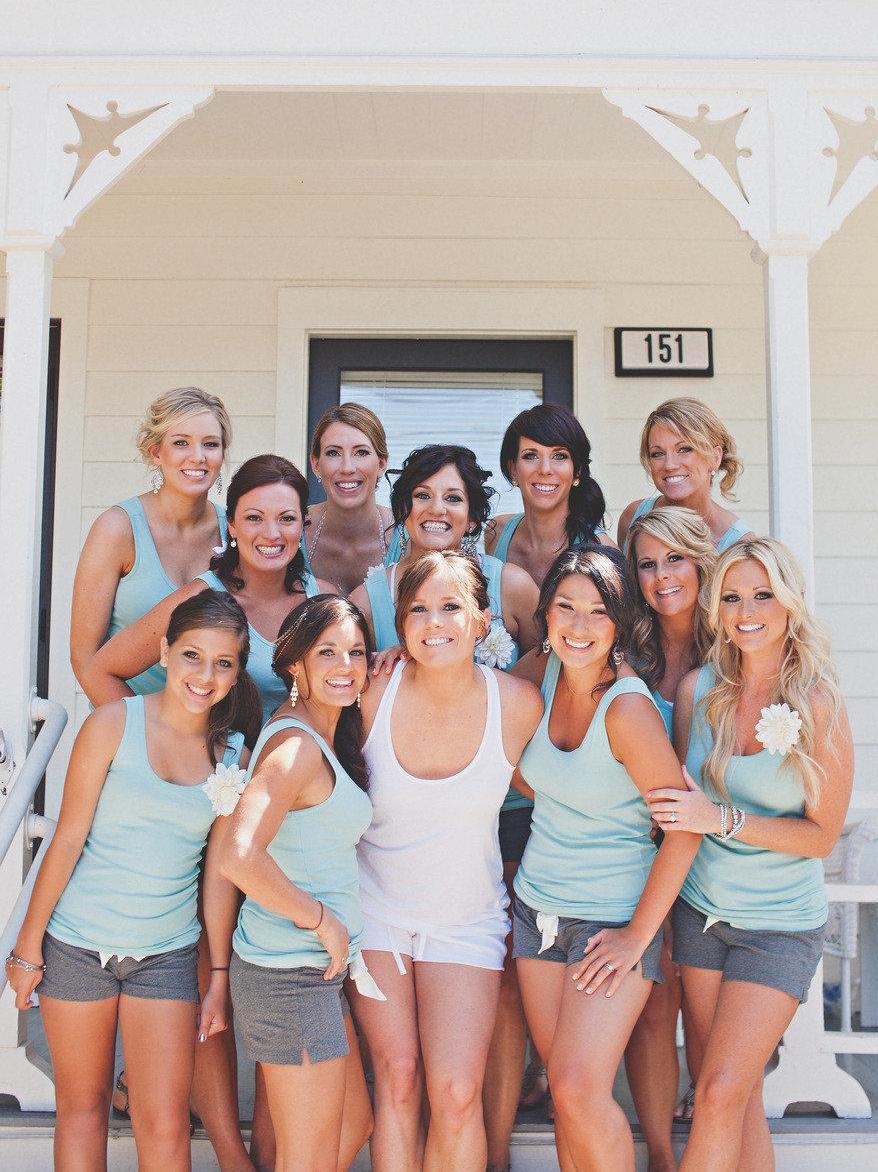 Jason + Anna Photography via Style Me Pretty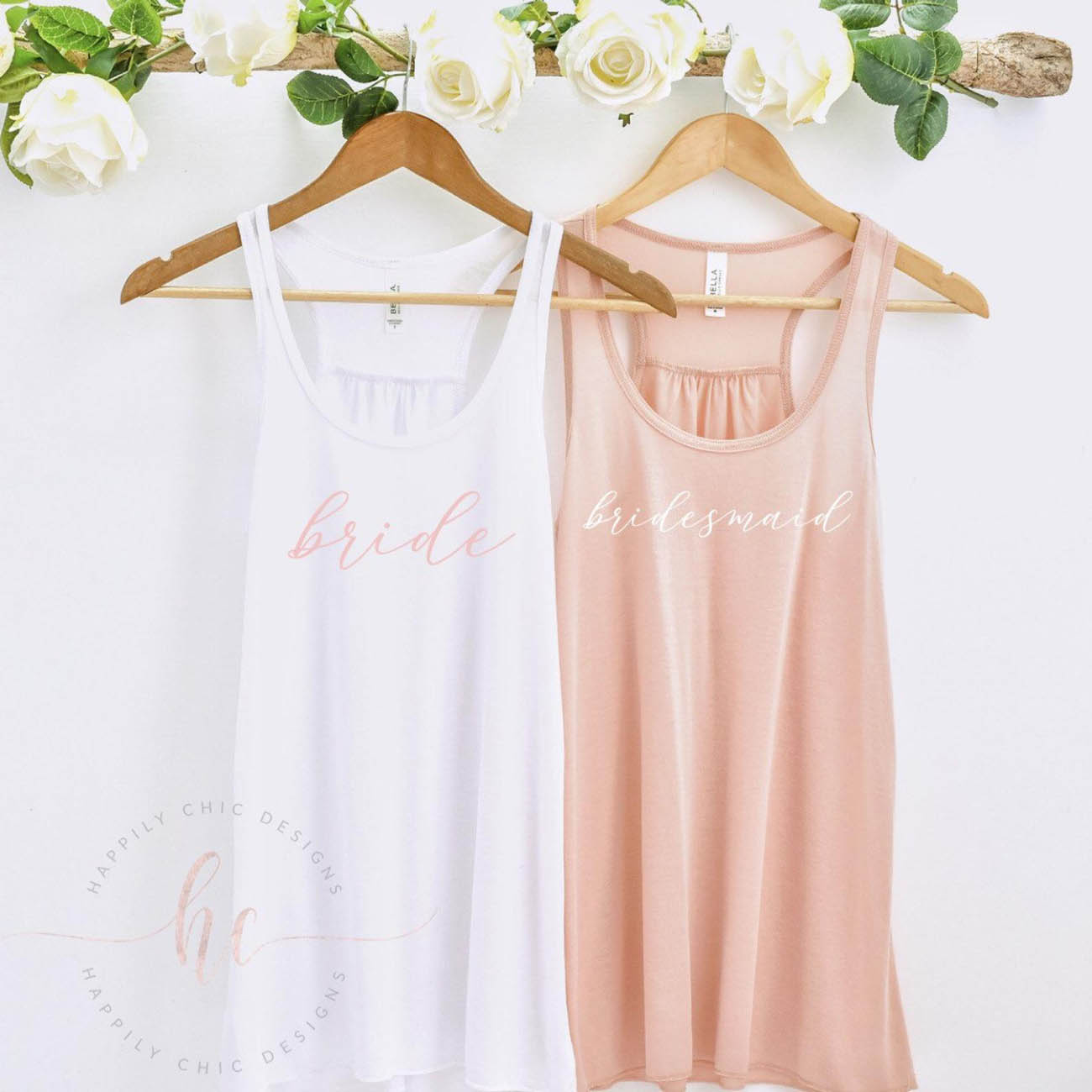 Pink Bridesmaid Shirts by Happily Chic Designs
Cyn Kain Photography via Every Last Detail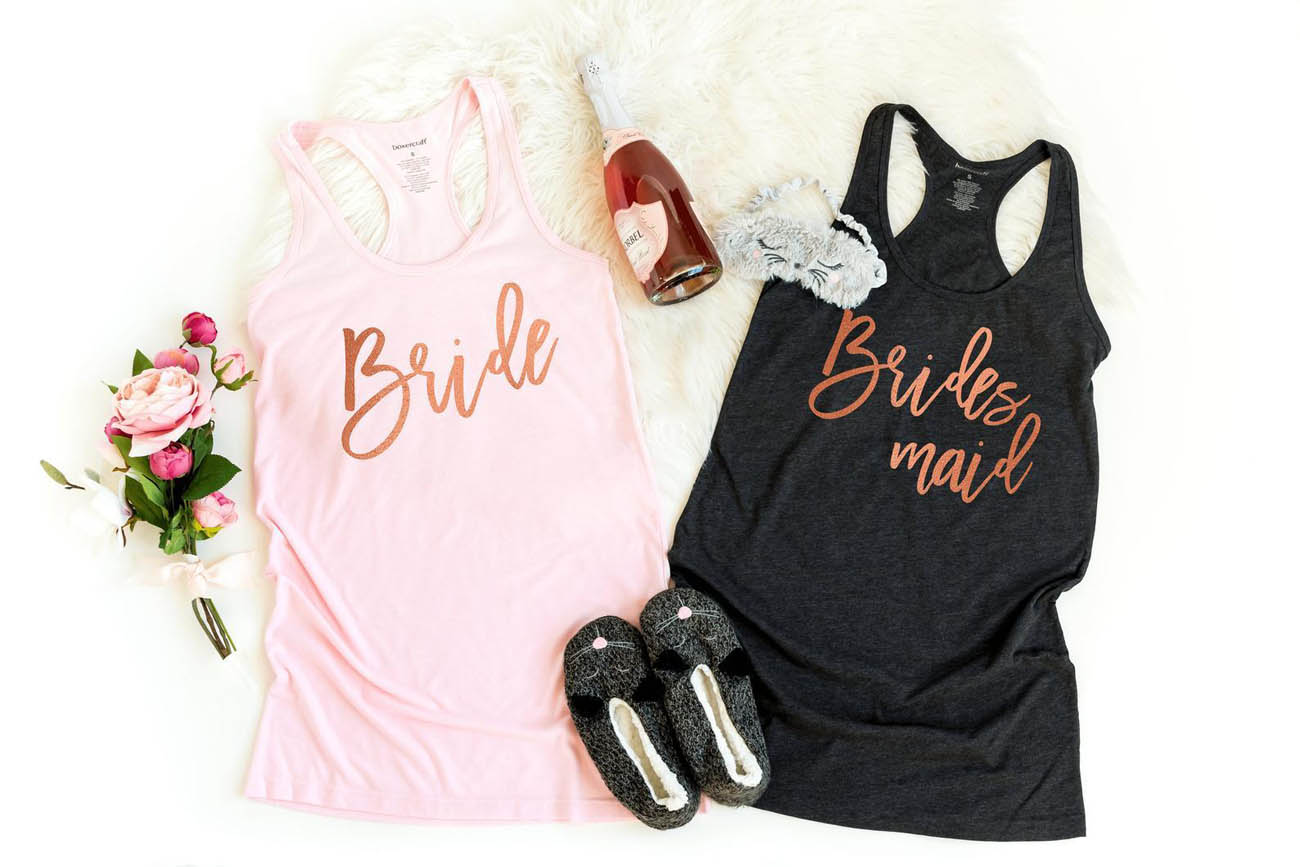 Bridesmaid Getting Ready Shirt by Pineapple Bun Apparel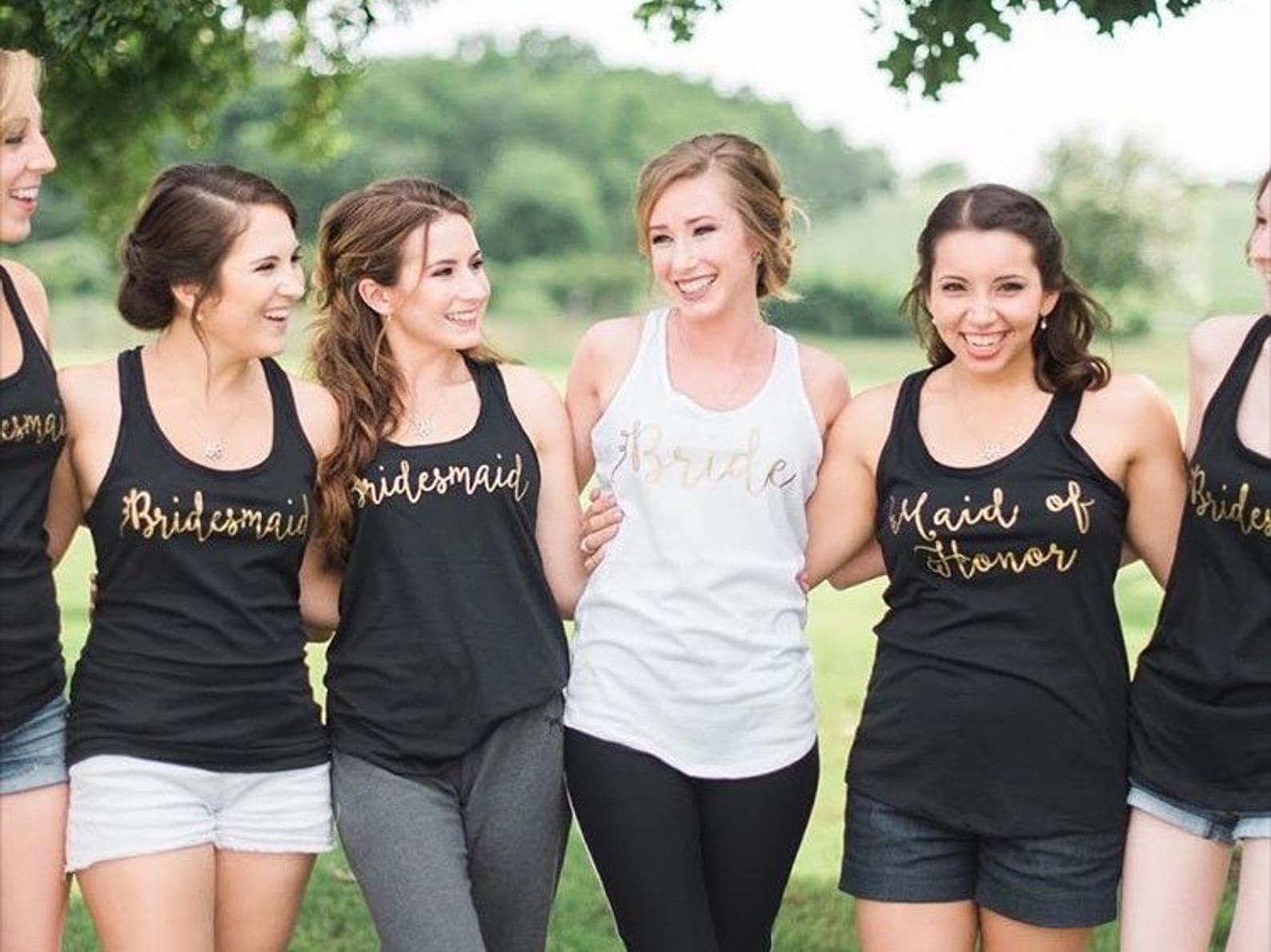 Bridal Party Tank Tops by KLSD Bride
Bridesmaids Getting Ready Rompers & Pajamas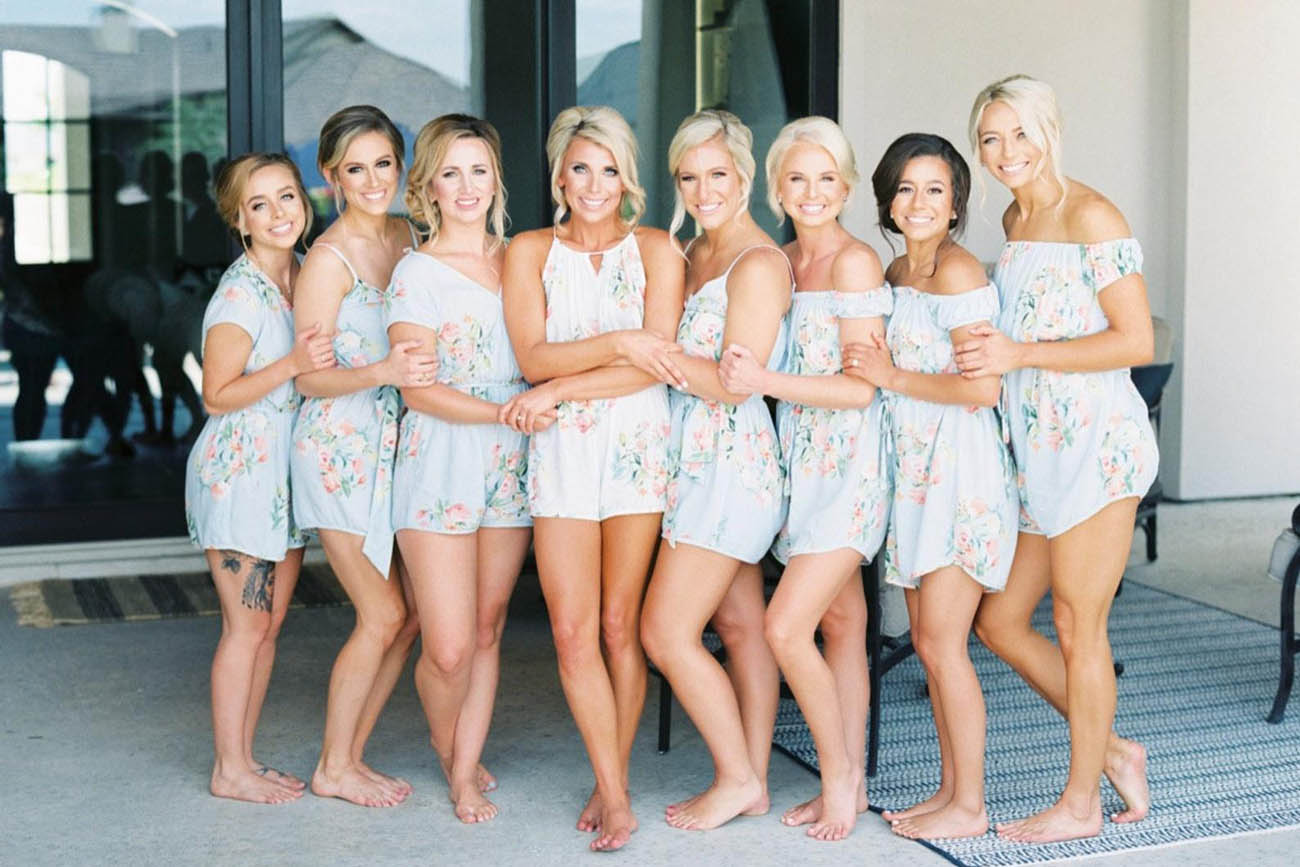 Light Blue Mismatched Rompers by Silkandmore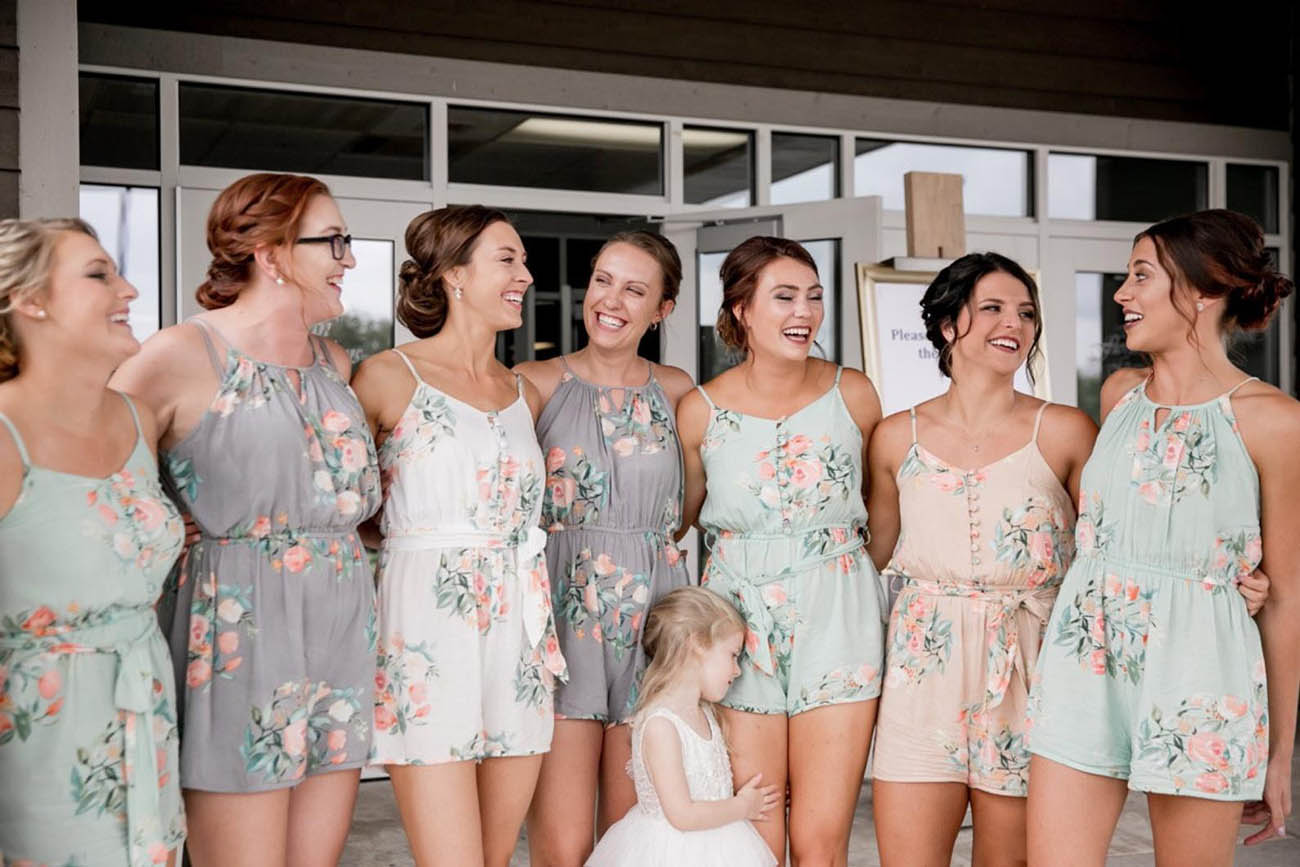 Mismatched Rompers by Silkandmore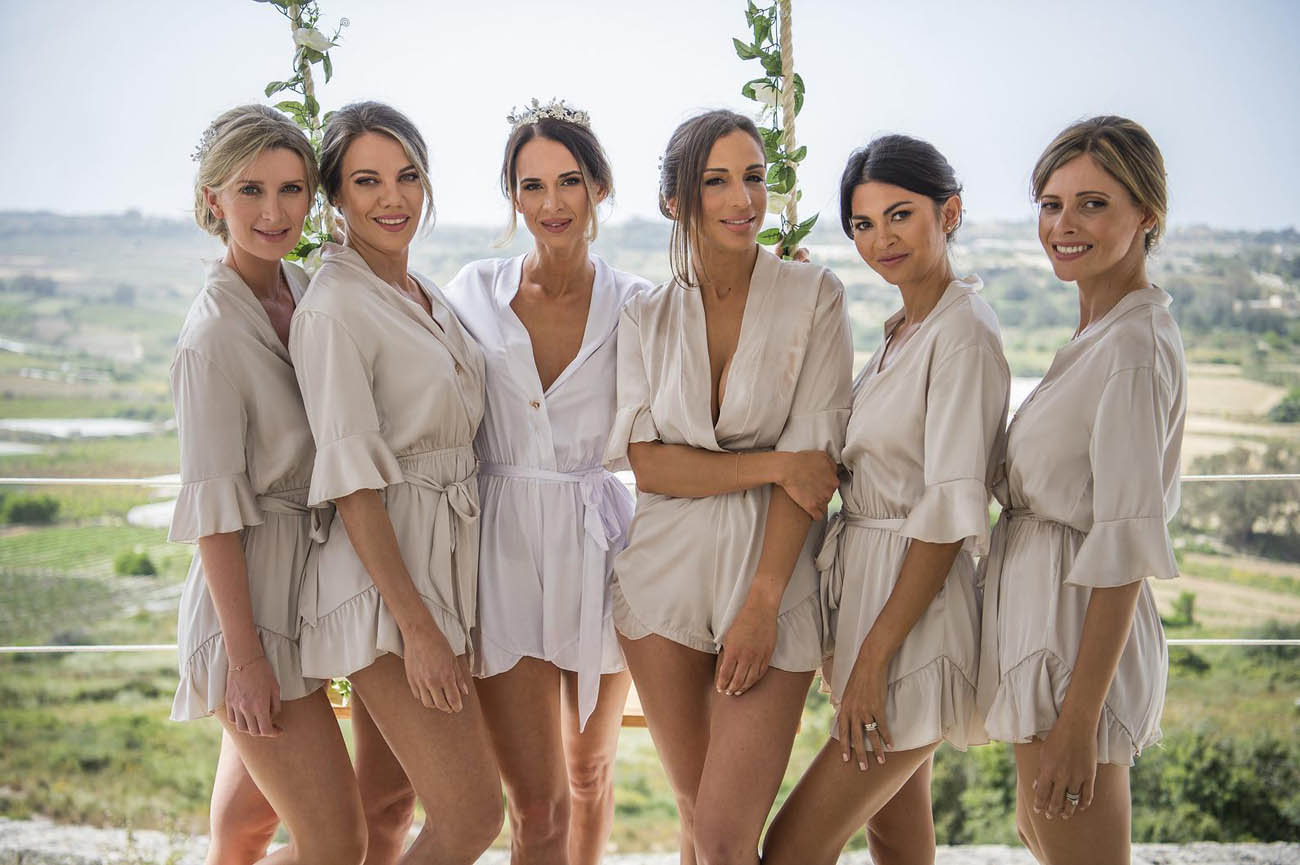 Bridesmaid Rompers by Leila Rose Studio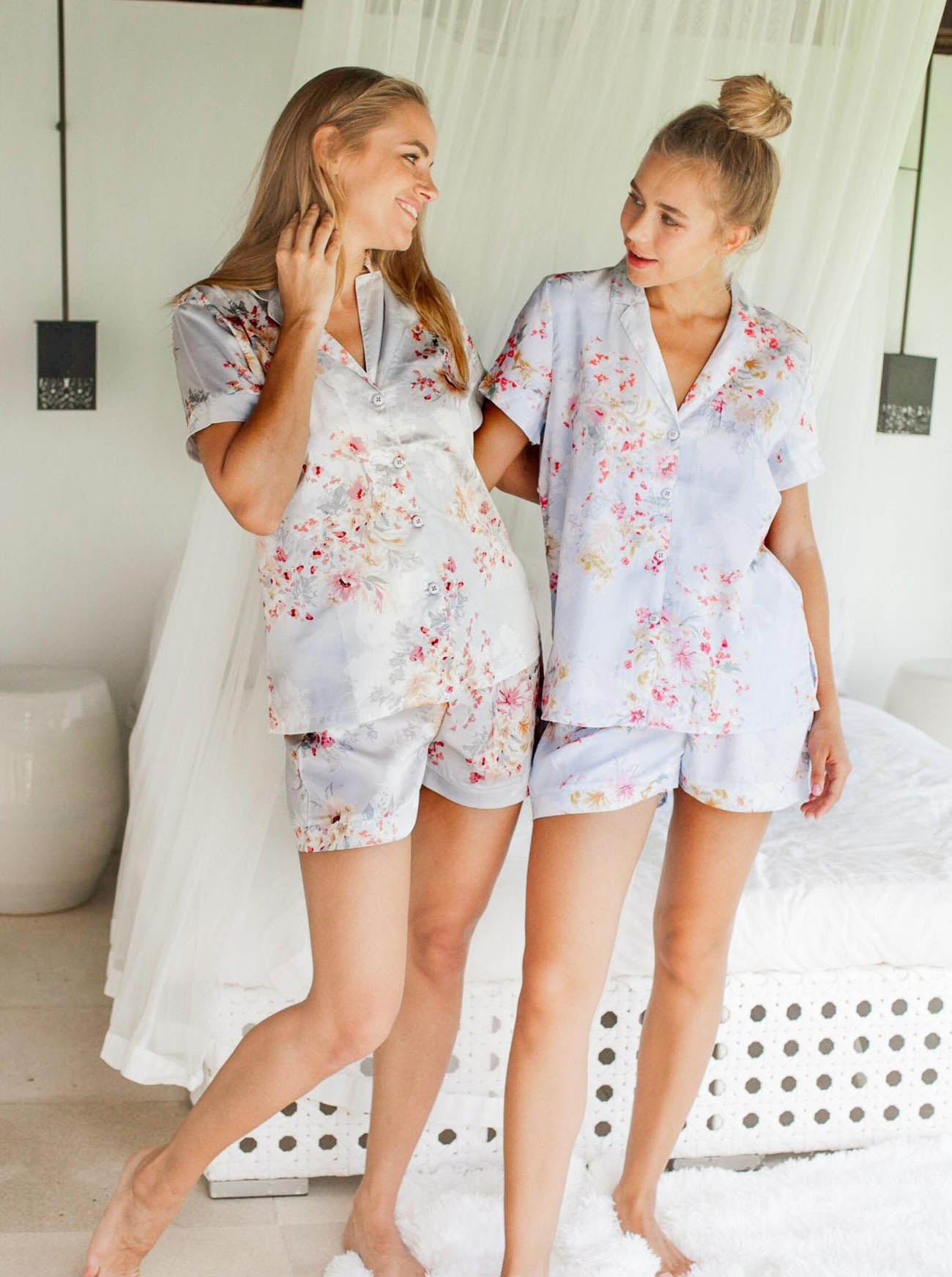 Bridesmaid Pajama Set by Seline Lounge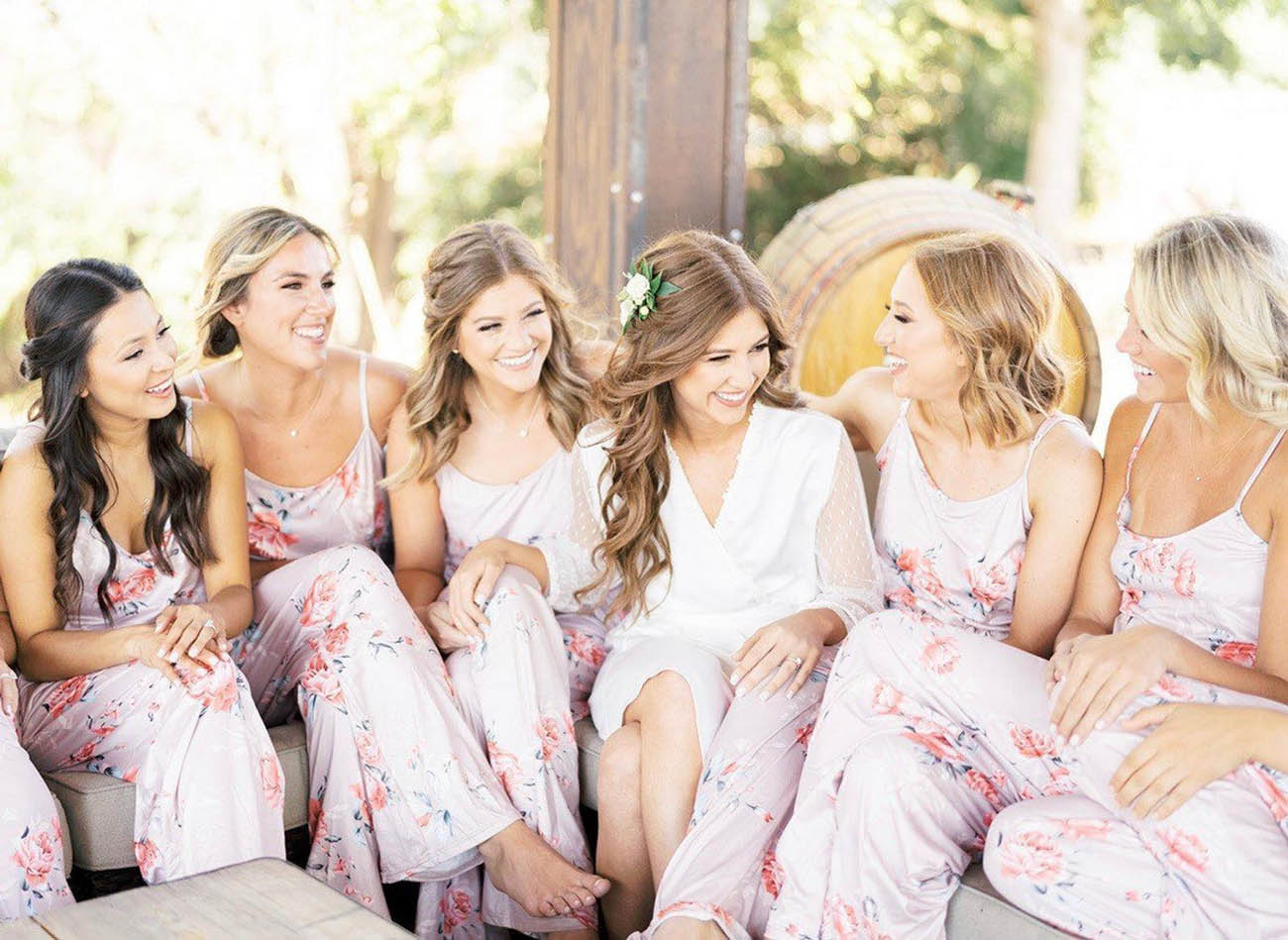 Bridesmaid Pajamas by KLSD Bride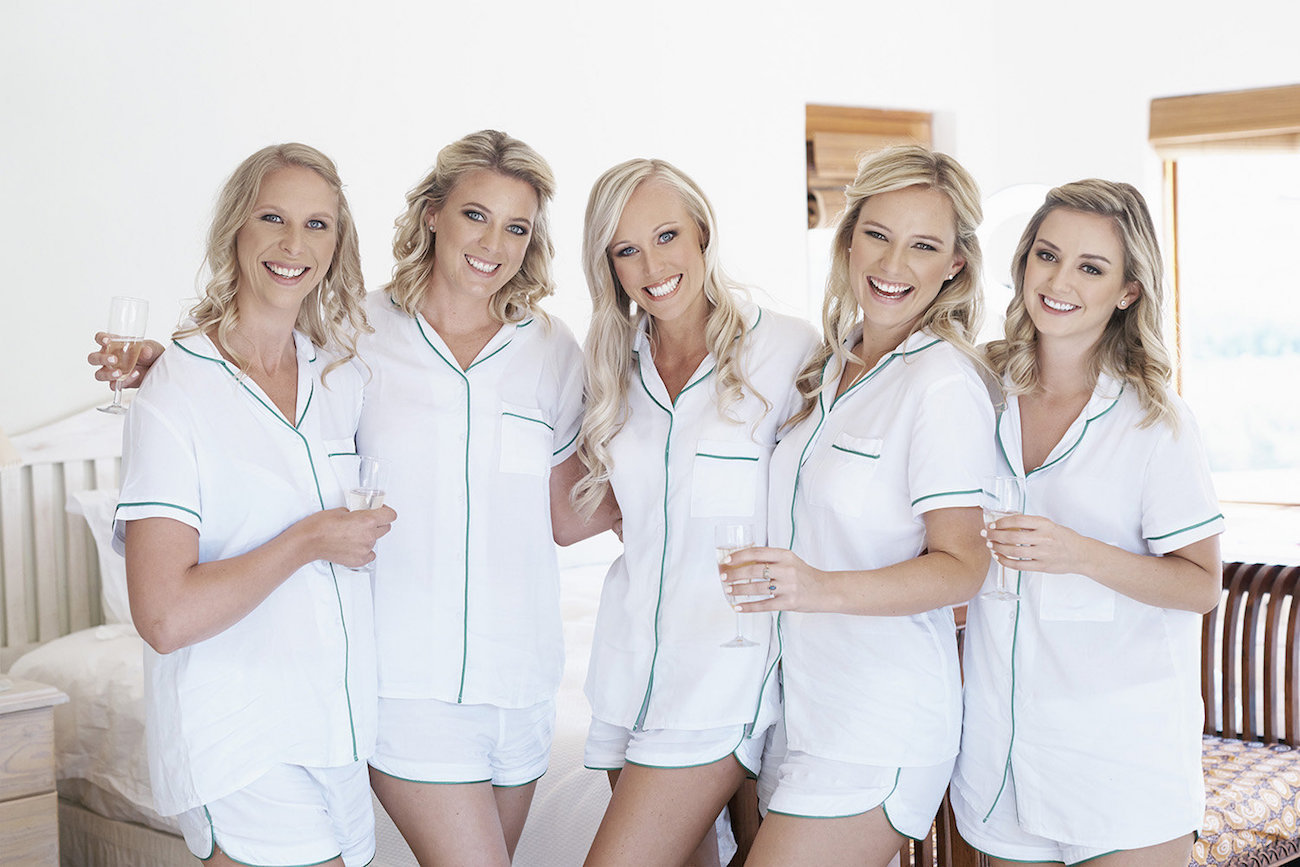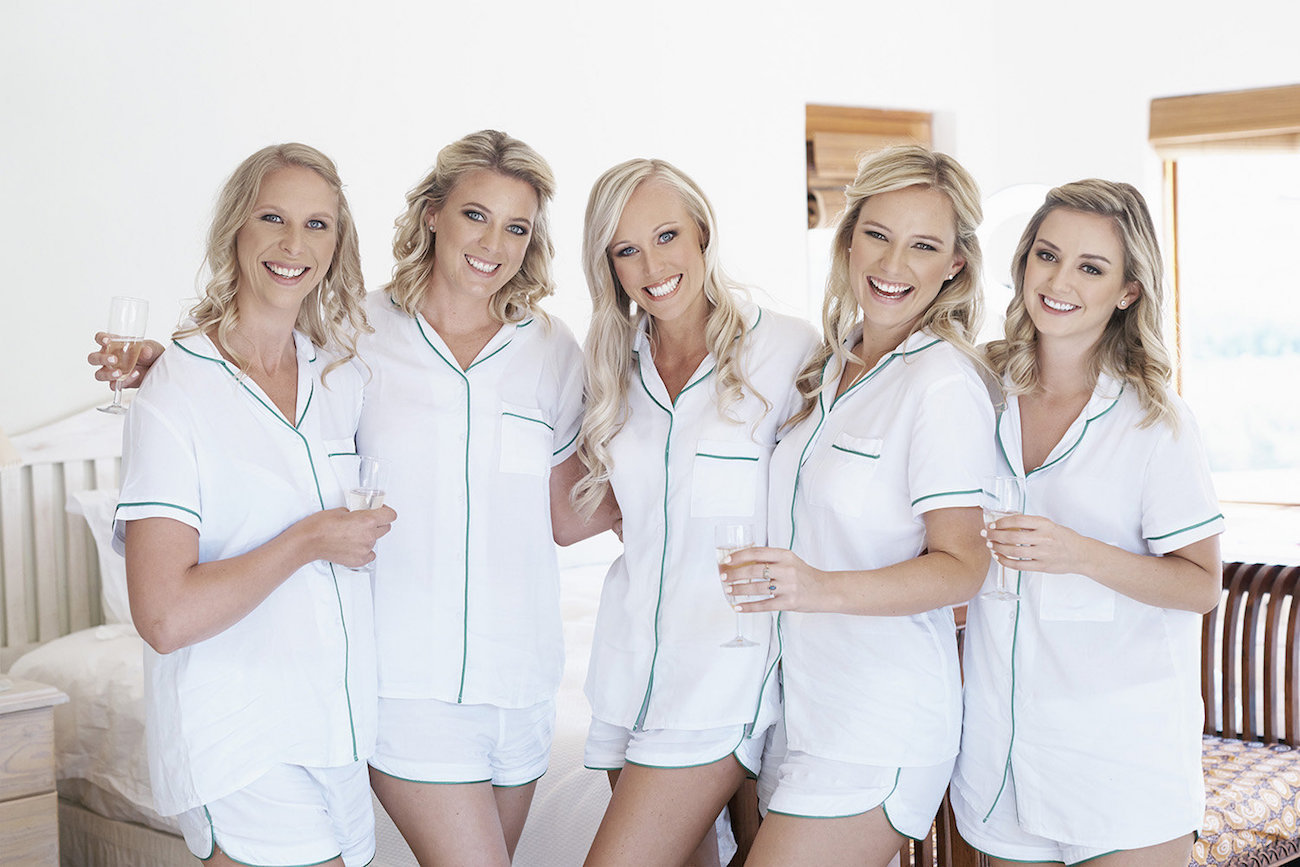 Knit Together Photography on SouthBound Bride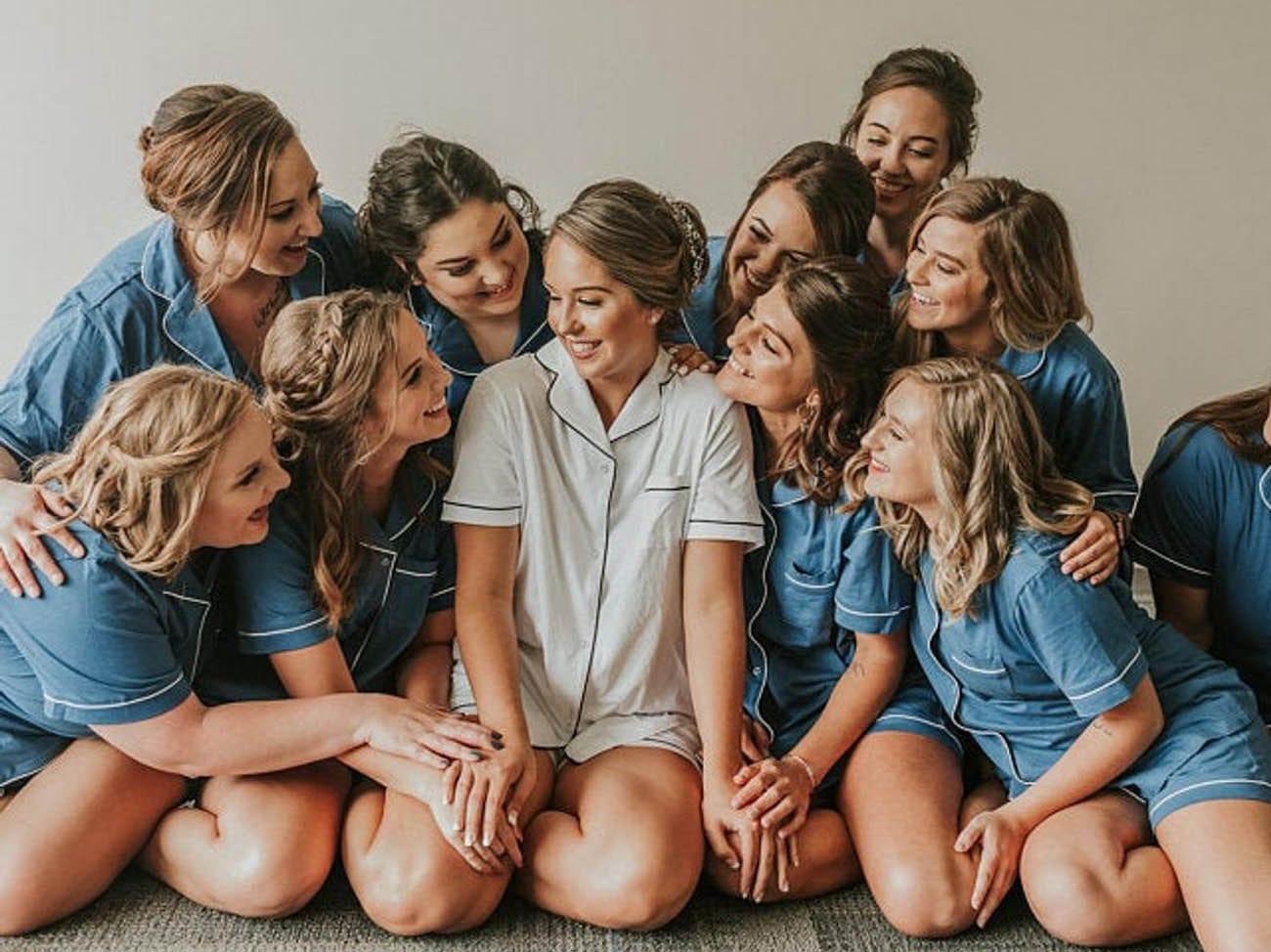 Customized Pajama Set by Totally Brides