We've come to the end of our Best of 2015 series, and as of Monday, we have some super exciting things happening here on SBB. But first, I wanted to look back at some of the moments – the images that made me smile or laugh or just get that feeling of joy you feel when you witness the love and happiness of two people who belong together on the happiest day of their lives. Beyond the details and the dresses and the bouts and the bouquets, this is what really makes my job worthwhile. It's the moments and the love stories, and sharing them with you every day. So here's to more of these wonderful moments in 2016, and to all the talented photographers who capture them so beautifully.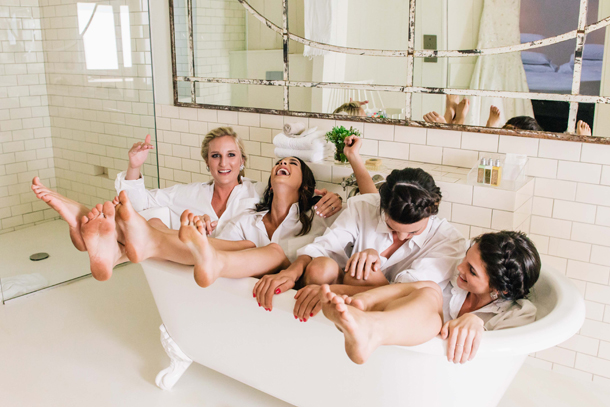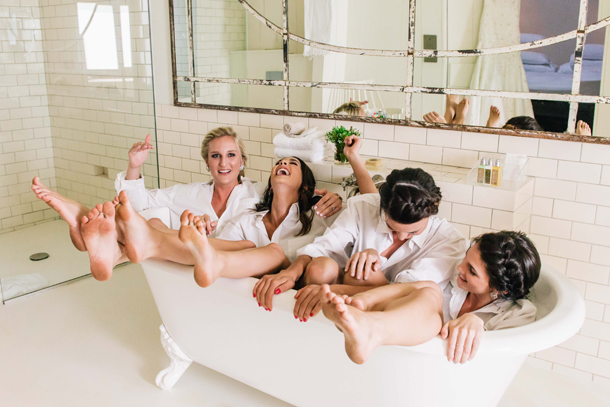 from SIMONA & EMILE'S FRUITFUL FARM WEDDING
Photography: Claire Thomson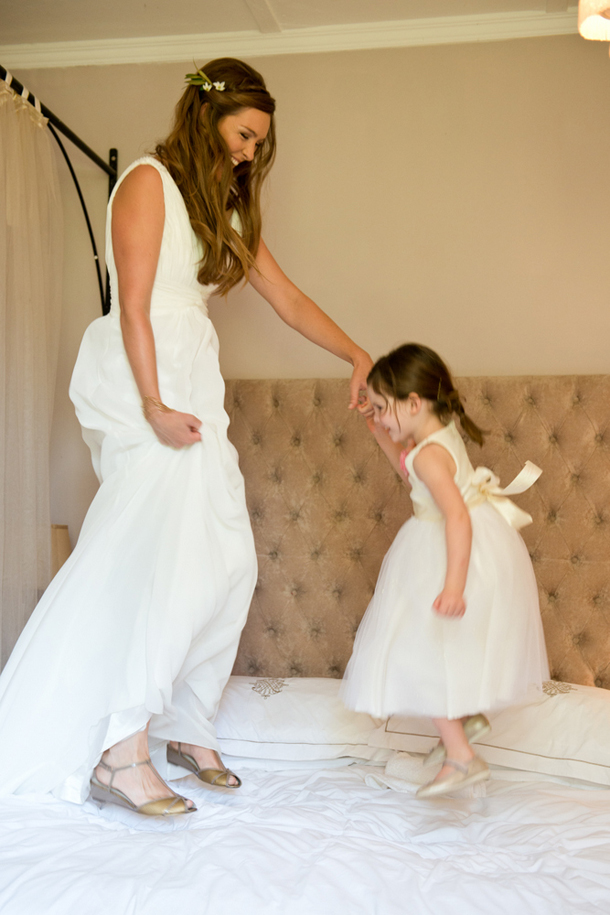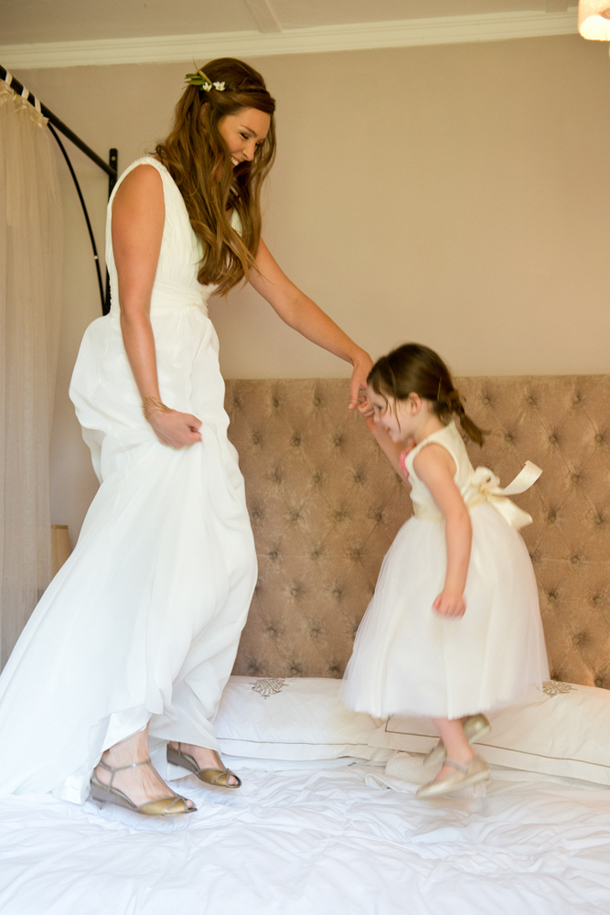 from CHLOE & KEITH'S PEACHES & CREAM SUMMER WEDDING
Photography: Michelle Van Heerden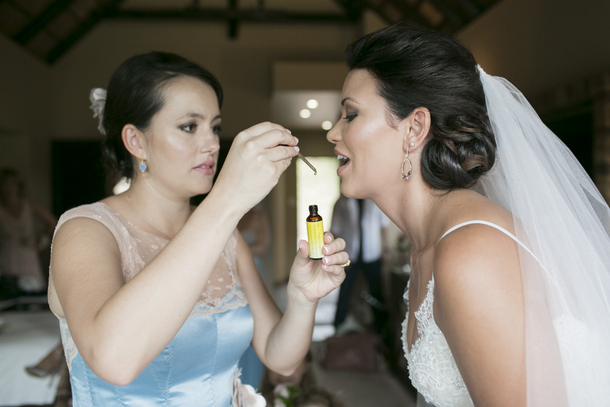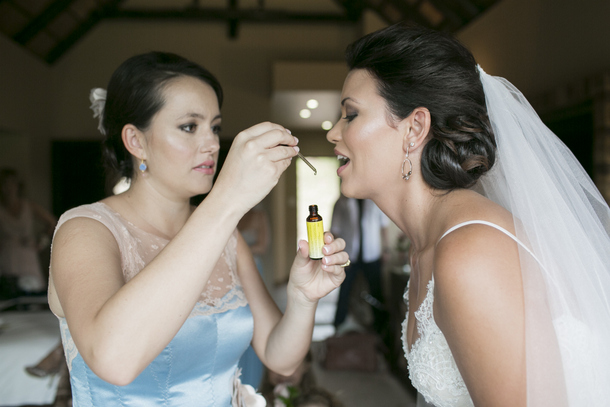 from BELINDA & ANDY'S PASTEL FESTIVAL-STYLE WEDDING WEDDING
Photography: Jack and Jane Photography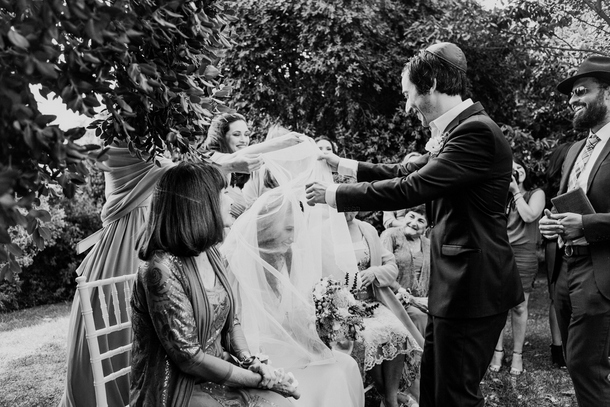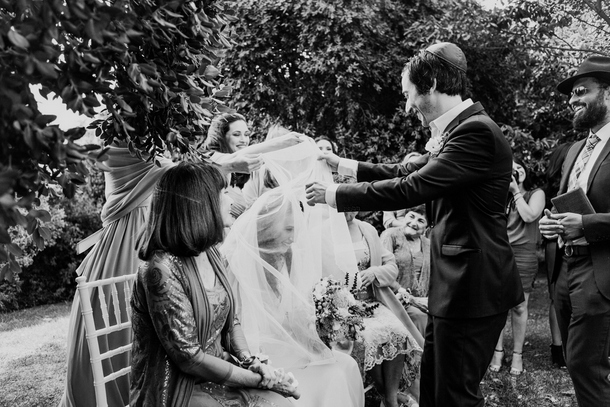 from SHANA & KEVIN'S PASTELS & LACE JEWISH WEDDING
Photography: Moira West
Shana says: "There is a Jewish custom that the bride and groom don't see each other for at least 24 hours before the big day, but many couples choose to take it a step further and extend that time. We decided not to see each other for a whole week – it really does make that first time you see each other that much more special and emotional. The "Bedeken" (veiling ceremony) takes place just before the Chuppah and that's when we saw each other after a very long week – it was truly an incredible moment I will never forget."
from MONYA & DAWID'S DARLING FLORAL WEDDING
Photography: Moira West
Monya says: "Dawid bought me a pair of pink takkies while training for Tough Mudder. I remember saying to him that I loved him so much that if we got married, I wouldn't be able to walk down the aisle, I would need the takkies so I could run to him… and almost two years later I did exactly that. My brother walked me to the spot where I hitched up my dress far enough to reveal my takkies, I saw his face light up as it dawned on him what we spoke about so long ago, then I ran straight into his arms."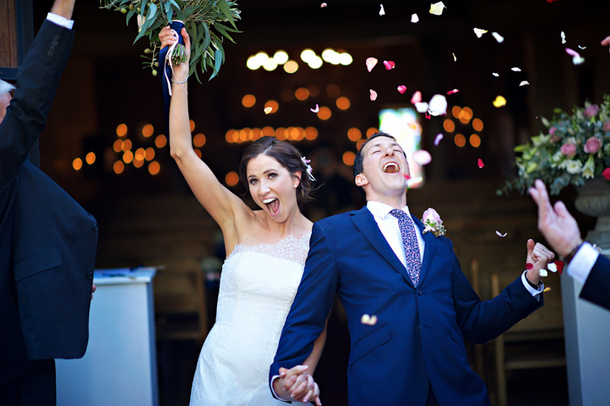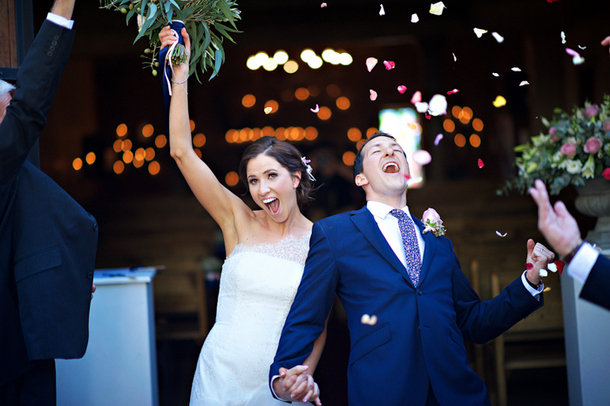 from JESS & GERARD'S EASTER RUSTIC WEDDING
Photography: Peartree Photography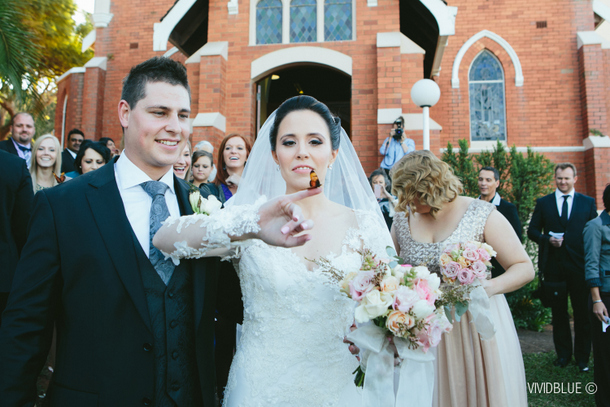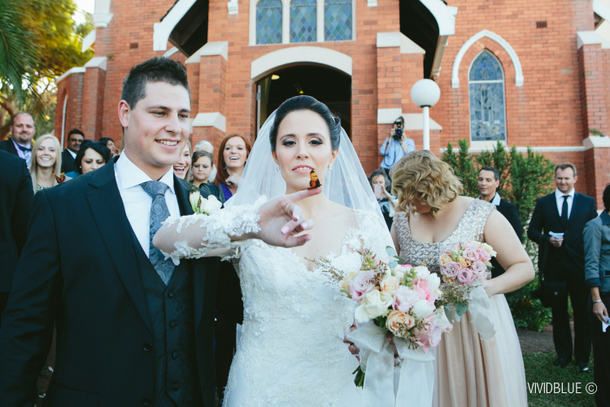 from KERRY & MARINUS' FLORAL ROMANCE WEDDING
Photography: Vivid Blue Photography
Kerry says: "The St James Church was also a special venue because it was the only Church that would allow my new father-in-law to officiate the ceremony. They also allowed us to release 150 butterflies into the air as we left the church. Such a beautiful sight! We loved the idea of the butterflies symbolising new beginnings, good fortune and joy."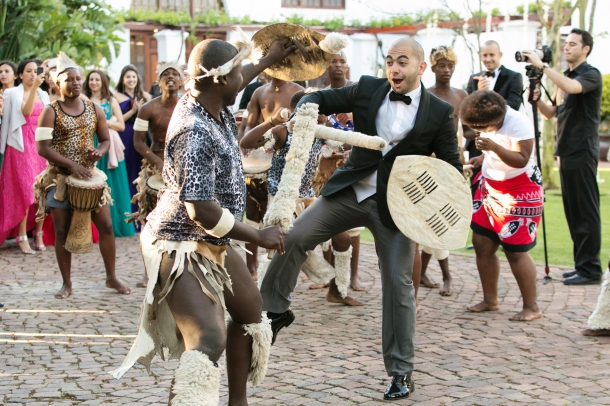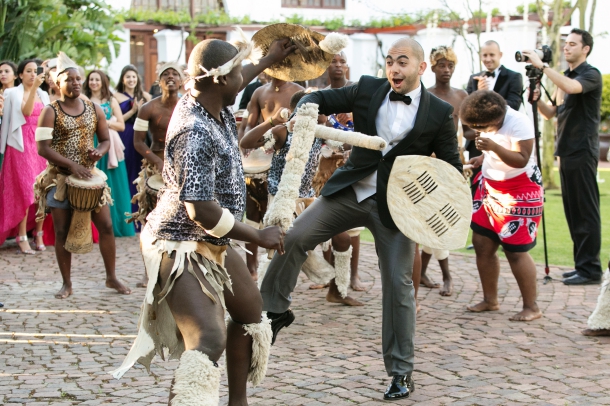 from AYAH & LOUAY'S LUXE THREE-DAY WEDDING
Photography: ZaraZoo Photography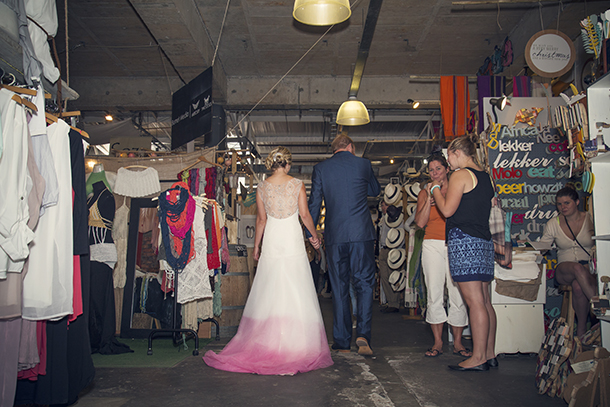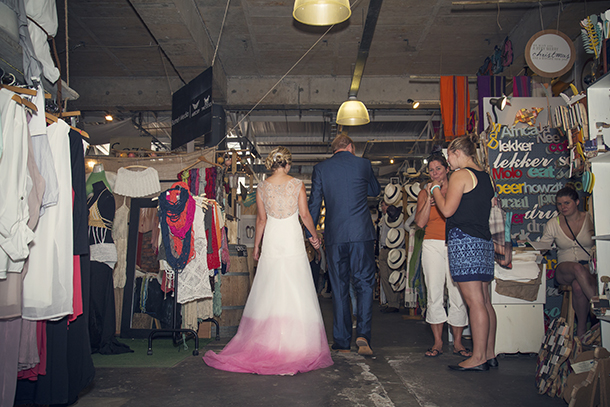 from TANYA & TREVOR'S MARKET WEDDING WEDDING
Photography: Bianca Asher
Tanya says: "We decided to do a farmer's market themed wedding. The idea came to us one Saturday morning when we were at Hout Bay market. We decided then and there that we wanted to do market style food at the reception and thought it would be really interesting to do our photos at Hout Bay market."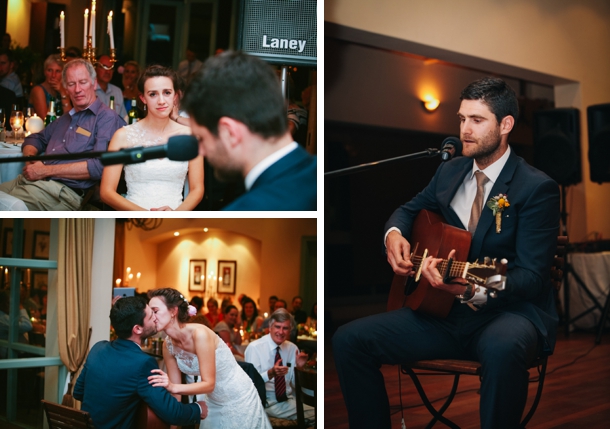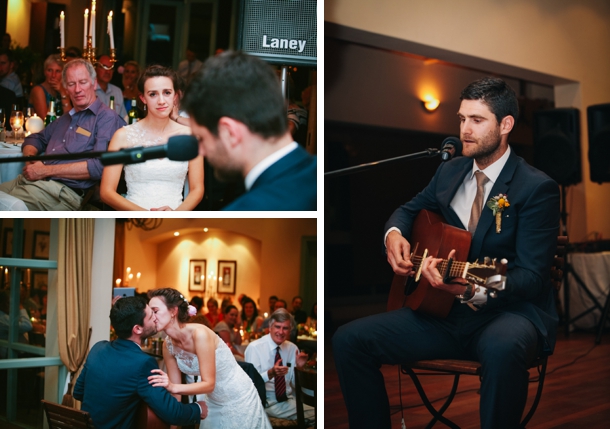 from HELENE & GRAEME'S SUMMER RUSTIC WEDDING
Photography: Dearheart Photos
Helene says: "One of my favourite moments was Graeme playing the guitar and singing a song that he wrote for me."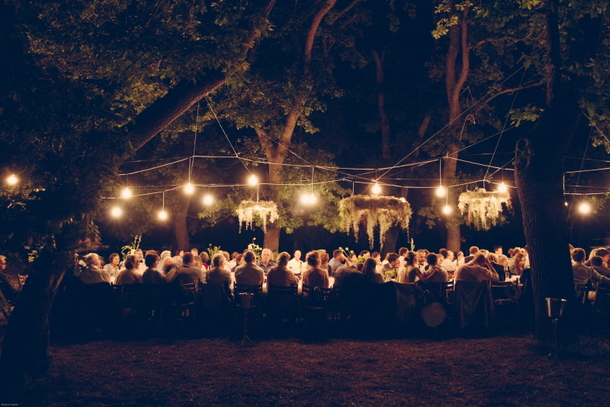 from SHANI & DAVID'S ELEGANT NATURALS PICNIC WEDDING
Photography: Henk Hattingh
from ANNI & CHRIS'S ROMANTIC FARM WEDDING
Photography: Jani B.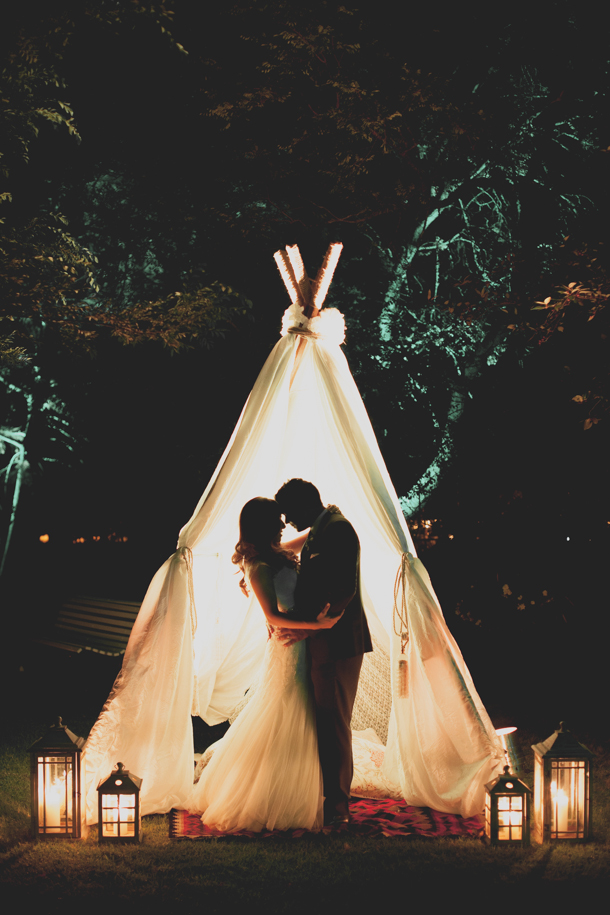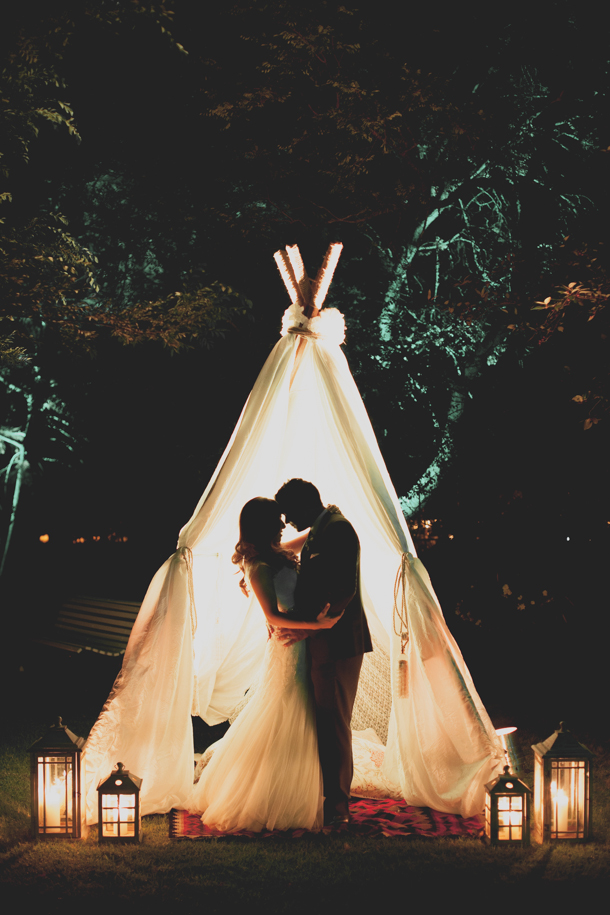 from MARISA & ANEES' ROMANTIC BOHO WEDDING
Photography: Vanilla Photography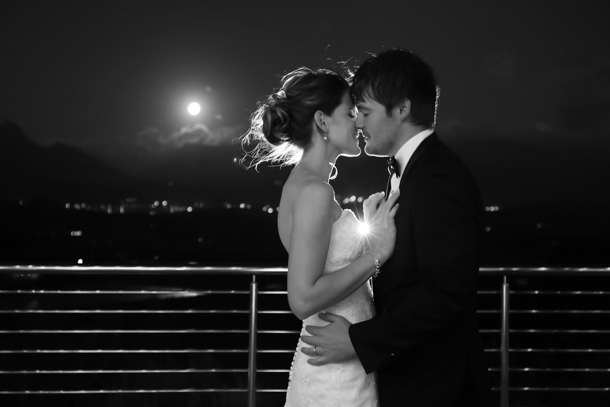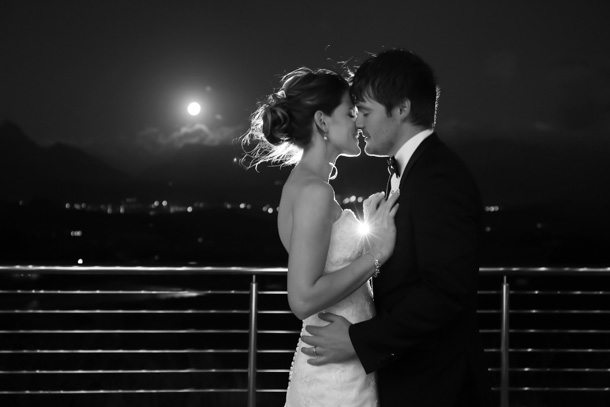 from LARA & LOUIS' VINEYARD BLUSH WEDDING
Photography: Agapé Studio
Lara says: "Just after our main courses I looked over my shoulder and coming up over the mountains was this huge full moon. I grabbed Louis and Charl and told them we had to get some pictures of us and the moon, which Charl did without hesitating. They came out beautifully! With the fairy lights illuminating the outside area and the moon coming up this was a magical moment for me."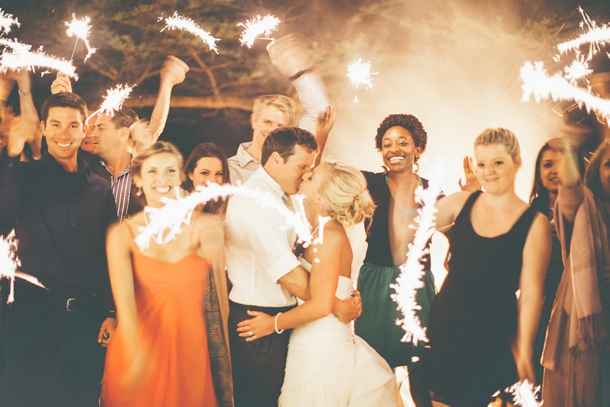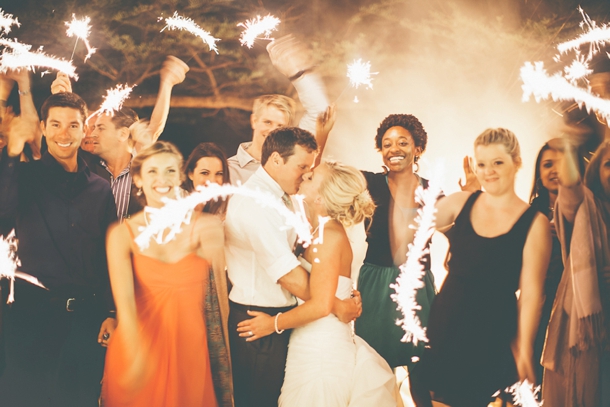 from MELISSA & KEENAN'S GORGEOUS GAME LODGE WEDDING
Photography: Fiona Clair
CLICK HERE TO SEE ALL OUR 2015 FAVOURITES: