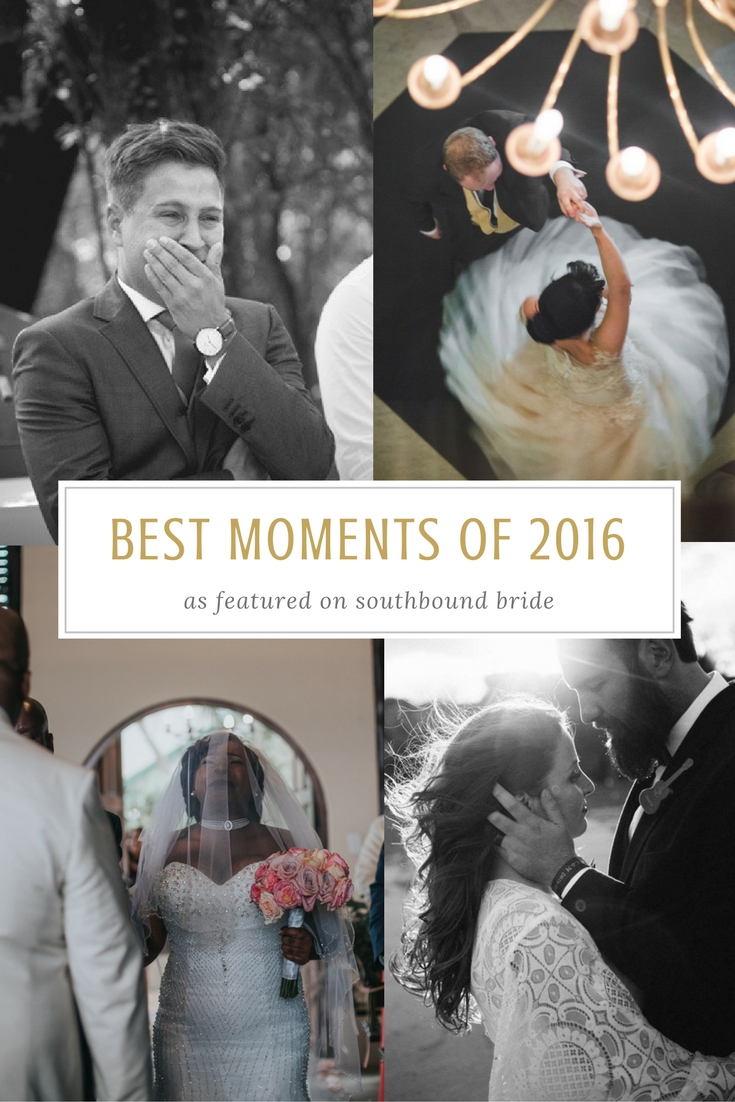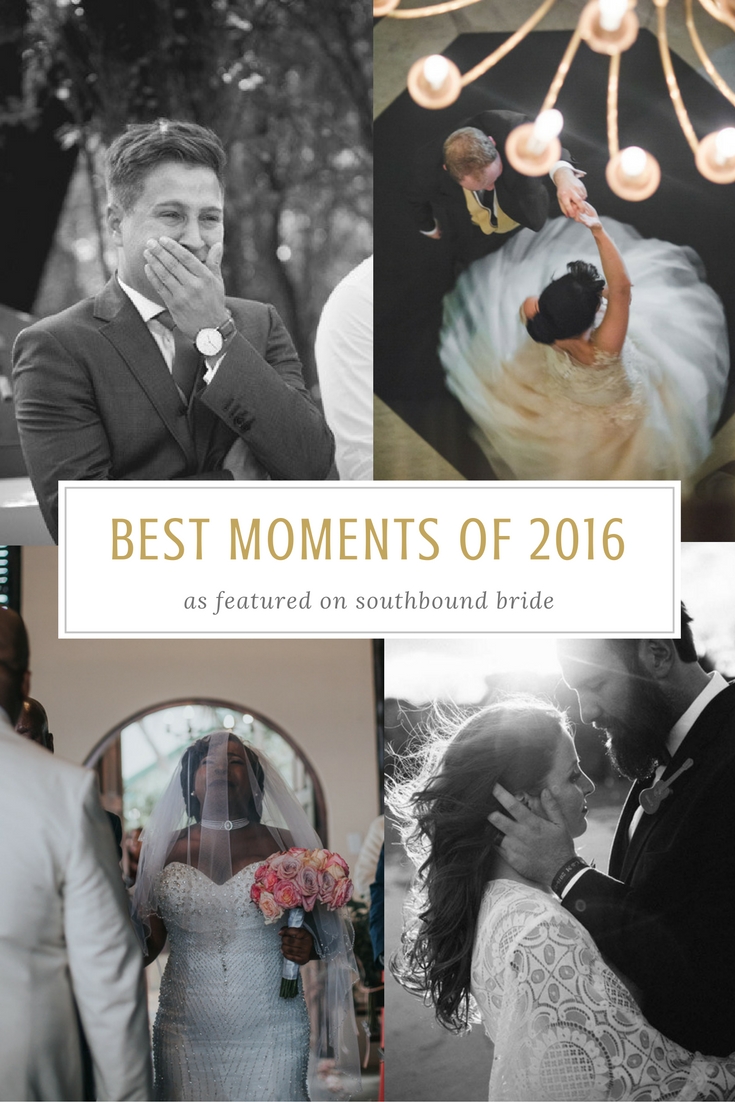 Before we end our Best of 2016 series, I wanted to look past the details (much as we love them) – the pretty dresses and delicious cakes and fabulous decor and spectacular bouquets – to the heart of what we do here on SBB, the heart of weddings, the moments. Even though we don't know most of the brides and grooms whose weddings we feature, that's one of the joys of a great photographer, that they capture these slices of emotion that are real and true, even if you don't know the story or the person behind them. There have been so many times we've smiled or shed a tear over the year through these images and stories, and at the end of the day, that's what makes this so much more than fashion or decor or style. It's the love. It's sharing the love. And it's always a privilege. Here are twenty of those moments, and they're also the perfect way to finish off our 2016 content. So here's wishing you all a very happy new year – and we'll see you back here in 2017!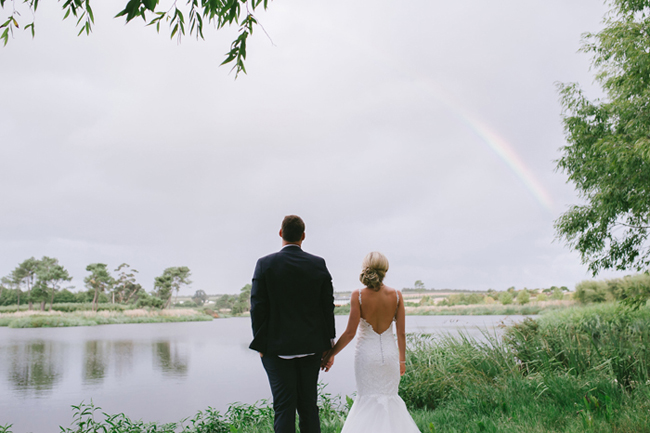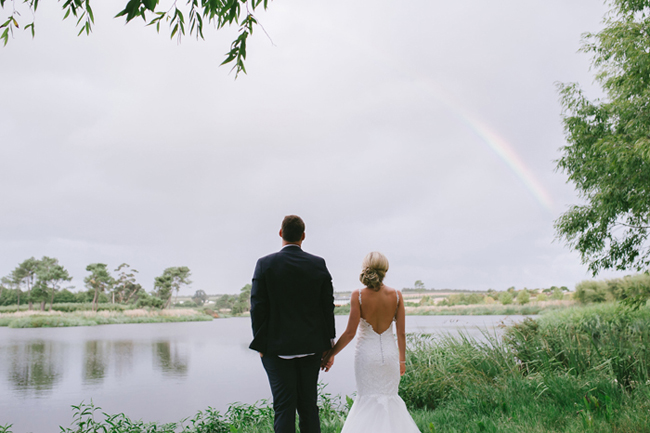 from MARIKE & HANNES' JUST PEACHY WINELANDS WEDDING
Photography: Claire Thomson | Co-ordination: Nu Experiences
Could there be a more picture perfect (and pretty!) way to end off your couple shoot than with an actual rainbow? We love this image of Hannes & Marike, and one thing's for sure – they found the treasure at the end of their rainbow!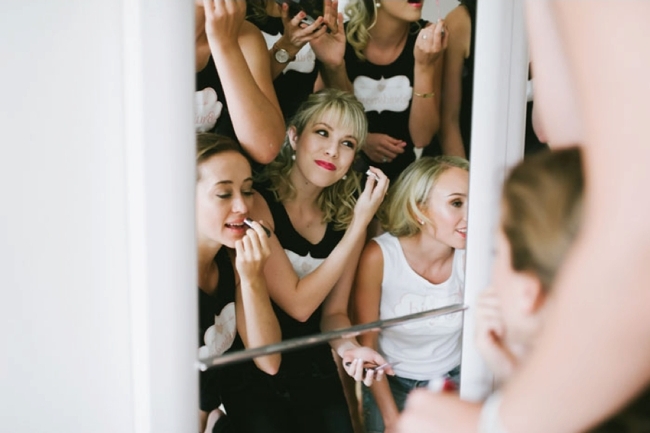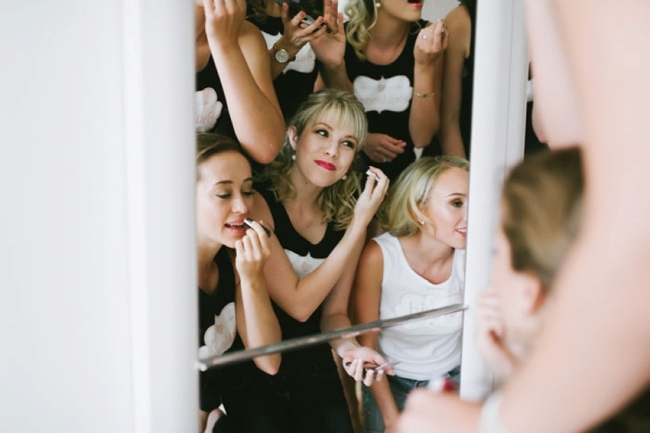 from MARIKE & HANNES' JUST PEACHY WINELANDS WEDDING
Photography: Claire Thomson | Co-ordination: Nu Experiences
We just had to share a second image from this wedding too, because it so captures the fun and crazy, frenetic energy of a bride and her girls 'making pretty' on the big day. No mirror hogs in this #bridesquad!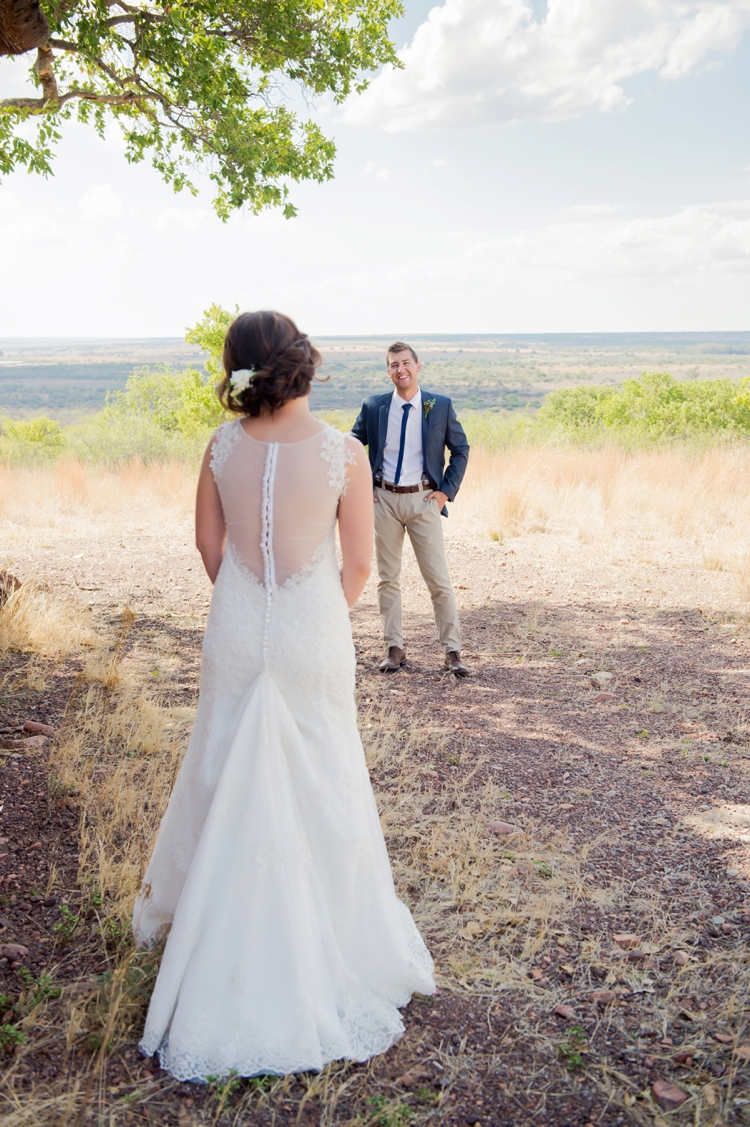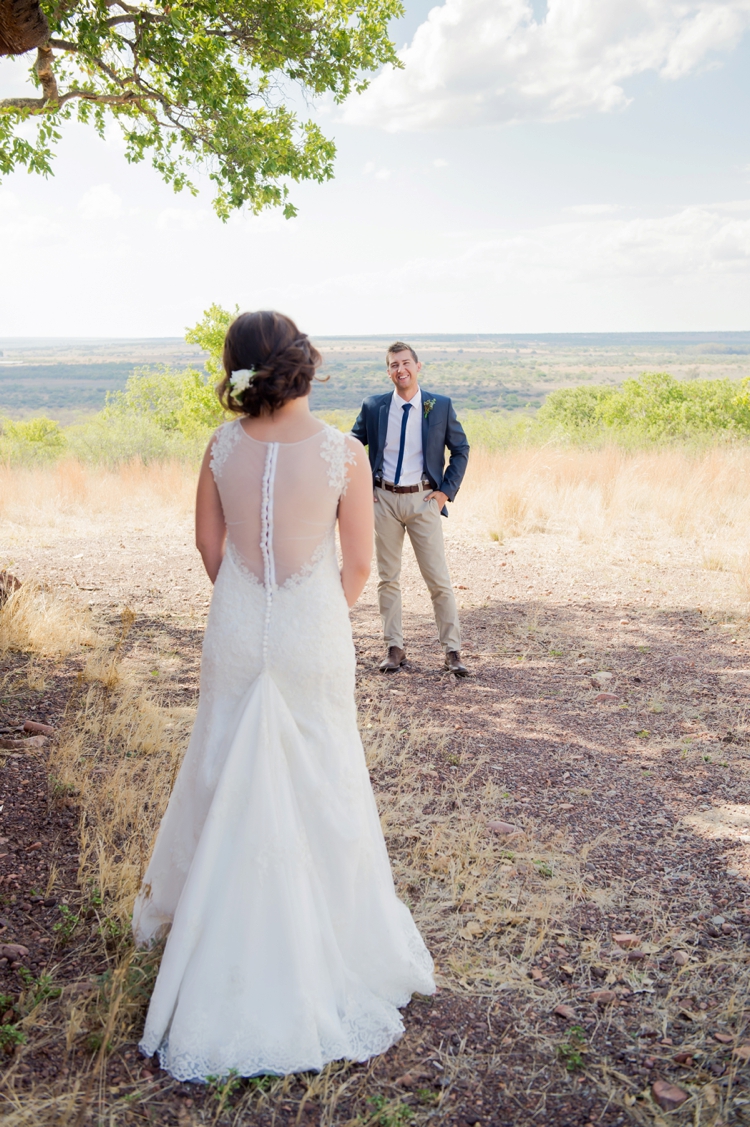 from CHRIS-MARIE & HEINRICH'S ORGANIC BUSHVELD WEDDING
Photography: Rianka's Wedding Photography
Why we love First Looks: exhibit A. It's always such a sweet moment when the bride and groom see each other for the first time on their big day, and for these two it was in the middle of the most spectacular natural scenery. Adorable, no?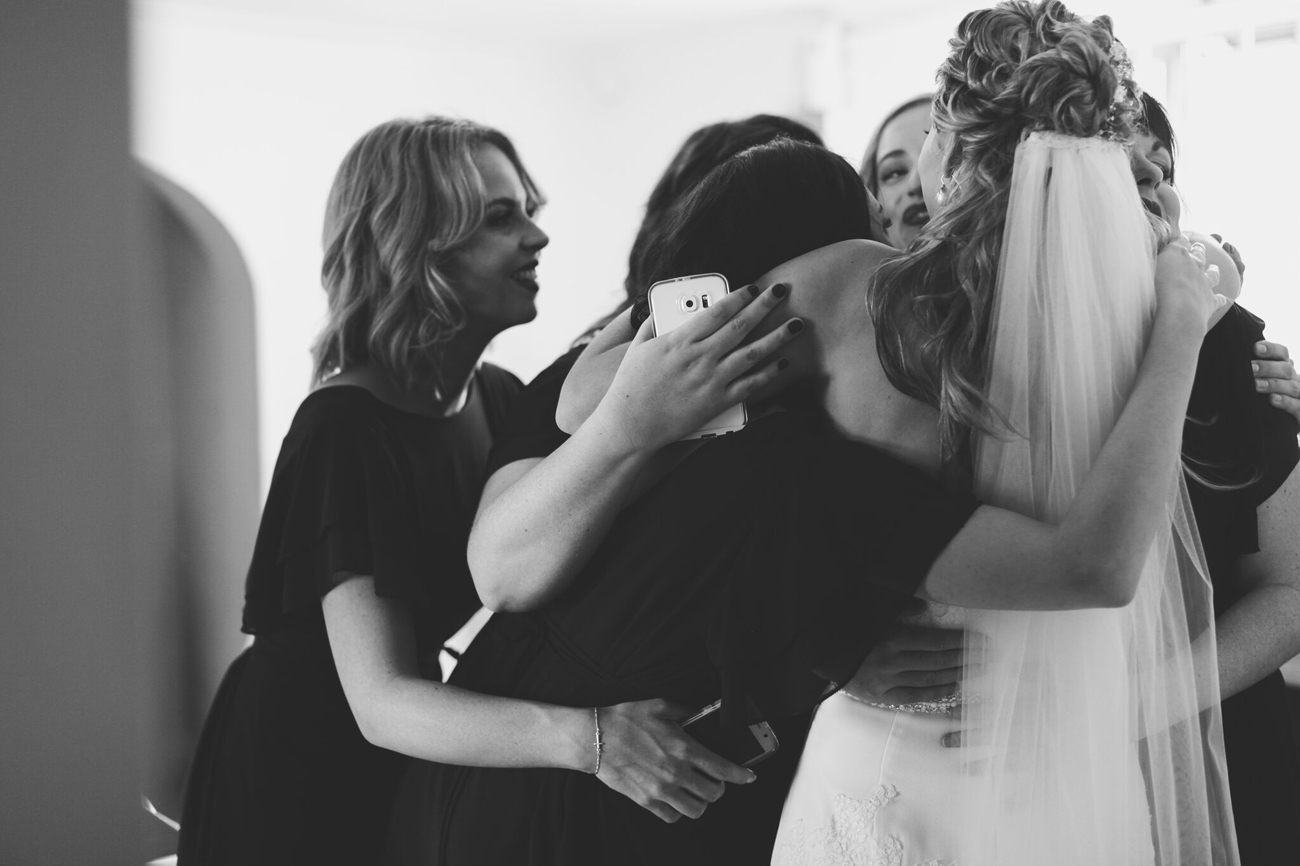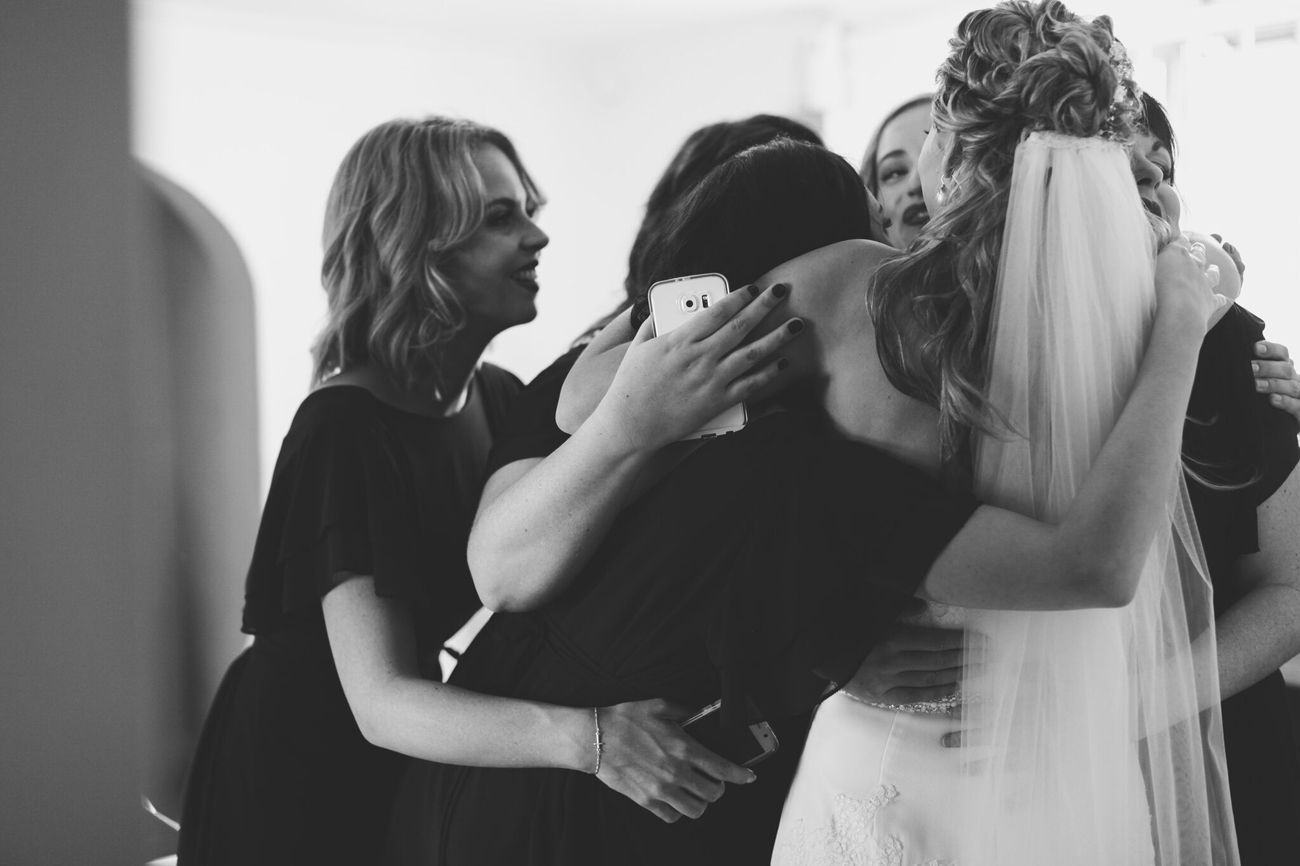 from CHANTELLE & CHRISTIAN'S COZY & ELEGANT WEDDING
Photography: Justin Davis Photography
Here's another bridesquad pic we loved this year, of Chantelle and her bridesmaids. Group hug!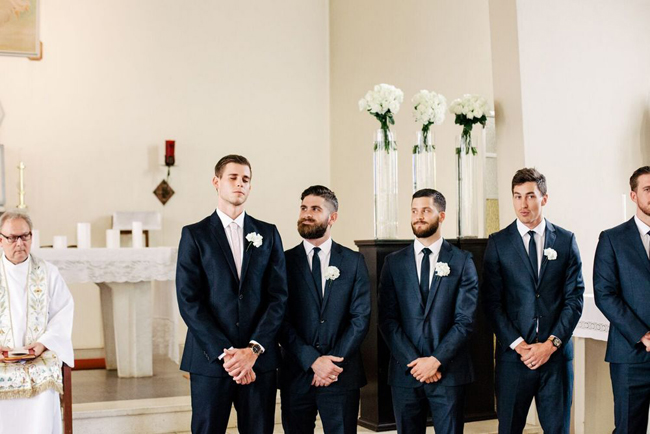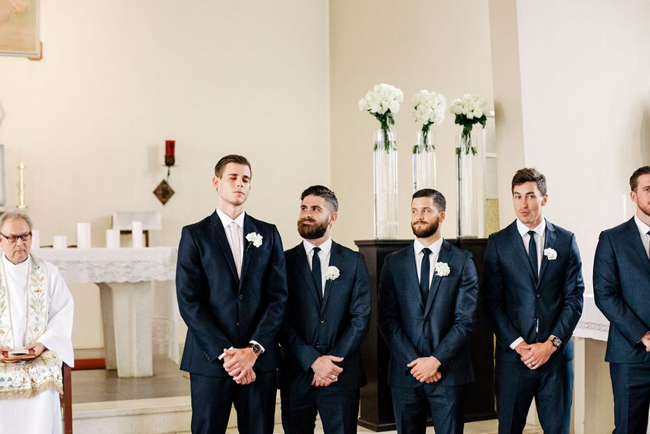 from DINA & CAMERON'S INDUSTRIAL RUSTIC ELEGANCE WEDDING
Photography: Vanilla Photography | Co-ordination: The Wedding Company South Africa
Love everything about this photograph of the moment when Cameron first spotted his beautiful bride, Dina. Not just the groom's reaction, but the varied ones of his groomsmen!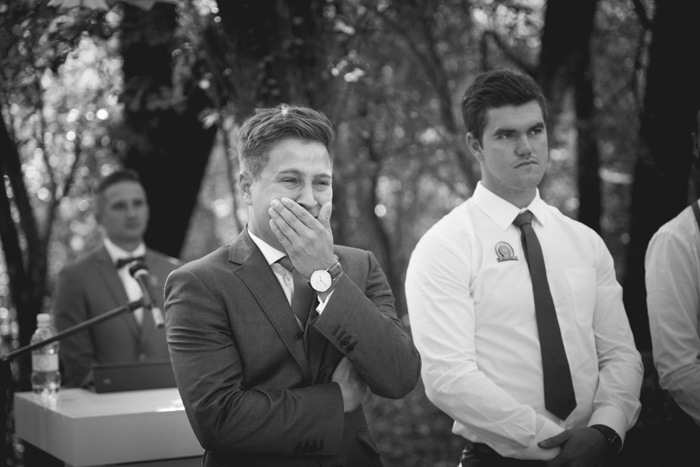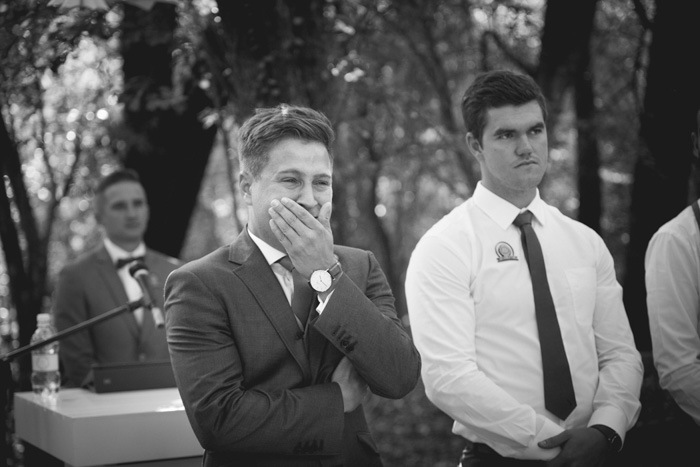 from ILLANA & FRANCOIS' COPPER & GREEN WEDDING
Photography: Those Photos
A different groom's reaction, but another that's full of love and emotion! As bride Illana said: "The best part was to see my emotional husband for the first time when I walked down the aisle." Aw!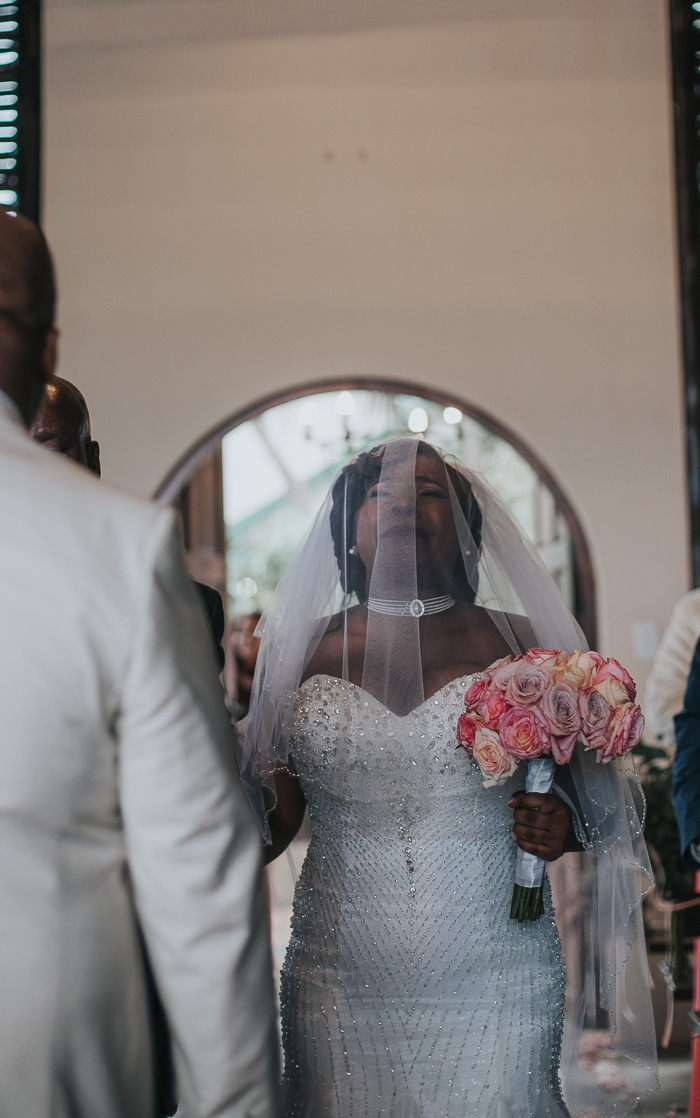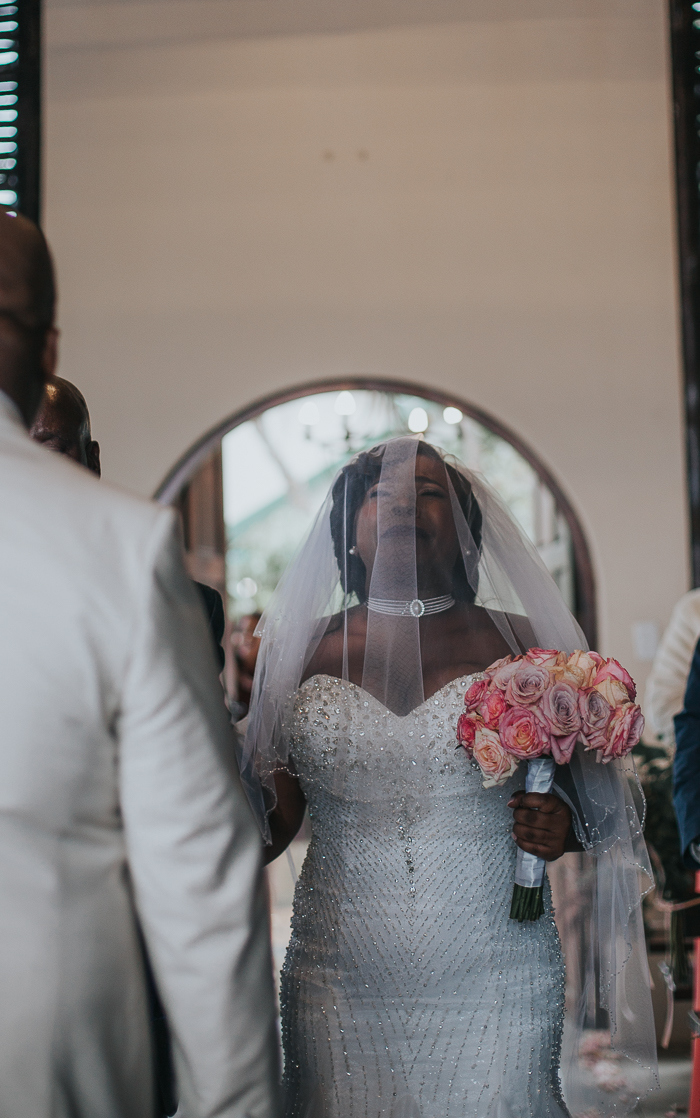 from NONTO & LEBO'S OPULENT BLUSH WEDDING
Photography: Thunder & Love Wedding Photography
And it's not just the grooms that had us reaching for the tissues! This wedding had ALL THE FEELS, but we especially love this incredible emotion-filled moment from when Nonto reached the top of the aisle.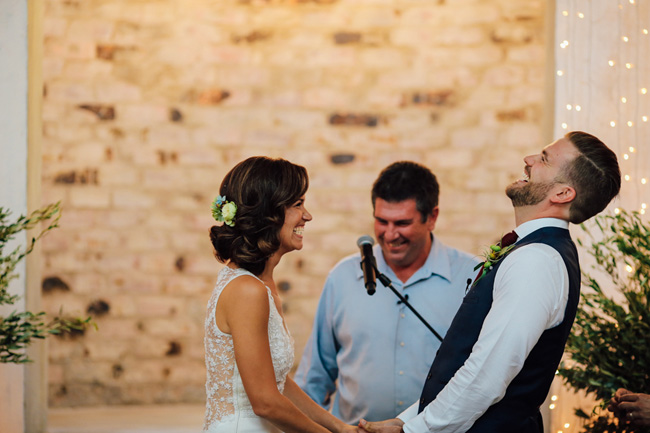 from LIBBY & BREN'S LAID-BACK AL FRESCO WEDDING
Photography: Duane Smith Photography | Co-ordination: Creation Events
All those big emotions at the ceremony often find their outlet in a moment of laughter and joy, like this one. Ah, love!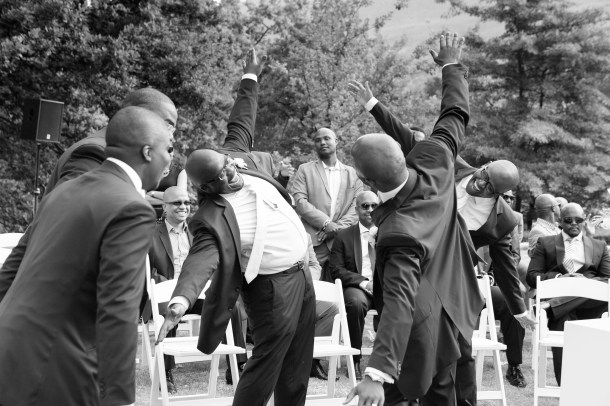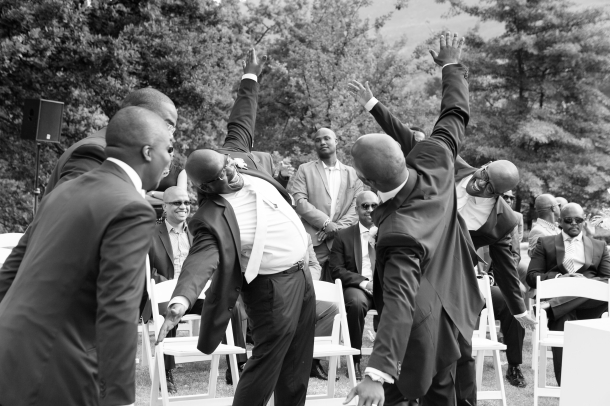 from KIKI & DUMA'S ELEGANT DAY WEDDING
Photography: ZaraZoo | Coordination: W.Collaboration
Talk about a moment of joy! Love this football-style celebration between Duma and his groomsmen once the vows have been spoken!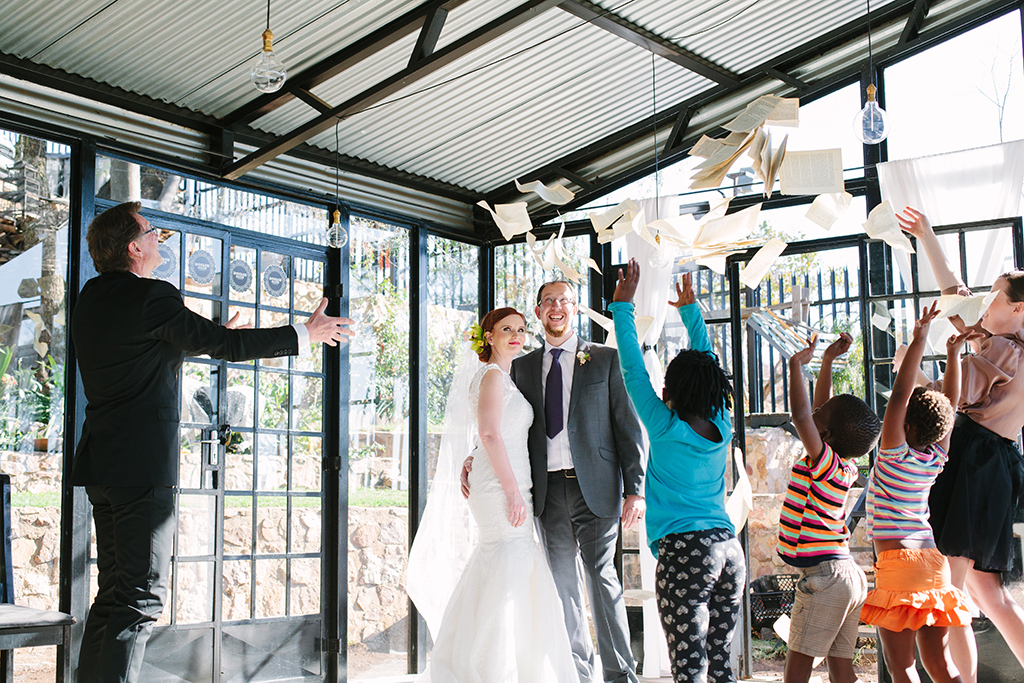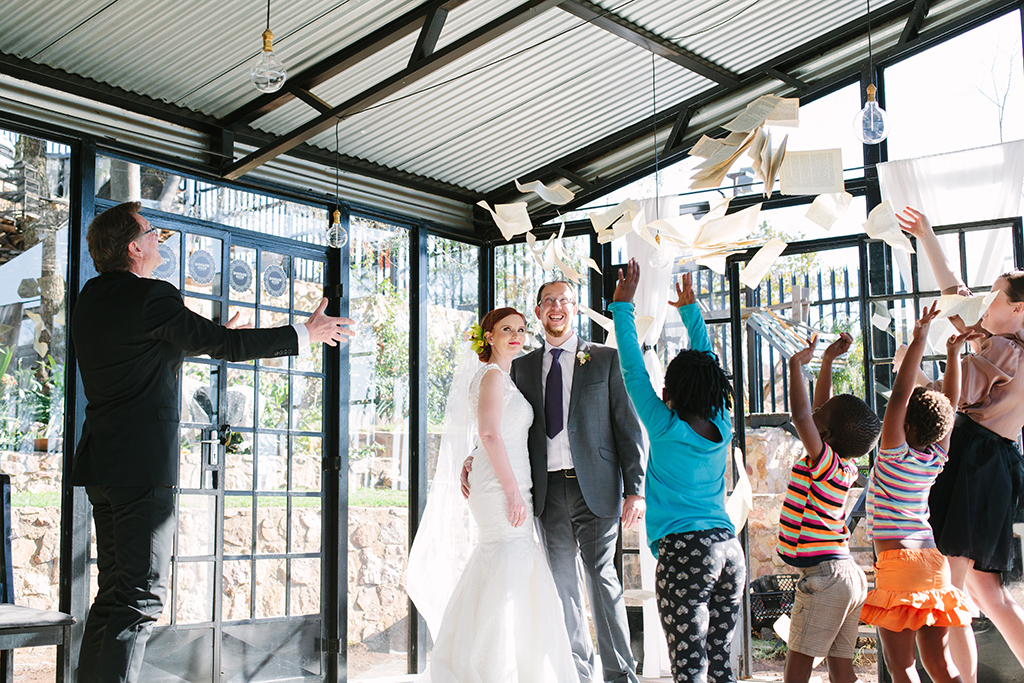 from EWALDA & THEUNS' ALICE IN WONDERLAND-INSPIRED ELOPEMENT
Photography: Andries Combrink Photography | Co-ordination: Runaway Romance
Special moments can be the most unexpected ones. This couple had an intimate elopement, and recruited some very excited children to throw their 'confetti' (book pages, inspired by the literary theme). Bride Ewalda explains: "As confetti we used book pages instead of petals or rice, and had to repeat it a few times in order to get the perfect shot, but the enthusiasm of the little children who assisted was contagious and made it all the more special for us."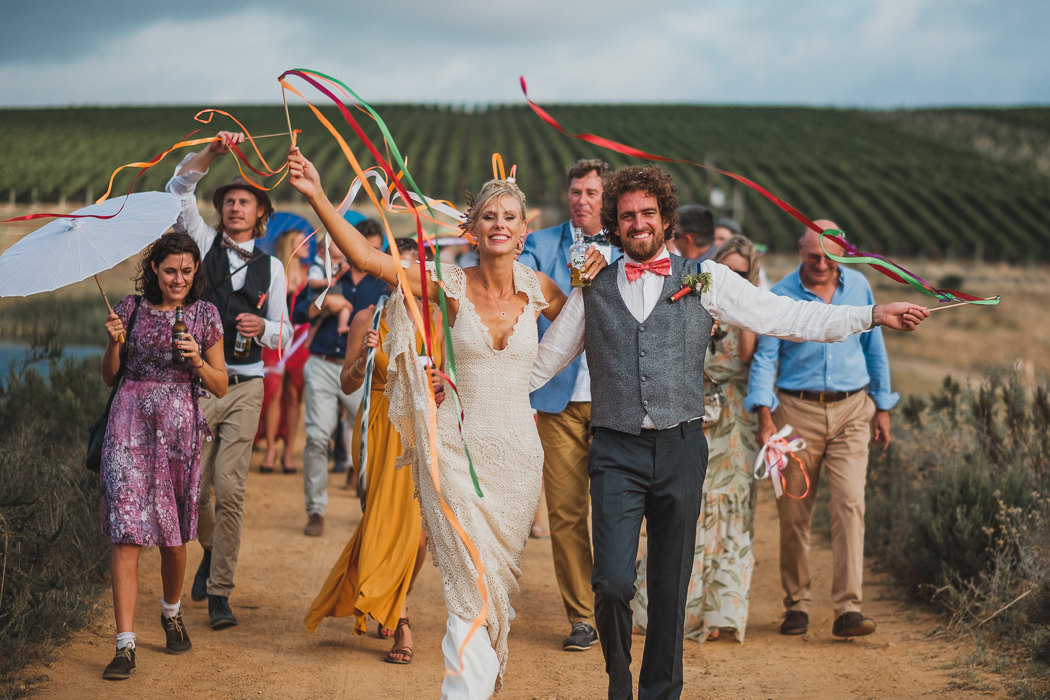 from SAM & MIKE'S BOHEMIAN LOVEFEST WEDDING
Photography: Bold as Love (now Hewitt Wright Photography) | Co-ordination: Best Days
There are processions and then there are processions! Bride Sam explains: "A highlight was the Love Parade when, after the ceremony under the Milkwoods, we all walked across the dam wall to the reception, following a Kaapse Klopse band, while everyone waved ribbon wands, hula-hoops or colorful umbrellas." SO FUN.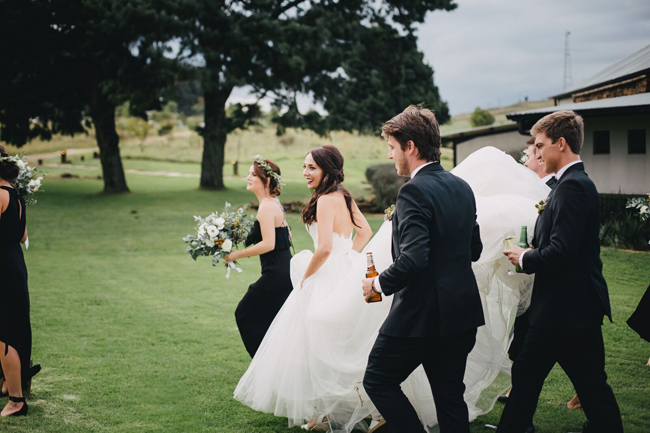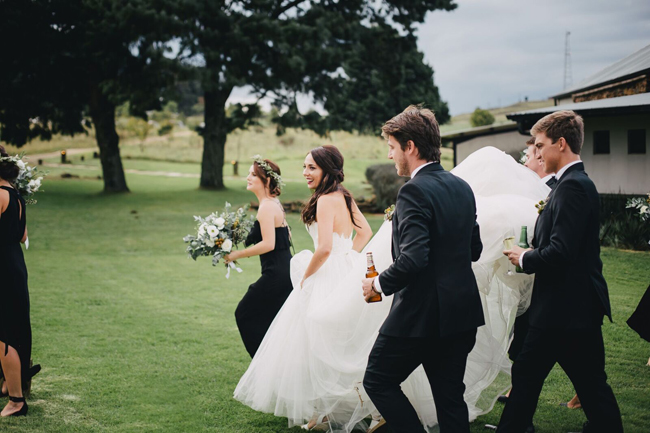 from KYLLIE & TOM'S GLAMOROUS GREENERY WEDDING
Photography: Vanilla Photography
What does a good groomsman do when carrying the bride's dress is a multi-person job? Get involved, of course!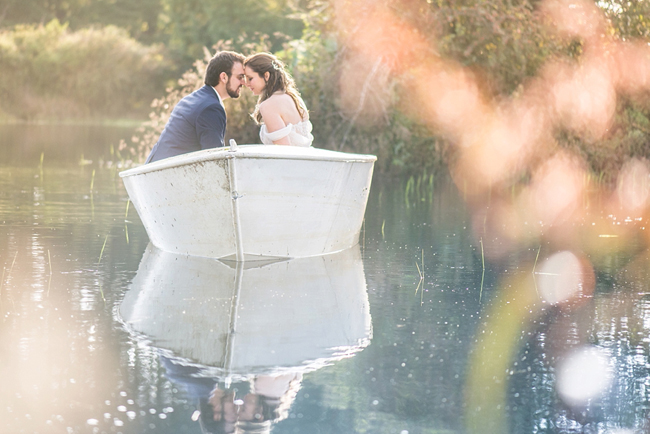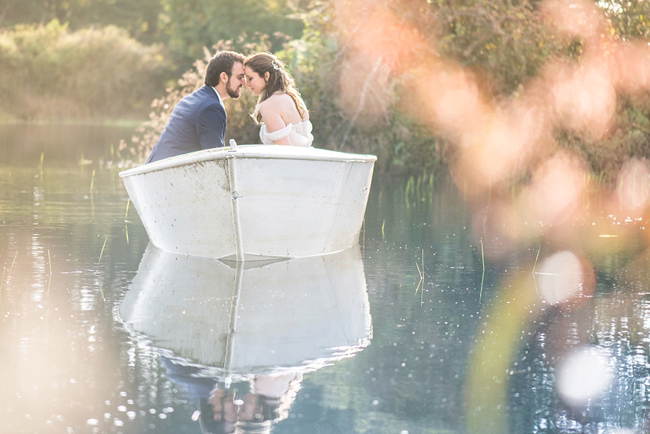 from NICOL & ROLAND'S ENCHANTING BERRY-TONE WEDDING
Photography: CC Rossler Photography
This portrait of bride and groom is pure romance. Go on and kiss the girl! ;)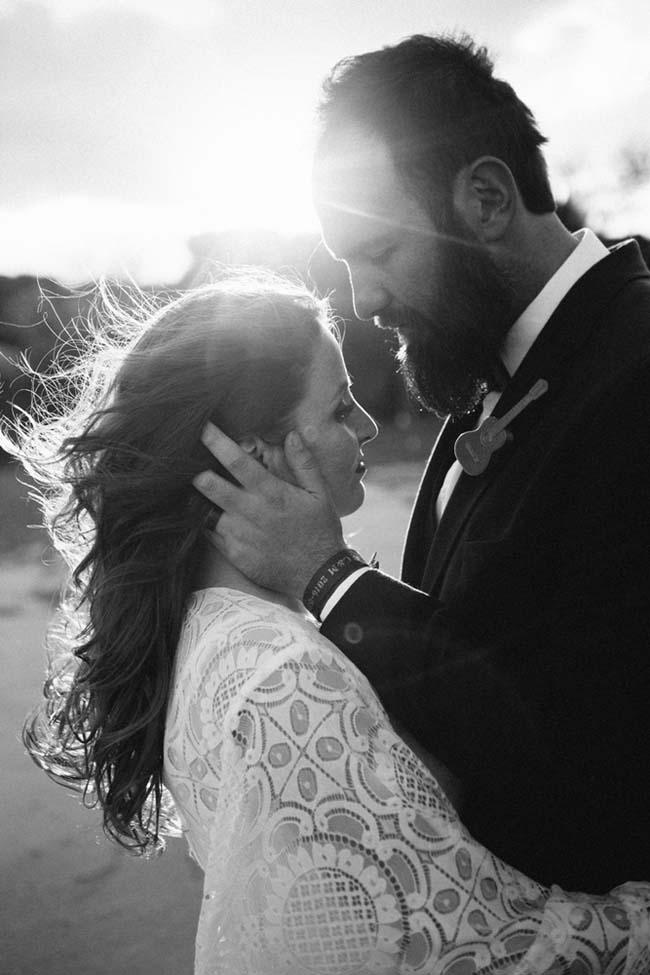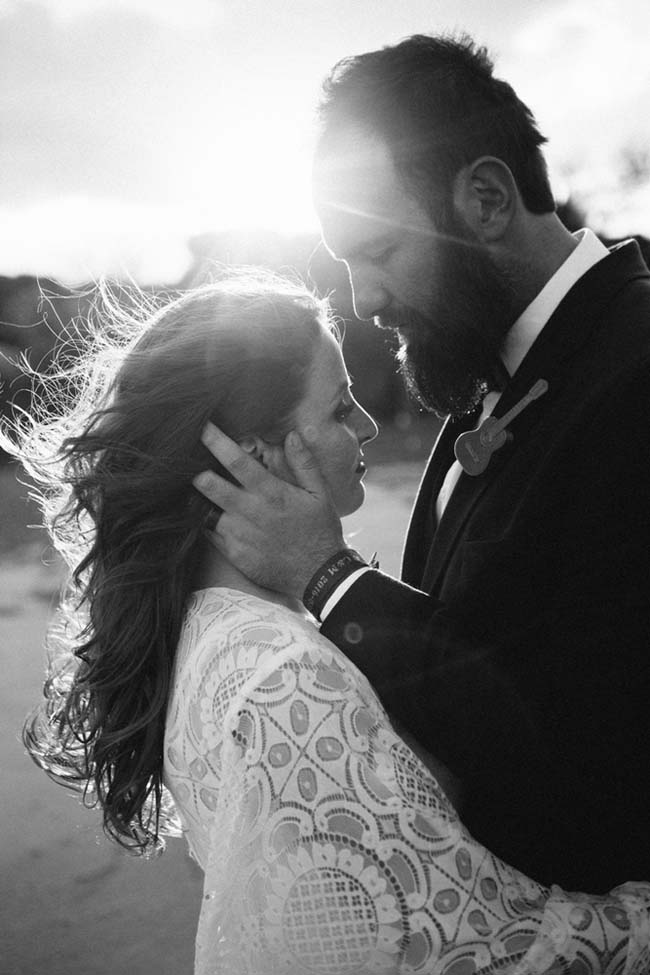 from MARELI & CONRAD'S BOHO BEACH FESTIVAL WEDDING
Photography: Coba Photography
We don't typically include a lot of black and white shots in our features, but with the wild beauty and emotion in this shot I can't imagine it being anything else. Stunning.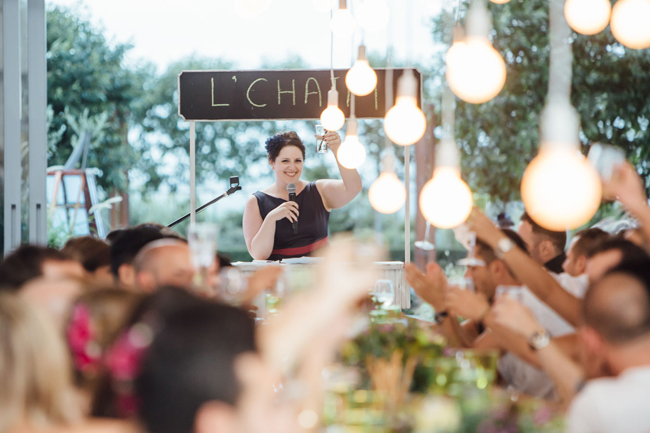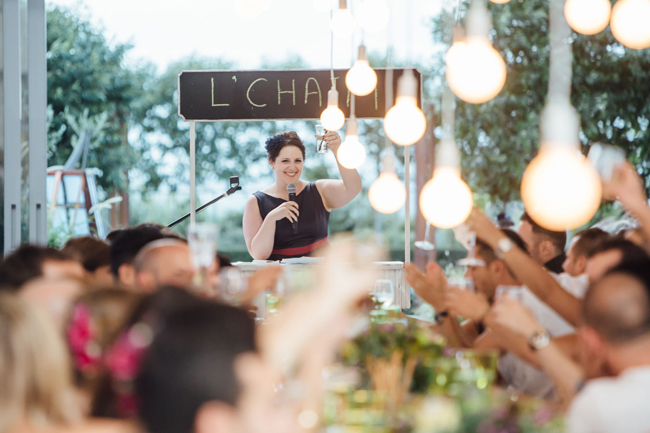 from JENNA & NEIL'S COLOURFUL JEWISH WEDDING
Photography: Gavin Casey  | Co-ordination: Quirky Parties
The Jewish custom of toasting to life, 'L'chaim', is so perfectly expressed in this image. (And PS, we loved how Jenna and Neil incorporated the Hebrew expression into the decor at their joyful reception.)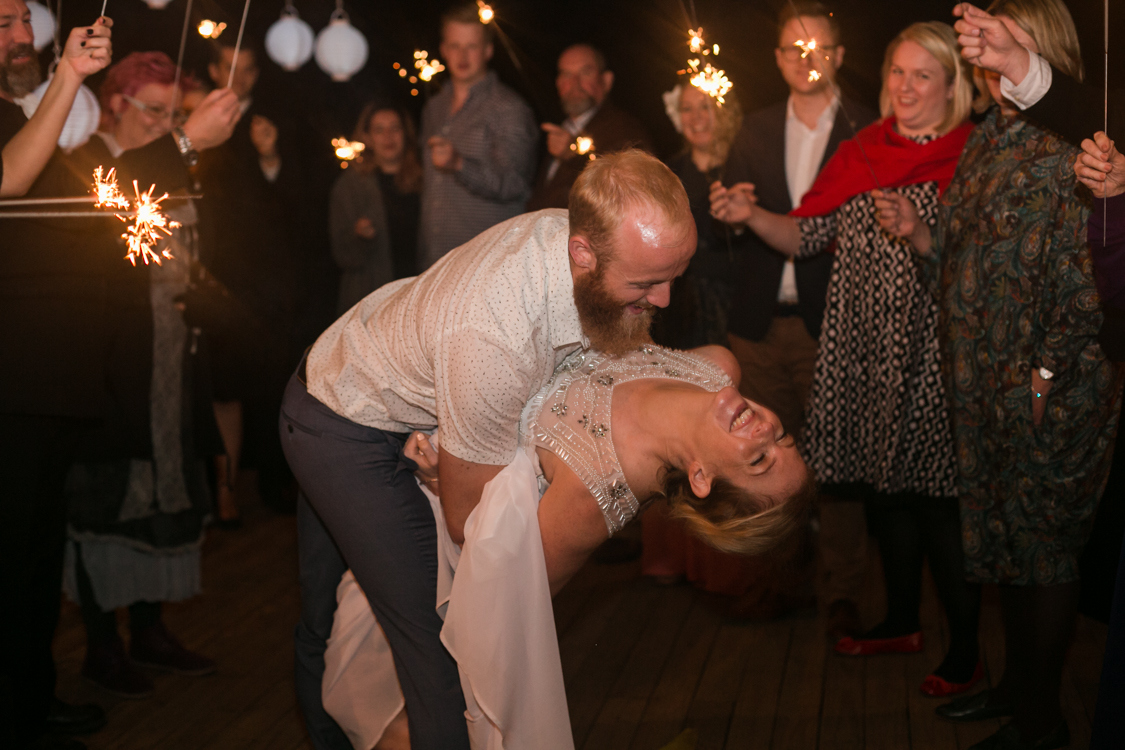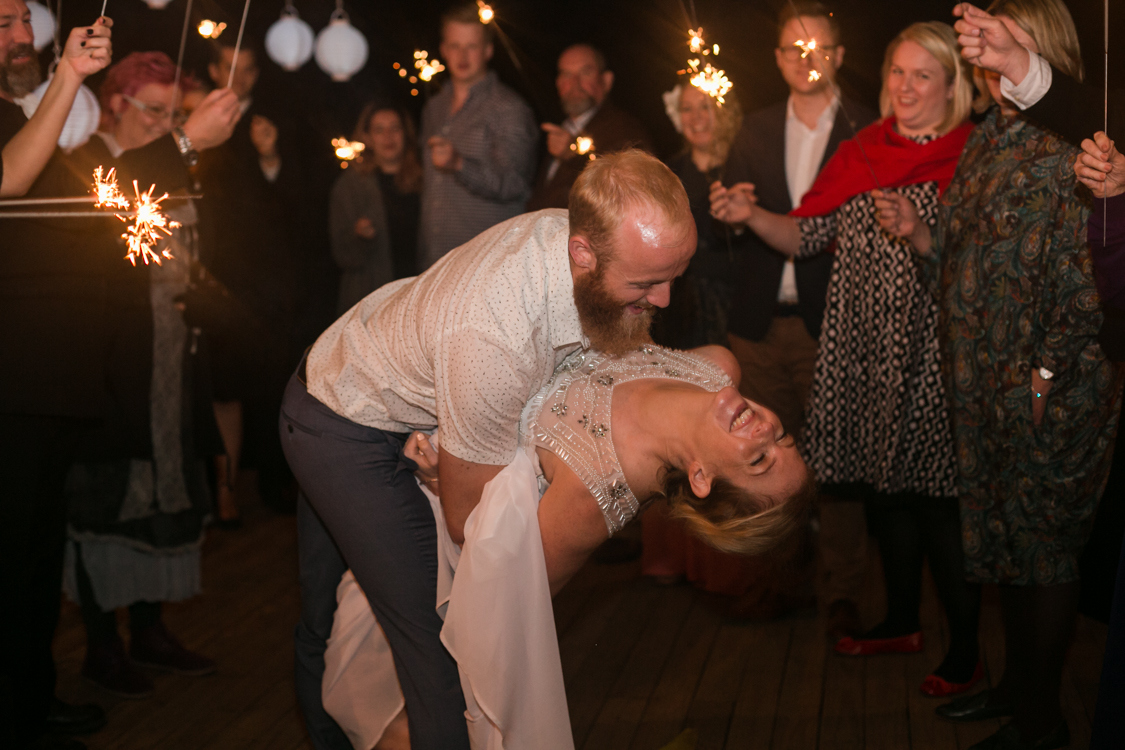 from ALICE & JOEL'S INTIMATE SURF LODGE WEDDING
Photography: Long Exposure
So many great moments from the dancefloor over the year! But we especially loved Alice and Joel's romantic dip, and the love and happiness on the bride's face in this image.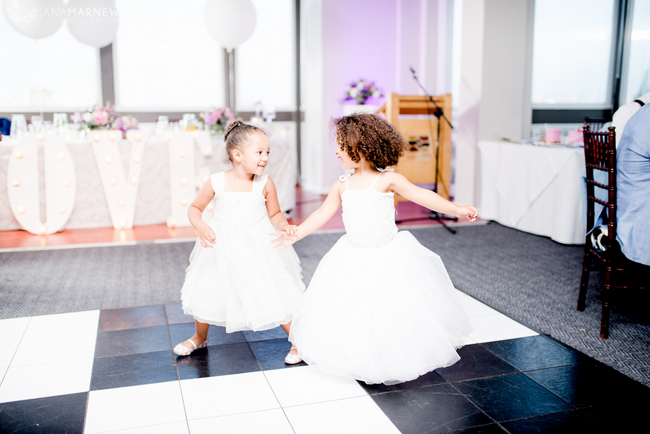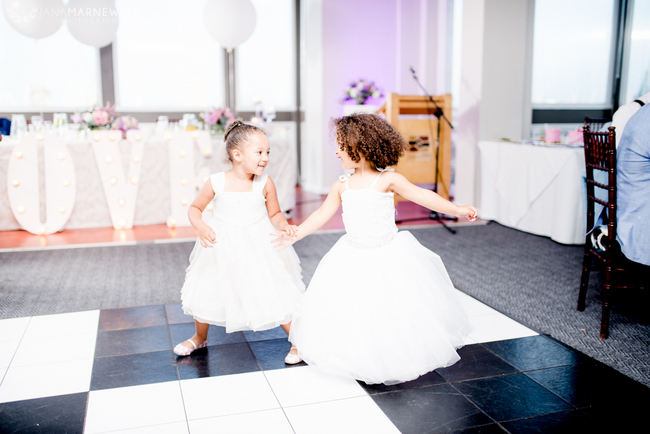 from ROBYN & JAMAAL'S FUN PASTEL V&A WATERFRONT WEDDING
Photography: Jana Marnewick
Little ones so often provide some of the best moments and photographs from a wedding, and never more so than on the dance floor. Love the excitement of these two minis as they take to the floor!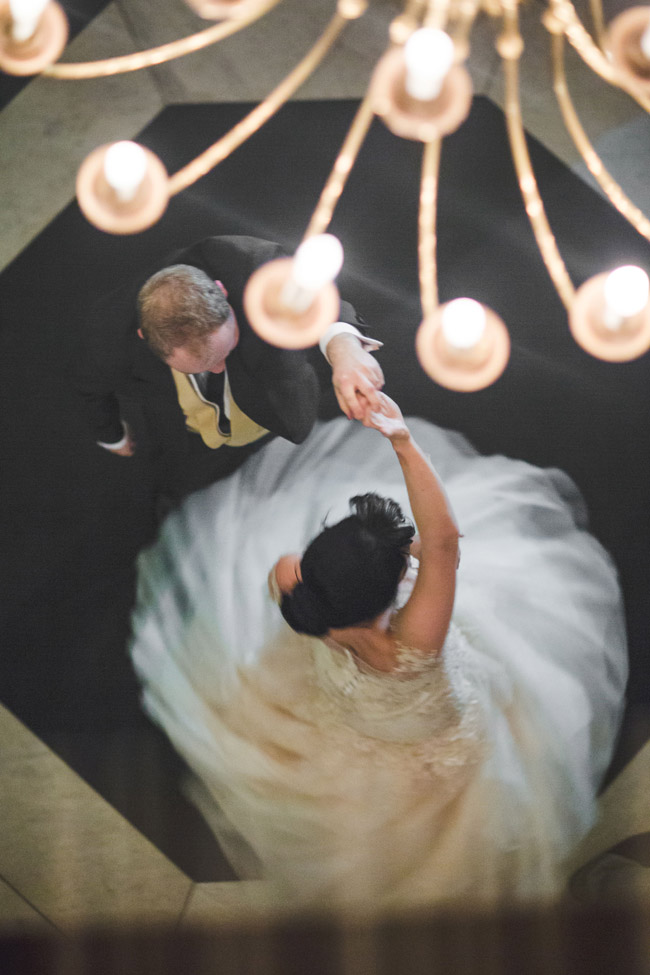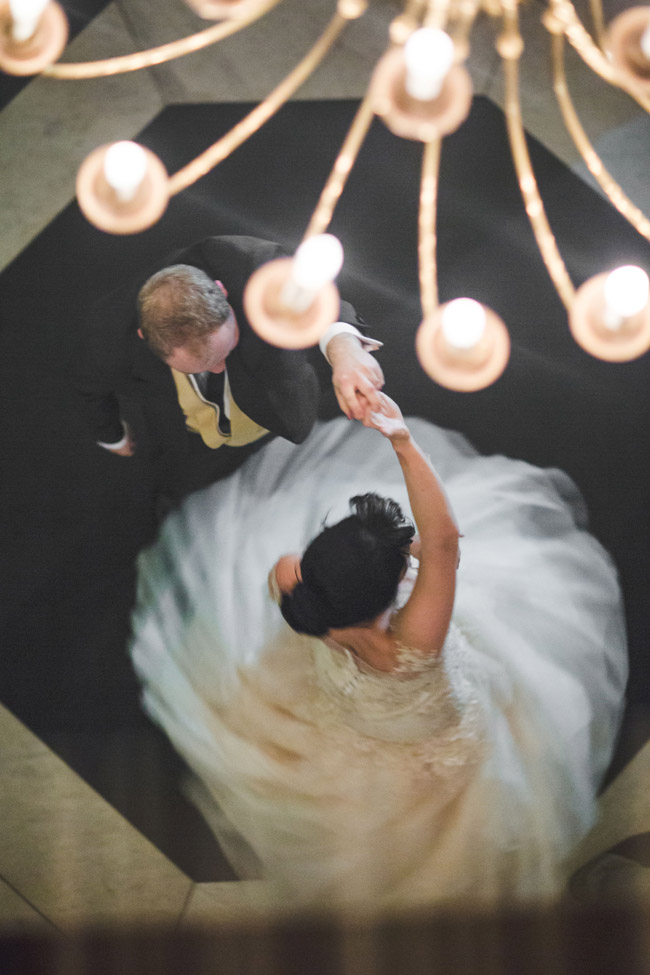 from ROUXLE & SEAN'S FORMAL VINTAGE WEDDING
Photography: Lilac Photography | Co-ordination: AnnaH
This has to be one of the most romantic shots we've featured this year – especially love the movement in Rouxle's dress as she and her new husband take to the floor for their first dance, as if they're in an old Hollywood movie. Swoon!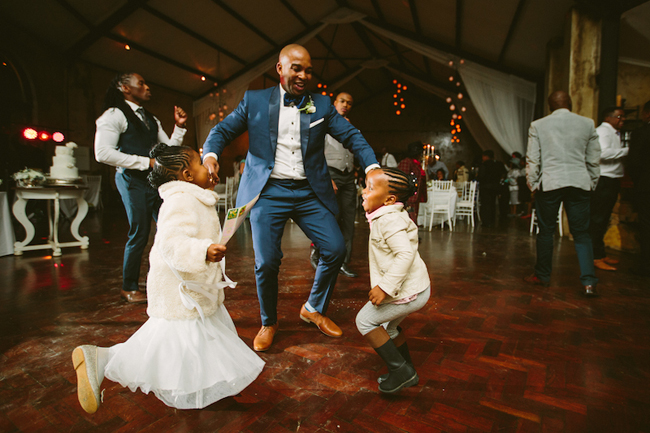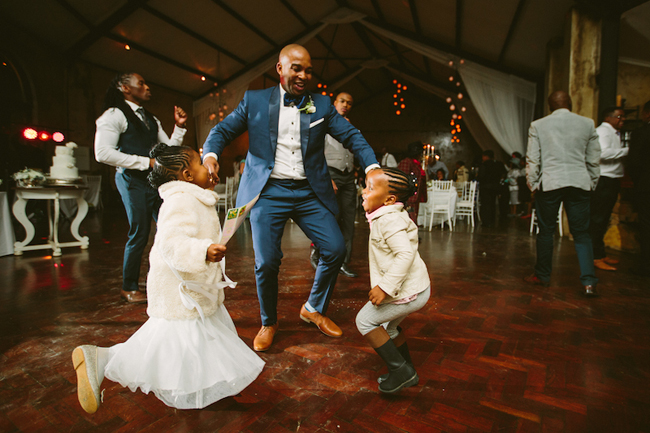 from MOSA & MZWA'S HEARTFELT WINTER WEDDING
Photography: Kristi Agier
One more dancefloor picture, go on! But how could we resist this wonderful moment from Mosa & Mzwa's wedding, where the littles shared an adorable dance with the groom?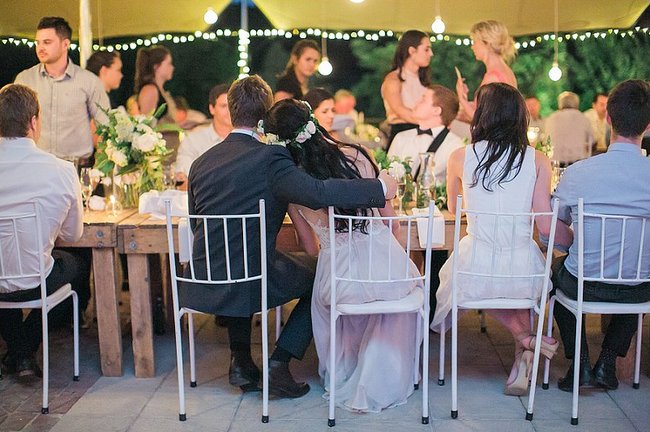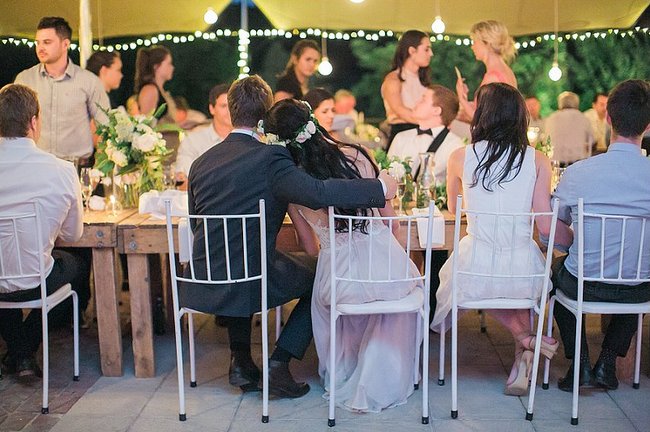 from JOANDI & JURGENS' LIGHT & BRIGHT BOTANICAL WEDDING
Photography: Adene Photography
If there's one piece of advice I hear often from our brides and grooms, it's to take a few moments during the reception to step back, just the two of you, and take it all in. I feel like that's what this image captures – all the light and life and movement going on around them, but it's like Joandi and Jurgens are in a moment all of their own.
CLICK HERE TO SEE ALL OUR 2016 FAVOURITES: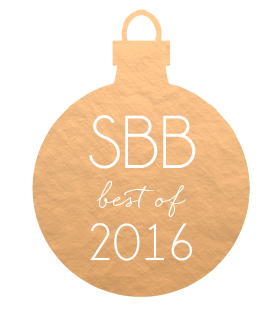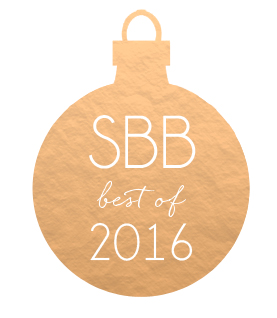 Save
Save
Save
Save
Save