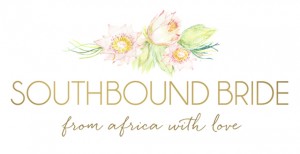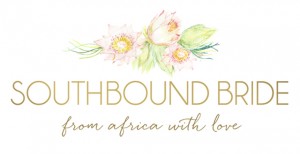 Welcome!

I love Januaries. A new year, a new engagement season and best of all – new friends joining the SBB community. I'm so thrilled to welcome all the new brides and grooms to SouthBound Bride today, many of whom will have gotten engaged over Christmas and New Year. CONGRATULATIONS! You're about to embark on the most exciting journey, and I'm so excited to go on it with you. I'm Gaby, editor of SBB, and I'm here to be your virtual bestie and honorary bridesmaid as you navigate the following months of wedding planning, offering inspiration, advice, and the occasional bad joke. Because while it can be stressful, this whole wedding thing should always be fun!
So… How do you make the most of your SouthBound experience?
First off, you'll want to sign up to our newsletter. That way, you'll never miss out on our gorgeous real weddings, styled shoots and trend roundups – and don't worry, there's no daily spamming of your inbox :). In fact, we're about to relaunch the newsletter and it really is something special, so you don't want to miss it! SIGN UP HERE
Next, you'll want to follow us on social.
Instagram is our favourite thing – we're growing fast and we have some serious pretty lined up this year!
Our Pinterest boards are full of beautiful images both from the blog and from other sources, and an awesome tool for planning your wedding.
Facebook is a great way to keep up to date with all our latest posts. (Top tip! If you like or comment on posts from time to time, you'll be more likely to see our daily FB posts in your newsfeed!)
Tweet tweet… Twitter is another great way to follow SBB. Everything we publish gets tweeted there as well.
And don't forget to check us out on Aisle Society – which is another AWESOME source of inspiration for you to follow the best blogs in the business (find out how to plan your wedding with Aisle Society here)
PLANNING! EEK! WHERE DO I START?
We get it. Planning a wedding can be overwhelming, but we've got you covered! Here's a step by step guide with links to ALL our fab advice posts – be sure to bookmark this as you'll want to come back!
First steps
Practical planning

Bridesmaids
Grooms & Groomsmen

Fashion & Beauty

Flowers

Cakes & Catering

Showers, hens & bachelorettes

Other
BUT WHERE DO I FIND THESE AWESOME VENDORS?
Introducing our brides to the incredible South African wedding pros is our passion and privilege. You can find our favourites in the SBB Directory, and the SBB Venue Collection, and be sure to check out the supplier list at the end of all our real weddings and styled shoots for more talented folks.
Any questions? Drop us a mail. We look forward to helping you plan your big day!
Congrats again – enjoy this very special time!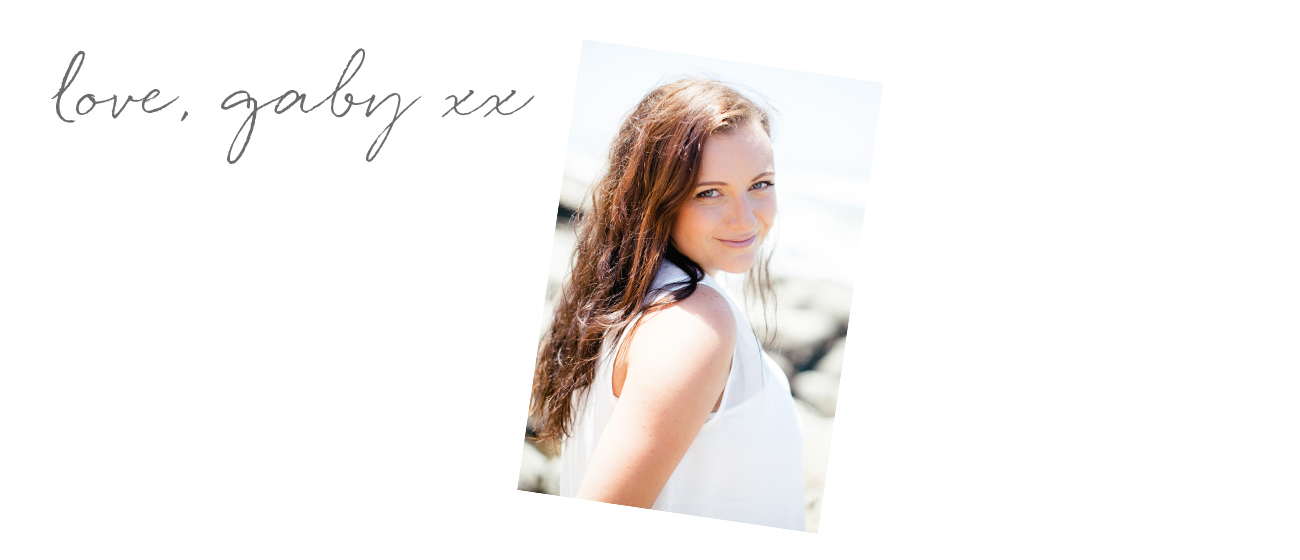 Save